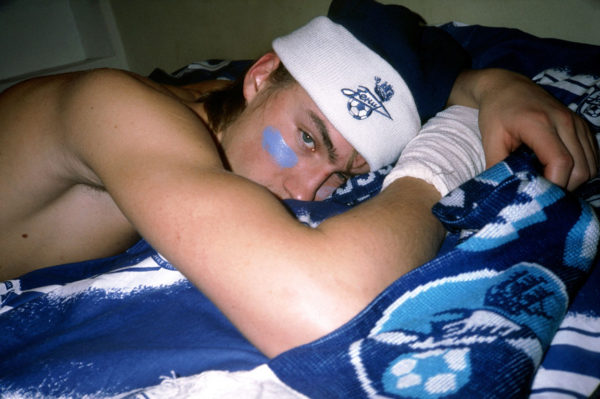 PHOTOGRAPHY BY SLAVA MOGUTIN
BABY, I LIKE IT RAW
I read the notes for this photography and video show opening and got, well, horny! It's been really easy to fetishize any kind of urbanite Slavic boy as of late. Honestly, I think even Trump has caught wind of this fantasy. "What once was the Eastern Bloc is now defining itself with and against a consumer history it never really had. Raw desires and energy — youth culture — come into tension with the ghosts of Marx, Lenin, and Stalin. Larry Clark and Gosha Rubchinskiy greet each other in the Brutalist architectural spaces of conformity and power."
A handful of artists are included in the show, including our beloved Slava Mogutin, so I'm thinking it will be very sexy overall, with a pinch of melancholia. Some of the images I saw were boys in jockstraps; a penis peeking out of said jockstraps. The boys were photographed alone looking just the right amount of dirty. The show's title 'Baby, I Like It Raw' was enough to get me interested, but they hooked me with this: "If we were to find you all young and willing, easy and free…, and put you in a room, it might be something like this show. It might smell like black cigarettes, sex, and alcohol. It would be cold. It would be hot. It would shine brilliant and real. Clothing would be cast-off with innocence. There might be blood on the snow and the concrete." I wish this was a lie, but I just put on I Like It Rough by Lady Gaga.
Here's a preview from the show courtesy of the artist Slava Mogutin: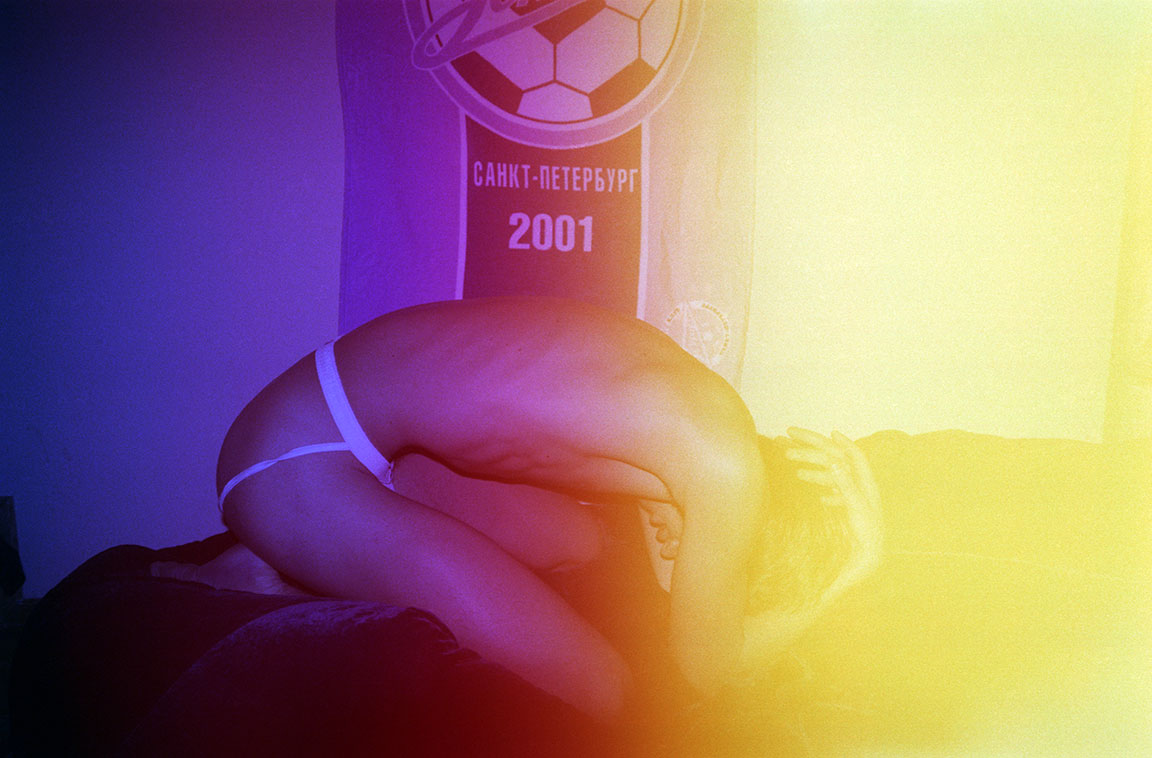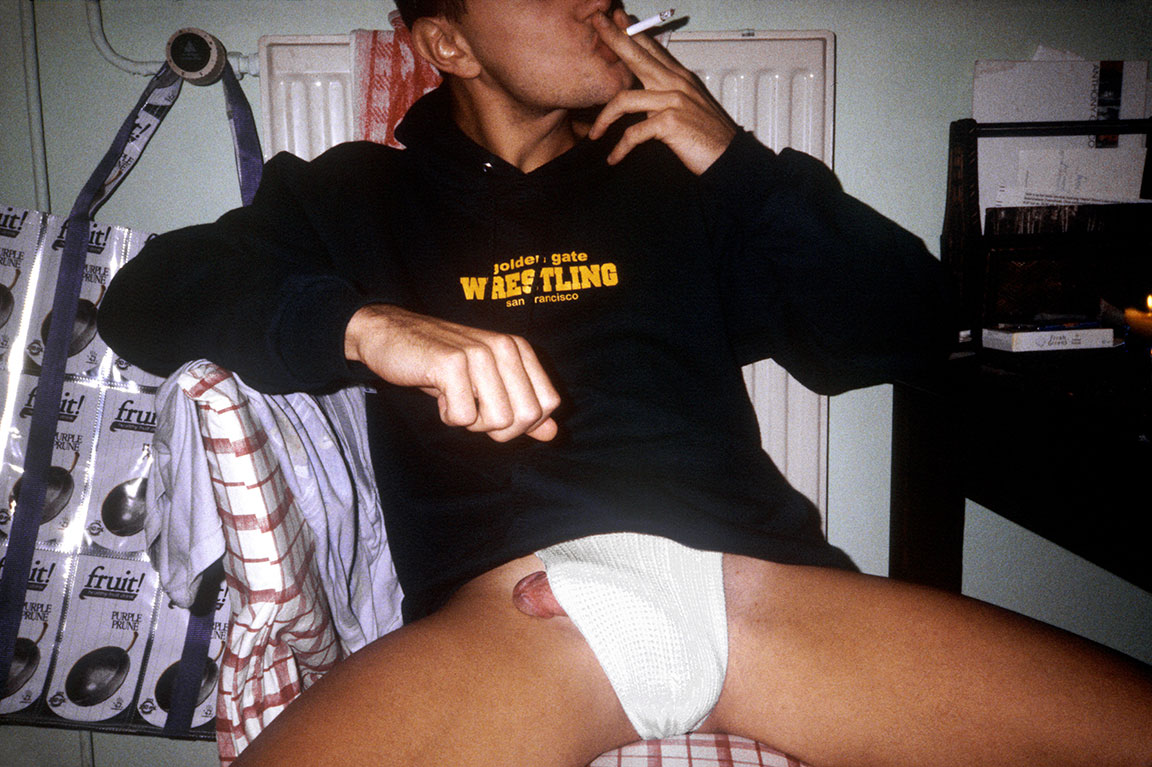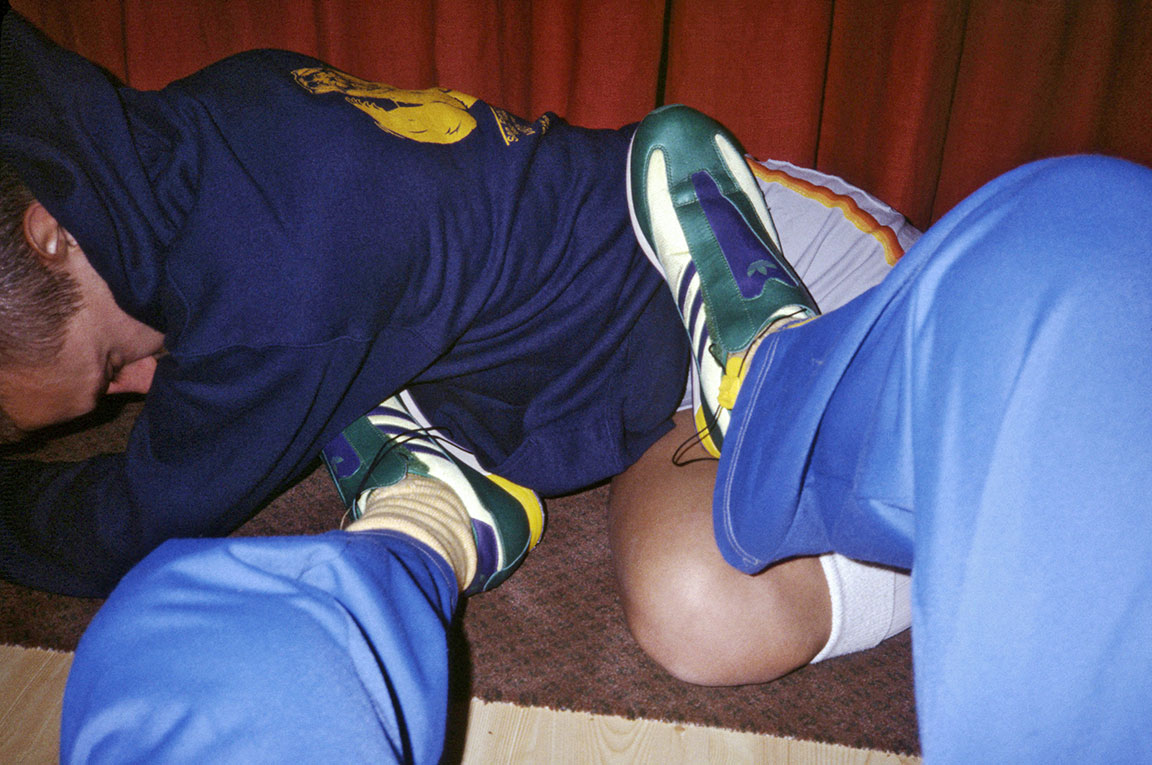 FREE, 7:00PM-10:00PM, CZECH CENTER NEW YORK, 321 E. 73rd St. NY, NY.