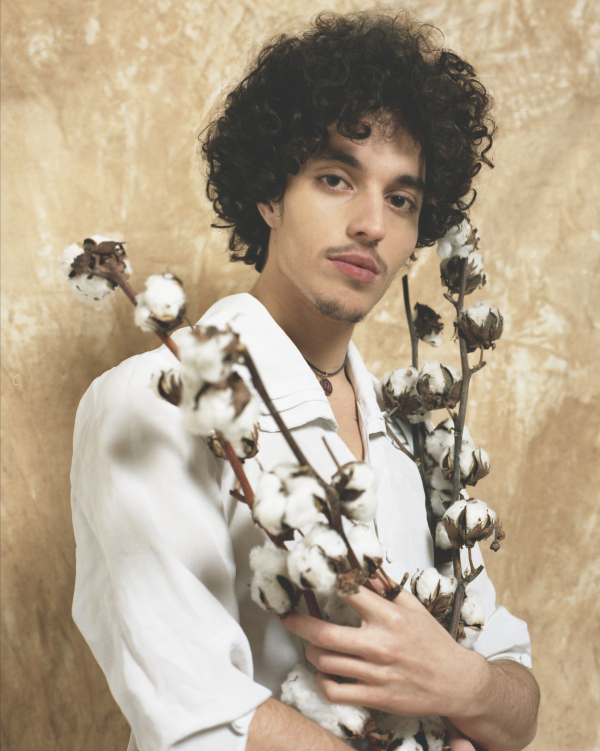 PHOTOGRAPHY BY CAMPBELL ADDY
BABY MOROCCO
Baby Morocco loves being naked. "I would prefer to be permanently undressed." Born in Casablanca, Morocco, Baby (real name Clayton Pettet) moved to London at the age of 18 to study fine art at Central Saint Martins. Now 21, he has legions of fans on Instagram and Tumblr.
His gender-fluid, often sexualized self-portraits are endlessly entertaining. Back in 2014, he gained international notoriety for a performance that was, according to the media, going to involve him "Creating Art Through Penetration Of His Virgin Butthole." Many were disappointed when Clayton didn't actually lose his virginity but instead sat on the floor and asked the audience to feed him bananas. At the time, he told Dazed that the performance was about stealing the word "virginity" rather than having it stolen from him.

"I was at a party the other night, and a boy said he followed me and unfollowed me and followed me again because he thought my Instagram account was complete narcissism."

We're fans of the talented Mr. Morocco and pleased he could pose for some exclusive photos for us. Get it, baby!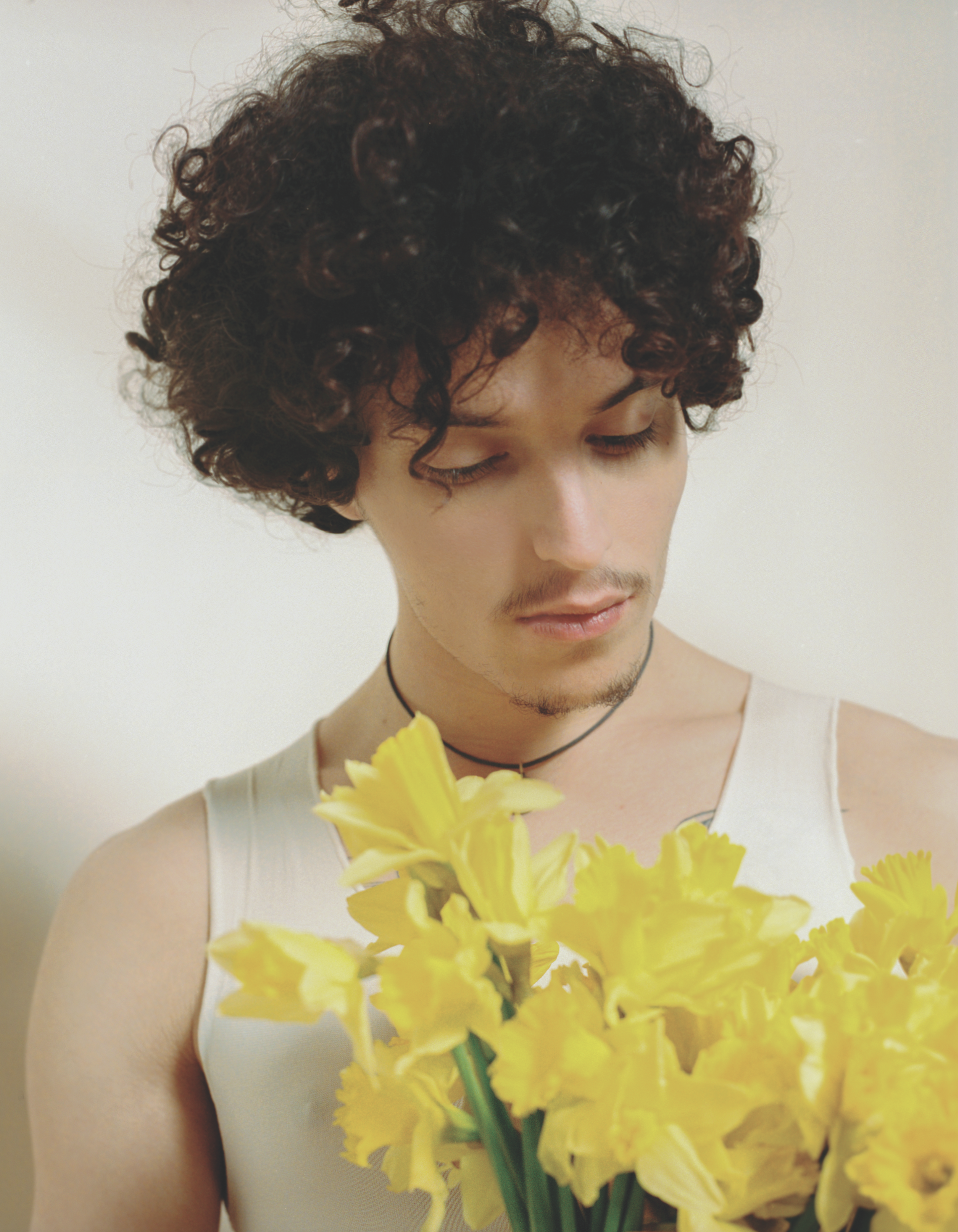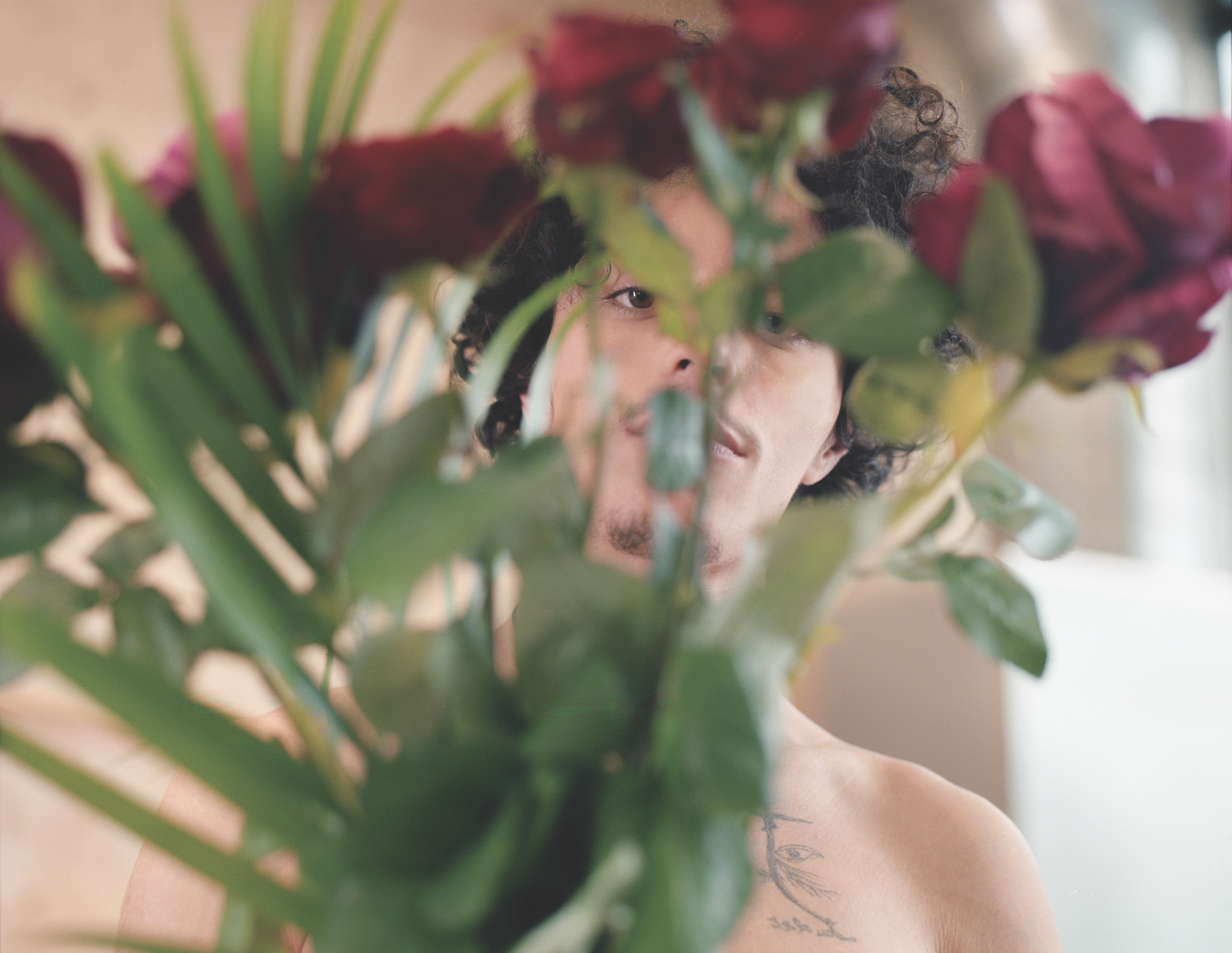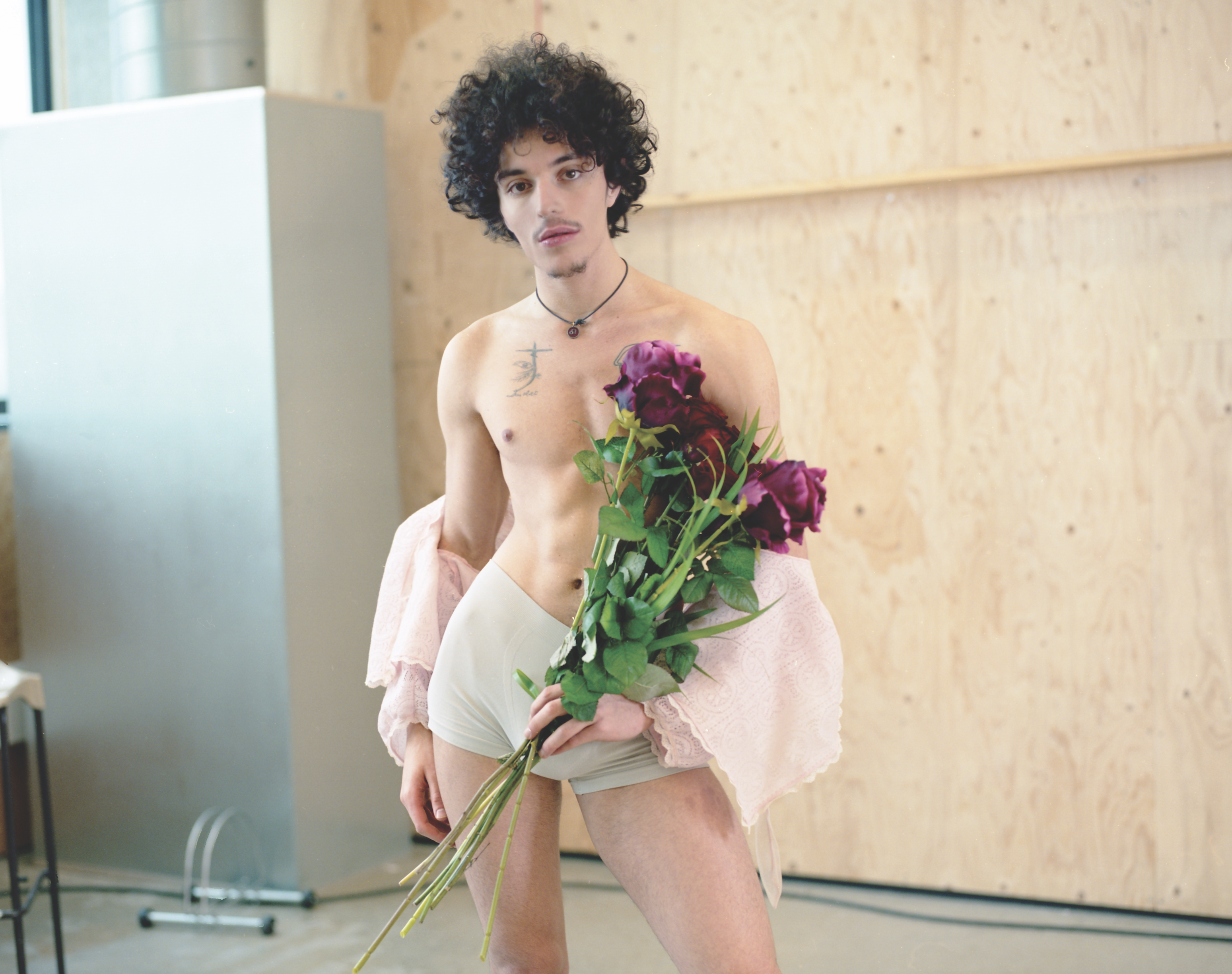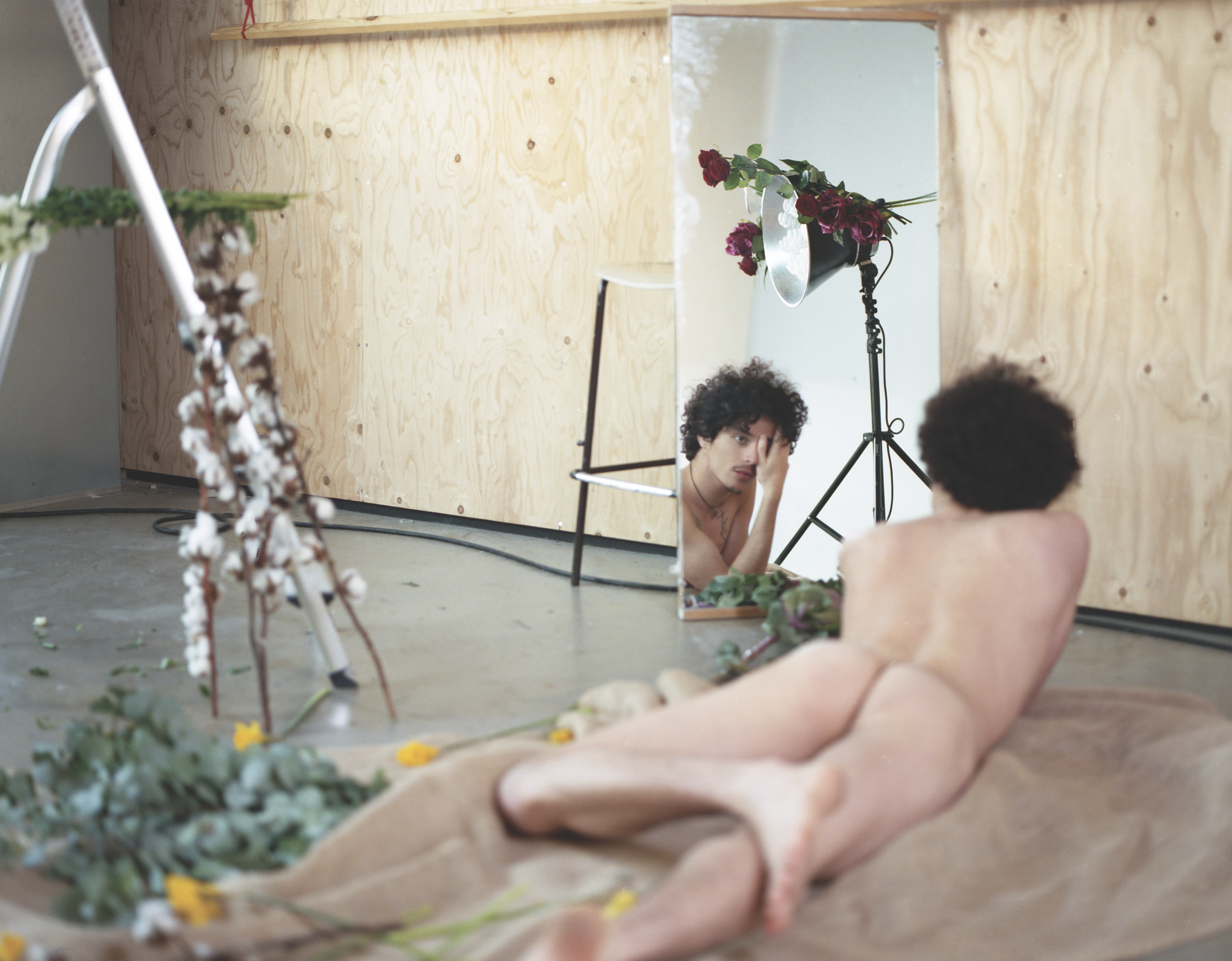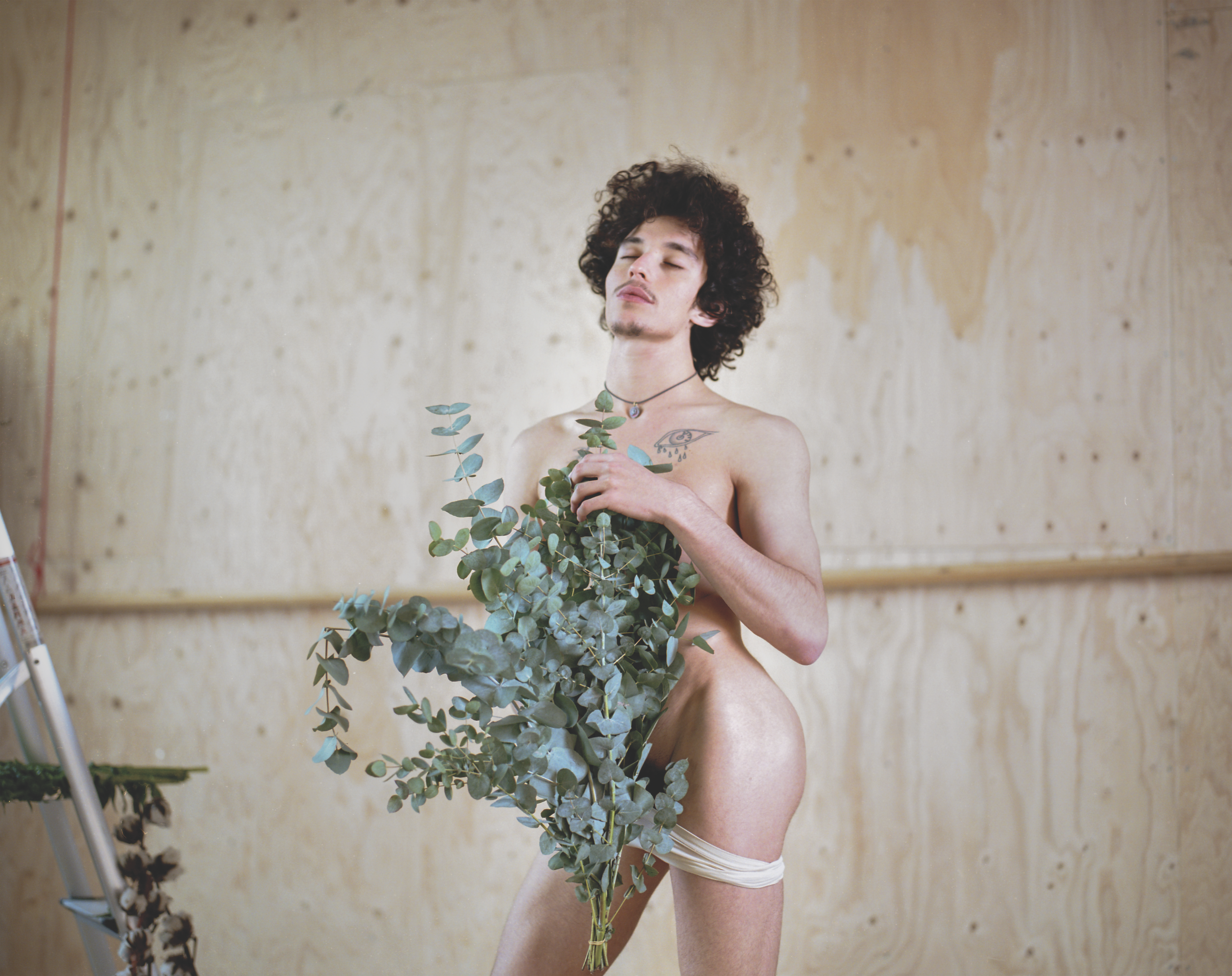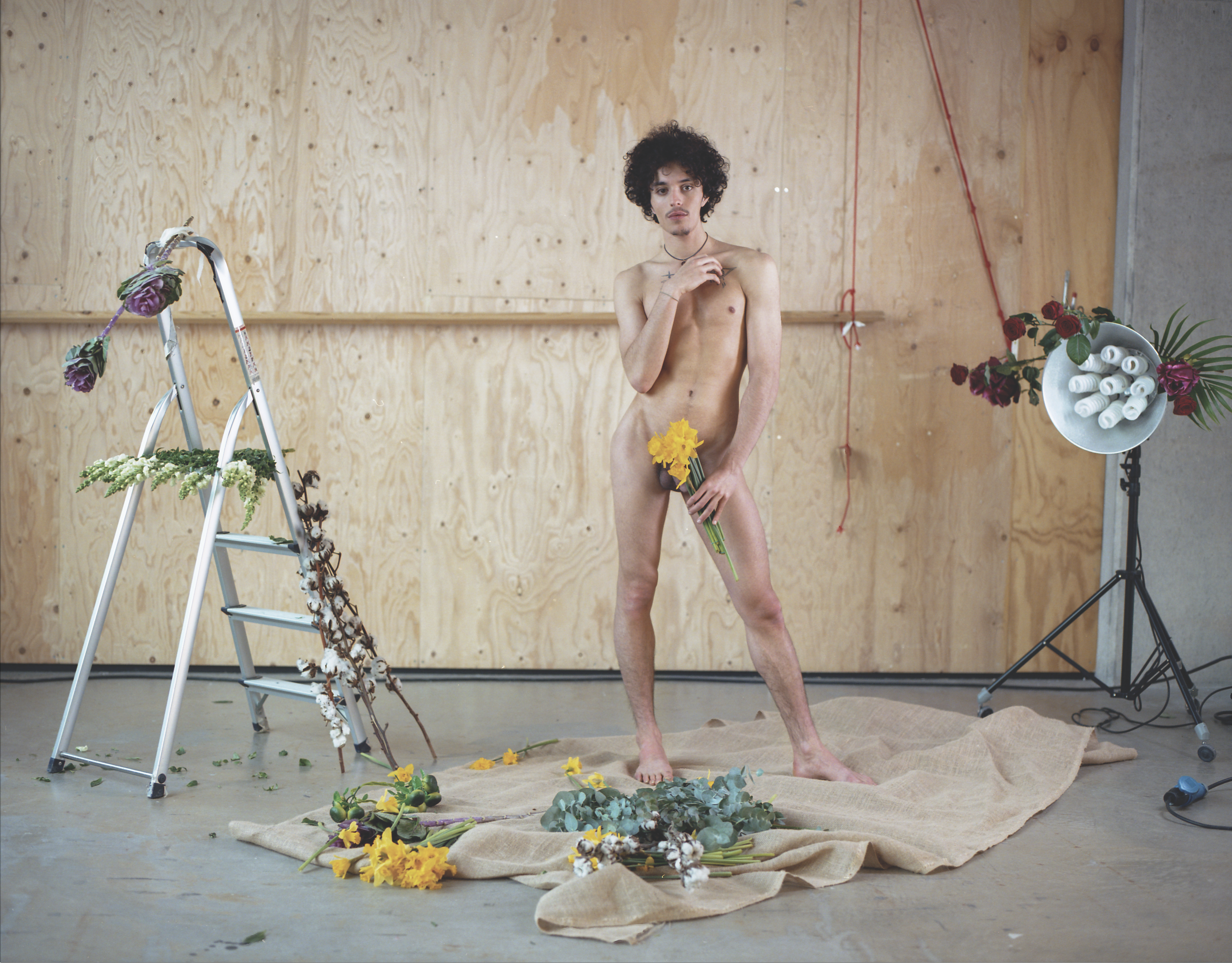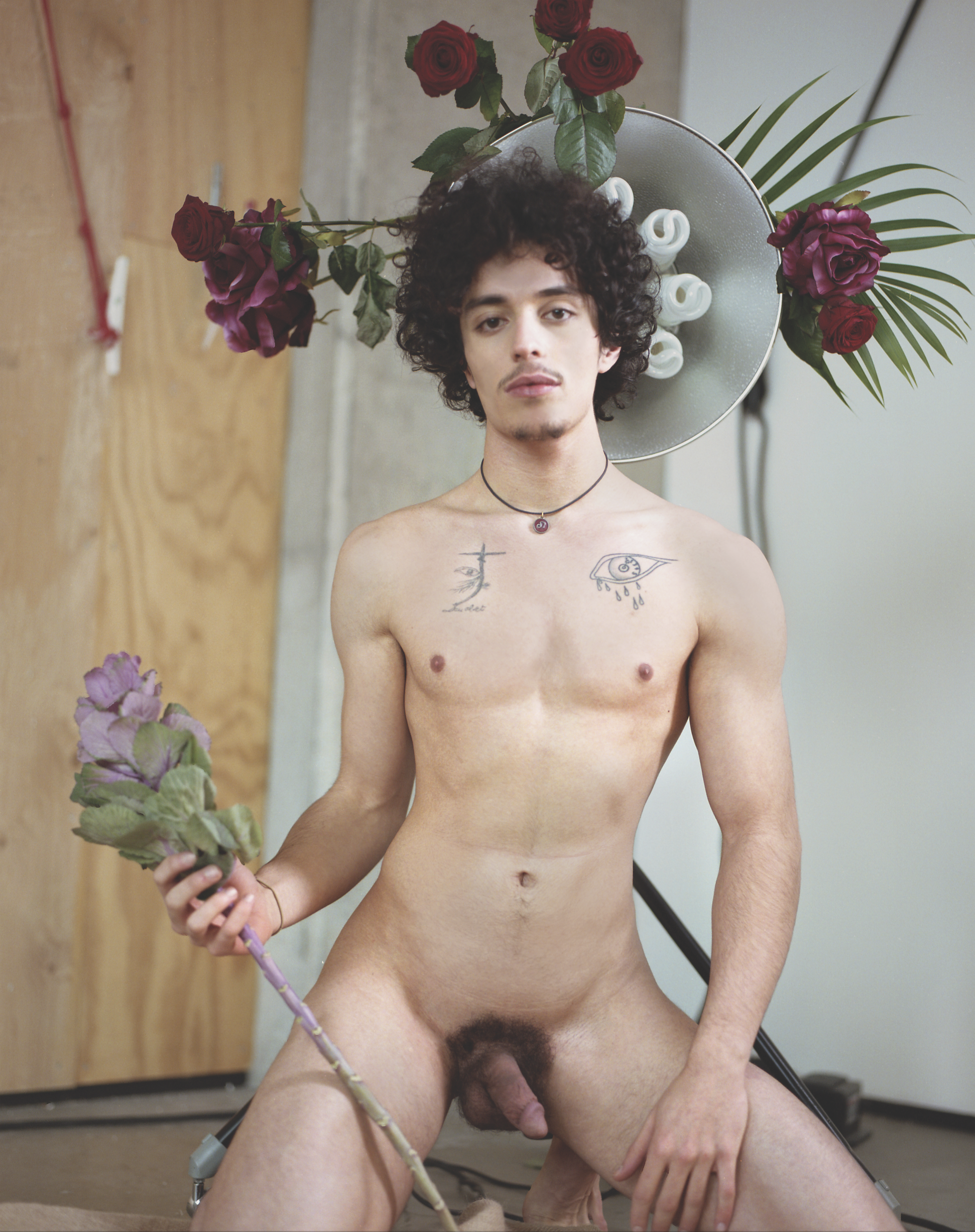 This story was previously printed in GAYLETTER issue 4.