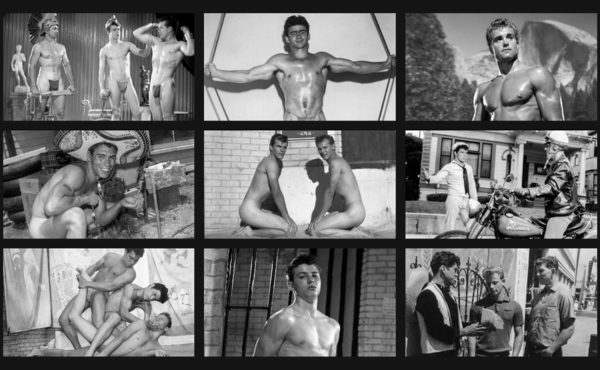 PosingStrap.TV
Bob Mizer Films at PosingStrap.TV
The future of Mizer's legacy launches today with his films from the past
When GAYLETTER featured Bob Mizer's glorious AMG: 1000 Model Directory in Issue 6, we had the best time cruising the pages and admiring the ridiculous amount of gorgeous men Mr. Mizer photographed. The models Mizer selected had similar bodies, but usually very different faces. He was not into just one specific look. To each their own; Mizer always wanted to photograph the next best body on Muscle Beach. He was a prolific caster, spending countless hours on the beaches of California looking for models, and the archive he left behind is enormous as it is magnificent and extremely important to the study of male physique photography.
More unknown, however, are Mizer's films. Prior to our contemporary streaming services like Netflix or PornHub, Mizer was documenting his models in the moving image starting in the 1950s and then through the 1970s. It was exciting to hear that the Bob Mizer Foundation would be relaunching Mizer's historic Physique Pictorial publication later this summer, but even more exciting is today's premiere of PosingStrap.TV.  For the very first time, subscribers can view a plethora of the photographer's films, including those displaying solo posing, wrestling and his full length story films.
Over the course of several months, the Foundation has worked to restore and digitize many of Mizer's 16mm camera negative films and ready them for online presentation. With new films being added to the site every week, subscribers can also request specific films or models should they be itching for more from one of the models.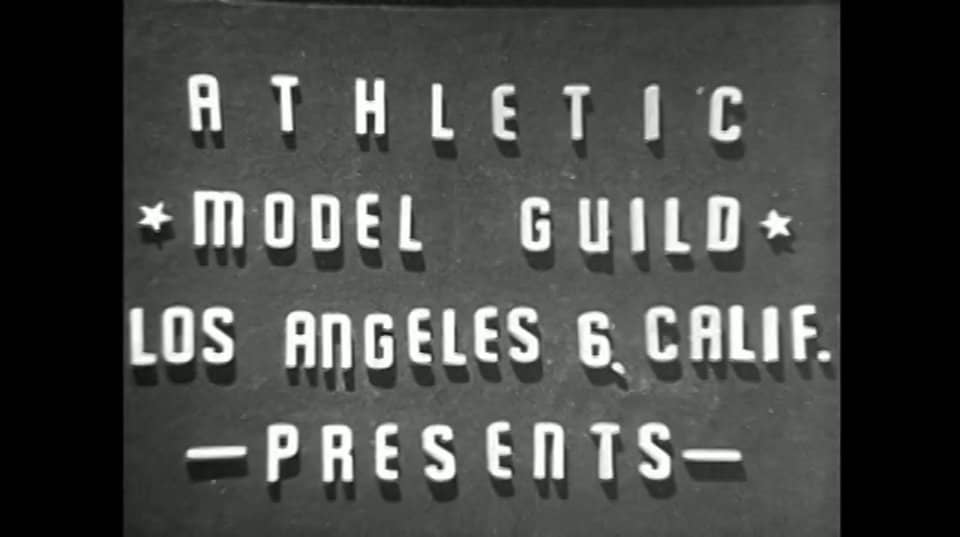 "We are proud to continue the great tradition of sharing his printed work while taking his films into the 21st century," says CEO of the Foundation Dennis Bell. "Whether it's in the physical pages of a printed digest or on your phone's screen, Bob Mizer's work is accessible to all. It's for everyone.
"We think this is a great deal, because you simply can't find these films anywhere else. This content is so unique, and you always find something new to appreciate about these movies each time you watch them. This project has been a real labor of love for us."
For opening week, subscribers can pay just $9.74 a month by using the promo code "LAUNCHWEEK2017." Month long subscriptions will run you $12.99 otherwise. Whether you're a film student, an aspiring photographer, a horny bastard or just someone who appreciates a masterwork, enjoy!