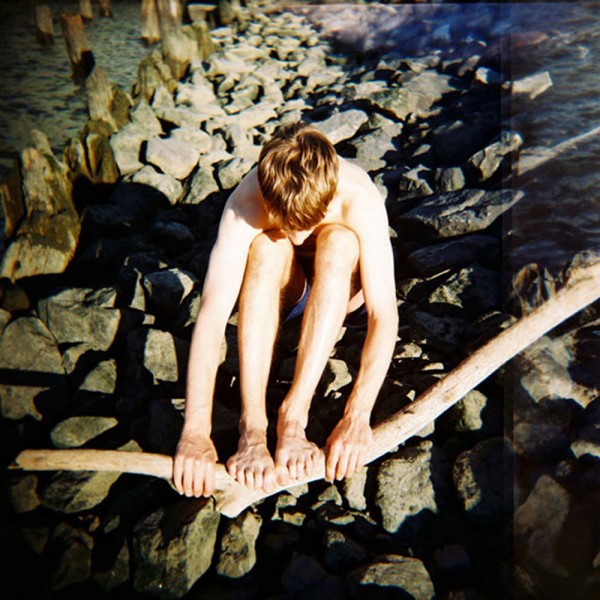 Slava Mogutin, 'Limber (Marko)'
Boy! Oh, Boy!
A summer group show full of men!
I'm so excited about this, Boy! Oh, Boy! is a Summer group photography show about men at Casa de Costa.  They're having an opening reception with a rooftop BBQ on June 29th (Saturday) from 3:00PM-7:00PM. Jason Costa curated the show with some help from Josh McNey — "Josh has relationships with a number of the artists in the show, and that was tremendously helpful in pulling the show together." 
The exhibition contains work by twelve artists that work " in this specialized genre" (He's talking about the male gaze here). Those include Kevin Amato, David Armstrong, Doug Ischar, Paul Jasmin, Christopher Makos, Josh Mcney, Slava Mogutin, Jack Pierson, Walter Pfeiffer, Richard Renaldi, Paul Solberg and Arthur Tress.
Jason tells me that this group is "the cream of the crop" when it comes to male portraiture. "These are the contemporary names that come up again and again. This show includes artists in their 30's, 40's, 50's, 60's and 70's — it covers three or four generations, but they are all living and still actively working."  
Check it out, before you head to our party!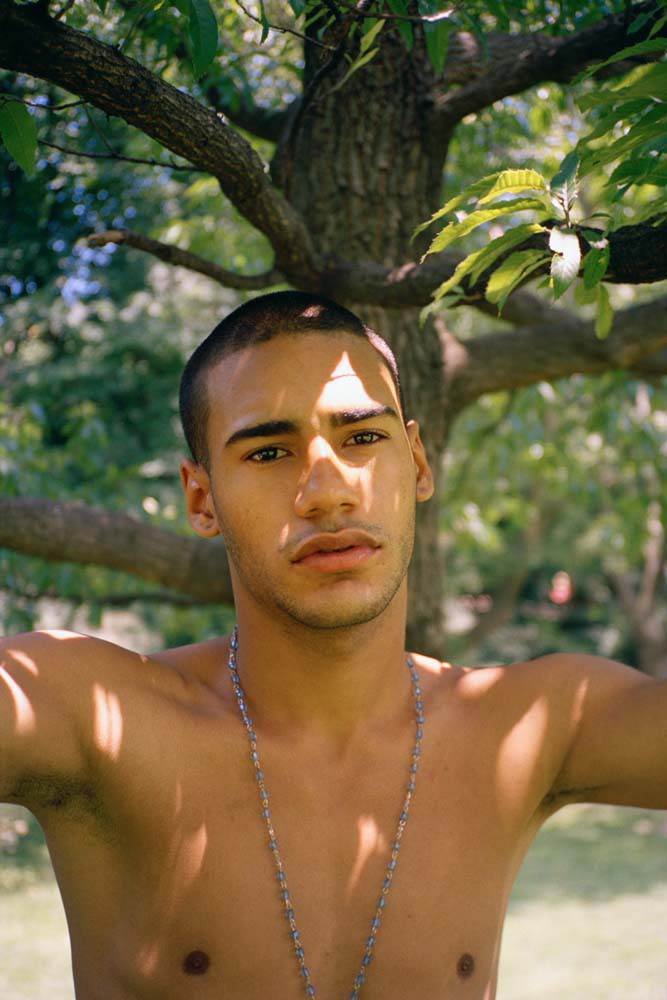 Kevin Amato, 'Christian Trees Sunlight'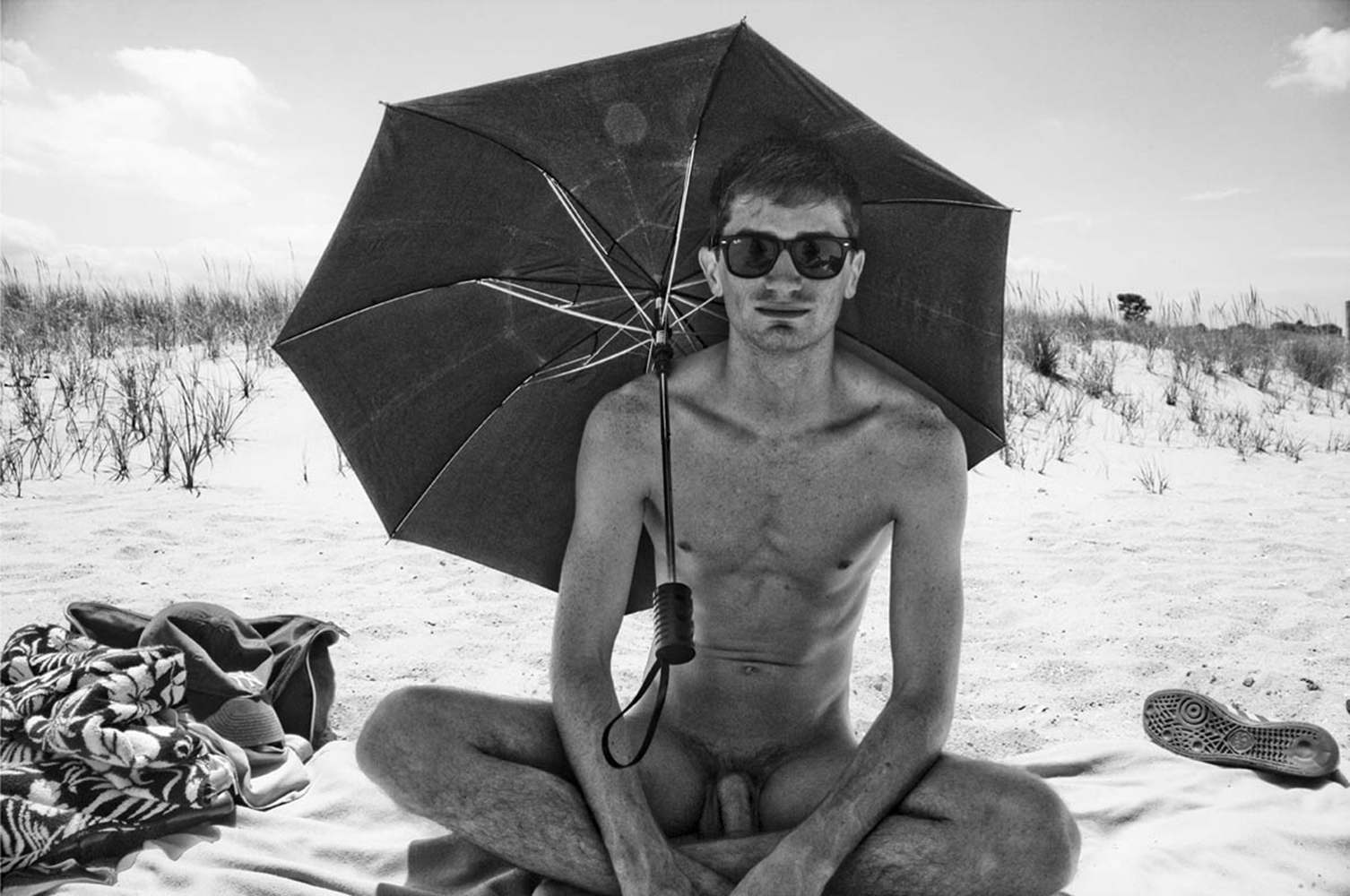 Josh McNey, 'B-Mad Seurat'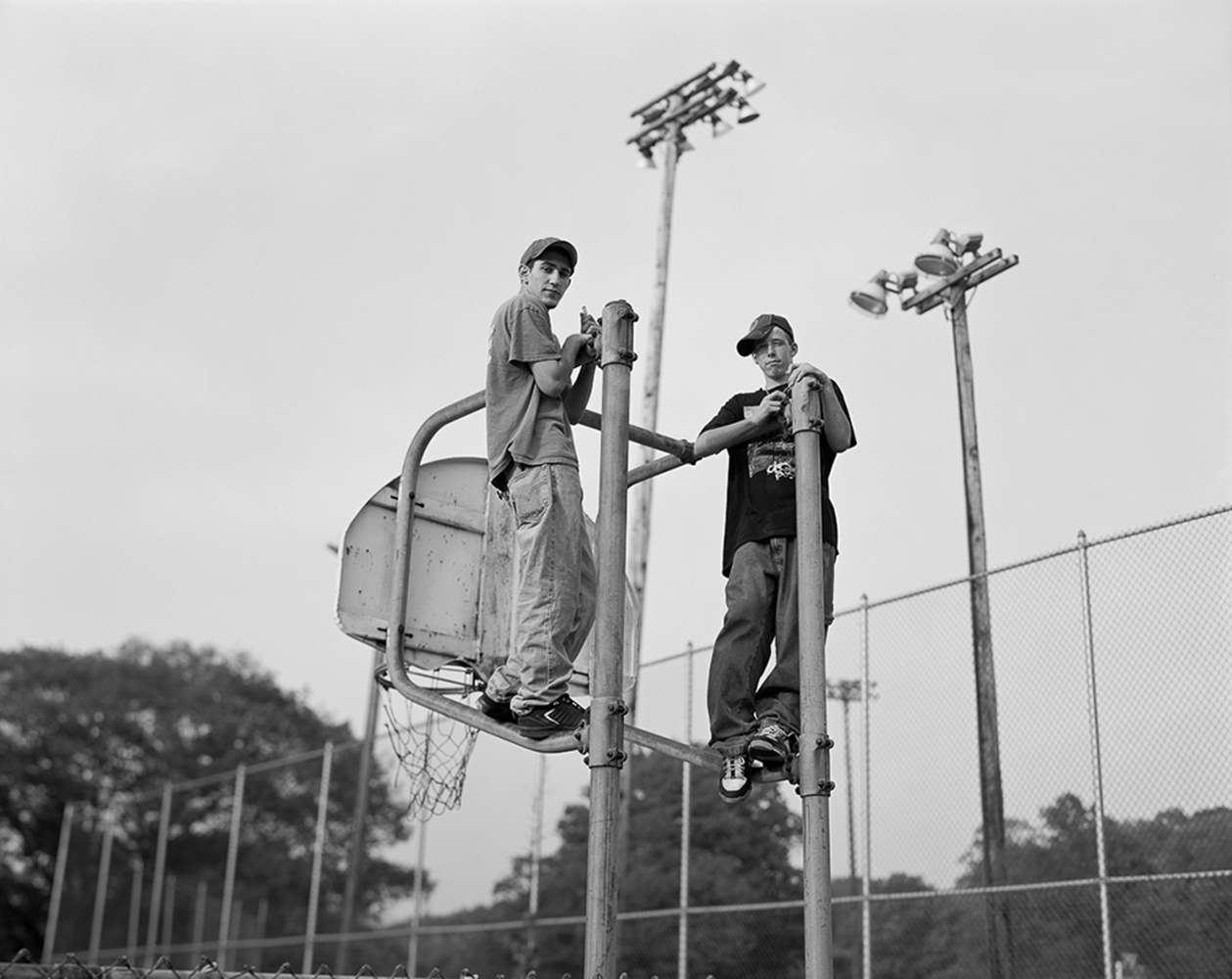 Richard Renaldi, 'Matt and Matt'