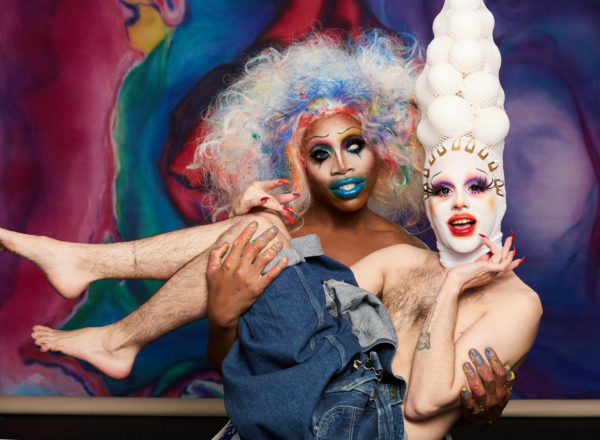 PHOTOGRAPHY BY VINCENT DILIO
BTS: THE CLOWNS
"Clowns have made a comeback!"
When we were casting "The Clowns" to be photographed for GAYLETTER Issue 8, we looked for queens who's makeup operated within the vein of what is visually understood as clown. Happy, sad, goofy, kitschy, macabre. Even if queens weren't explicit in their clowning, their beats are paintings, and we read for gestures that pointed toward the ubiquitous performance style. Some of them knew they were clowning, and some didn't think to much about it, but if we saw a clown, we called the queen.
Some of the clowns flew in for the shoot, some of them rolled over the bridge from Brooklyn. And some came straight from the gig. Before they touched up their hair and sharpened their frowns, we asked them to step into frame for testing. It's not like we'd never seen a drag queen half-out of drag before, but the particular mixture of sweatpants and sneakers, or overalls, or knitwear represented what Tyler Akers, writing for Issue 8 calls the "complex, colorful relationship between queerness and clown culture." He posits there has never been a better time to debate the conjoined politics surrounding the art forms considering the omnipresent the national conversations around LGBTQ+ issues, and the rise in popularity of queer phenomena like RuPaul's Drag Race.
We wanted to hear from the queens who became clowns. What was their inspiration? Is clowning kind of important? "Since court jesters," HinkyPunk said, "clowns have been a voice of truth veiled in humor or farce. It seems like there is a direct link from the behavior of the court jester to "reading" in drag. Reading has to be true and it has to be funny." Imp, who said she wanted to do a sad clown said, "There's something very inspiring to me about how clowns can express sorrow publicly and still be received as figures of fun." Though the transformation was not yet complete, these clowned faces and pedestrian clothes make for fine pictures of the ever changing disposition of queer people, their art and history.
Jarry thinks there will always be the need to laugh. "And the charm of clowns may have been forgotten over the years," she said. "John Wayne Gacy didn't help, but clowns are artists, dammit!"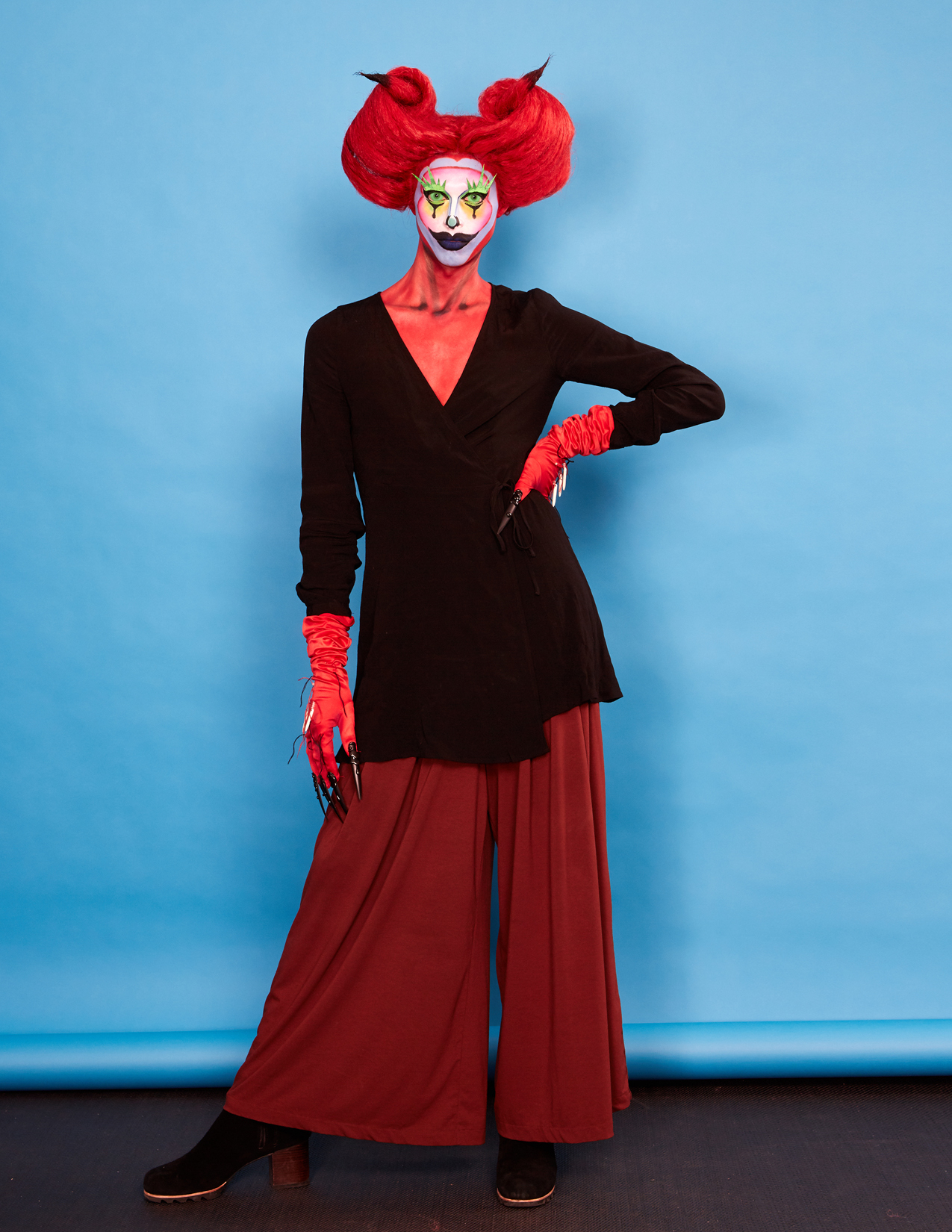 HinkyPunk,@das_hinkypunk, Chicago, IL.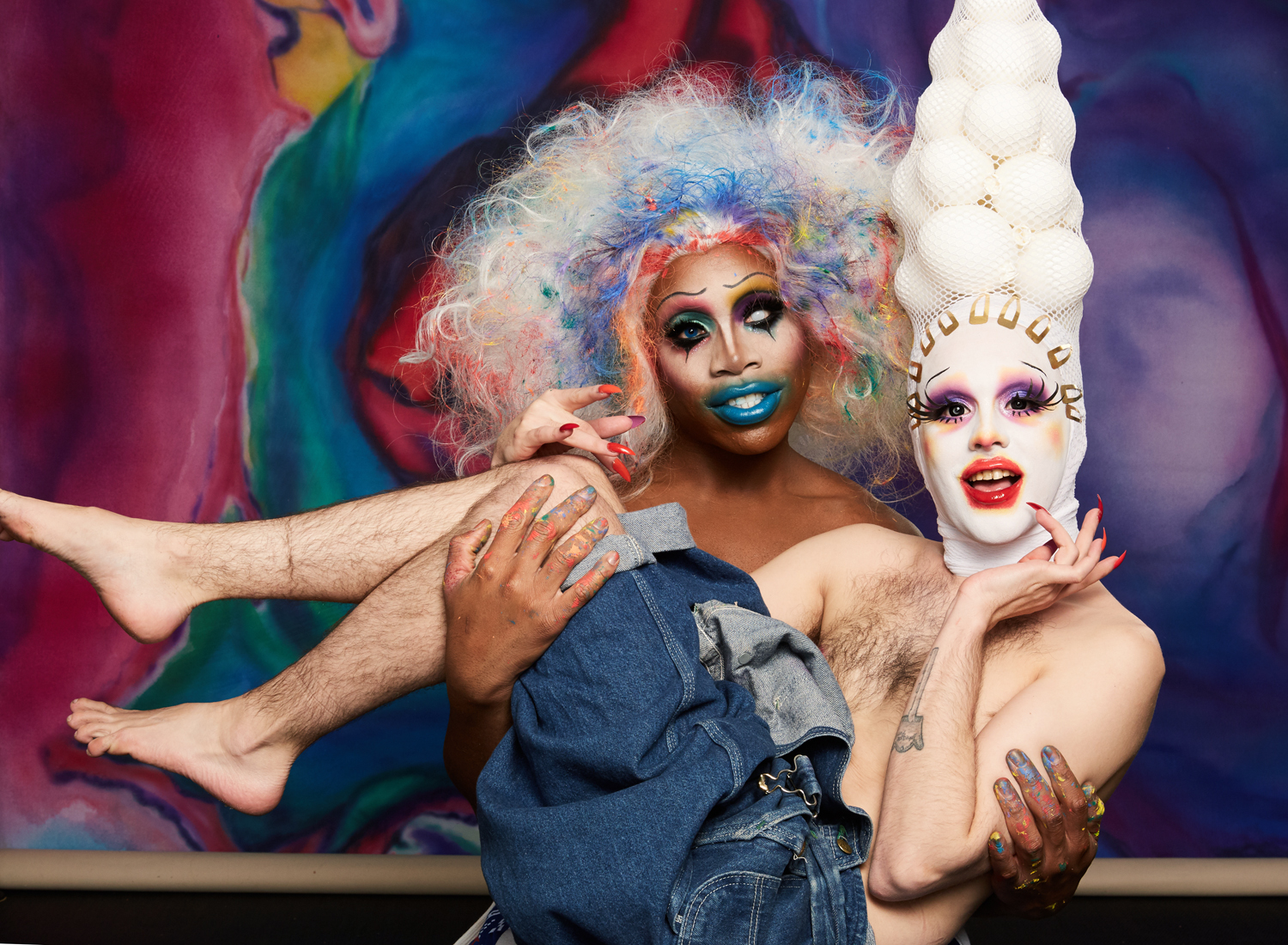 Monét X Change (left), @monetxchange, NYC. Imp (right), @imp_kid, Chicago, IL.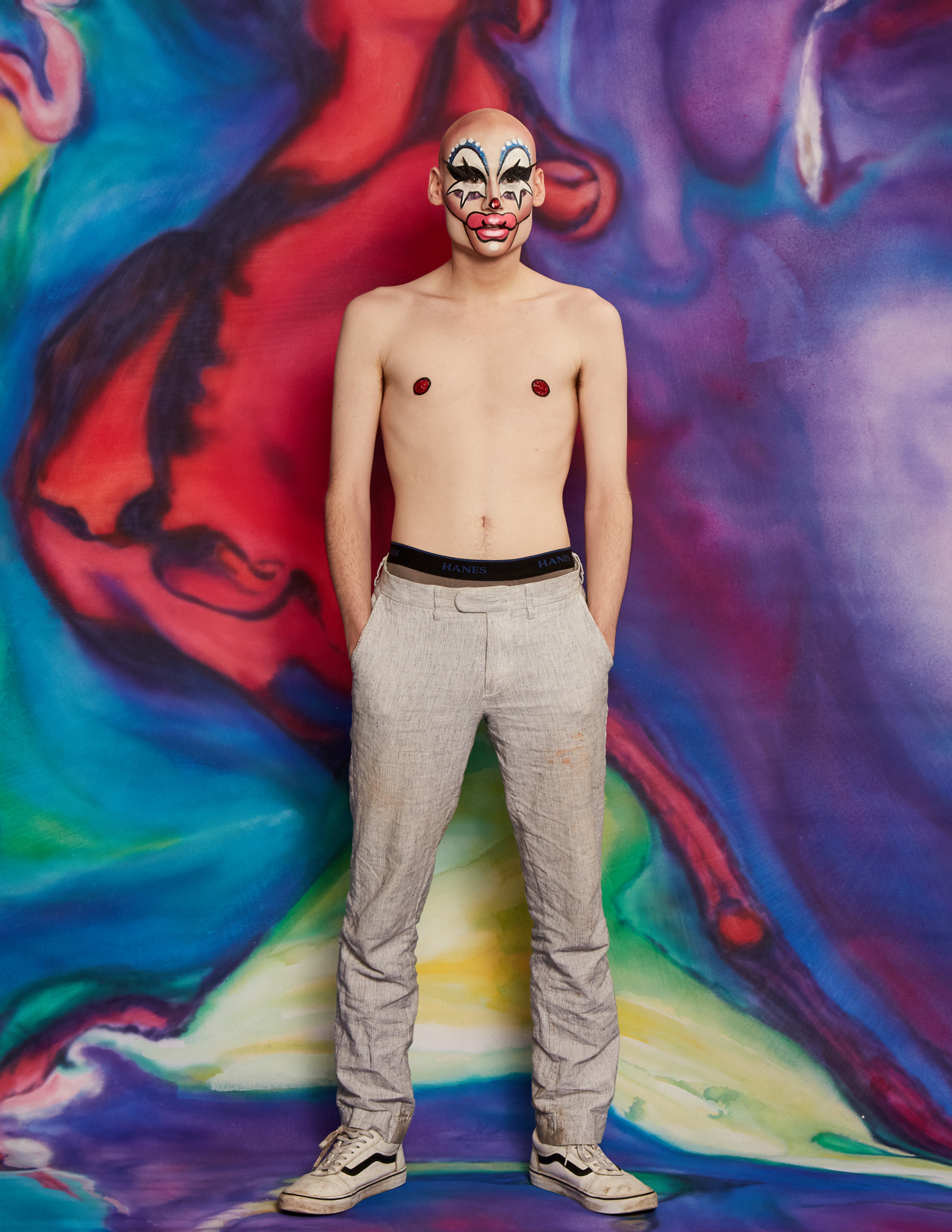 Jarry,@jarry_armpits, Rochester, NY.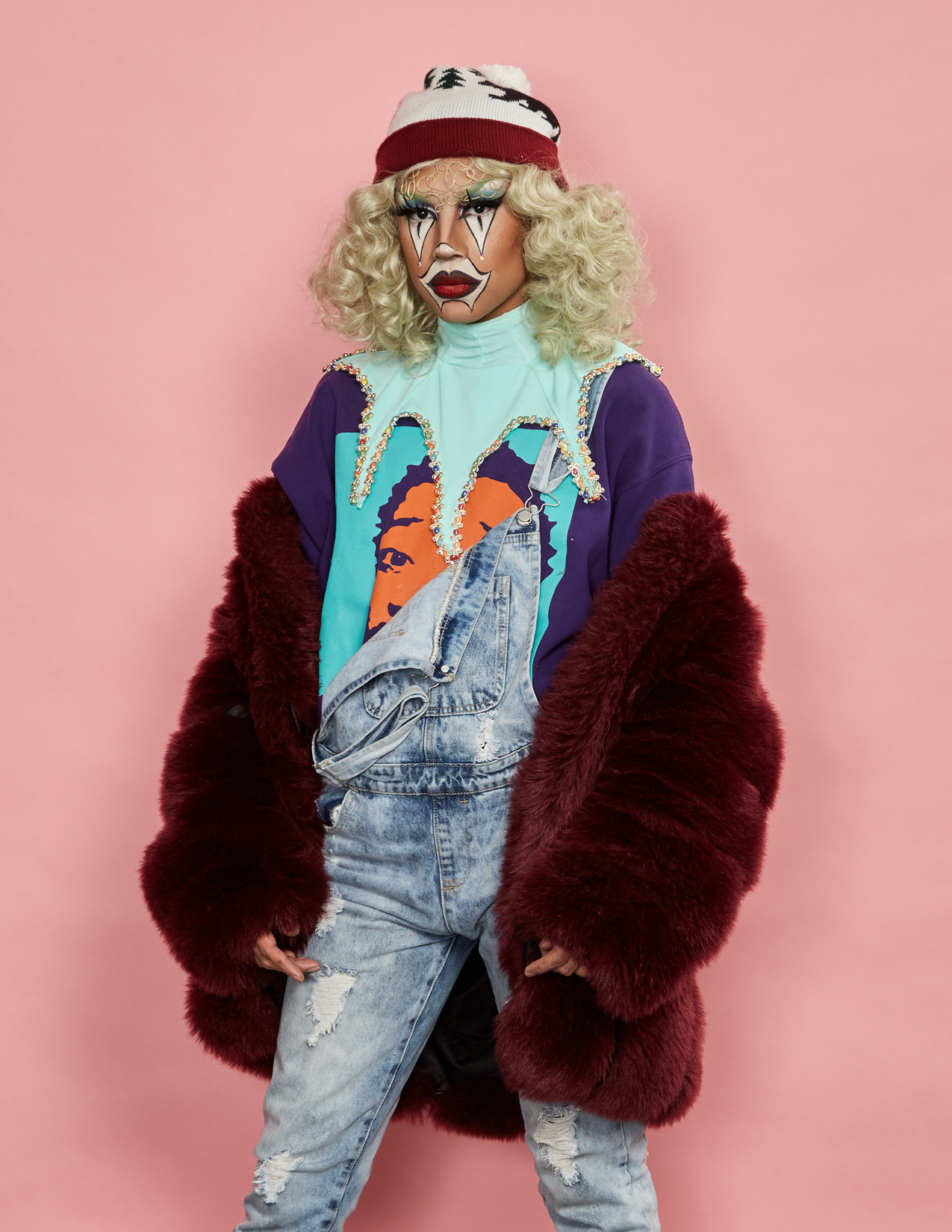 HaraJuku,@Harajuku.nyc, Queens, NY.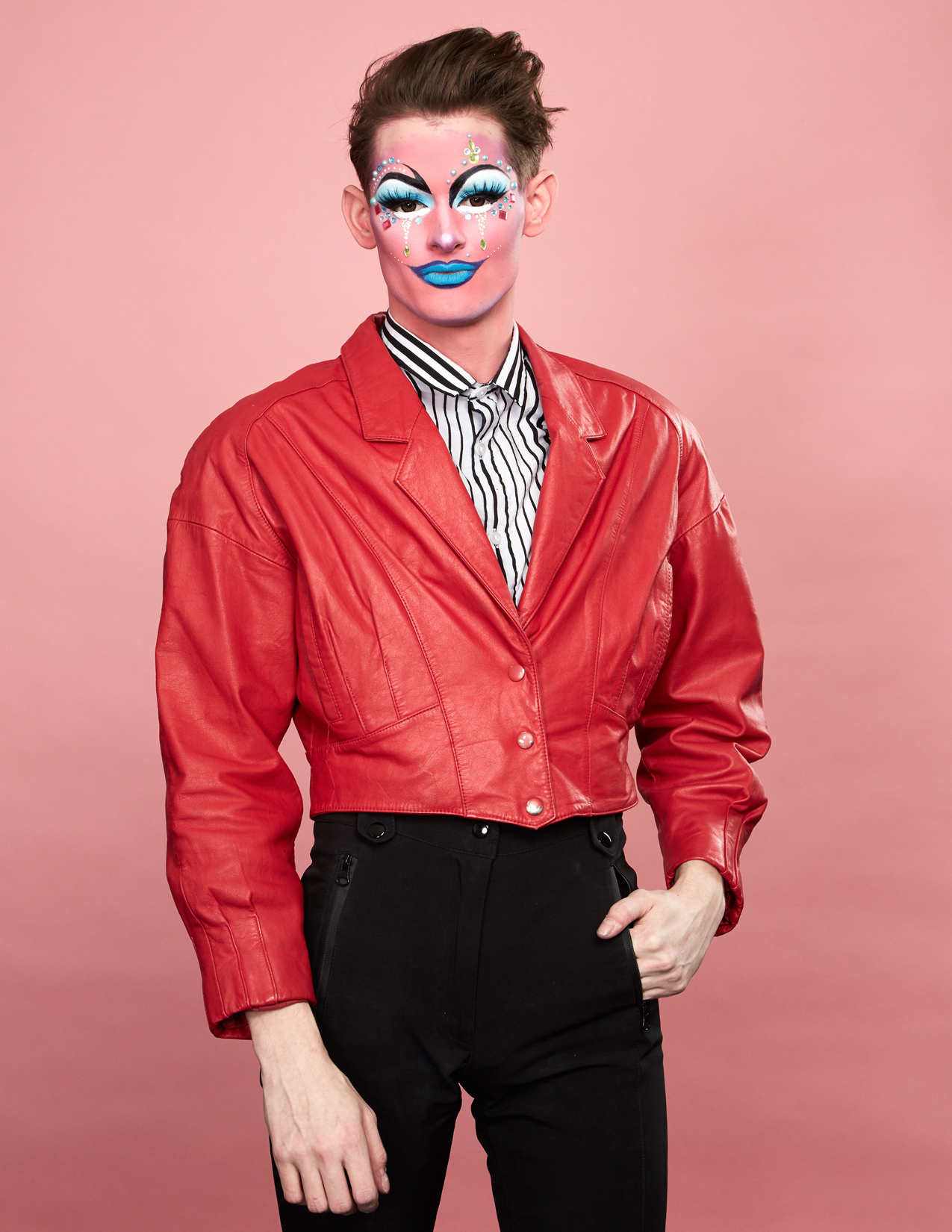 The Blair Bitch, @blairbitchnyc,  New York City.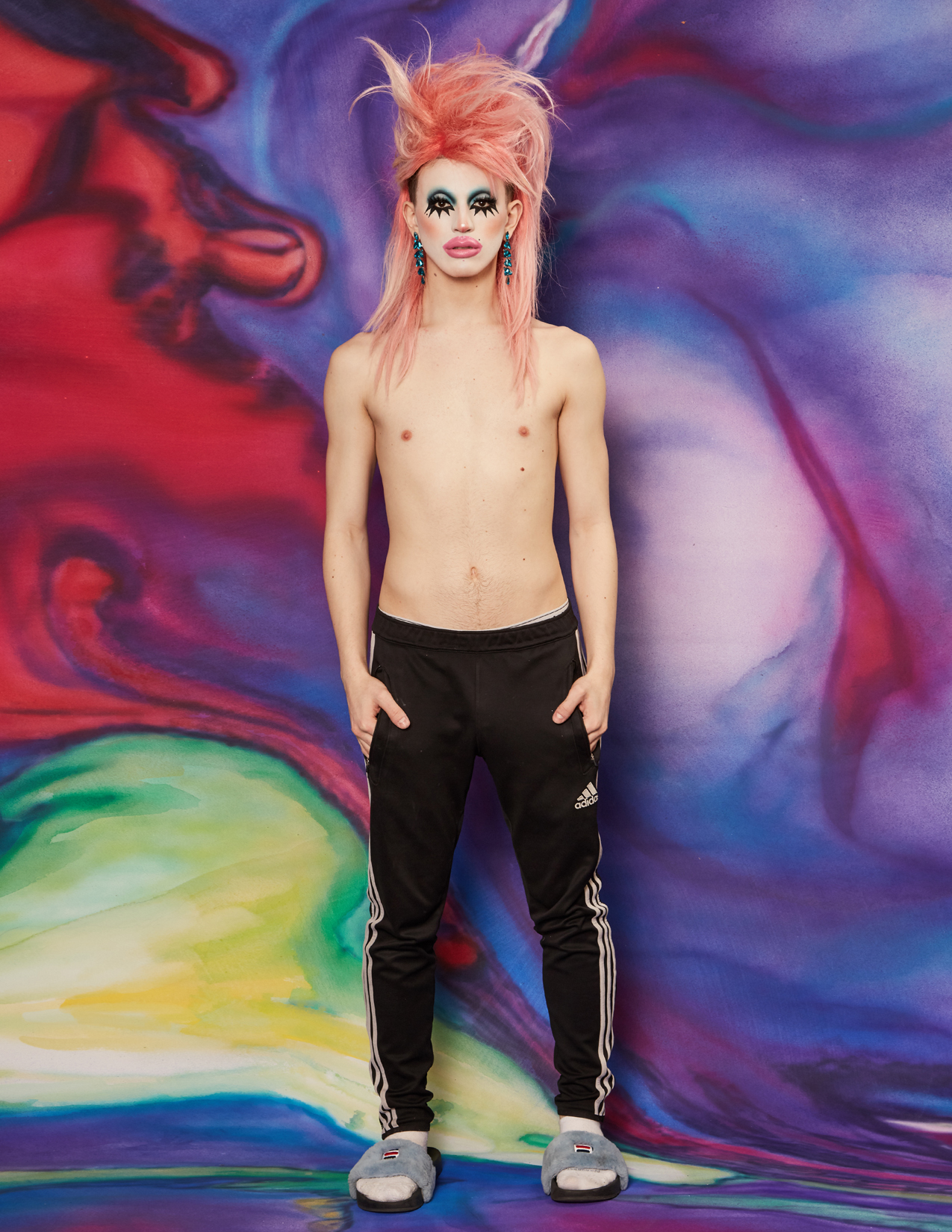 Aquaria, @ageofaquaria, Brooklyn, NY.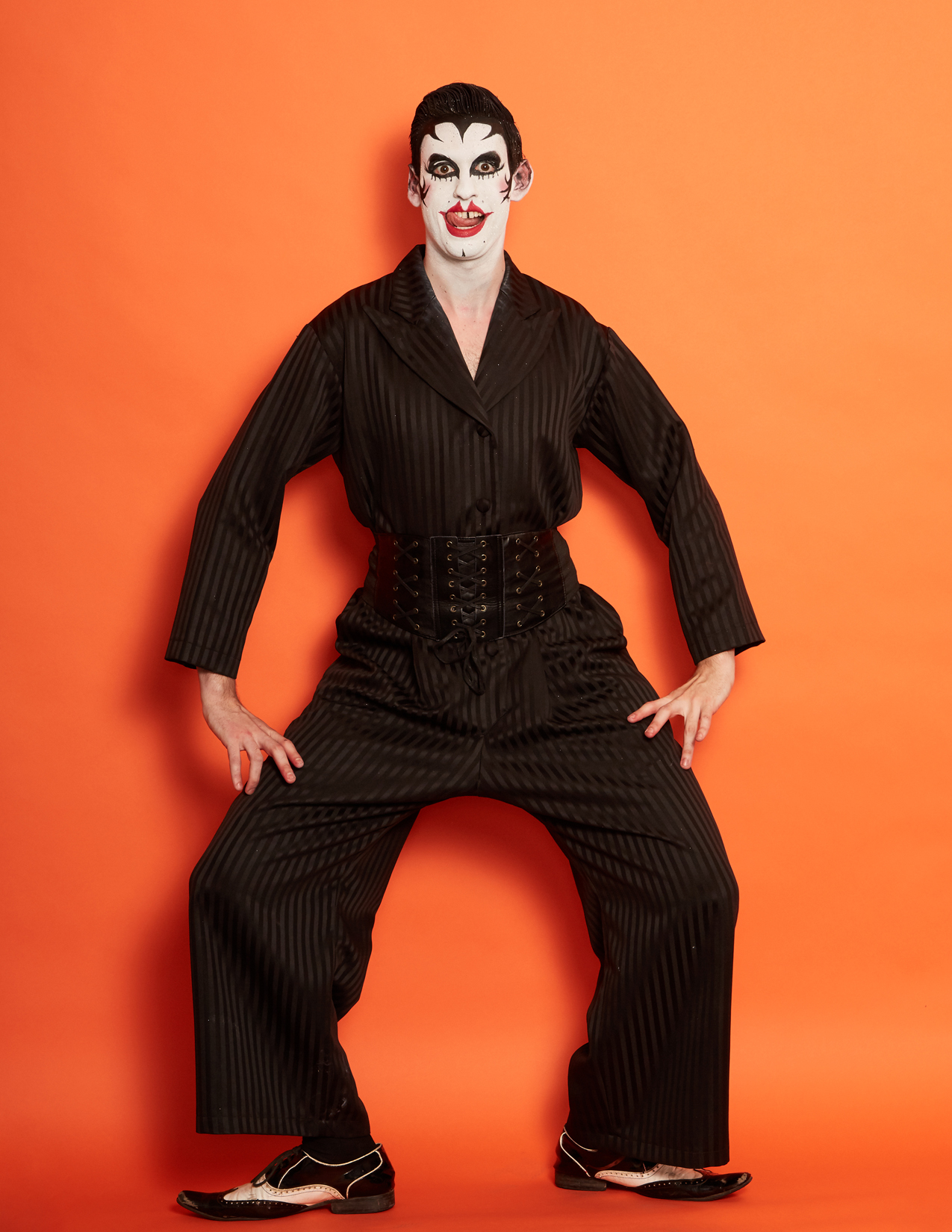 Sussi,@thatgirlsussi, Los Angeles, CA.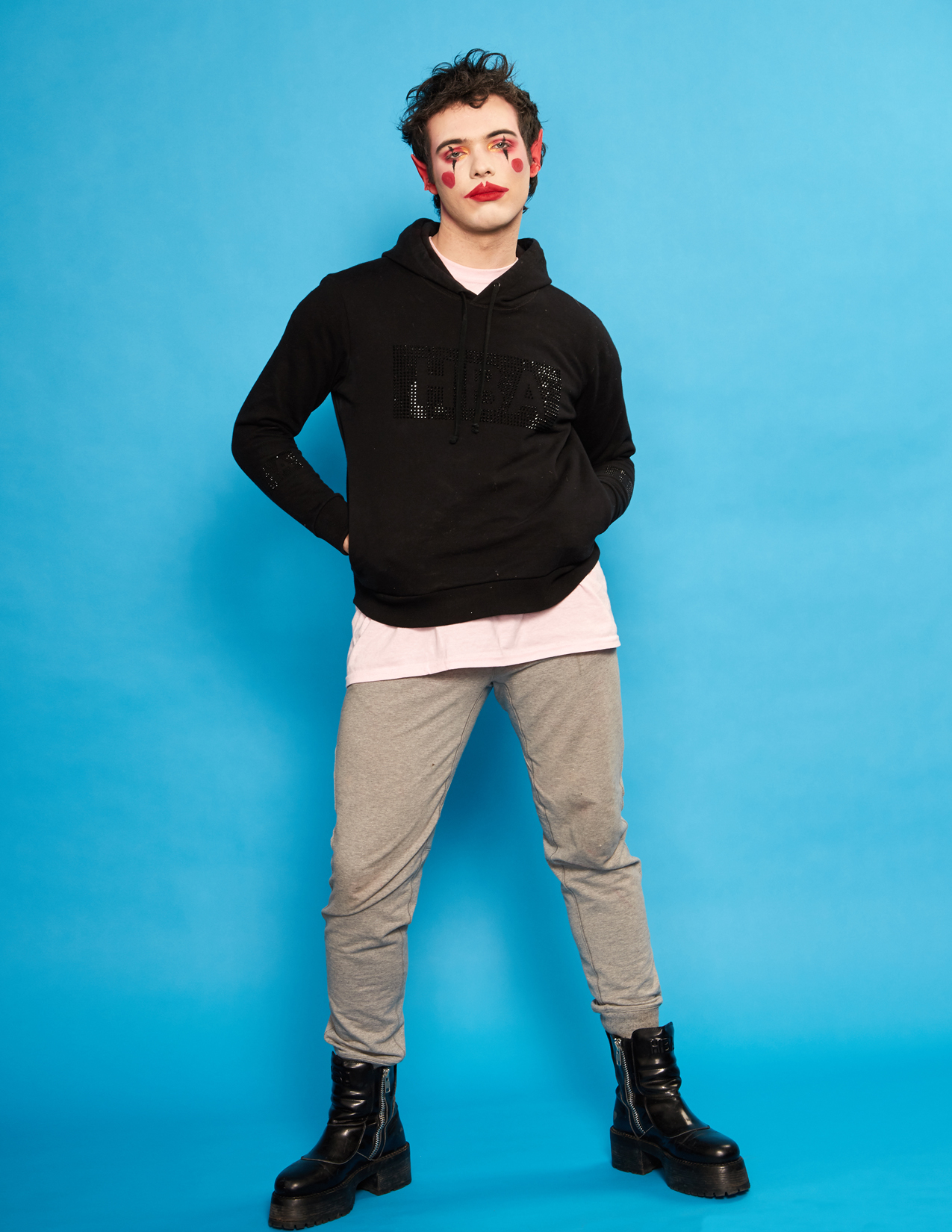 Harry Charlesworth, @harrycharlesworth, Brooklyn, NY.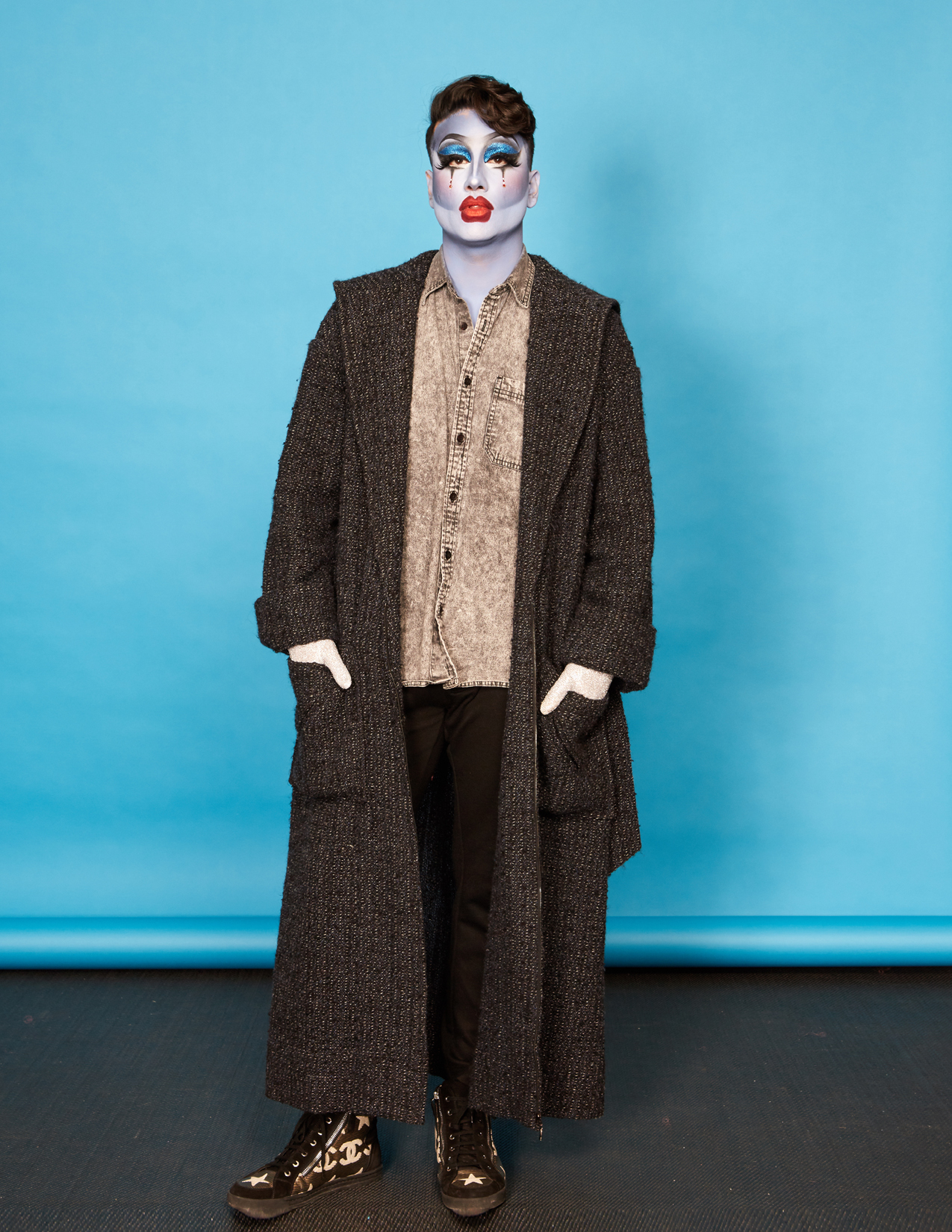 Mango Sassi, @mangosassi Toronto, CA. 
To see more, buy GAYLETTER Issue 8.