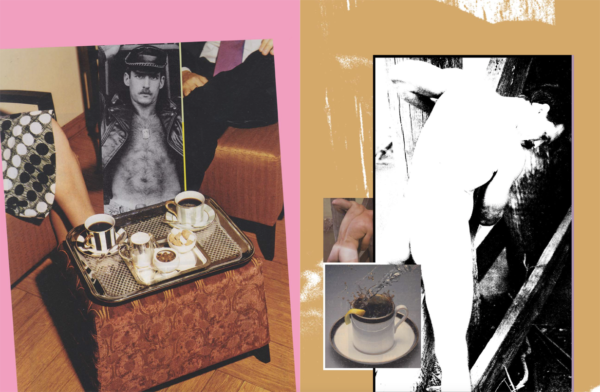 A spread from Mouthfeel Issue 3
Coffee Grinder: Mouthfeel Issue 3 Release Party
The bi-annual print and online publication Mouthfeel Magazine is celebrating the release of their third issue — "its first ever Coffee Issue." For those of you that are not familiar, the magazine "explores the complexities of food, the characters involved and is written from a gay point-of-view…Each magazine comes in a collectible package and showcases personality forward profiles, essays, articles and original artwork…" This issue features "the untold story and search for prolific 80's adult film star Buck Hayes, an in-depth interview with coffee media maven Zachary Carlsen of sprudge.com, interviews with international DJ, Kim Ann Foxman (Hercules and Love Affair)," and much more.
The launch celebration is presented by Stumptown Coffee Roasters which clearly makes a lot of sense because it's all about that good coffee. We love Stumptown, I remember I used to sleep with a guy that worked at the location at Ace Hotel just to get free coffee — you know how expensive it can get to buy a cup of coffee a day  — those of you that need coffee to get their days going can understand where I am coming from. Please don't bottom right after you drink coffee, please don't ask me why, you know. Music for the night will be provided by Sean McMahill (Fire In the Hole, Everyody Everybody). They'll have snacks and a bar.
Below is a preview of what's inside this issue: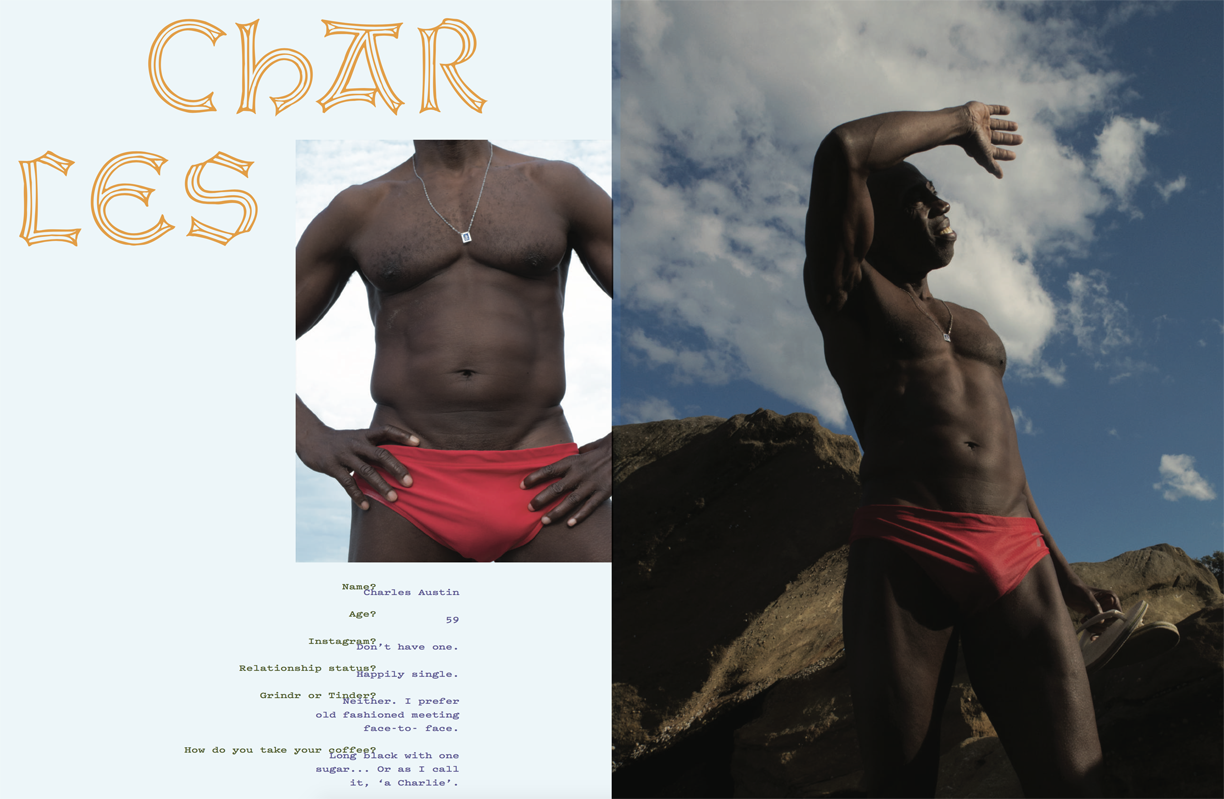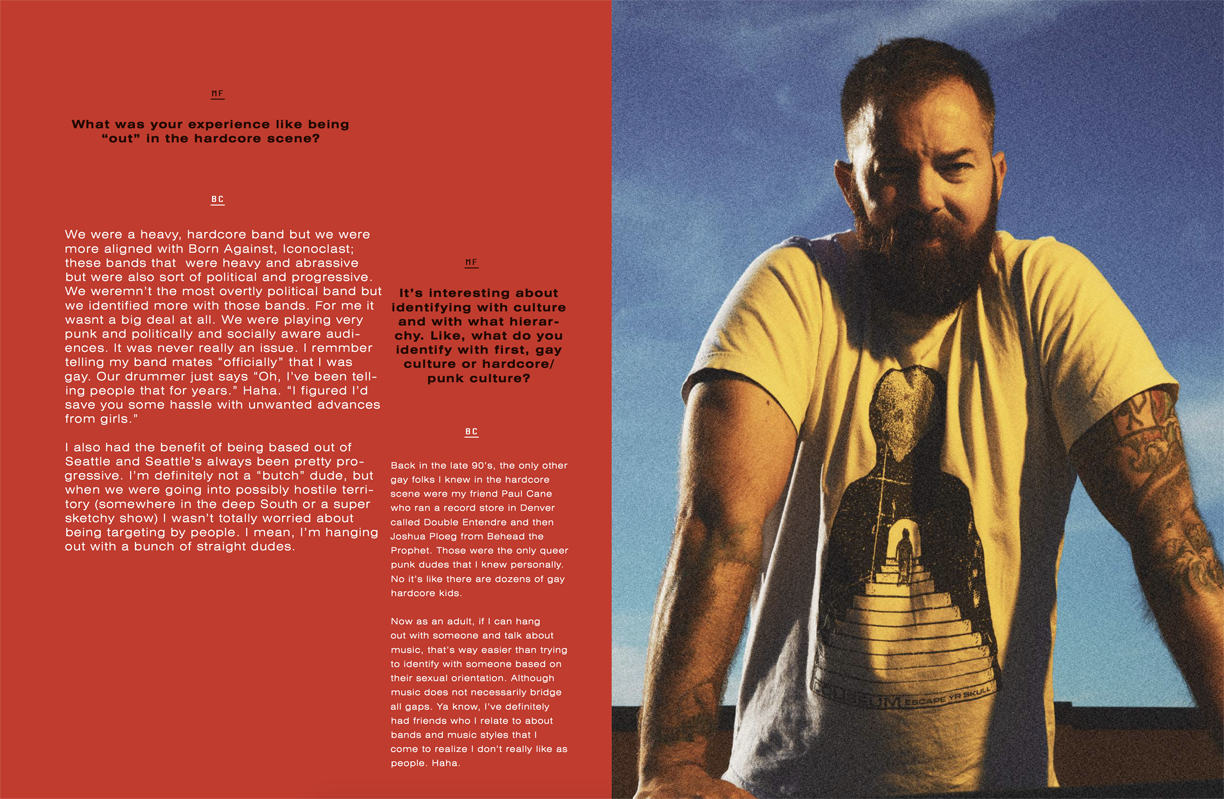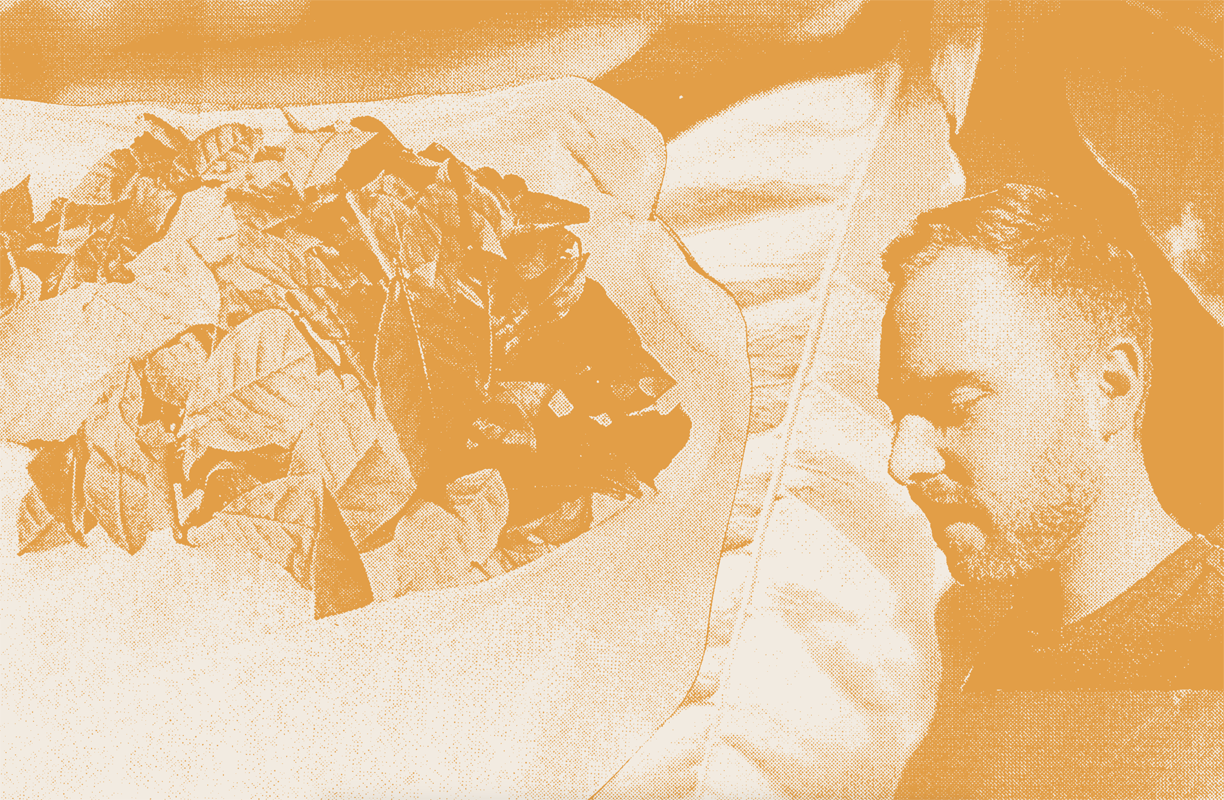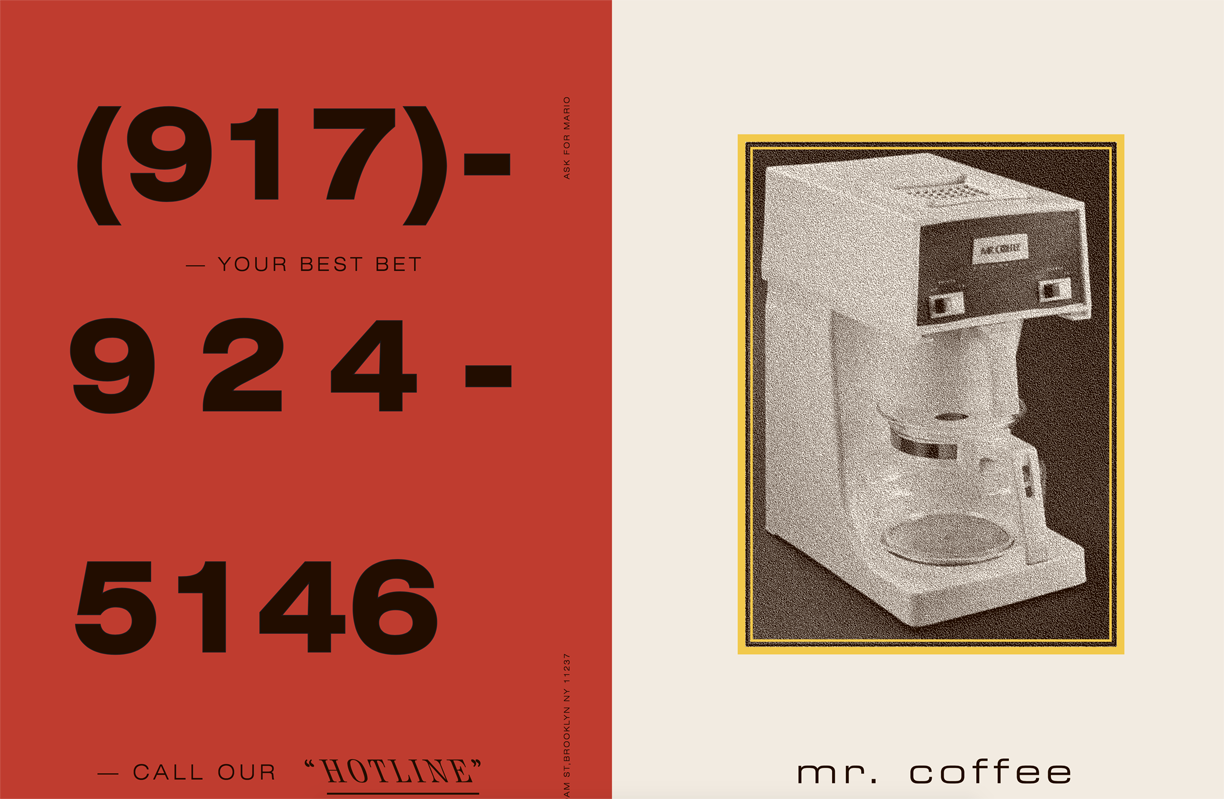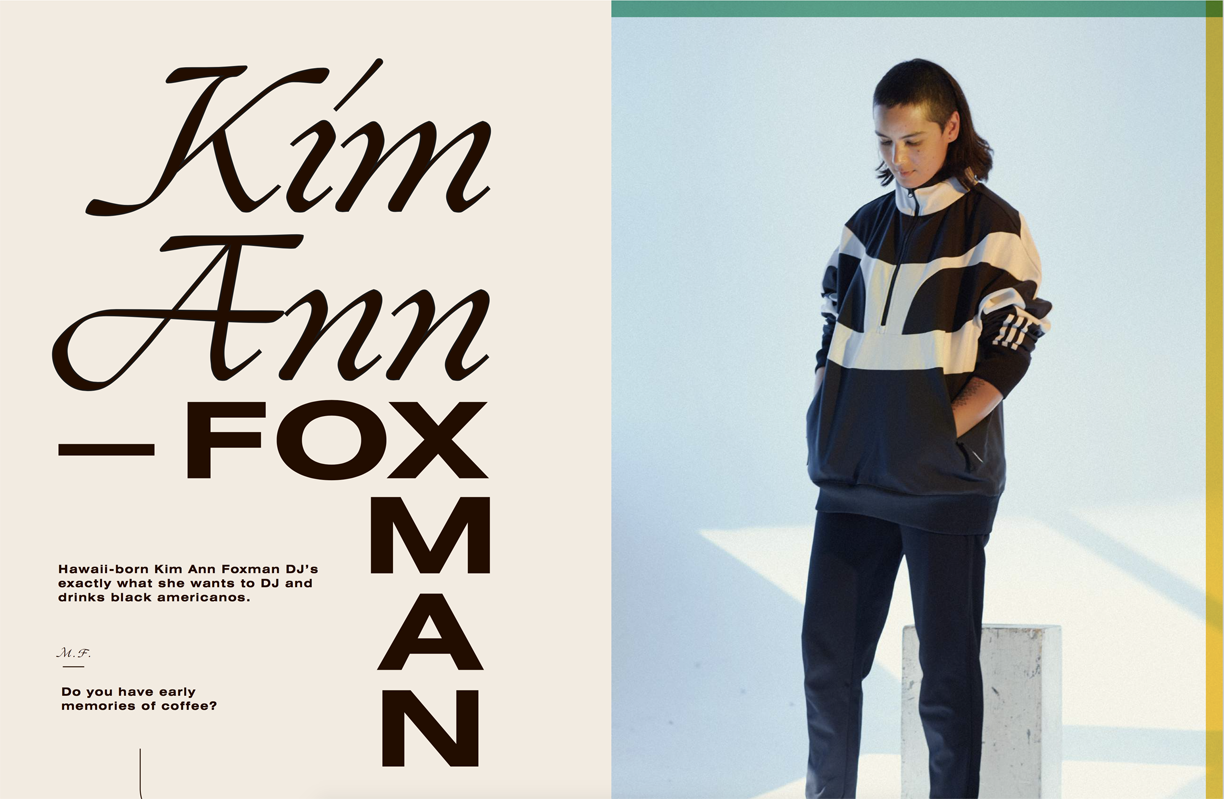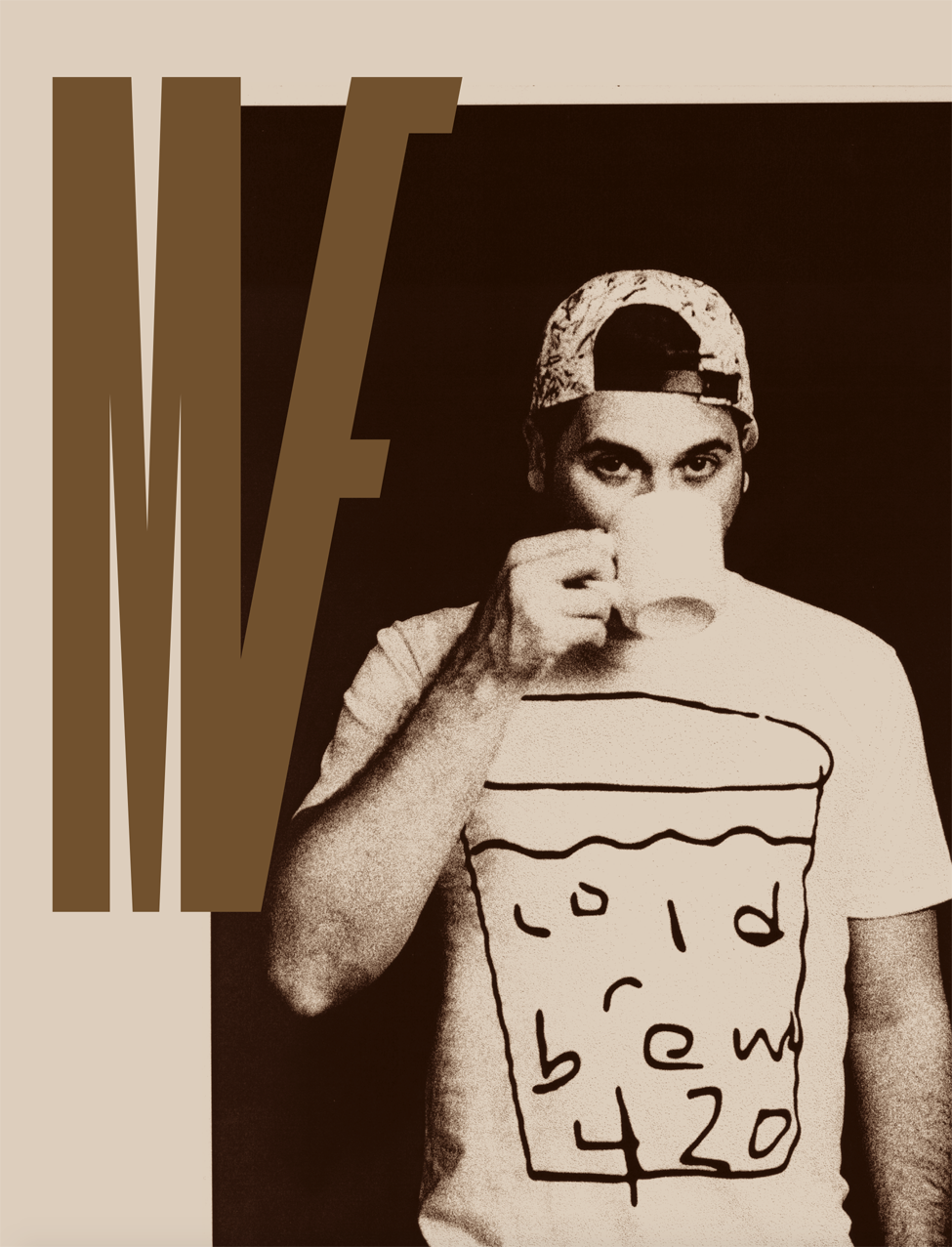 March 24th, FREE, 7:00PM, Stumptown Coffee Roasters, 30 W 8th St. New York, New York.