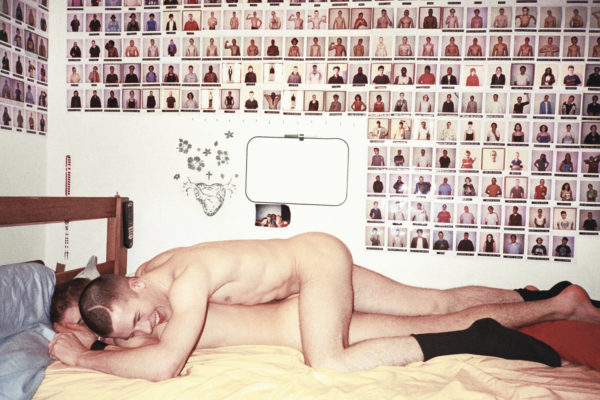 PHOTOGRAPHY BY RYAN MCGINLEY
Early by Ryan McGinley
In 2010 I was in high school (don't be ageist), but Abi and Tom were busy achieving some kind of New York goal. The New York Times said they were amongst the creme-dela-creme of NYC nightlife, but one dude at Gawker wasn't having it. He wrote a playful though slanderous post degrading every person featured in the Times' article. He came for GAYLETTER because of a Ryan McGinley "name-drop." Now, I'm not sure what a Gawker writer covering parties knows about art, but there's no fault in a Ryan McGinley name drop. He's one of the youngest to ever exhibit a solo show at the Whitney. Plus, he's gay! You've got to give credit where credit is due.
His latest show 'Early' is up at Team Gallery and looks like a real treat. "The photographs in this exhibition were made in New York City from 1999 to 2003, a period defined by hopelessness for many Americans — synonymous with the onset of the Bush Era, 9/11. These vérité images capture the exploits of the artist's social circle, members of an outlaw creative community based in New York's Lower East Side." McGinley feels he's part of a tradition synonymous with many other artist's series where there is an acute desire and eventual need to document your friends. You're in for a bit of sex, drugs and rock'n'roll at this one, and because it's McGinley, probably several moments of nudity and severe tenderness. Enjoy!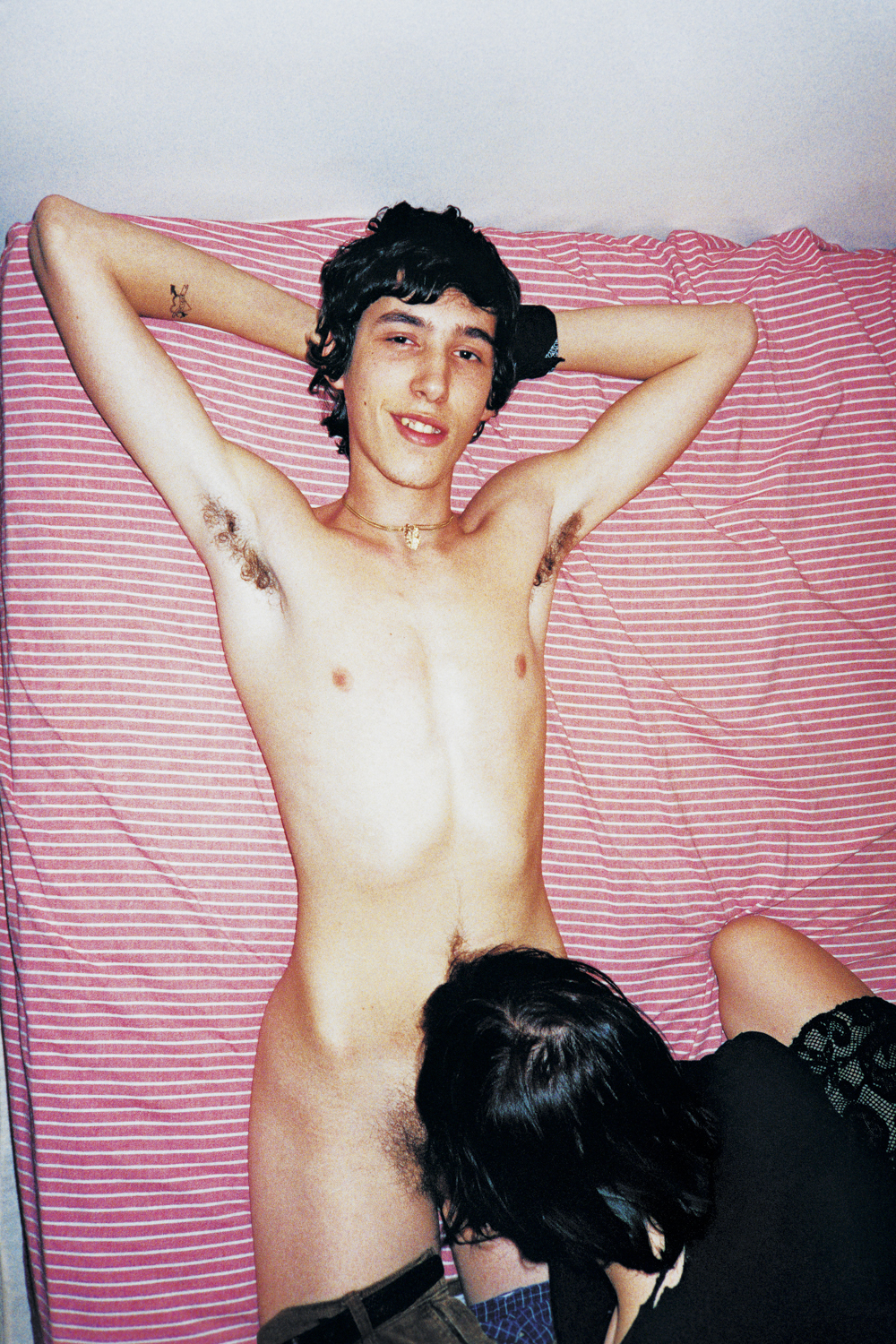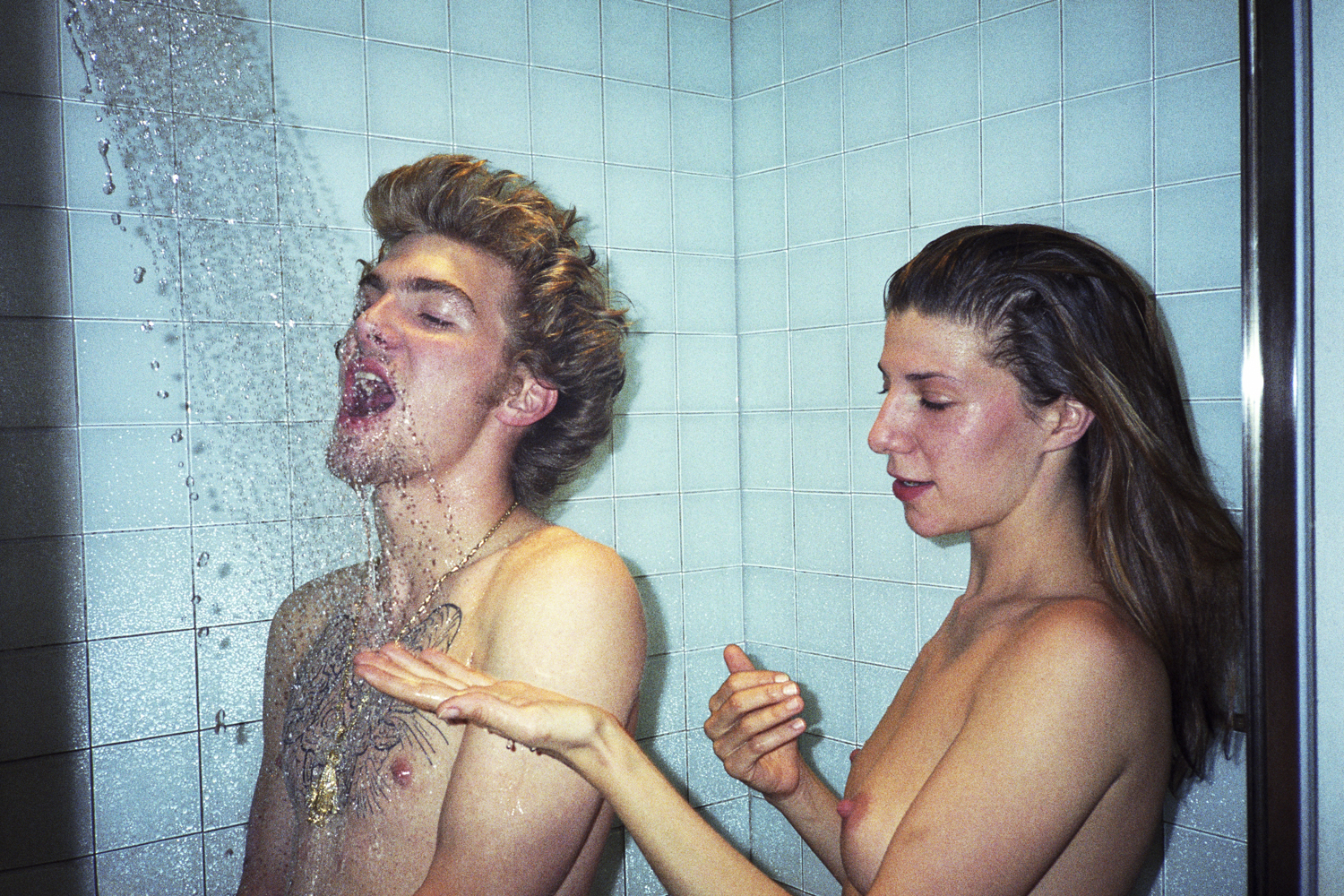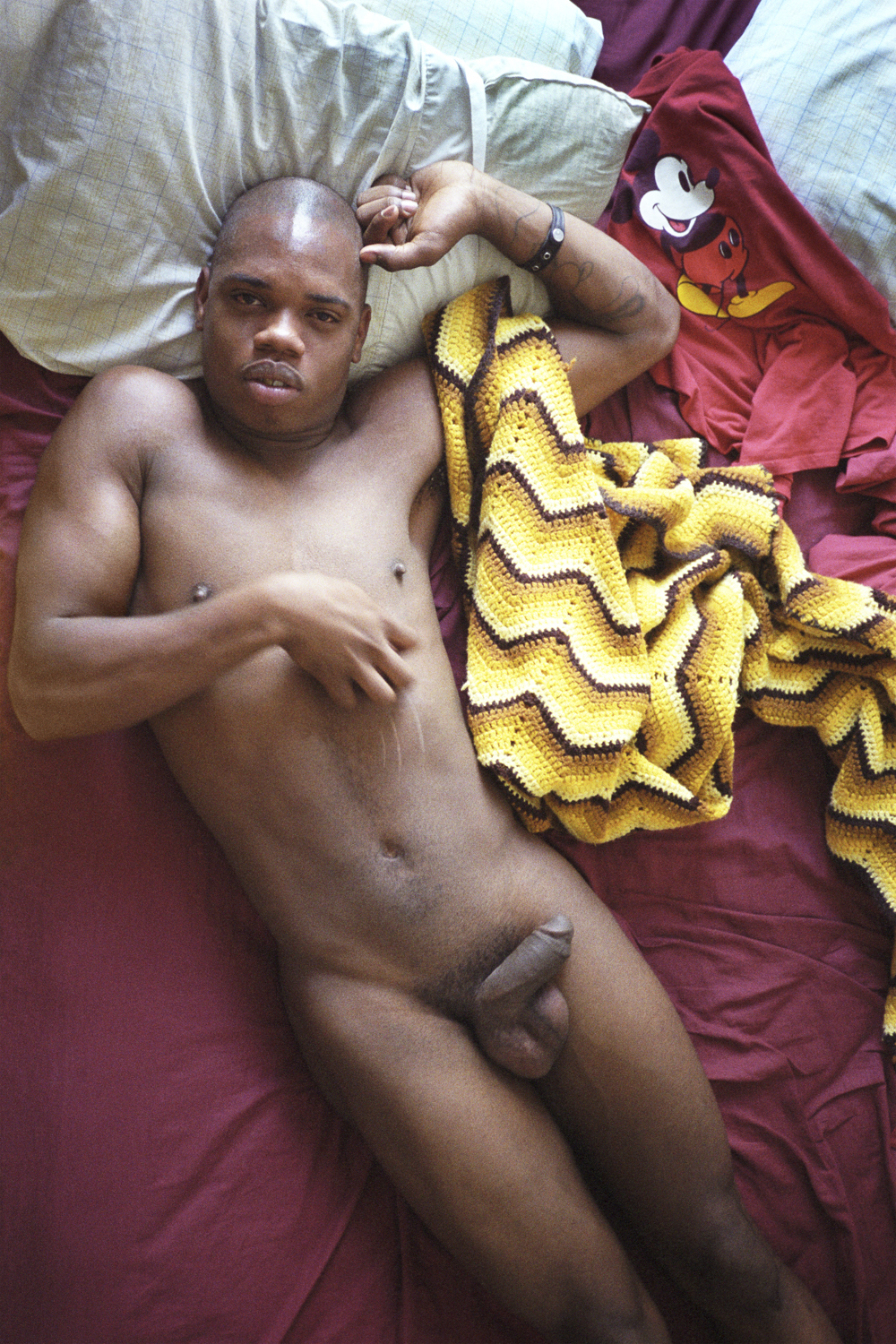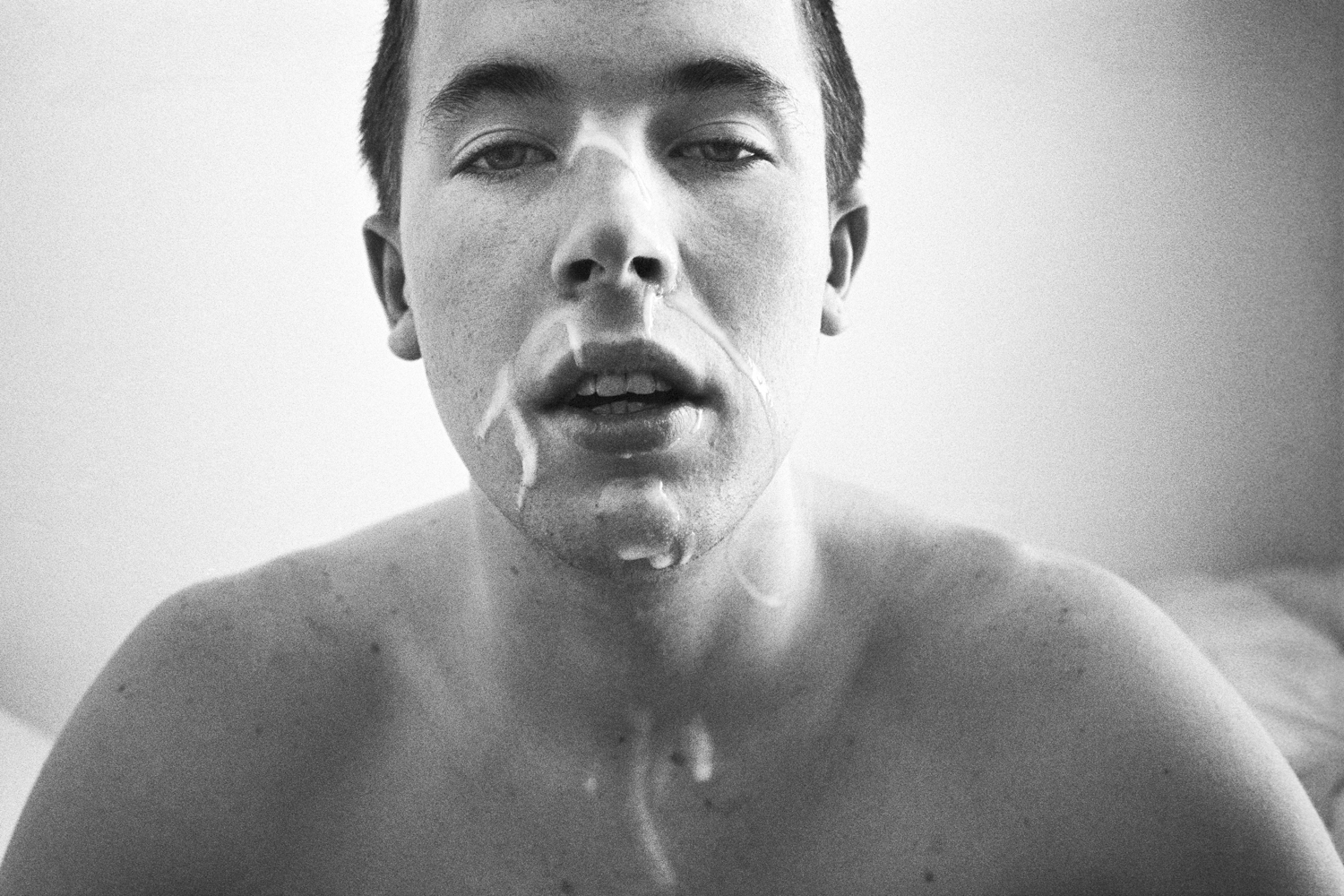 On view through April 1st, Team Gallery, 83 Grand St. NY, NY.