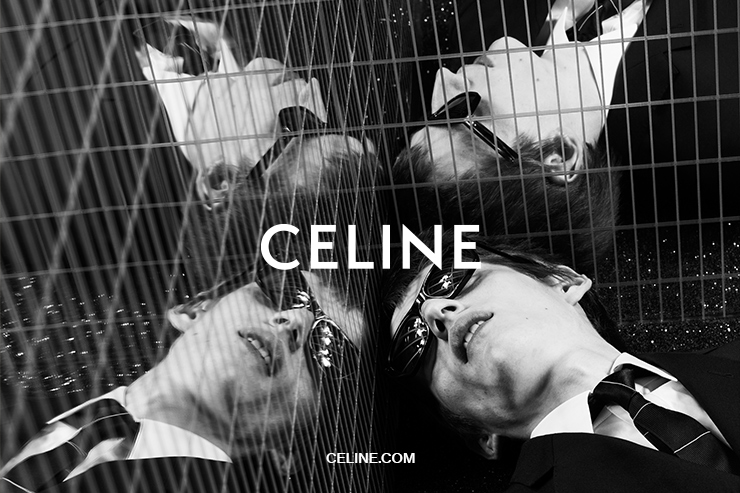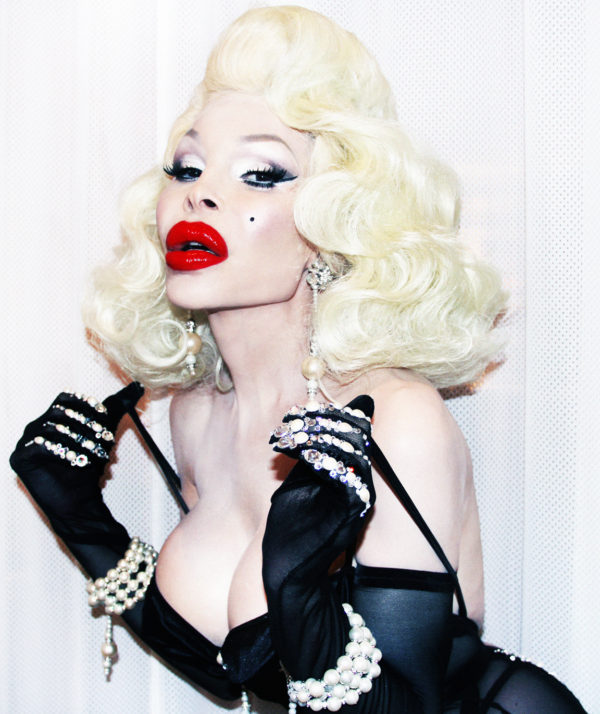 Photography by Josef Jasso
Exclusive Premiere: Buckle Up by Amanda Lepore
Hot off her forthcoming EP, Lepore's first single is fabulous as usual.
Amanda Lepore — nightlife starlet; model; muse, and the world's most expensive lady — is back with with "Buckle Up," her first single out since 2011's EP I… Amanda Lepore brought us several camp-anthems like "My Pussy," "Champagne," and "My Hair Looks Fierce." Premiering exclusively with GAYLETTER, "Buckle Up" is off her forthcoming EP Lepore. (Due out Feb. 16.)
Seeing Ms. Lepore perform live is quite the thrill. Her over-the-top outfits, usually featuring a considerable amount of shimmering jewels, and high-brow nipple tassels, has been captivating audiences since the 90s when the store-clerk turned model took the New York nightlife circuit by storm, and began appearing all over the world, blowing kisses and drinking champagne with her fanbase. With a penchant for all things fabulous, Ms. Lepore continues to brings old time flavor to the rapidly evolving club scene.
"Buckle Up," returns Ms. Lepore to her post as the reigning vocal-star of all things nightlife. (Though if you're partying in New York, you know that Ms. Lepore is a permanent fixture, a real working woman; she appears weekly at several of the city's most sultry parties.) With a playful, retro-swing, it will be no time before Ms. Lepore is up on stage performing "Buckle Up." She sings about taking the night, and taking a mister home, lyrics that will surely serenade her usual audience of club-kids, queers and celebrities. Ms. Lepore knows how to strike up applause from the world's most glamorous audiences.
Of course, considering burlesque is Ms. Lepore's most noteworthy act, "Buckle Up" is a come-a-bit-closer record, and she sings lyrics like "I strut my stuff on the bar / I know you want it, you hard?", and "Next week don't act like you know me / Last night was a one-time only" in her notorious, whisper-dressed voice. One can only imagine the amount of shimmying and twirling she will add to her usual line-up of voluptuous hits.
"Better watch out, I'm hot," Ms. Lepore sings, and as usual, the legend is  "Ready to take on the night."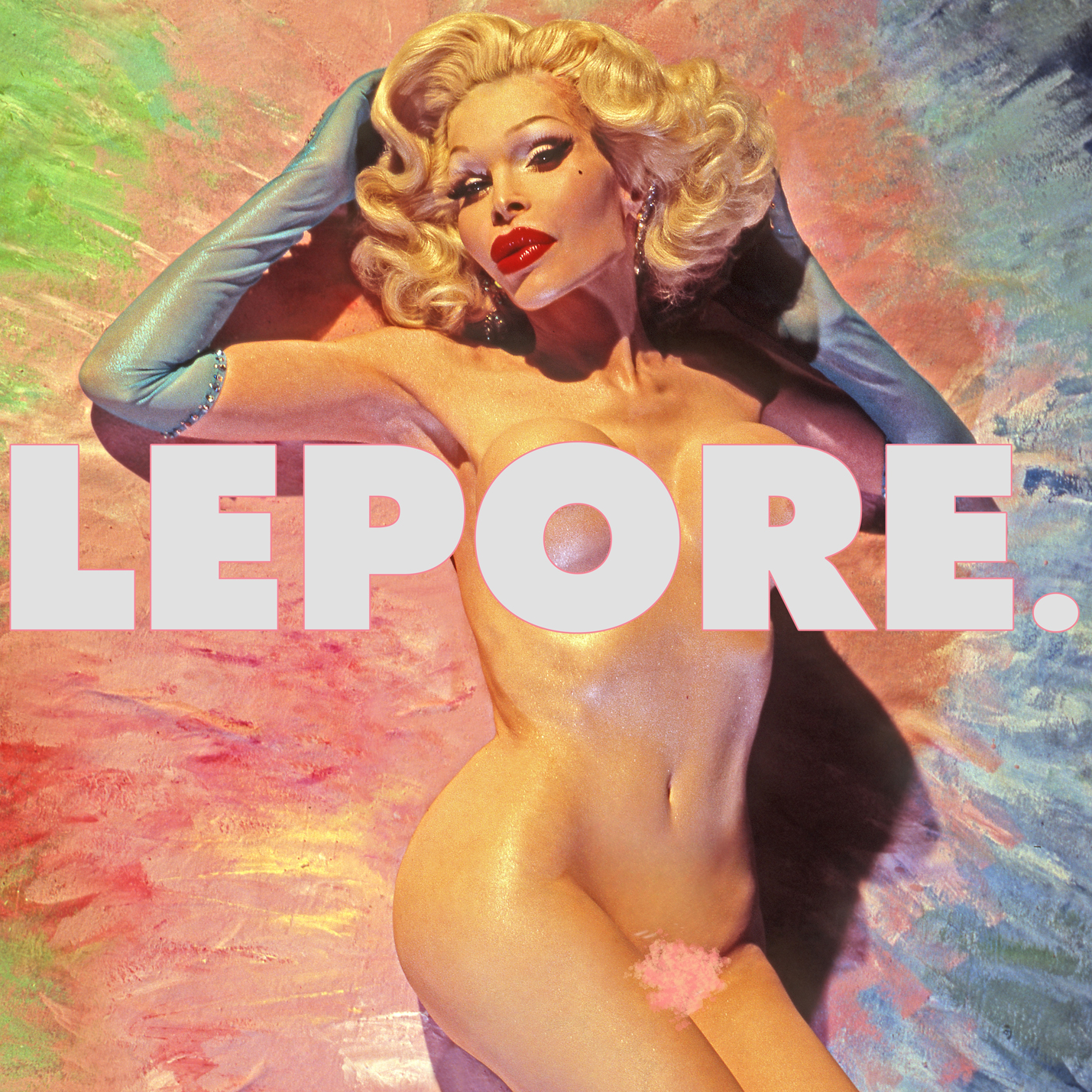 "Buckle Up" is available now on iTunes and SoundCloud.