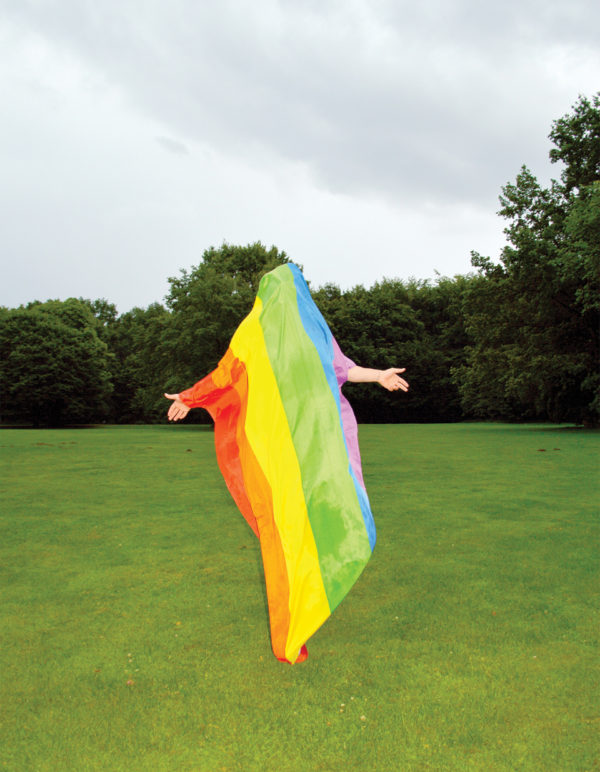 PHOTOGRAPHY BY KOSTIS FOKAS
GAYLETTER ISSUE 7
OUT NOW!
Surprise, you dear readers are the first to get a glimpse at the latest issue of GAYLETTER Magazine — Issue 7.  It's our Fall/Winter edition and it is full to the brim with some very enjoyable stories, interviews and explorations into the queer world of 2017.
We'd like to give a big thanks to all those involved, starting with our cover image, photographed by the endlessly talented Kostis Fokas. We knew the moment he shared the photo with us that it had to be on our cover.
Inside issue 7 we have contributions by Tyler Akers, Ross Bleckner, Tom Capelonga, Cody Chandler,  Vincent Dilio, Benjamin Fredrickson, Brian Kenny, Matthew Leifheit, Danielle Levitt, Benoît Loiseau, Andrés Mañón, Slava Mogutin, Daniel Nicoletta, Gio Black Peter, Manuel Solano, Cyle Suesz, Luis Venegas, Gerardo Vizmanos and more.
This is an especially prideful issue, so we encourage you to carry it prominently as you move through the world. As we say in our editor's letter, there's a young queer kid out there who more than you could ever know needs to see that our flag, and you, exist. Get it here.