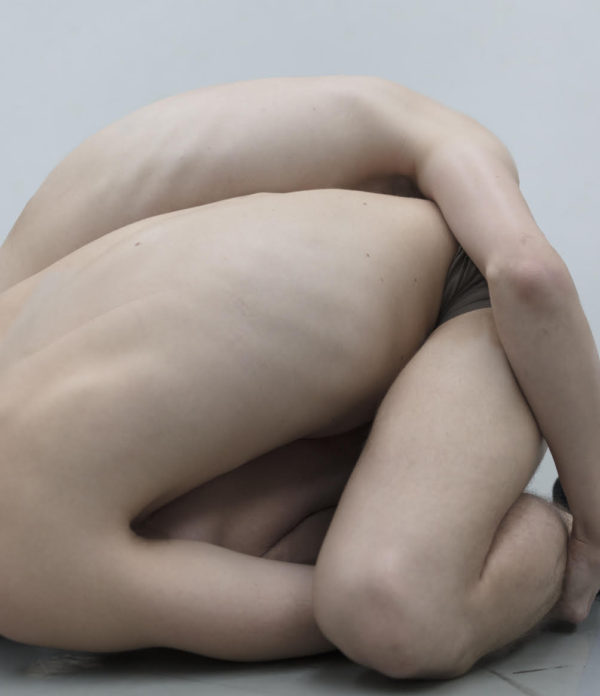 PHOTOGRAPHY BY GERARDO VIZMANOS
Gerardo Vizmanos' Hidden Figures
"Hidden Figures" takes Vizmanos' anonymous subjects into the gallery
You may have already seen Gerardo Vizmanos work before. Possibly on Instagram. Possibly on Tumblr. His knack for crafting particular views of the male form are myriad in their emotional experience, and the work remains endearing regardless of how often it may be shared across the internet. The anonymity of his subjects keeps his viewer in the grip of a desire to know more about the body's story.
Some of Gerardo's work seems foreboding, like the ones where a protruding spine is focalized, but some of it is wild with tenderness. When we asked Gerardo to shoot our Tea Party story in Issue 4, we ended up with a cover. Our limited-edition GAYLETTER (which sold out) featuring the United States-of-skin-tone are a result of our day in the studio with him. He played around with body shapes, we brought some pastries and the models got comfortable with each other as well as Gerardo. He is vocal behind the camera, knowing which parts of the body are meant to go where in his frame.
We couldn't be more thrilled to hear his work will now take to exhibit at Prince Street Project Space (of Leslie Lohman), "Hidden Subjects" — "is about the subject and particularly this is an investigation of the substance of the subject through the form," he said.
Over email, Gerardo let us know that "Hidden Subjects is the result of my own experience. There is something present and something hidden. Becoming a subject is at the same time creating a concept of the self, but it is also keeping something hidden. This exhibition is the result of my work during the last few months here in New York and in other cities in Europe and Mexico."
"Hidden Subject talks about how a tolerance that requires certain behavior plays a role in shaping the subjects." If you are in town, do stop by the opening reception on March 24 at 6:ooPM. And if you've got to know more, he'll be giving an artist talk on the 25th at 3:00PM. Here's a preview from the exhibition: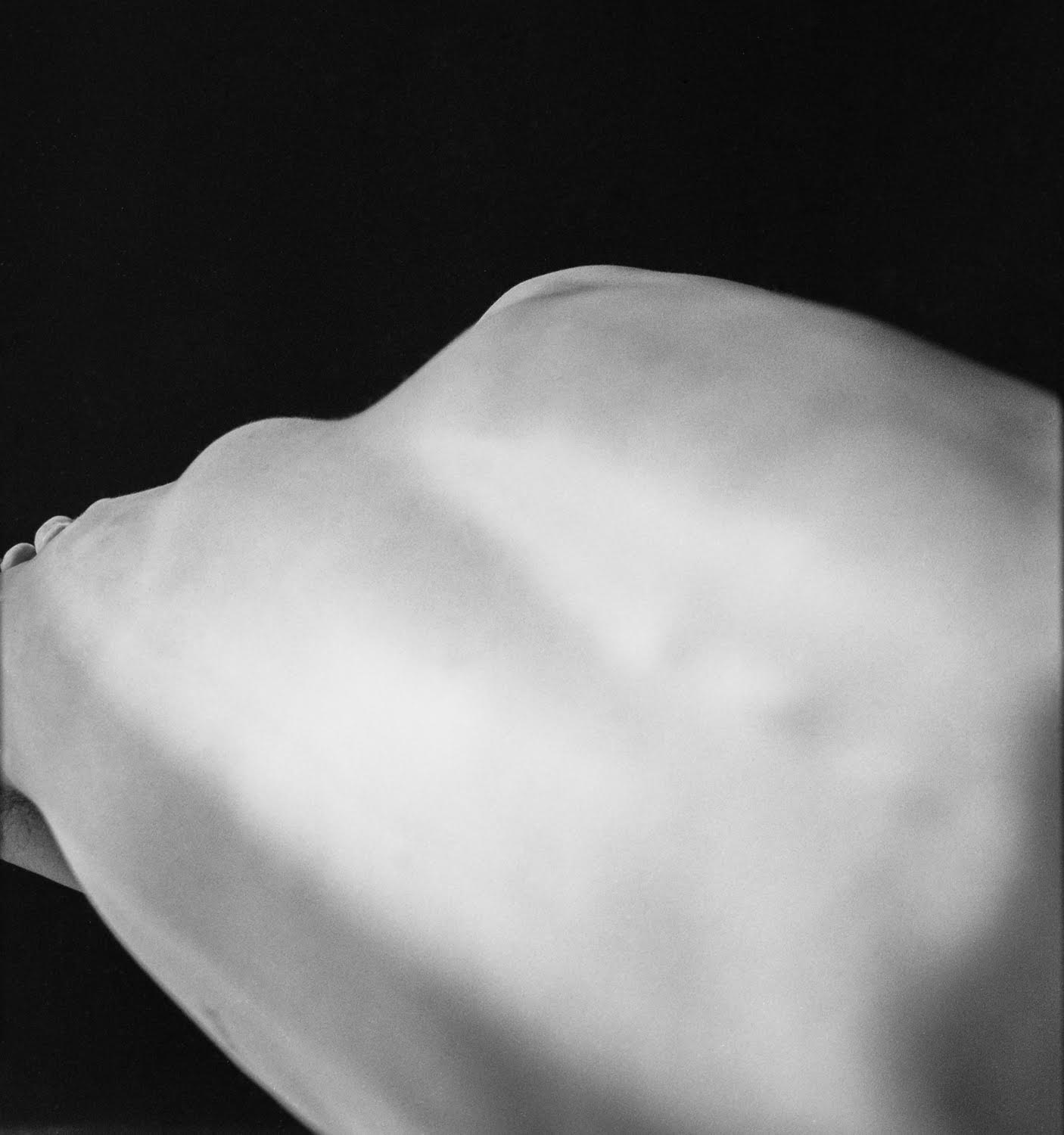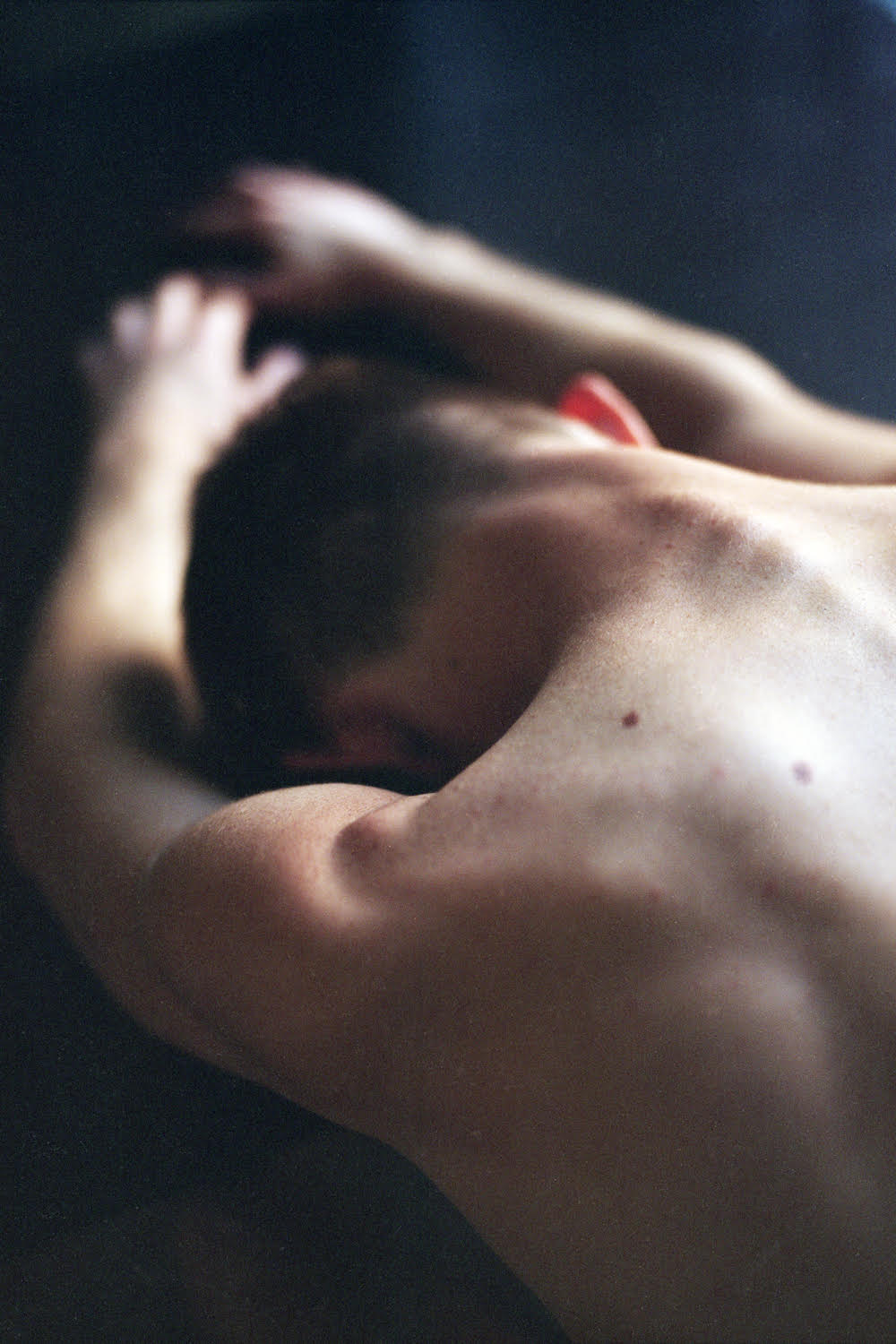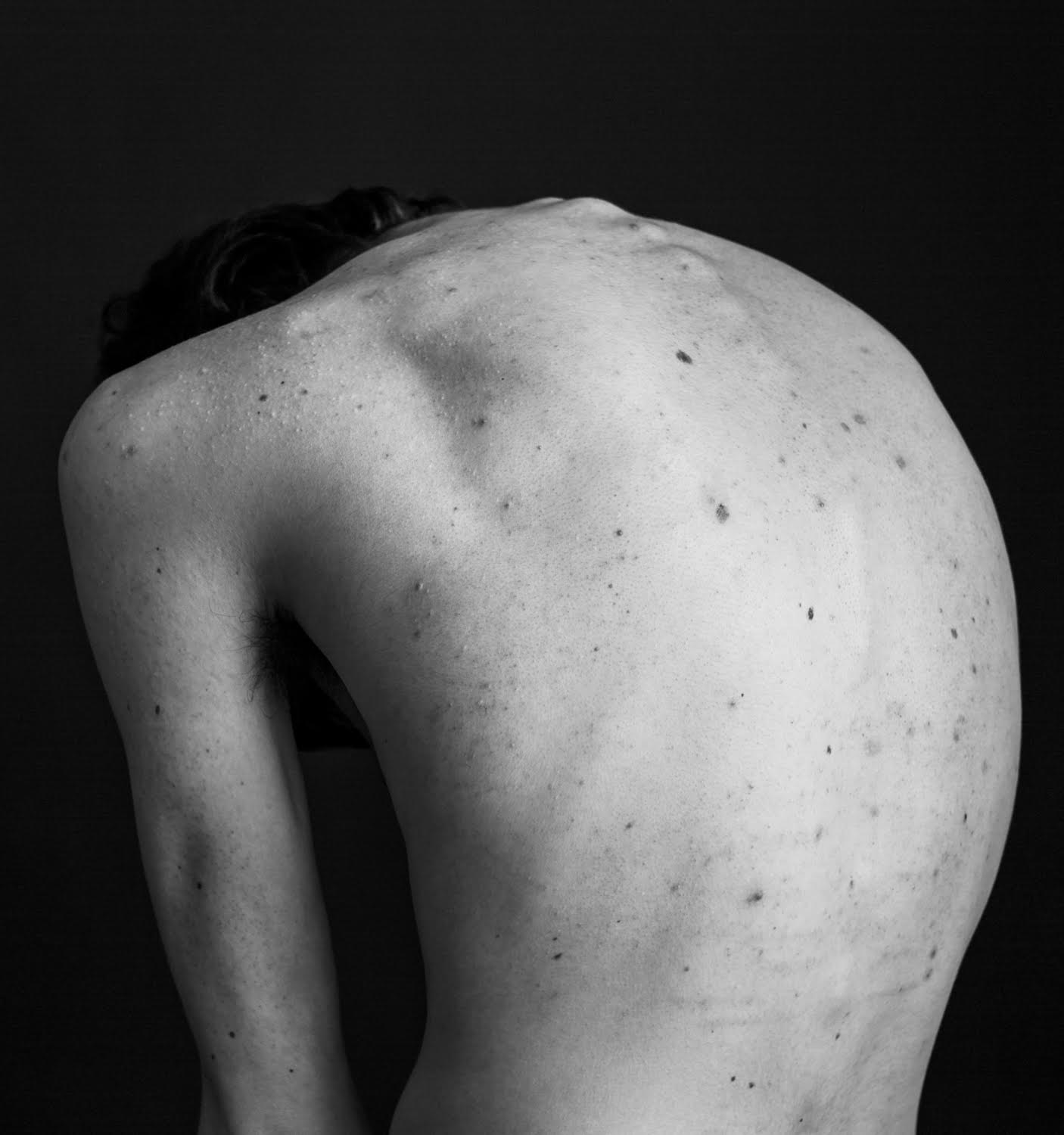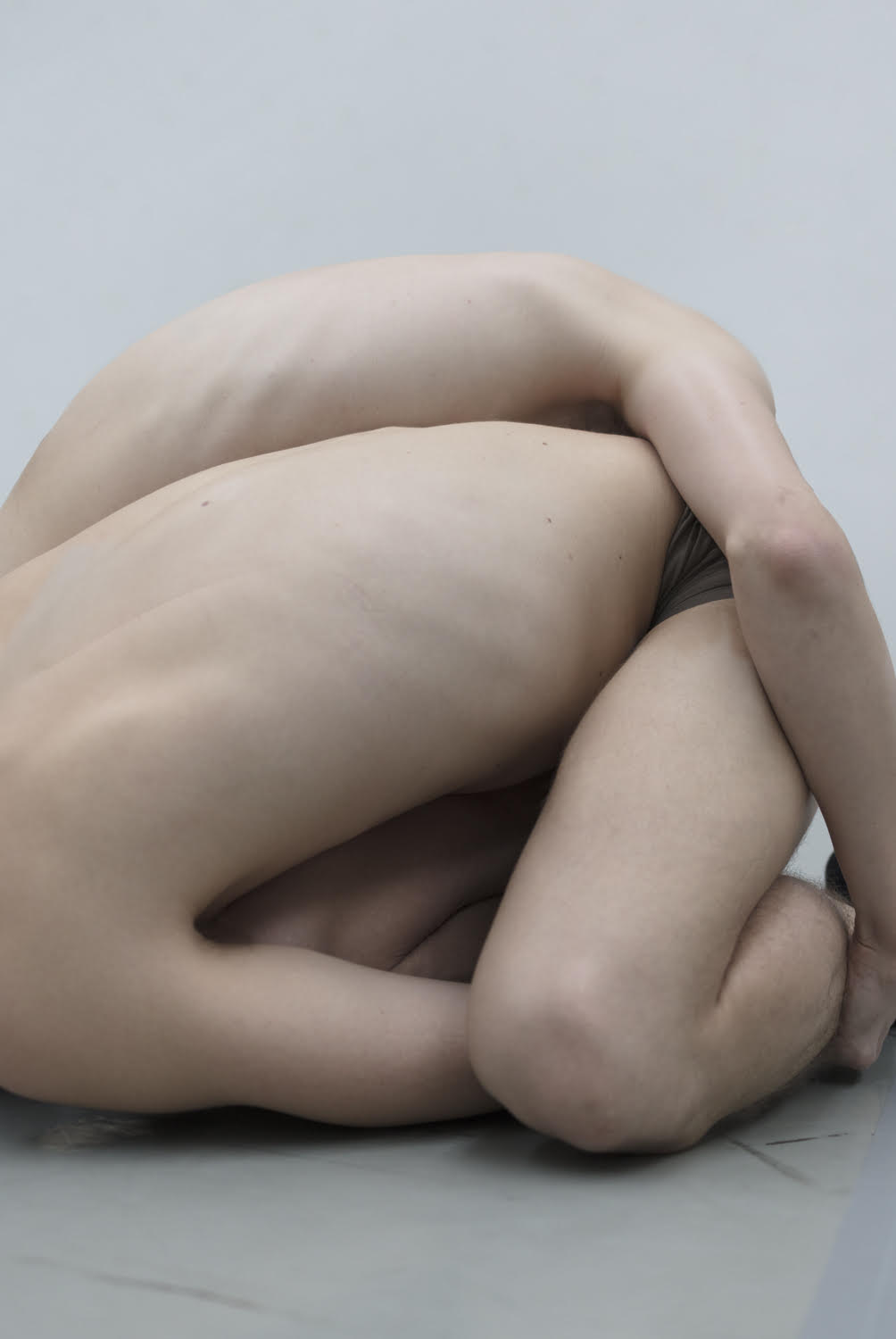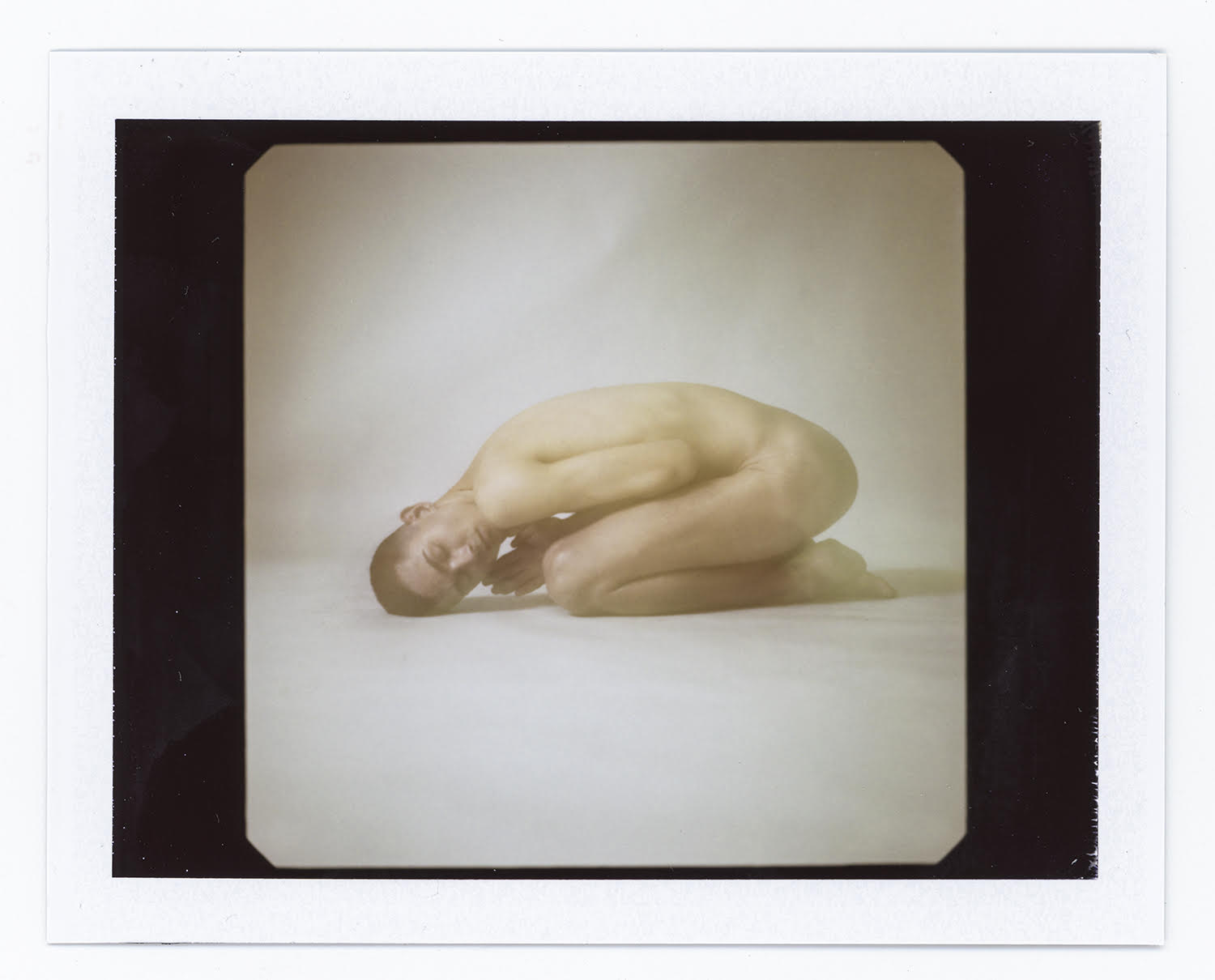 Opening Reception is Friday March 24th at 6:00PM. Prince Street Project Space, 127-B Prince St. New York, NY.