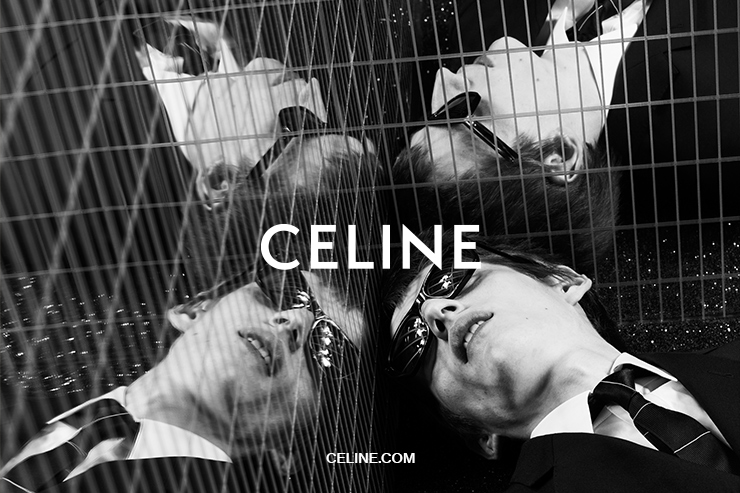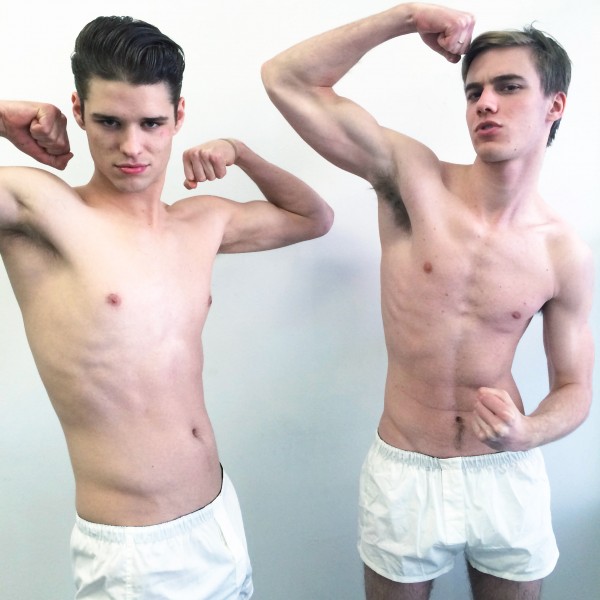 IMAGES COURTESY OF YUASA STUDIOS
#Hangloose
The men's underwear line YUASA's latest campaign
The New York City based men's underwear and loungewear line YUASA started a new social media campaign a couple weeks ago called #hangloose. YUASA sent boxers out to a few of the top mens modeling agencies in NYC, including Wilhelmina, Red, Fusion and Re:Quest. They requested the agencies to take photos of some of their boys in the boxers. Then later YUASA posted the pics on their instagram (@yuasastudios).
Michael Yuasa, the founder of the company explained to me that "the hashtag is hangloose because your balls hang loose in boxers as opposed to briefs which they are held tight." That's a true statement, it's also freeing to wear boxers, especially if they are as short and modern as these. The boxers are also perfect to wear as shorts, when it's really hot out, I wore a black pair out last summer and I felt very comfortable.
Check out some of the models below wearing YUASA undergarments, they look very sexy wearing them (I dare you to try and look at the pics and not imagine their balls hanging loose). The boxers are available in a few different colors and you can purchase a pair at yuasastudios.com and at International Playground.