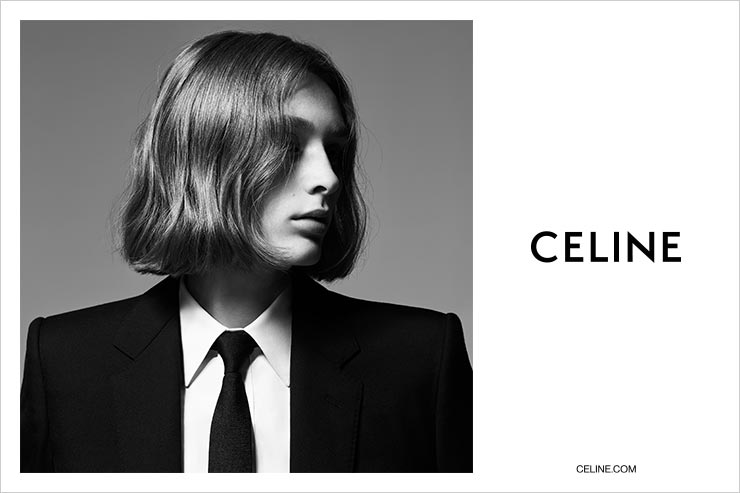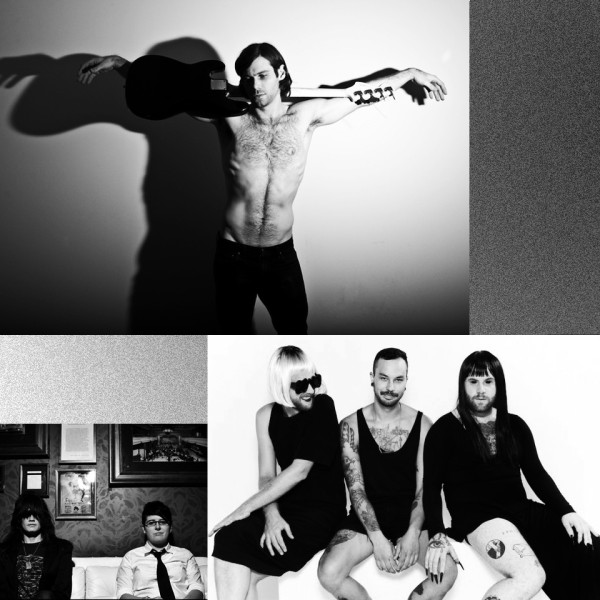 From top: Brett Gleason, Bottoms and Clinical Trials
Homoground Makes CMJ Go Queer
The NY-based arts and music project throws an all-queer CMJ showcase
The CMJ music festival has a pretty horrible reputation here in New York. With its vow that anyone with even a semblance of a band gets a spot in the lineup, this type of festival tends to attract the dregs of the music world, not to mention the fest's extremely chaotic schedule. Hell, this year even suffered a fucking Ebola setback. Nevertheless, last week's CMJ did manage to see its fair share of interesting events; namely, Homoground's official showcase, which took place last Thursday night at Brooklyn venue Friends and Lovers.
Homoground is a project dedicated to promoting visibility for queer people through music and art, providing quality podcasts of new music, weekly mix tapes, a video channel, and events like last week's eclectic CMJ showcase. Billed as CMJ's only all-queer lineup, Homoground's showcase included an array of different music styles, from the piano and acoustic-guitar driven music of Brett Gleason to the grunge rock of Brooklyn duo Clinical Trials, who had their very own blow-up doll on stage with them. Despite a small turn-out, the show's buffet of different styles and Homoground's overall support still proved a breath of fresh air amidst CMJ's usually ridiculous hustle. Tucked away in Friends and Lovers' dark, smoky back room, the event had an intimate appeal that ended with the spotlight on electro groups Glitterlust and Bottoms, who took that intimacy to another level once the former's lead singer made his way through the audience grabbing guys during their synthy songs.
With its solid lineup and freewheeling energy, there's no question that, should they choose to throw another CMJ event next year, Homoground is a project to keep your eye on in the coming year.
Listen to Homoground's podcasts here.