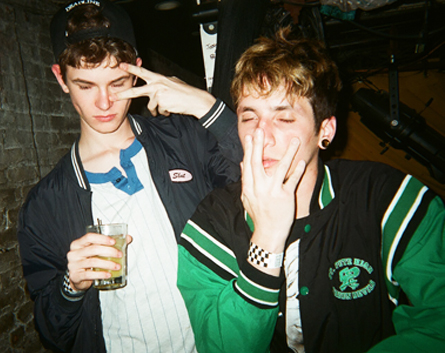 PHOTOGRAPHY BY JOHN & CARLOS (PICTURED)
Jarlos Concert Diary
The downtown 'it' boys, and skilled party crashers, John and Carlos, (together they are Jarlos) attended the Dragonette and Presets shows (plus later they crept into see Natalia Kills) for GAYLETTER.
One day Jarlos is gonna crash a party at the White House—trust, by the end of the night these two will be Pax-ing it up with Michelle and her hair stylist in the Lincoln Bedroom, cutting each others bangs and shit. For the first half of the night we hooked them up with tickets. Here's what happened…
—–
It was like any other New York City Wednesday, when you wake up and attempt to catch up to all the missed tweets from the night before, until I saw that my friends at @GAYLETTER had posted about a Presets show that "everyone should definitely attend." Being the brat that I am (and also a huge Presets fan) I tweeted them back requesting free tickets to the show, to my surprise, they said yes — but nothing is free.
So here is our diary of the Dragonette and Presets show, followed by a last minute Natalia Kills performance at The Box. You might have heard of her before, but she's really coming for it now. She played a teaser of her new album and it slayed! What a night! Thank you GAYLETTER <3.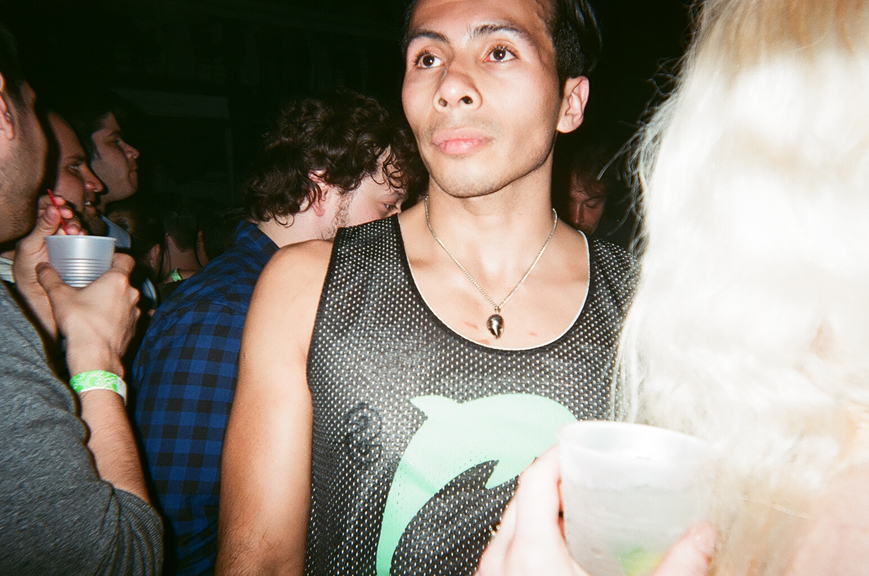 Some dude rocking a 'Spring Breakers for Opening Ceremony' tank top during the Dragonette performance.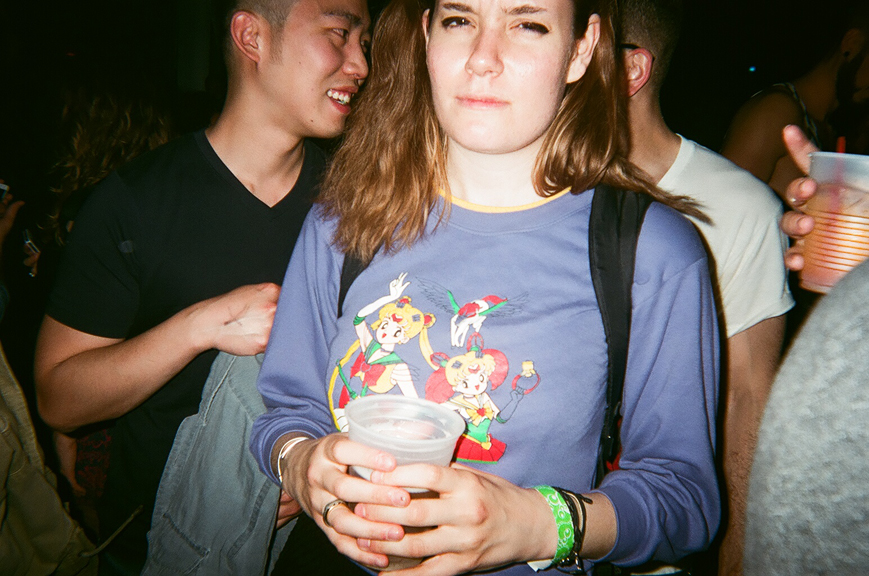 Grumpy sailor moon sweater girl, probably from Brooklyn.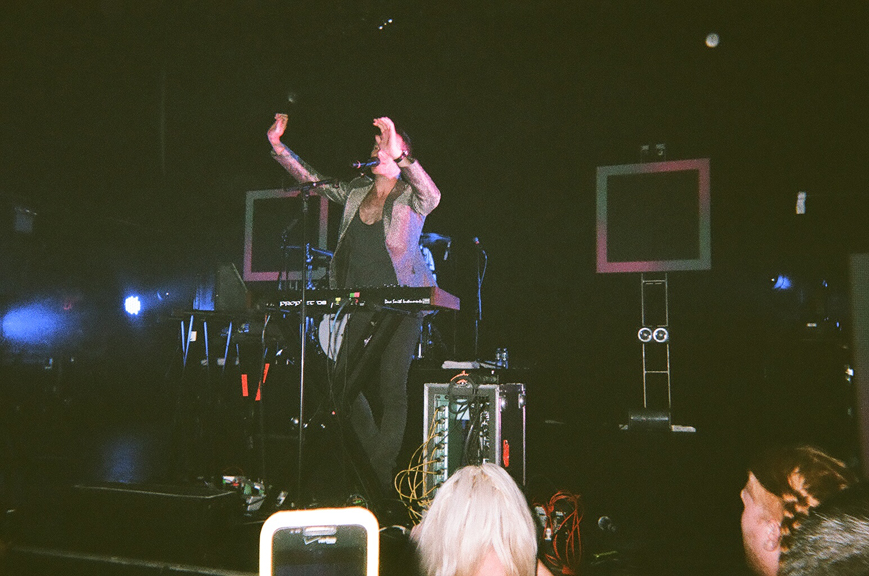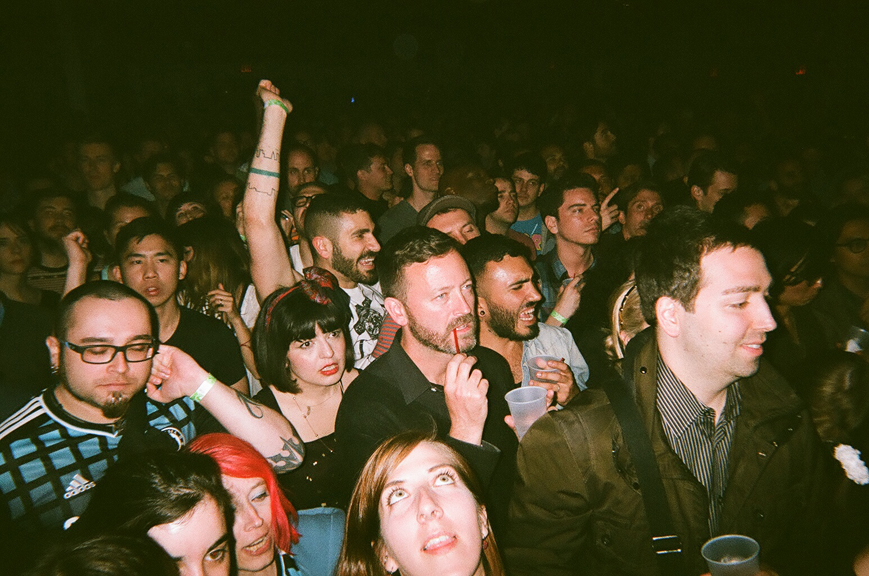 I sat on stage and took a photo of the crowd.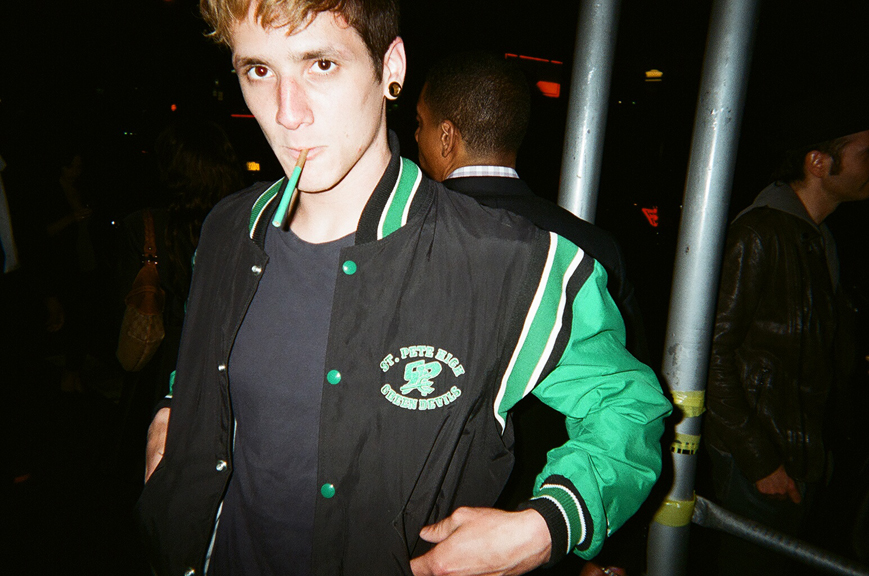 Me smoking a color coordinated cigarette after the show.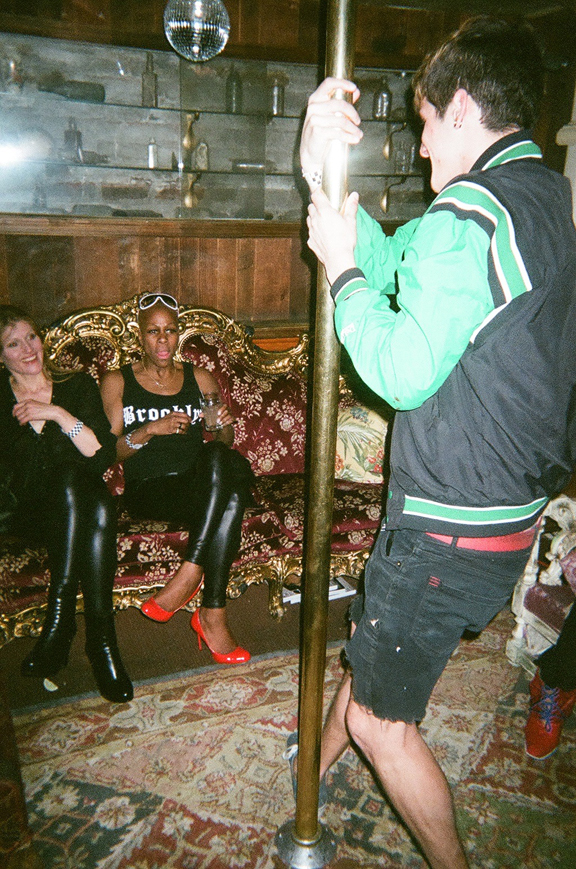 Fucking around at The Box before Natalia's show.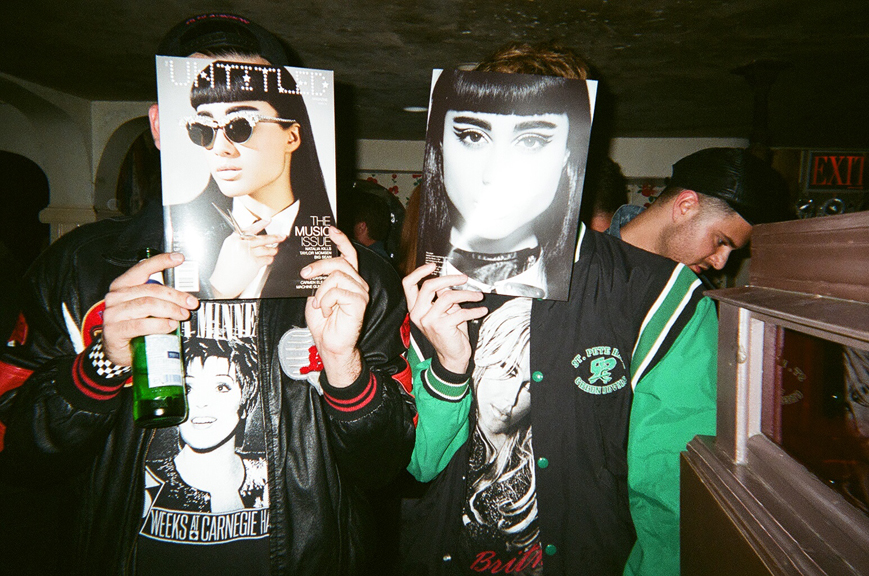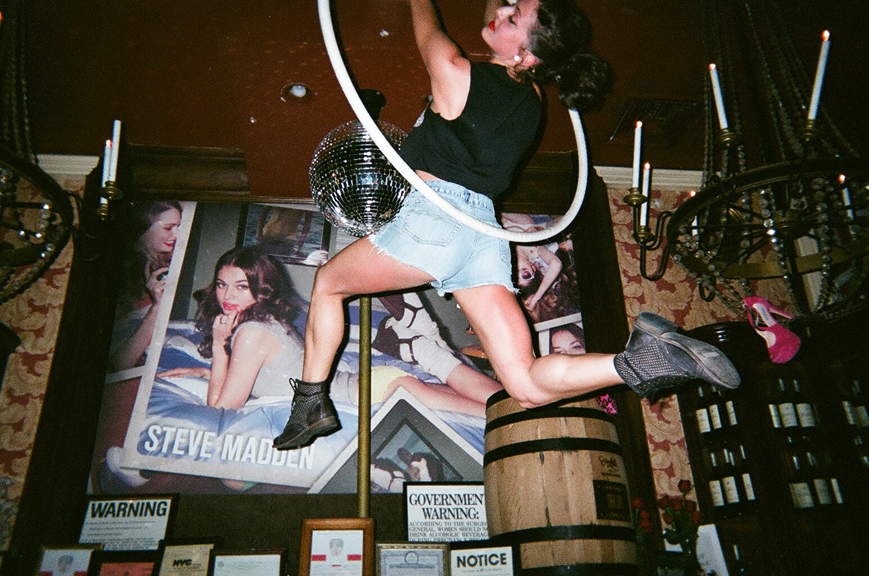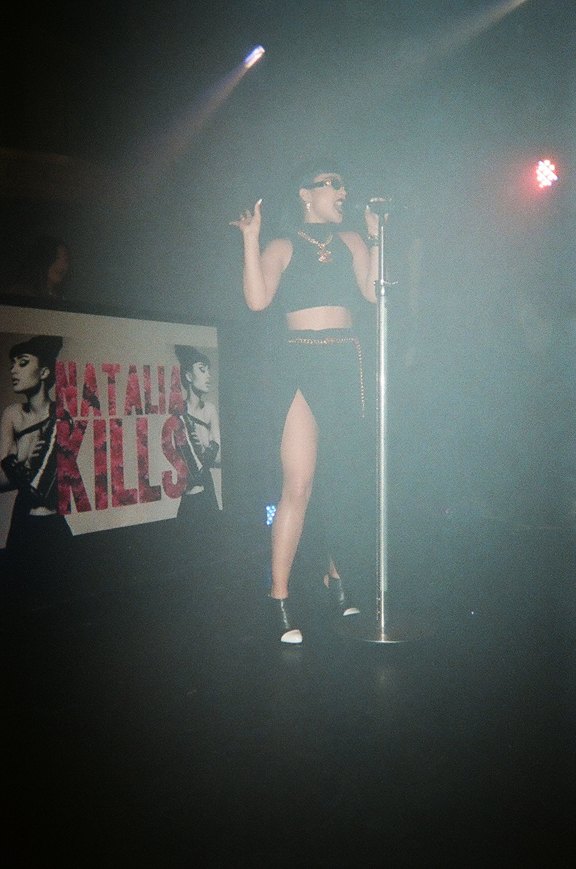 This girl has a fierce PROBLEM.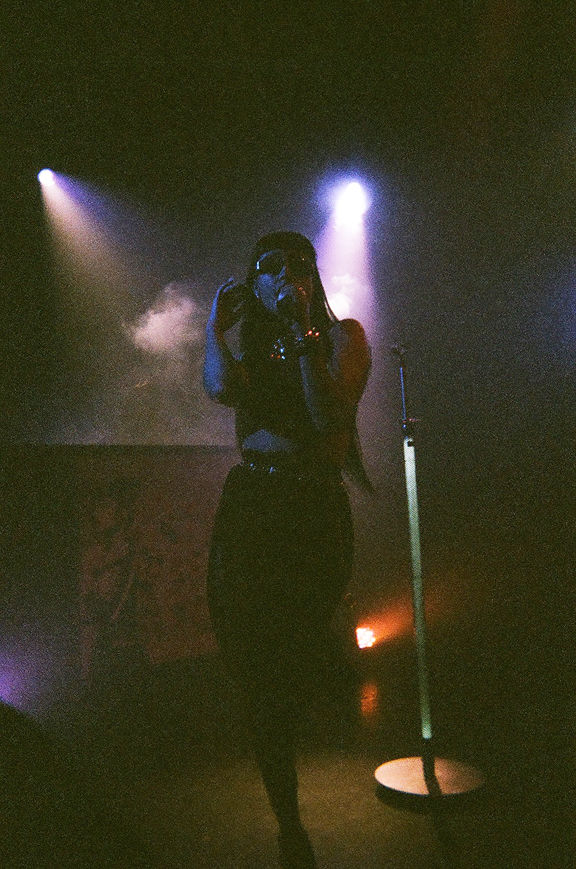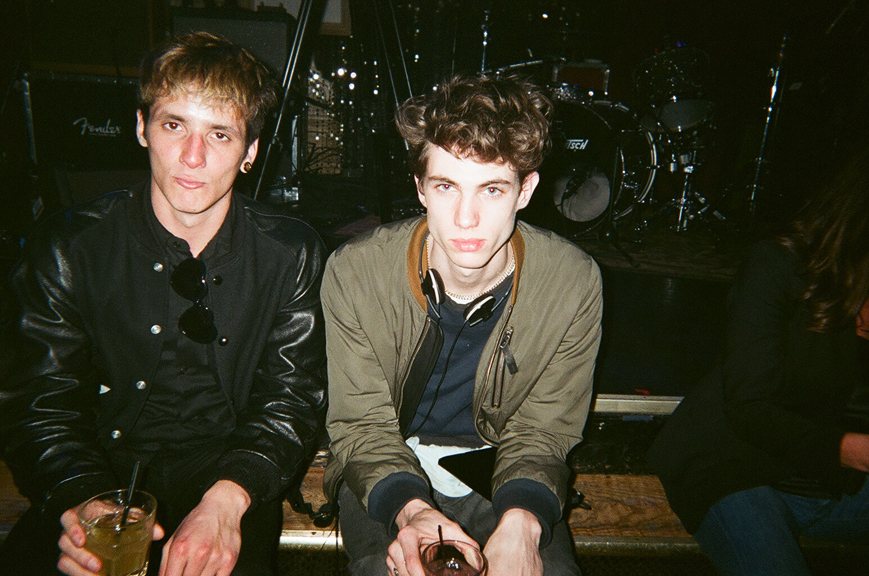 Bottles and models. Me with Marc Jacobs boy Marc Sebastian.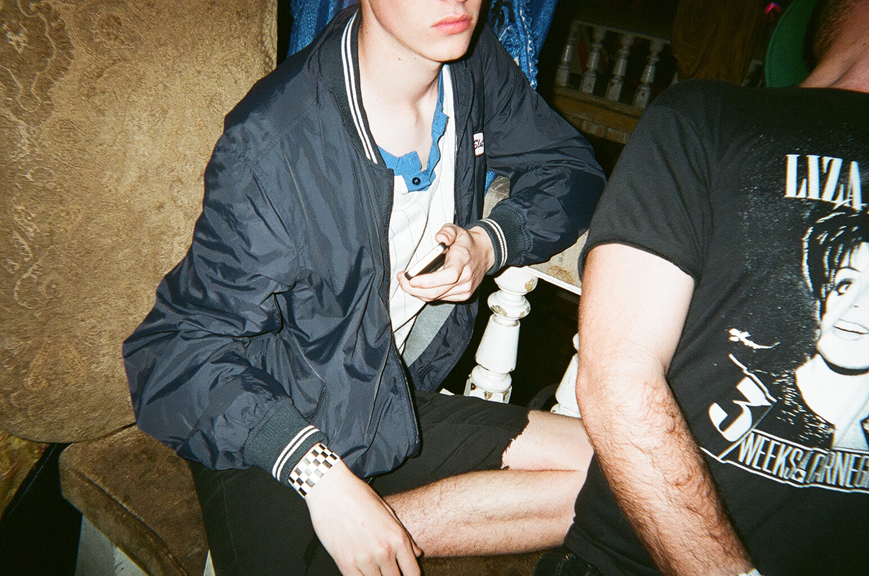 John from the eyes down.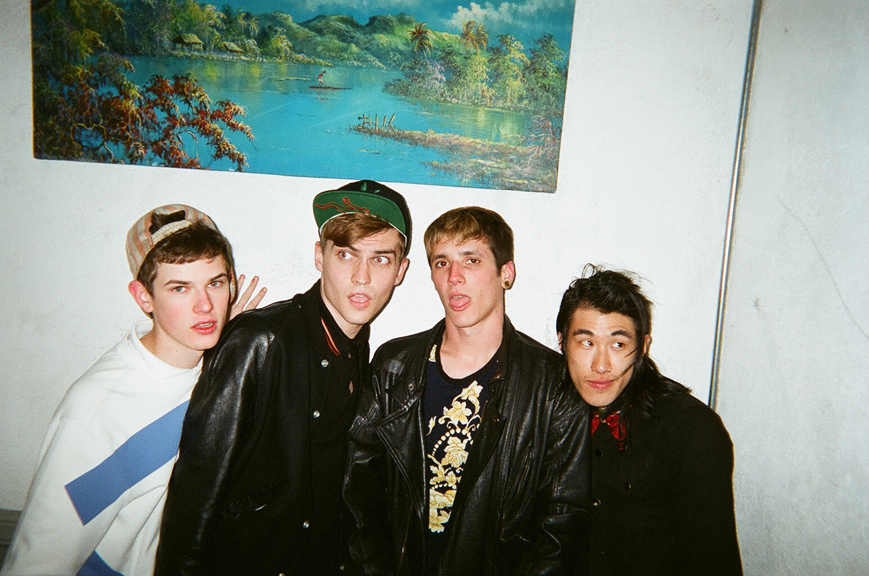 Us and (model) Paris Nicholson and Frank Midnite from Bright Future.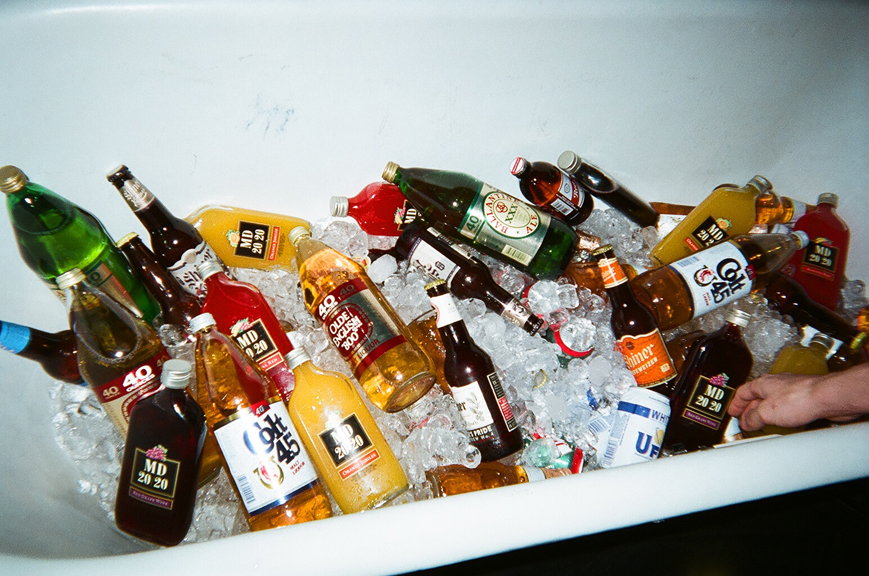 After-party with Natalia Kills.
Crashing parties is like our day job so check raatcity.com  for more and follow @jarlos420 on instagram.