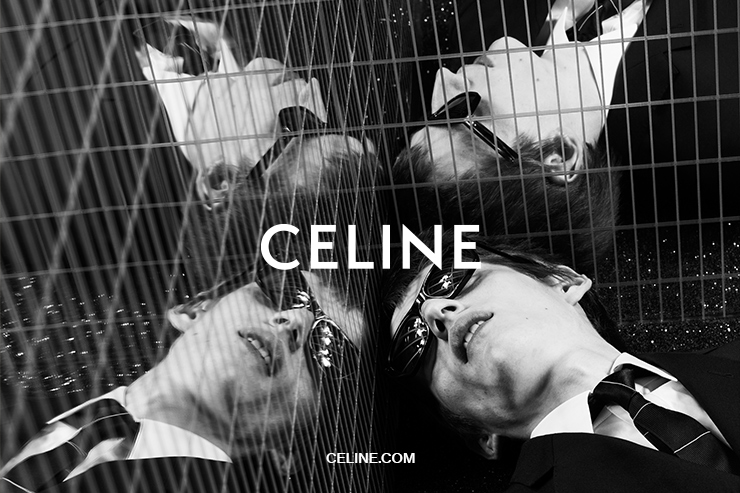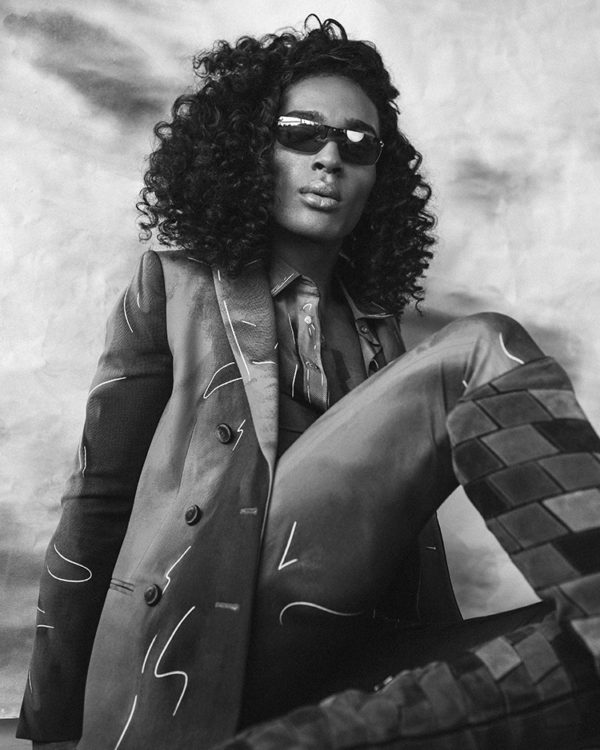 PHOTOGRAPHY BY MEHDILA COSE, STYLED BY KK OBI, HAIR BY VIRGINIE MOREIRA, MAKE-UP BY AFROLION
JESUS LOVES YOU TOO
The independent rapper Jay Boogie places self-acceptance first
The first time I listened to Jay Boogie's latest mixtape, Jesus Loves You Too, I had to make sure that I was doing all I could to give it the appropriate atmosphere. Going off of his previous tracks like "Body" and "Hear Them Howling", I decided that the best time to hear his new stuff was while I was getting dressed to go out to the club. And let me tell you, listening to these songs put me in the perfect mood to have one of my best nights out. On one of the songs "Venti" he talks about life as a twenty-something year old, offering relatable lines like "enjoying my twenties I'm lit and I'm sexy and who's gonna check me?"
The first time you listen to a new song is absolutely crucial. The music may speak to you differently depending on how you're feeling, what you're doing or who you're with. This first listen becomes the memory that will attach itself to the song and whenever it plays, you'll think back in time, so it's important that you get it just right, like I did!
The independent Brooklyn rapper has always emphasized self acceptance over everything, but every track on this new project is overflowing with lyrics that are bound to have you feeling like "your shit don't stank." With clear influences from his ballroom days, the songs not only inspire youth to love themselves but gives them some hot tracks to vogue to while doing just that.
The mixtape is partially inspired by Jay Boogie's Catholic upbringings and inability to fit into expected societal norms. The nine addictive tracks read like a personal letter to his fans and brings in advice from Boogie's mother, samples from artists like Kim Burrell and words to live by from of course, Boogie himself.
Having been a New York nightlife fixture and now just proceeding on a European tour, I sent Jay a few questions to learn more about the album's autobiographical notes. While we were super pleased to hear from Jay, we were even more thrilled that he signed off with "Excuse typos, I'm typing from my phone with nails."
How would you describe your state of mind when creating Jesus Loves You Too? I was building up the audacity to reclaim my faith. My biggest worry was that people would think I was using holiness in vain, but then I had to remind myself that this project is for me and the chance to hear my reflection. Not solely for the pleasure of others. A lot of my truth comes with pain and frustration, and a price. The way I've learned to cope with those emotions and pay that price is through my artistry.
You've always referenced your mom as one of your biggest inspirations. How would you say she influenced the mixtape? My mother is my reference in life period. I should have called the project 'Lilly Loves Me Too'. All the sass and tenacity I put into my lyrics comes from her.
Her life story thus far has influenced my hustle and the way she has shown me how to love unconditionally had a lot to do with the title and message of this tape.
Your lyrics read like a poem for self-acceptance. What further advice would you give your fans who are struggling to find and accept themselves? I would tell my believers to embrace themselves and take risks to learn about your limitations. Once you learn about those limitations push through those and keep the cycle going. Create your own world and invite people into it at your own discretion. Don't only celebrate your triumphs pay attention to your short comings and embrace them just as much, that's my key to balance.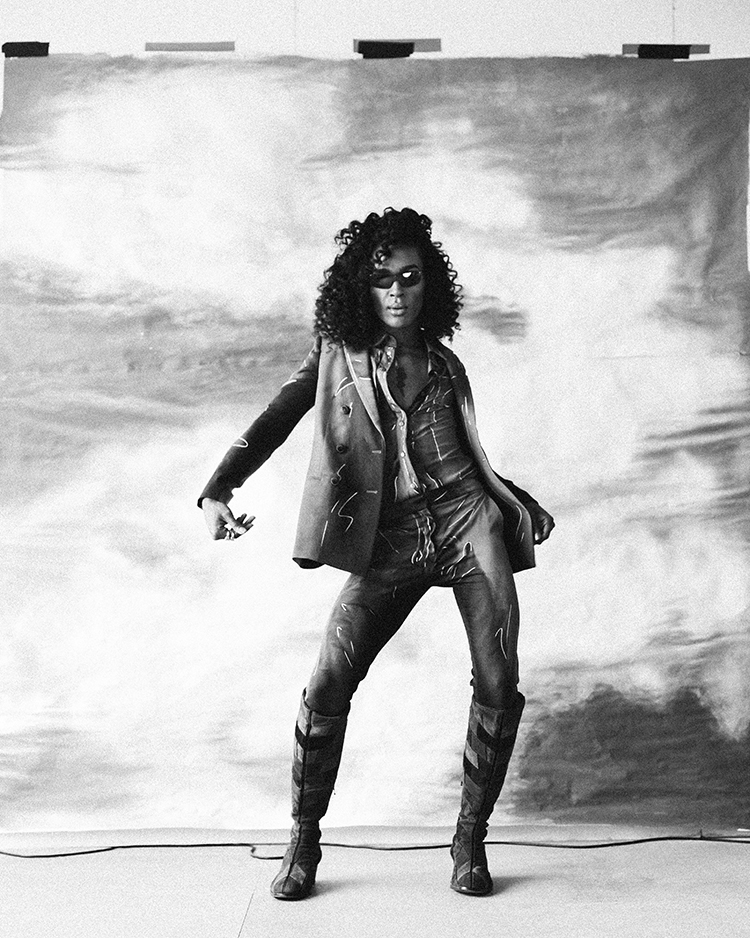 Who are some other rappers who inspire you today? Who would you want to work with next? Being Dominican and from New York I'm an automatic cheerleader for Cardi B. Truthfully speaking I can't pick that one person I'd want to collaborate with next but I am always open to collaborating. I recently made a record with Don Christian and it was a very organic process so I'd love to keep that flow; letting stars align on their own.
Some lines from the mixtape could be interpreted as cocky or confident. Do you think there's a difference between the two and if so what is it? I think they go hand in hand. Cockiness is self indulgent, it's awareness and anybody that says you're too cocky doesn't believe in themselves as much as they should. Now arrogance is where I draw the line.
What can we expect to see next from you? Nothing to be expected besides what you have already been seeing. I'm currently on tour in Europe promoting 'JLMT' and once thats over I'm going back home to raise my nephew. The inevitable is new music, playing dress-up, selfies, celebrating black artist and so forth, but thats the usual.
Oh! I'm curating my very own scholarship which should be available to apply for by this Fall semester. It's funded by artists of color for artists of color.