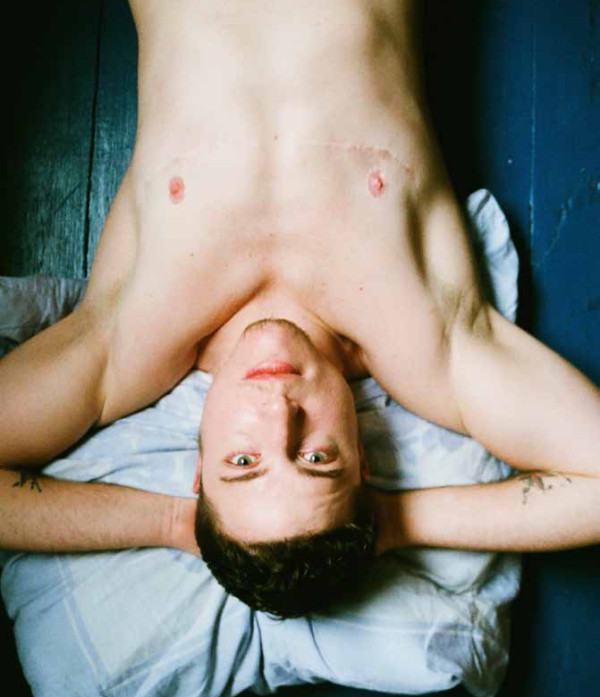 PHOTOGRAPHY BY JOSEPH WOLFGANG OHLERT
Joseph Wolfgang Ohlert's Gender as a Spectrum
"…gender is not sane. It's not sane to call a rainbow black and white." With this quote by Kate Bornstein, photographer Joseph Wolfgang Ohlert begins his magnificent book of portraits, titled "Gender as a Spectrum." The book features photographs and interviews of 80 people around the world who run the gamut of gender expression. Everyone from drag queens to trans men and women, to those identifying as gender-queer are represented. Ohlert shot in locations such as New York, Paris and Copenhagen, looking to capture the essence of a person, not only what their outward appearance leads us to believe.

Born in Germany, Ohlert has previously worked behind the scenes of movie-sets and theater productions all while perfecting his craft. When paging through Gender as a Spectrum, the first thing you are struck by is the straightforward gaze of the subjects. The people in the pictures seem to protest the idea that we will simply objectify them and put them in whatever box we see fit. As an audience we are forced to take a step back and register that the person in the photo is first and foremost human.

The interviews are conducted by Ohlert's collaborator and friend Kaey. Kaey identifies as a transgender woman and discusses how when they started going through their transition there was no literature written about the trans experience by somebody who was actually trans. "I felt that something was missing and I imagined what I would like to find. I wanted to portray people in their differences, their own identities, their personal pathways and their own words."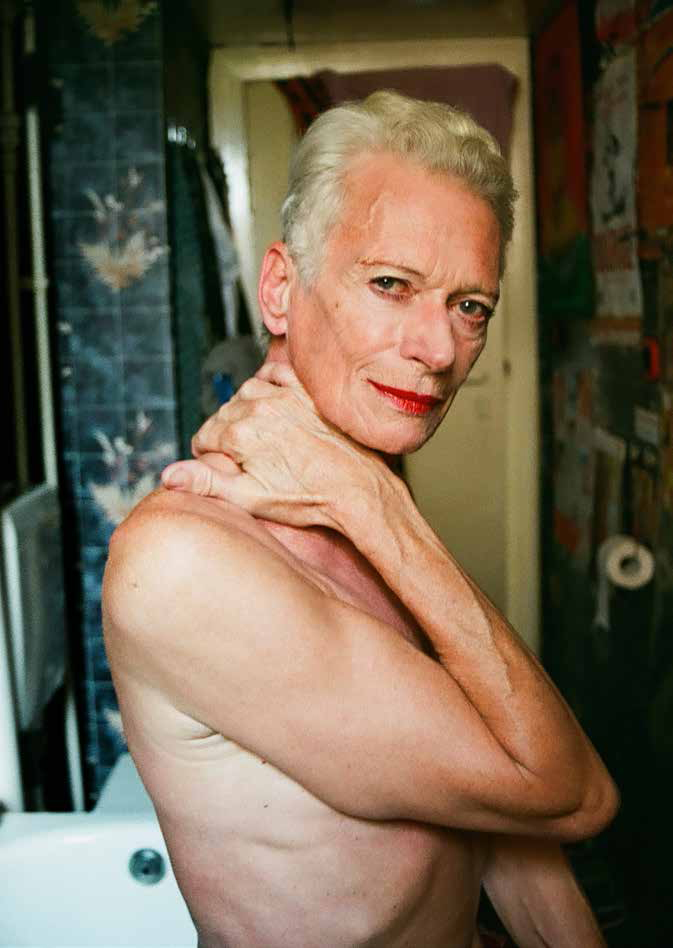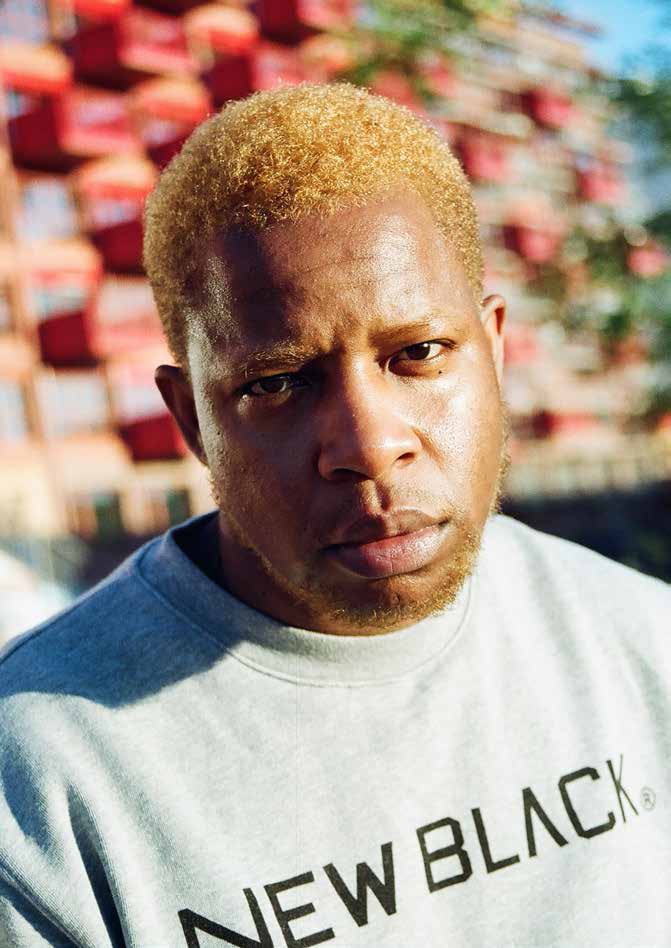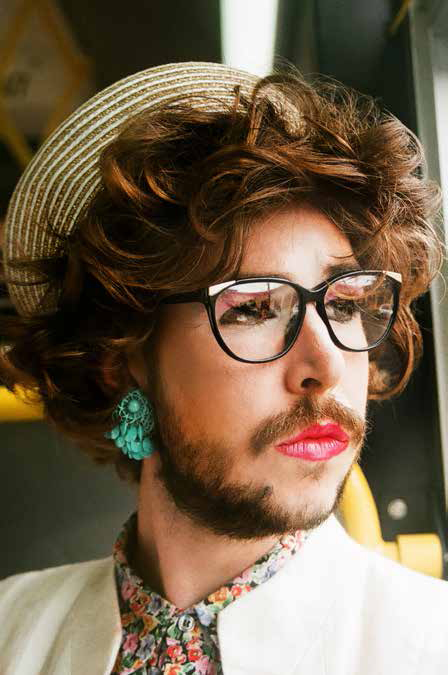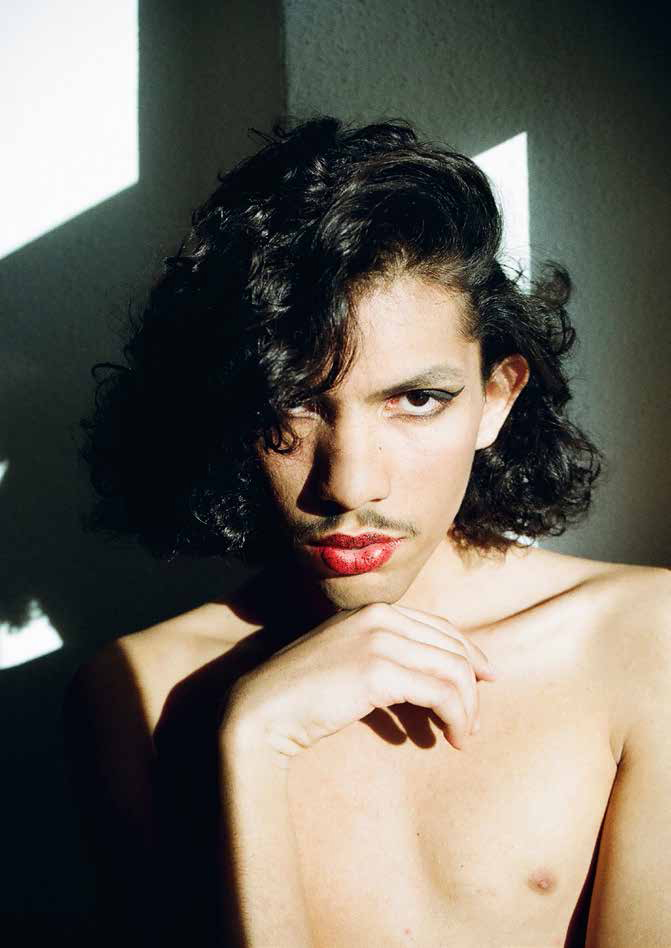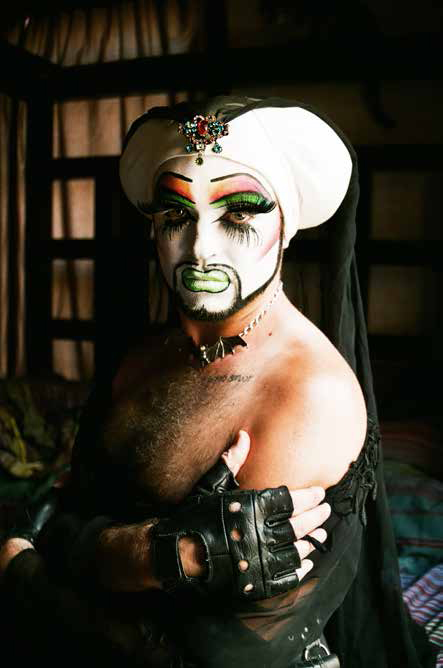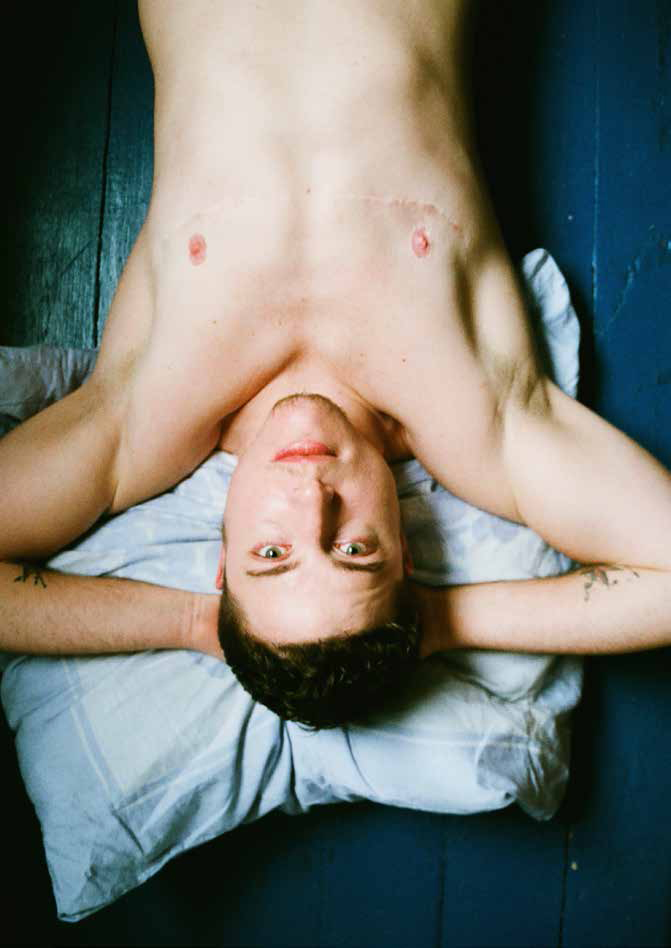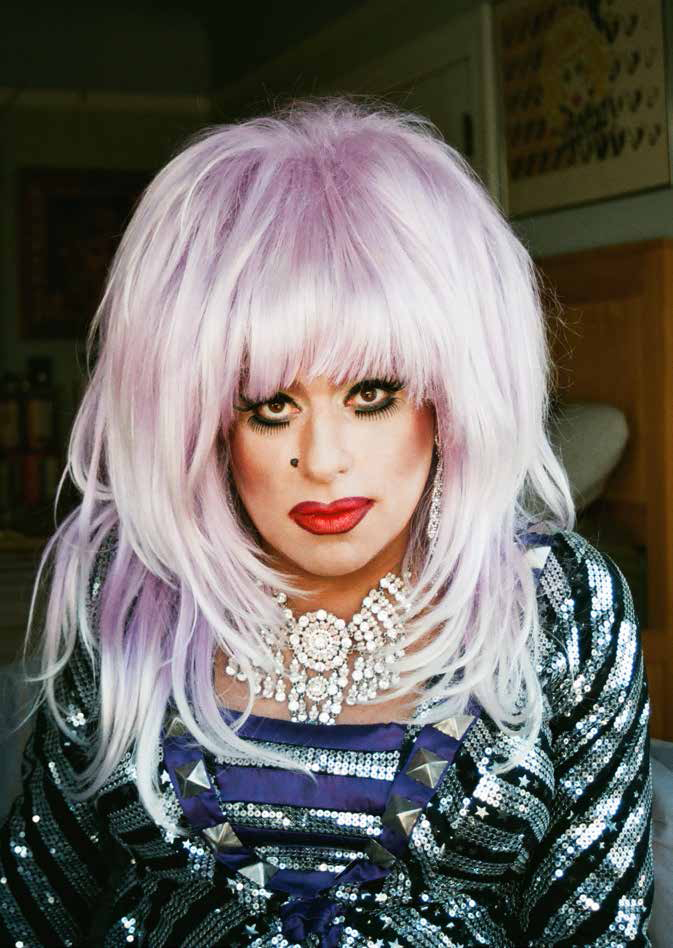 The interviews range from witty to heartbreaking, providing 80 unique stories and lenses through which to understand gender. Dieter Rita Scholl, a 62 year old German freelance artist explains, "The CHILD is always there. The MAN is always there. The WOMAN is always there. These days perhaps also the OLD LADY? The OLD MAN?" Riccardo Simonetti, a 22 year old blogger from Munich reminds us that, "Anyone who thinks that the days are over in which boys like me have to deal with hostility — I can only say it isn't the case. Not a day passes without insulting looks, comments or threats." There are also those like Ricordo Dominquez, a 22 year old model living in London who succinctly states, "I'm a person living in a body."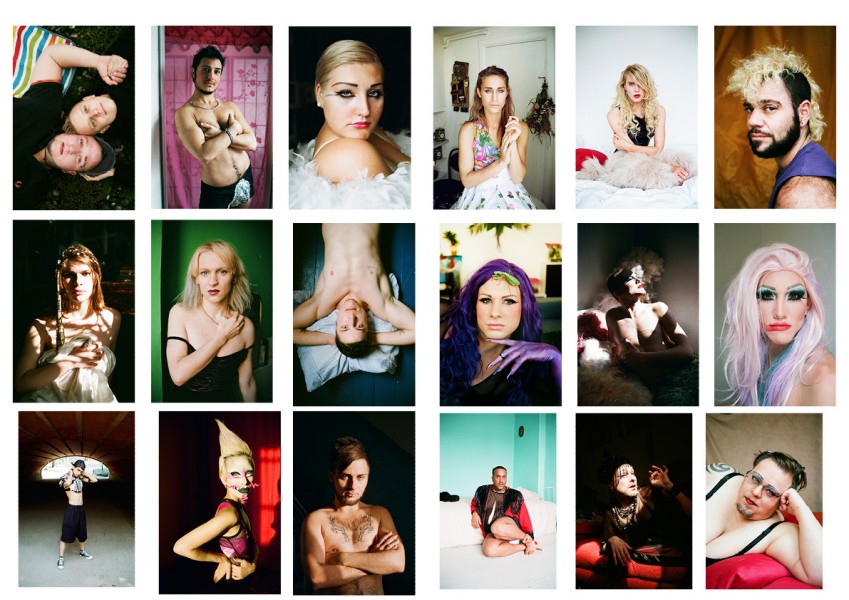 If you're interested in gender, the human experience or just beautiful photographs definitely check out Gender as a Spectrum.