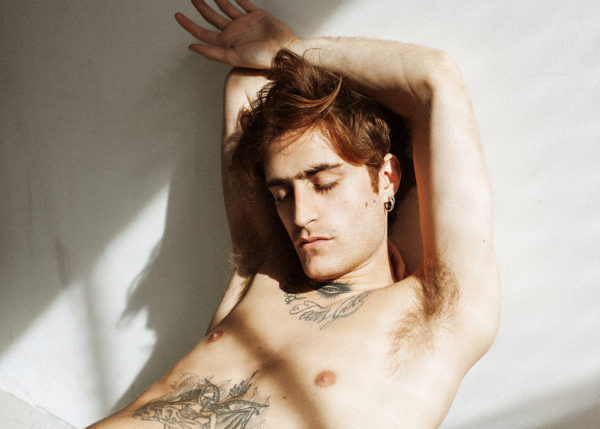 PHOTOGRAPHY BY LUCAS CASTRO PARDO
Lucas Castro Pardo's Eroticum
A conversation with the photographer about his recent book
Over the course of the last year, Argentinian photographer Lucas Castro Pardo has been making intimate portraits of men that he sleeps with. Having studied photography in Buenos Aires and then having moved to New York by way of Europe, Pardo has been able channel his life and experiences into his work. His most recent book — his second book — Eroticum is clear evidence of that. Within its pages lies a photographic diary, almost verging on documentation, of Pardo's sexual encounters. Artful images of penises large and small, cut and uncut, but all handsome. Faces. Beautiful faces. Delicate sinews of precum.
I got to ask Lucas a few questions about his book — read his responses below.
How did this project come to be? One day I realized that I had a big collection of photographs of people I slept with, before, during or after sex. I believe my photographic work is normally very intimate, not referring only to this specific project, but in general. So was that day when I decided to photograph guys for this project and somehow reflect my struggles with sex addiction.
You mentioned that Eroticum is a photographic journal that helps you navigate through your sex addiction. Can you elaborate a bit more on this addiction? My sex addiction started when I was around 17, same time when my substance abuse issues started. It's certainly related to the way I grew up, so we could talk a bit of psychology here. I had a very bad relationship with my family since I was a kid for several reasons that I'm not going to mention right now. By the time I was a teenager I was in total denial of my sexual orientation, coming from a homophobic family, growing up in Catholic schools in a macho country did not help at all. I certainly went through the "coming out" related issues and struggles as many of us have. I got injected in my brain this false idea of being alone and lonely all my life, being un-welcomed, of not being able to form a family if I ever wanted to, etc. Loneliness is a feeling I had in me since the day I was born, so we could say my sex addiction was in part related to this urgent need I felt of some kind of affection, although temporary and not real.
How did you approach these boys to photograph them? This was easy, I simply asked. Professionally I can say I have the luck that all my subjects always felt very comfortable posing for me. Dressed up or completely naked.
Did you photograph your subjects in your space or theirs? There's a mix of my space and theirs, but most of them in mine.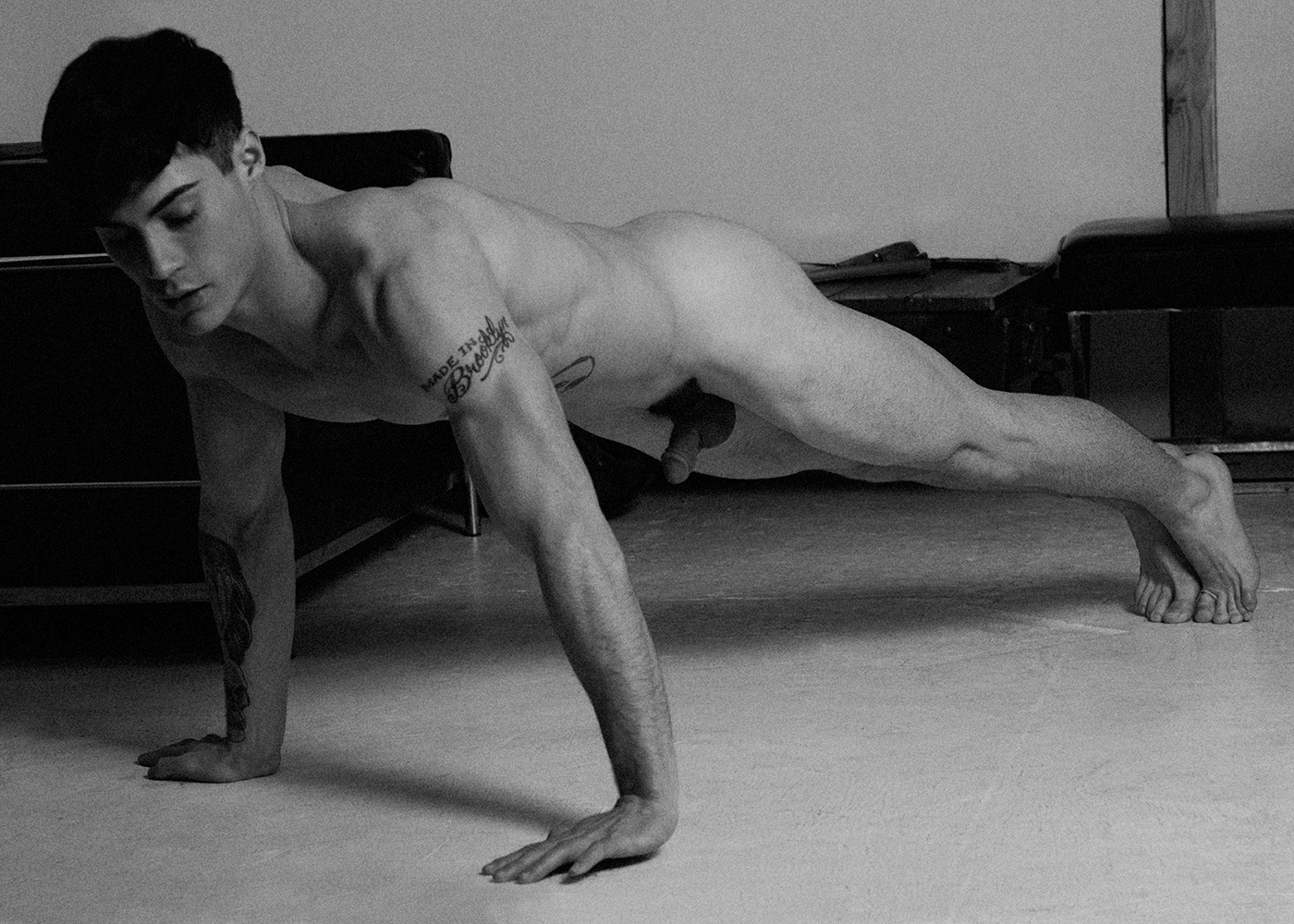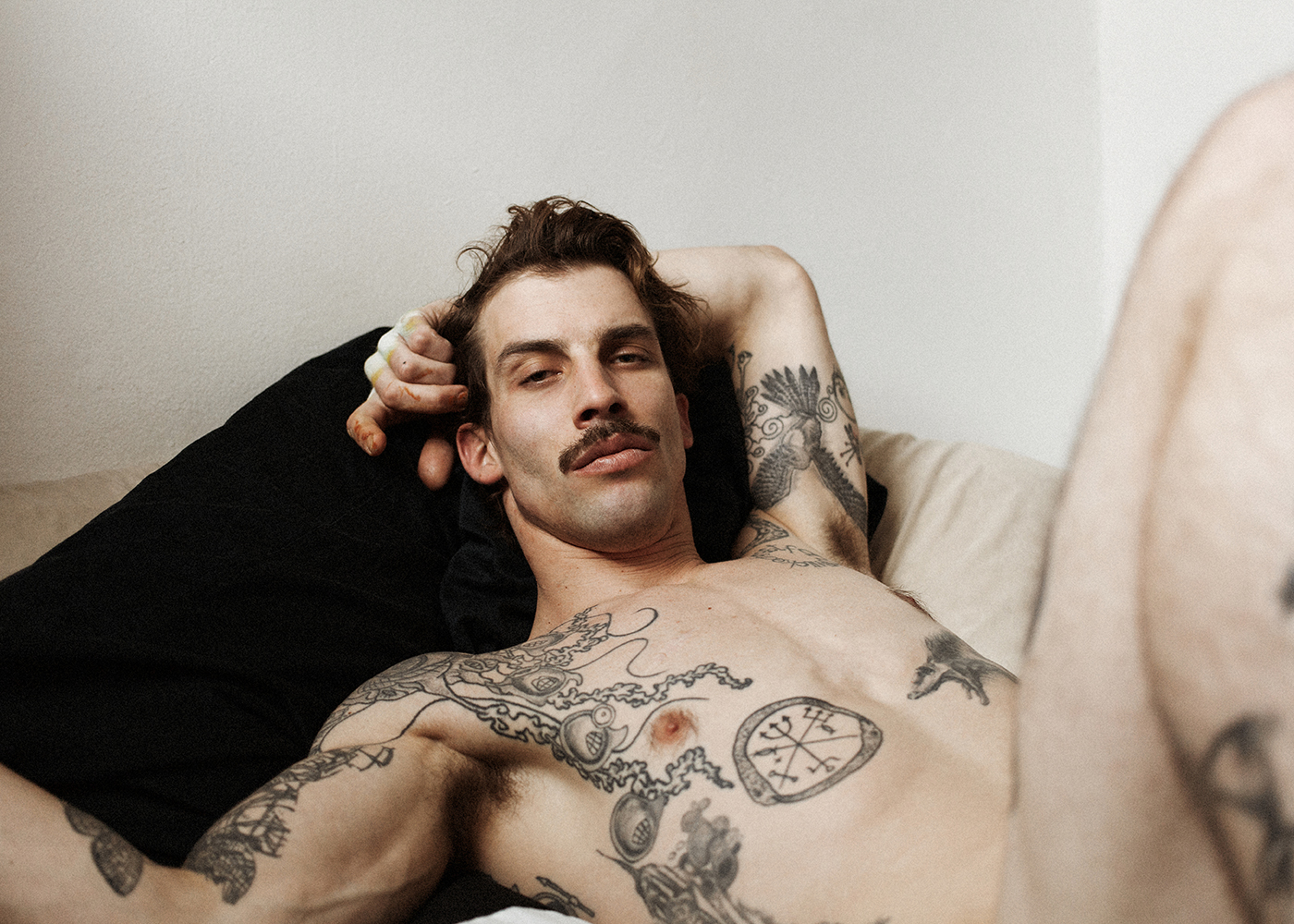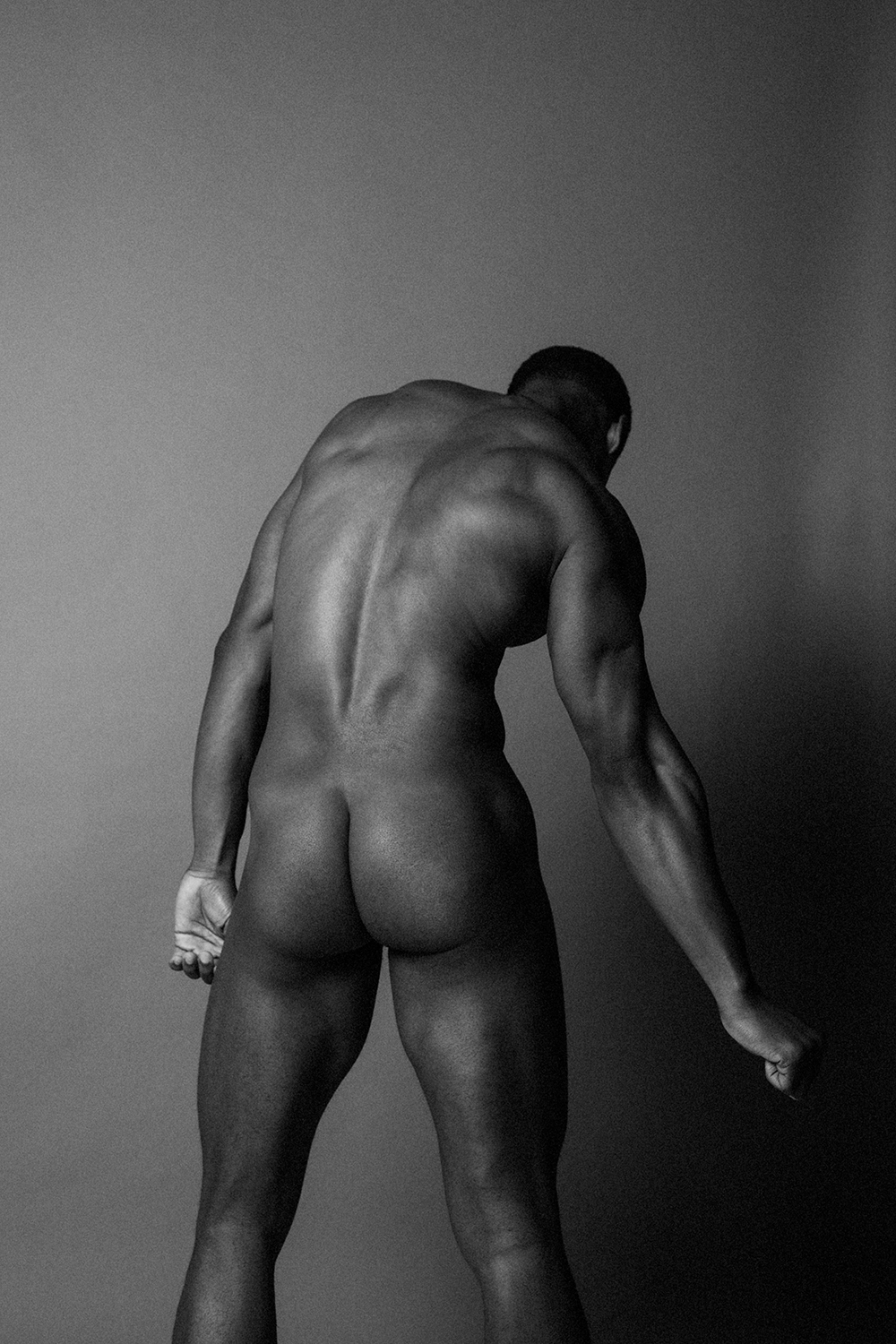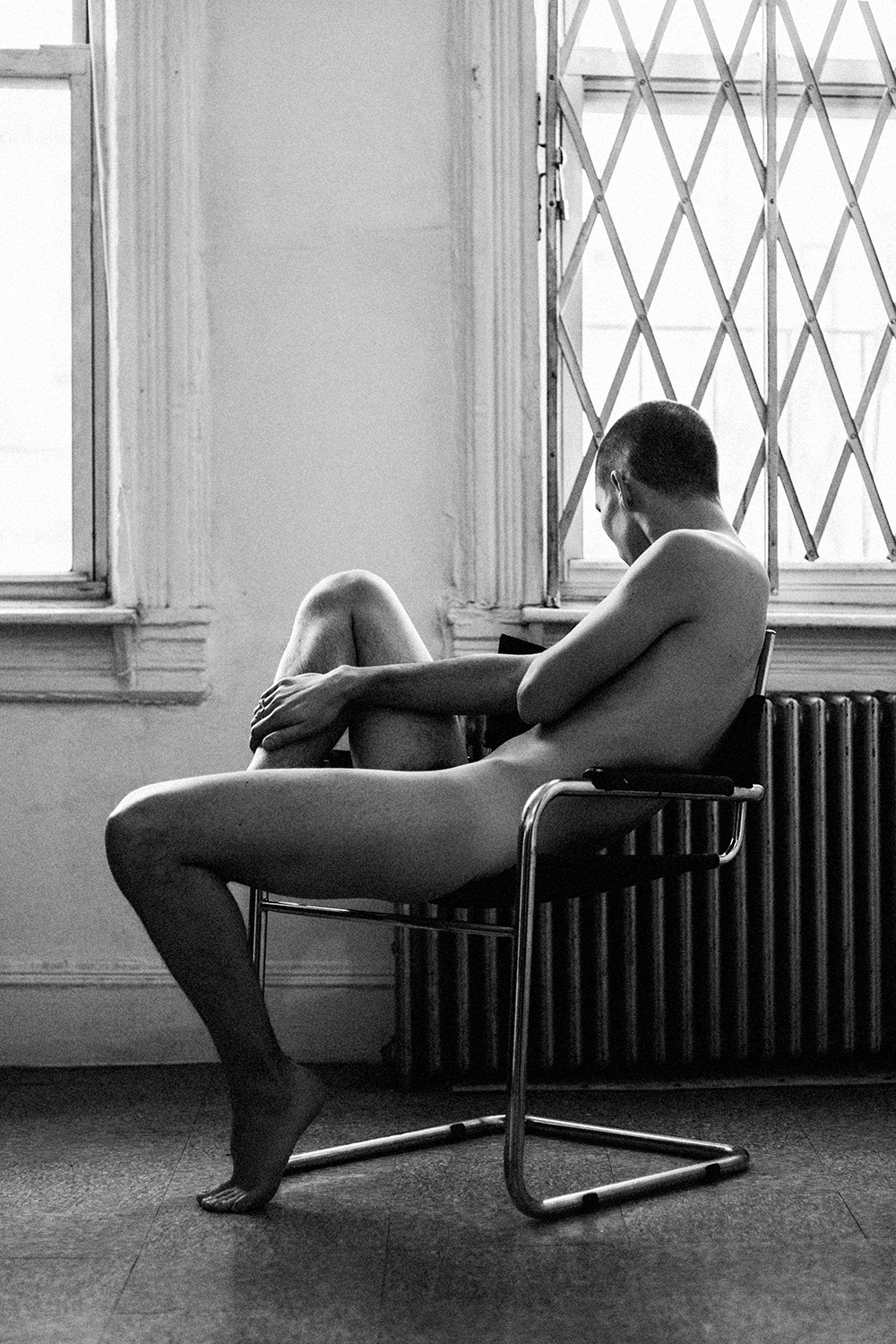 Have you made any self-portraits? I have, but not for this project. This one is about what I see or how I see, the temptations, the idea of fulfillment.
Why nude? What draws you to nudity? I believe reality is what draws me to nudity. Of course I aesthetically love nudity, but besides it, naked is who we are without all the materialism around us, we are not objects. We can of course express ourselves through what we wear, but at the same time we can hide or pretend. My work is not only nudity, I also shoot fashion, but my favorite is and has always been nudes. To me, the beauty of someone wearing his/her own skin is not comparable.
Who are some of your influences? This has always been a tough question to answer. The main influence on my work is actually real life and experiences, so the people I meet/met through life are the ones influencing my work. I just try to capture my subjects through my own perspective. For sure several artists and artwork have influenced my style, but I cannot point any names as there's no one specific who's shaped me in that way. I do can say that Peter Hujar is one of my favorite photographers, his work was pointed out to me by someone asking me if he influenced my work, and made total sense as I fell in love with his photographs.
Have you continued shooting since self-publishing? I have continued shooting, who knows, maybe there will be a sequel!
Do you have a favorite image from the book? I'm not sure, I do have a few that I love more than others, but I don't think I have the one favorite.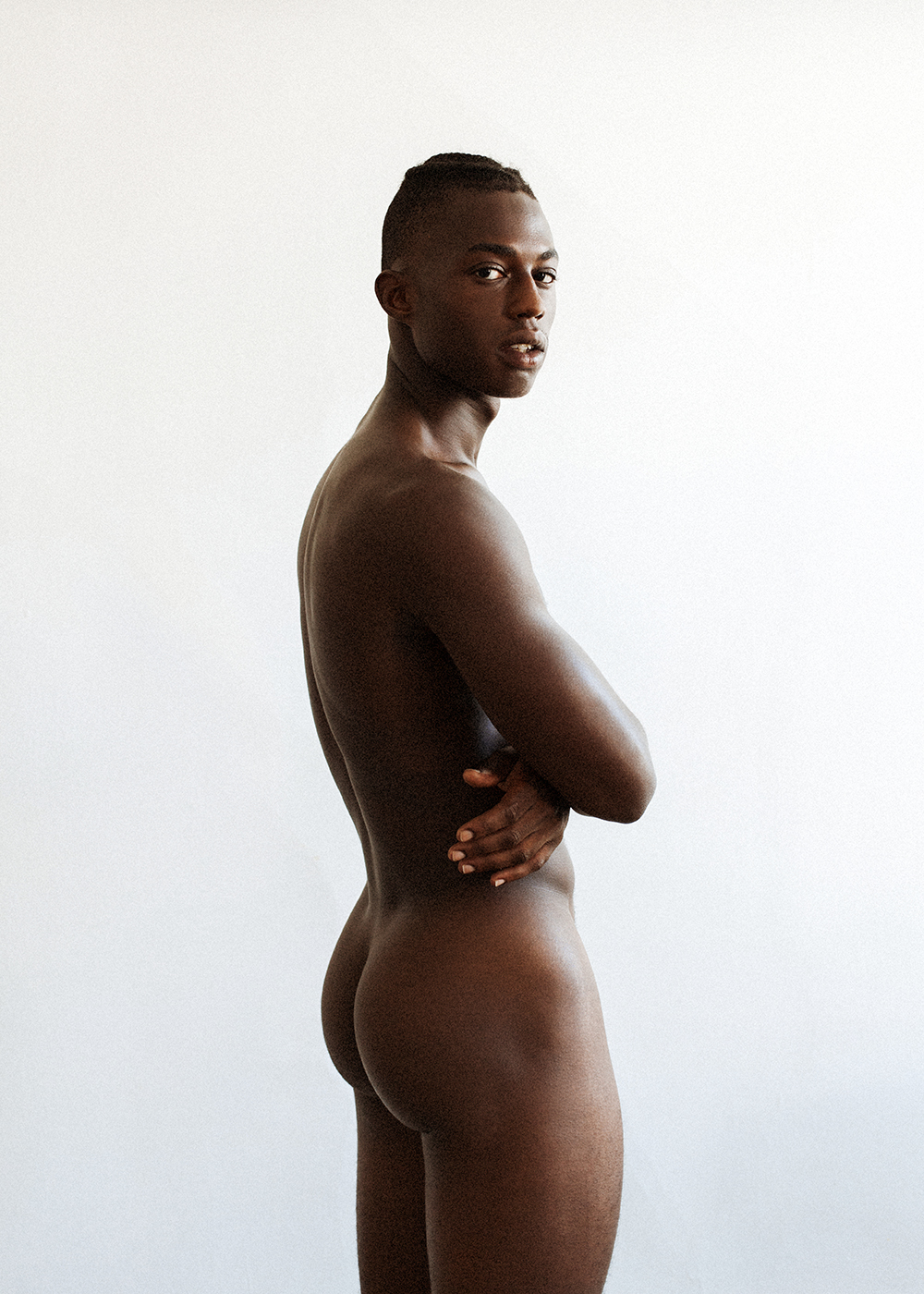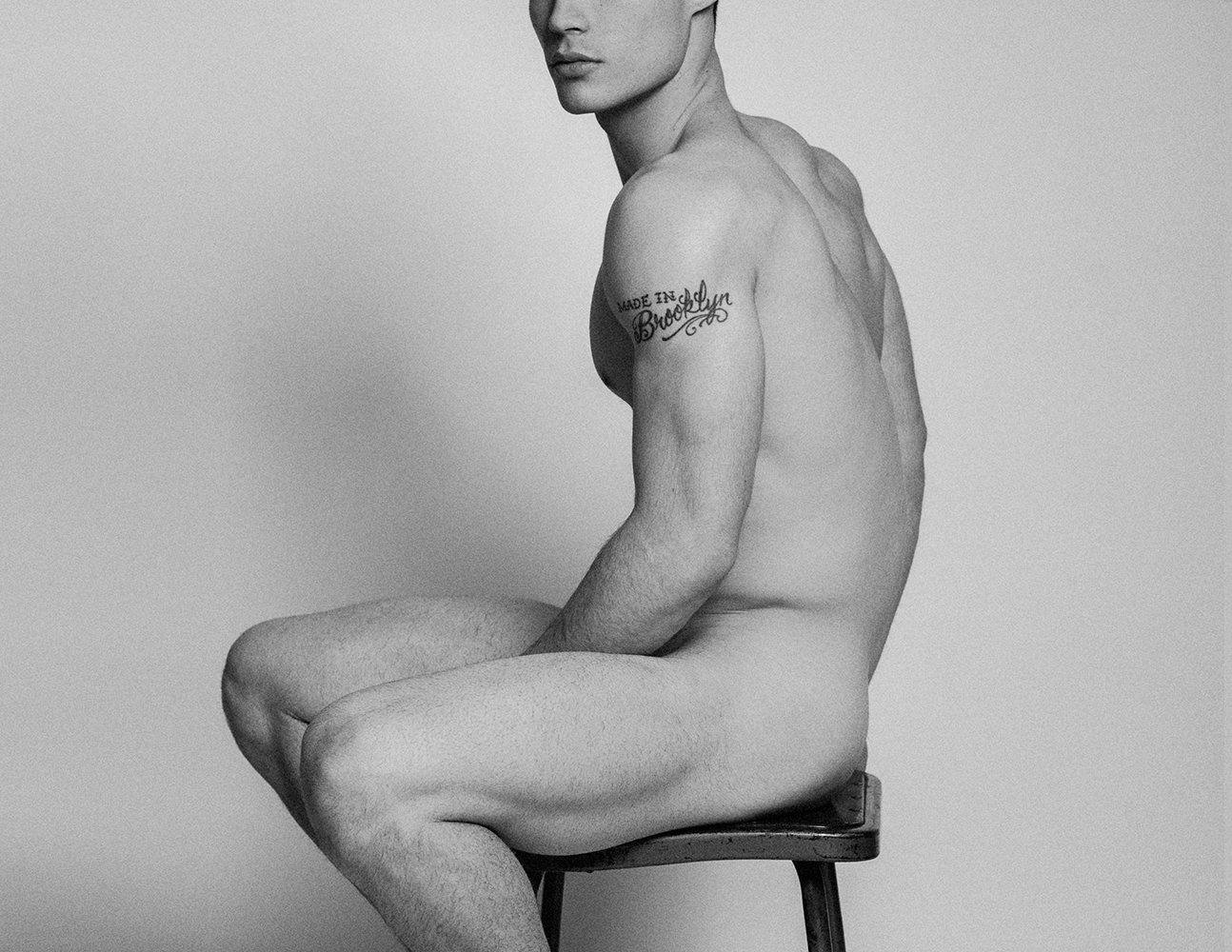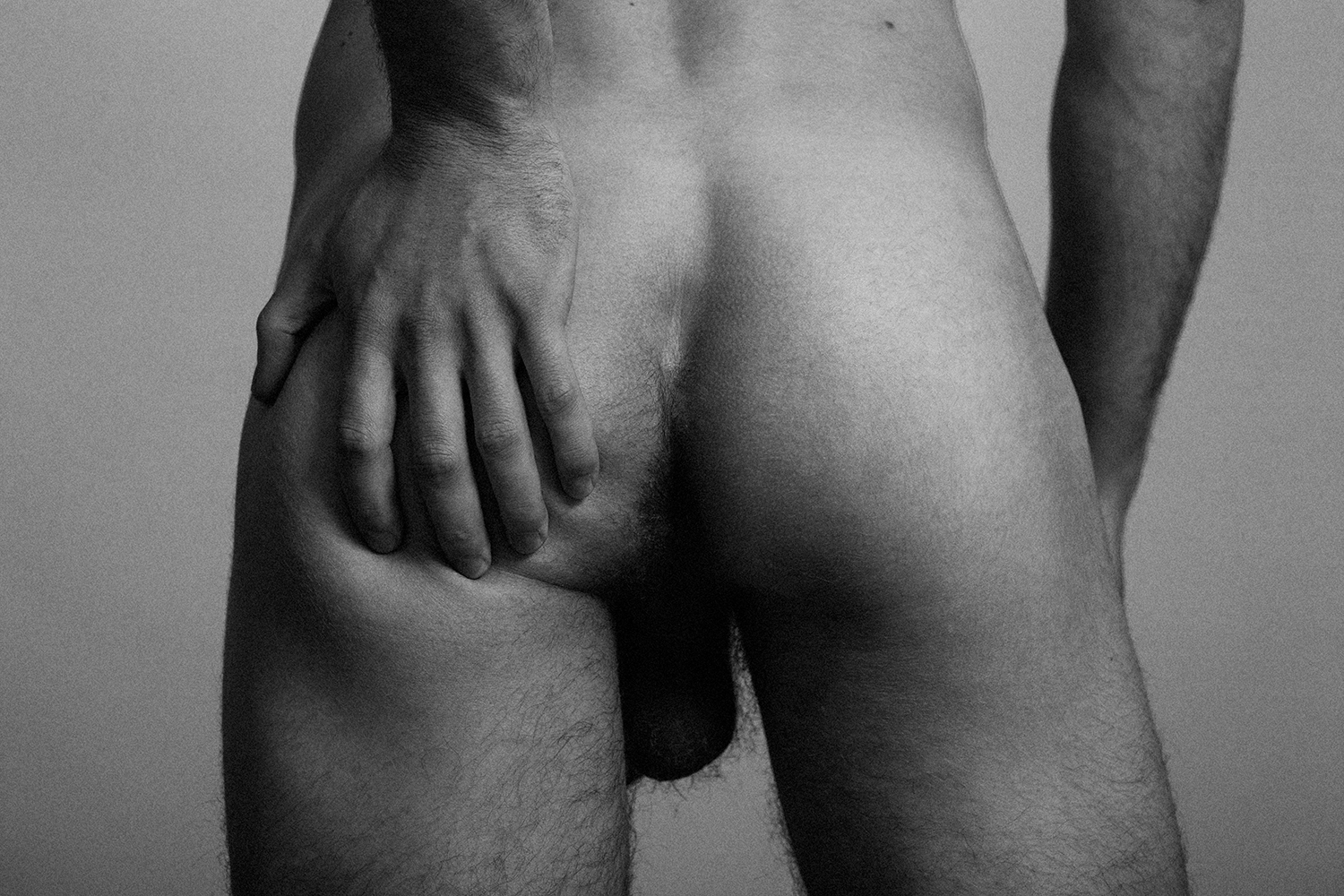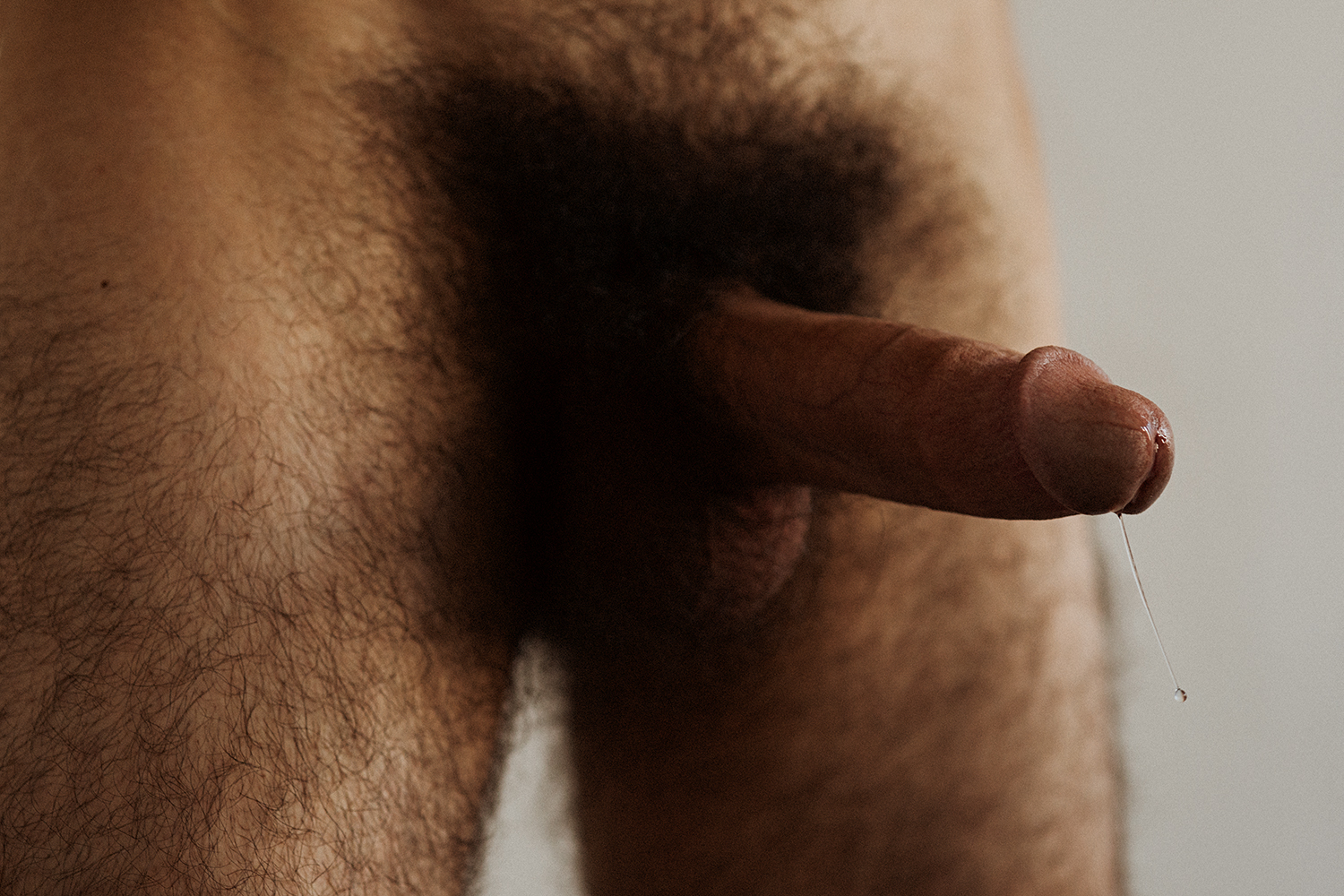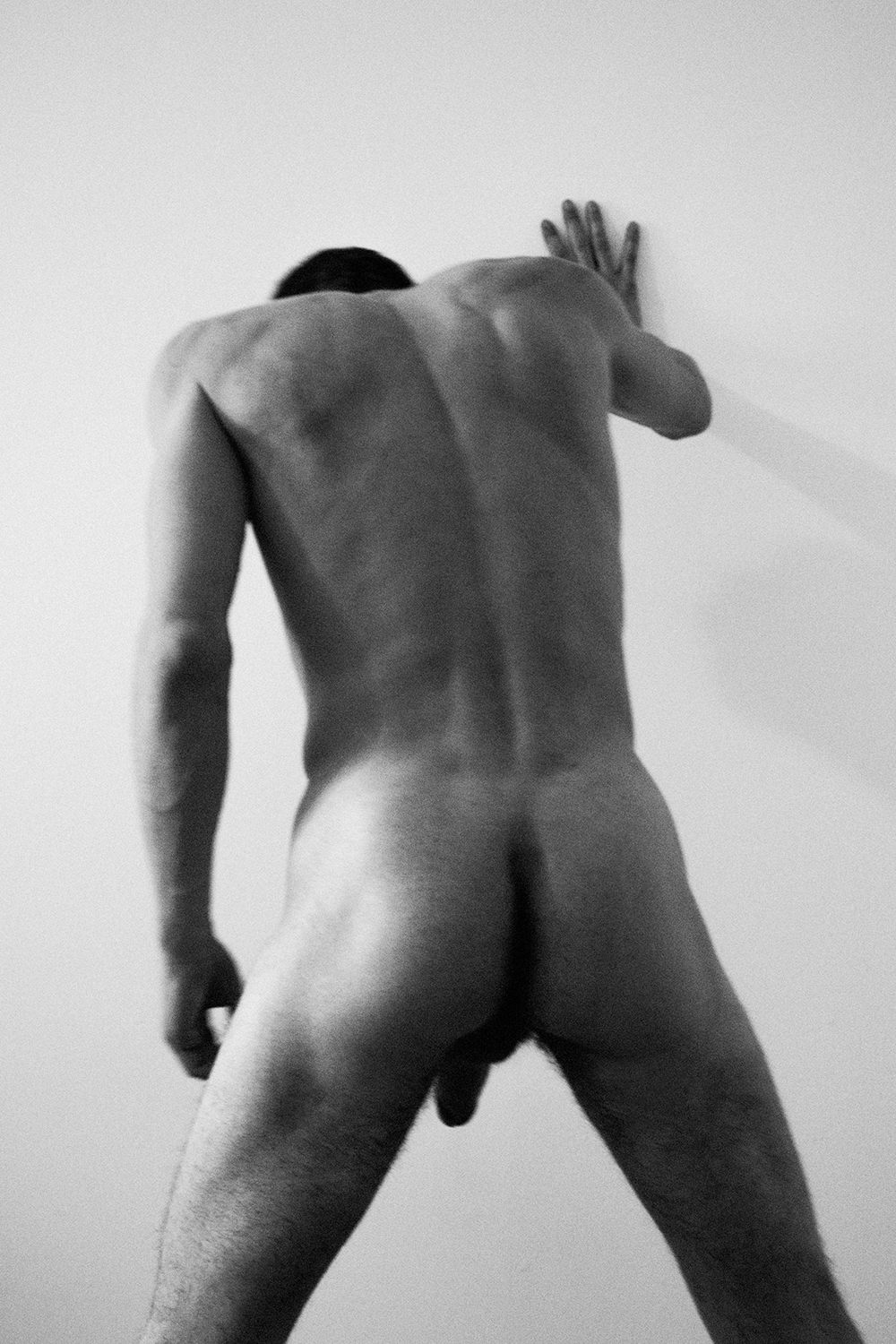 This Friday, October 6th, it's the launch party of "Eroticum" at Bedlam, 40 Ave. C, NY, NY. 8:00PM-10:00PM. The book will be available to purchase at the event. If you like to attend, please RSVP to info@problematiq.me