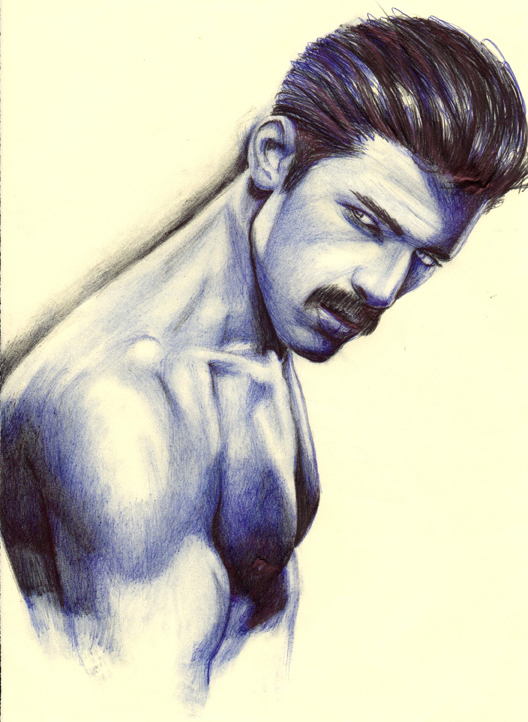 Untitled by Armando M.
On the Inside: An Art Exhibition by LGBTQ Incarcerated Artists
Directed by Tatiana Von Furstenberg (yes! the daughter of fashion designer Diane von Fürstenberg) in collaboration with Black and Pink newsletter, On the Inside is a group show of art made by incarcerated LGBTQ artists. When I first heard about the show, I was gagged. I imagined prison queens sitting in circles, dragging each other's pieces. My only exposure to a prison setting is from Orange is the New Black, but I learned that it is much more interesting and complicated than that.
The art is made from supplies that are deemed "safe" enough for the prisoners to have access to behind bars. A majority of the pieces were made with letter-sized paper, dull pencils, and ballpoint pen ink tubes. Some of the prisoners created their own innovative tools for expression. For instance, one prisoner used an asthma inhaler with Kool-Aid to create an air brushed painting — fierce. The project started with a small ad in the Black and Pink newsletter, a monthly publication filled with prisoner-generated content. Over 4,000 pieces were submitted for consideration; the show features close to 400.
I had the pleasure of meeting with one of the featured artists, Jenn Mayo, who was recently released. She is a lesbian artist from Texas. She used her artistry as a means for a survival in prison. "I've always doodled and drawn, but when I came to prison it was a way to survive," she said. While the basic essentials differ from state-to- state, in Texas the prisons don't even provide the inmates with shampoo or deodorant. Her hustle was drawing. "Drawing for other prisoners was how I made it, got what I needed, and sometimes what I wanted," she said.
Jenn would sell cards for $2 that other prisoners could use to send to their families. Before prison, Jenn didn't actively draw, but she would have if she had the time. "Life definitely gets in the way," she said.
The group art sessions at Jenn's prison had a two-year waiting list, so she would mostly draw by herself. Jenn received the Black and Pink newsletter with the ad for On the Inside. The ad called for any artists that would be interested in "donating" their work for the show. They would then receive a $50 gift. "It was a good amount of money," she said. "I got $350, which was an absolute fortune in there. Tatiana sent it right at my last 6 months left mark and that made that time just so much easier. I didn't have to struggle so much."
Jenn's authenticity and first-hand experience is incredibly worthwhile, but the purpose of the exhibit is to give outsiders the opportunity to celebrate the artistry of the participating prisoners inside.
Before attending the project, I was worried that the prisoners were not all aware of the public reception that their artwork is receiving, but they are. The most fulfilling aspect of the show is a texting feature that will congregate messages that anyone who attends the exhibit might have for the artists. Each piece has an extension number. Once the messages are sent, they are all accumulated, filtered and then sent to the artists every two weeks. I was beyond inspired by a wall of Rihanna portraits that were drawn by a group of inmates, so I messaged them.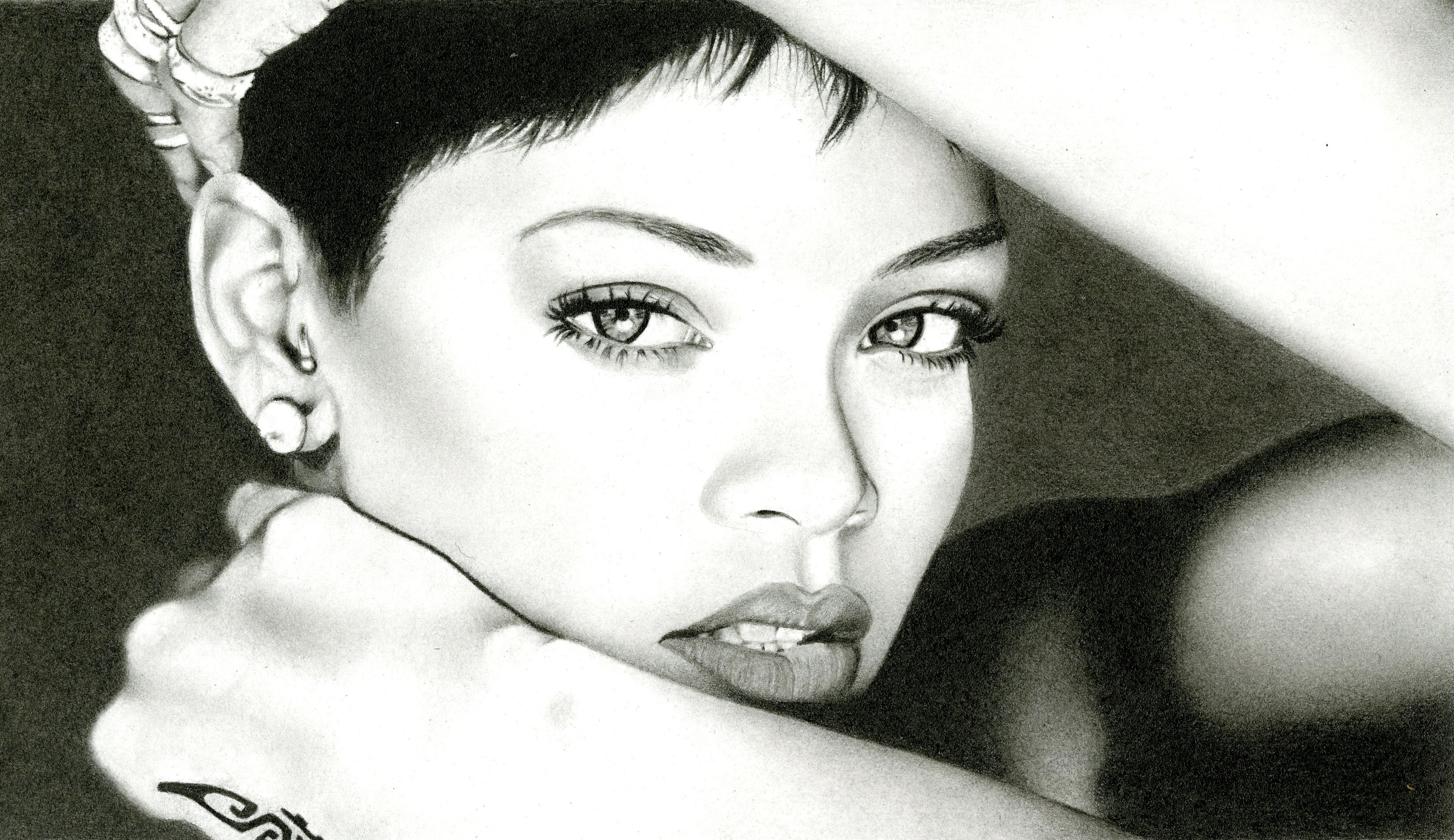 Rihanna by Gabriel S.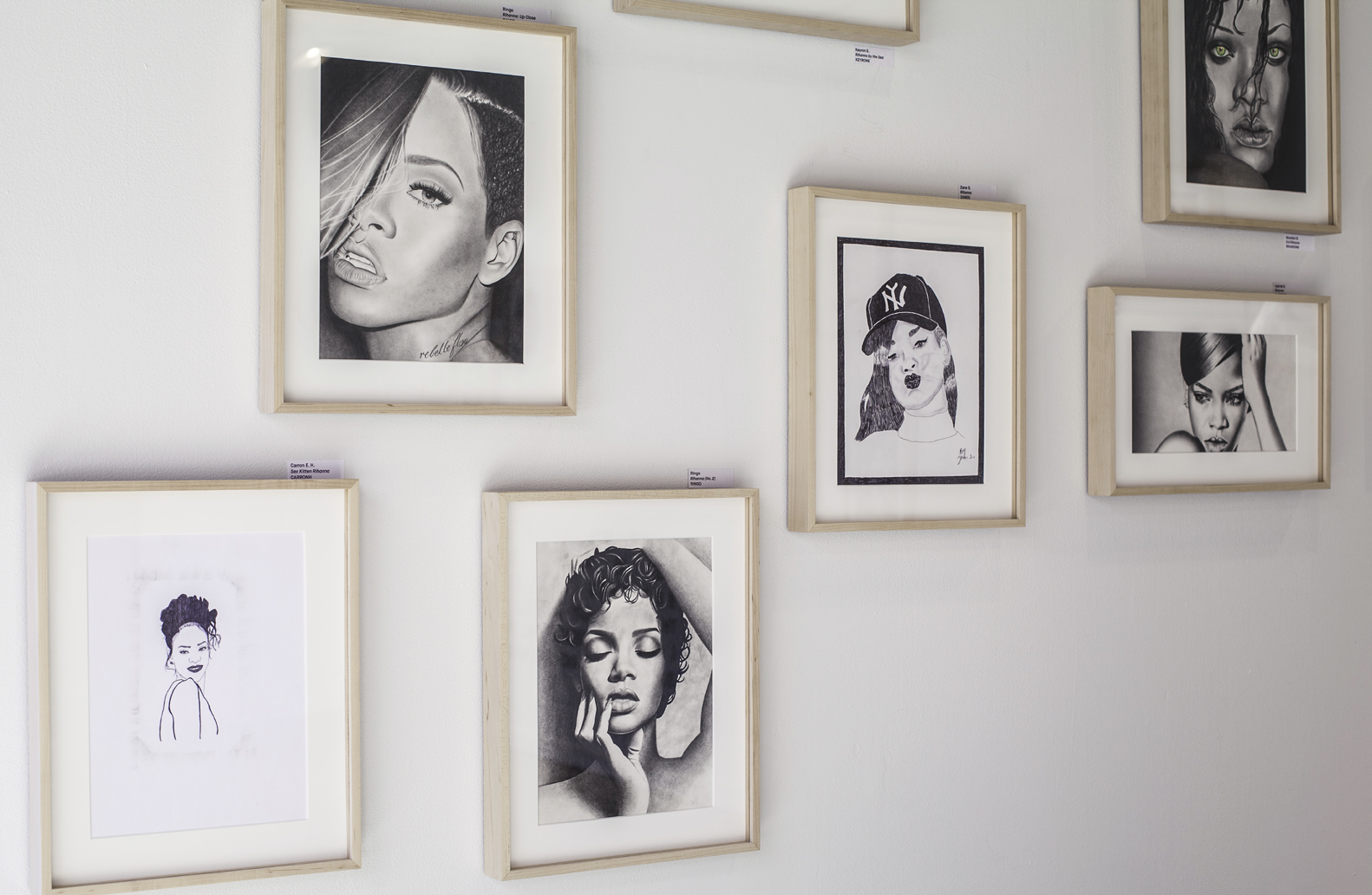 Christopher Watkins
Yasssss Rihanna wall, come thru!
The impact of On the Inside is incredibly significant. It allows the artistic prisoners to explore their creativity, while earning a monetary gift. "When Tatiana bought the art — it was a huge thing for me. It impacted my living situation. It impacted my confidence as an artist," Jenn said.
For more information about Black and Pink, I encourage you to check out their website. It is full of incredibly meaningful content and will allow you to connect with our LGBTQ family behind bars.
Below is a preview of the show: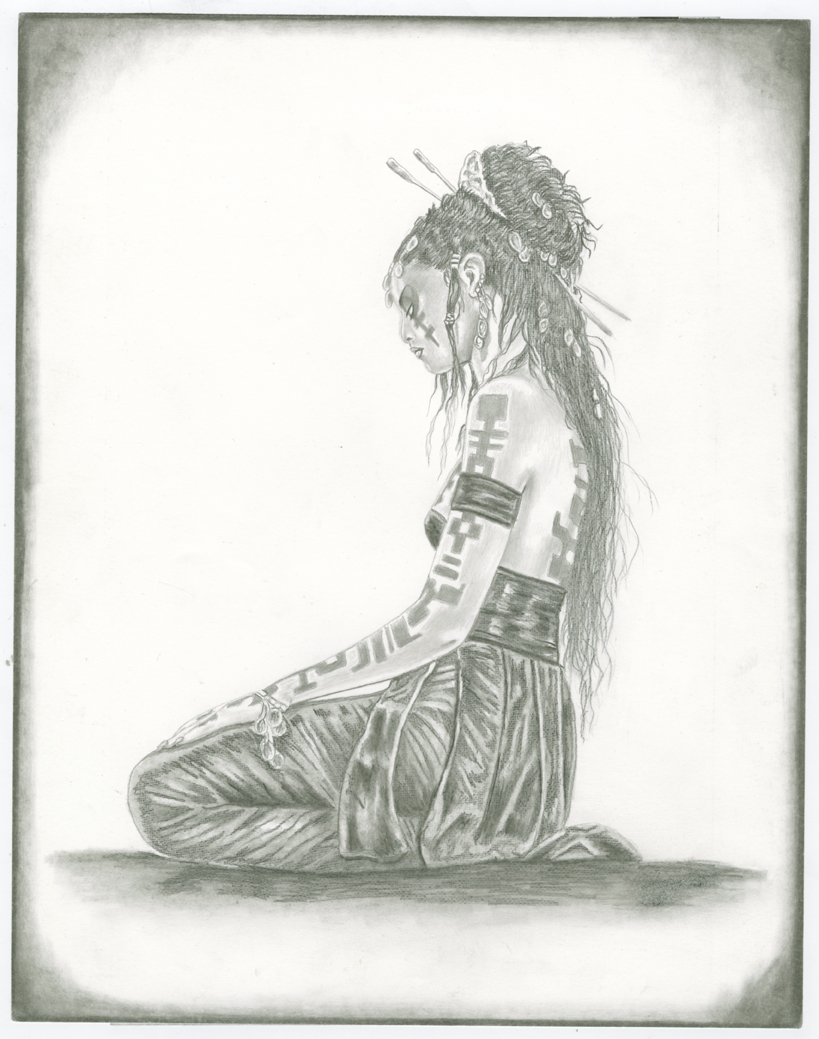 By Bruce B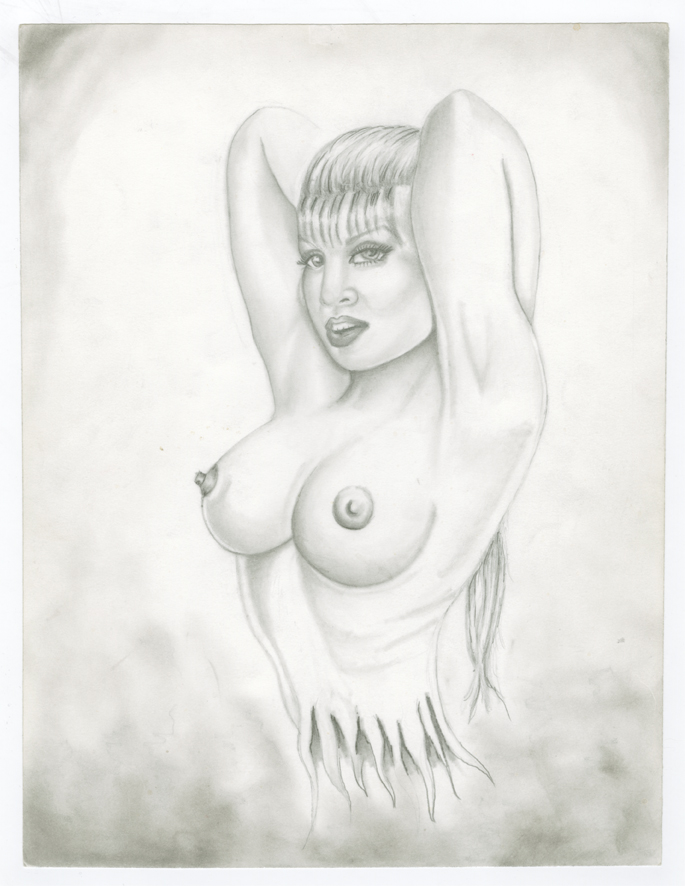 A woman Half The Time by Bruce B.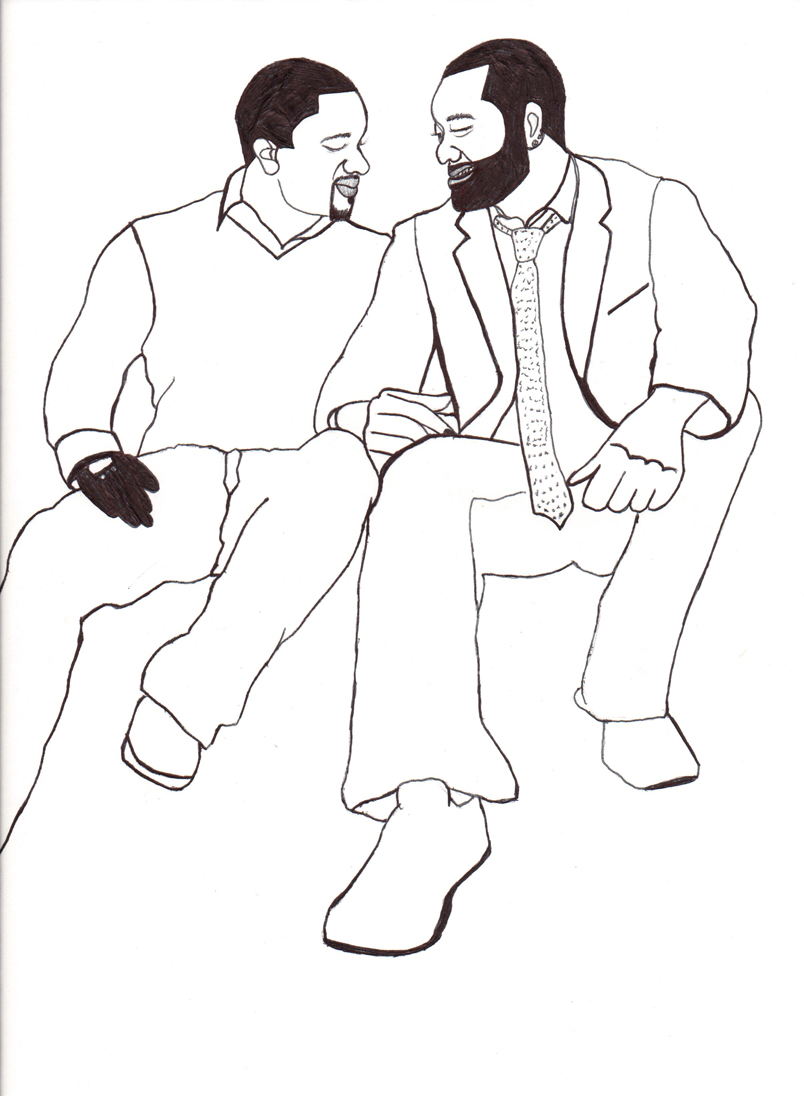 Untitled by Carron H.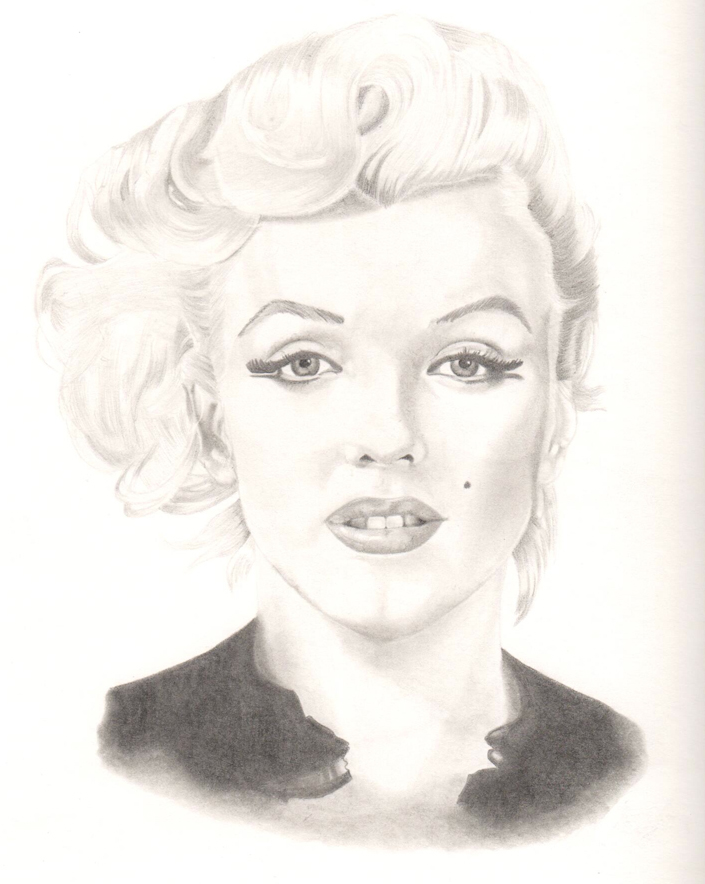 By Jerry U.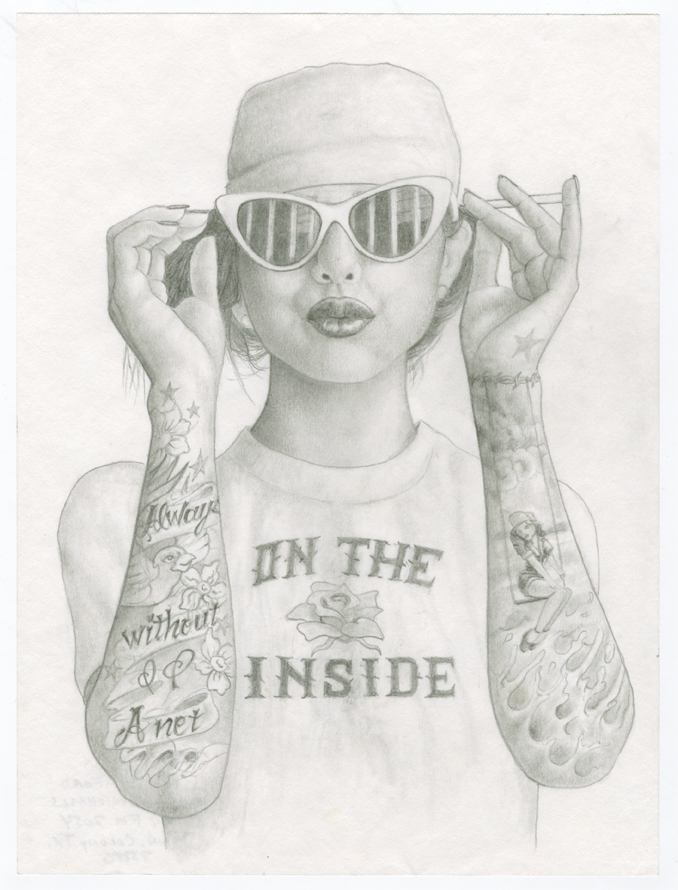 Always Without A net by Larry S.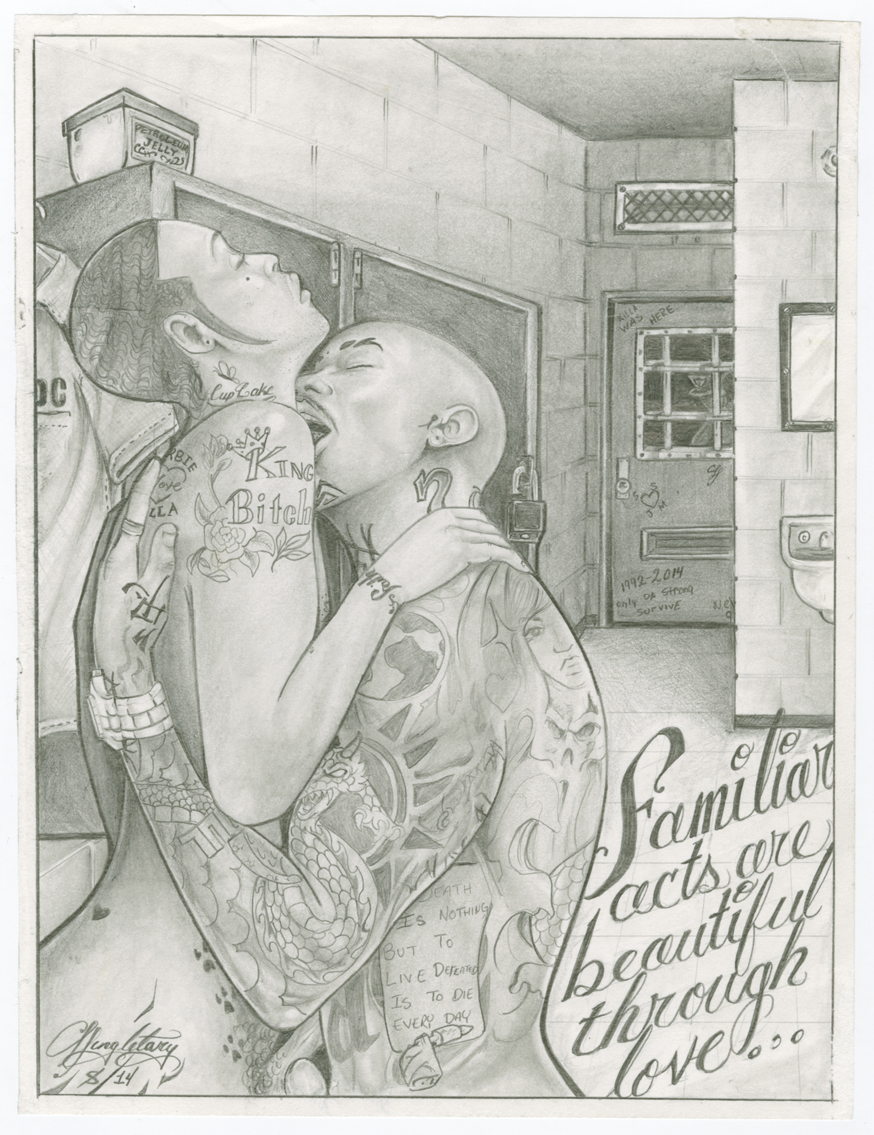 Always Without a Net by Larry S.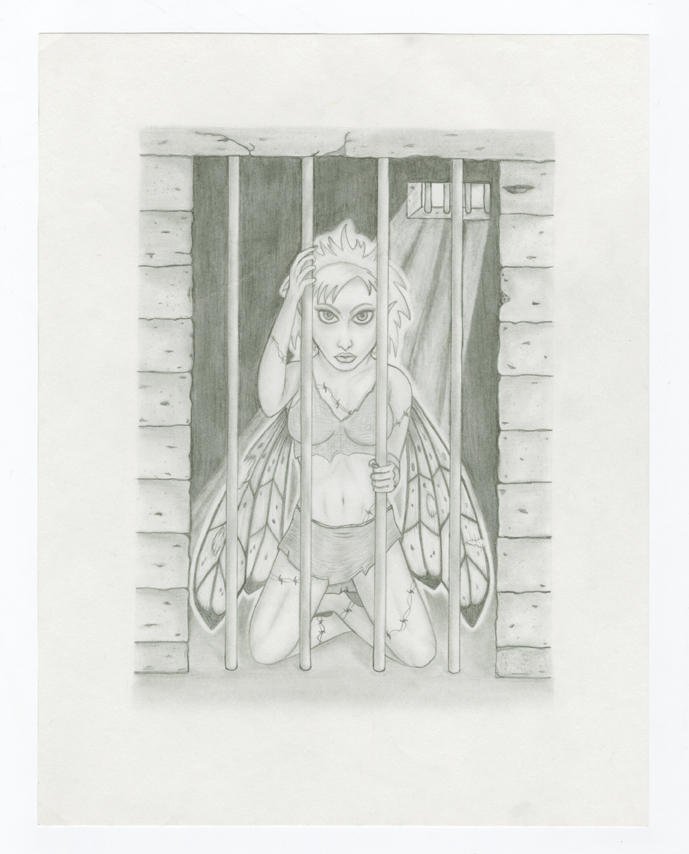 Acceptance by Stevie S.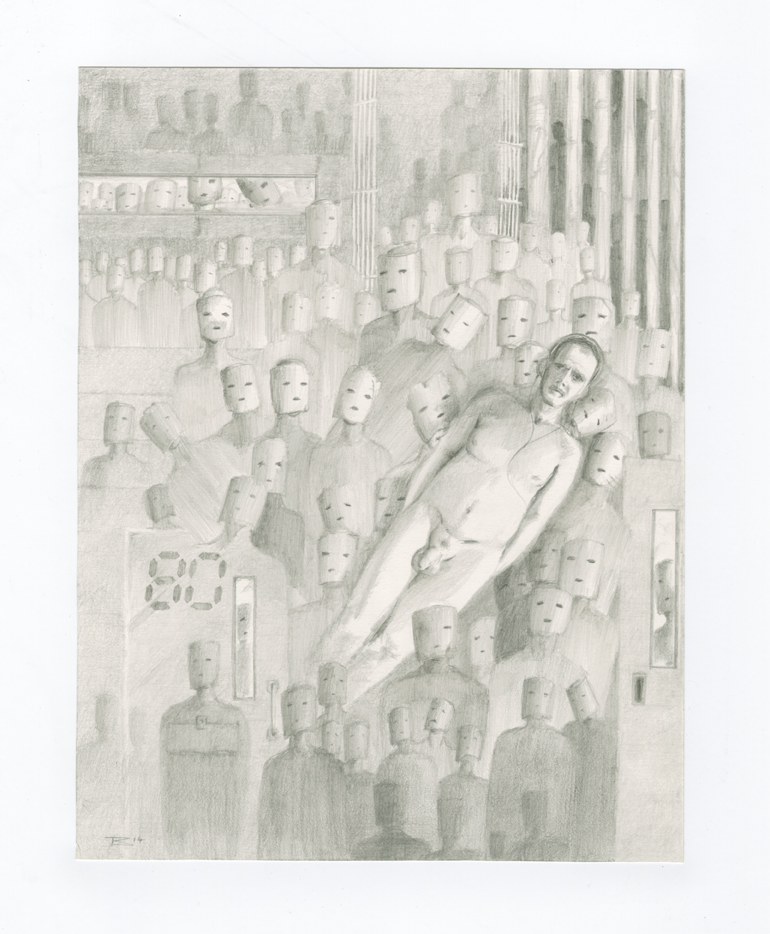 A Self Portrait by Tony B.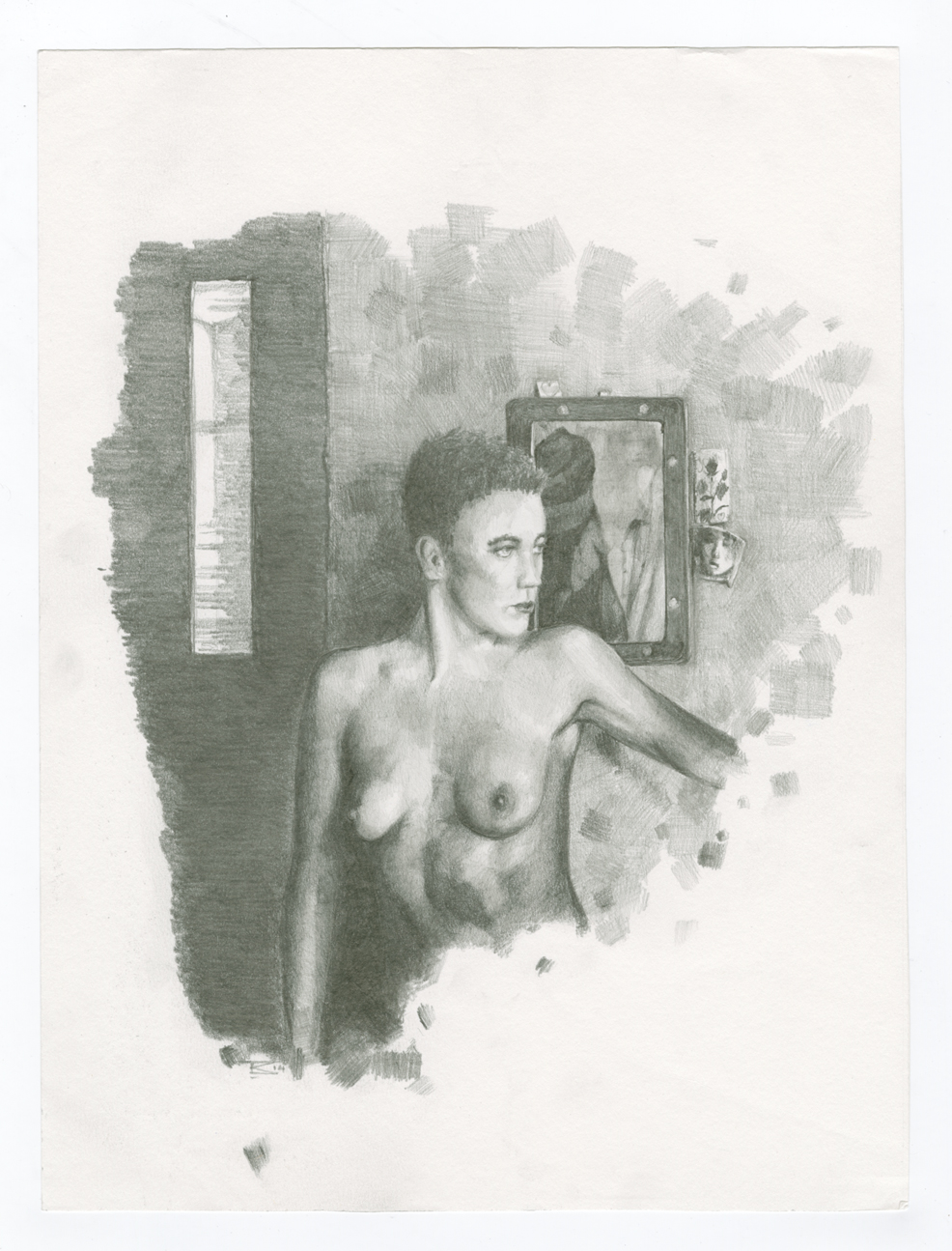 Being Beautiful by Tony B.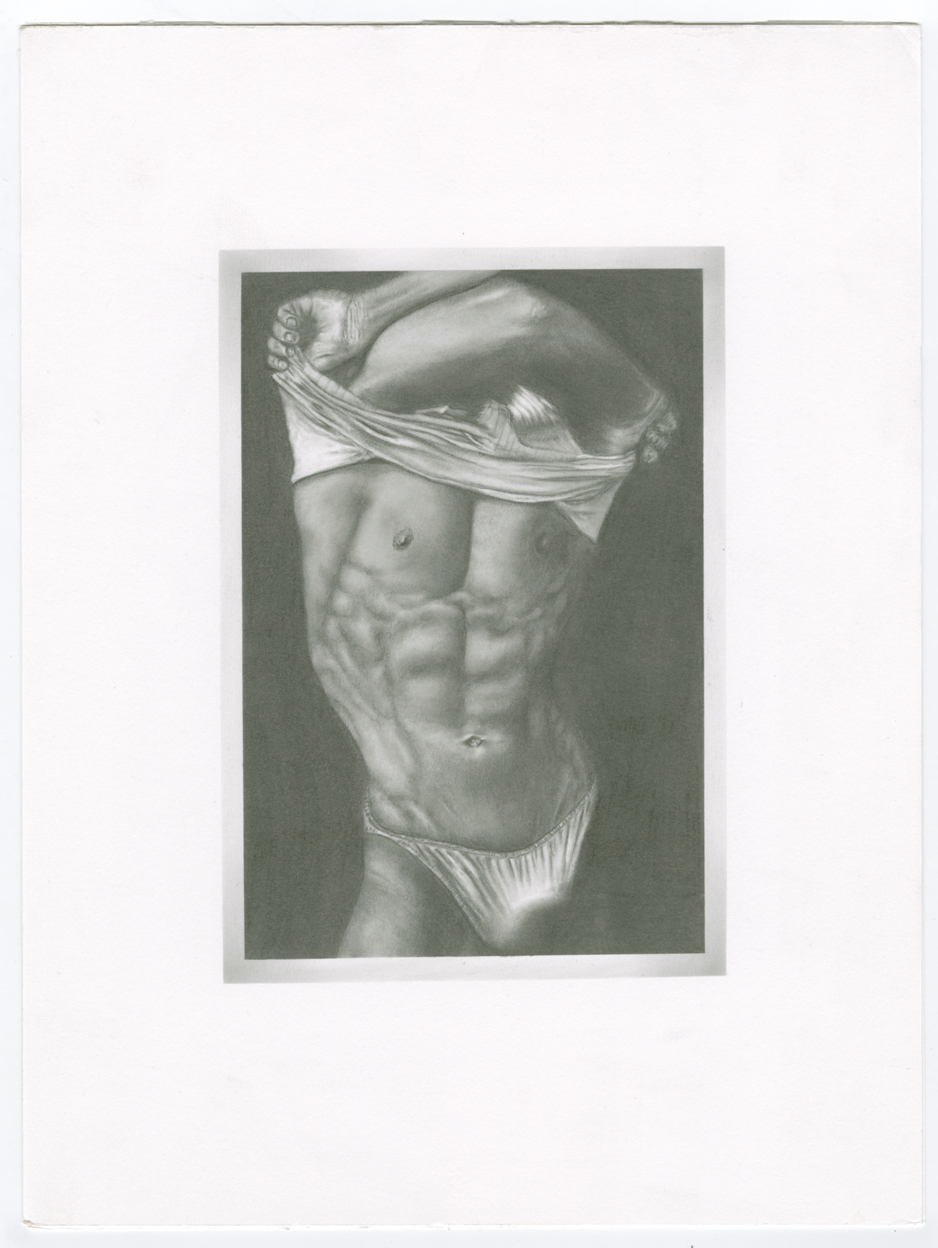 Cynosure by Jim S.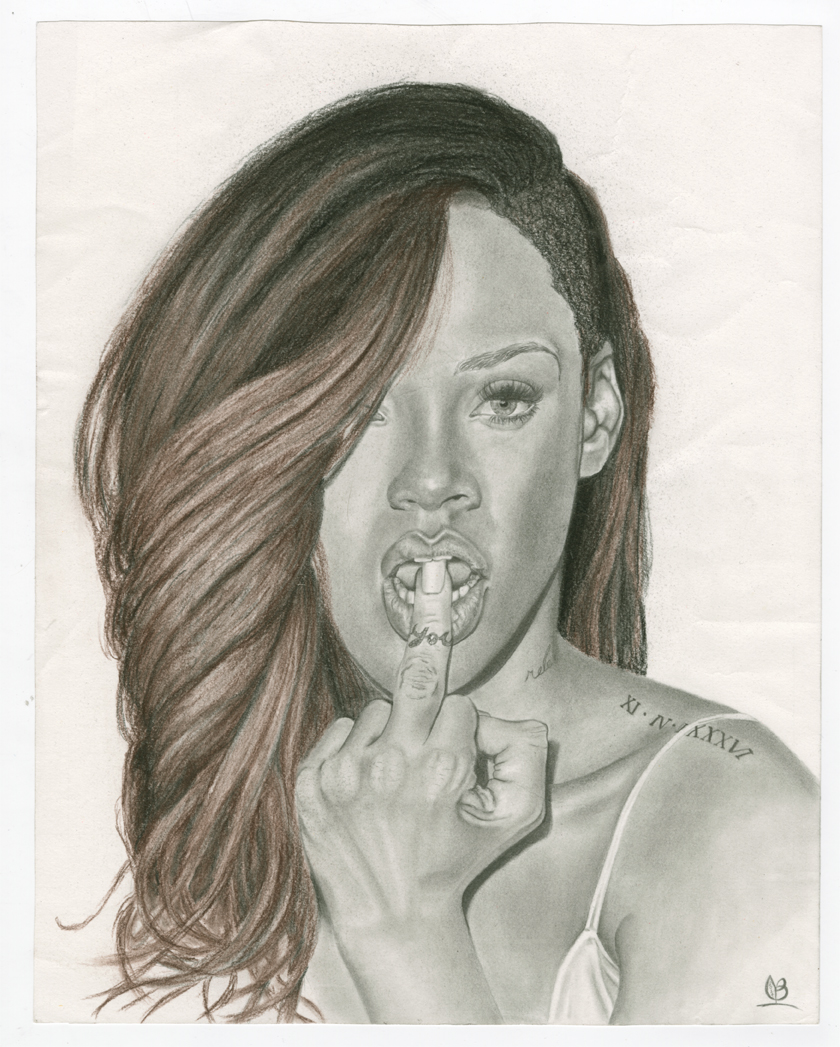 Rihanna Says Mind Your Business by Brandon S.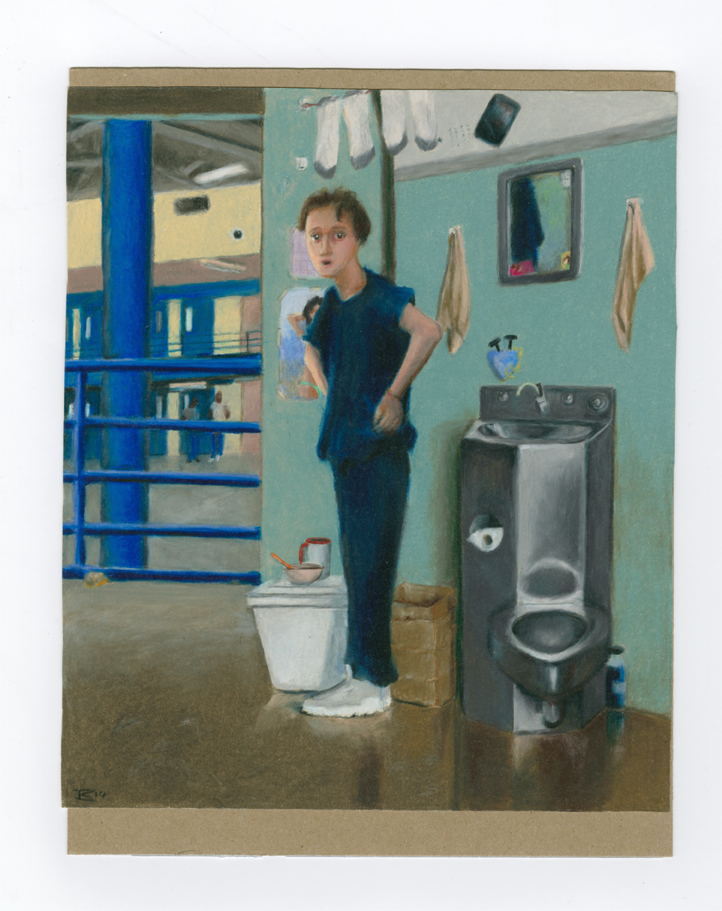 Prison Is Worse For Some by Tony B.
The show runs November 5 — December 18th, Abrons Art Center, 466 Grand St. NY, NY.