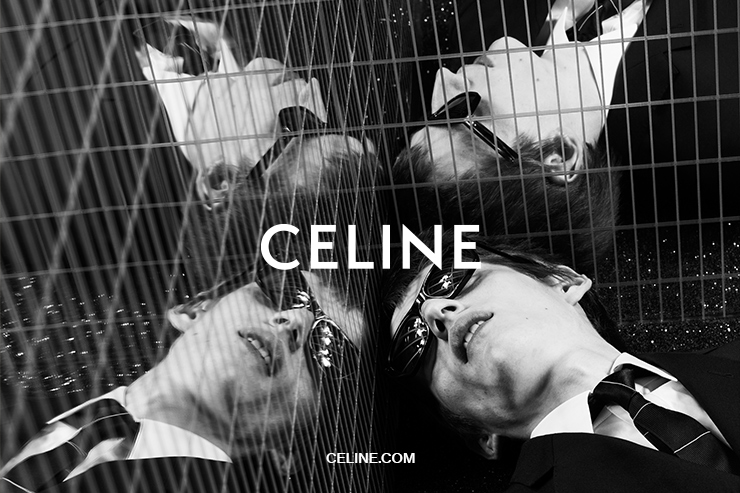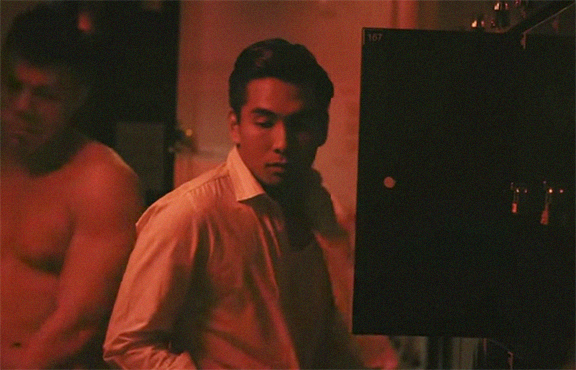 A still from the first episode
People Like Us – A Singapore Gay Web Series
It's amazing how Gay YouTube has become. I remember spending hours watching those "It Gets Better" videos on my smartphone into the early hours of the morning as a teenager. In a way, YouTube not only helped me figure out the person I was, but also the person I could look forward to becoming. It sort of evolved with me, and now those grainy confessional webcam vids have become high-production web series. One cool standout is People Like Us. Shot and based in Singapore, the seven-minute episodes track the lives of four gay men living in a country where, although rarely enforced, homosexuality is technically illegal. Therefore, common things like Grindr, saunas, and awkward first dates gain new dimensions.
The characters frequently flip-flop between English and Malay (sometimes during the same sentence) and the locations are gorgeous. It's great to see the nuances of gay life play themselves out, and this repressed vantage point doesn't hurt. But People Like Us' stand out quality is its depiction of loneliness as a global experience. Rai, with a heart-melting puppy dog smile, charisma, and killer bone structure, spends a significant portion of the season on Grindr – hitting brick walls through a carousel of first dates. Western viewers will connect with the show by seeing, even while living in a less accepting era, that we all have the same vanities, the same anxieties, and the same sexual frustrations.
There's a great moment when two of the characters are quizzing each other about their Friday nights. "Don't tell me you went to a sauna," one of them says with obvious judgment on his face. "I thought only desperate guys went there."
The desperate guy's response?
"Aren't we all?"
Check out the first episode of People Like Us here.