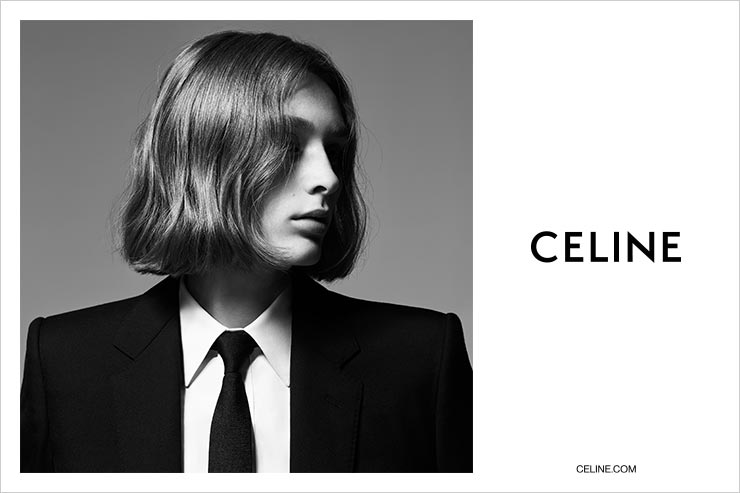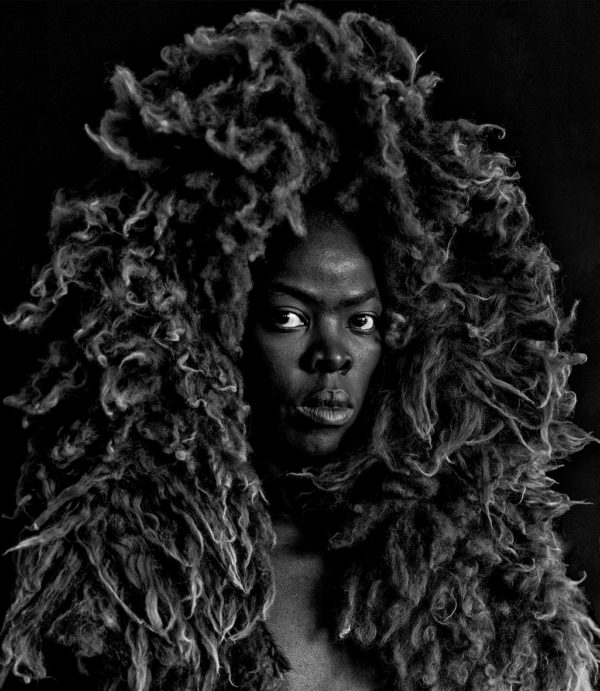 Somnyama Ngonyama II, Oslo, 2015. Photography by Zanele Muholi
Performa AFTERHOURS with Visual Activist Zanele Muholi
Drinks, music and dancing with the South African photographer
Much to our surprise, Zanele Muholi has stayed largely off America's fine art radar. A solo show at the Brooklyn Museum reinstated the institutions mission "to create inspiring encounters with art that expand the ways we see ourselves, the world and its possibilities." The South African photographer's show "Zanele Muholi: Isibonelo/Evidence" illustrated the violence LGBTQI people face throughout South Africa, where LGBTQI people have continued to battled murder, rape and many other atrocities directed at the community.
Reporting for GAYLETTER Issue 3, Patrick Sweeney wrote: "Taken using only natural light, her spectacular photos are human records that, while referencing official documents, speak to the need to see one's self represented. 'I don't want to be covered,' Zanele told me. 'I don't want to be hidden — I need to be seen.'" With her works now included in the Berlin Biennale, Zanele's documentarian style portraits are beginning to take root in the larger art circuit, bringing her tender and important work to the larger art audience.
To celebrate her 10 day trip to the States, Performa has partnered with PublicArts at the Public Hotel for Performa AFTERHOURS. "Performa AFTERHOURS is a post-show get-together featuring a range of exciting emerging artists. During the biennial, audiences can join the artists, curators, and organizers of Performa 17 for drinks, conversation, performance, and dancing at New York's newest quintessential late night space: Public Arts. Evenings draw loosely on Performa 17's historical anchor, Dada, with artists who are invested in art's revolutionary possibilities. AFTERHOURS includes collaborations by musicians, visual artists, music producers, dancers, and club hosts creating a lively program that draws on the vitality of New York City in the middle of a very international biennial. Co-organized with New York-based feminist music booking agency DISCWOMAN."
Tonight, from 9-11pm you can join Zanele and her entourage of filmmakers, dancers, performers, and artists of many other mediums for drinks, music, dancing and singing. Using the special code COZYOUARESPECIAL (cause GAYLETTER readers are special!), you can purchase a discounted ticket at $8. Tickets will also be sold at the door, though credit card will only be accepted. This code is transferrable at the door.
Tickets can be purchased here. See you tonight!
Below is some of Zanele Muholi's latest work courtesy of Stevenson Gallery: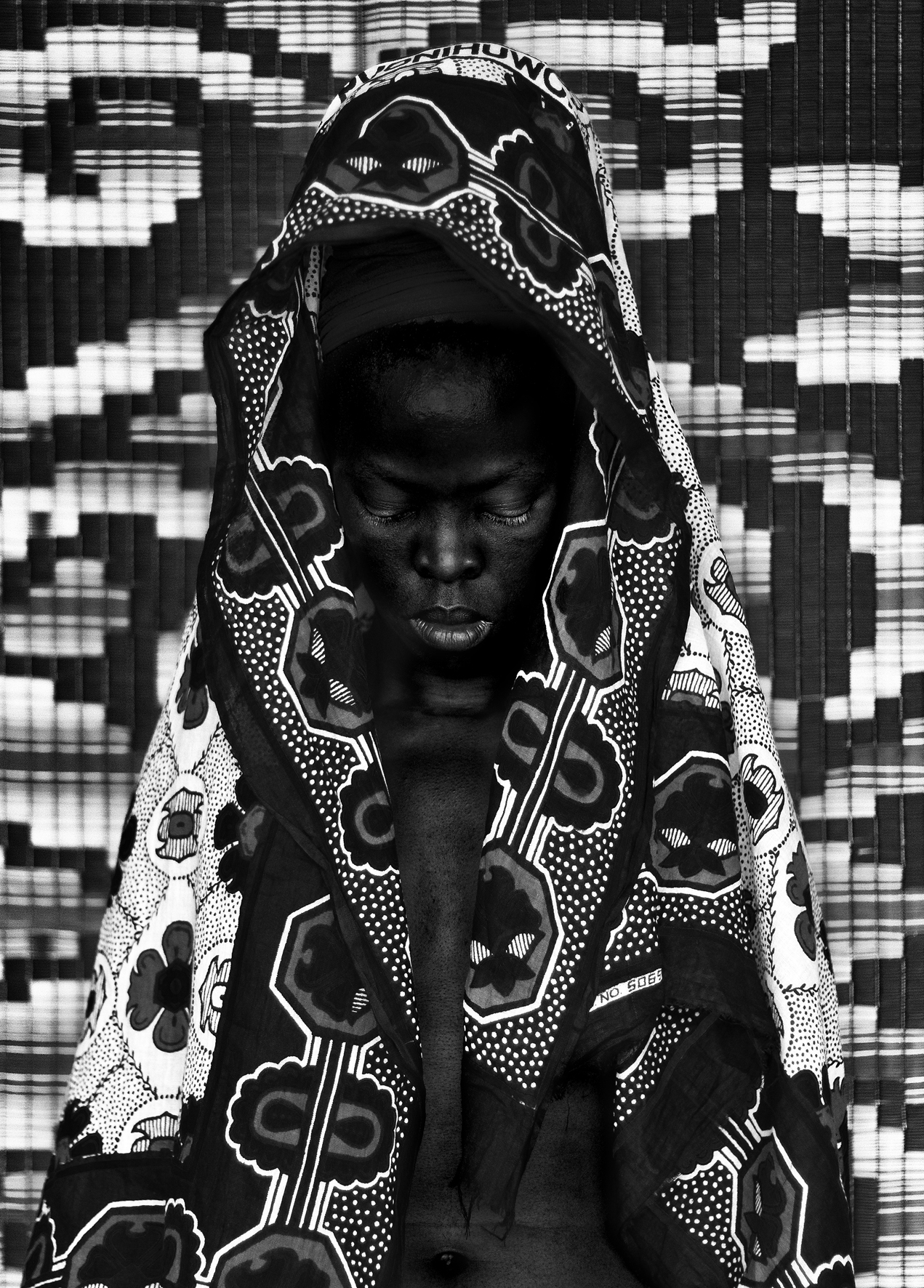 Bester IV, Mayotte, 2015.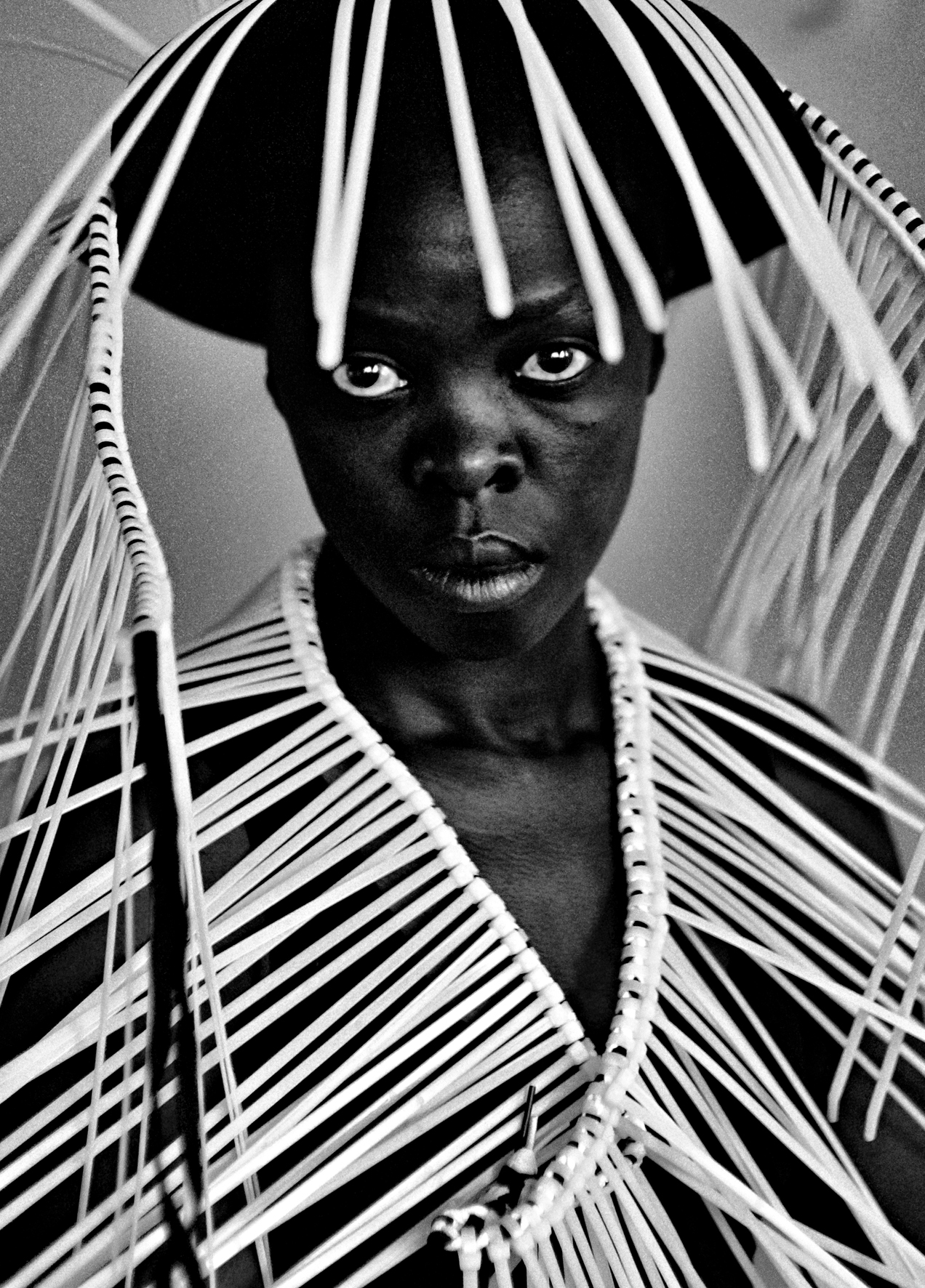 Bhekezakhe, Parktown, 2016.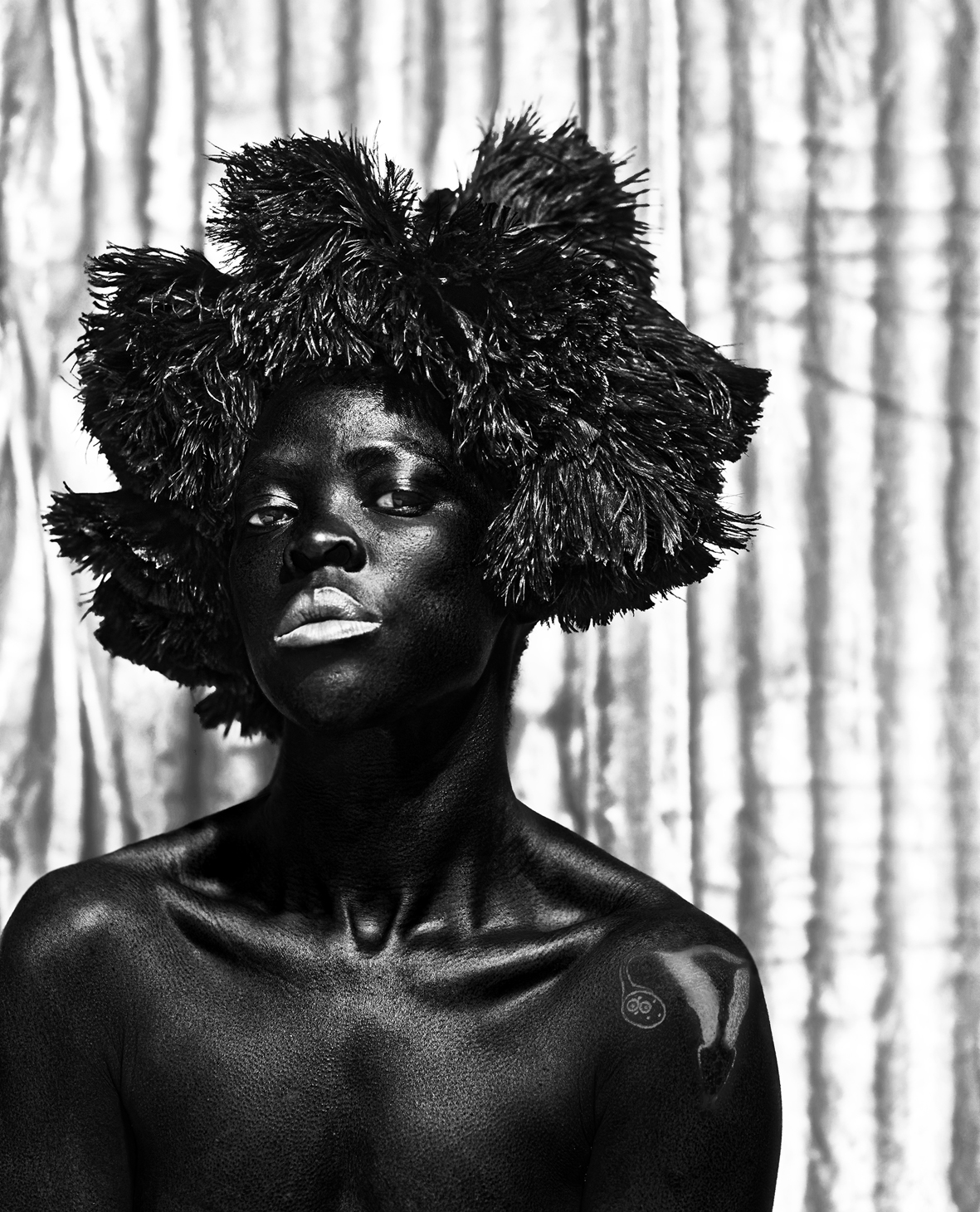 Faniswa, Seapoint, Cape Town, 2016.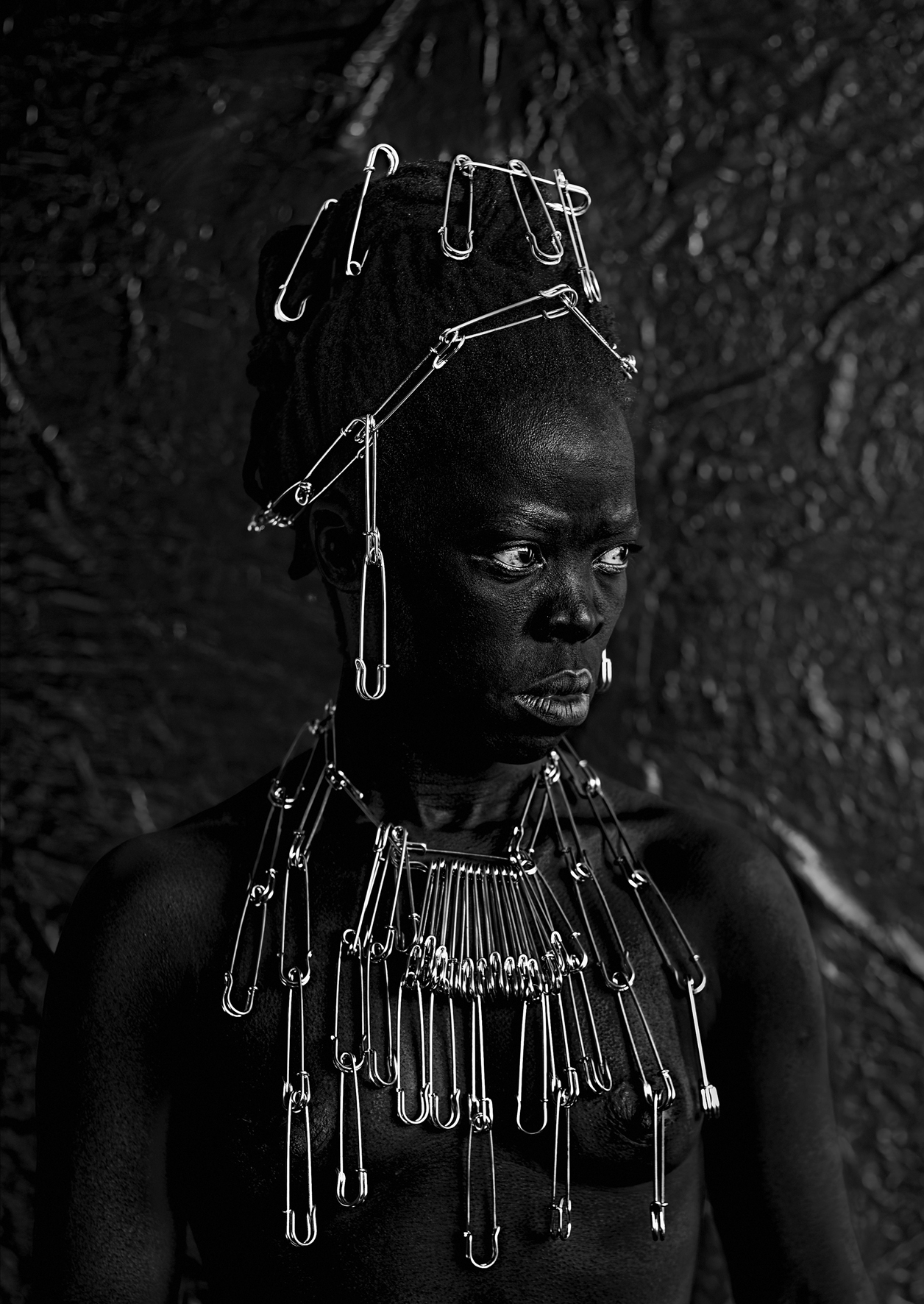 Fisani, Parktown, 2016.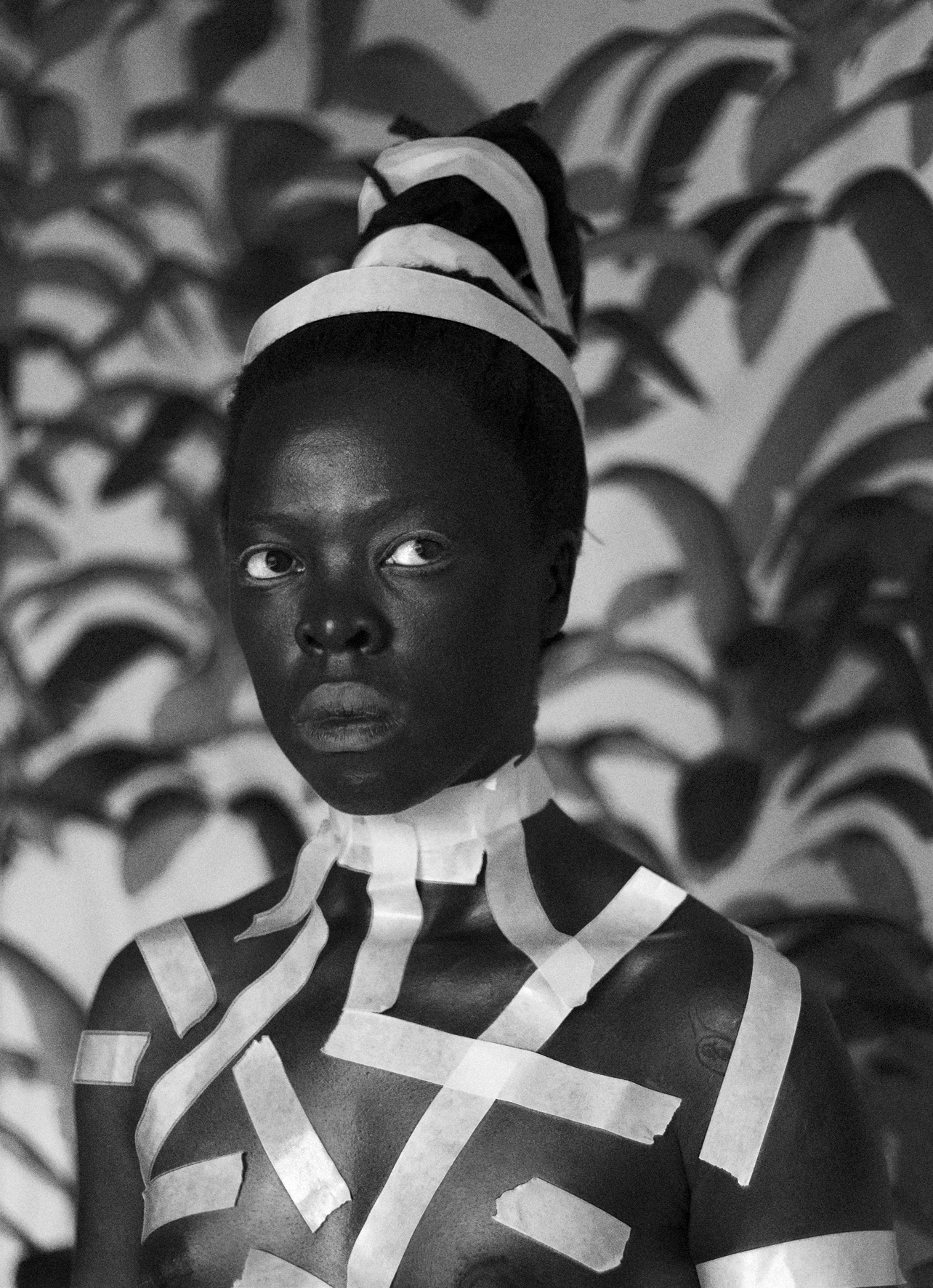 MaID, Brooklyn, New York, 2015.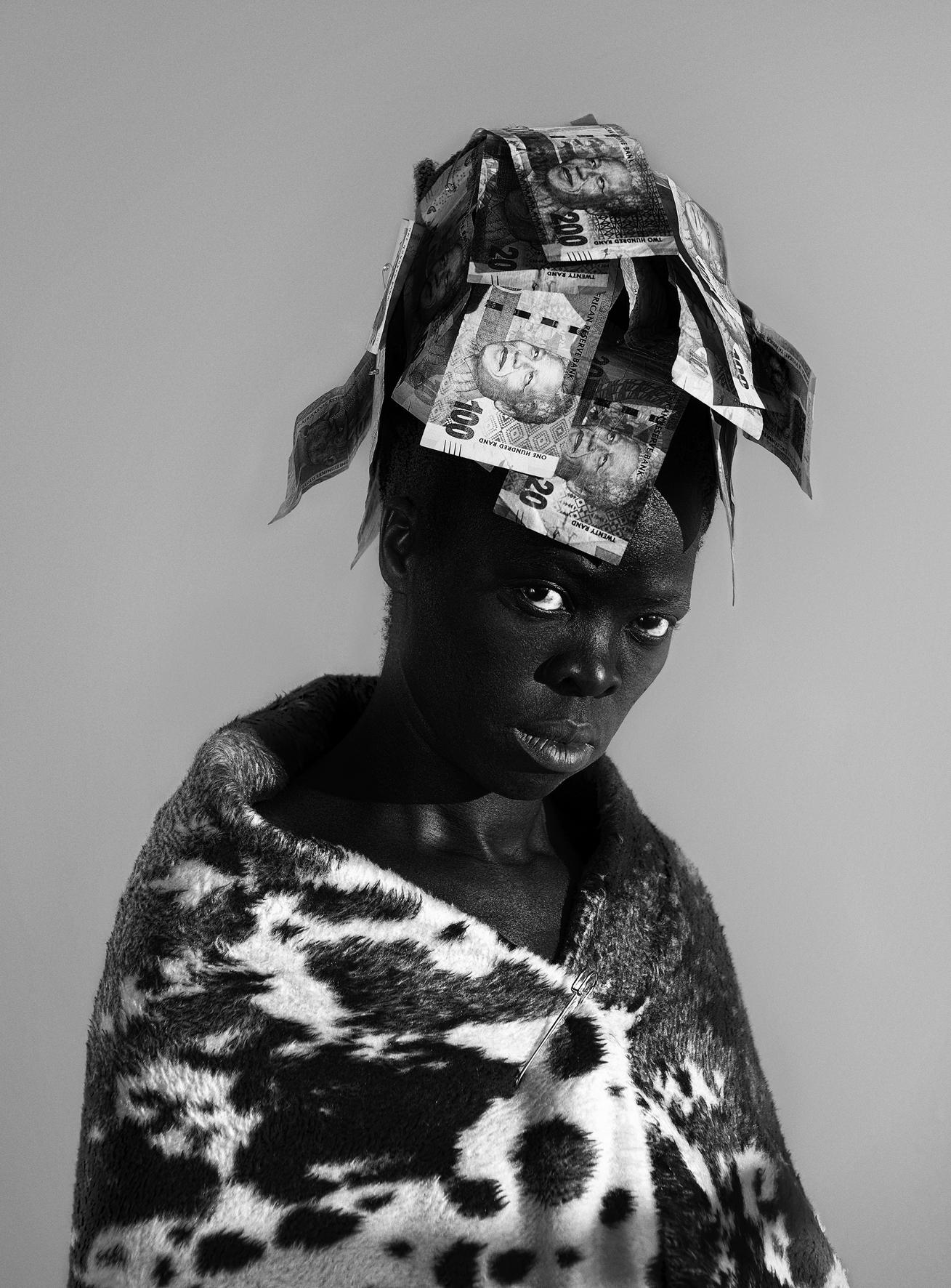 Nomalandi Wenda I, Parktown, 2016.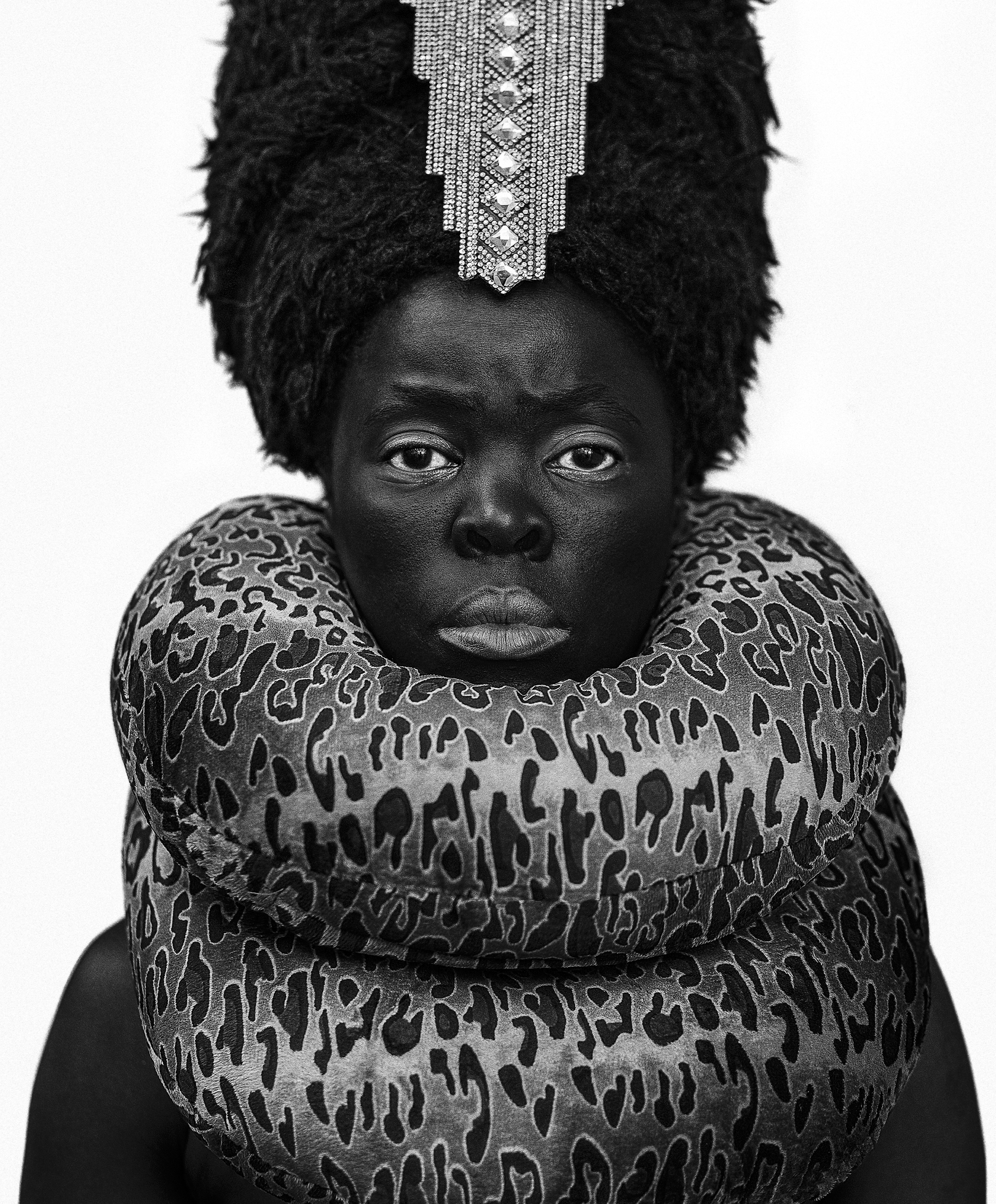 Xiniwe at Cassilhaus, North Carolina, 2016.