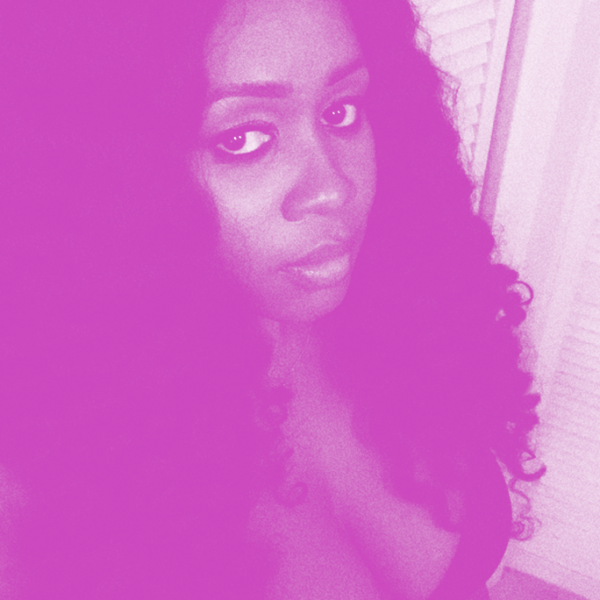 image via Remy's instagram
Remy Ma Diss Track – 'Shether'
Nicki Minaj and Remy Ma have had a long standing beef that goes back way before Remy was sent to prison six years ago. Not that she's out, Nicki has been throwing shade on Instagram about Remy's recent single sales, which sent Remy to the studio to respond with a blistering diss track. If you haven't heard it you really need to, it's brutal. In 'Shether' Remy really doesn't hold back.
Here's a couple of lines that deserve to be written out: "Talkin' about bringin' knives to a fight with guns, When the only shot you ever took was in your buns, And I saw Meek at All-Star, he told me your ass dropped, He couldn't fuck you for three months, Because your ass dropped, Now I don't think y'all understand how bad her ass got, The implants that she had put in her ass popped" Or how about this one: "Been through mad crews, you disloyal hoochie, Now all of a sudden you back with Drake and Tunechi? After he said you sucked his dick, you back with Gucci? Who next: Puff, Deb, or Fendi? You a A-list groupie." And finally: "You claimed you never fucked Drake, Now that's where you took me, You fucked the whole Empire — who you tryin' to be, Cookie?"
I really wasn't expecting her response to be this vicious. But she went there. And now all we have to do is what for Nicki's response. The expectations are sky high Black Barbie! Please don't disappoint us.