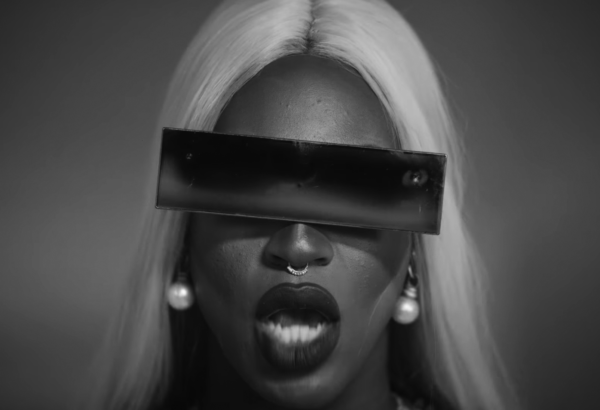 A still from the music video
Shea Couleé's 'Cocky'
The RPDR S9 top four contestant is more confident than ever
Here we are on the eve of RuPaul's Drag Race Christmas and a top four contestant, and my personal favorite on season 9, Shea Couleé, has released her new video for "Cocky." For the three of you not on Grindr, Shea premiered it on the app exclusively. It features trans rapper, Lila Star, and Chicago queen, The Vixen. "Why y'all gagging so? She bring it to you every ball?" Shea raps on the summer bop that has me yaaaasing just in time for another glorious pride weekend in New York.
With clear inspiration from vogue beats, the trap track professes a message of unapologetic confidence that would have had the iconic Pepper LaBeija wagging her finger.The release is impeccably timed and sure to be played on repeat for the rest of the summer. Unlike a lot of music released by drag race alumnae, this song is not only bearable, but it's actually… good. Not to mention Shea's fashion in the video feels like a natural continuation of the looks she's turned out each week during the show.

You can really carry during this song as long as you shake your ass (or whatever else you want to shake) with plenty of cockiness. The track speaks for itself, and she can be sure we'll keep a strong eye on her if this is the post-drag race direction Miss Couleé is headed in. We're still curious about the Shea we met on the reunion special — it seems she's given us more to chew on.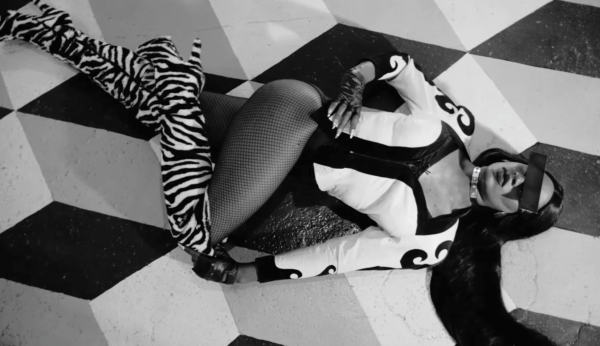 Now watch the video already!