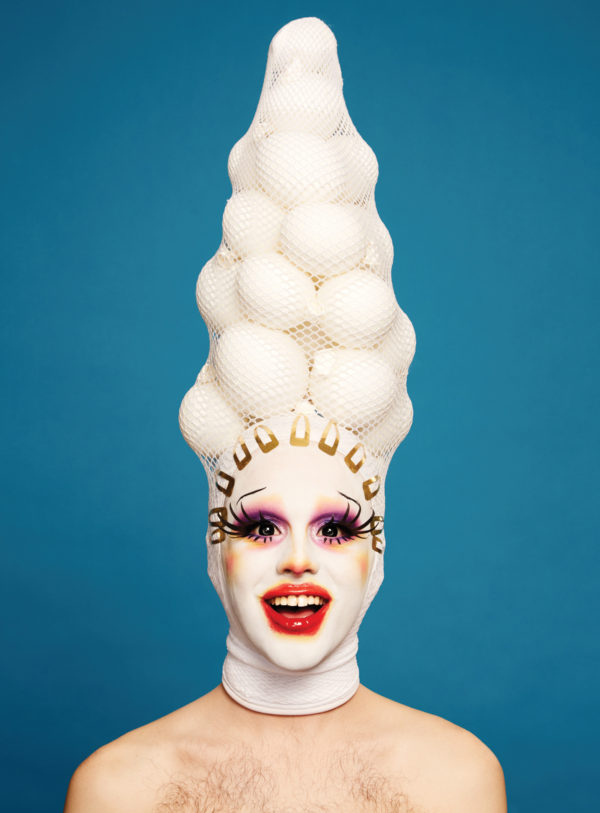 PHOTOGRAPHY BY VINCENT DILIO
The Best of GAYLETTER Magazine 2018
Our favorite photographs that went to print in 2018
Creating an independent print publication in 2018 means lots of challenges, especially when it's queer focussed. Producing stories for it, self-sustaining it, finishing it on time…it's a trying, complicated process to turn ideas in your head into a high-quality finished magazine. Thankfully we have no lack of ideas (we have too many!) that we want to turn into stories.
This year we put out two printed issues, with 4 covers, photographed by Mickalene Thomas, Vivienne Maricevic, Luke Gilford and Ben Zank. It has brought us much satisfaction to print and share with you so many powerful photographs featuring LGBTQ people from around the world, captured by some of our favorite artists and creators. Each one contributes to the GAYLETTER legacy.
We decided at the year's end that it might be nice to share some of our favorite images that we produced and commissioned from the past 12 months. It was tough narrowing it down to just 15. We love every image we print, but you can't have a 'best of' without narrowing it down to a handful of the best.
So without further ado, here are our top 15 photographs from GAYLETTER Magazine from 2018. See you in 2019!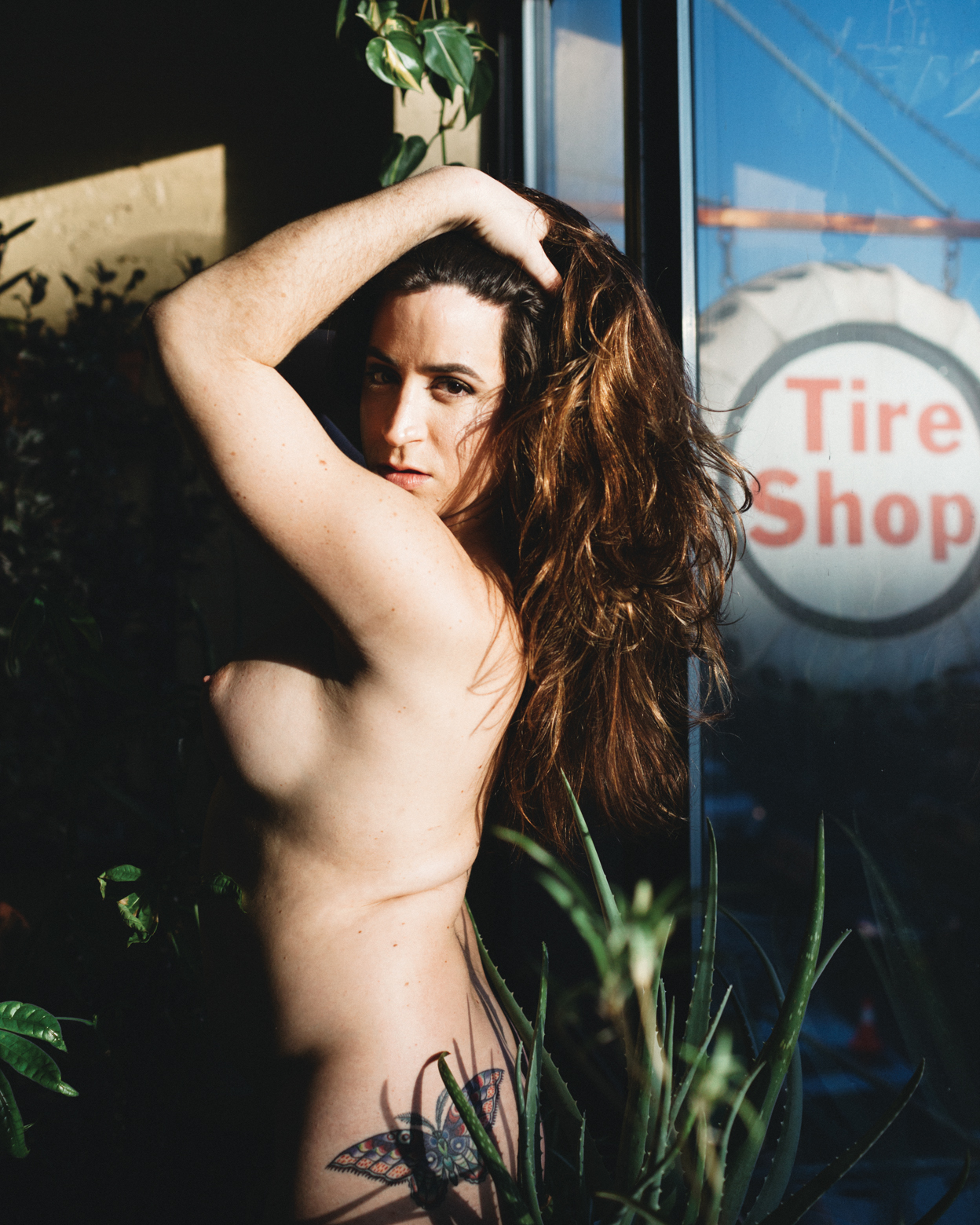 CHARLENE PHOTOGRAPHED AT HER HOME — THE INFAMOUS CASA DIVA IN BROOKLYN, NEW YORK, 2018.  PHOTOGRAPHY BY TOMMY KHA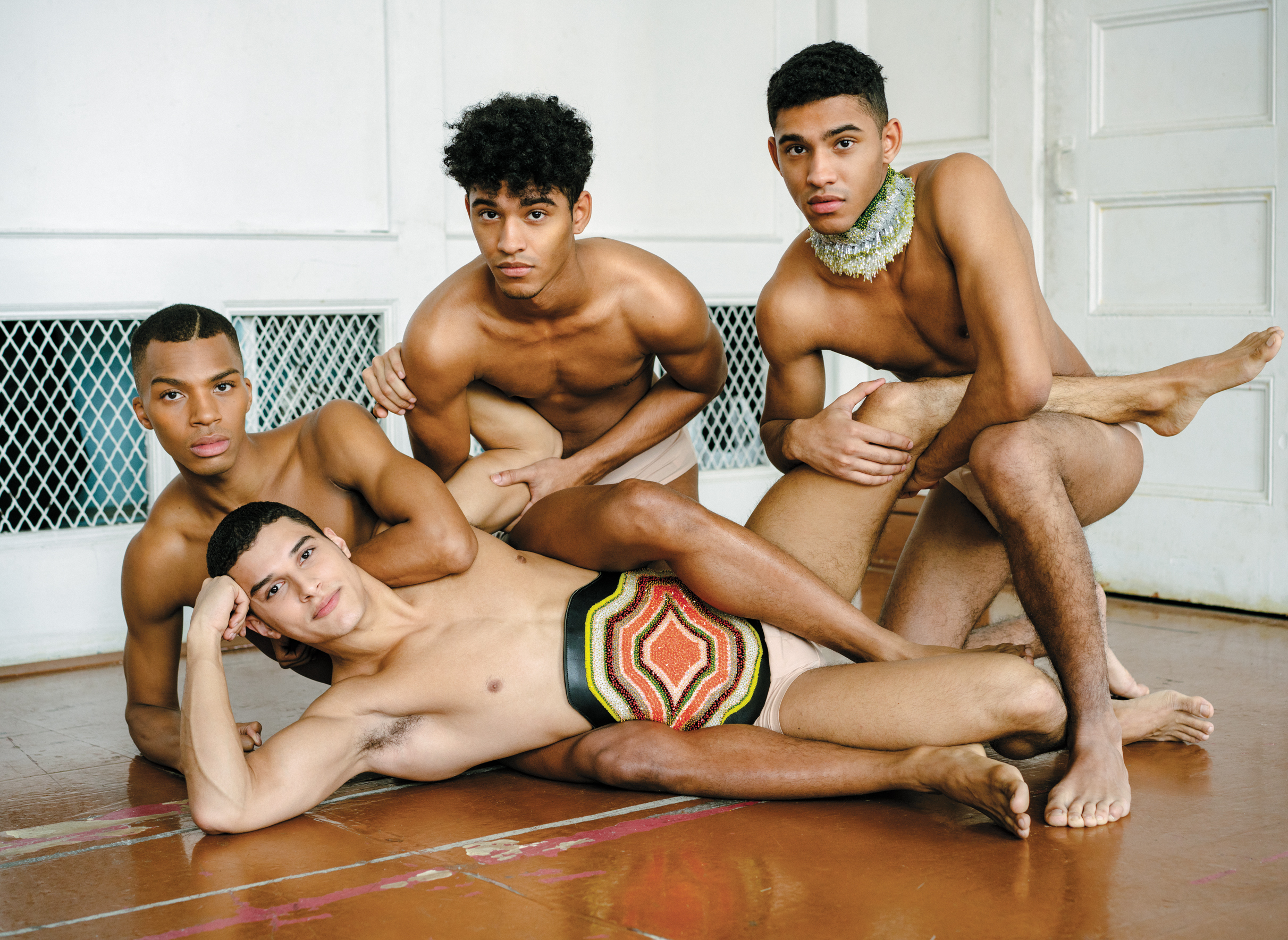 MARKUS, SY, HECTOR AND JAN CARLOS PHOTOGRAPHED IN THE LOWER EAST SIDE, NEW YORK, 2018. PHOTOGRAPHY BY CODY CHANDLER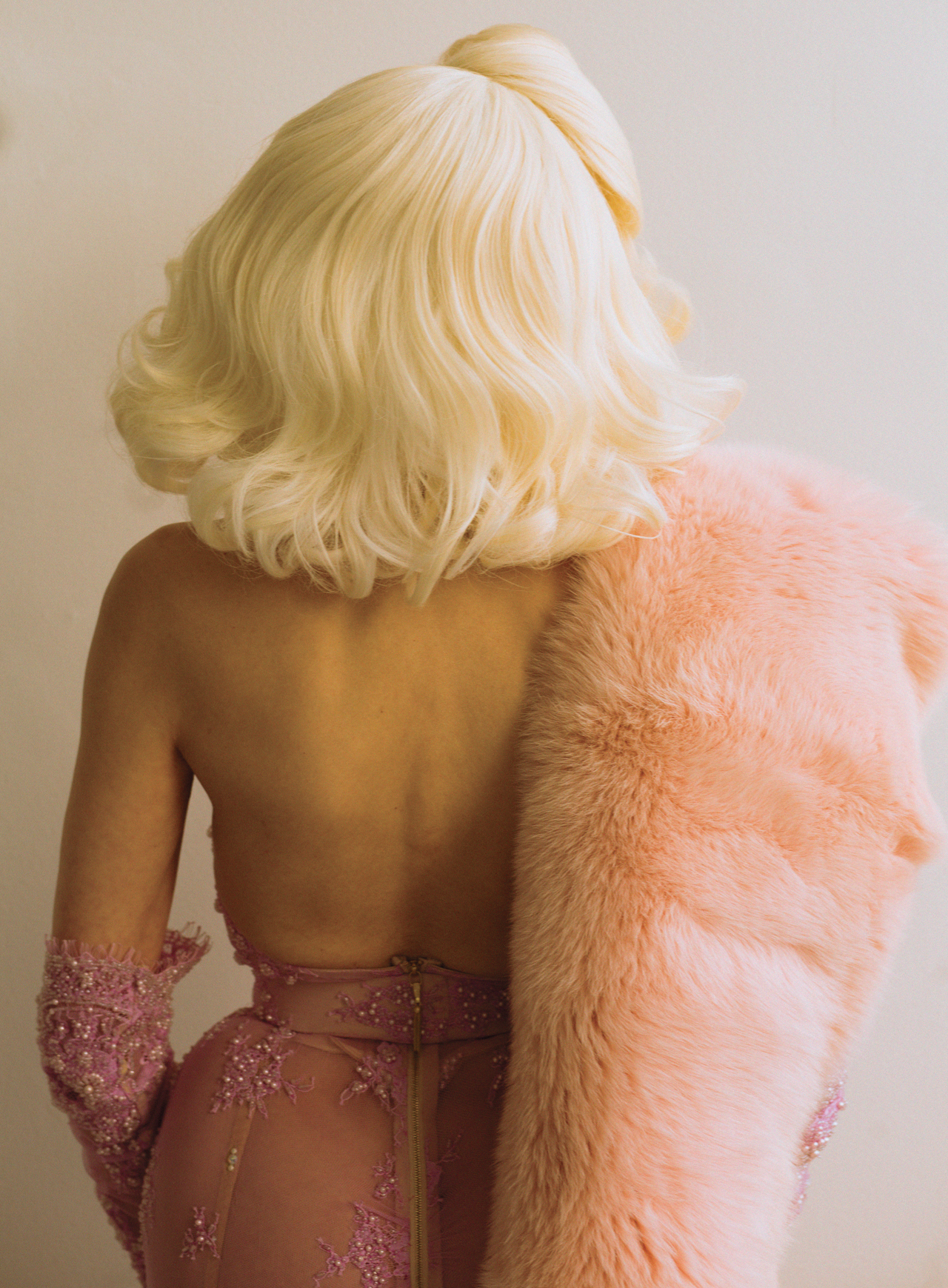 AMANDA LEPORE PHOTOGRAPHED AT THE GAYLETTER OFFICE IN THE LOWER EAST SIDE, NEW YORK, 2018. PHOTOGRAPHY BY LIA CLAY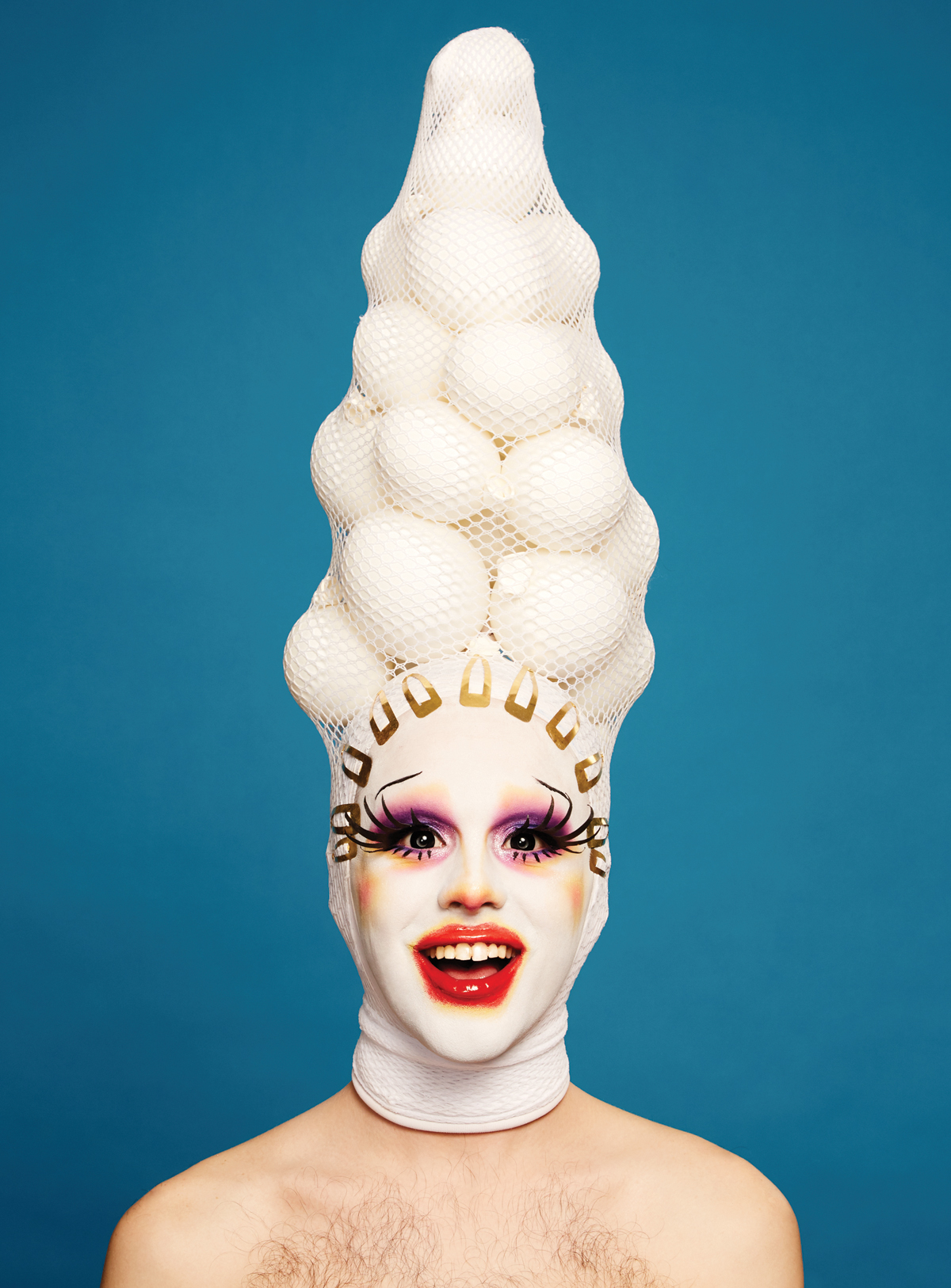 IMP KID FEATURED IN 'THE CLOWNS' STORY IN GAYLETTER ISSUE 8. NEW YORK, NEW YORK, 2018. PHOTOGRAPHY BY VINCENT DILIO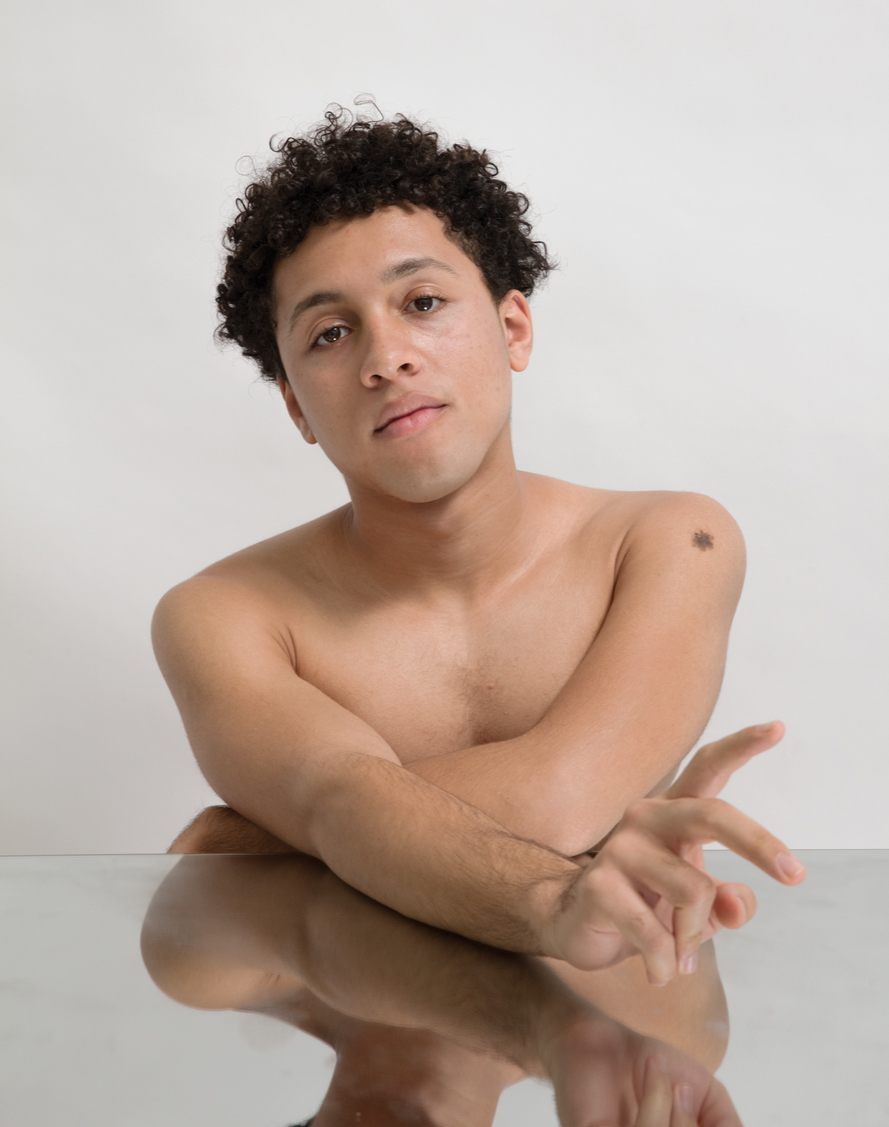 JABOUKIE YOUNG-WHITE PHOTOGRAPHED IN LOS ANGELES, CALIFORNIA, 2018. PHOTOGRAPHY BY PAUL MPAGI SEPUYA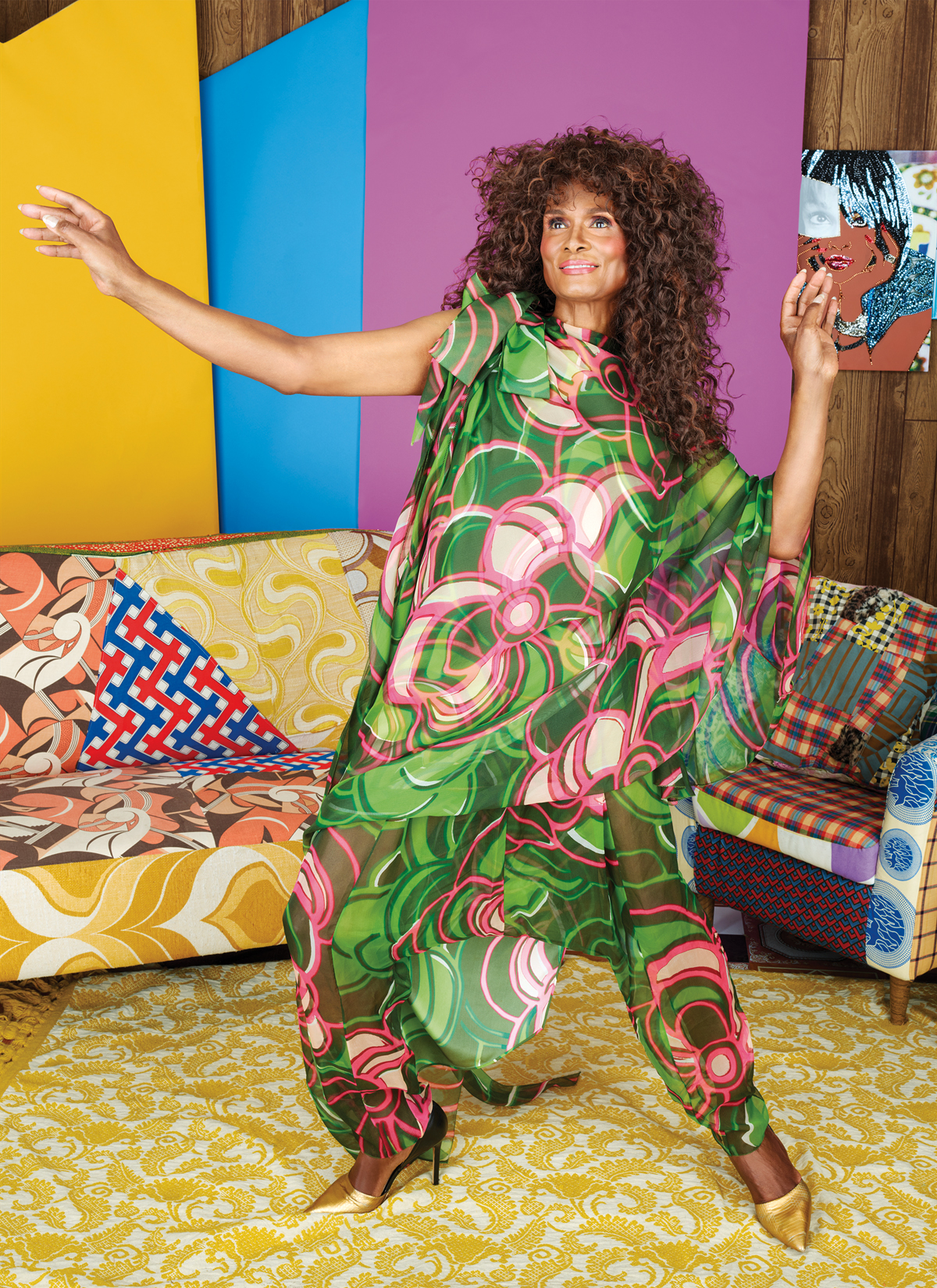 TRACEY NORMAN PHOTOGRAPHED AT MICKALENE THOMAS' STUDIO, BROOKLYN, NEW YORK, 2018. PHOTOGRAPHY BY MICKALENE THOMAS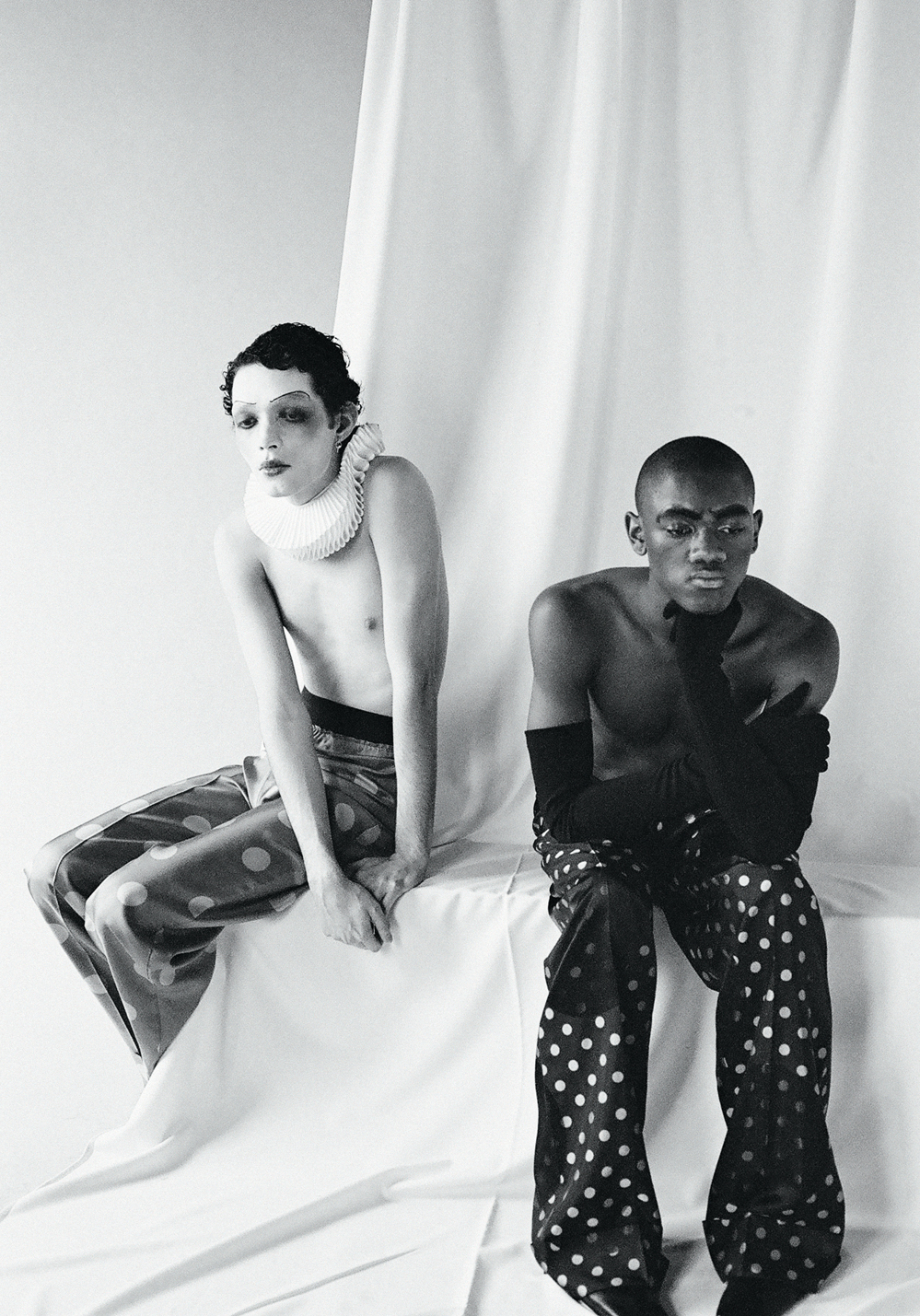 NOLAN AND EDDY FEATURED IN 'THE JESTERS' STORY IN GAYLETTER ISSUE 8. BROOKLYN, NEW YORK, 2018. PHOTOGRAPHY BY ERIC McARTHUR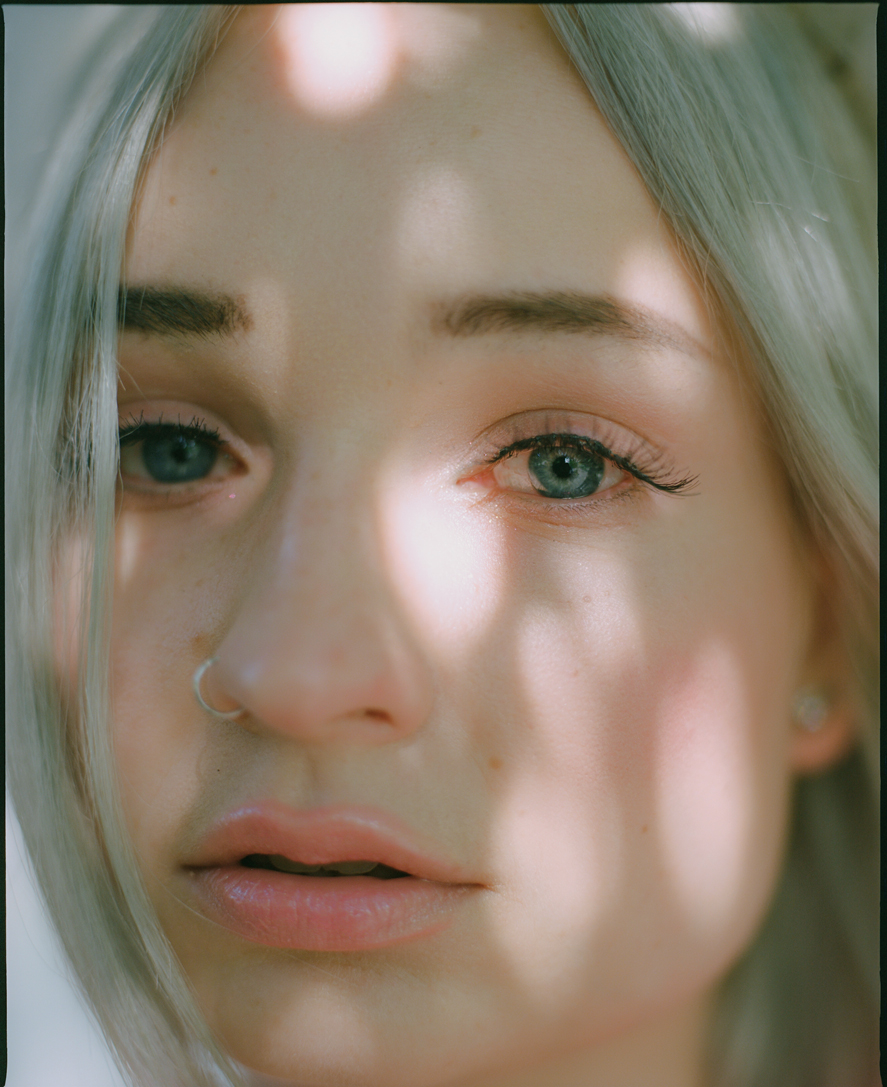 KIM PETRAS FEATURED ON THE COVER OF GAYLETTER ISSUE 9. NEW YORK, NEW YORK, 2018. PHOTOGRAPHY BY LUKE GILFORD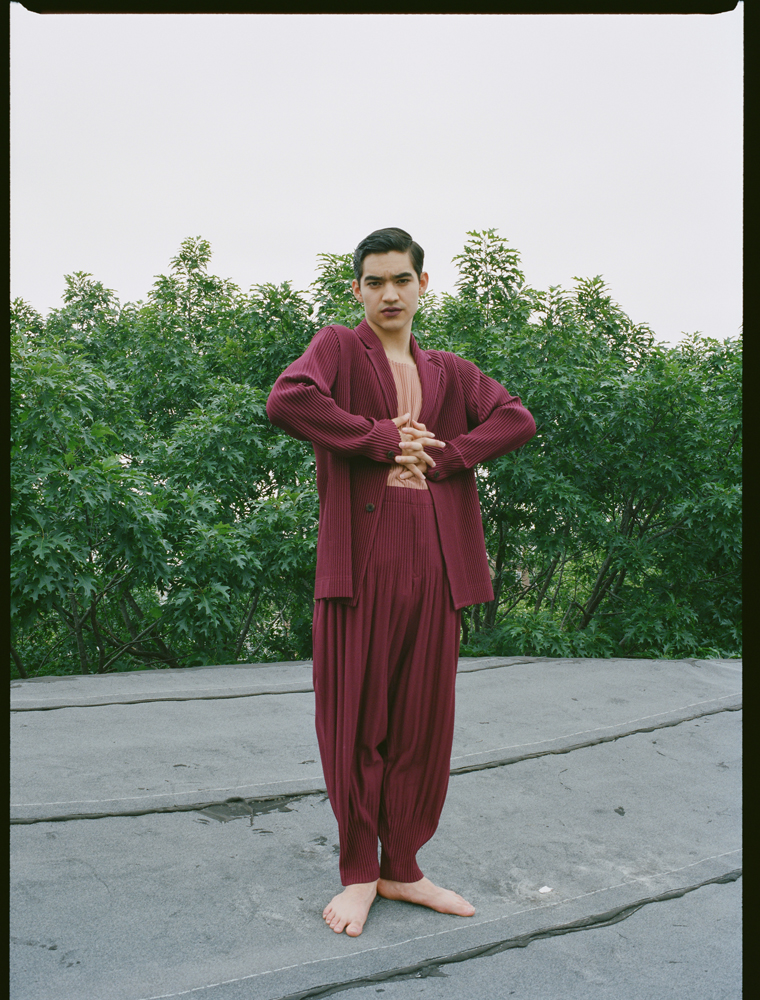 MISS BENNY PHOTOGRAPHED IN BROOKLYN, NEW YORK, 2018. PHOTOGRAPHY BY DANIEL CAVANAUGH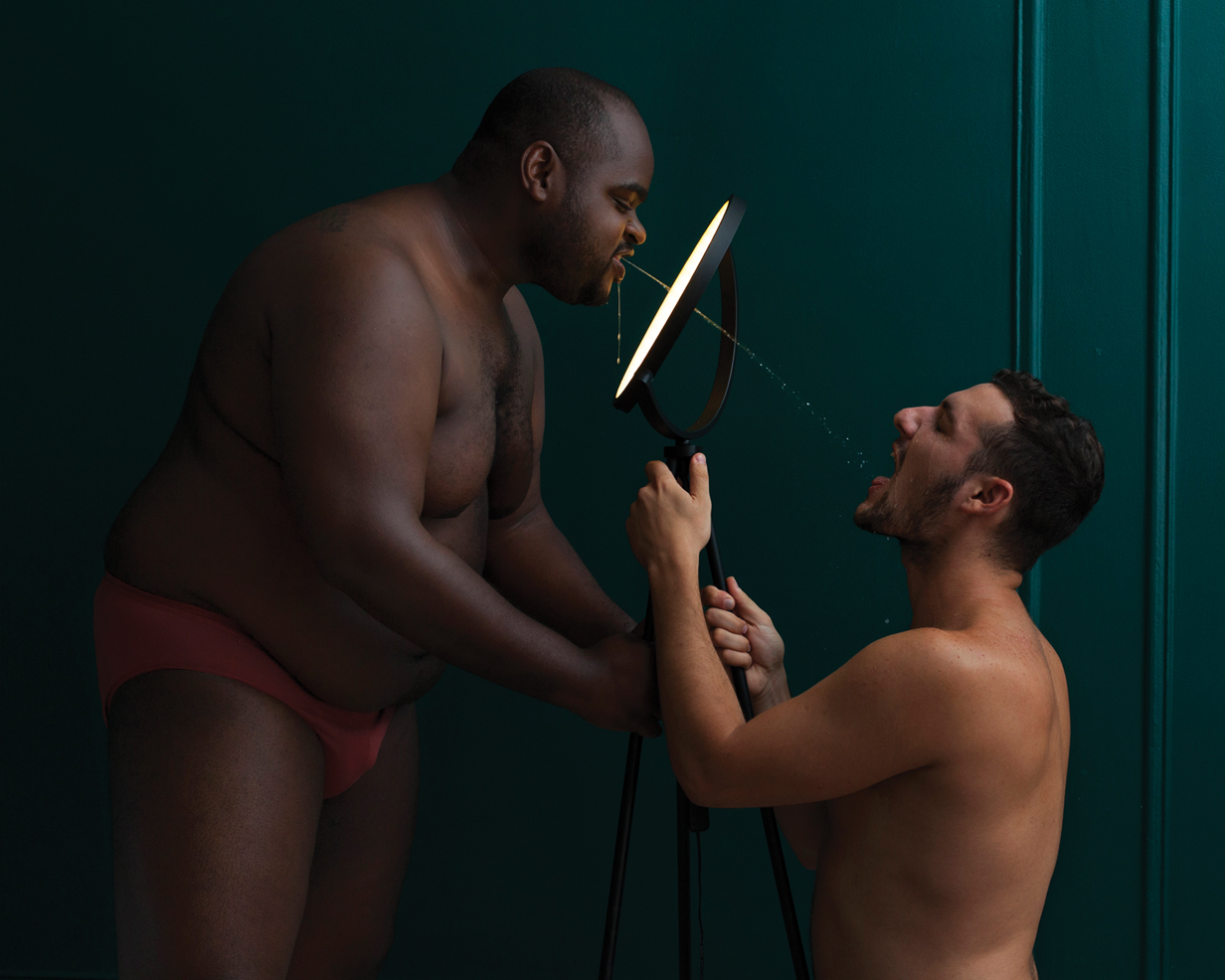 IZZY AND MICKEY PHOTOGRAPHED IN FIRE ISLAND, NEW YORK, 2018. PHOTOGRAPHY BY MICKEY ALOISIO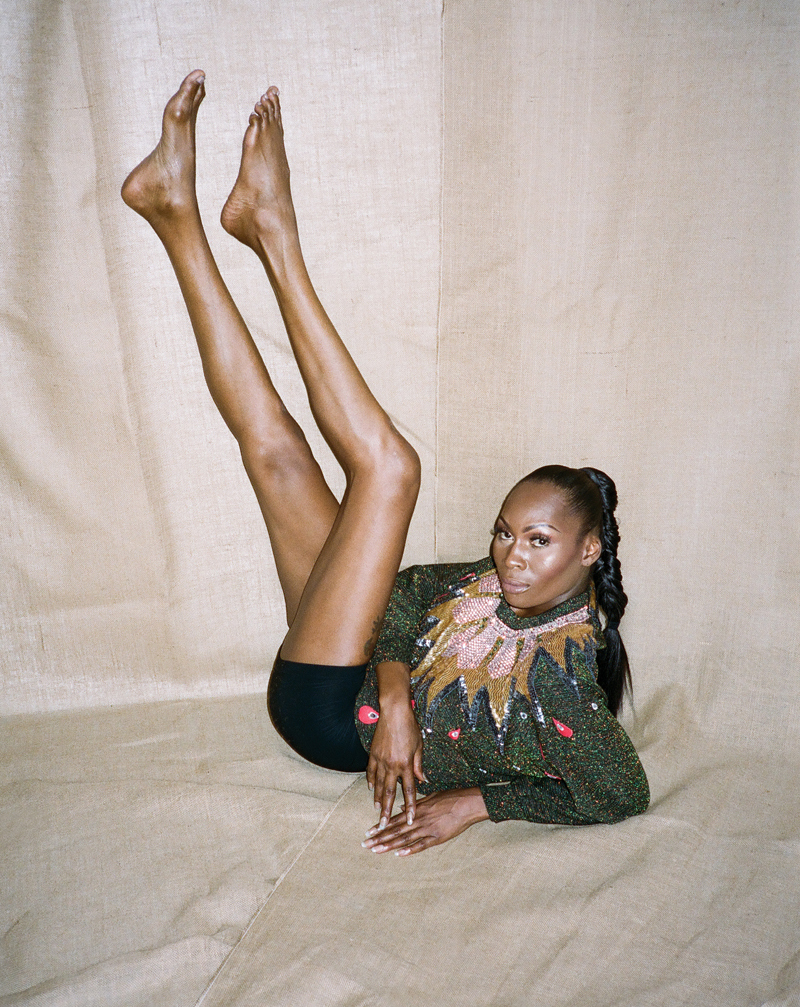 DOMINIQUE JACKSON PHOTOGRAPHED AT THE GAYLETTER OFFICE IN THE LOWER EAST SIDE, NEW YORK, 2018. PHOTOGRAPHY BY STEPHEN VALASTEGUI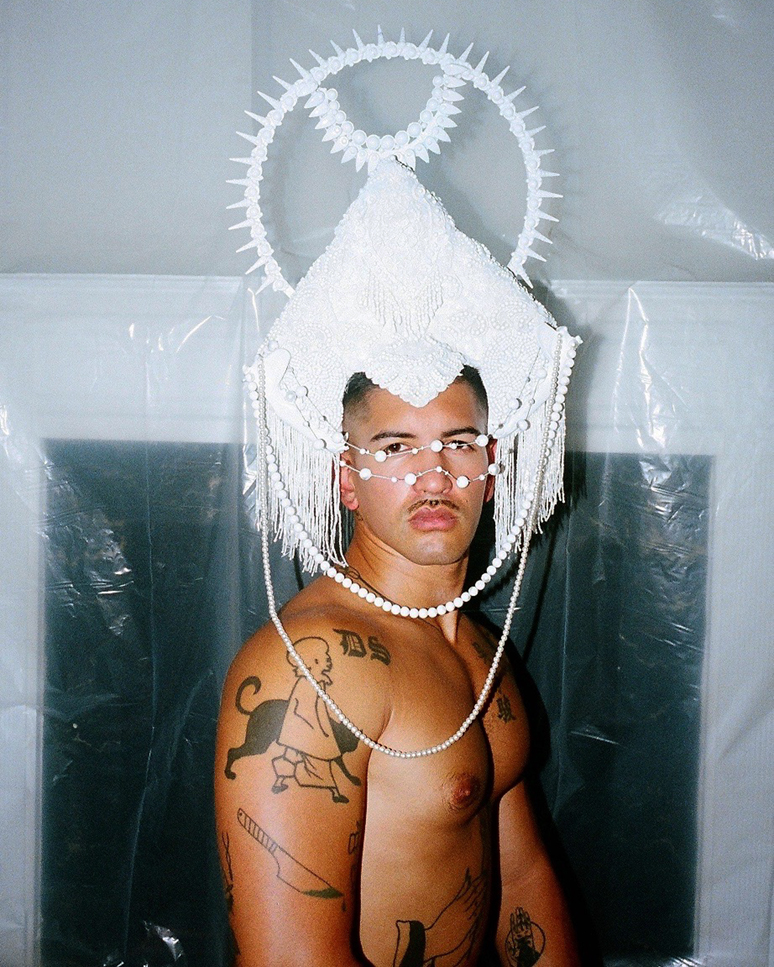 FORREST WU FEATURED IN GAYLETTER ISSUE 9 PHOTOGRAPHED IN  BROOKLYN, NEW YORK, 2018. PHOTOGRAPHY BY AGUSTIN HERNANDEZ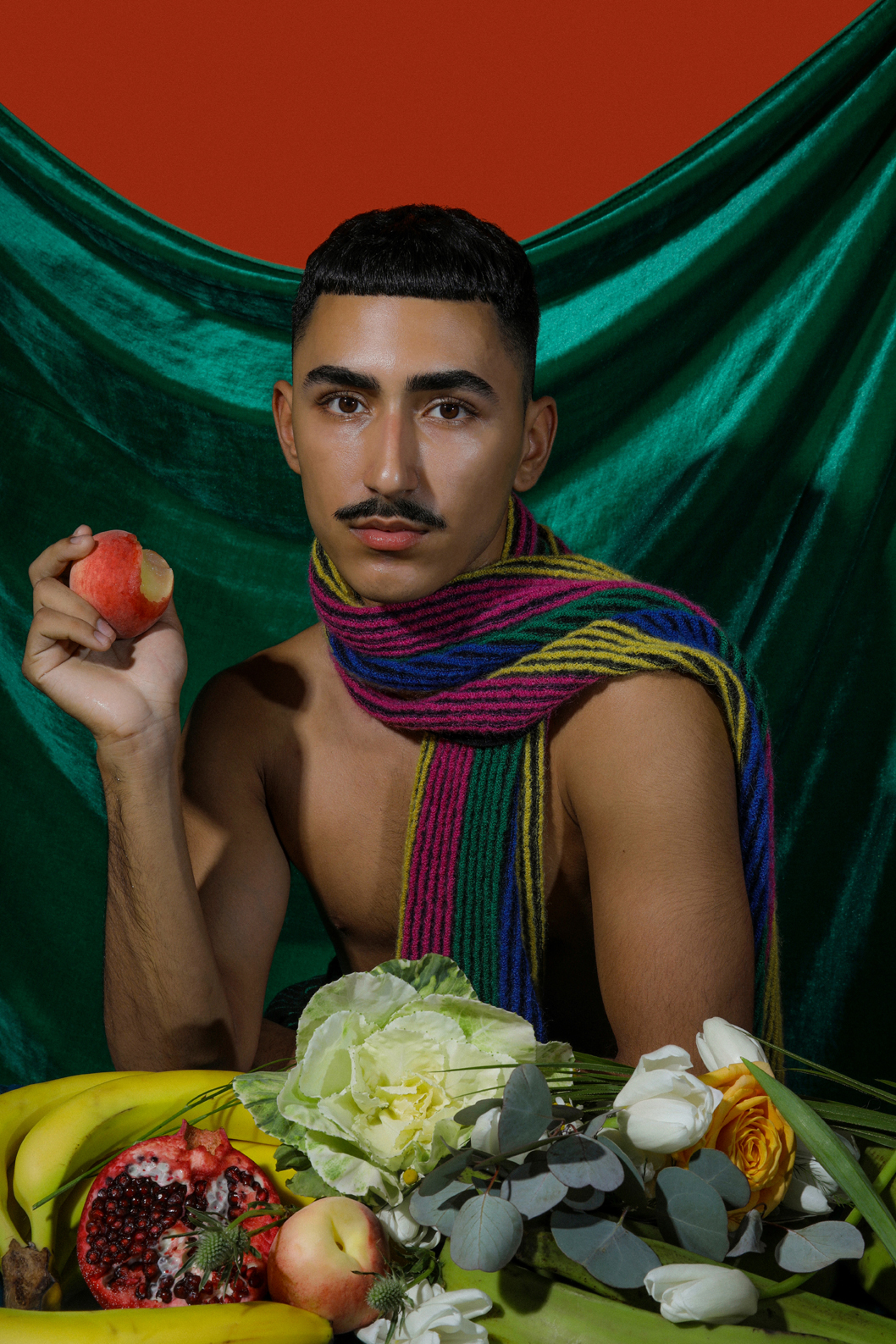 SAHIR PHOTOGRAPHED AT THE GAYLETTER OFFICE IN THE LOWER EAST SIDE, NEW YORK, 2018. PHOTOGRAPHY BY BRIAN VU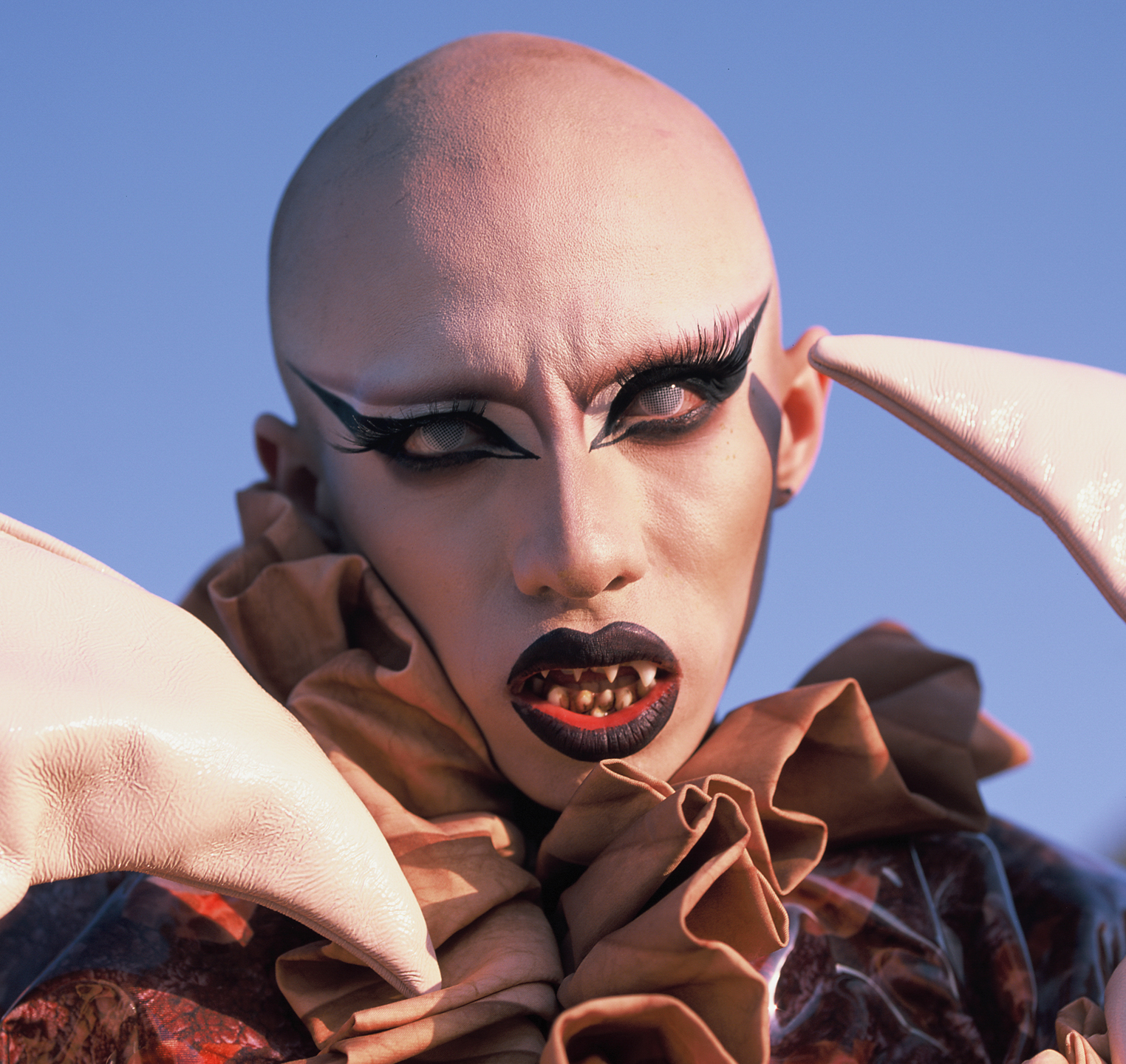 VANDER VON ODD PHOTOGRAPHED AT TOPSTAR FLORAL, OXNARD, CALIFORNIA, 2018. PHOTOGRAPHY BY KATT FOX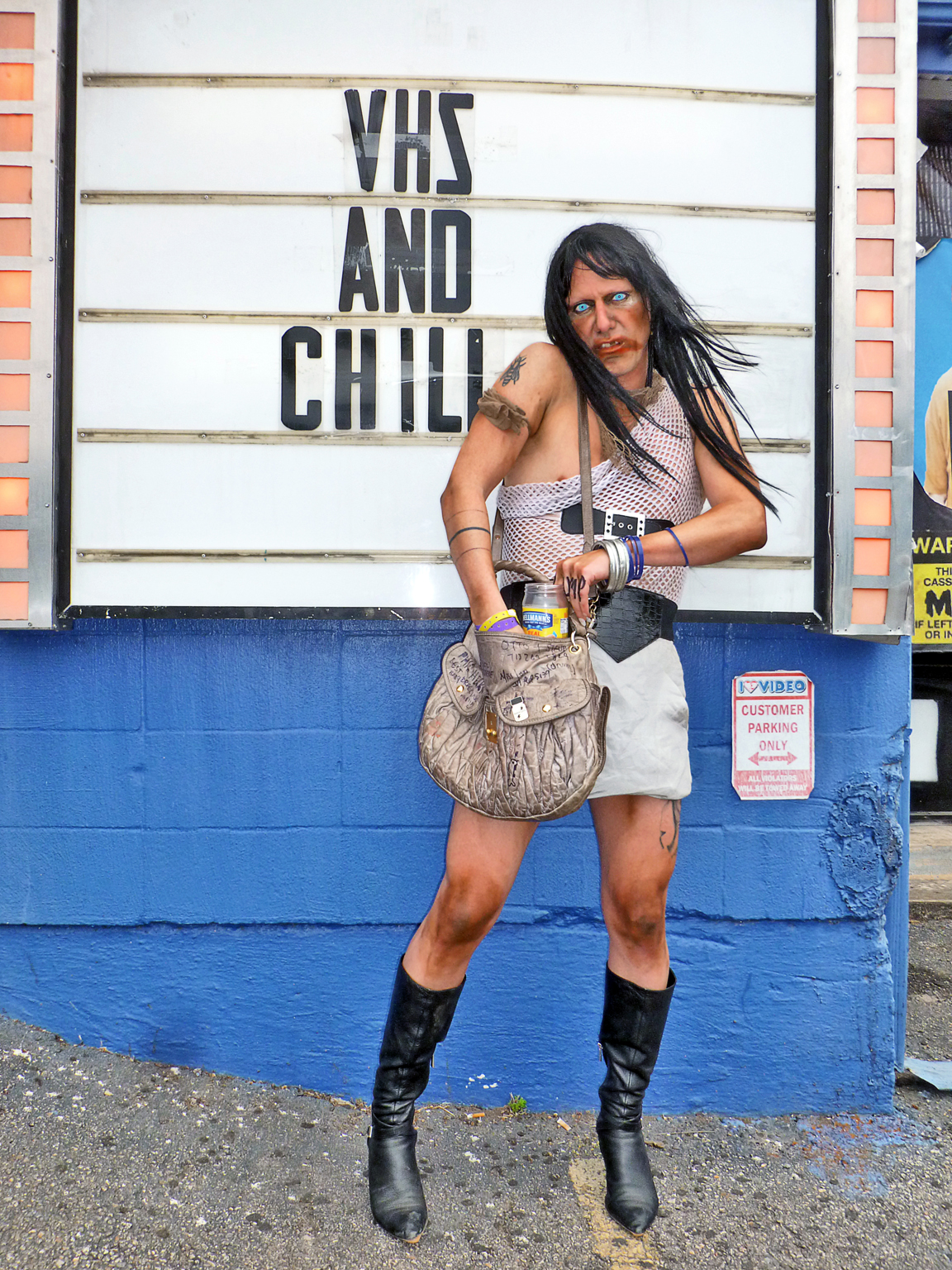 CHRISTEENE PHOTOGRAPHED IN AUSTIN, TEXAS, 2018. PHOTOGRAPHY BY SLAVA MOGUTIN