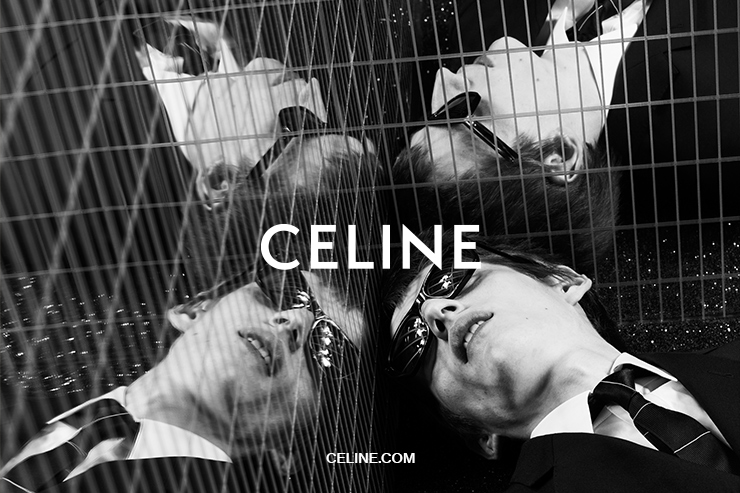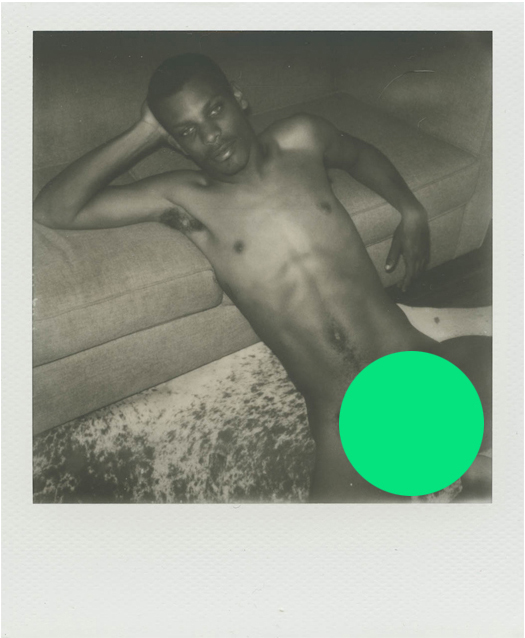 All Images courtesy of Gio Black Peter. Photography by Alex La Cruz.
The Violators
A group exhibition in New York City
It has been too damn long since I've attended a Gio Black Peter show. The Violators is a group show featuring 15 artists from around the world, and Gio is, of course, one of them. But as I mentioned there is much more besides him. The opening reception, happening on Friday, July 27th, also features a live reading by Slava Mogutin, a performance by El Mira and at 10:00PM a video program featuring Bruce LaBruce's "I know what it's like to be dead," Alex La Cruz's "French Quarter May" and Gio Black Peter's "Sushi."

The show was inspired after a post of Gio's was removed from Instagram (this happens a lot to him) with the familiar explanation: "We removed your post because it doesn't follow our community guidelines. If you violate our guidelines again, your account may be restricted or disabled." Gio says he wanted to "celebrate artists from my community" and give a platform to the images that were an expression of their lives. Images which were deemed "too offensive." Inspired by the guerrilla artists from New York City's 80's downtown scene (David Wojnarowicz, Kenny Scharf, Diane Arbus and Jean-Michel Basquiat to name a few) the exhibition will take place in my show studio. In the words of of Aretha Franklin and Annie Lennox "Sisters are doin it for themselves" Art in the real world might just be the last refuge of free expression.

The internet was meant to be that place, but when content is viewed primarily on the platforms of private companies (Facebook, Instagram) then freedom of expression will always be held hostage to the whims of reactionary CEOs and self-righteous mobs of snowflakes who can't handle ideas that challenge their own narrow world views. Very excited to see this show. Sounds like it could be super salacious and thought provoking. We've missed you Gio!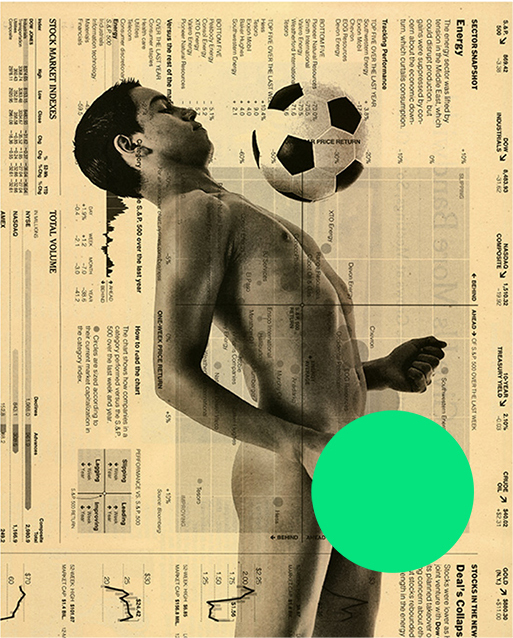 Slava Mogutin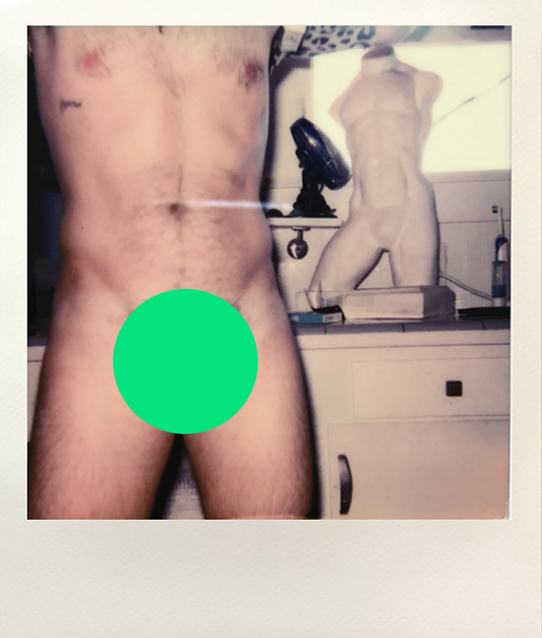 Ruben Esparza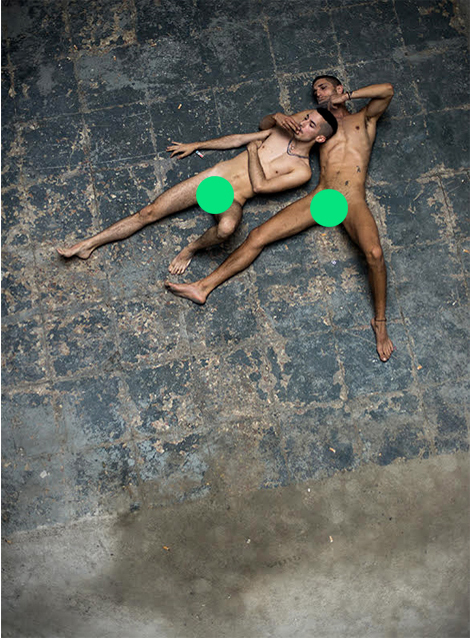 Paco y Manolo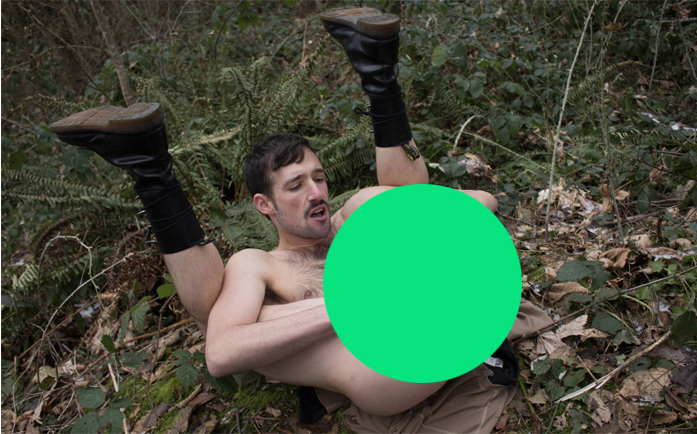 Oliver Sarley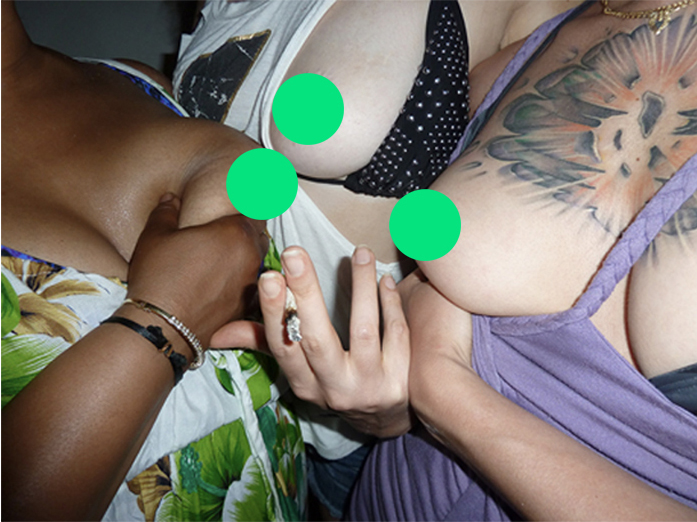 Natasha Gornik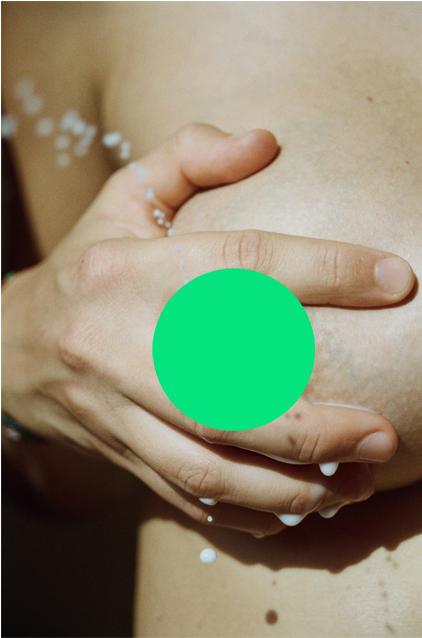 Joseph Wolfgang Ohlert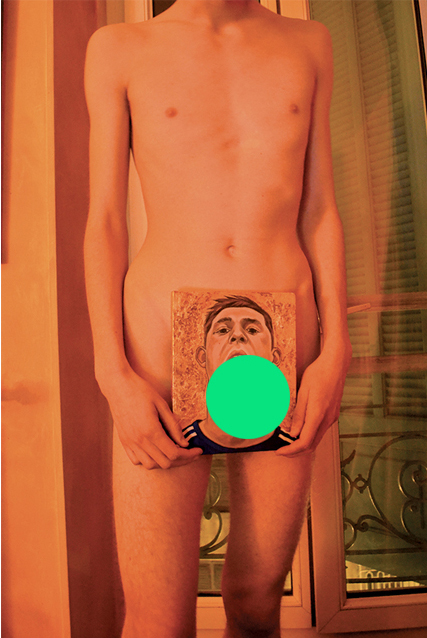 Gio Black Peter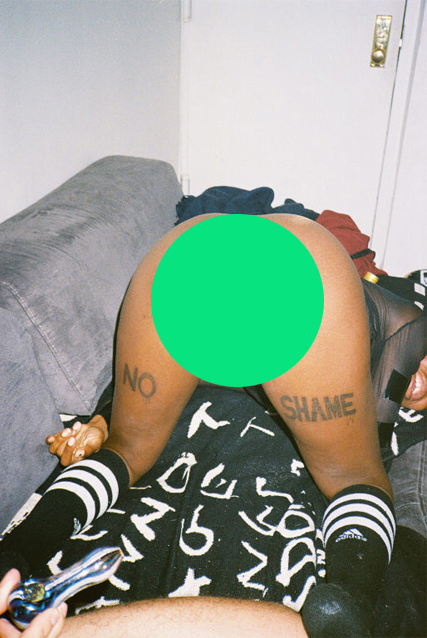 Benjamin Ackermann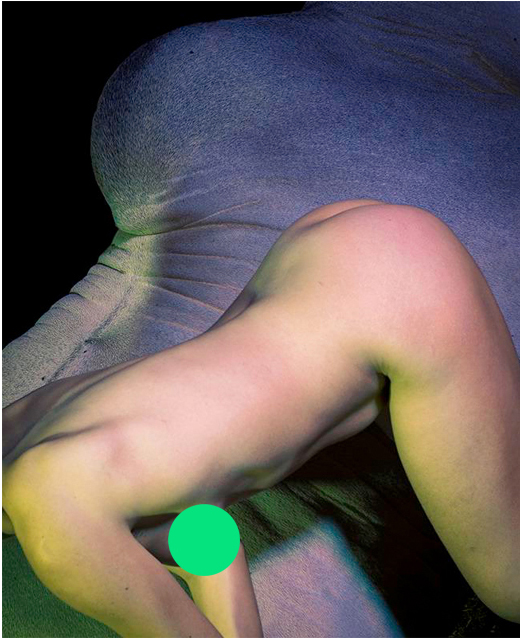 Anne Lamb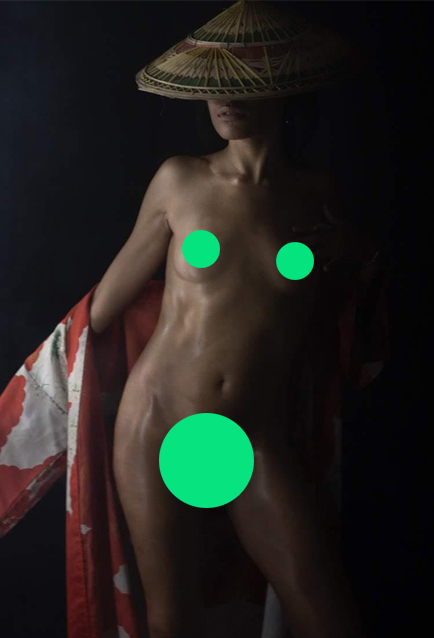 Ari Fraser + Timothy Hill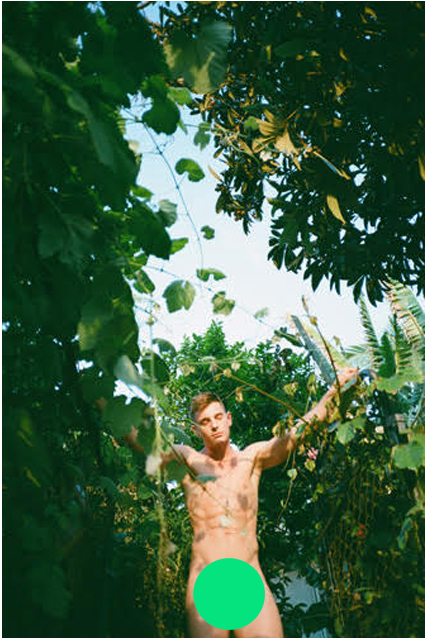 Stuart Sandford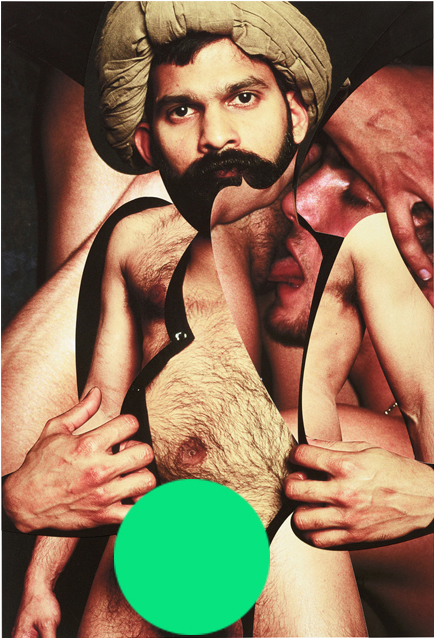 Bruce LaBruce + Damien Blottiere
FREE, 7:00PM-11:00PM, RSVP for address: studioUZInyc@gmail.com