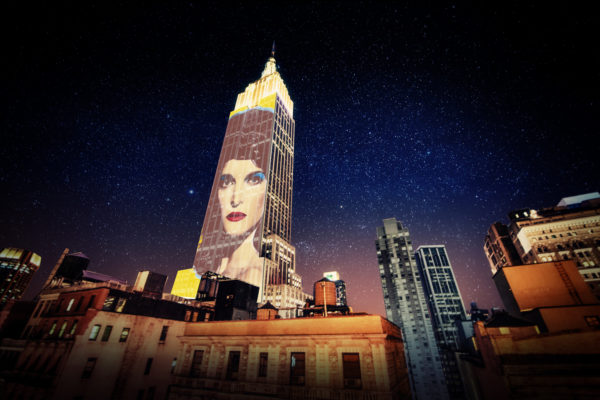 Photography by Patrick Demarchelier. Stephanie Seymour, February 2002 Harper's Bazaar.
Watch A Fashion Show on the Empire State Building
When you have a budget like Harper's Bazaar, you can really carry. The legendary glossy is giving New York what editor-in-chief Glenda Bailey is calling "the world's greatest fashion show" by projecting some of their favorite covers – from Audrey Hepburn to Gwyneth Paltrow – on the north facade of the Empire State Building. If GAYLETTER had two million dollars, trust we'd plan the same, but this is inspiring, nevertheless. Running from 8:30pm-midnight, the 500 foot tall, 186 foot wide projections will grace 42 floors of the midtown skyline.
Last week I turned 22 (#youth) and Abi & Tom gifted me Harper's Bazaar: 150 Years: The Greatest Moments. I was thrilled. They know I want nothing more than endless amounts of things to read and clothes to clock. So, once we were done questioning what the fuck had just happened on Ru, we got to flipping through the pages. As America's first fashion magazine, they've worked with literally every name; Truman Capote, James Baldwin, Richard Avedon, Irving Penn.
Bazaar has been crafting some of the best fashion imagery with the industry's top contenders since 1867, and yet my favorites are the illustrated covers from the late 19th century. They're as timeless as they are chic — just like a magazine should be.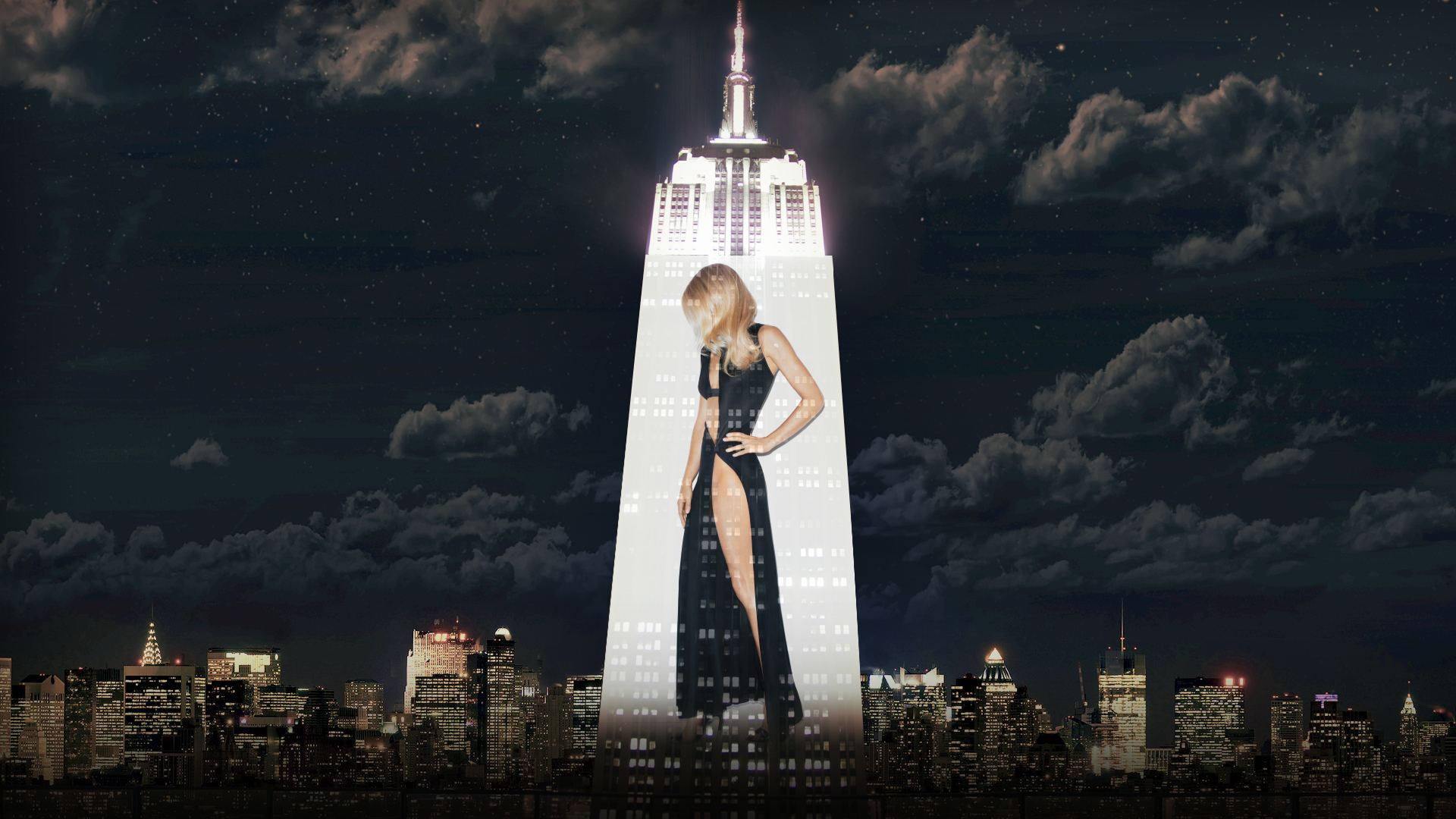 Photography by Terry Richardson. Gwyneth Paltrow, March 2012 Harper's Bazaar.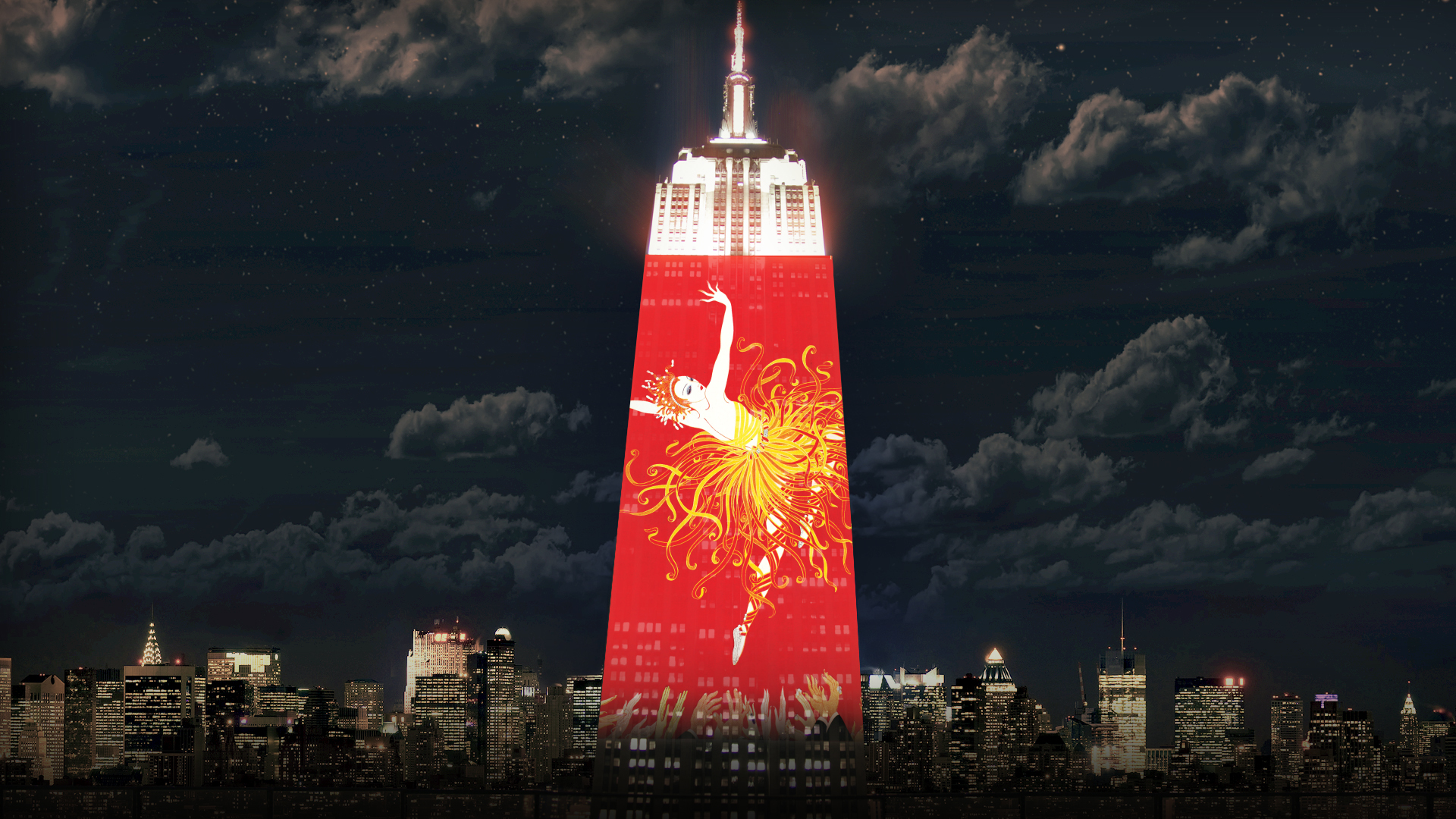 Illustration by Erté. November 1920 Harper's Bazaar.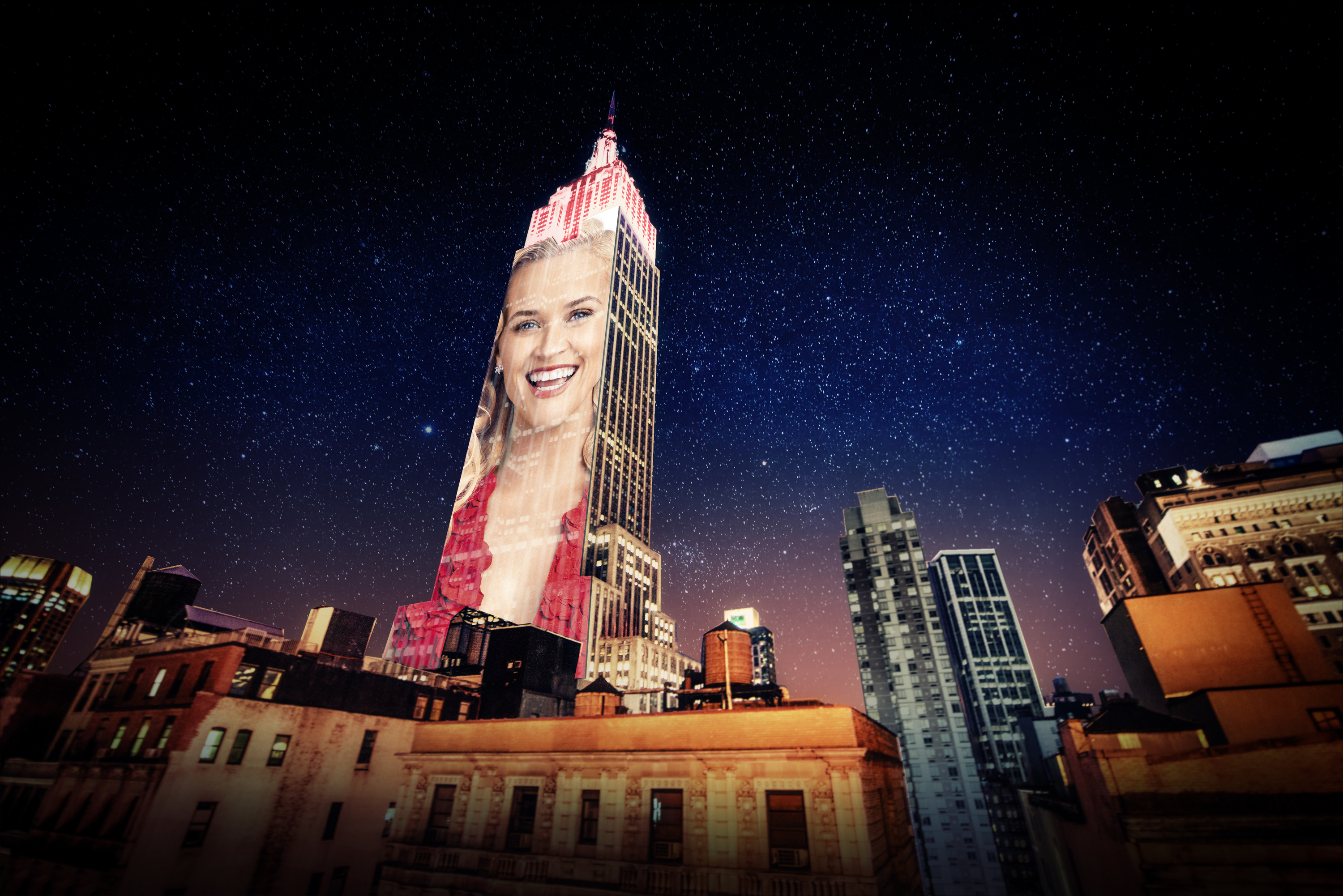 Photography by Alexi Lubormirski. Reese Witherspoon, February 2016 Harper's Bazaar.
FREE and on FACEBOOK, 8:30PM-MIDNIGHT, 350 5th Ave. New York, NY.