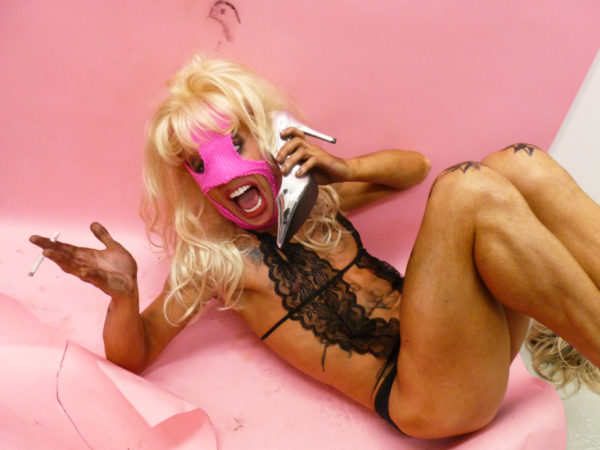 PHOTOGRAPHY BY SLAVA MOGUTIN
WEB EXCLUSIVE: BTS Images of Katya for GAYLETTER magazine
She got filthy!
On the evening of May 11, 2015, the world watched with gaping mouths and finger-snapping YAAASSS BITCHes as Kennedy Davenport wiped the stage with Katya Zamolodchikova in a lip sync battle for their lives. Katya, the blond, kooky, insecure, Soviet-inspired, mostly pretty, very bendy audience favorite, was sent home from the competition. "Katya, you may doubt yourself sometimes, but I have no doubt that you are a star. And a hammer, and a sickle," RuPaul said. "Now, sashay away." Today, Katya is a star — an All Star, actually — but this isn't about her.
This past winter, we invited one of our favorite collaborators, Slava Mogutin, into the studio for a photoshoot. Born in Siberia, Slava spent his early adult years as an acclaimed writer and journalist in newly post-Soviet Moscow. As one of few openly gay voices in Russian media, he pushed hard on the country's barely-there tolerance for homosexuality. By 1995, facing threats of criminal convictions and jail time, he was forced to flee, with the United States granting him political asylum.
So we decided to pair Slava with Katya Zamolodchikova. Get it? They speak Russian; they have Soviet roots; they're gay. Instead, Brian McCook arrived. Brian is the Boston-born performance artist whose life has been linked to his Katya character since her breakout success on RuPaul's Drag Race. But one of the first things he told us was, "I'm not doing Drag Race drag today, OK?" What followed was a chaotic collaboration between two formidable artists. As we talked with Brian, it became clear that his untempered intelligence will take him far beyond RuPaul's blessing for lifelong drag fame. We're excited to see what this post-Katya era is going to look like.
To read the full story, get the magazine here, but for now… enjoy these BTS images from the glorious shoot.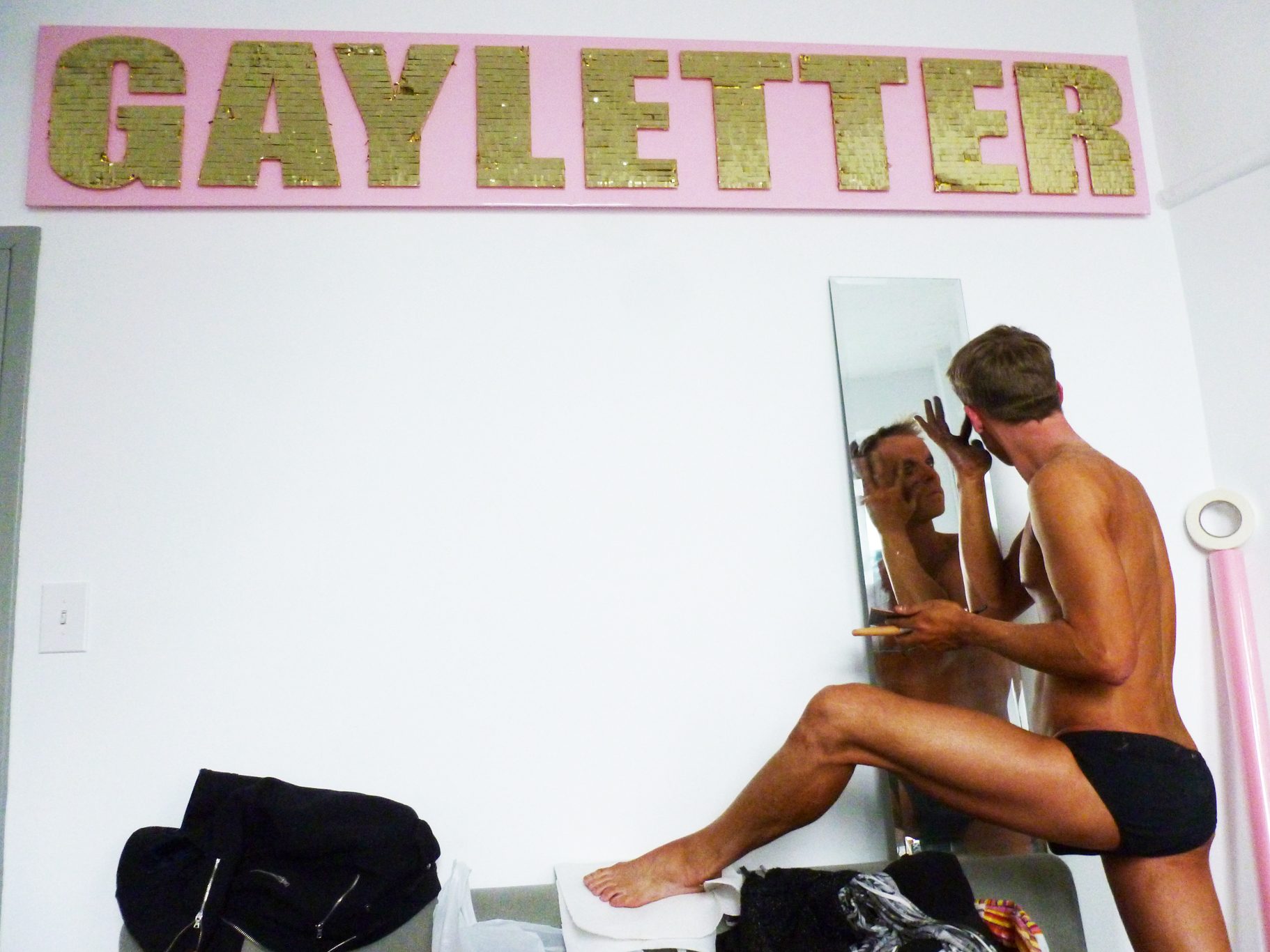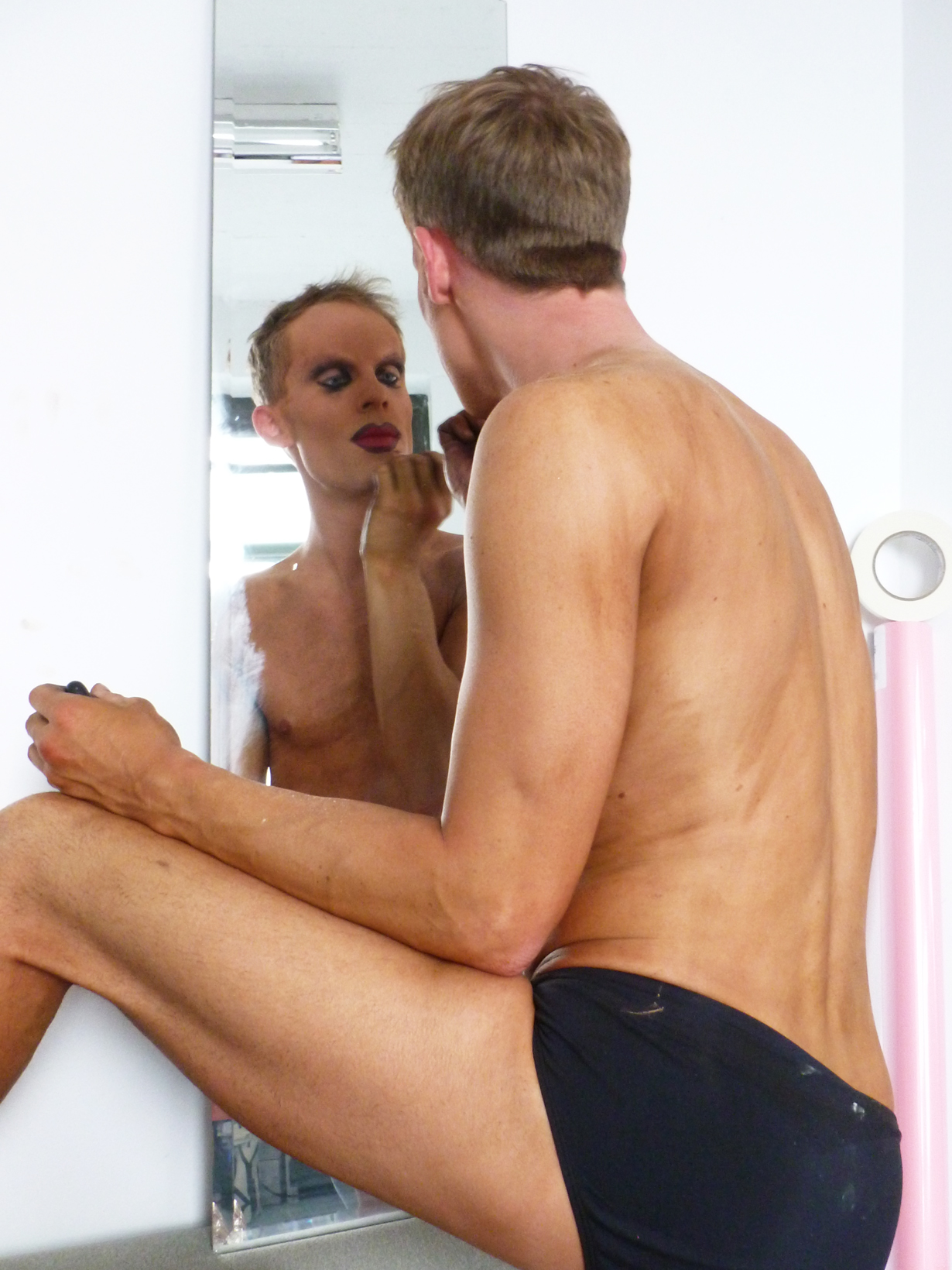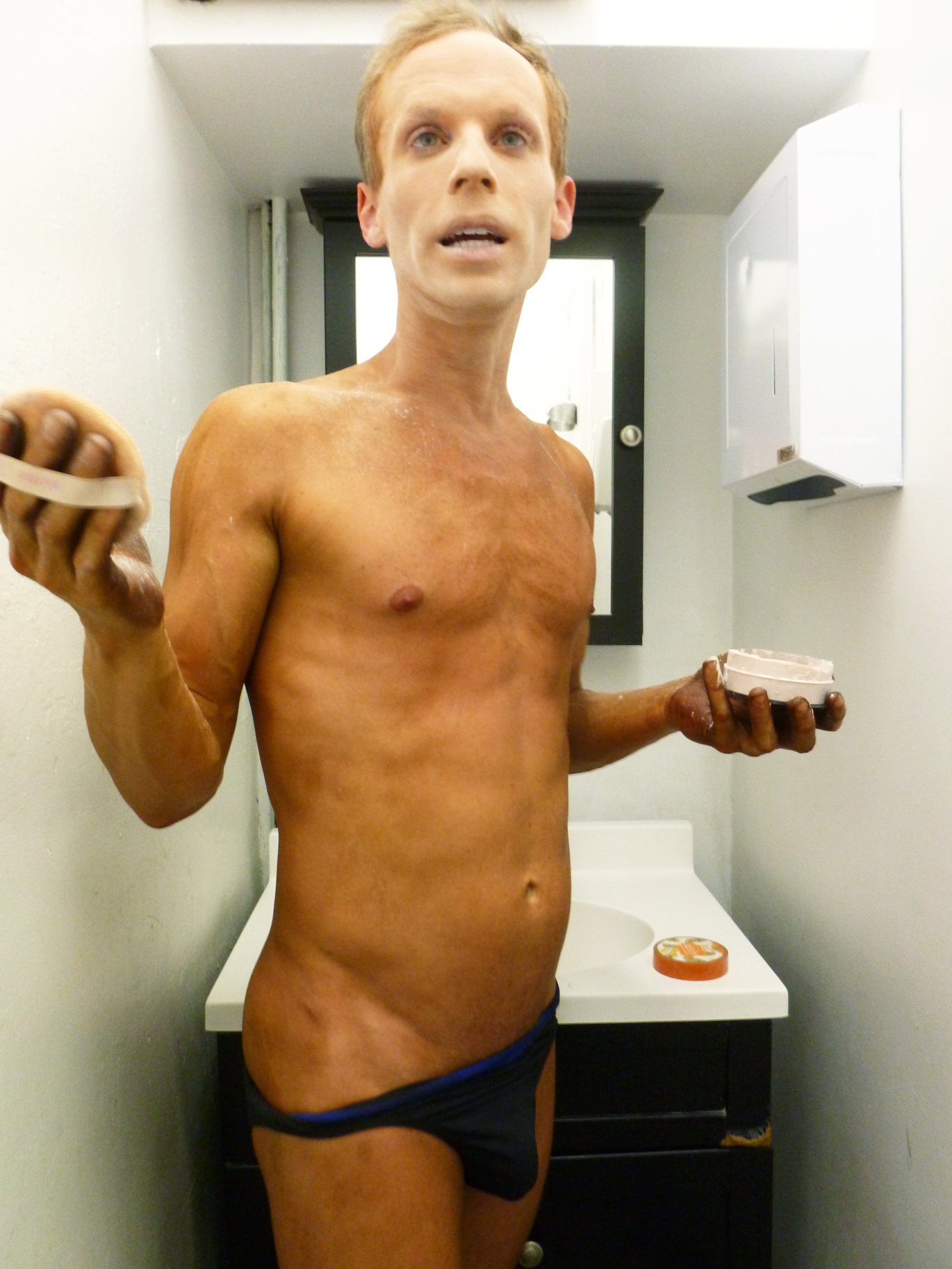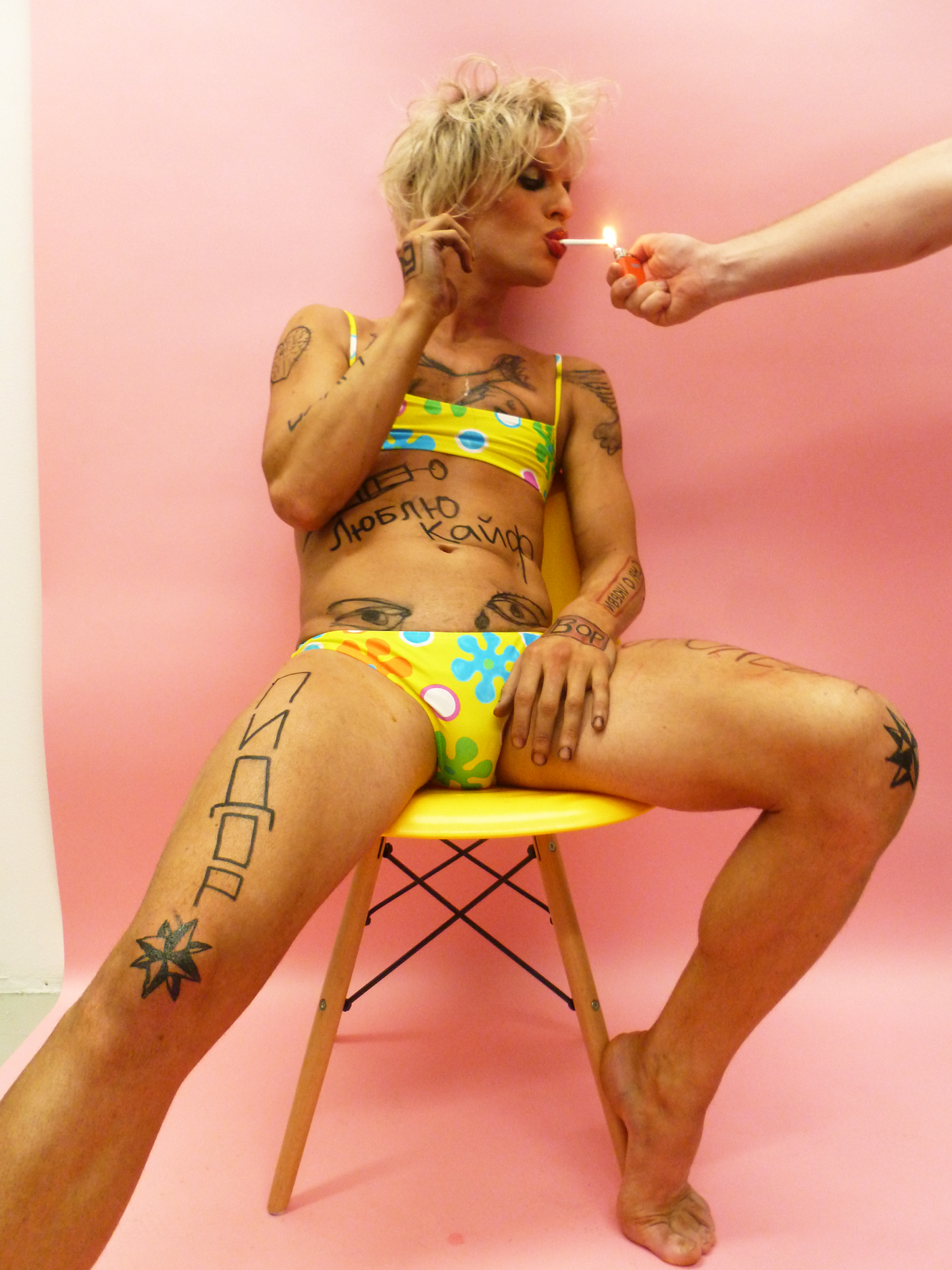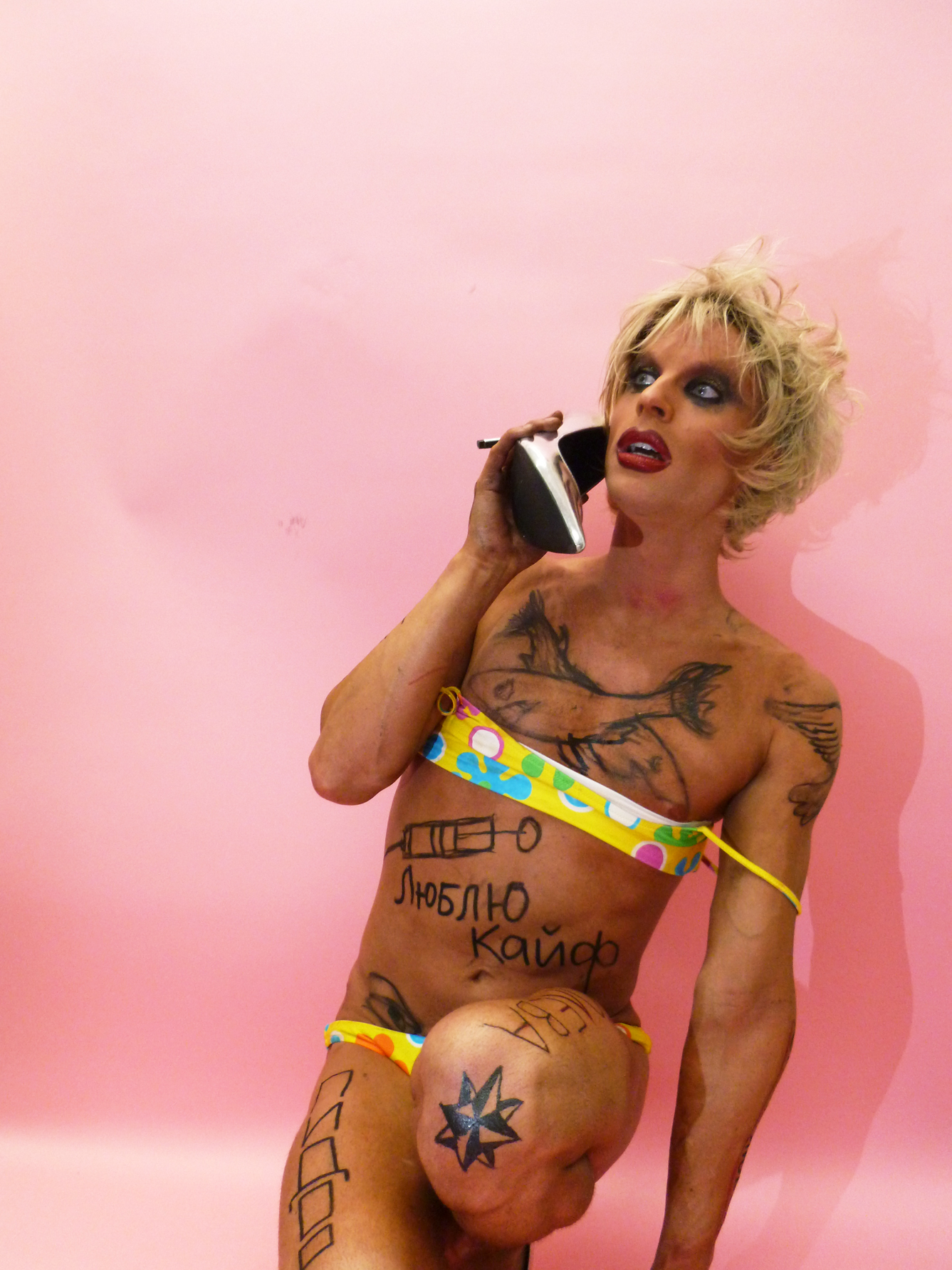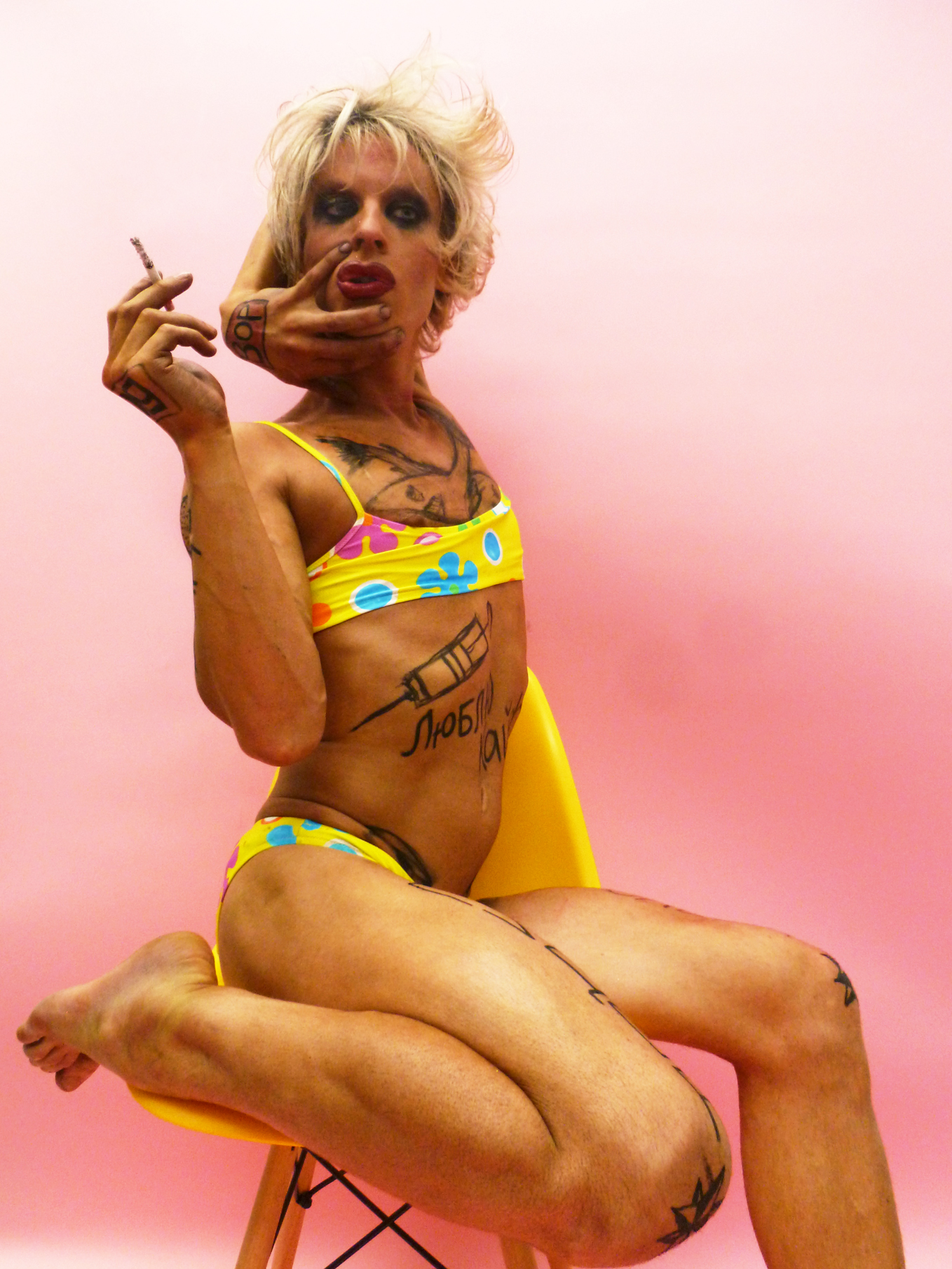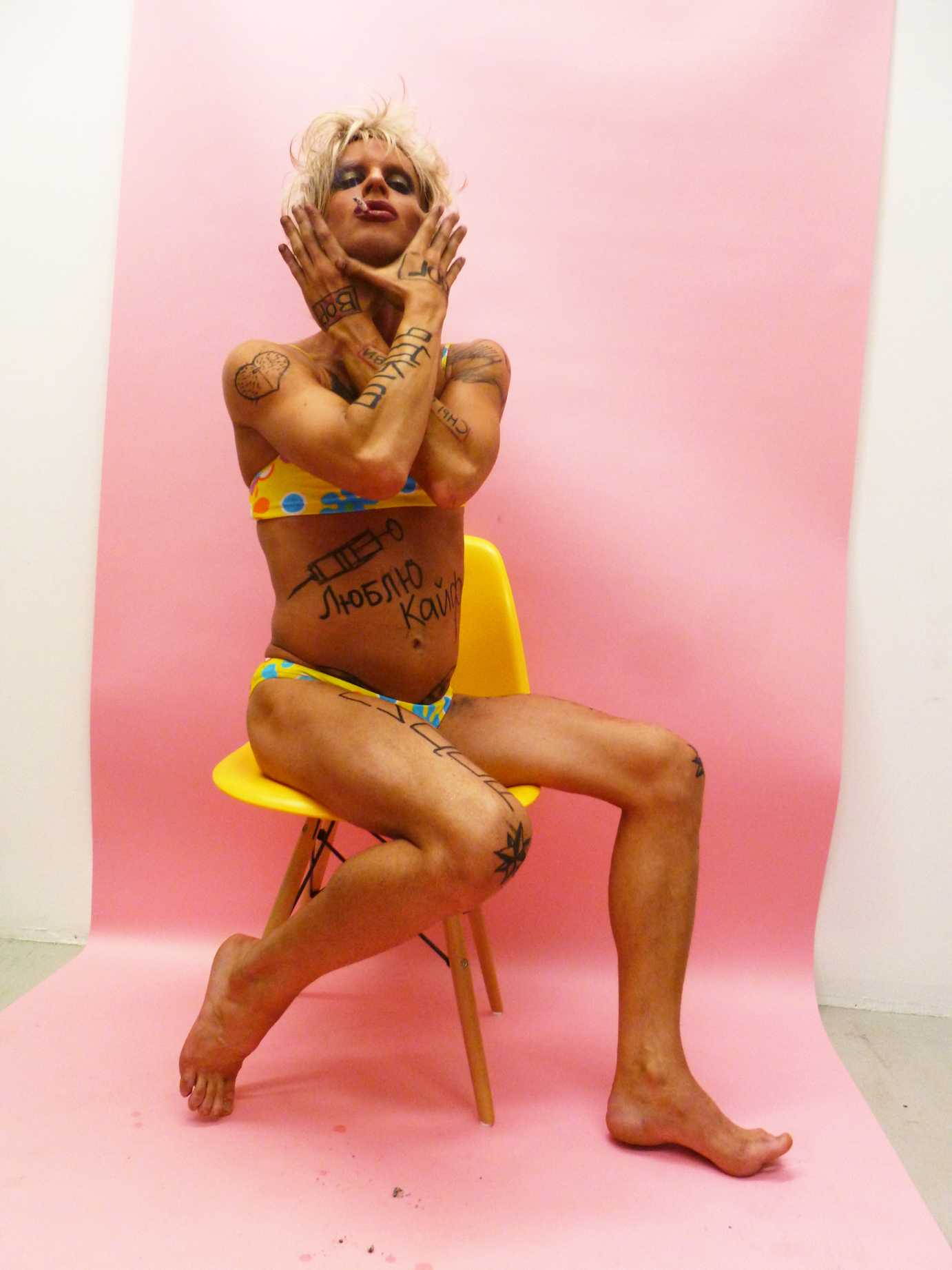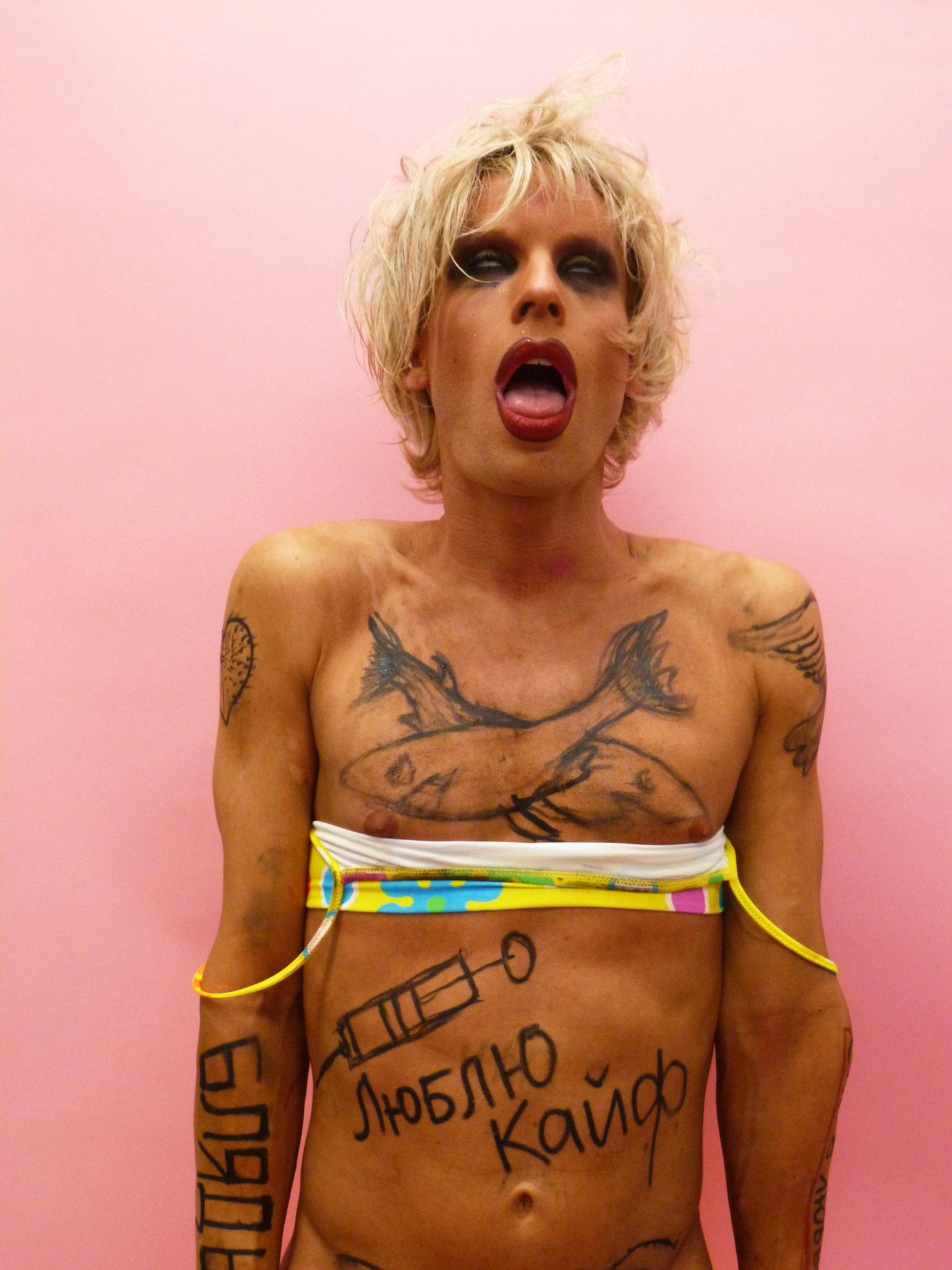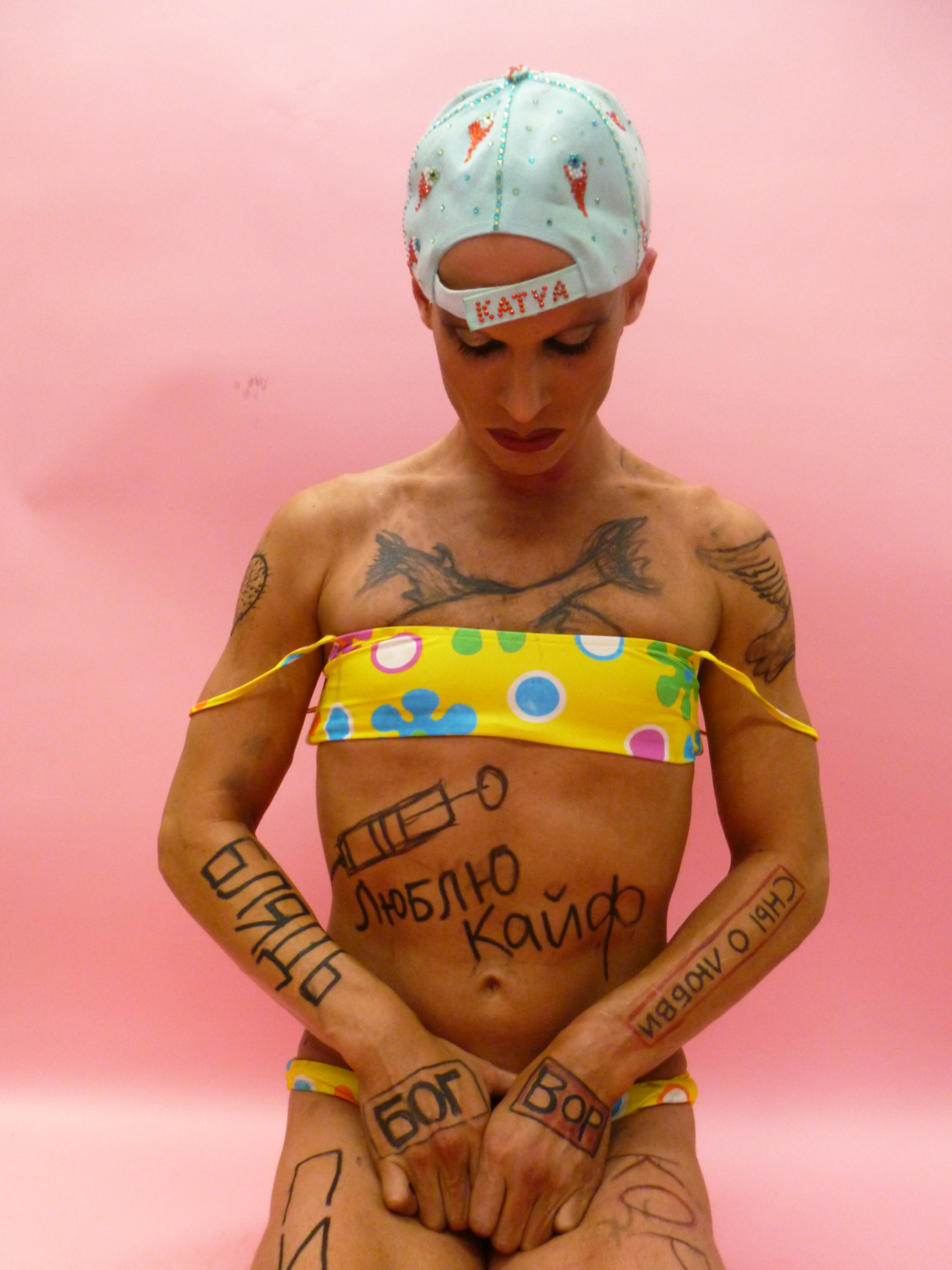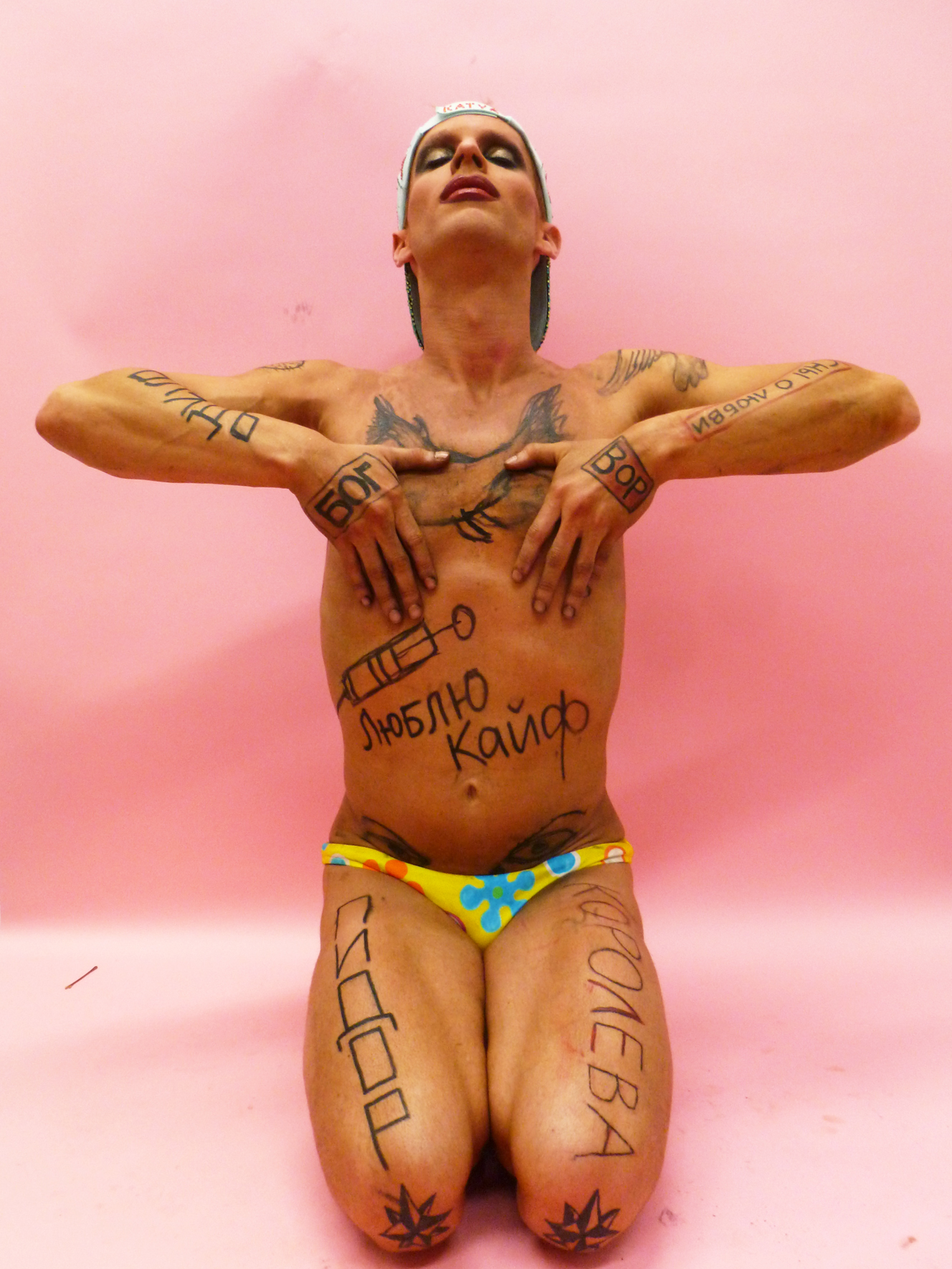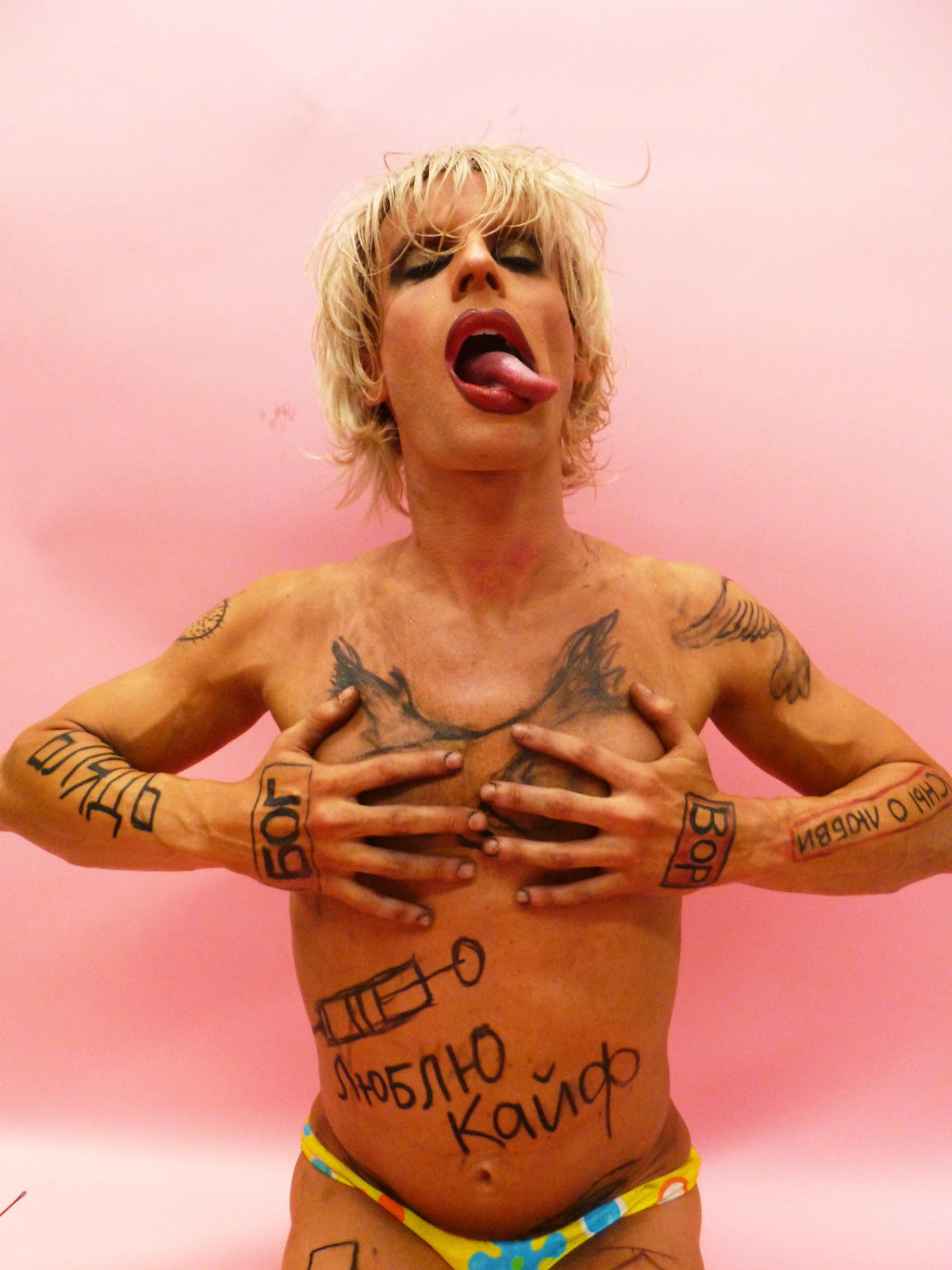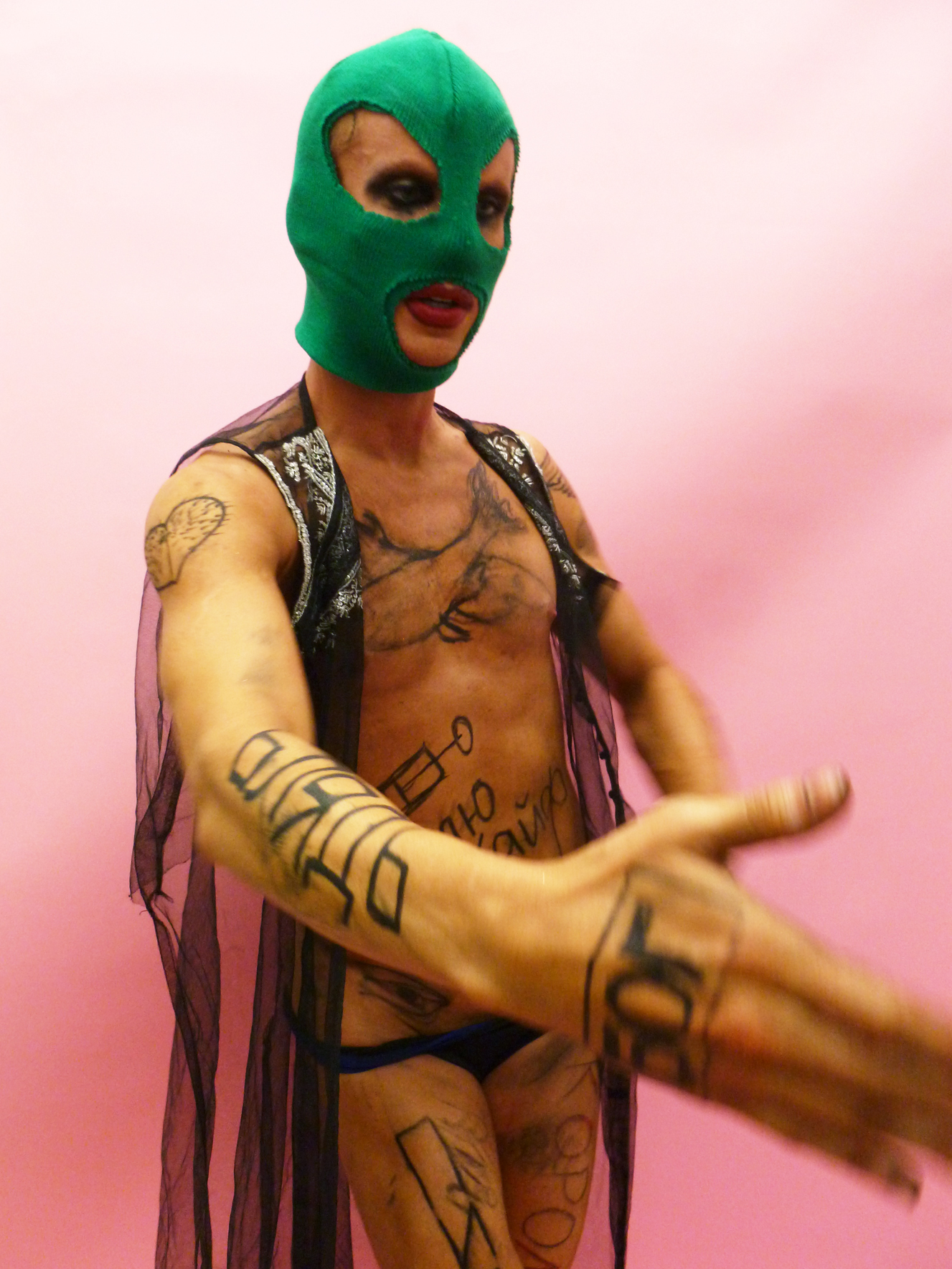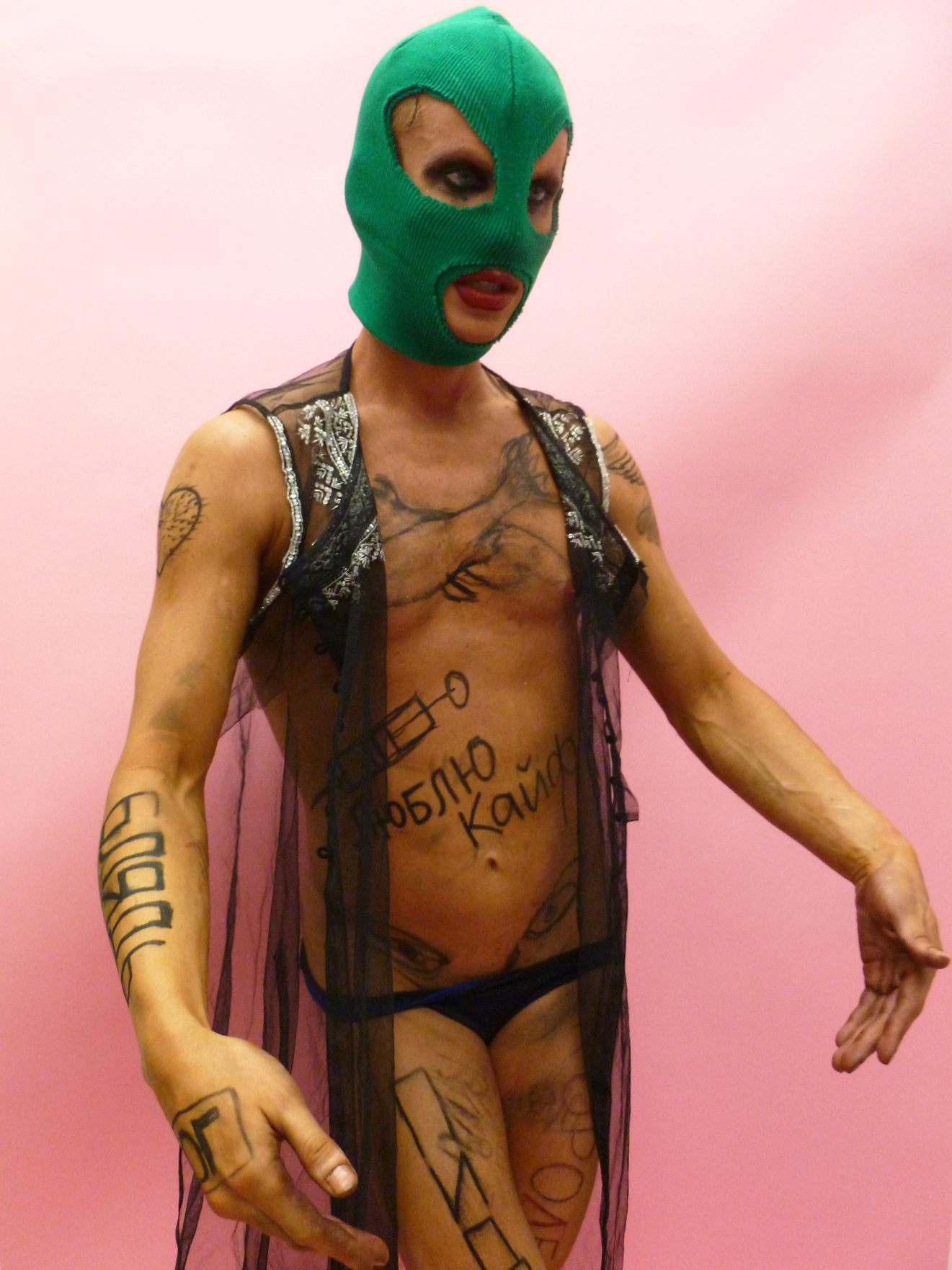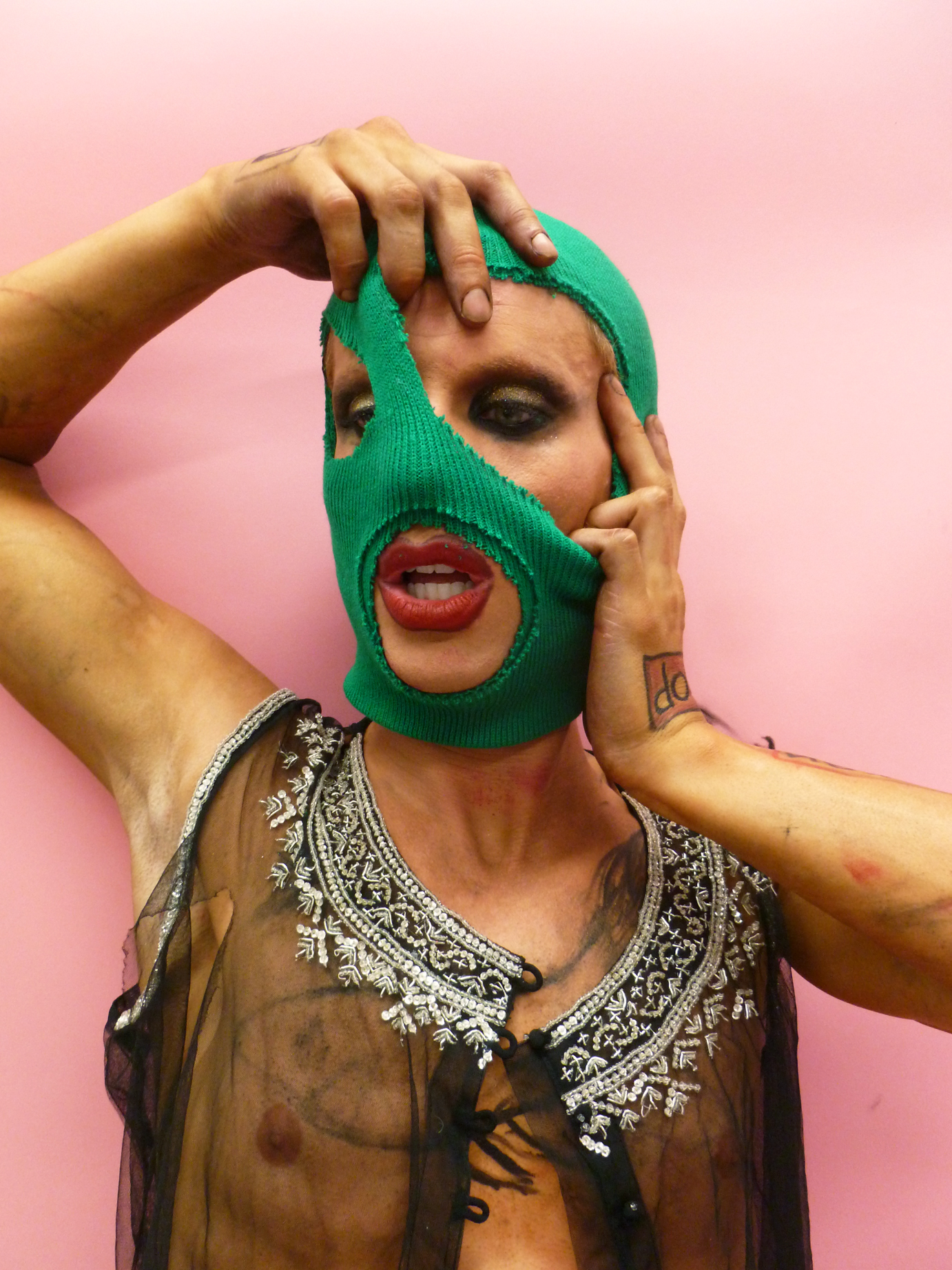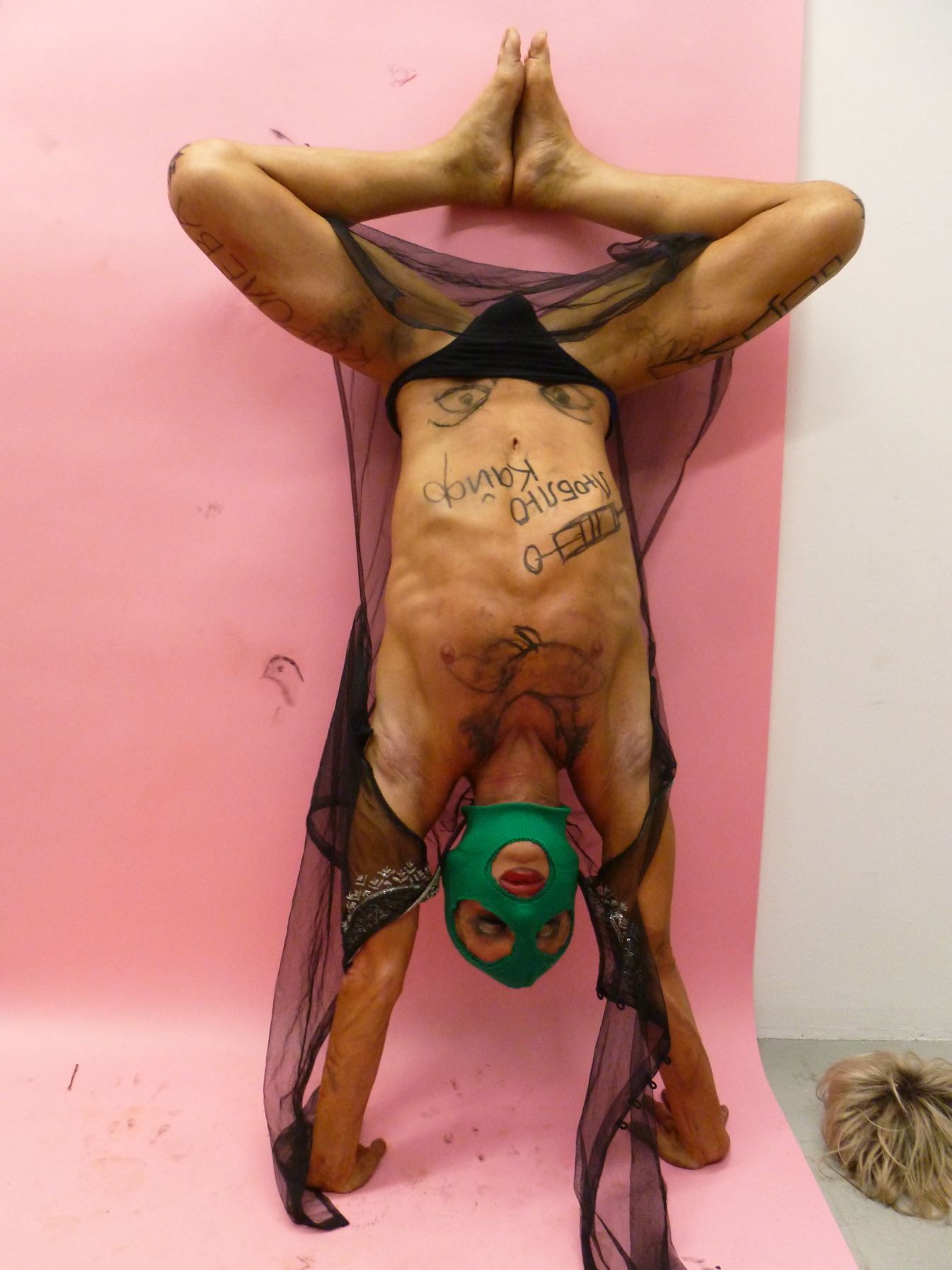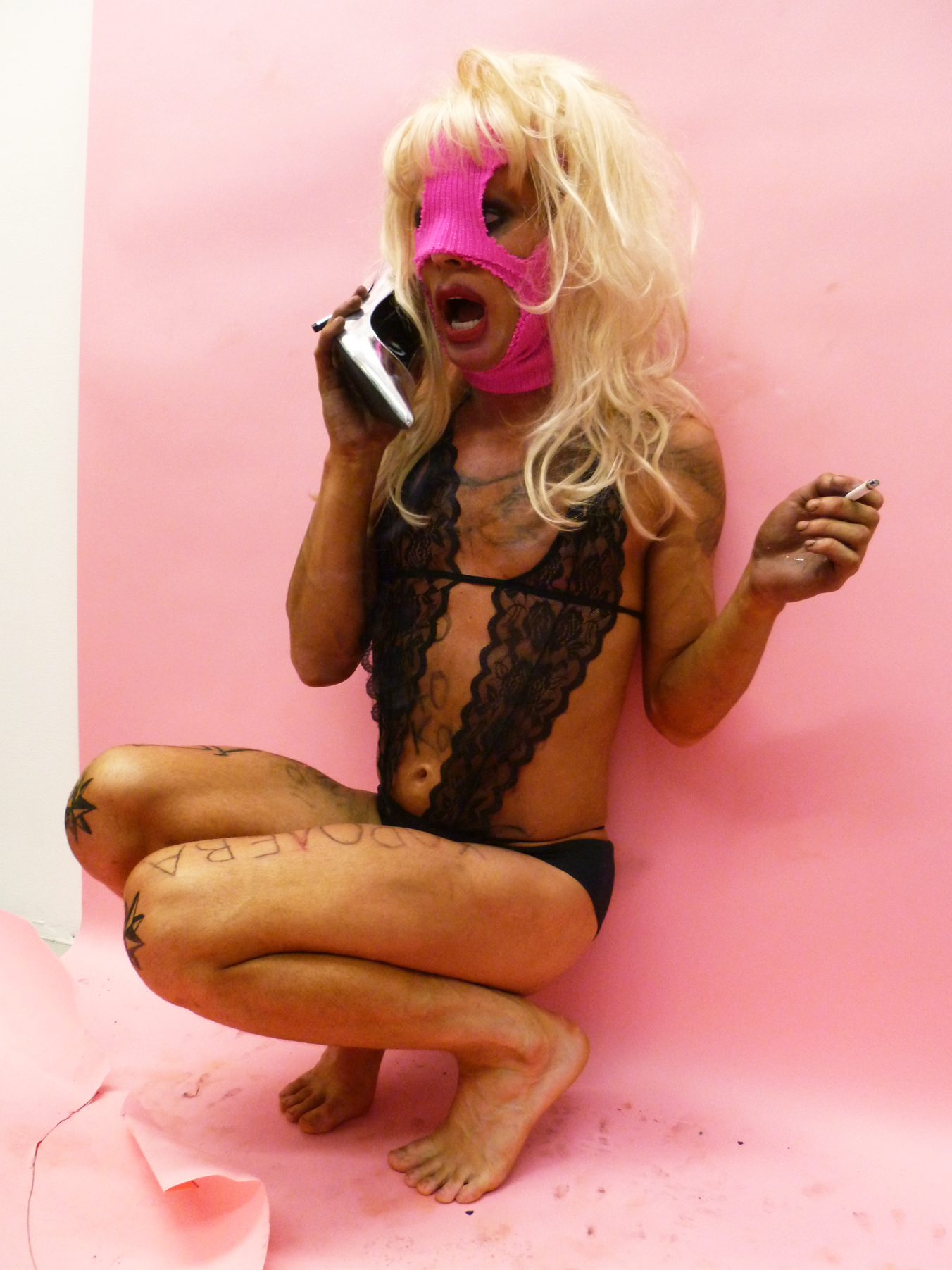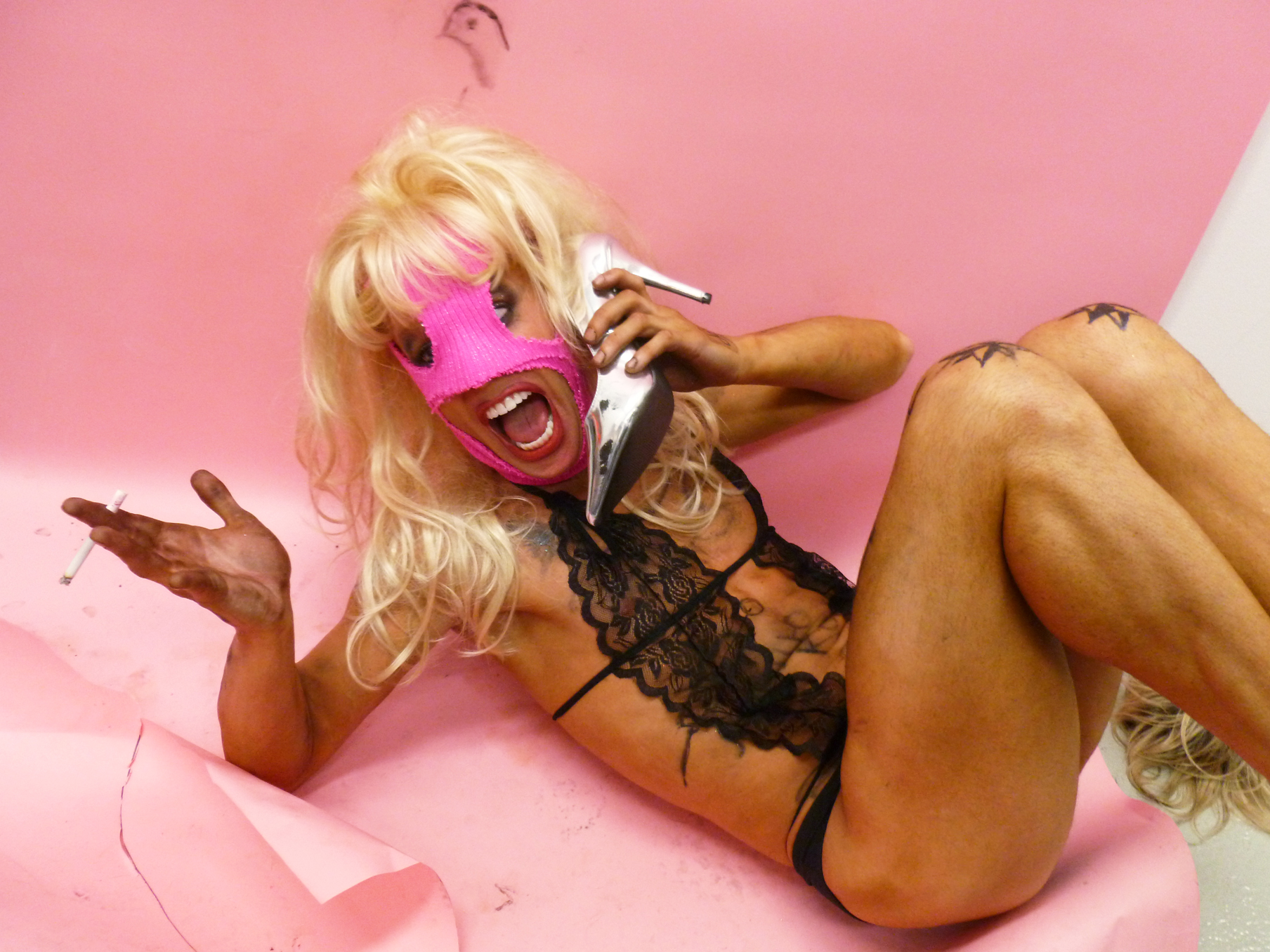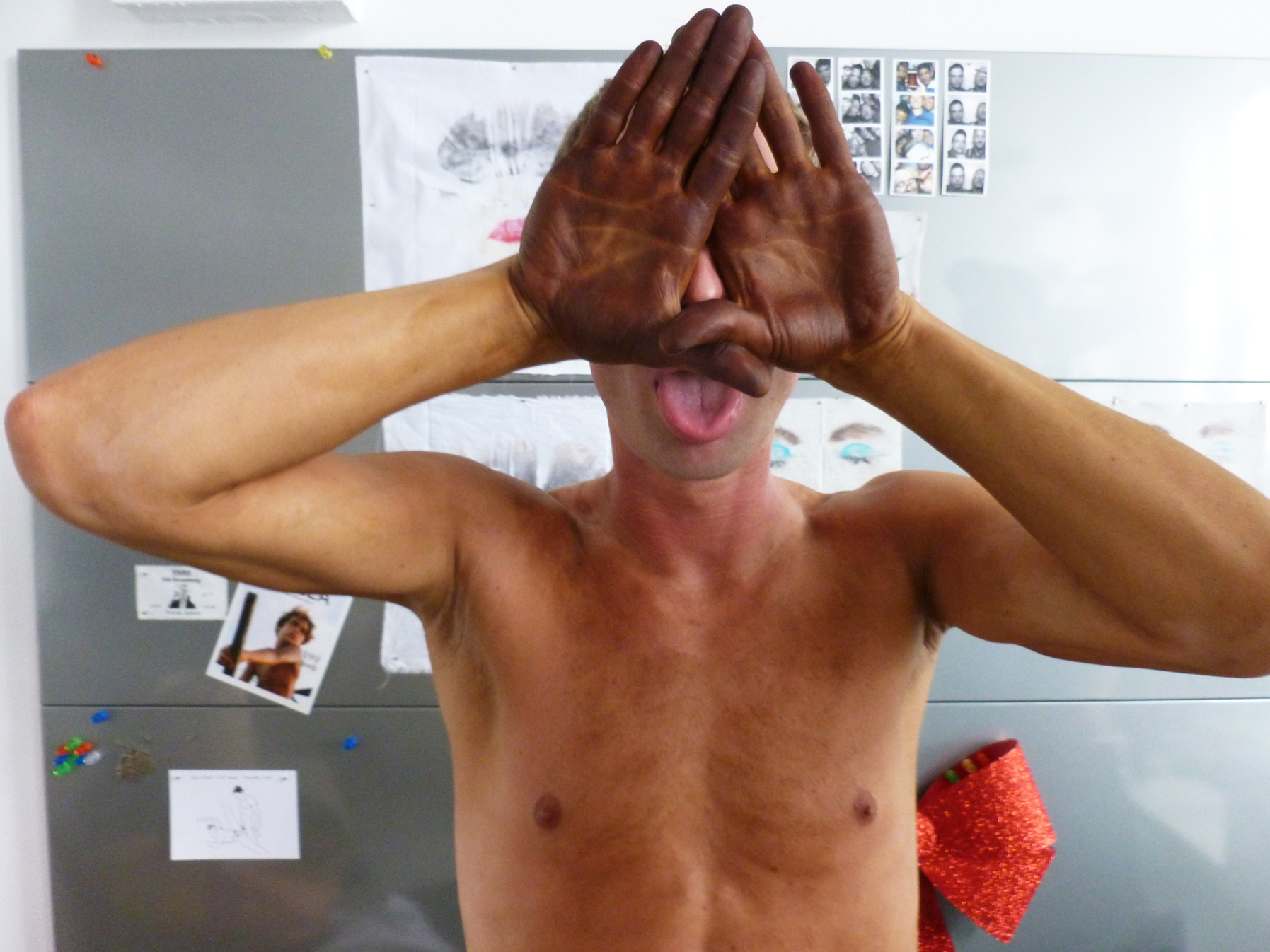 For more about this story, click here to get a copy of GAYLETTER magazine Issue 6…