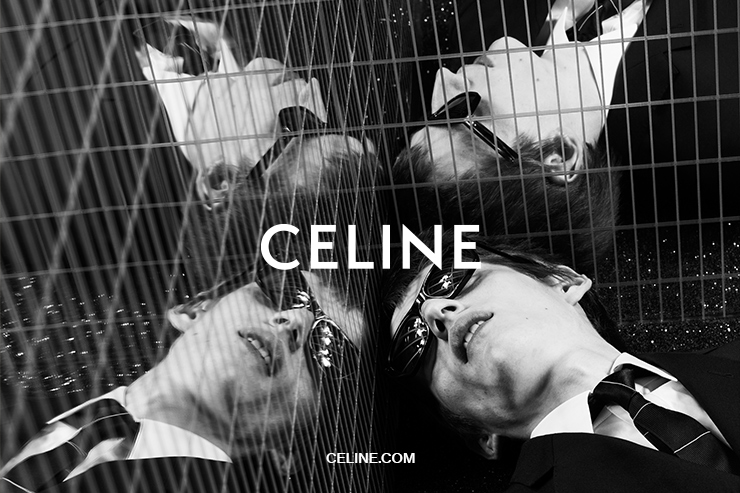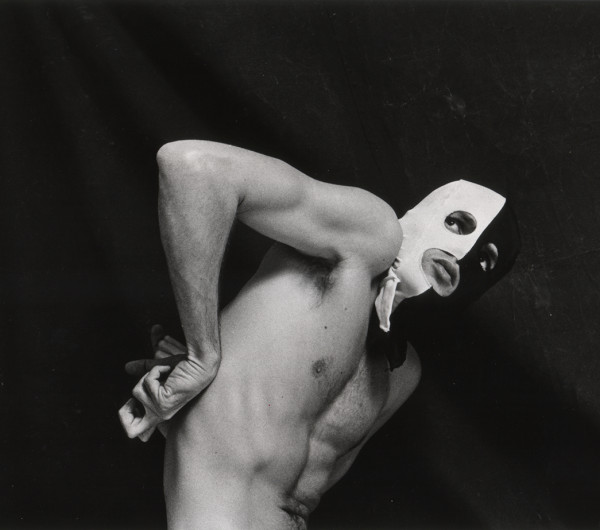 Marcus Leatherdale's self portrait
What's Left of Leatherdale
Preserving the queer archive
Any homo with half a brain knows that the history of "gay New York" is an exhilarating mix of sex and glamour and death and disease. It's these opposing extremes which makes it so intoxicating to learn about. Which is why when we see a good opportunity to connect with our lineage we do just that. It's one reason why living in New York City can be so exciting and melancholic — our history is all around us if we just look for it.
If you often lust for an NYC long gone, connect with the city's queer history by checking out this campaign for the upcoming photo-memoir by photographer Marcus Leatherdale. He's titled it What's Left of Leatherdale, and is promising to offer viewers his unique perspective on "a place & time in New York City that stands as one of the most provocative, creative eras the city has seen."
Marcus was thrown into the NYC art and nightlife scene in 1979 and slowly became an "It kid" and a contemporary to queer icons like Andy Warhol, Grace Jones, and Robert Mapplethorpe. This queen knew them all and he has the photos to prove it!
His work spans from 1978-2005. He's seen Palladium go from one of the best dance clubs in town to a dorm for rich kids, worked, and lived, through the epidemic, and seen the city change from a nexus of art, culture, and nightlife to, well, however you wanna describe what it is now.
What's Left of Leatherdale will be made up of interviews with Leatherdale conducted over the past 10 years along with hundreds of photos, diaries, press cuttings, and more.
Pledge now and get a signed, advance-release copy! This thing is all or nothing, so let's ban together and ensure that this important work survives, and the queer histories before us continue to live on.
Below are some images from the book: