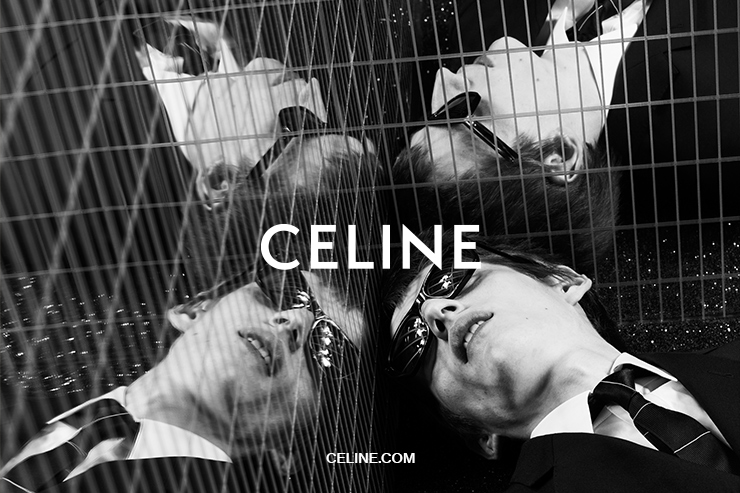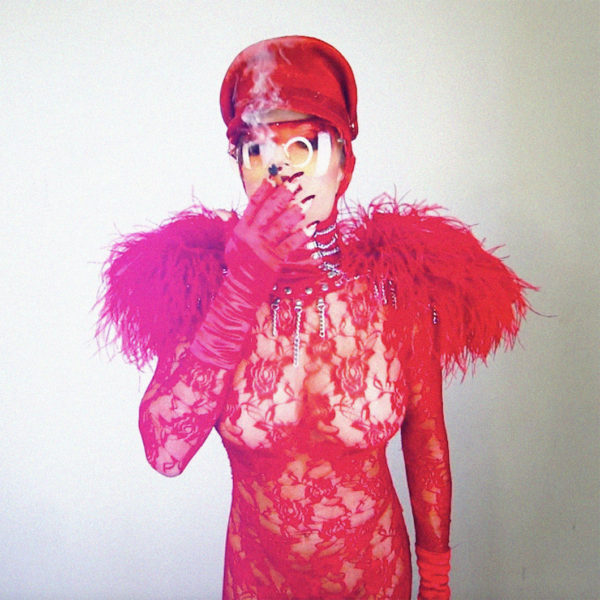 Screenshots from the music video
WILLAM'S XXXMAS
Ho Ho Ho Ho and a bottle of rum!
Universally infamous and an inspiration to baby prostitutes everywhere, Willam Belli is back with a new music video for the Christmas season that's sure to land her on the naughty list. A parody of the iconic ho anthem "Once Upon A Time" by Mariahlynn, Willam's song "Ho Ho Ho Ho" tells the tale of one lucky lady's close encounters with the most generous man of legend: Santa. Throughout the bitter months of decay in the wind-tunnel also known as Manhattan, I keep myself going with the insight imparted to me by legend, icon, and total star, Cardi B: "a ho never gets cold." While I can promise you that sometimes a ho definitely does get cold, in this song Willam affirms Cardi's wisdom by detailing the many hot gifts to come from Santa's sack — money, cookies and a questionable serving of milk.
In the video, Willam is a vision in red and denim. The look is at least halfway Christmas inspired and tinged with a familiar dominatrix touch. She might have been going for a Louboutin endorsement by becoming… a red bottom. Willam exercises that sometimes the point is to wear not anything at all, and of course, bill your promiscuous expenses. Unfortunately, viewers are asked to sign in to watch due to YouTube's age-restrictions.  The uncensored (and super spicy) version, however, is available on Willam's Patreon page for the staggering $1 dollar. You won't see Willam's milk and cookies, but the sexy cast of dancers and Santa himself leave you with plenty to unwrap. I use censored loosely – there's still plenty to ogle at; jockstraps and some suggestive dancing mix gloriously, but I'm sure I don't have to tell you that.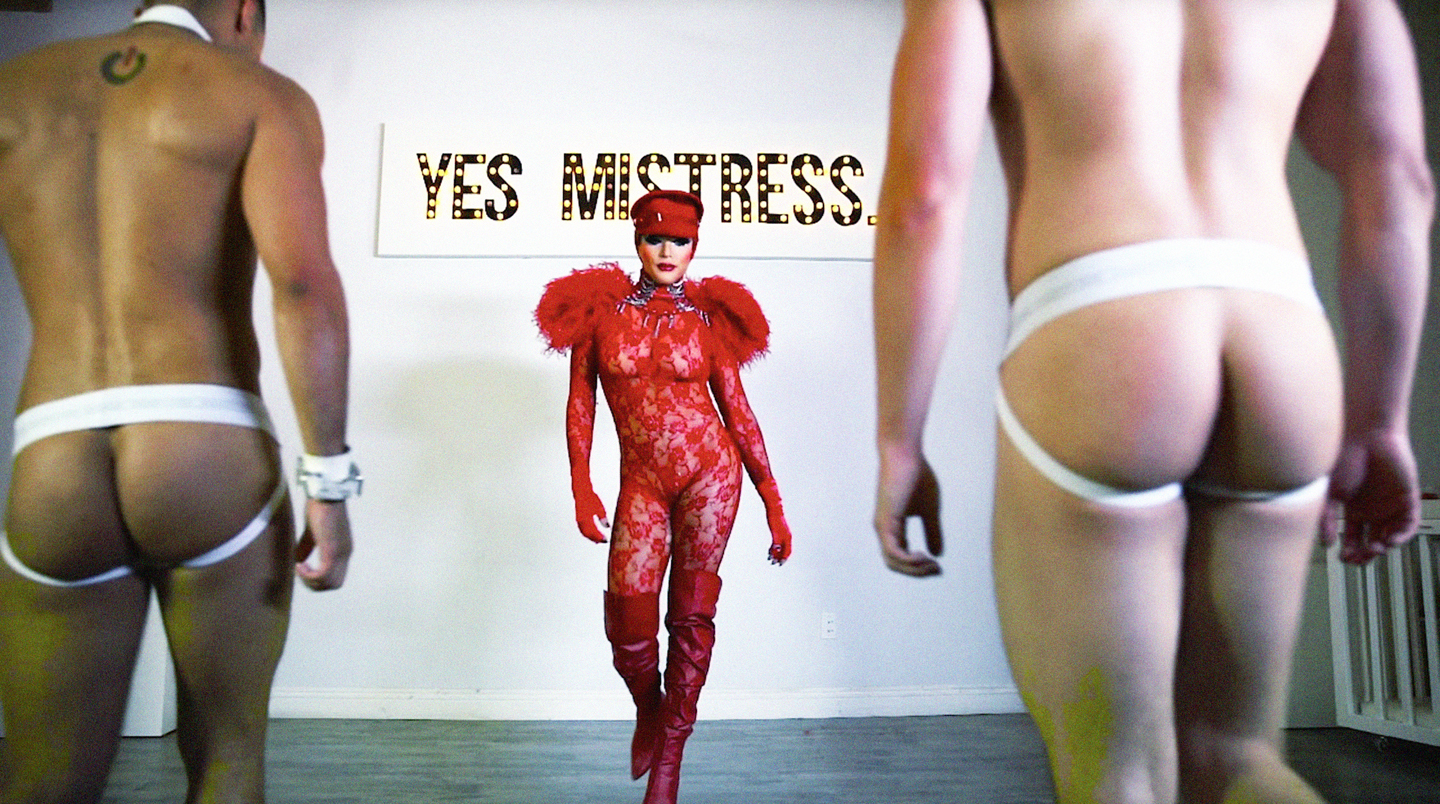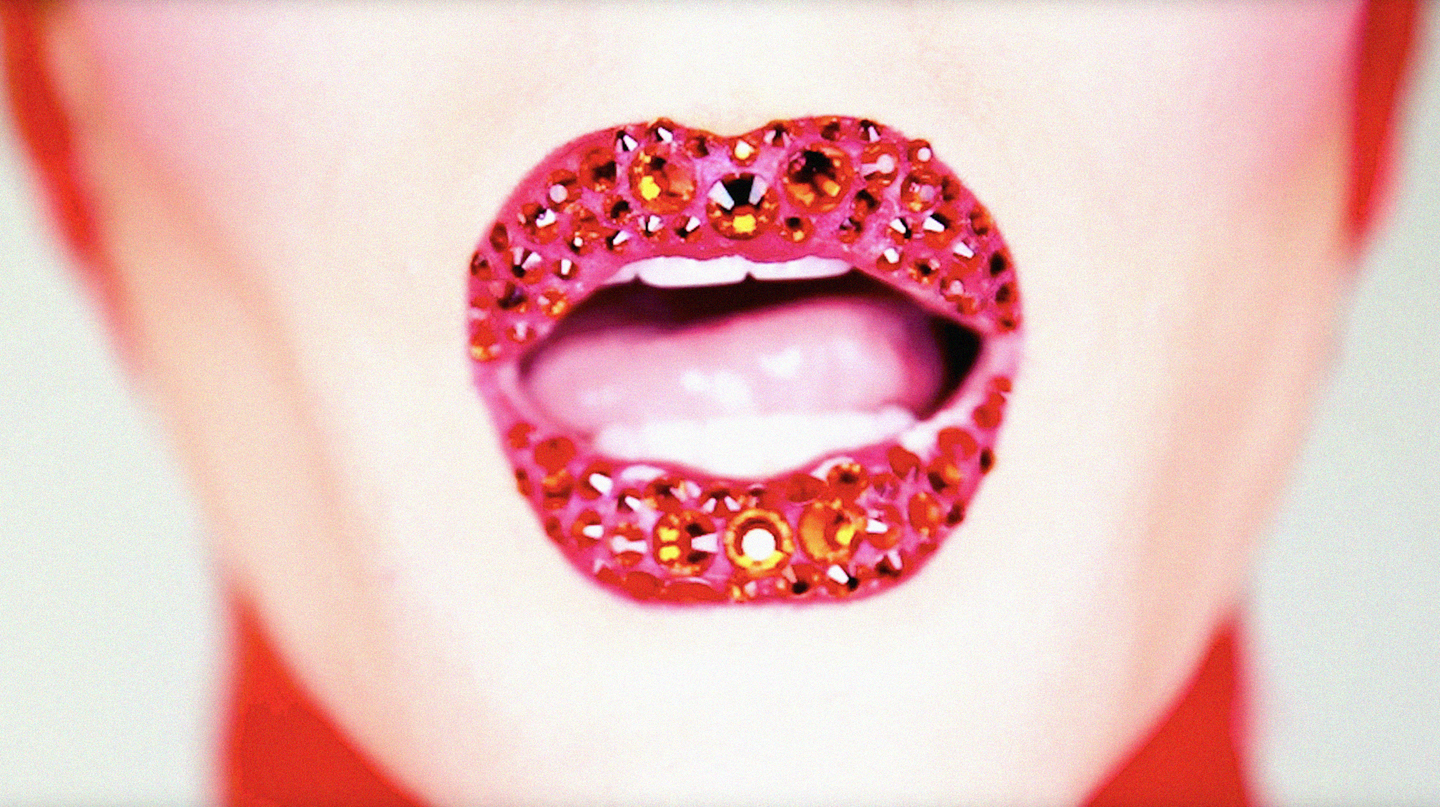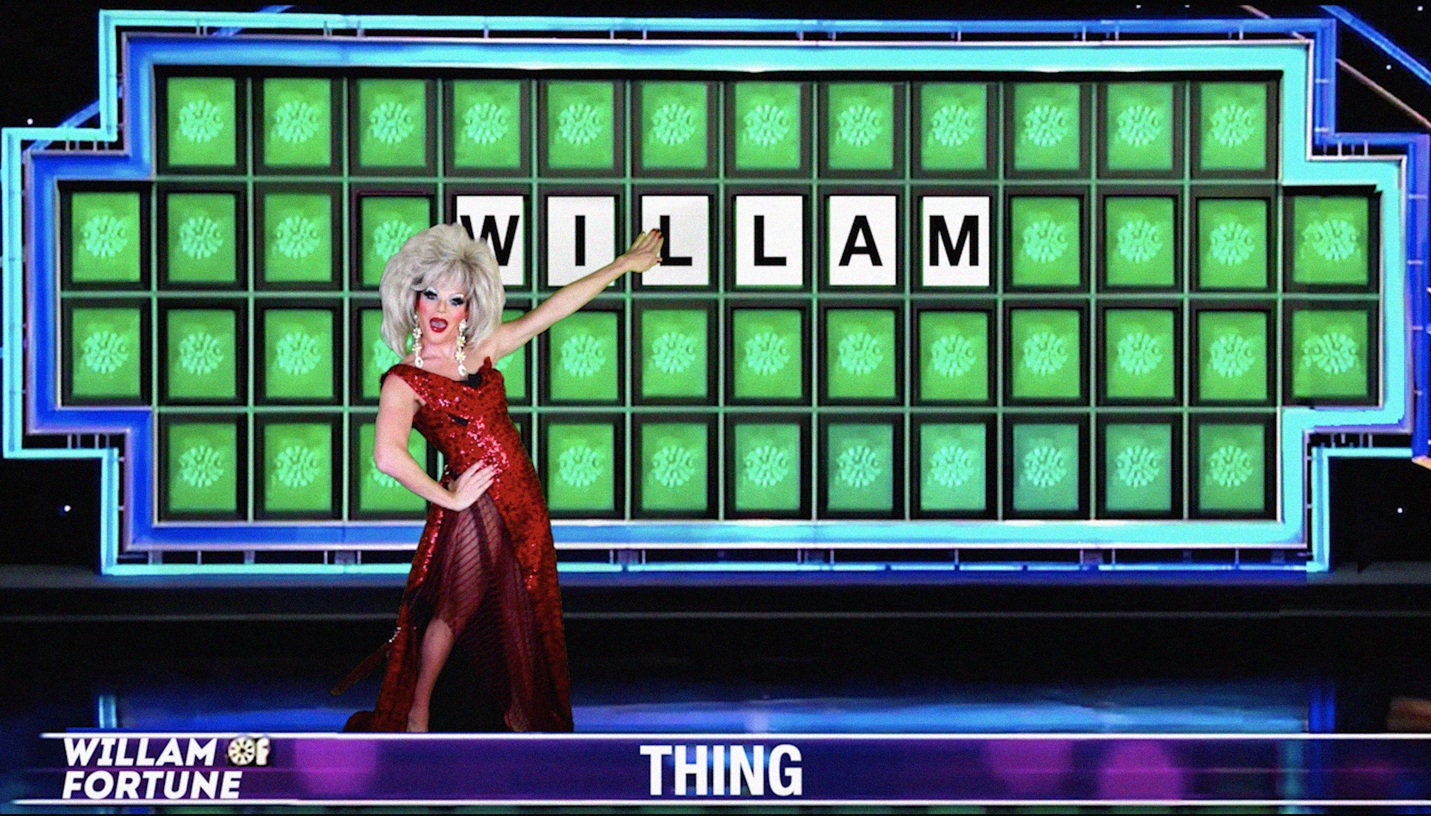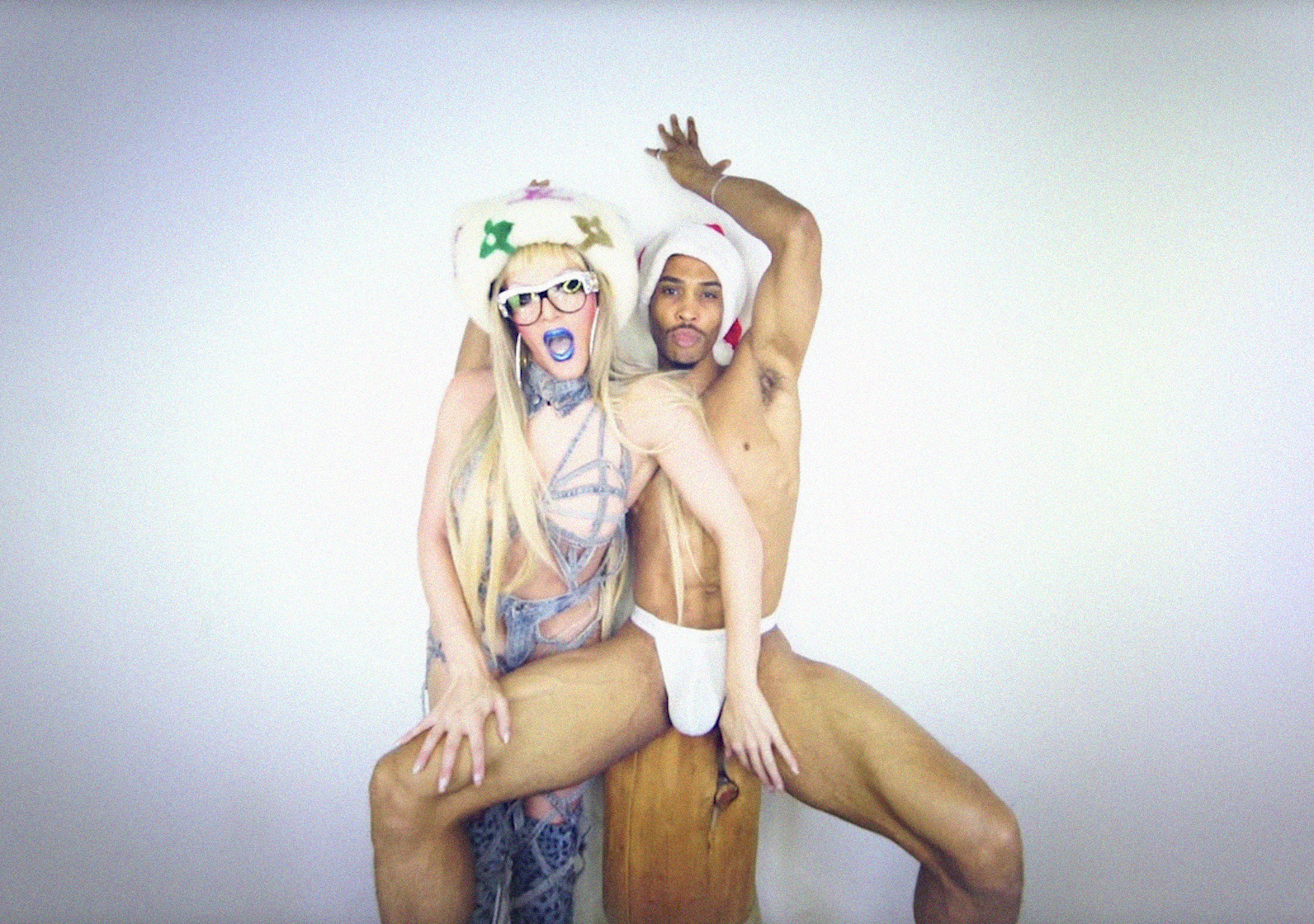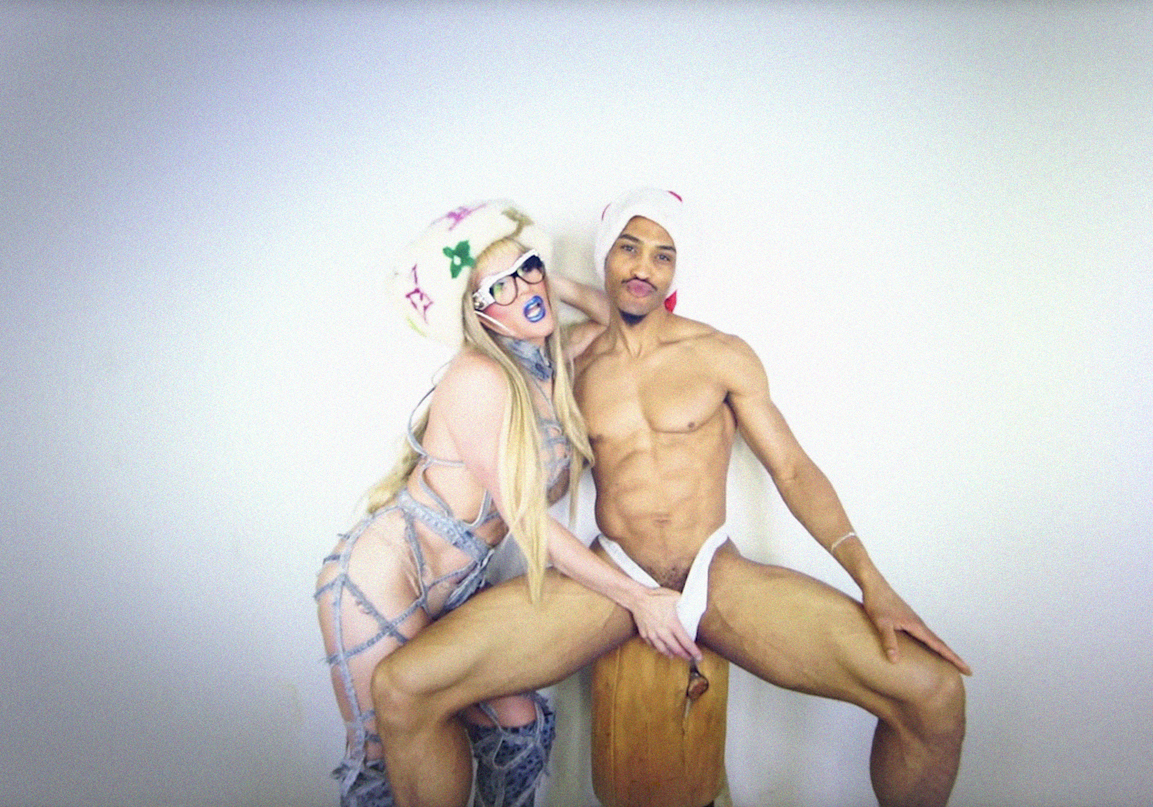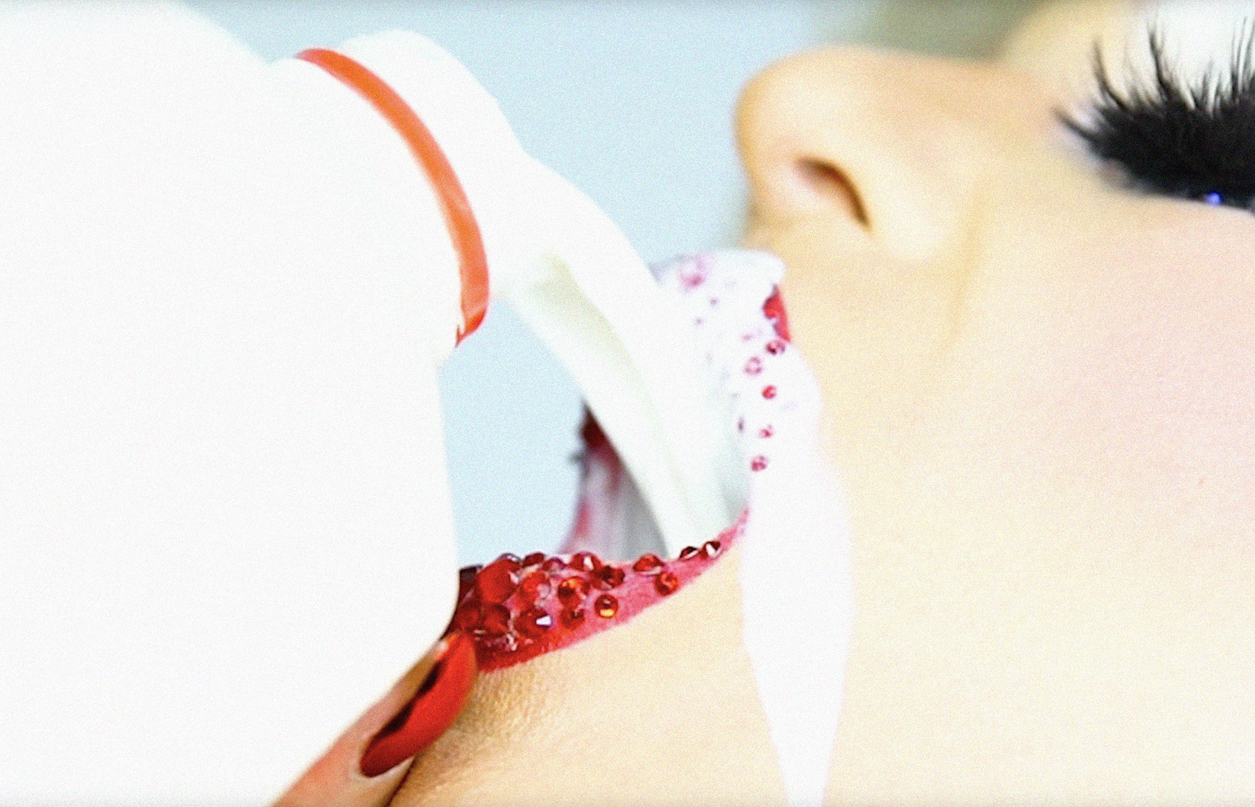 Willam, sharp as she is, has given us another hole-some song to carol during the holidays. Watch the video below:
https://www.youtube.com/watch?v=4u_qs_-Jtbc