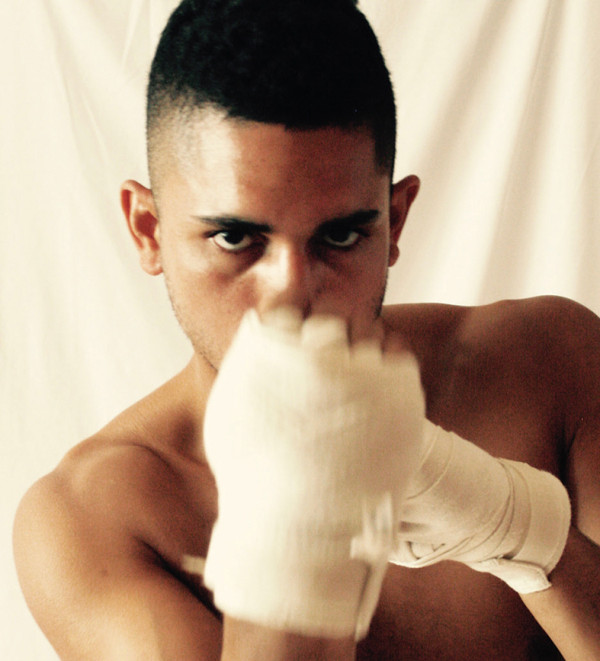 PHOTOGRAPHY BY MICHAEL WYNNE
You the Boxer by Michael Wynne
You the Boxer, is Michael Wynne's second photographic book in his one-year challenge to produce a new photographic book each month from October 2016 to September 2017. The small 4"x3" hand stitched book explores Wynne's experience boxing through text and 15 beautiful, intimate photographs.
There's an image of a sexy Latin boxer, his uncut dick and grown out bush showing off the intimate beauty of the male form. The whole book is an exploration of the raw masculinity and eroticism of contact sports. Wynne's poetic like text accompanies the photographs, here a favorite example: "The first time I saw you, you were sparring with one of the other coaches. Nimble was the word that came to mind, like one second you were on this side of the floor, the next you're five meters away on the other side of the mat. You weave in and out of the shadows. You're here and then not here, somewhere else."
The palm-sized book allows the reader to have an intimate experience exploring Wynne's raw and graceful world of athletic male photography. The beauty of the body, and the homoerotic communication between athletes, comes alive in this pocket sized publication.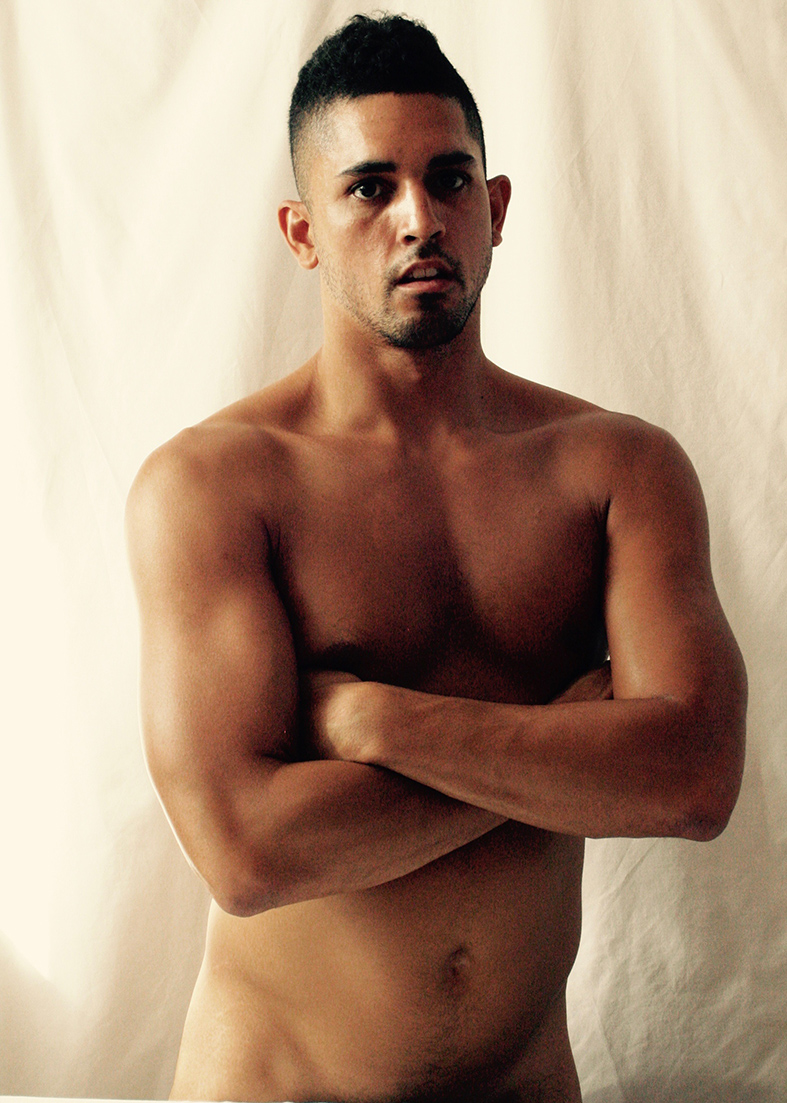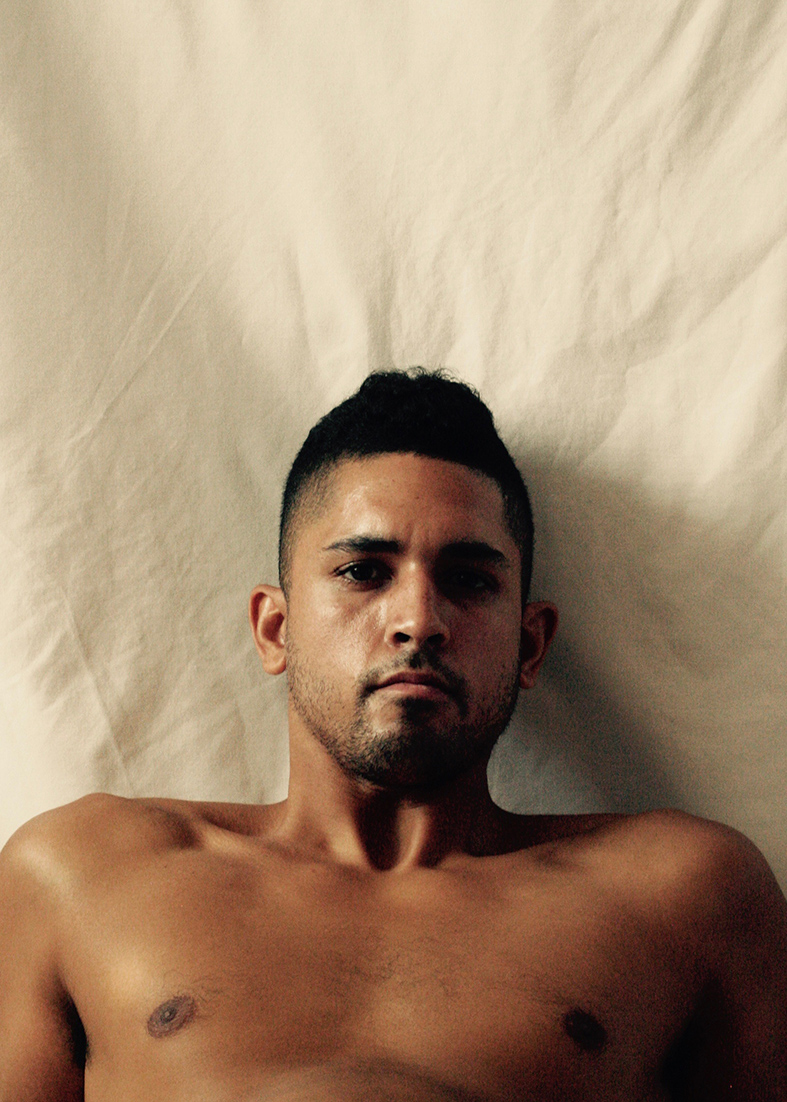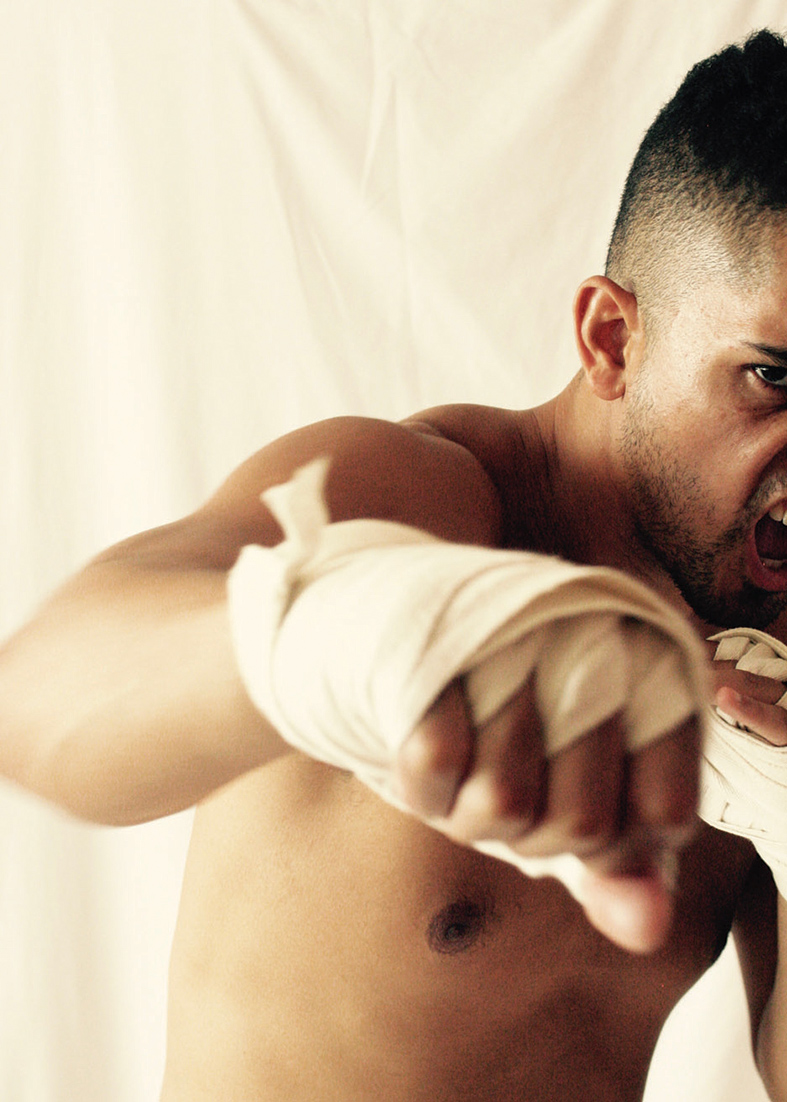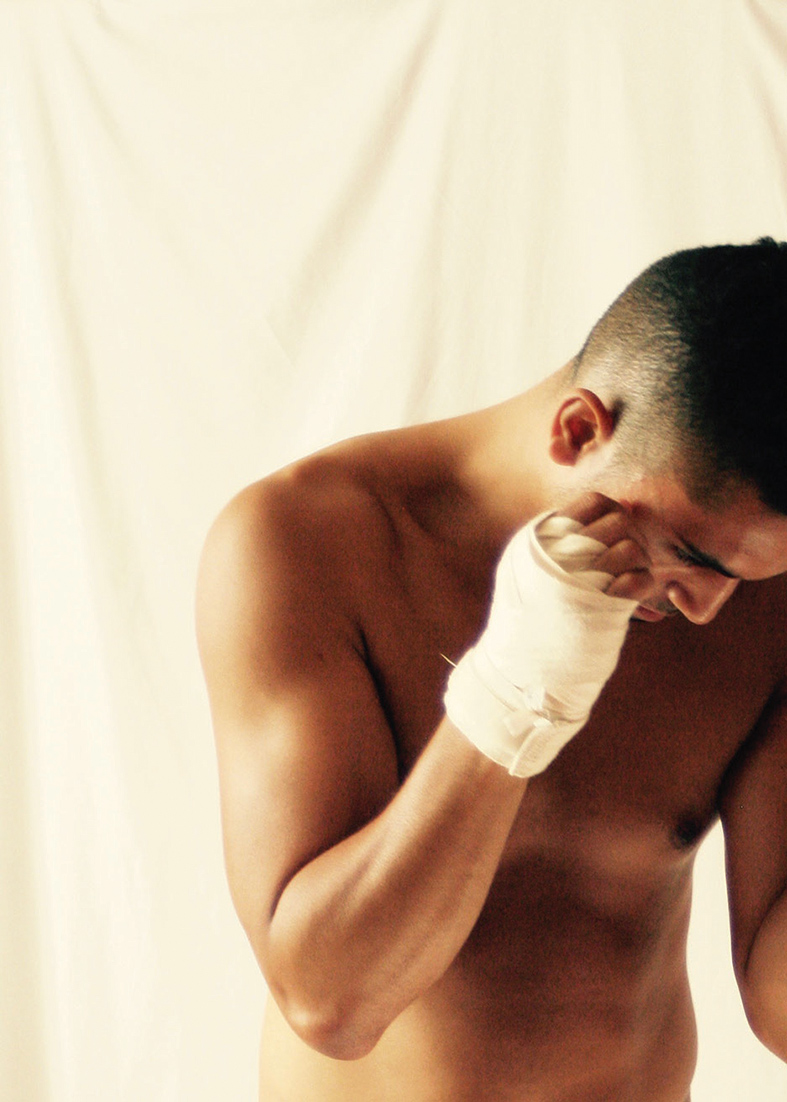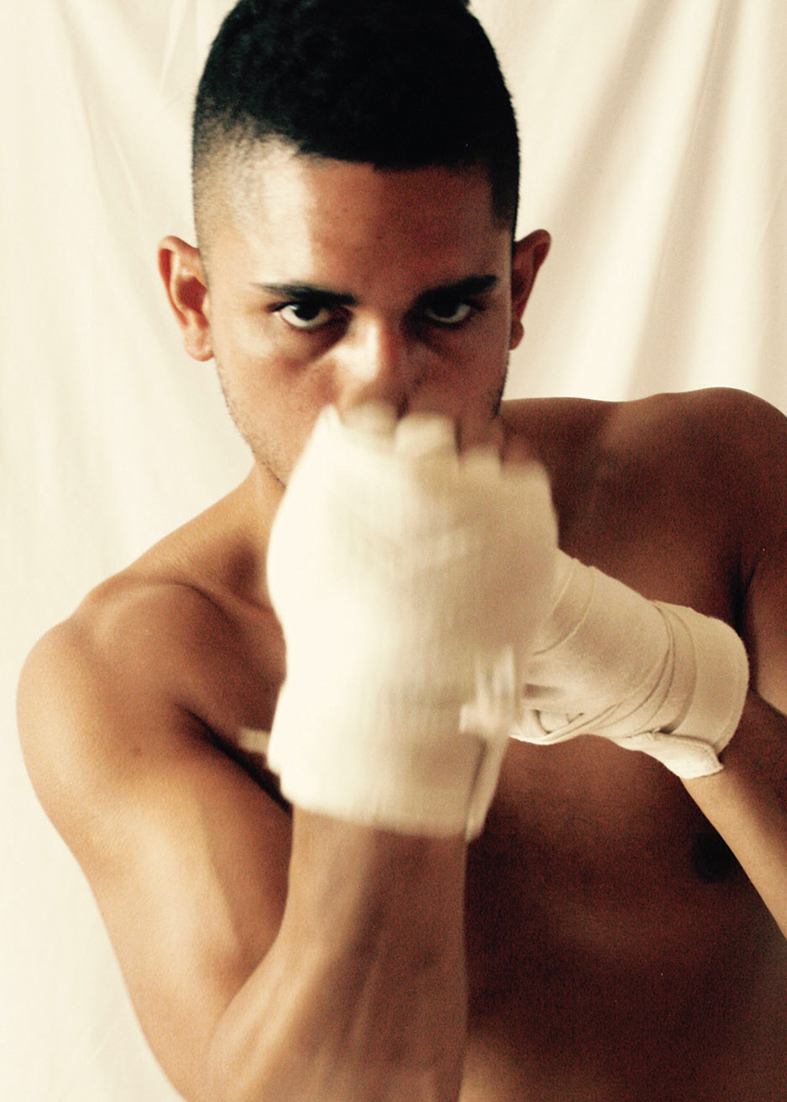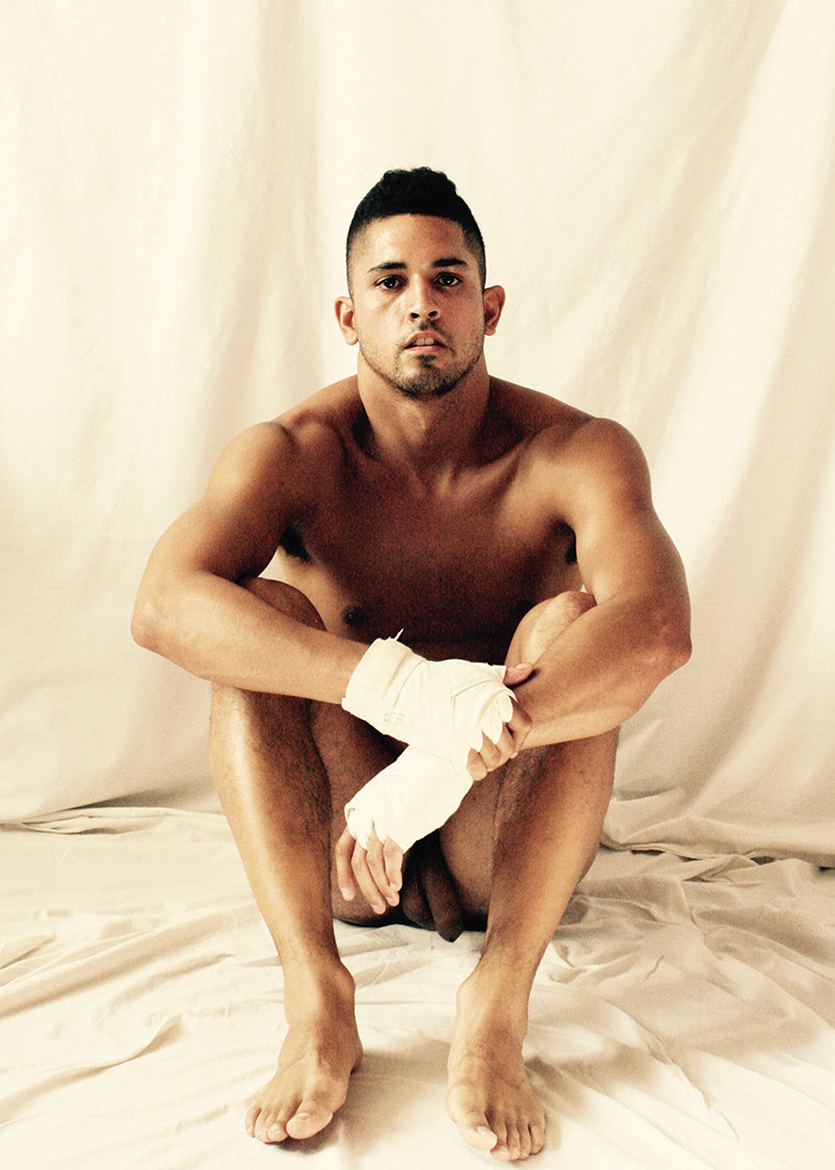 Produced in an edition of 100, You the Boxer, can be purchased here.