PHOTOGRAPHY BY JASON LEAVY
12 Stunning Queens at DragCon NYC 2018
More photos of drag queens? Yes!
This past weekend, RuPaul's DragCon arrived back in New York City and it was exactly the right dosage of drag queens needed to push us through the absence of RuPaul's Drag Race on TV. Since GAYLETTER had a table and several photographers on the ground, we spent the three day convention (see photo libraries — Day 1 – Day 2 – Day 3)  out of drag and uncertain of how all of these queens and kids were beat for the gods from sun up til sun down. Three days is a lot of makeup, hairspray and tucking tape. Not to mention fashion, there was a lot of that there. Oh, and screaming! And, if you were there to see the industry big-wigs (no pun intended) like Katya, Alyssa Edwards or KimChi, there was a lot of waiting too. Now that the weekend is over, we do kind of wish there was another DragCon to look forward too.
We all really enjoyed ourselves. We are big drag fans, and not just drag race fans. Dragula, Drag Race Thailand, good drag, bad drag, kiddie drag, mommy drag. You name it we yassss it. So we ran around behind queens all weekend to see what they were wearing and to clock their makeup in person. It was, as they say, gaggy.
You probably are wondering, more photos of drag queens? Lord. Well, we know, but simply take these 12 portraits by photographer Jason Leavy as a bonus and beautiful closure to our coverage for DragCon NYC 2018.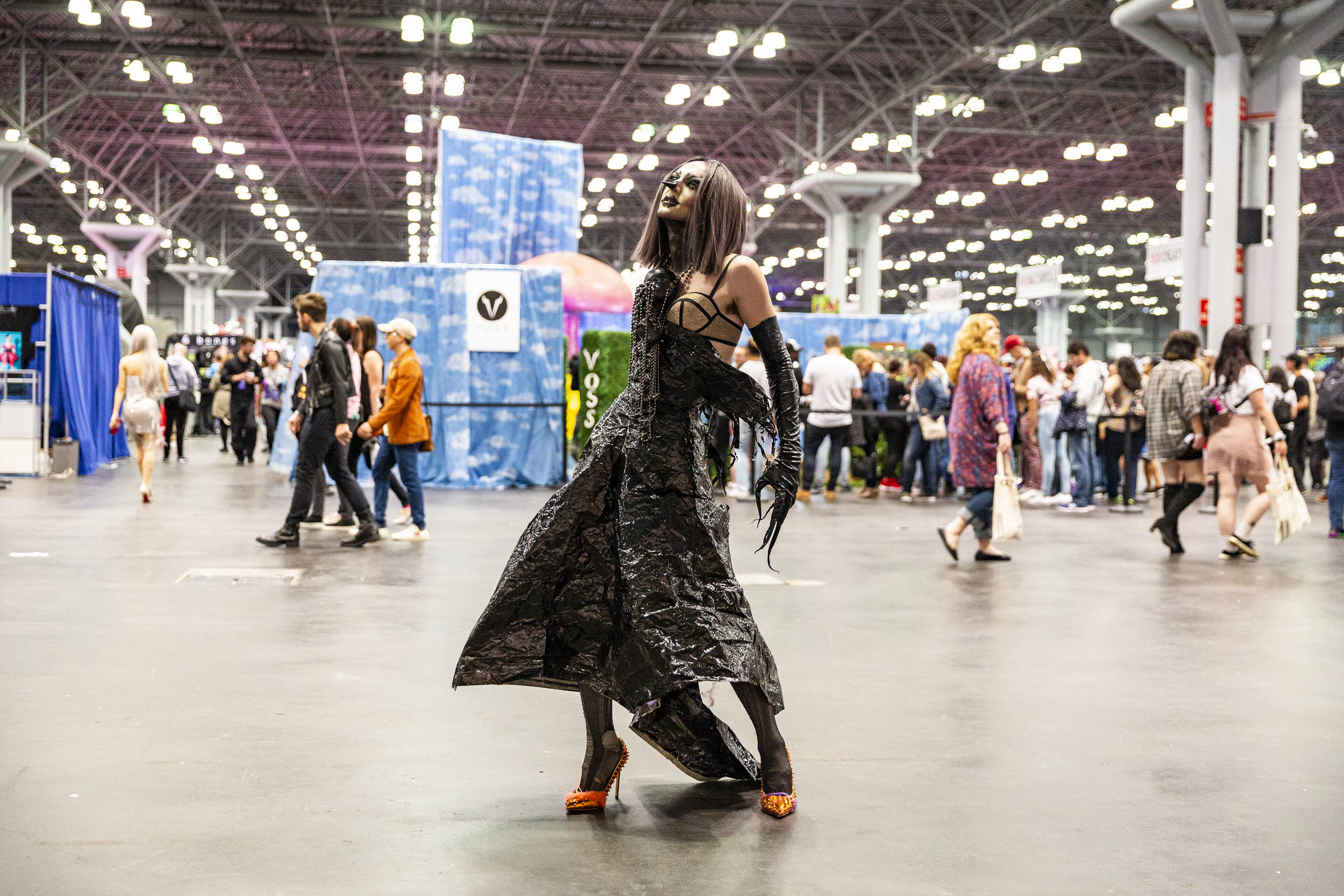 Abhora, Los Angeles, CA.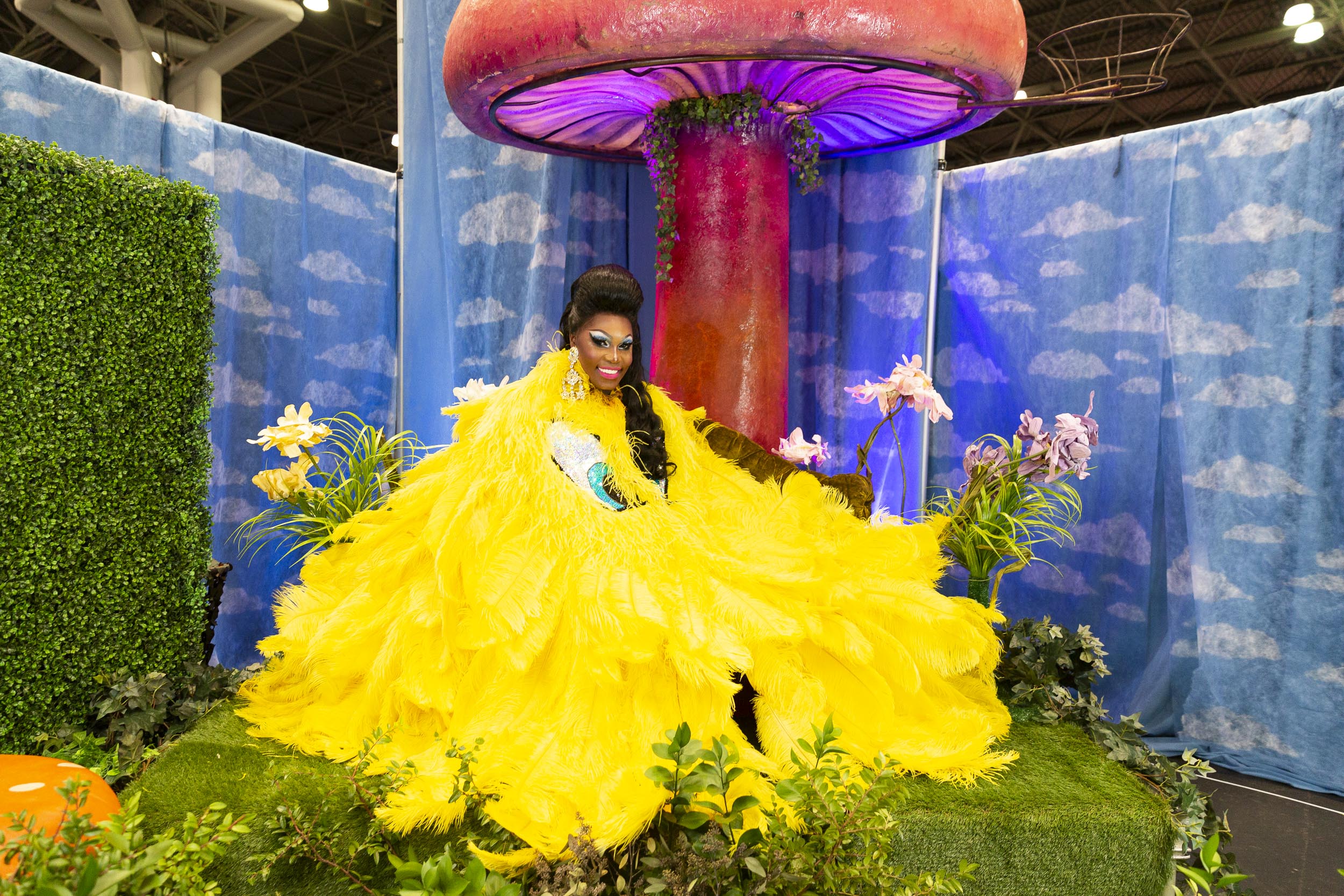 Asia O'Hara, Dallas, TX.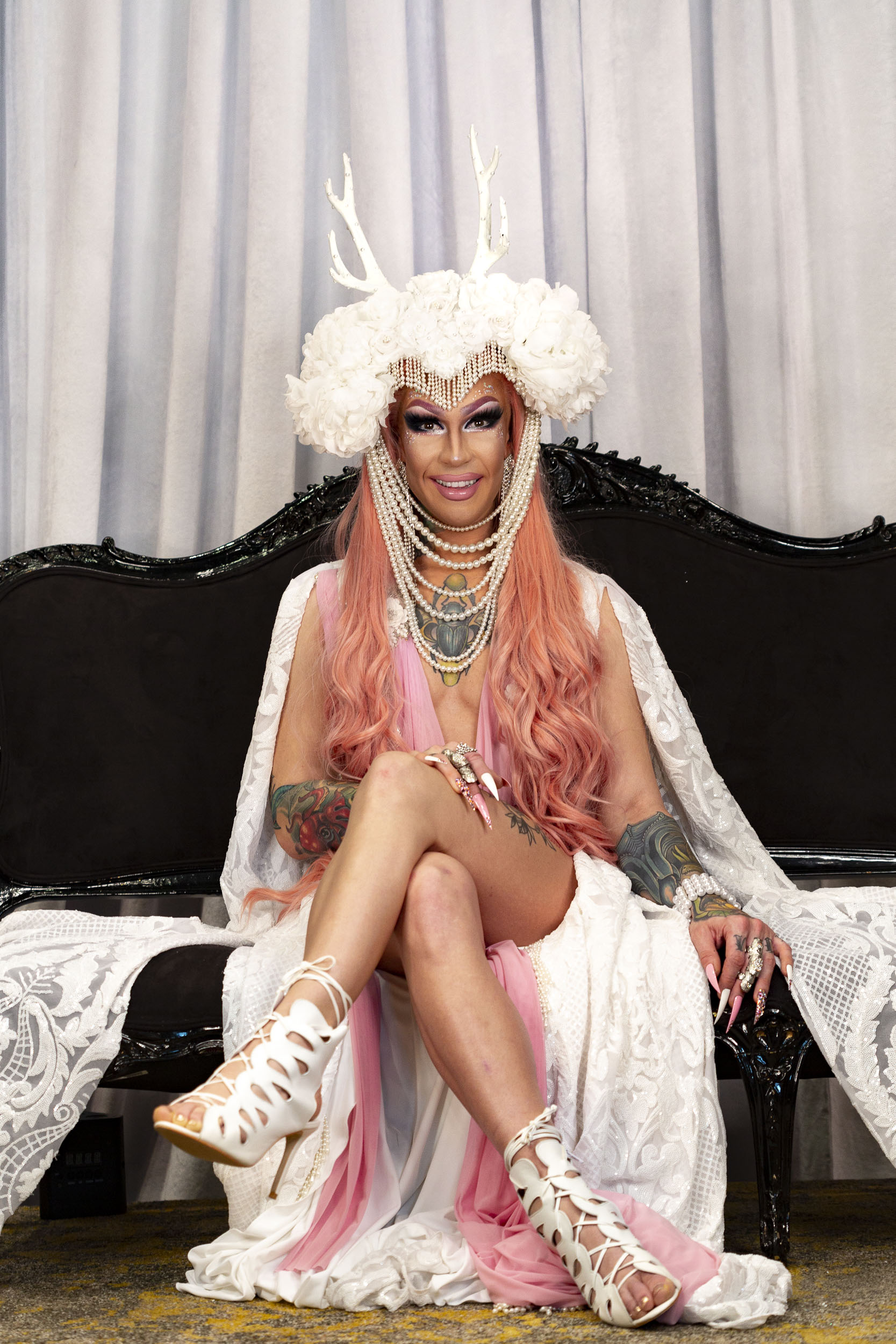 Kameron Michaels, Nashville, TN.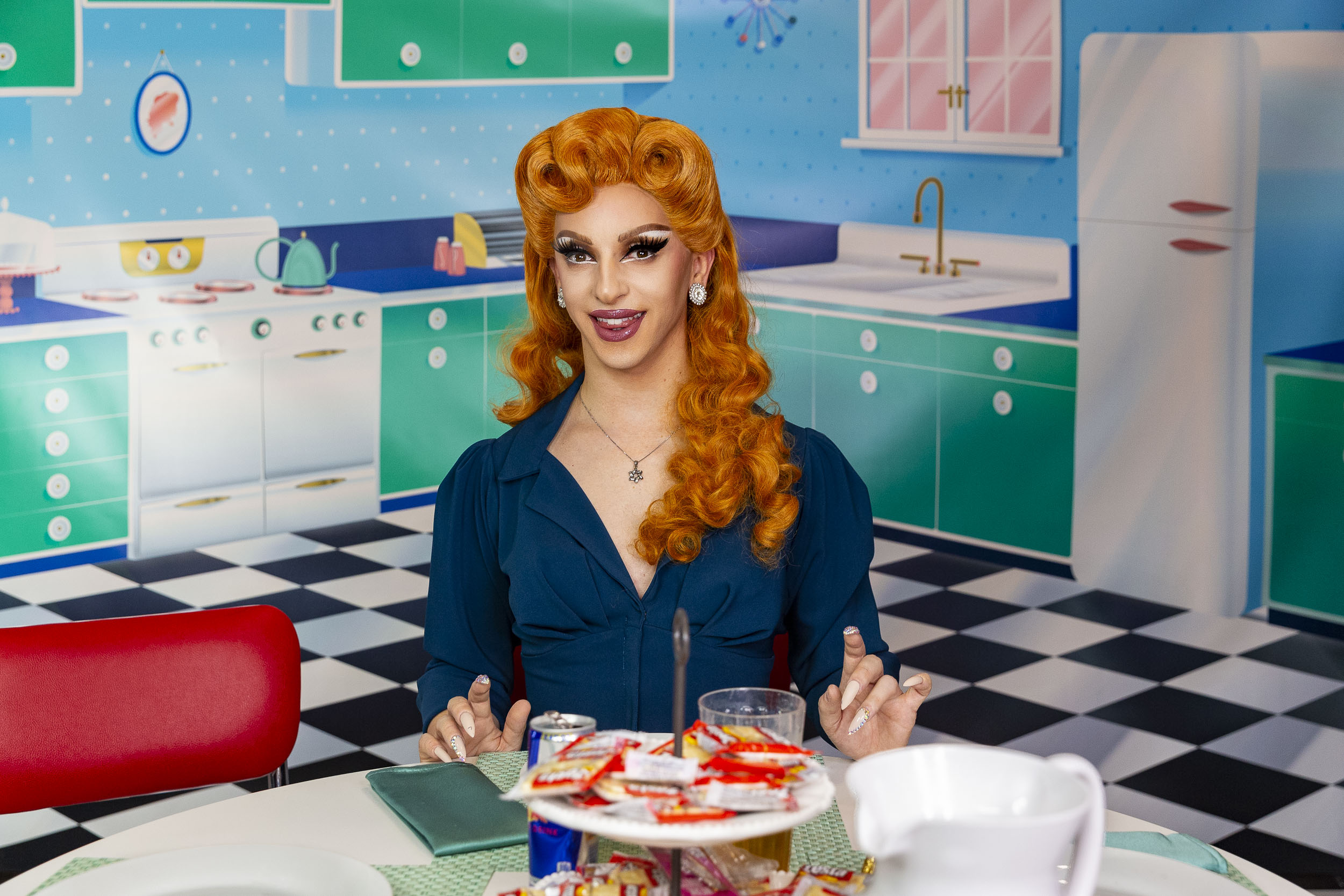 Miz Cracker, New York, NY.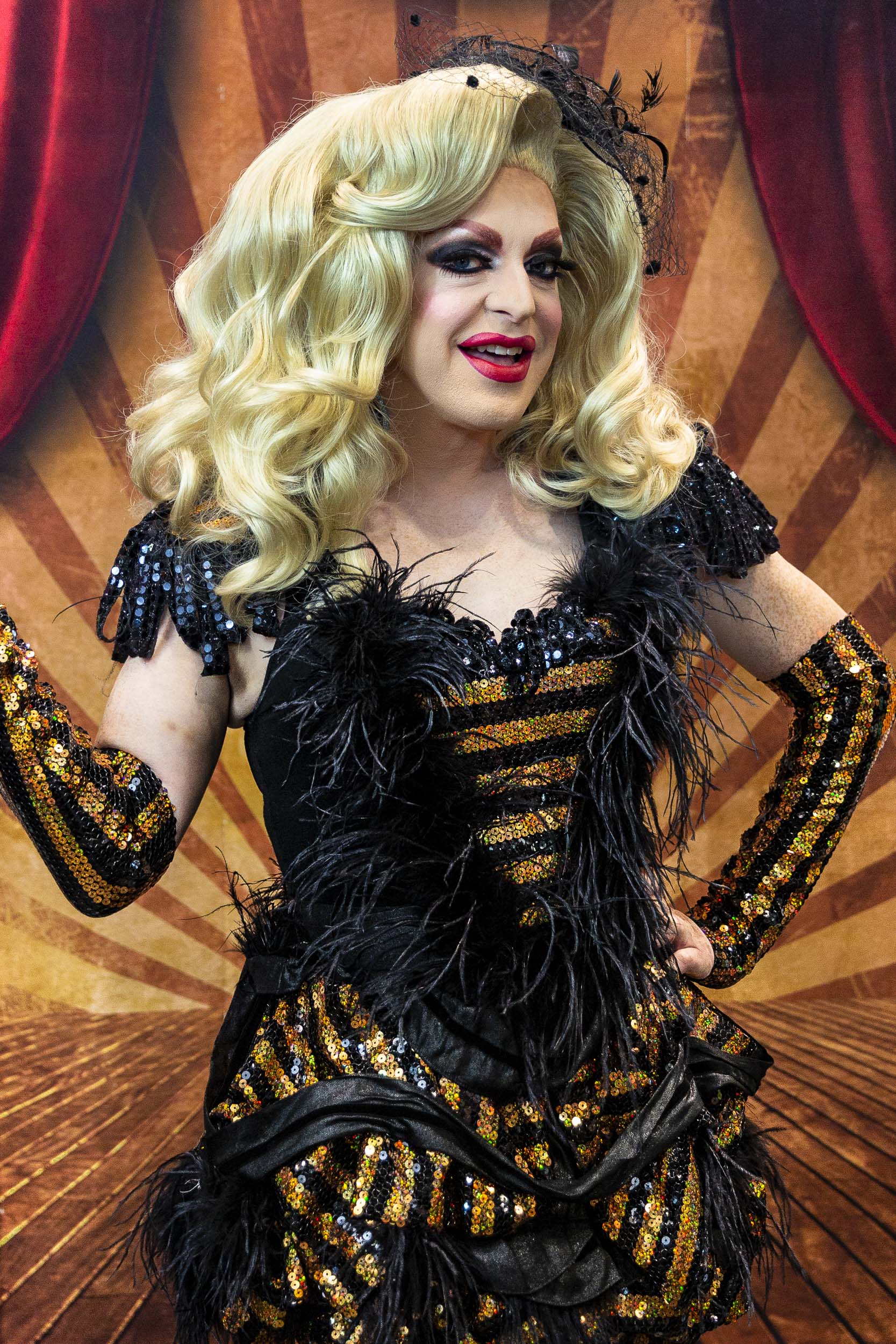 Pandora Boxx, Los Angeles, CA.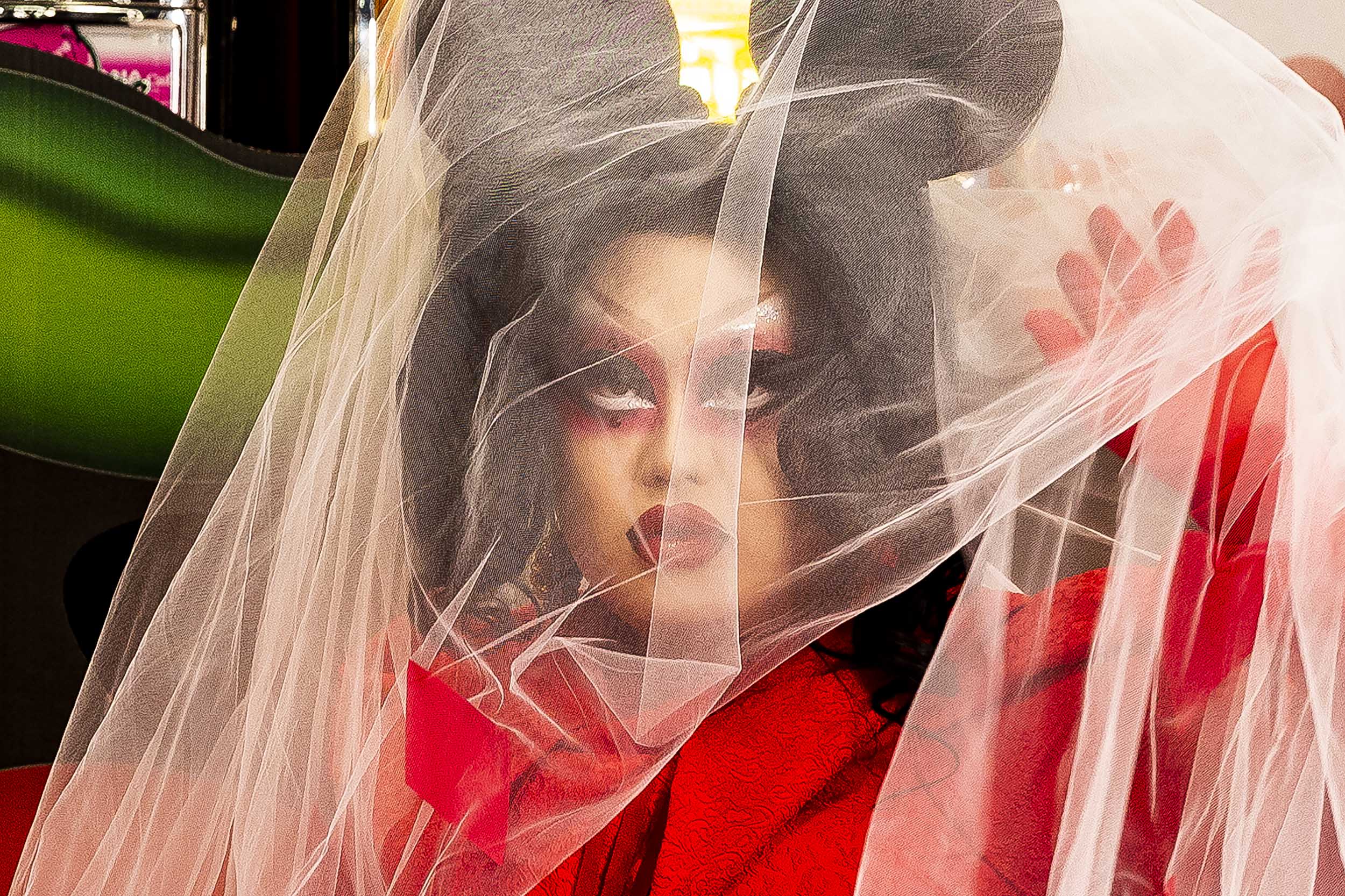 Kim Chi, Los Angeles, CA.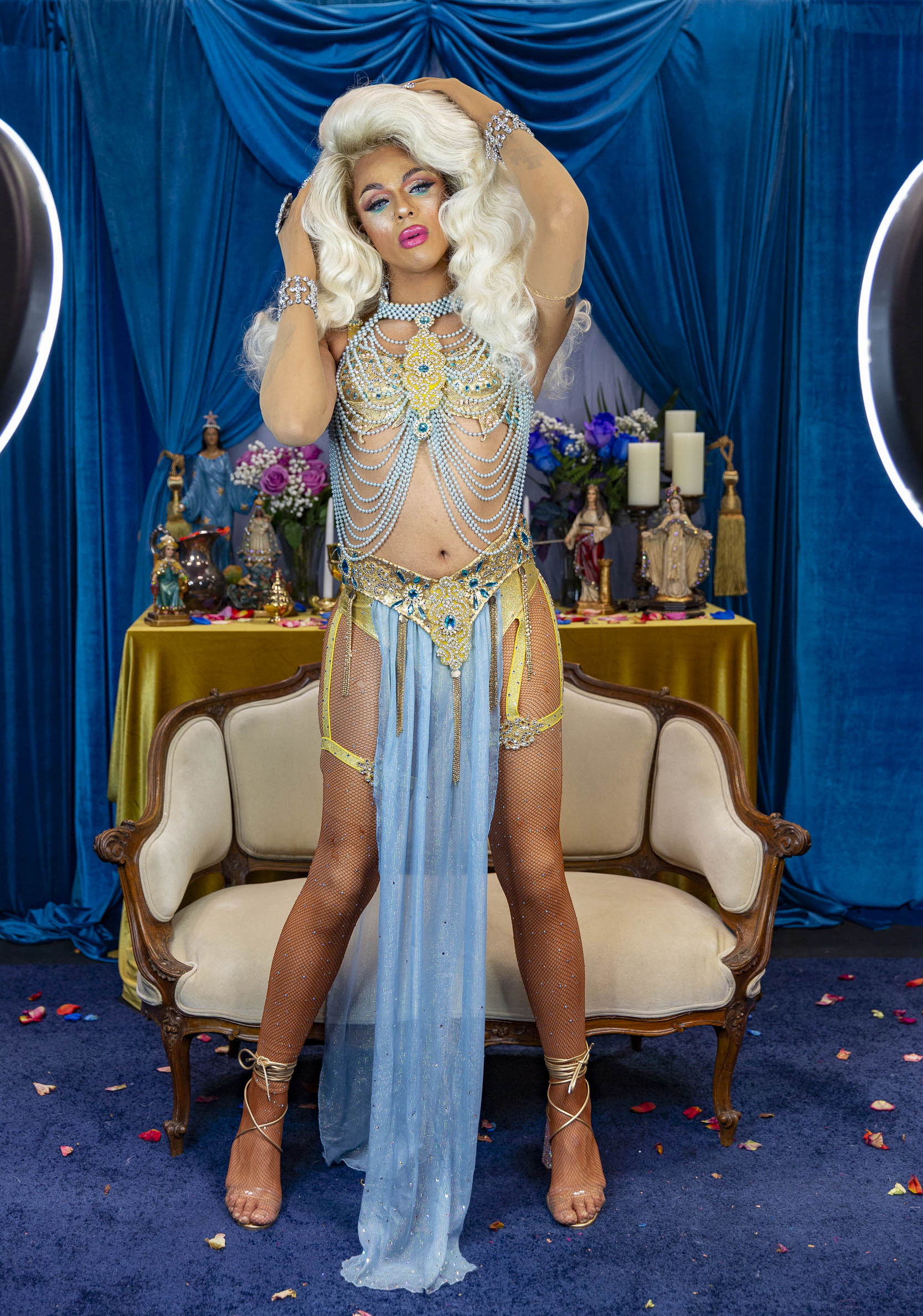 Aja, Brooklyn, NY.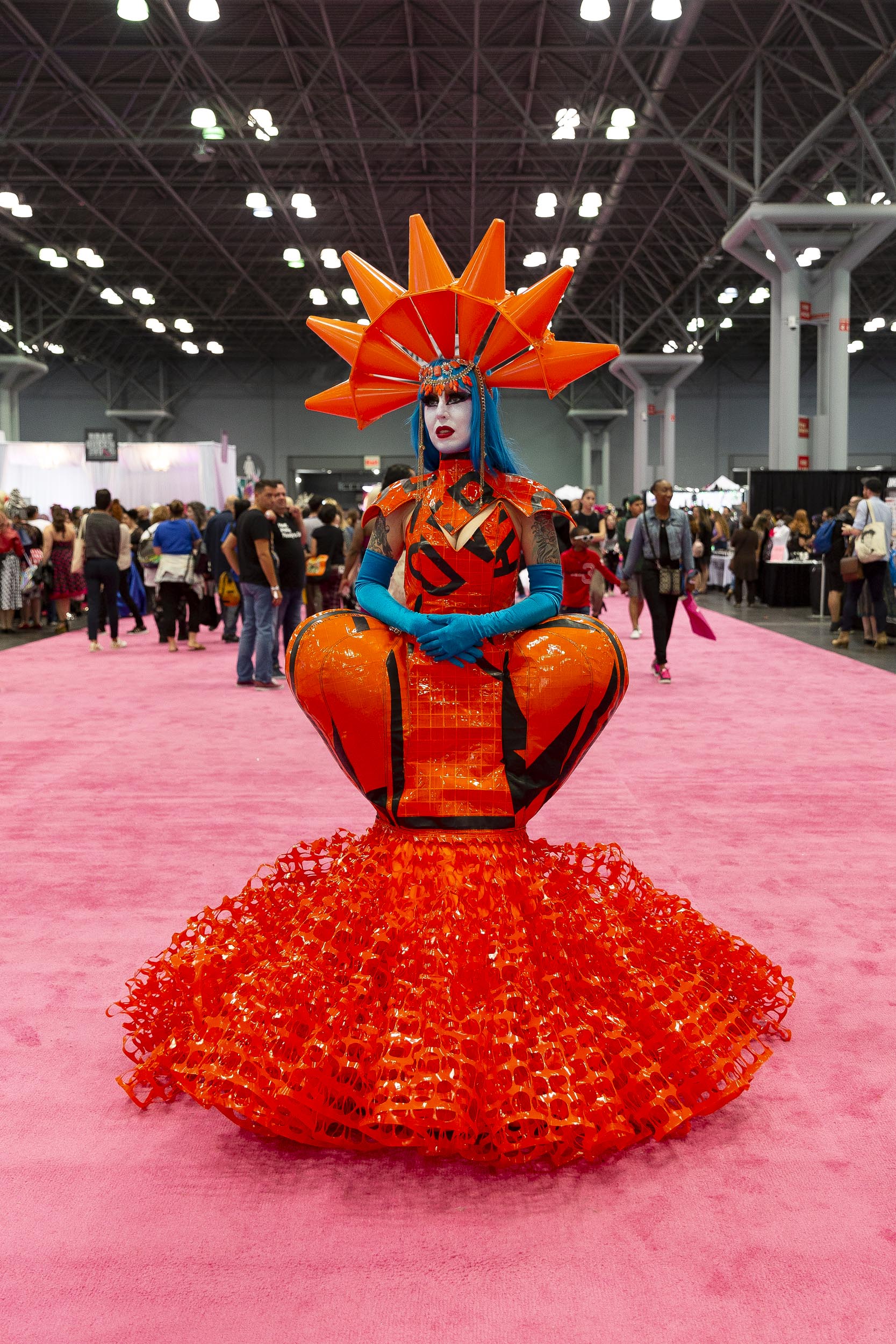 Lucky Stiff, Chicago, IL.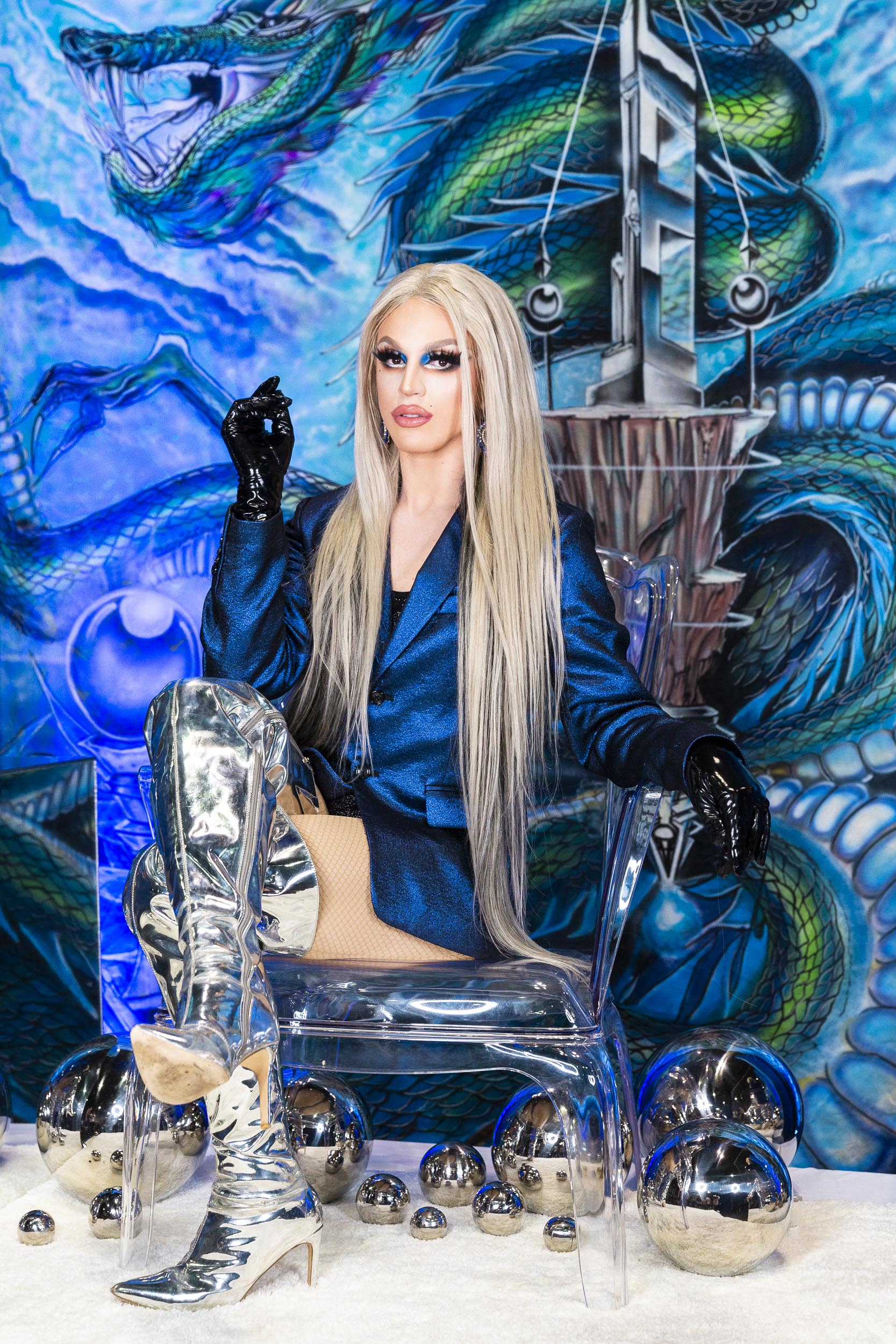 Aquaria, New York, NY.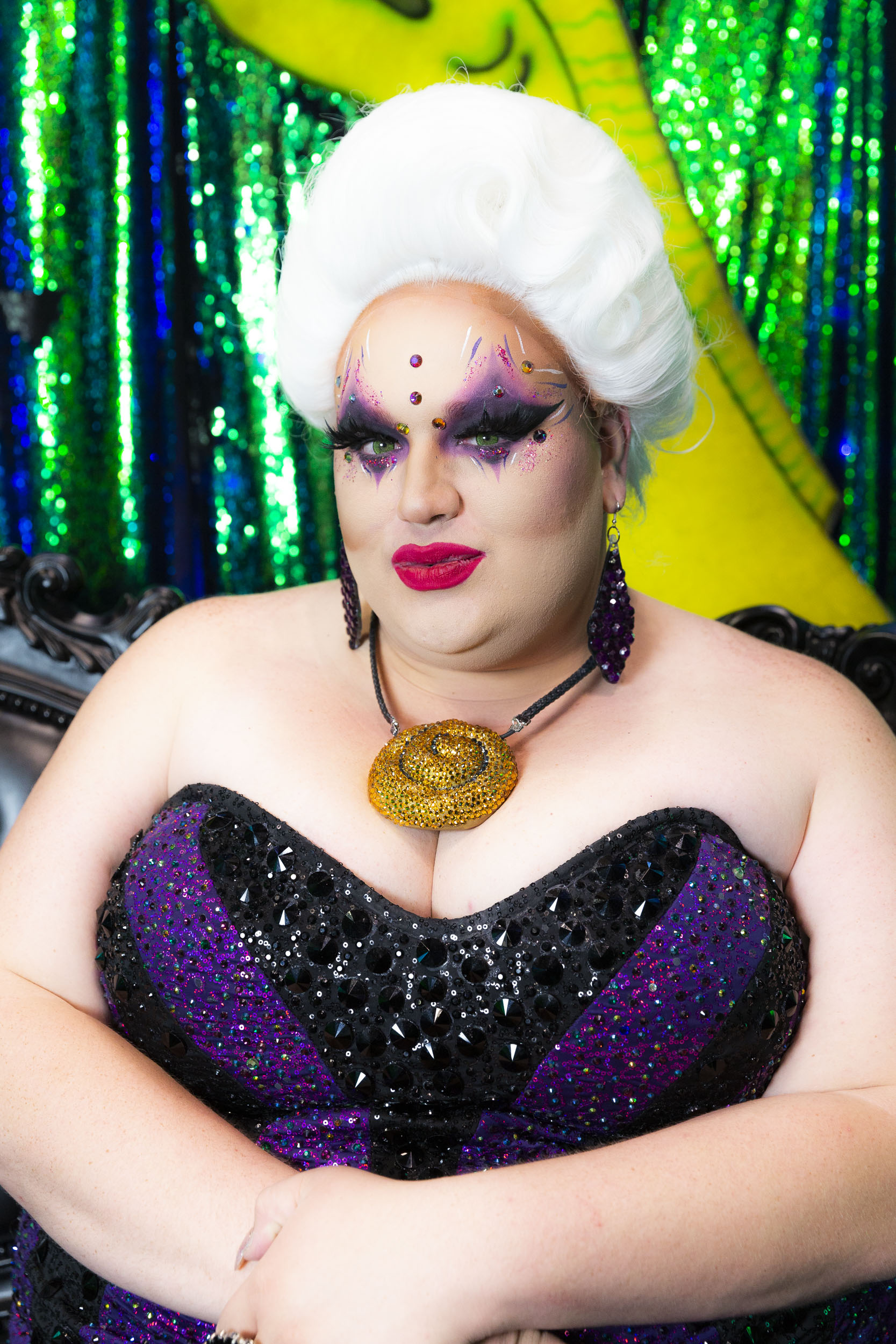 Eureka, Los Angeles, CA.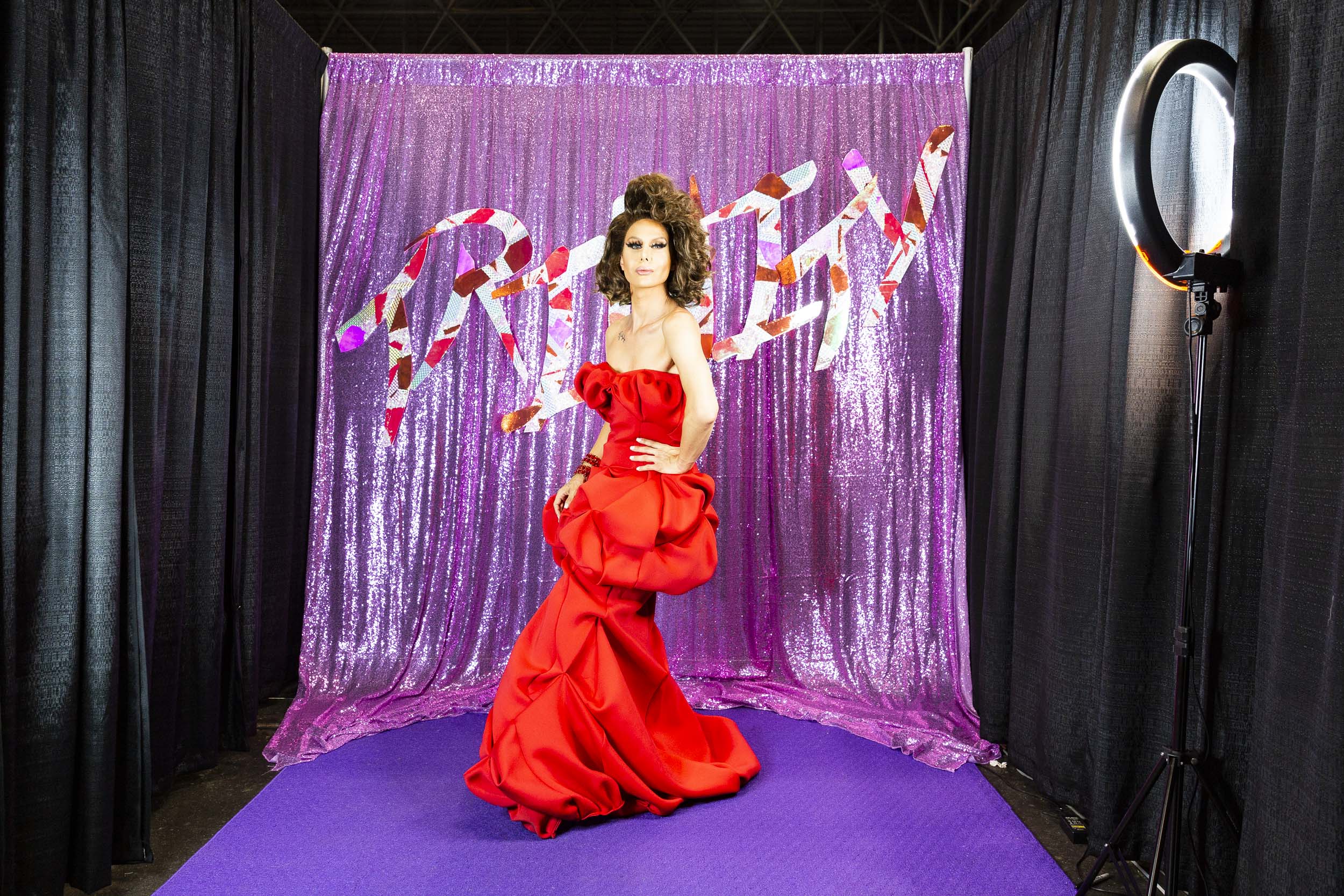 Trinity the Tuck Taylor, Orlando, FL.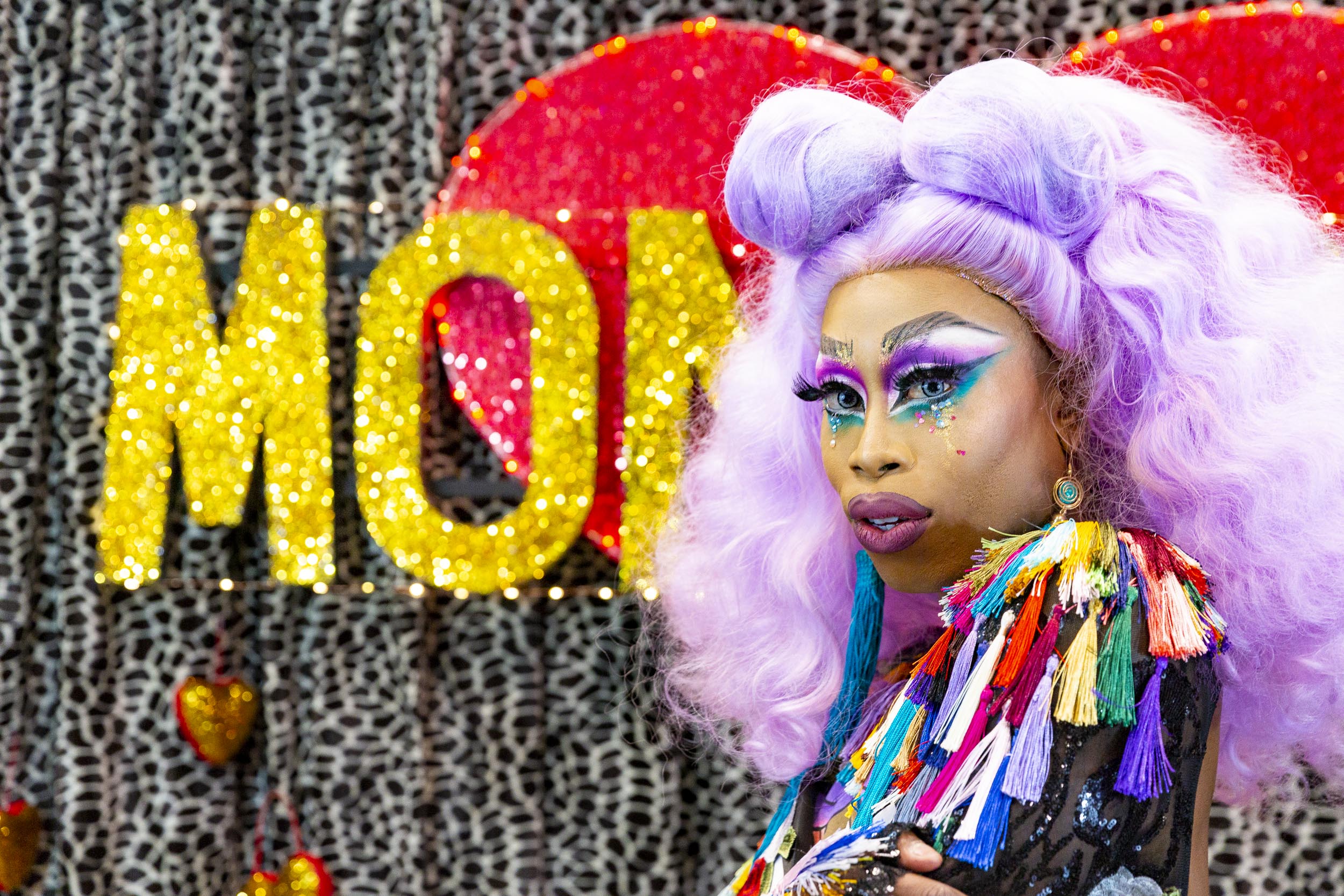 Monique Heart, Kansas City, MO.