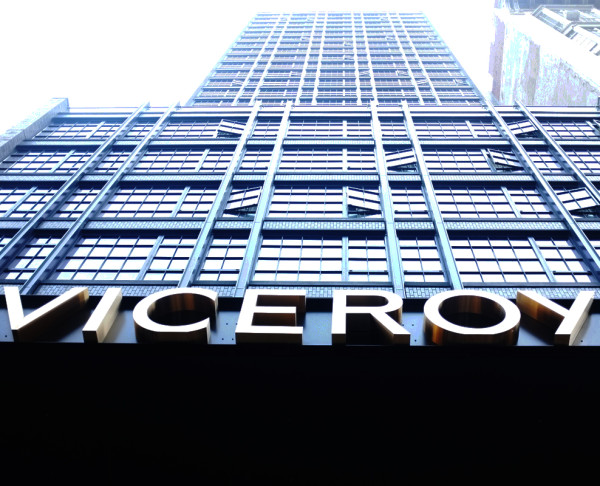 PHOTOGRAPHY BY GAYLETTER
A night at the Viceroy New York
A couple weeks ago, we had the pleasure of staying at the new(ish) Viceroy Hotel on 57th street near Central Park. The hotel was designed from top to bottom, by renowned design firm Roman & Williams (past credits include The Ace NYC, The Standard, Freehand in Miami…pretty much everywhere we like to stay.) The hotel has amazing views of the park from most rooms, and the rooftop and an exceptional resturant/diner called Kingside on the ground floor.
We invited a few friends over and had a little pre (and post) party in our room. If you're looking for a place to stay during this year's NY Pride festival we couldn't recommend this place more. The hotel is doing a special deal between June 21-28, 2015 that is worth checking out. "The NYC Pride package includes: two cocktails on arrival, breakfast in bed and two Bloody Marys, 20% discount on hour-long massages or facials at Yelo Spa, face mask for the morning after and late check out."
It's a pretty sweet deal. Below are a couple of pics from our stay at the hotel to give you some idea what you can expect from the place. Enjoy!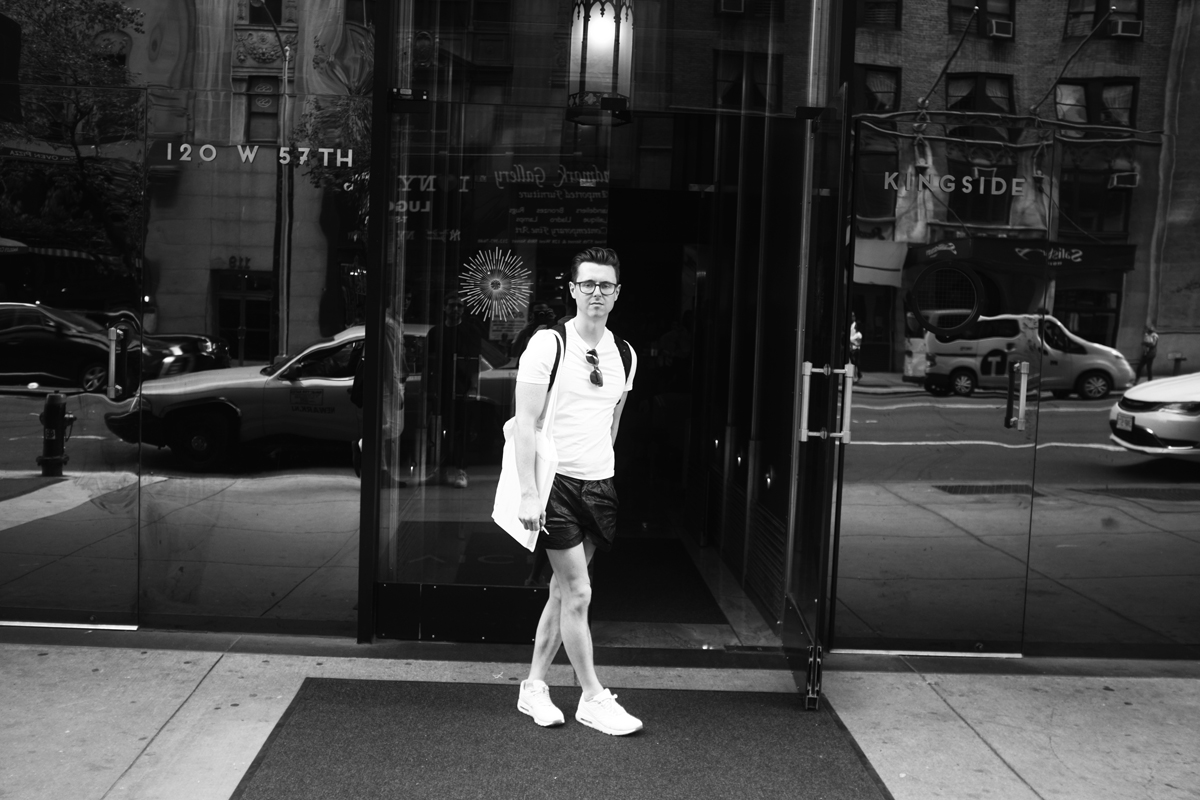 Arrival lewks.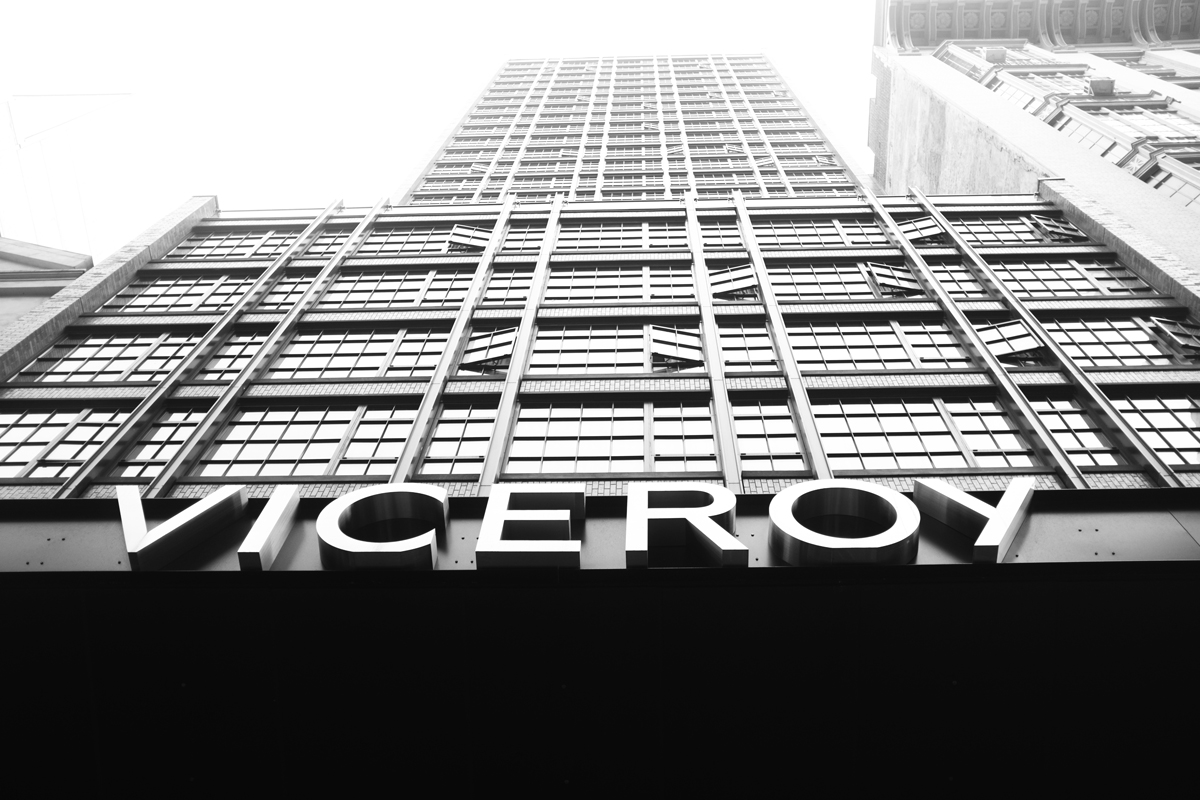 Roman & Willams also designed the building as well as the interiors.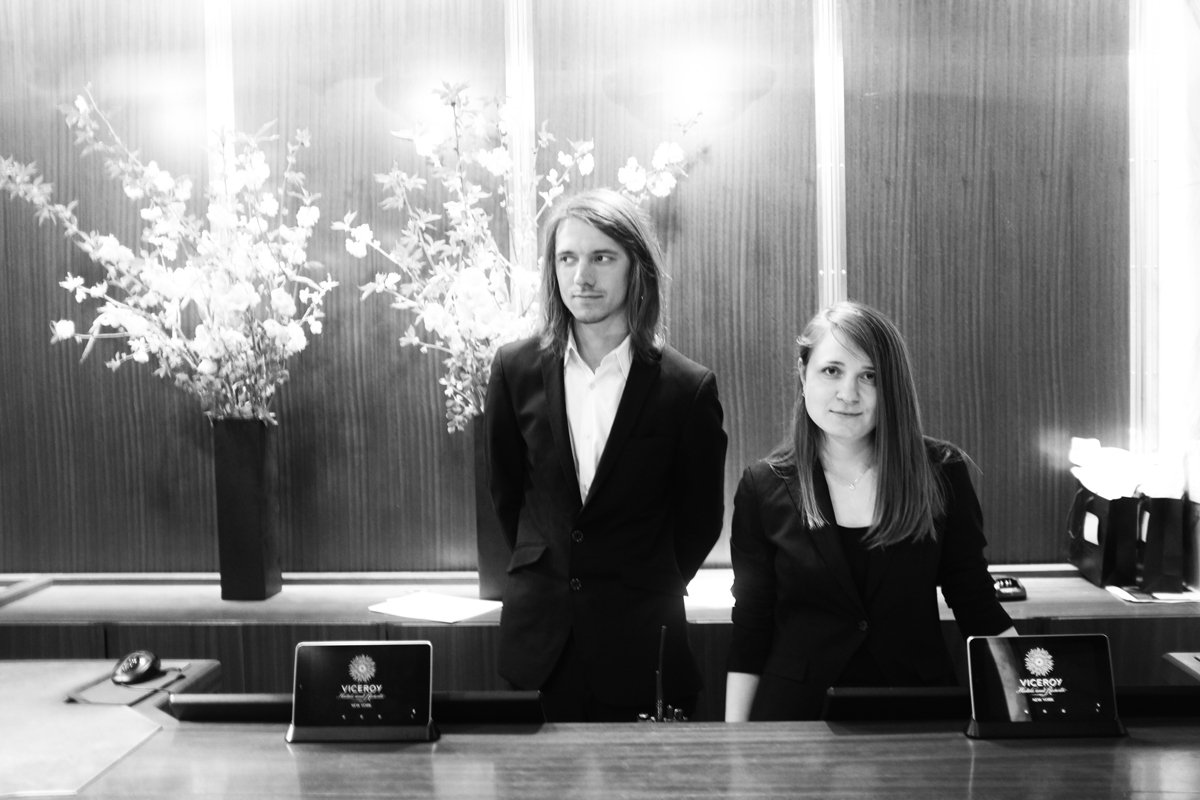 The friendly check in staff.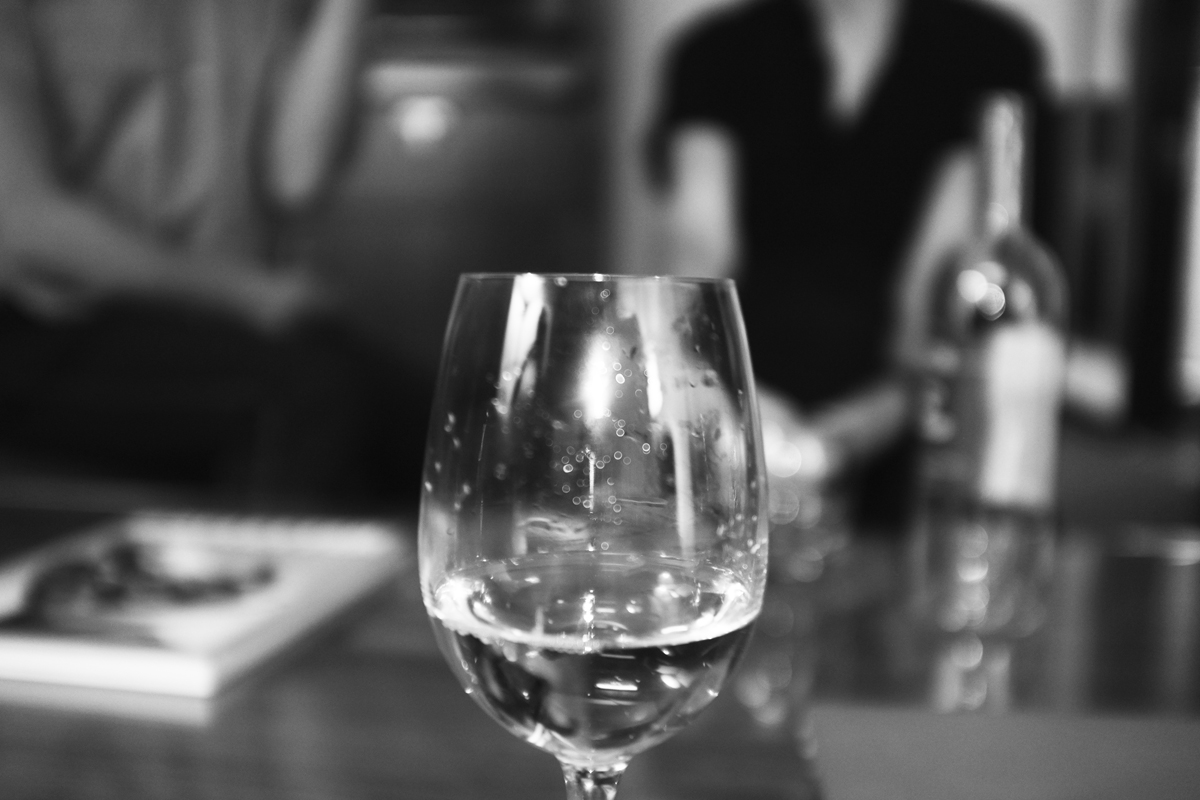 We opened a bottle of Rosé 10 minutes after we arrived.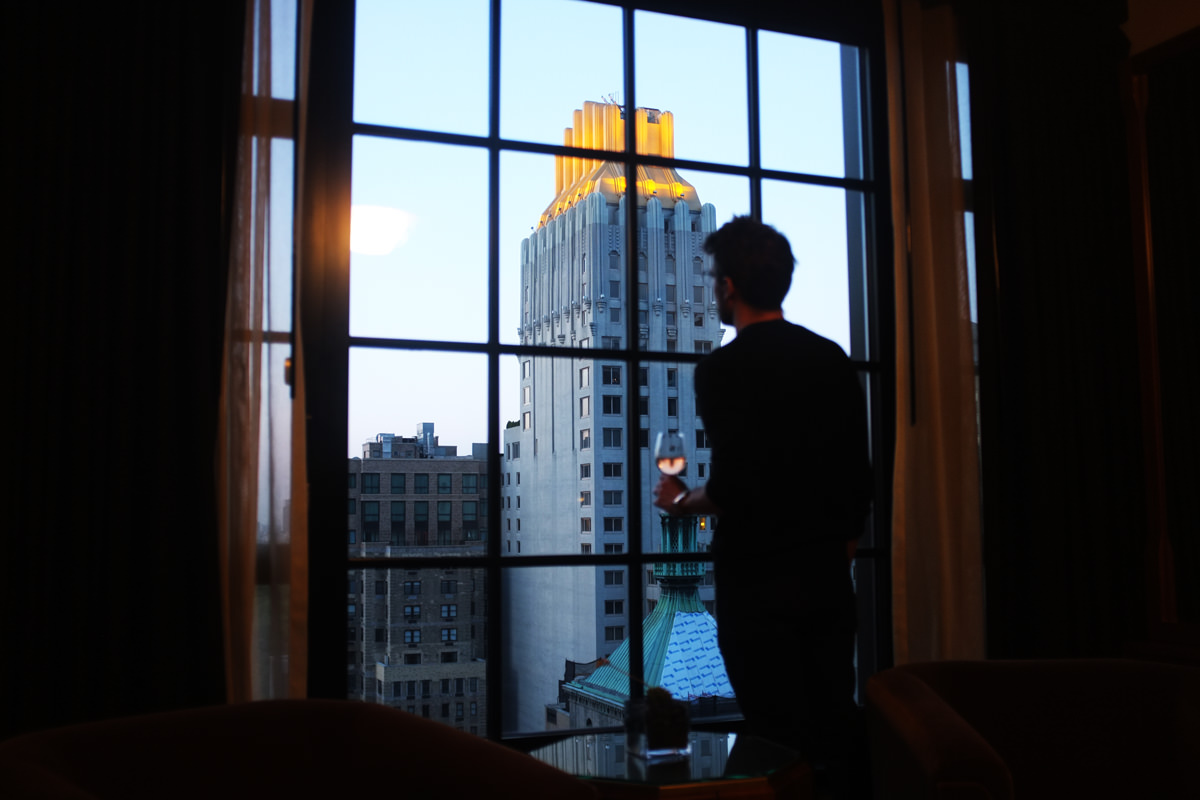 A moody shot of Parker enjoy the view.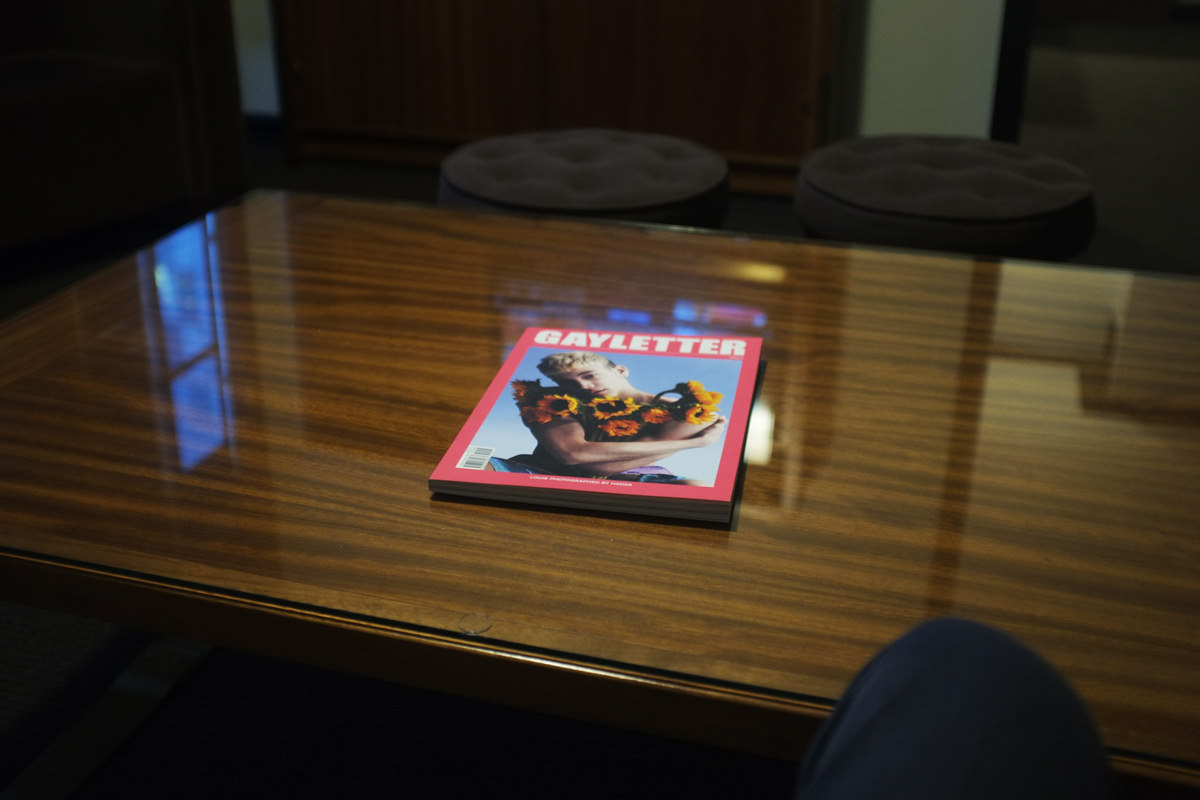 Of course we always travel with a copy of GAYLETTER Magazine.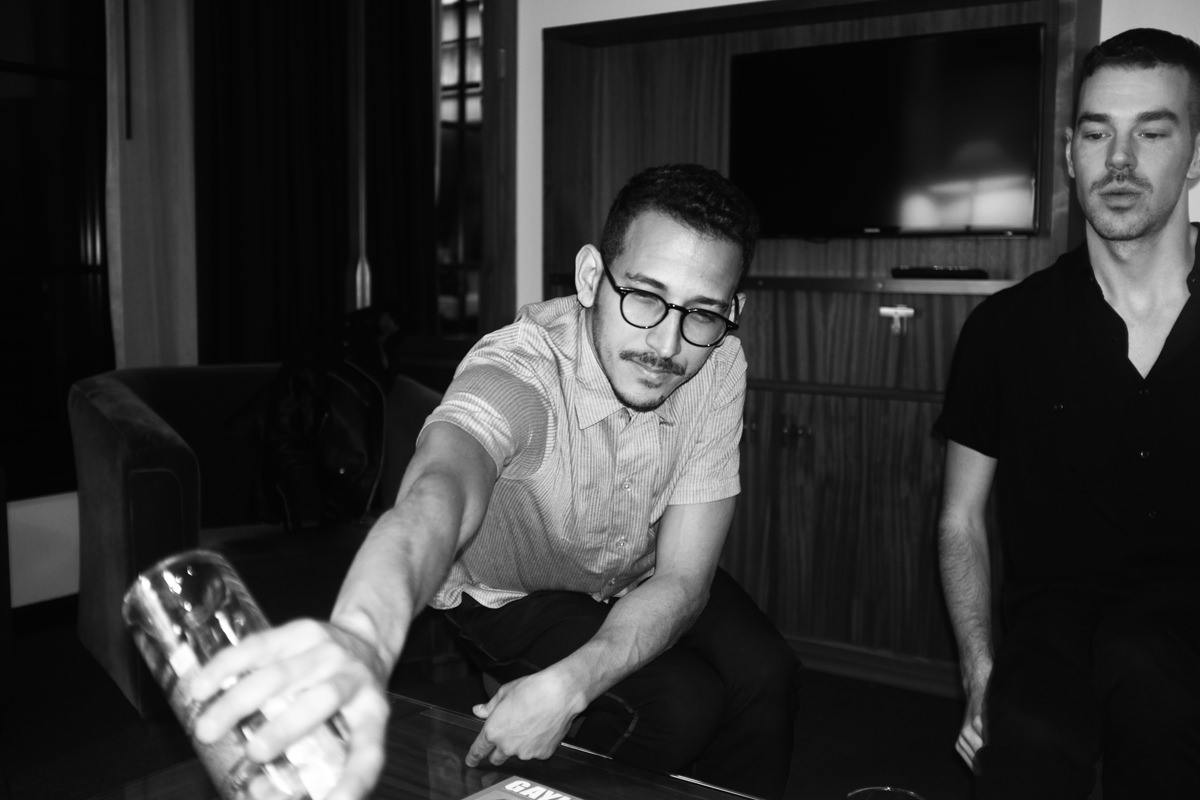 We love hosting. lol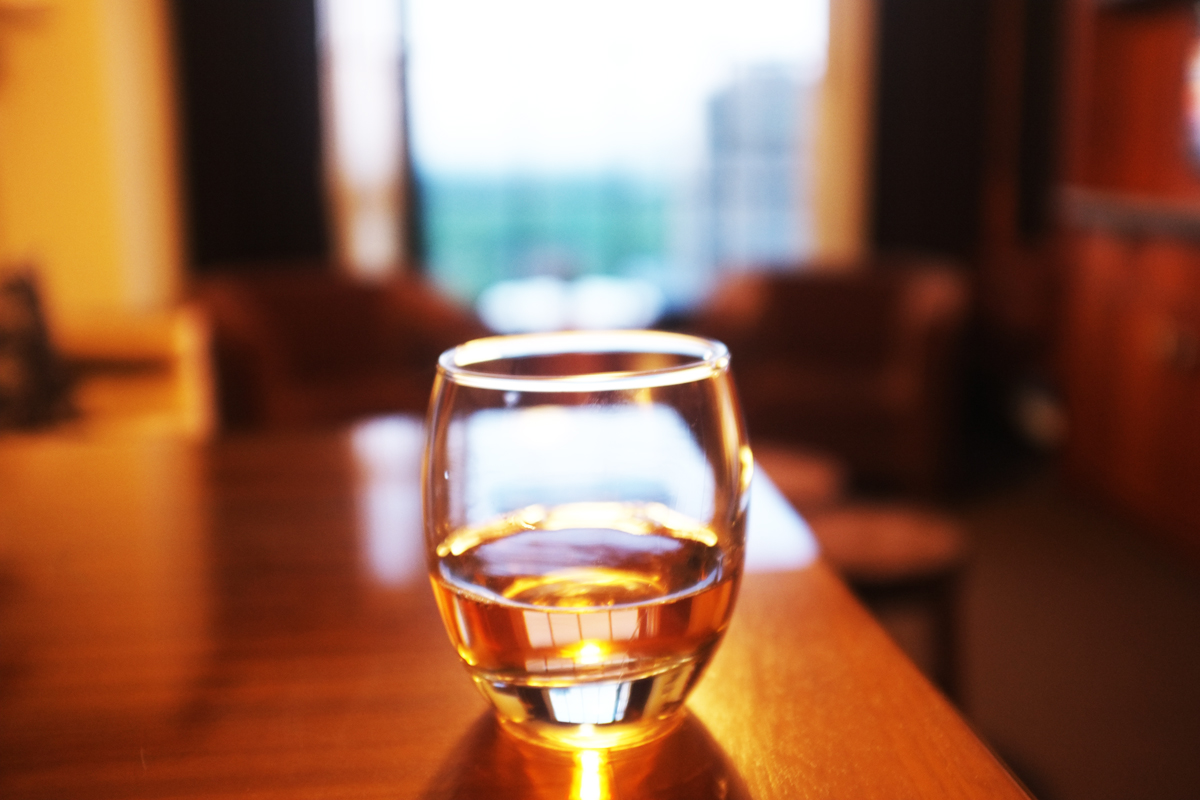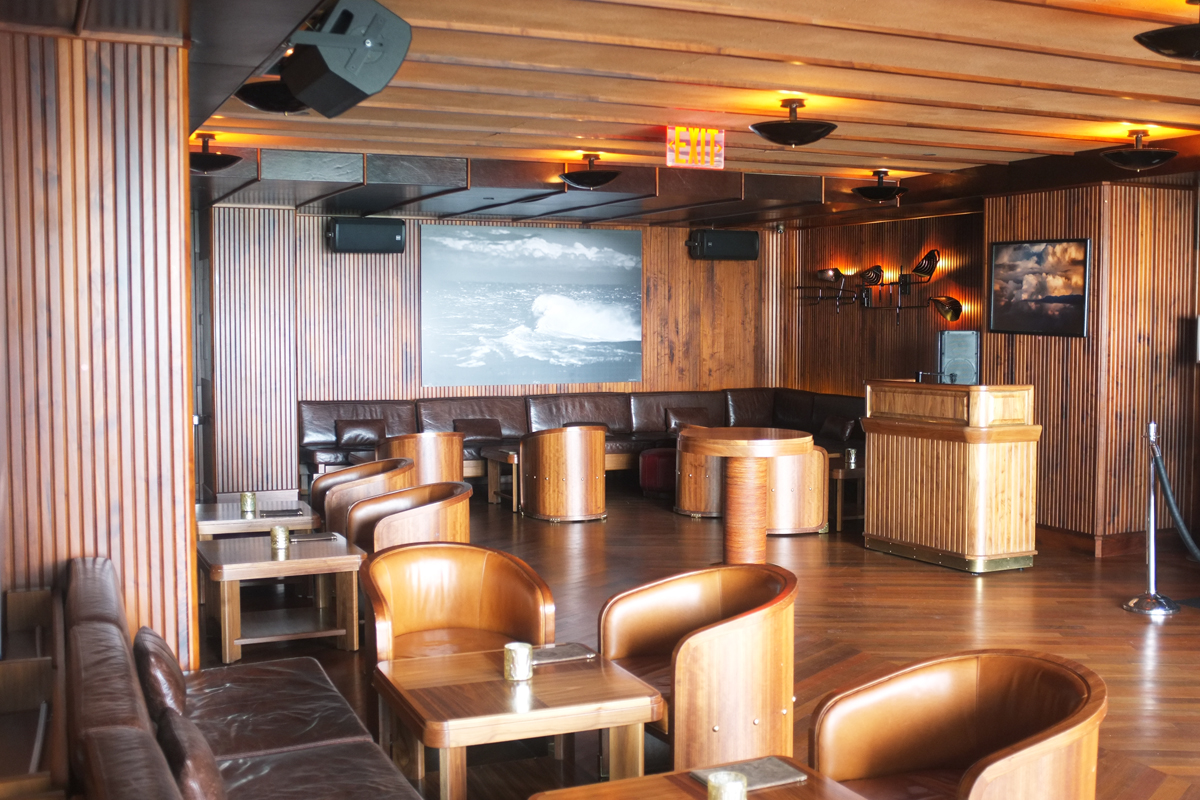 This is the inside of the rooftop bar.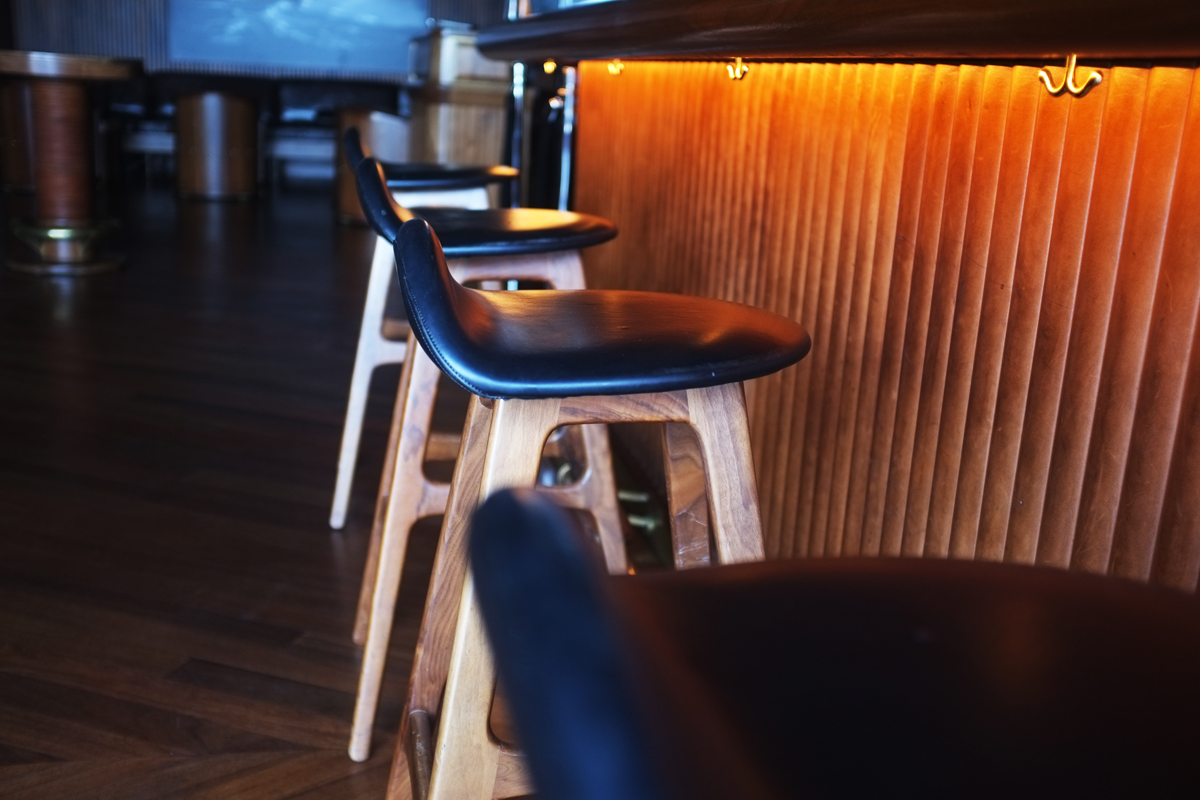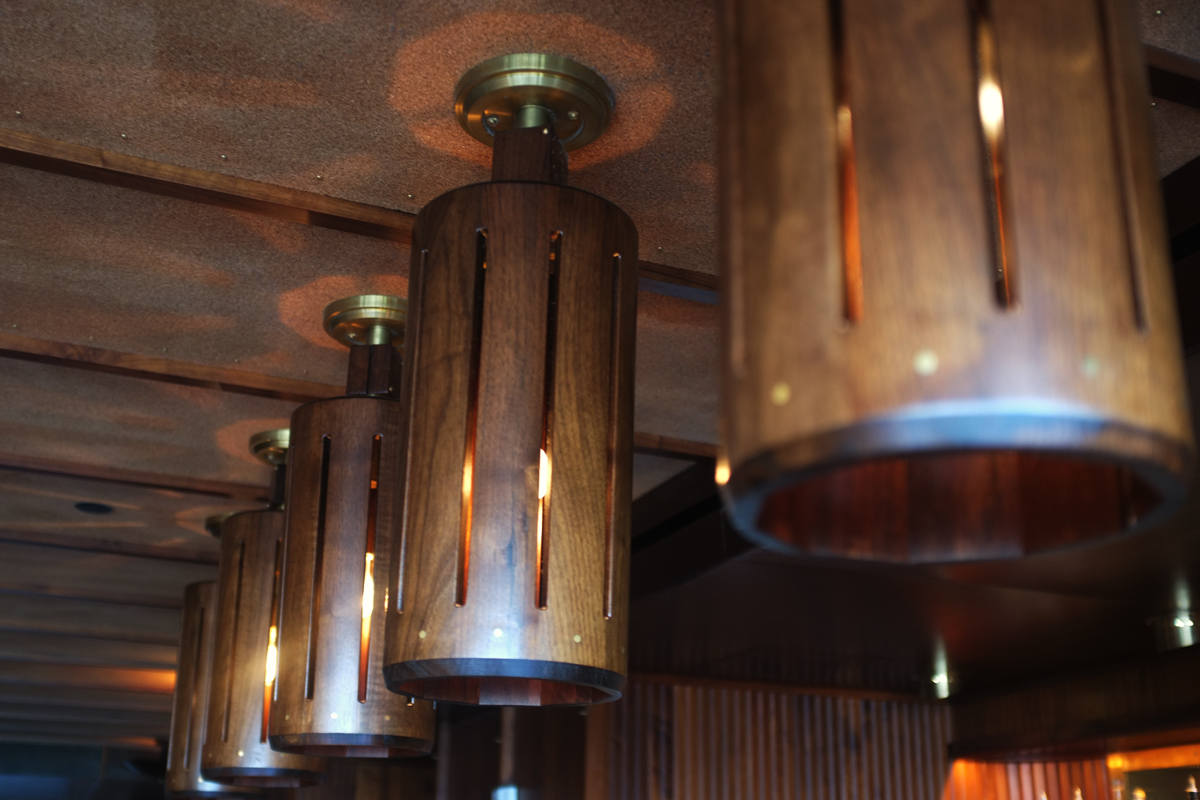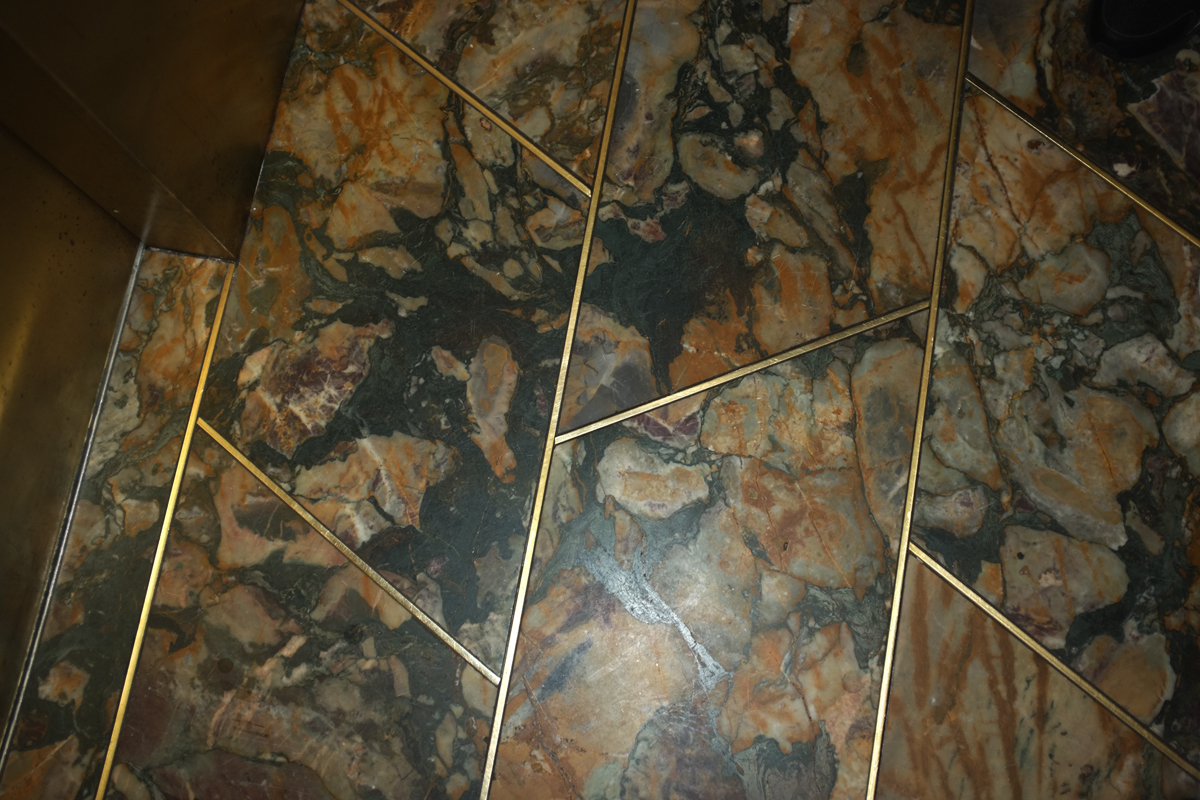 We loved how unusual this marble was on the floor of the elevator.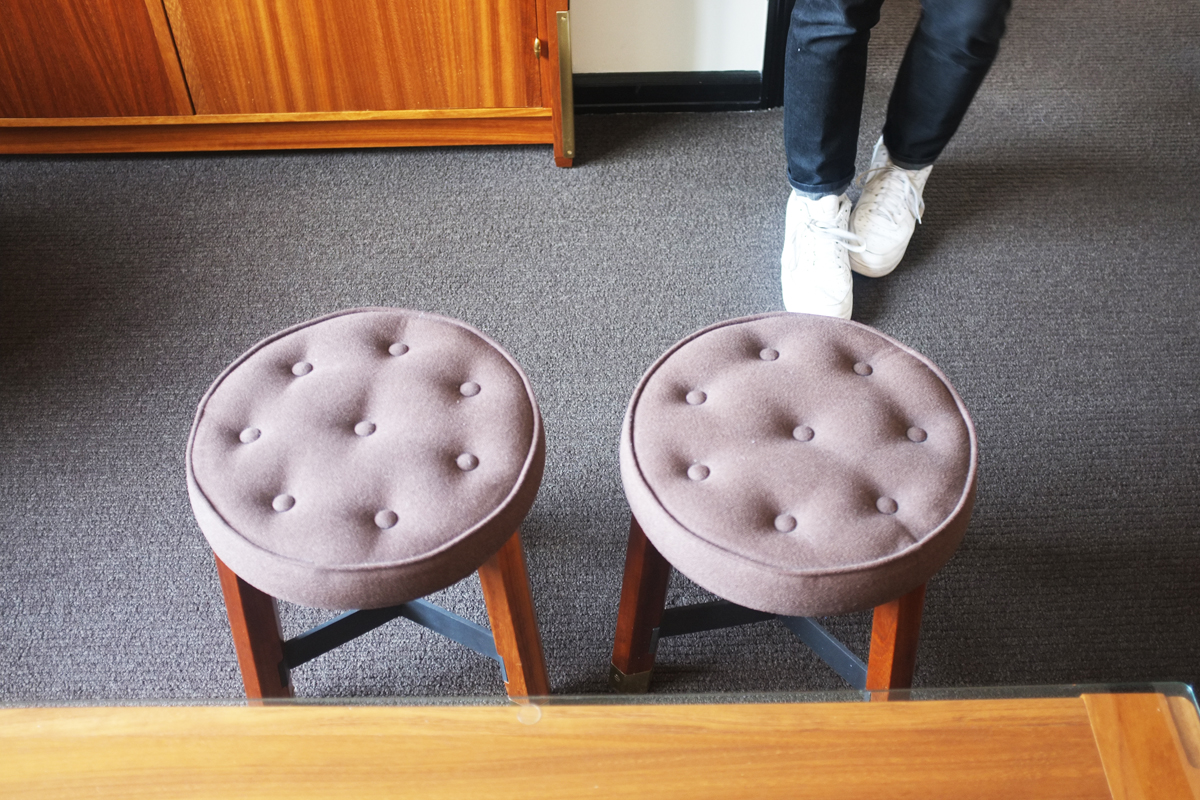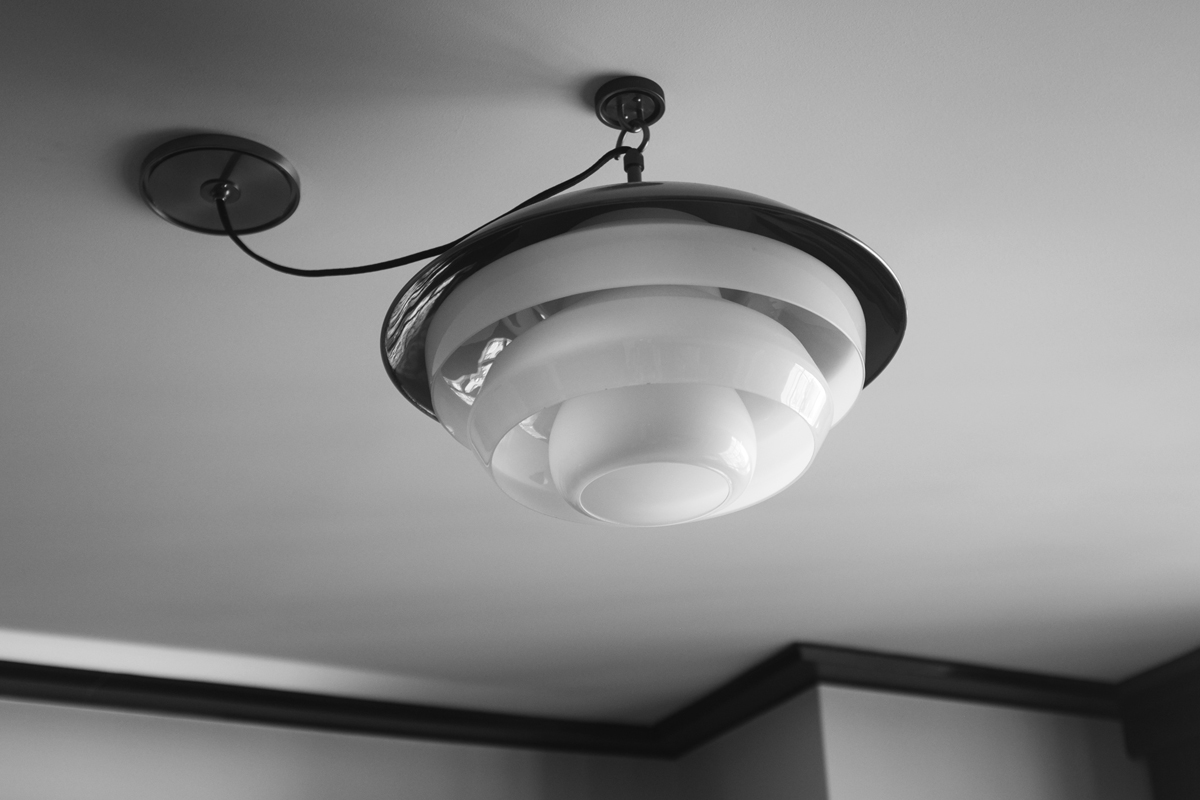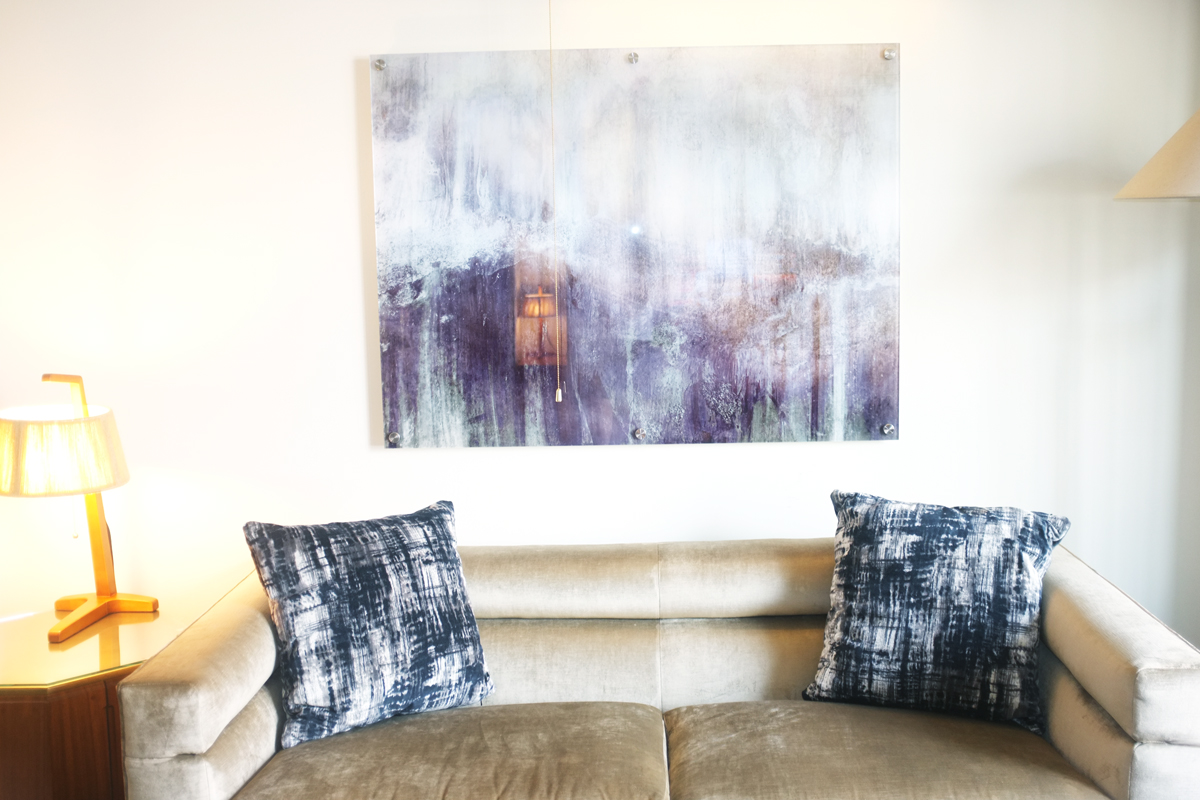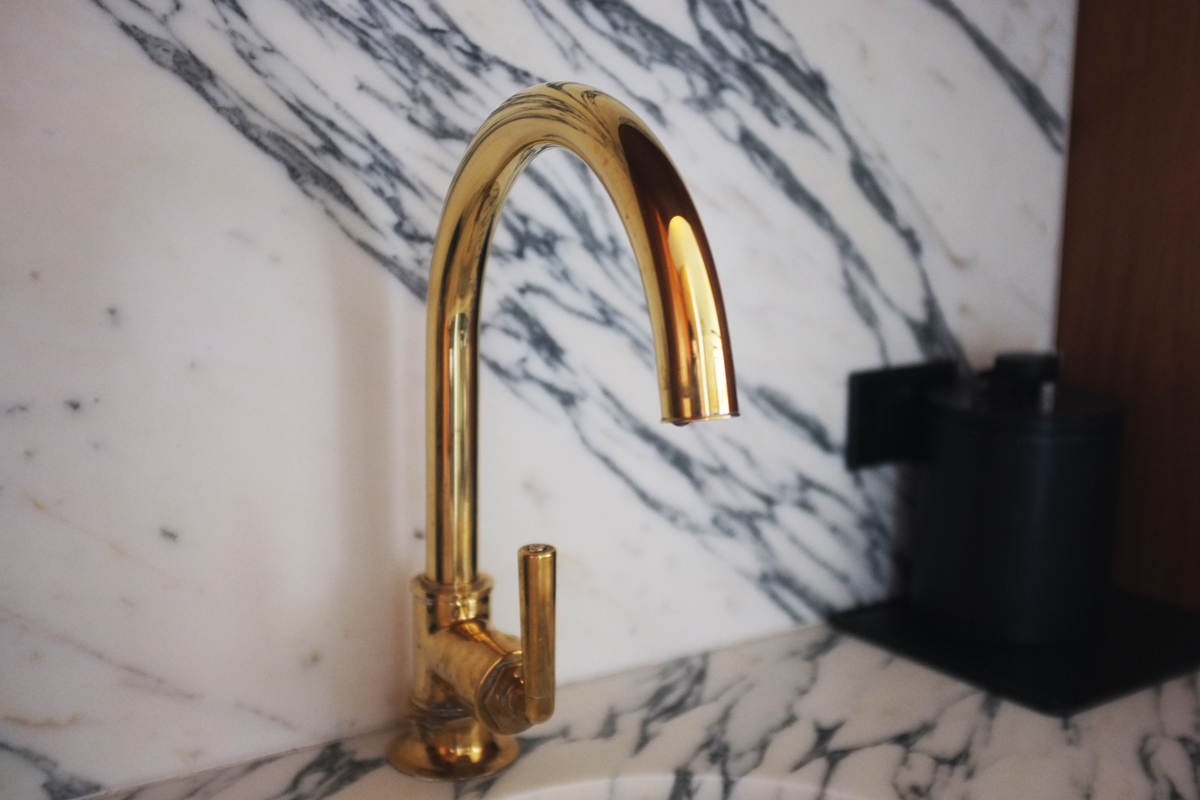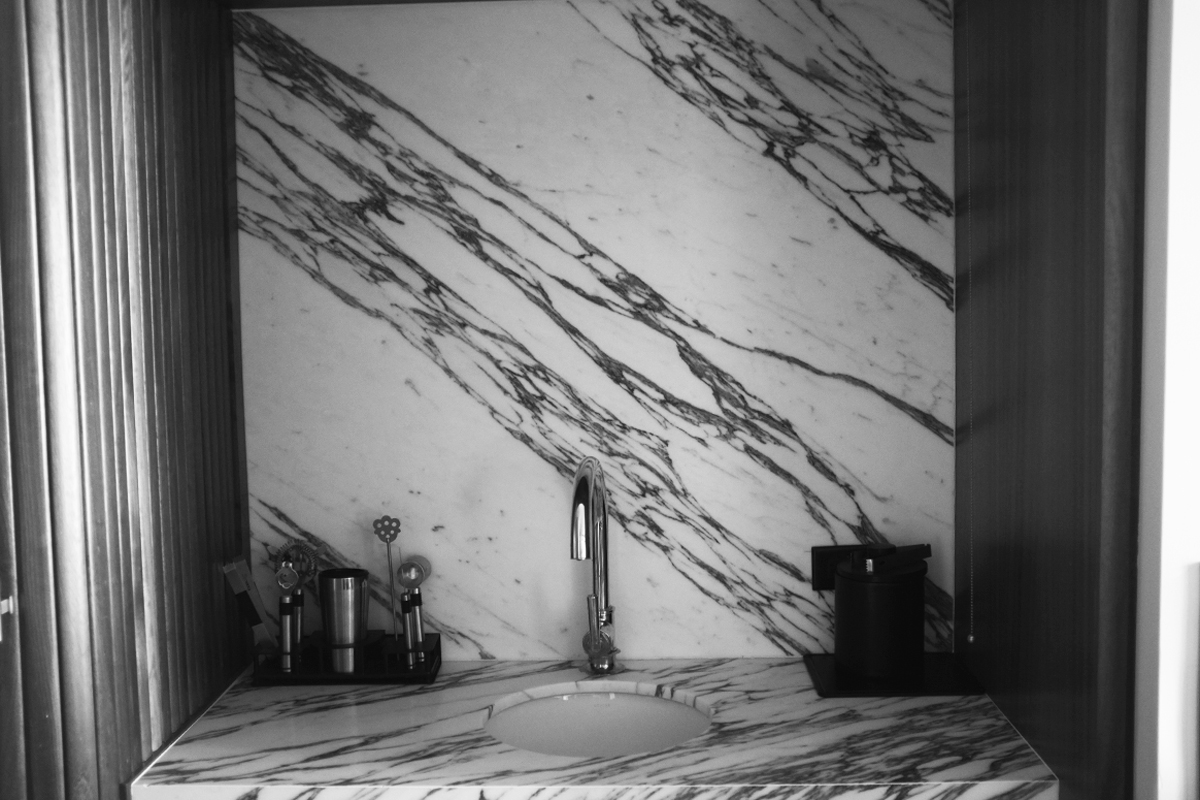 All the bar supplies you could ever need.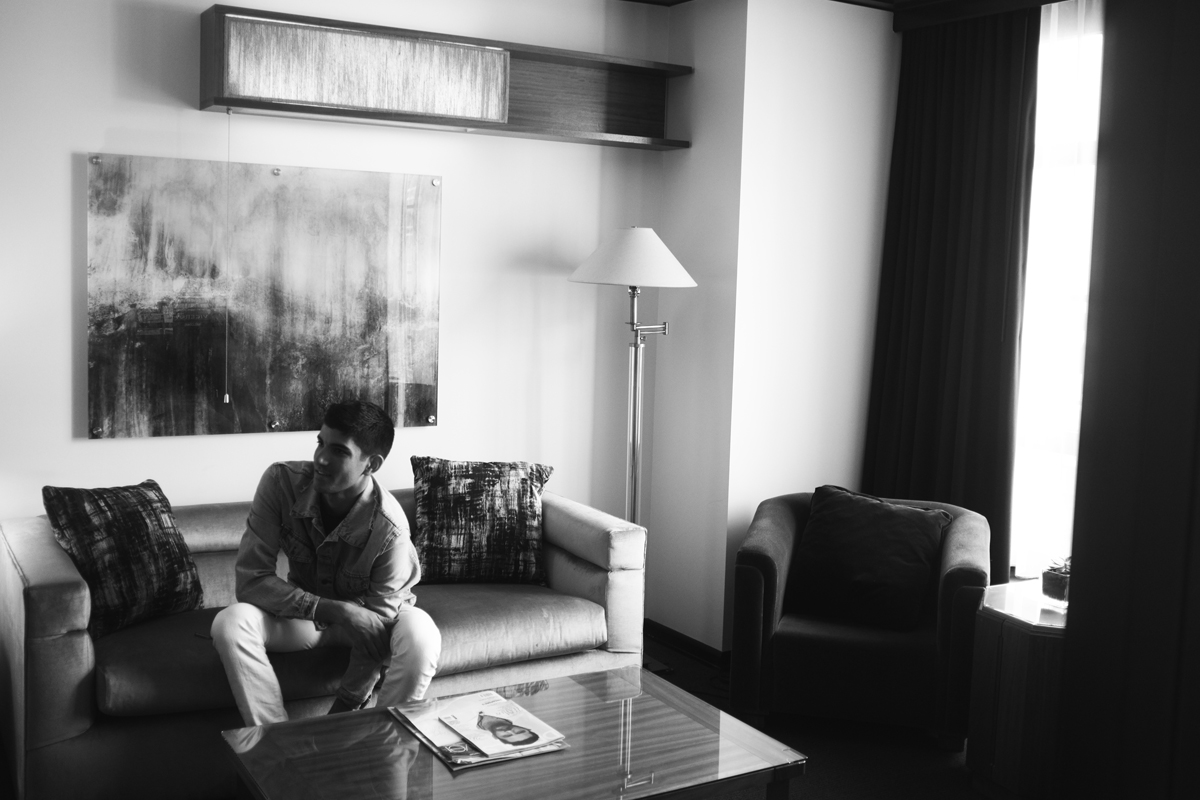 Chris was a fan of the couch.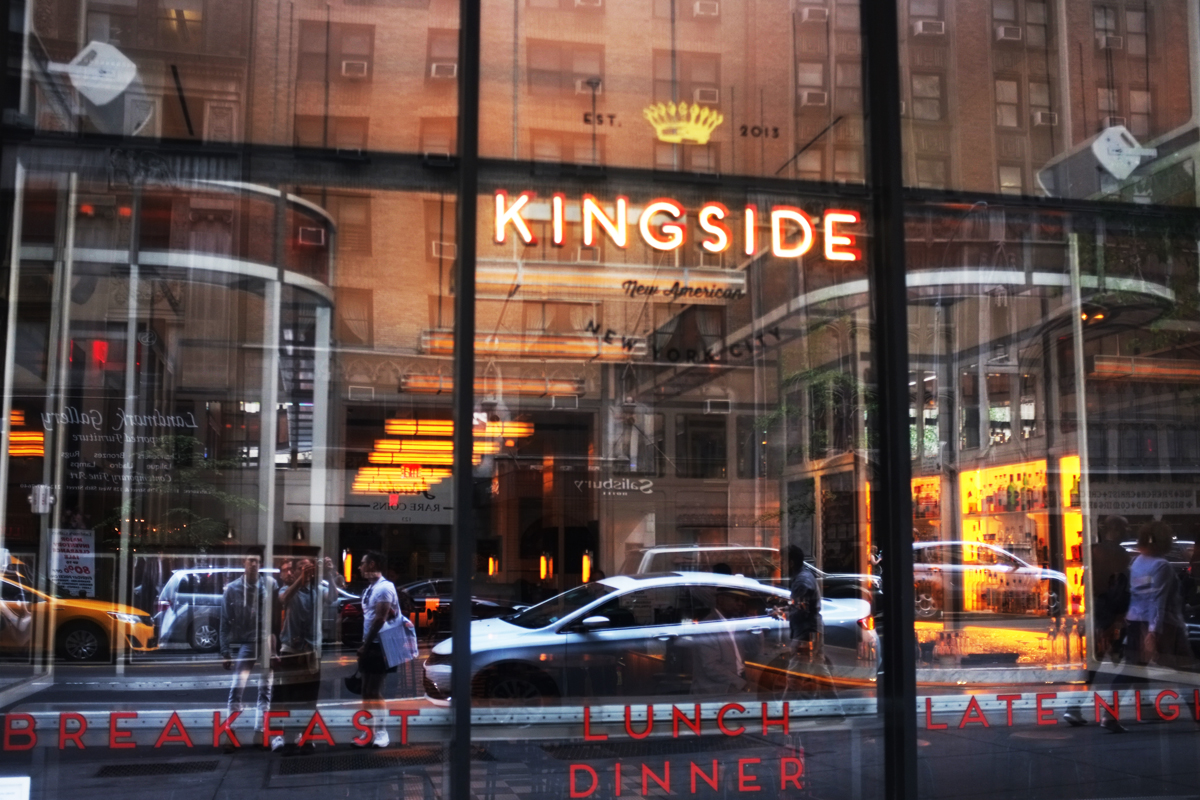 The Kingside Dinner as shown from the street.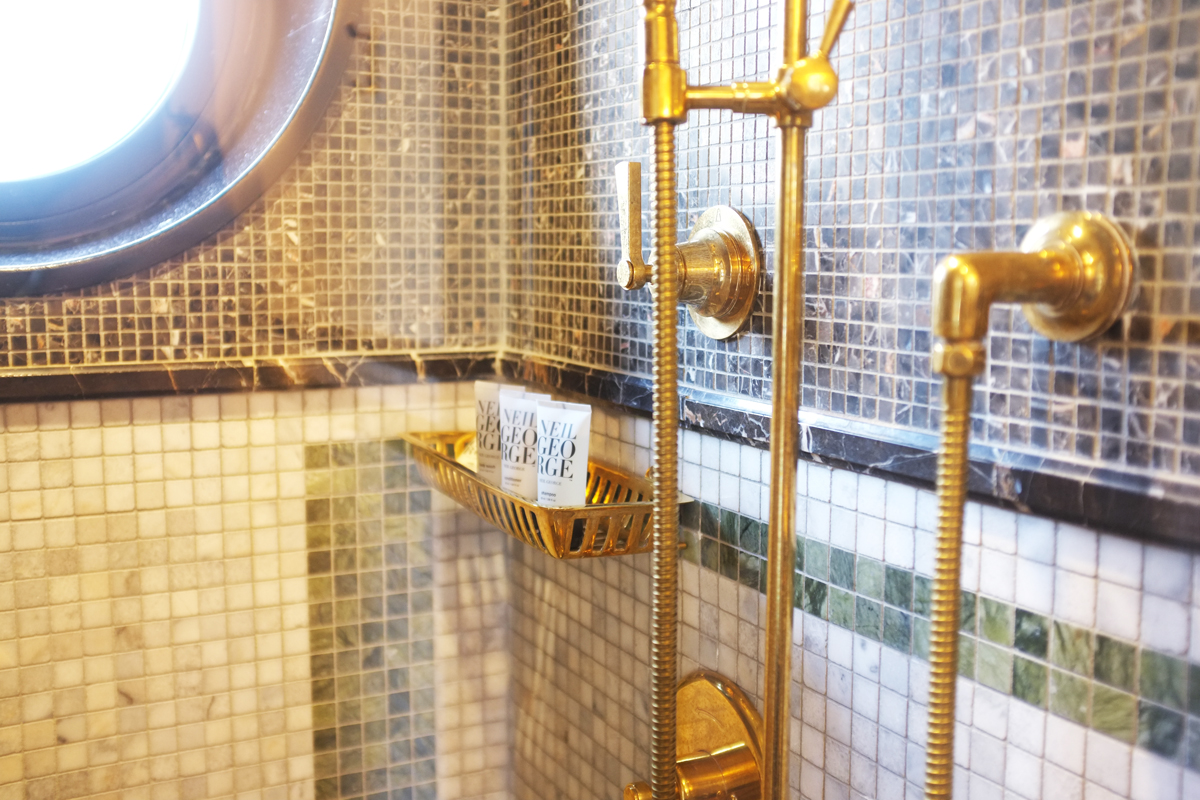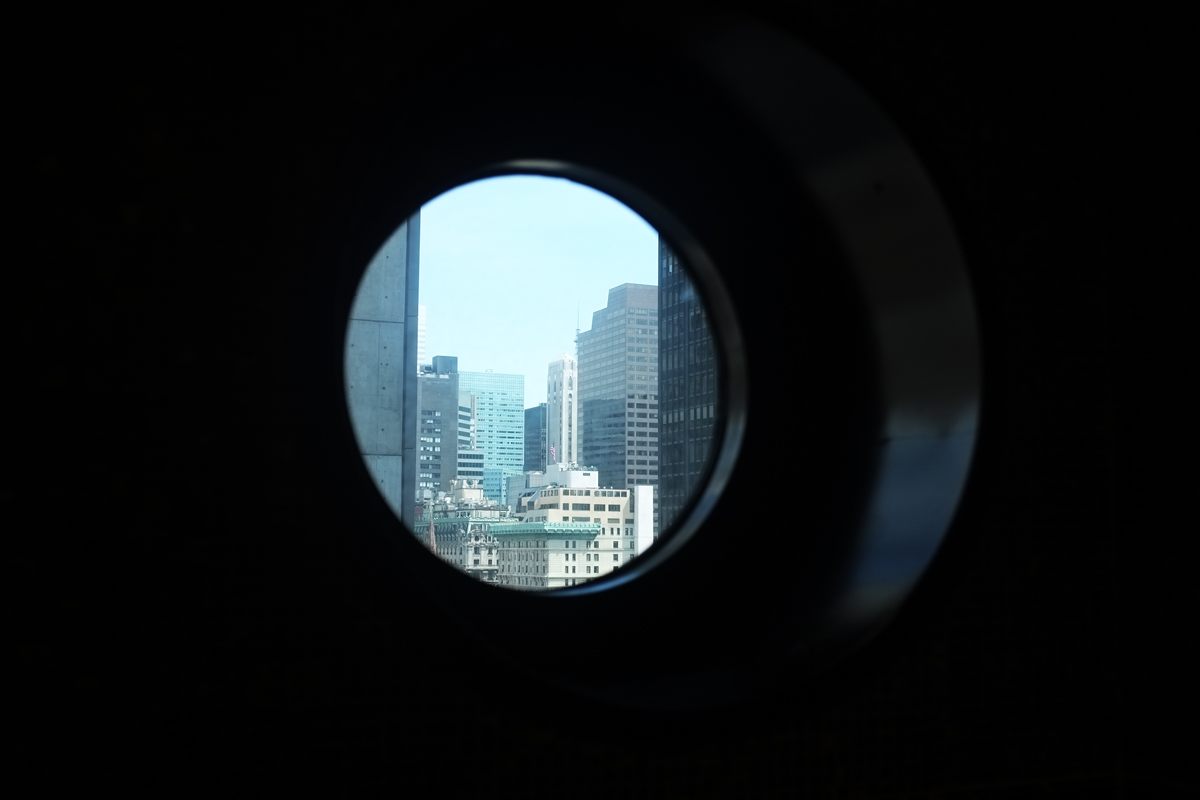 Port hole window so you can look at the city while you shower.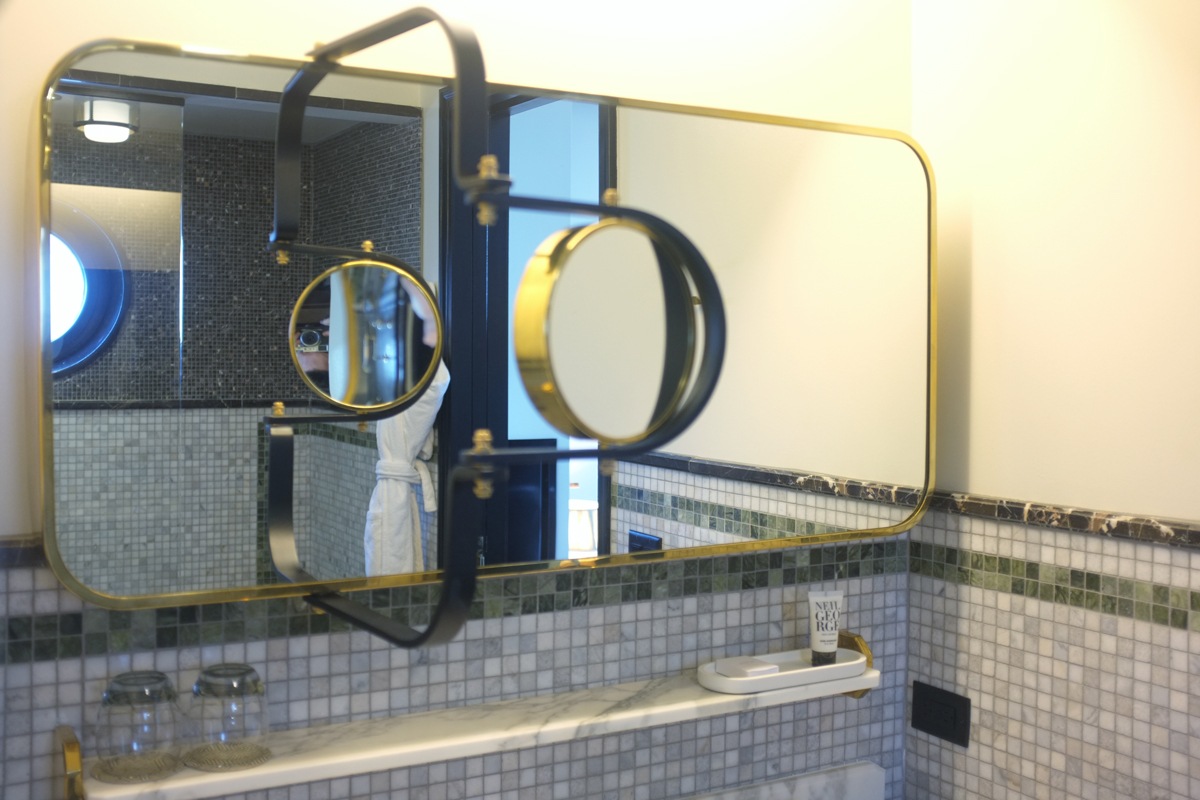 This bathroom is Instagram heaven! Take a look and check us out!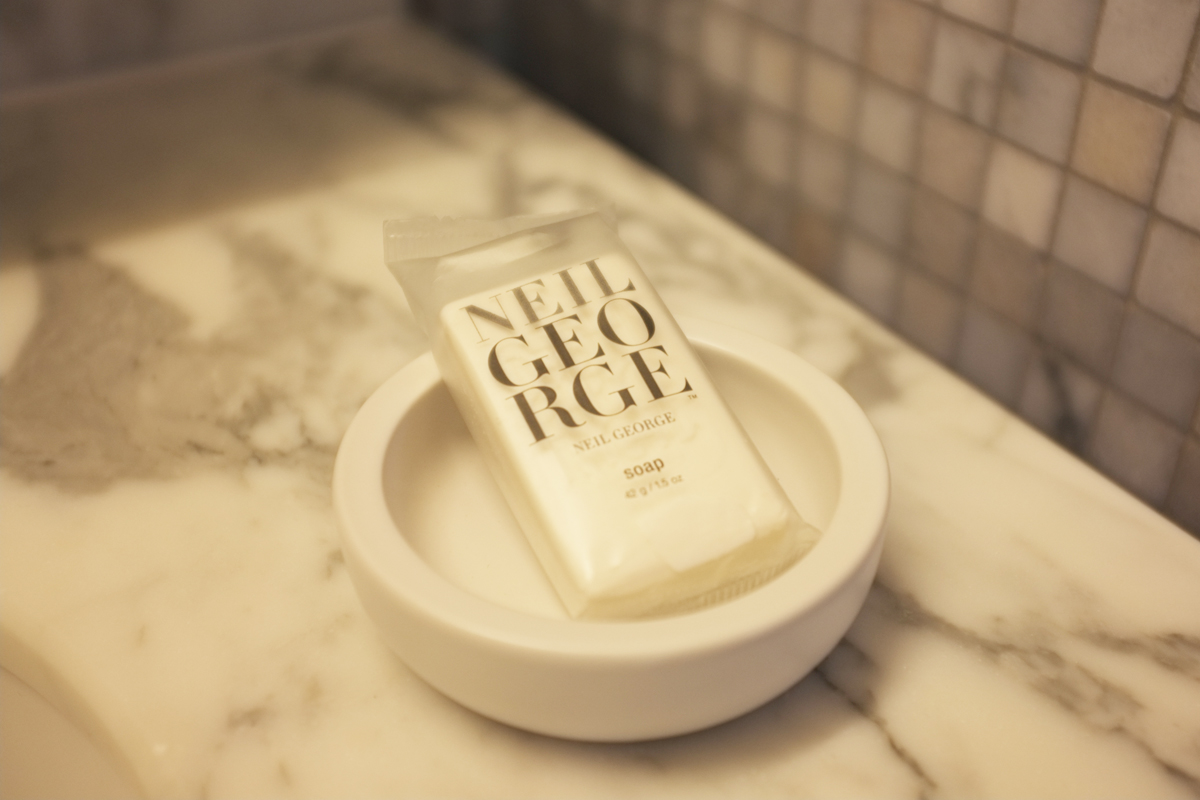 Neil George toiletries.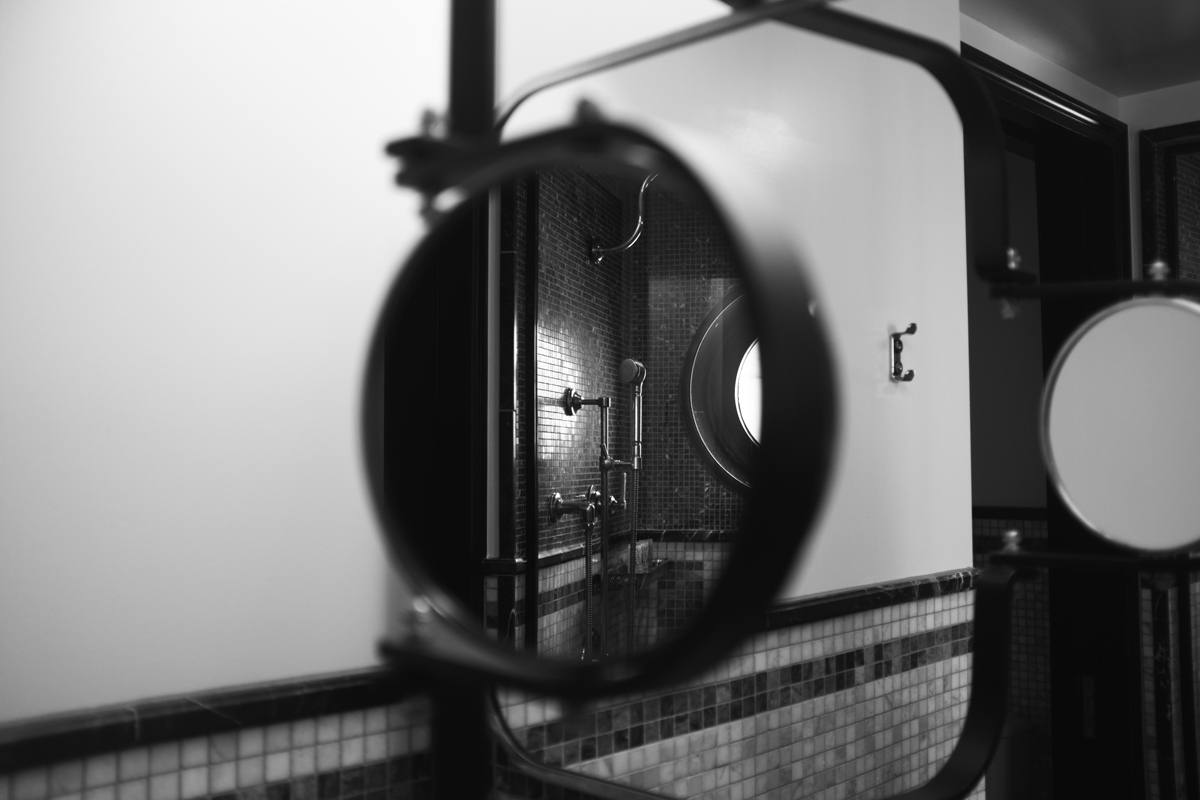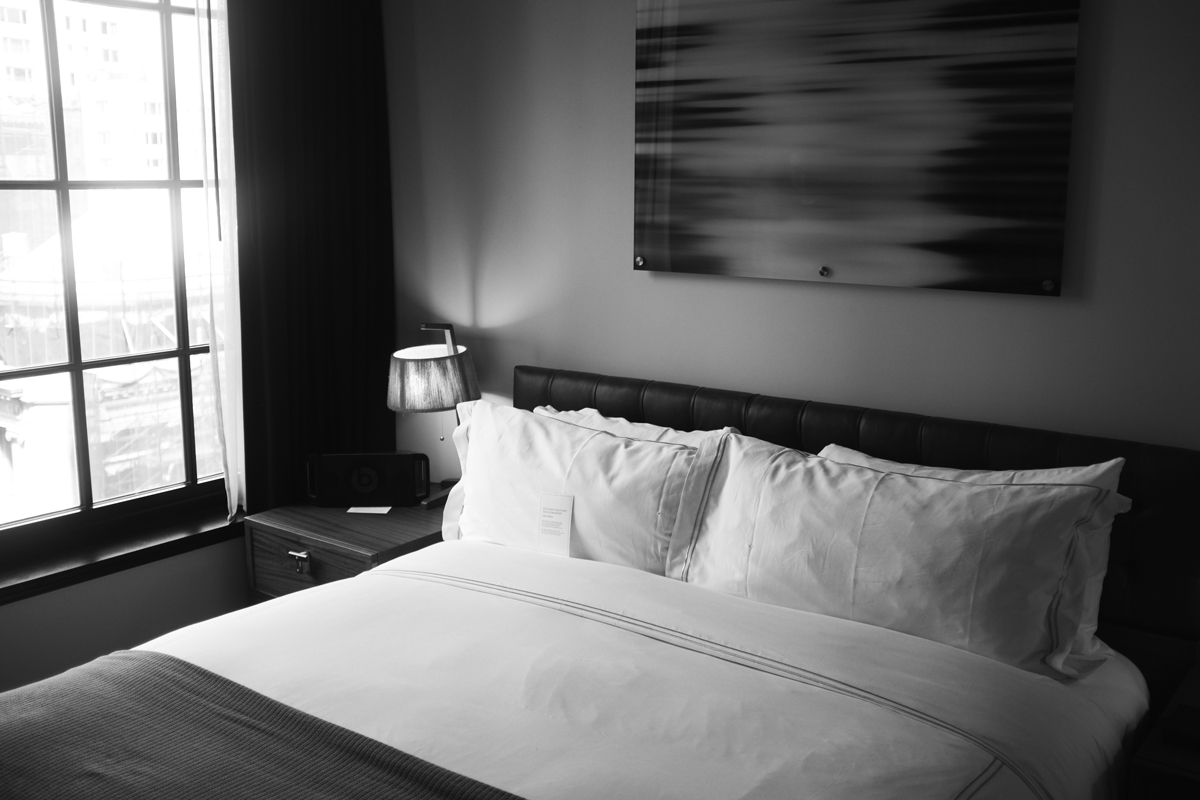 One of the best beds we've slept in. So comfy.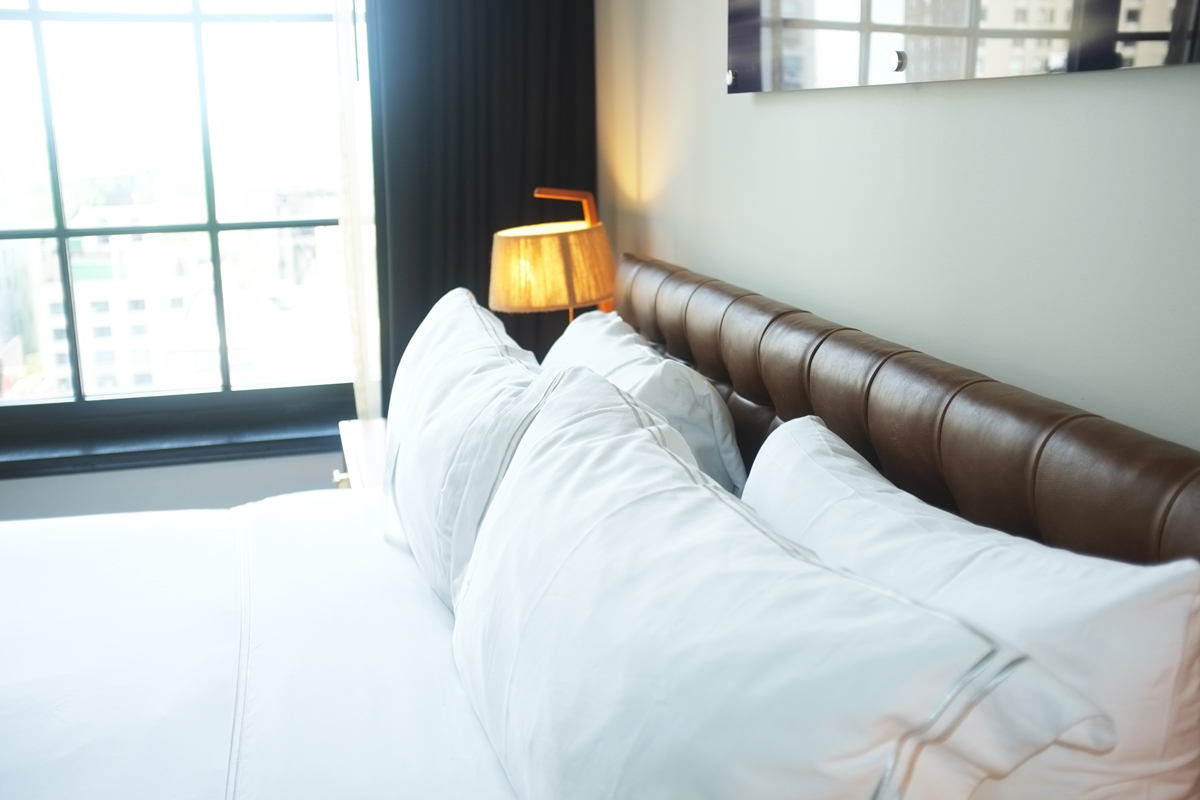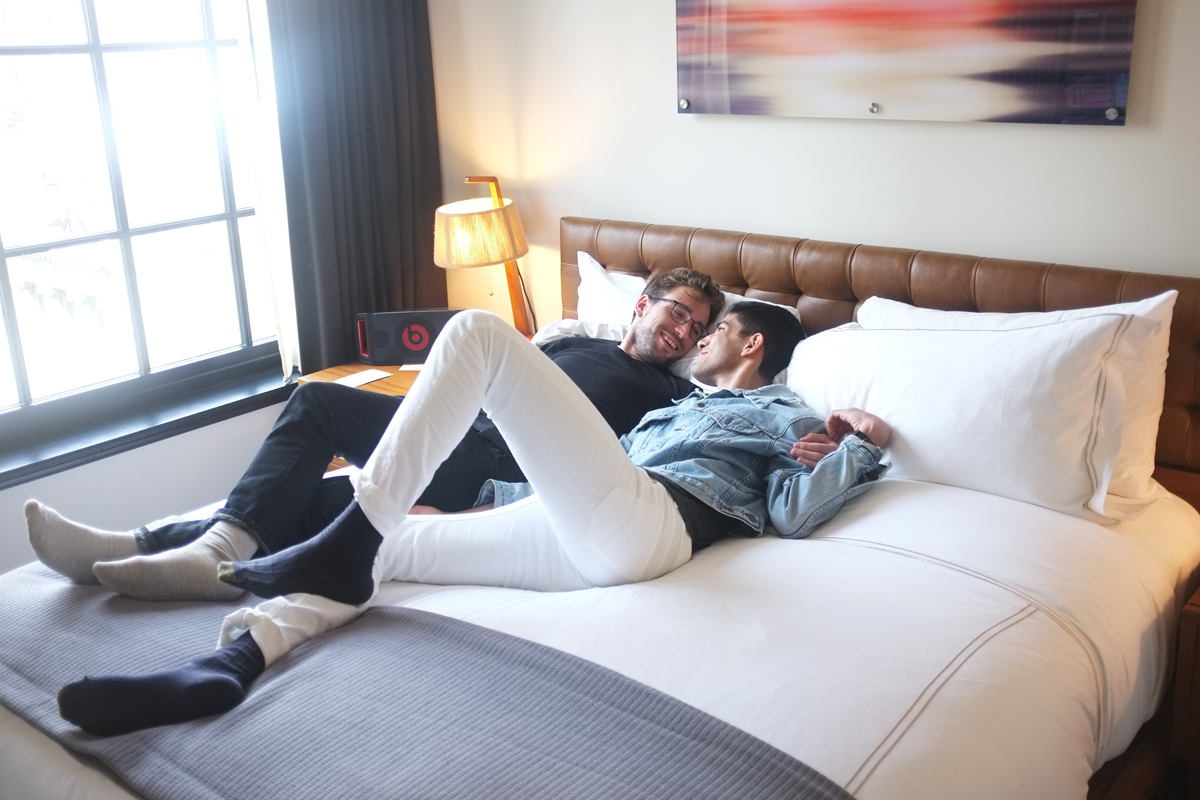 Parker and Chris we're also fans.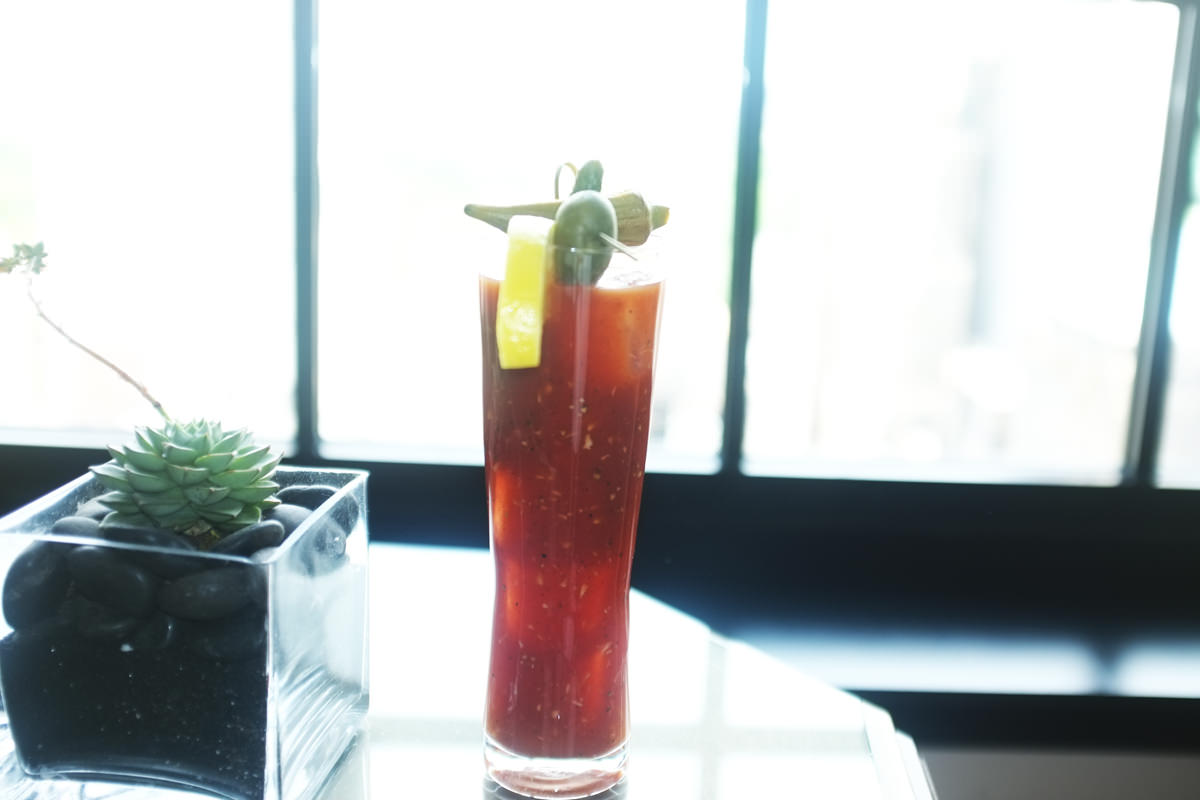 Breakfast essentials.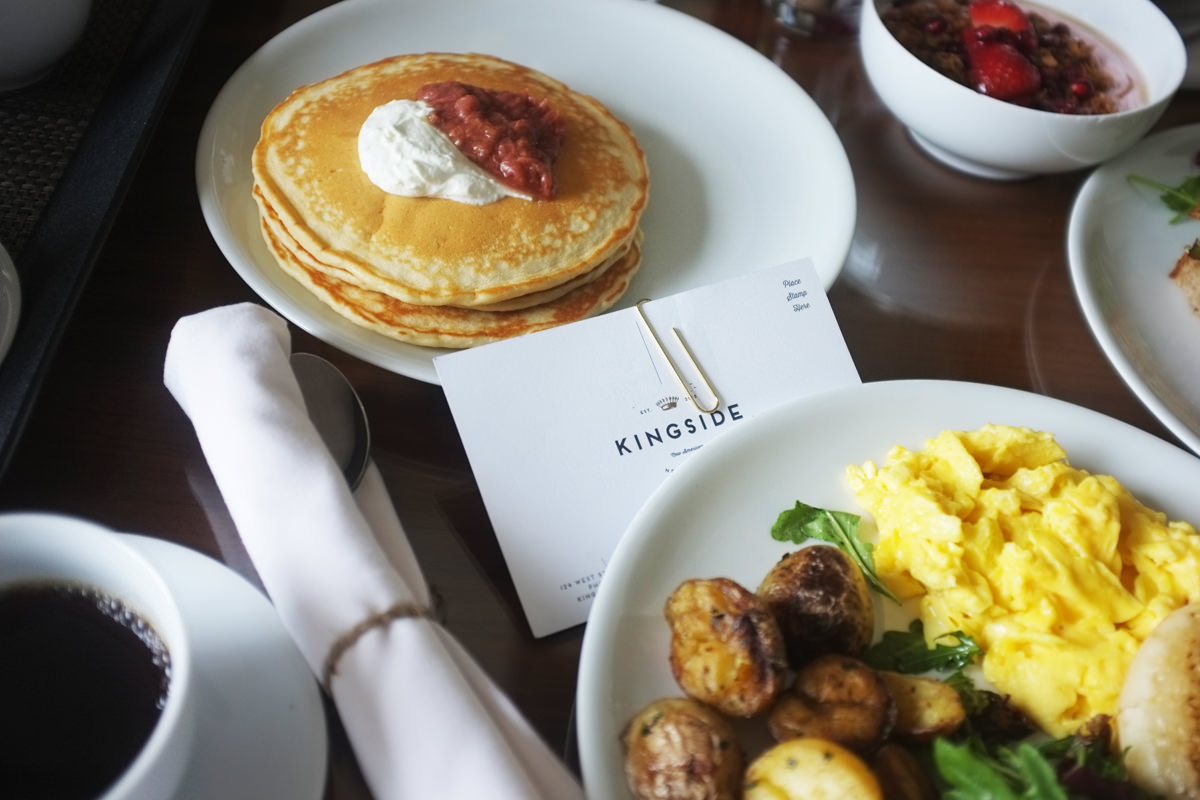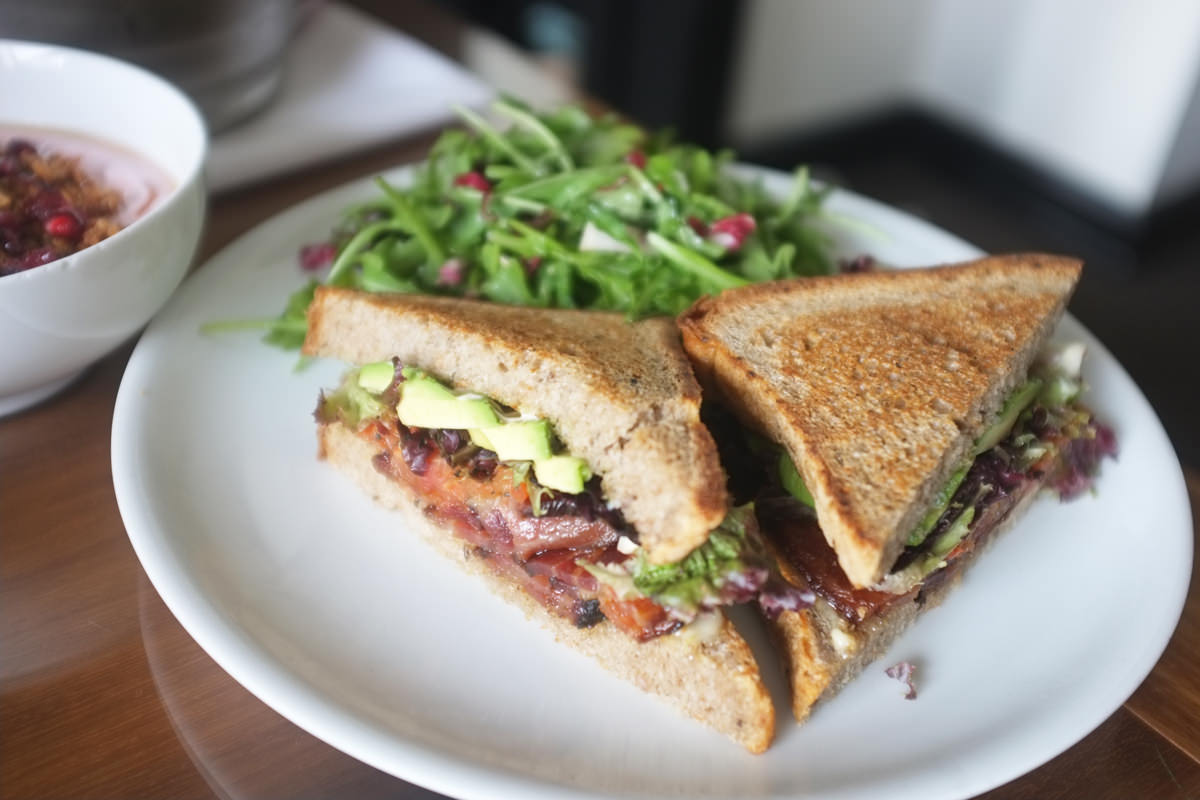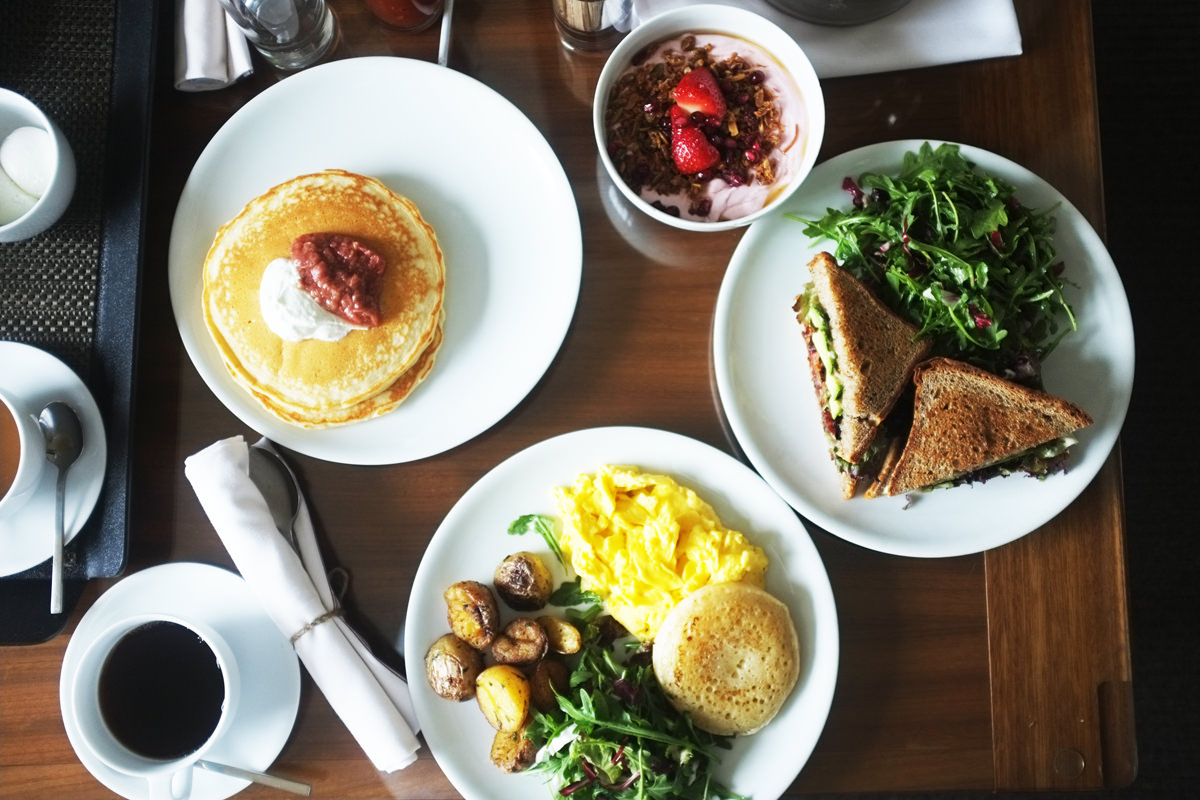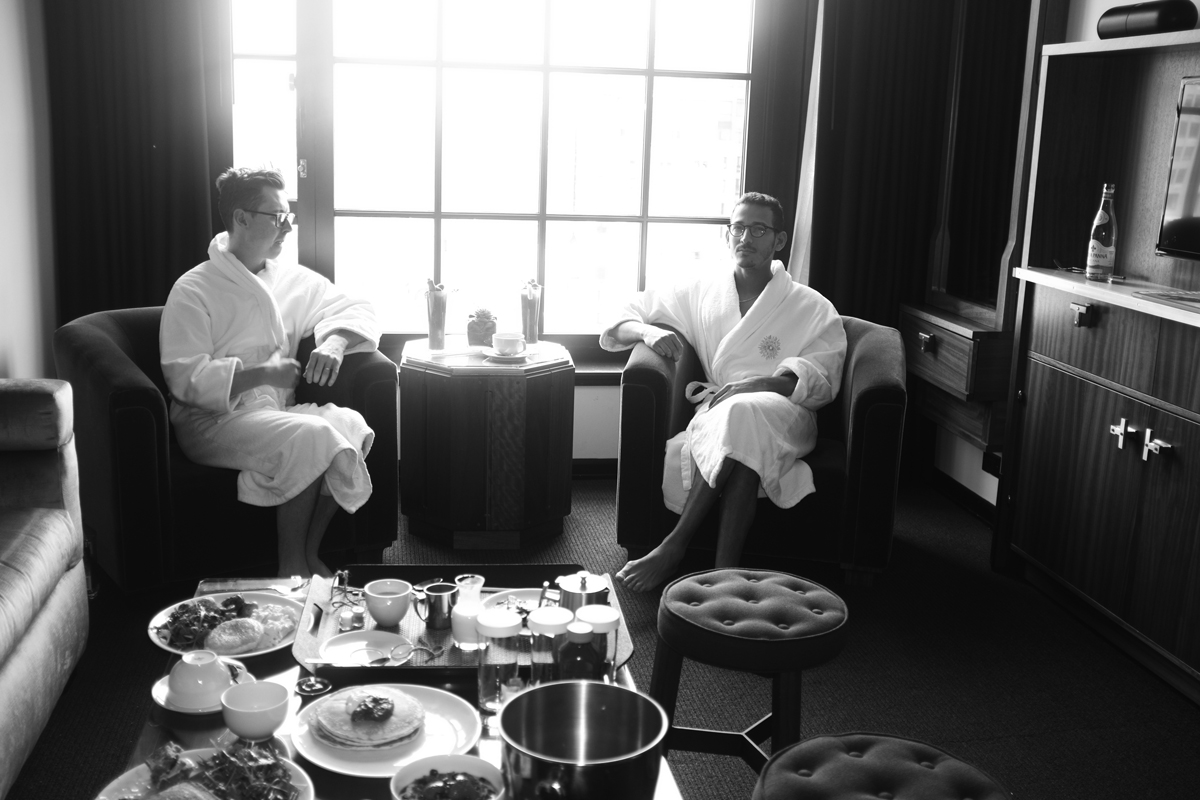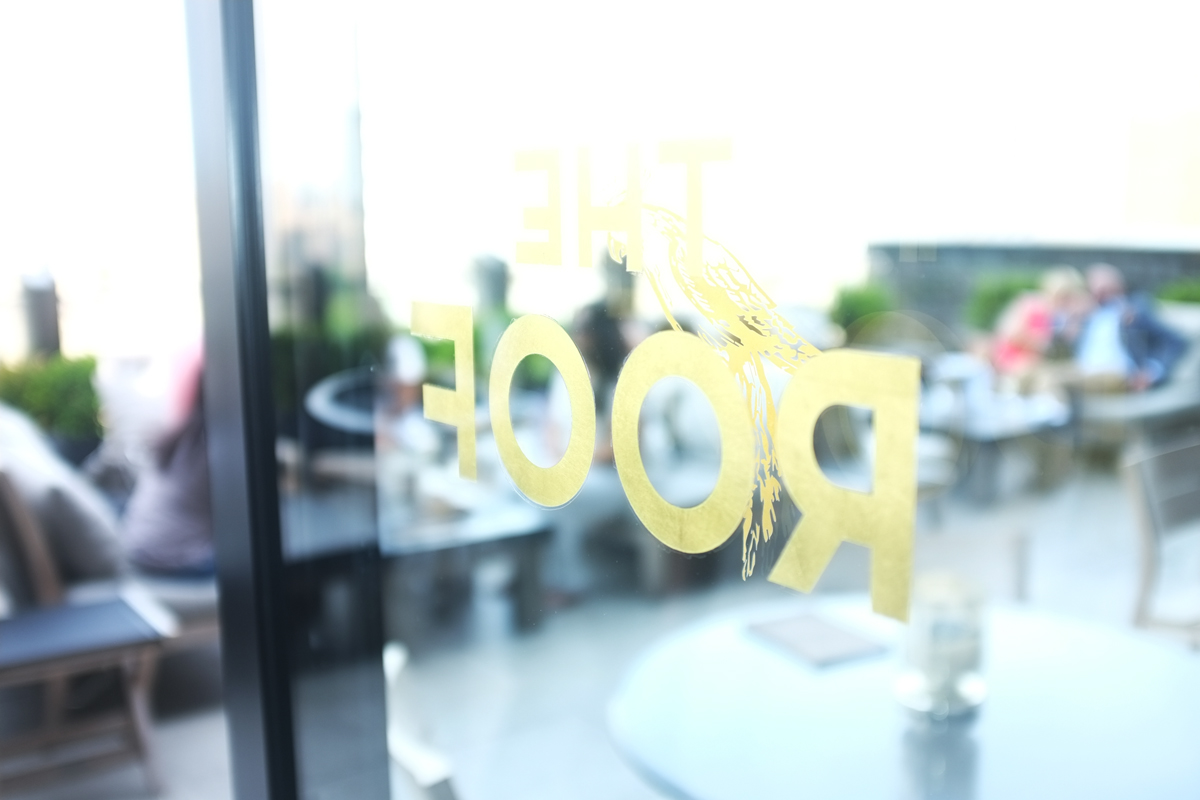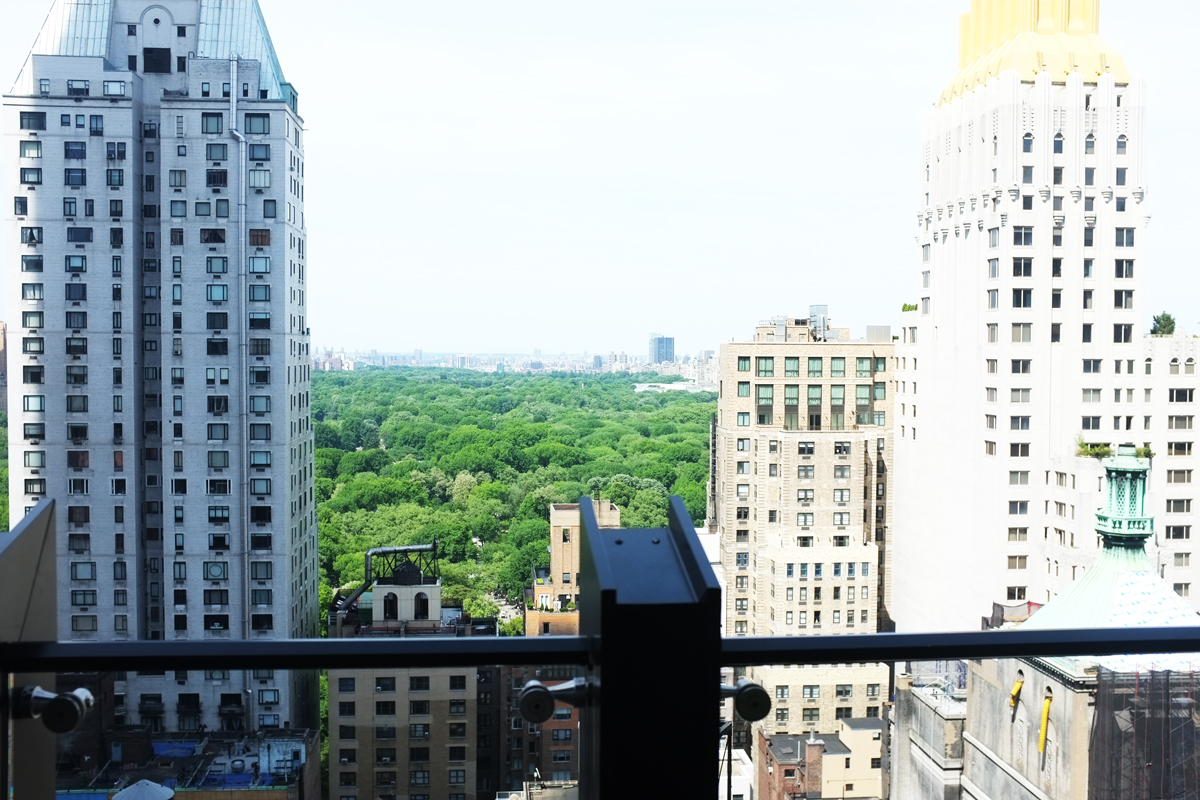 Now that's the money shot!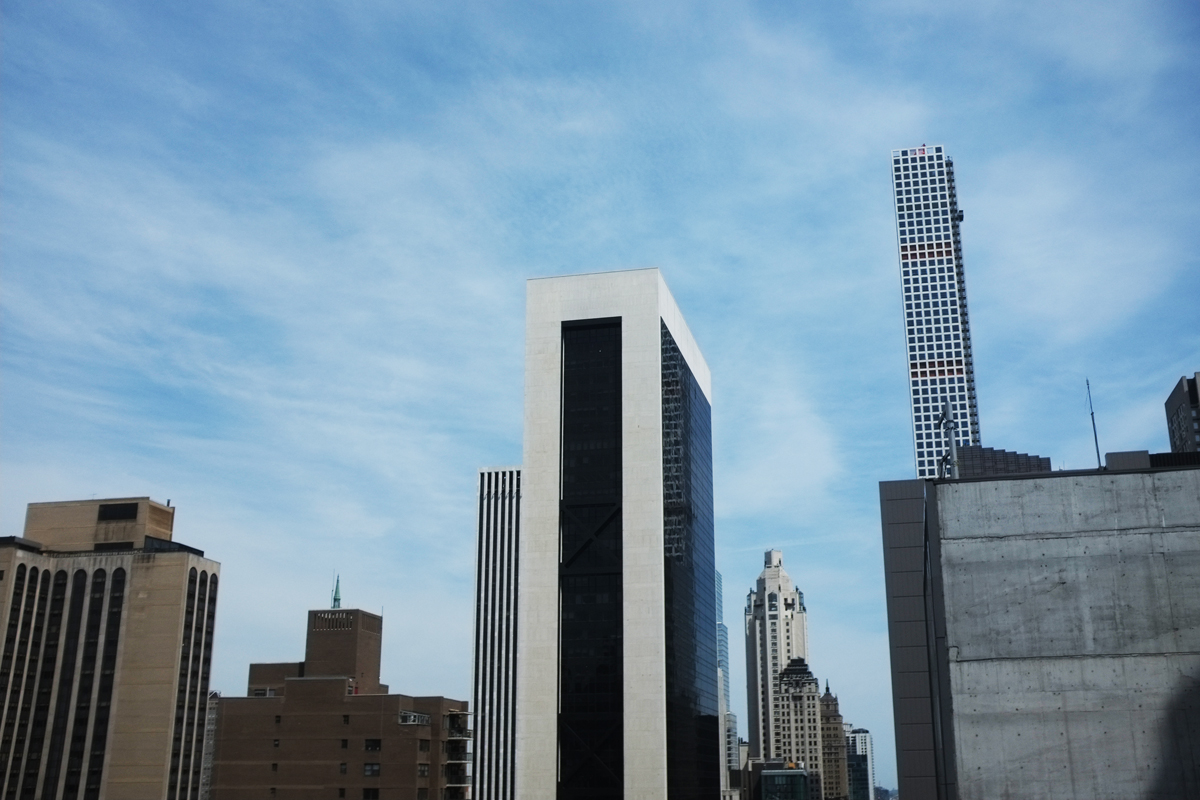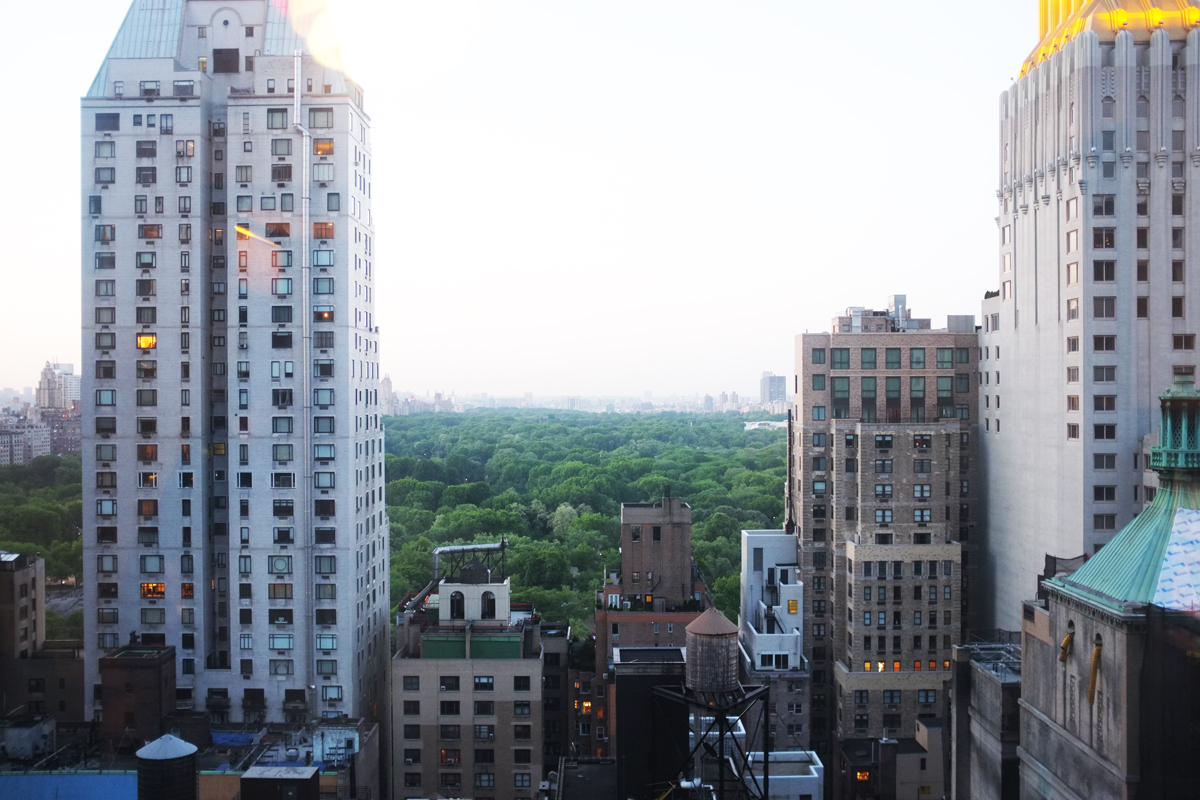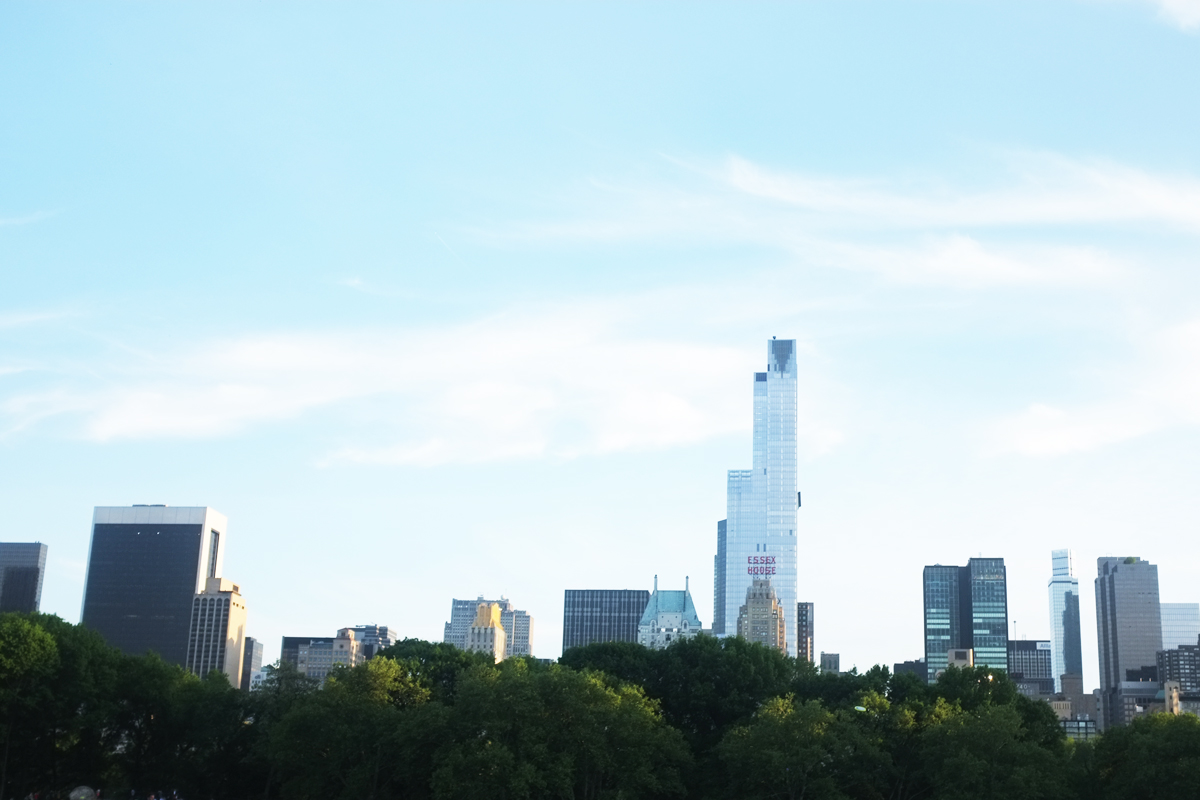 This is the view from Central Park of the hotel. We spent the day on Sheep's Meadow drinking rose, cruising mens. It was the perfect end to our stay at the hotel.