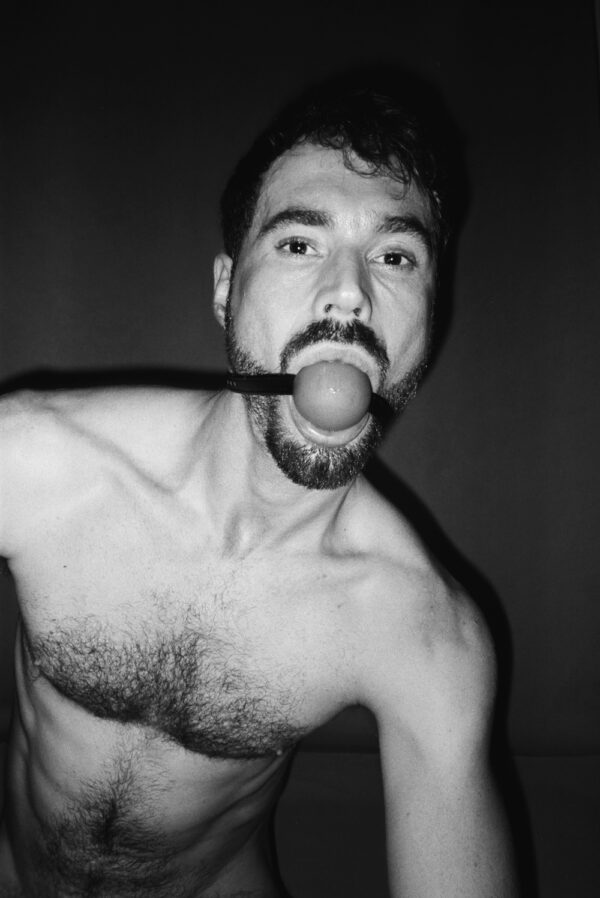 PHOTOGRAPHY BY ABI BENITEZ
A SHORT HISTORY OF THE BALL GAG
There are many ways to shut a lover up. You could, for instance, kiss them. But if you pine for drama, you might opt to plug the cosmic reach of their speech with that planet-shaped device called a ball gag — a sphere, typically made of rubber or silicone, kept in place with a strap that orbits the head of its wearer. Like many implements adopted by BDSM and fetish communities, the forebear of the ball gag is inextricably linked to several sordid, interwoven histories of torture, subjection, and animal "care."
Deriving from the Old Norse adjective gag-háls, meaning "with head thrown back," premodern iterations of the gag, or gag bit, were used by equestrians to hold up the sloping heads of horses from the insides of their mouths, as aid to teeth cleaning, balance lessons, showing off, and reining in. A more figurative usage of gag appears in the mid-16th century and refers to an implement used to suppress vocalization, as of a heretical Catholic or gossiping woman. Consider a 14th-century Scottish invention, the Scold's Bridle, which encased the gossip's head in an iron mask that came attached to a small metal disc to penetrate her open mouth. Early American lawmakers further perverted the use of the gag, expanding its speech-suppressing qualities to include unsurprisingly debased forms of civic disenfranchisement: a 1798 gag law curbed certain freedoms of the press; and the gag rule, instituted by the U.S. House of Representatives between 1836 and 1844, forbade the House from considering any petitions against slavery.
***
"My dear sir, how can you talk such nonsense?" So exclaimed one narrow-minded Viennese surgeon to Sigmund Freud during an early lecture on hysteria, which aimed to universalize the illness of bourgeois women beyond the confines of gender to better understand the effects of trauma. The story of Fräulein Rosalia H., a singer and early patient of Freud, cleanses the palate; her vocal training was stymied by her own hysteric symptom, globus hystericus — or when one's voice is obstructed due to the sensation of having a "ball in the throat." Freud linked her condition to years of domestic abuse, specifically to her having to refrain from lashing out at an abusive uncle: "every time she had to keep back a reply… she felt a scratching in her throat." Rosalia required no prosthetic, for her non-words became flesh.
Despite and because of these unsavory histories, there exists the more liberatory tradition of kink, wherein a gag might satisfy any number of unrepressed, shared desires — while one dom enjoys an unbidden share of drool, another lucky sub gets off on the blithe theatrics of self-shaming. According to one study, the physical restriction of using a ball gag increases one's facial muscle stillness and their sense of humiliation, suggesting that the gag might be a precondition rather than an obstruction to sexual discourse. "Say ah," you might request before slipping it in; or blink blink blink, as might go your newly expressed, non-verbal safe-word; there might yet be other cases, where the explicitness of a line like "You're going to make me come!" froths out gleefully — a full throated exclamation of a phrase fully understood but never before spoken: "Yrrff gfffg *gulp* mkmekmmm!"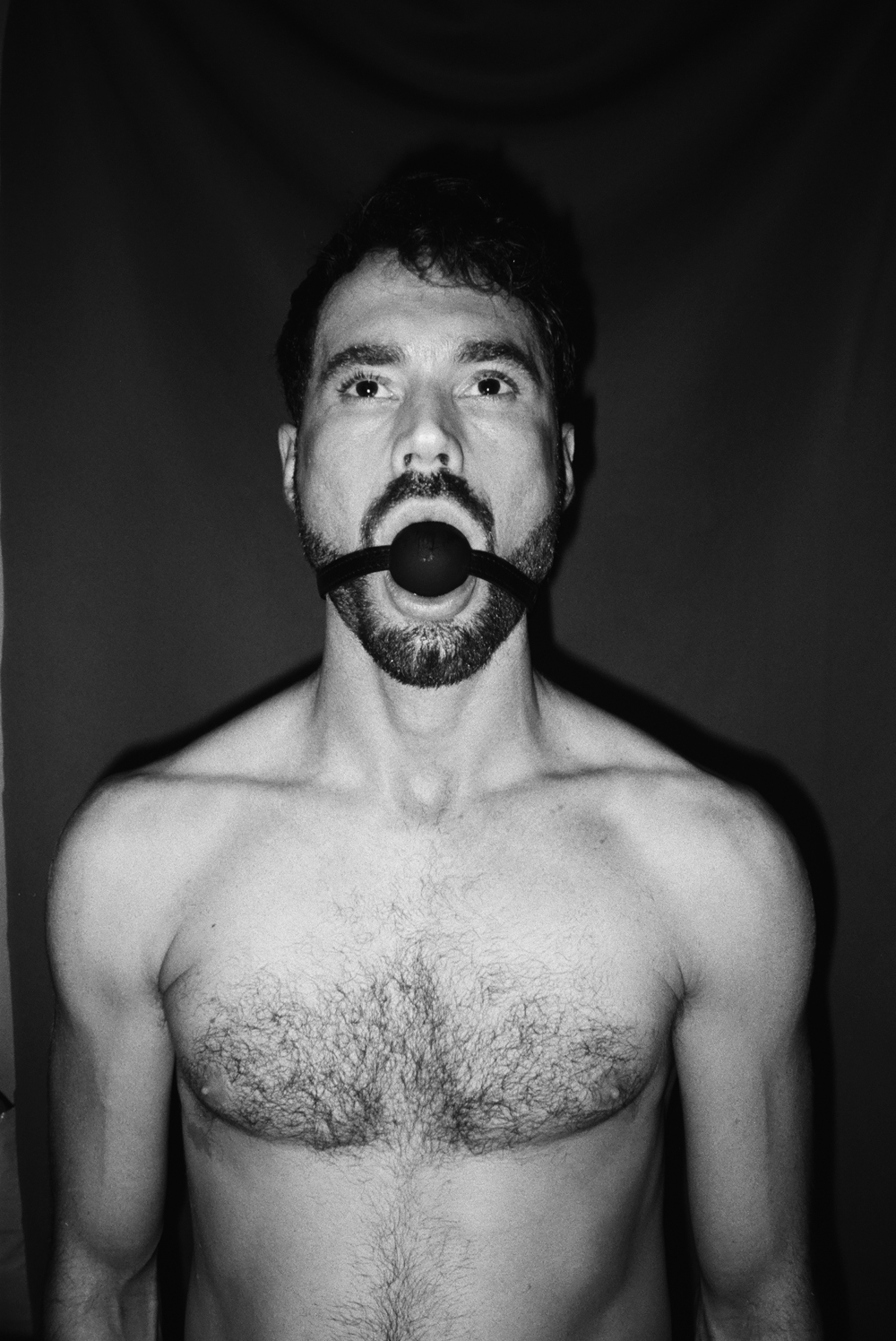 Frankie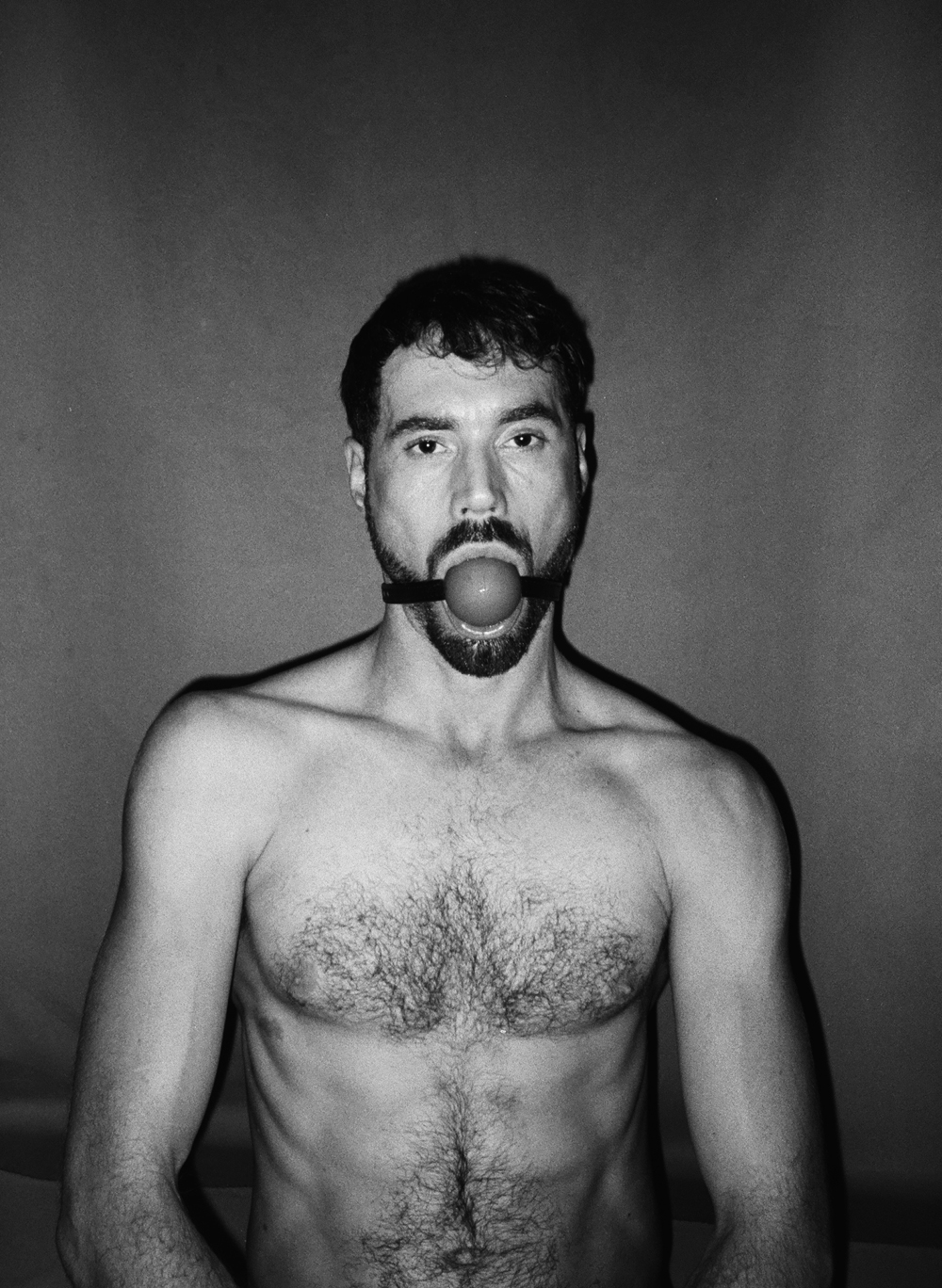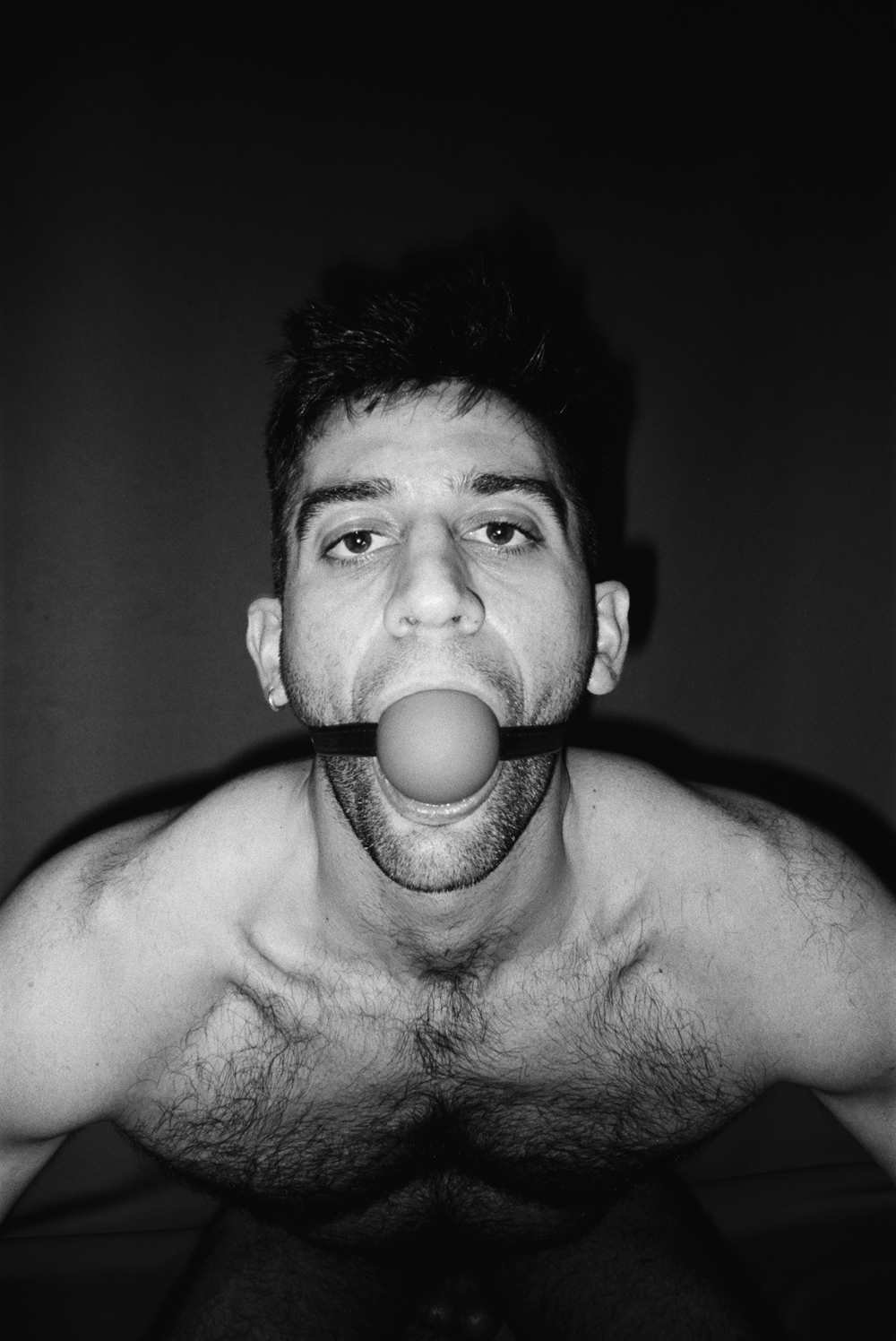 Rhodes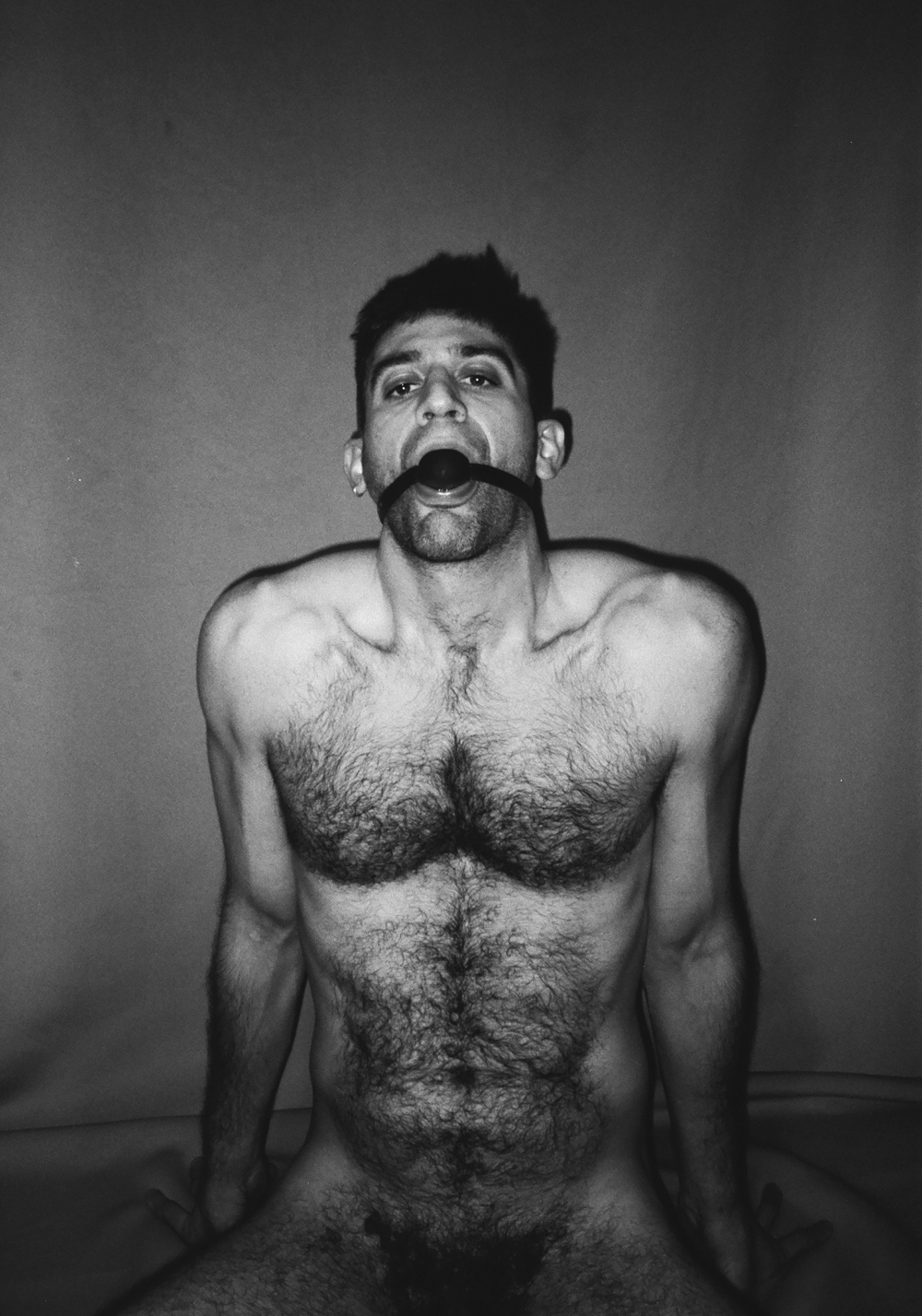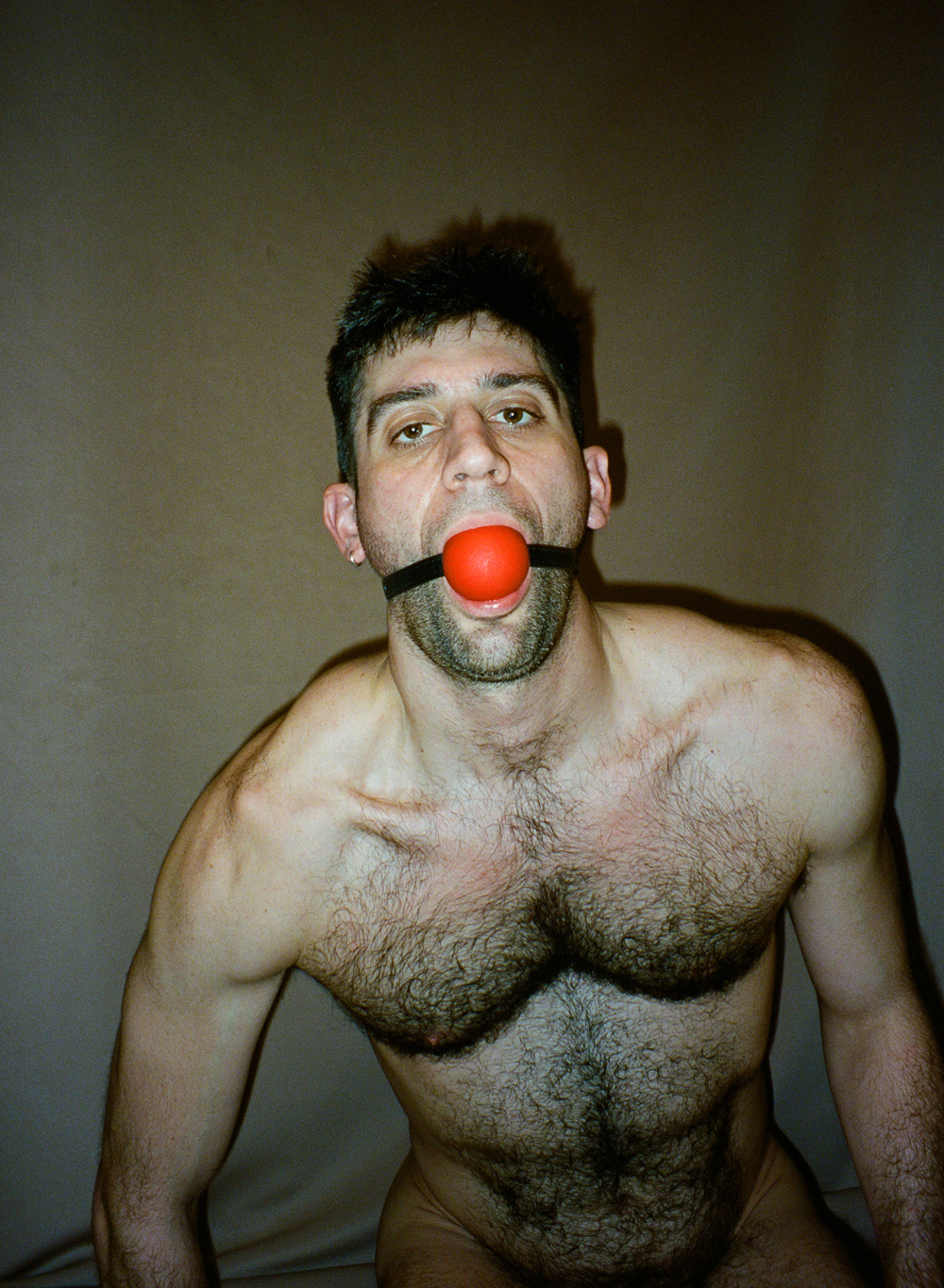 Silicone ball gags courtesy of Babeland.
This story was printed in GAYLETTER Issue 17.