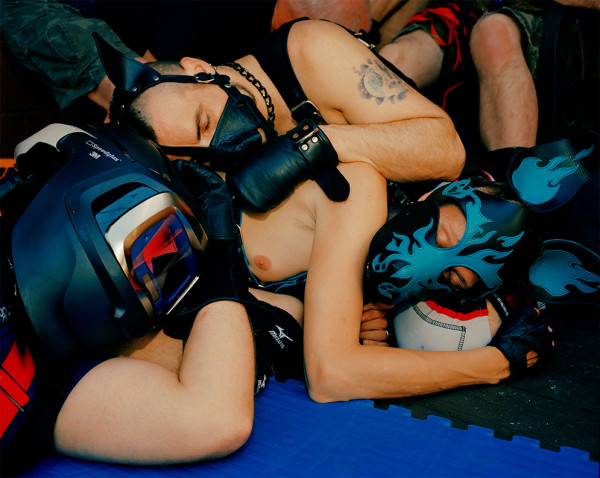 PHOTOGRAPHY BY ZAK KREVITT
Alpha, Beta, Omega
A solo show by Zak Krevitt
As the boring little white boy that I am, I'm all for learning about new kinks and fetishes. Although I've heard about the Human Puppy community in passing, I've never really been exposed to much about it which is why Zak Krevitt's new solo show, 'Alpha, Beta, Omega' at Ray Gallery in Brooklyn looks so fascinating.
Krevitt is a Brooklyn-based photographer whose art focuses on the inner workings of Queer people. The show explores the "Puppy Play" community both in and out of their gear, many of whom still adhere to the pack-like structure consisting of an Alpha, Beta, and Omega member. Hence the name of the exhibition. "In 'Alpha, Beta, Omega.' this act of becoming something more than human is examined, as is the burgeoning community surrounding it. We are on the cusp of the cyborg age, and here individuals have taken it upon themselves to strip away their human flesh and replace it with the imaged fur of a canine."
The exhibition features 25 photographs and a site-specific installation that's bound to intrigue, entice, and even titillate. Who knows, maybe by the end of the night you'll be asking around for the nearest leather store.
Below is a preview of the show: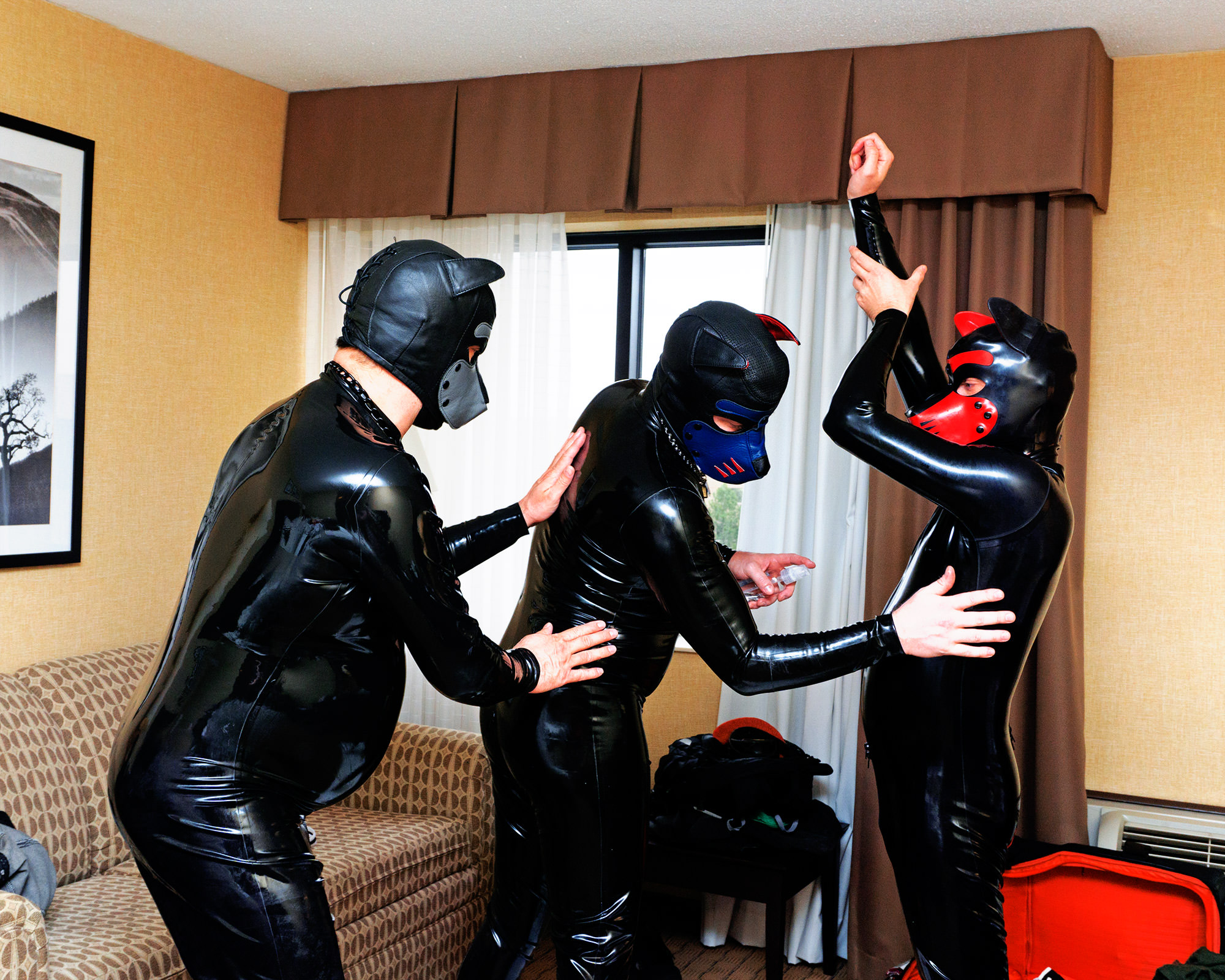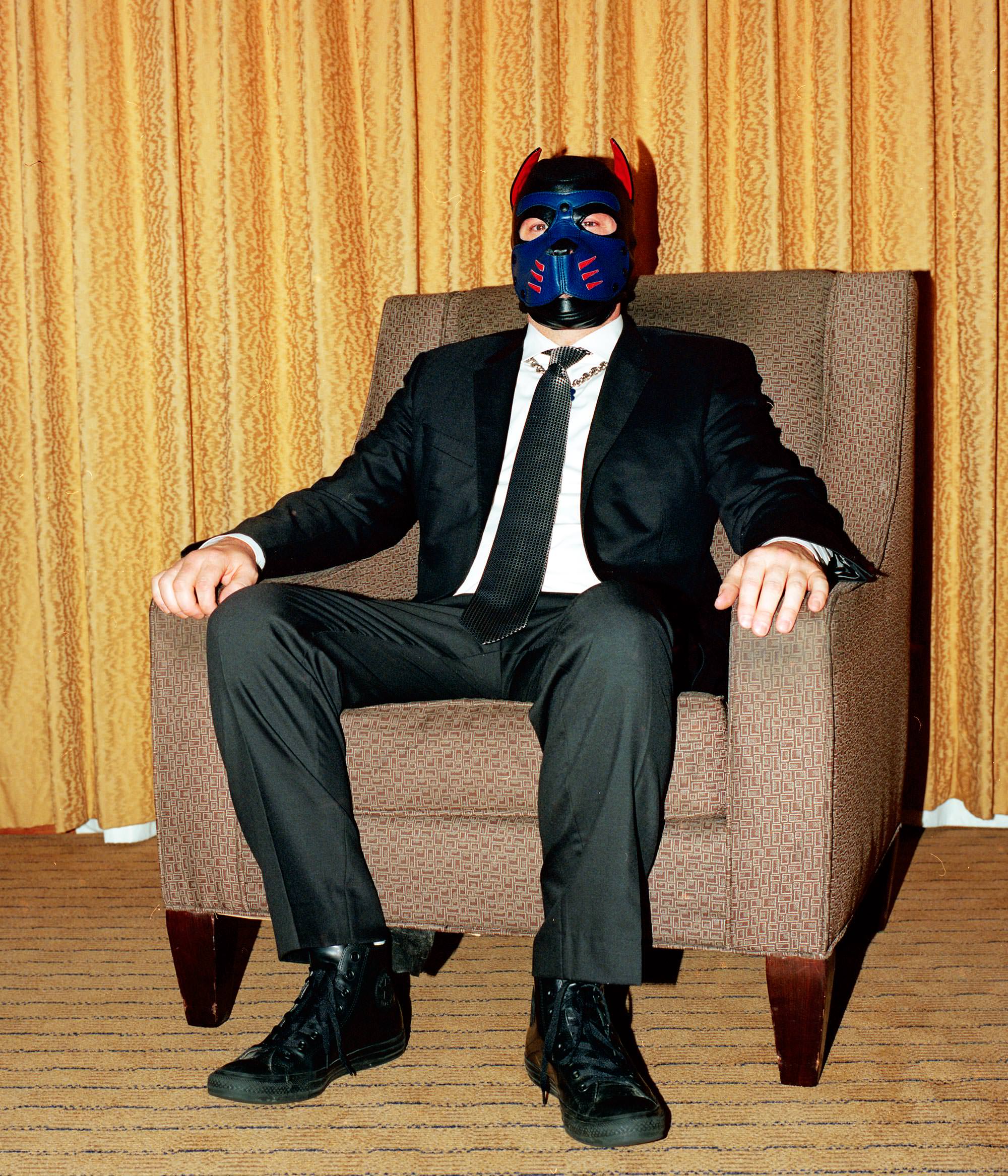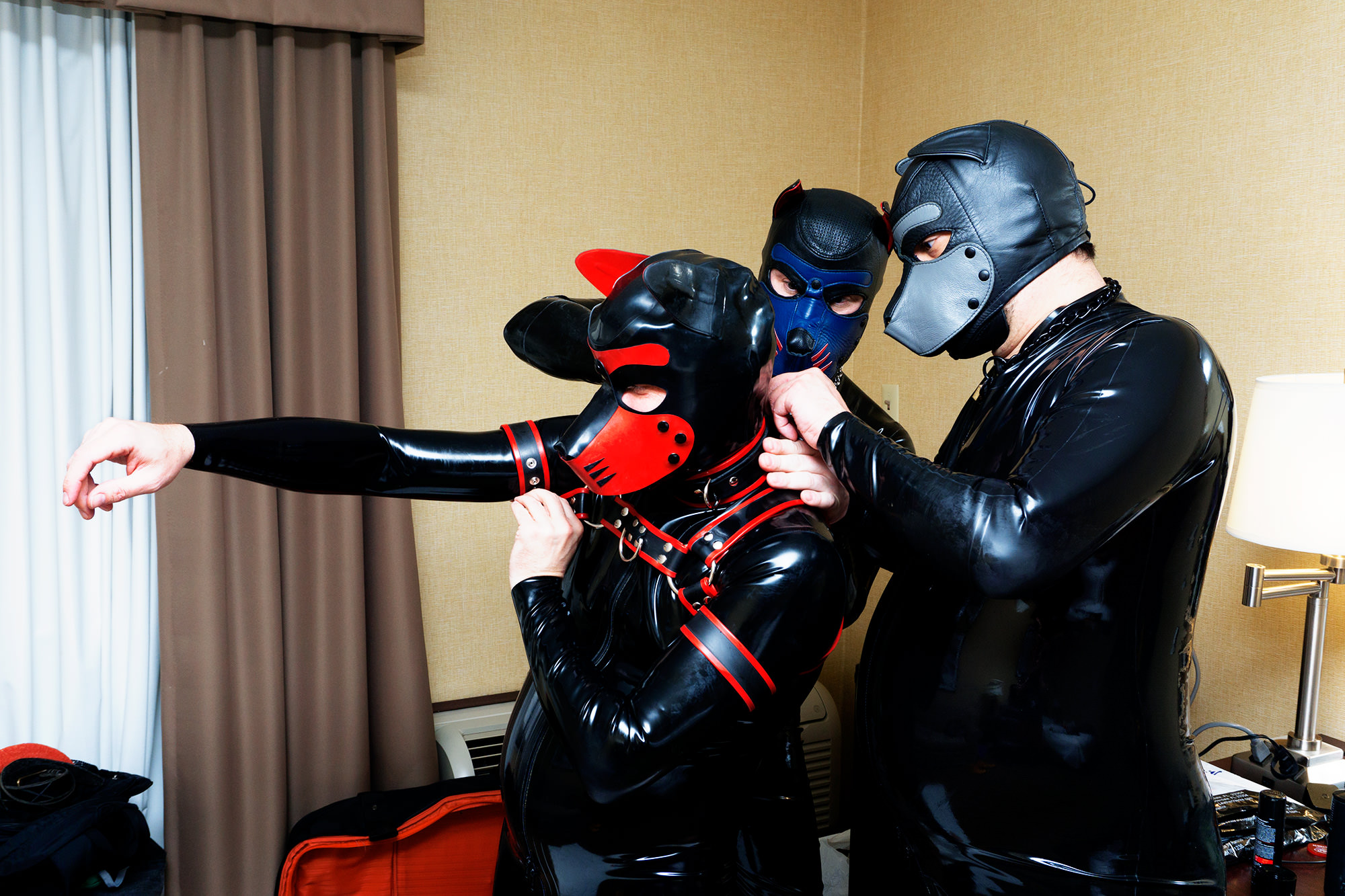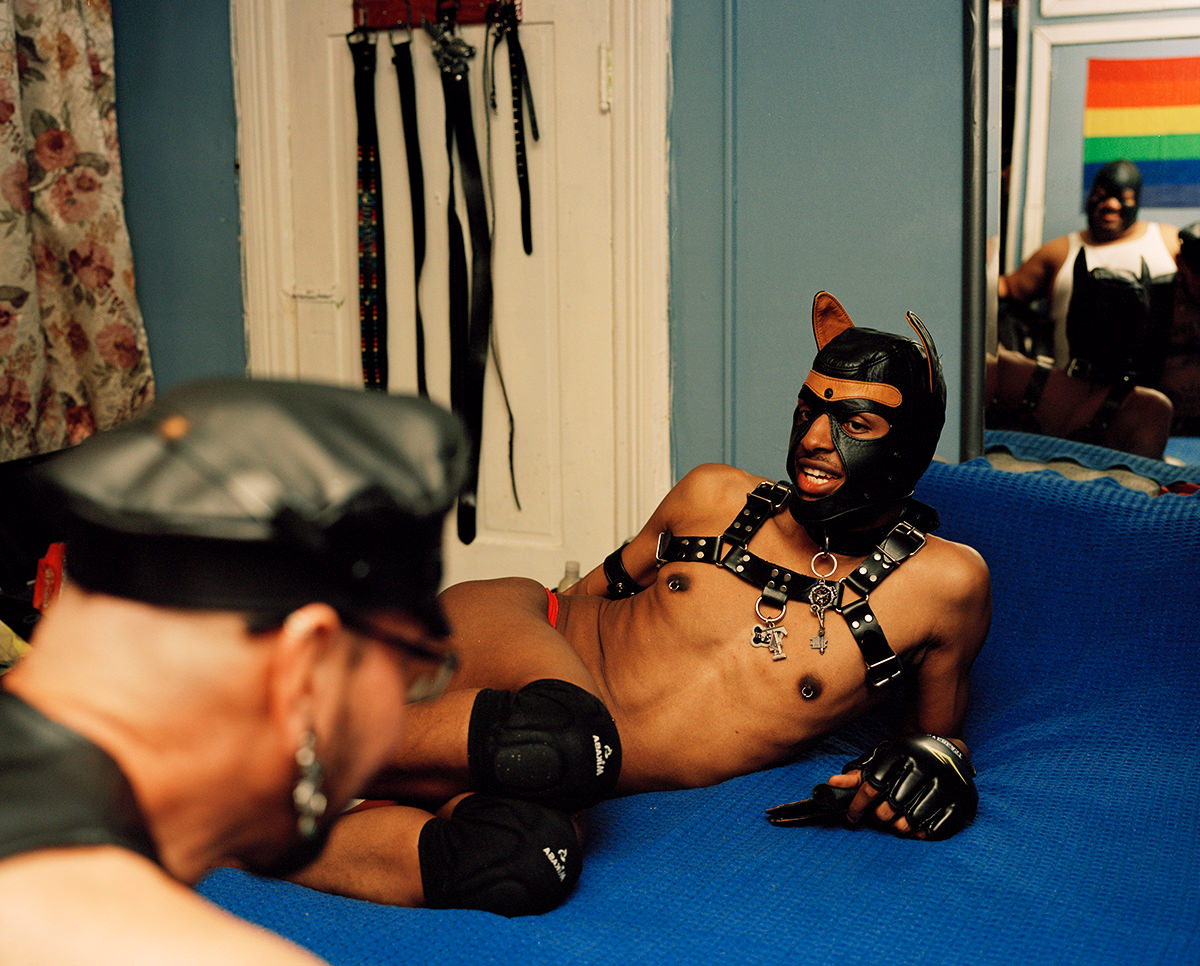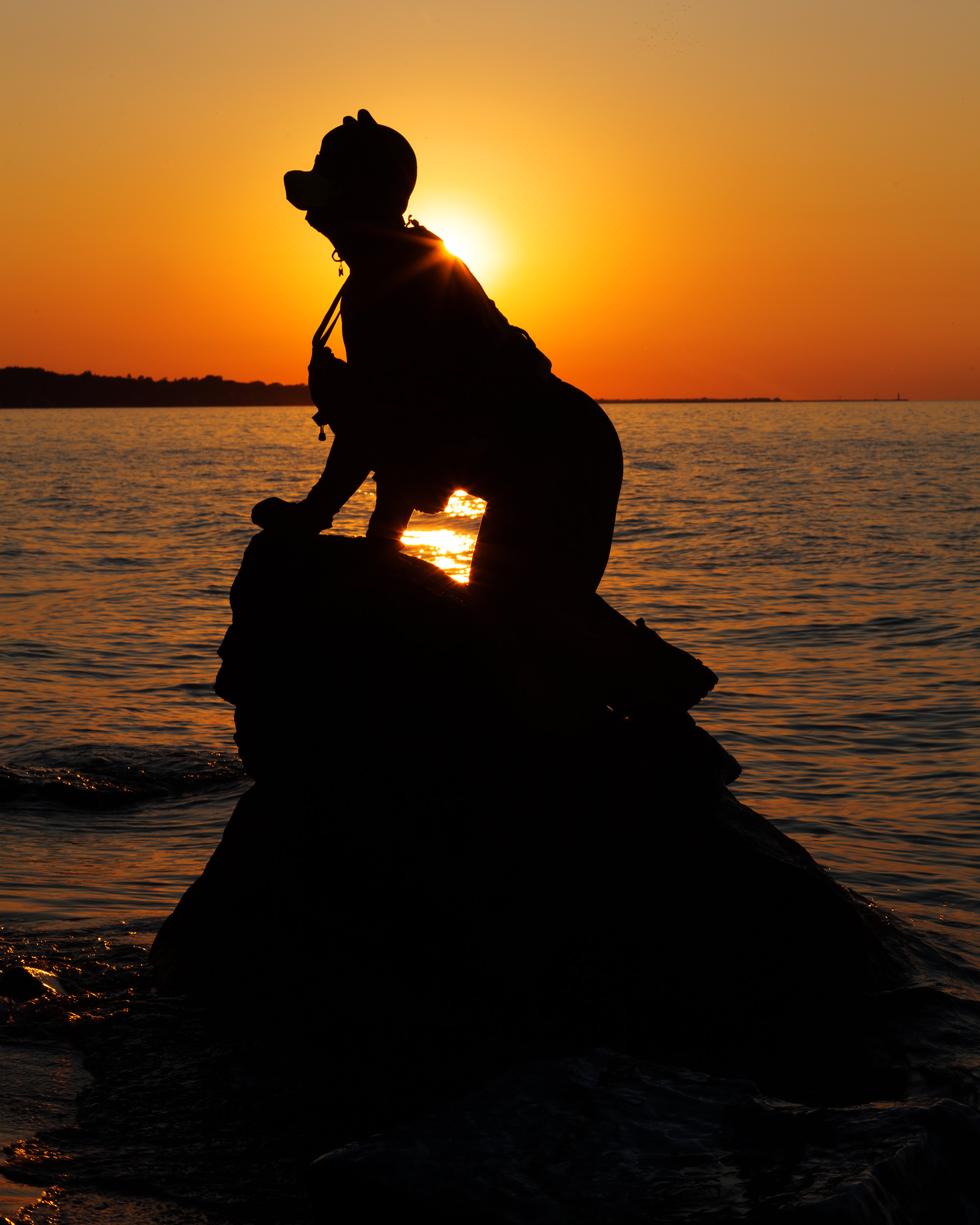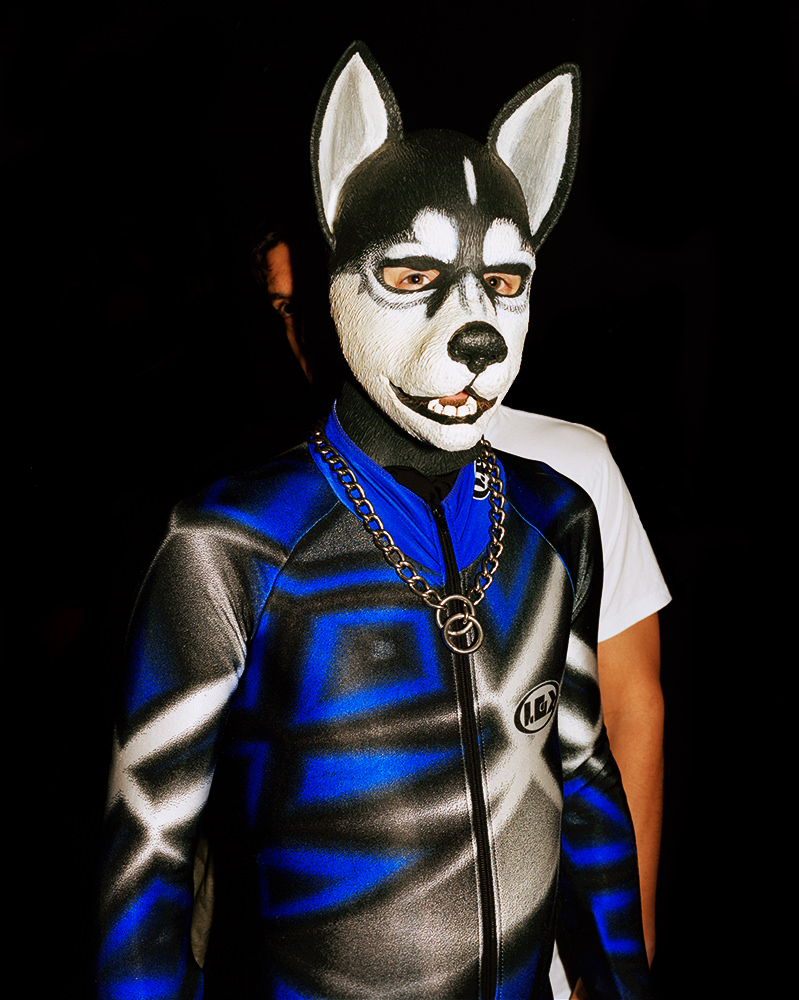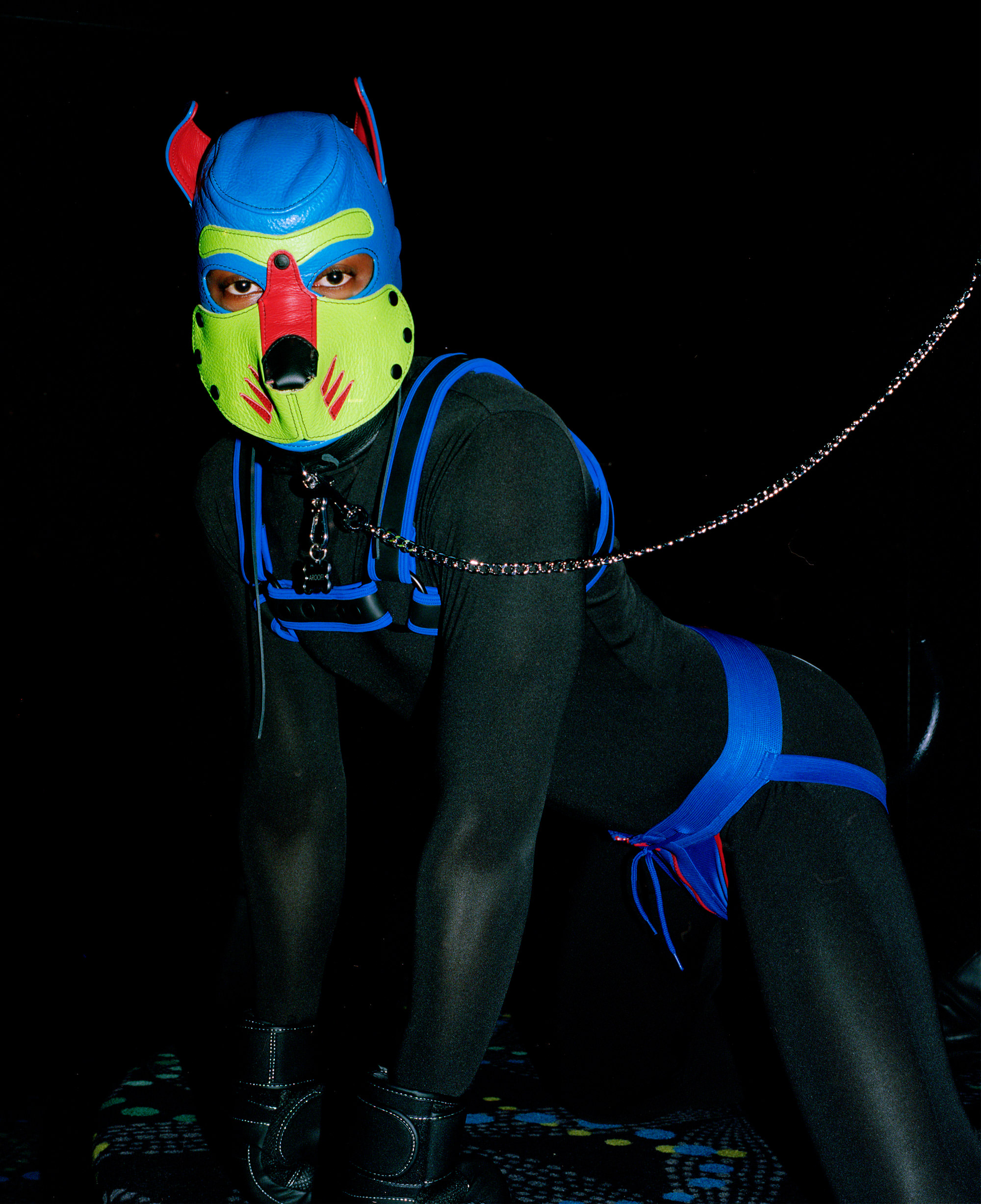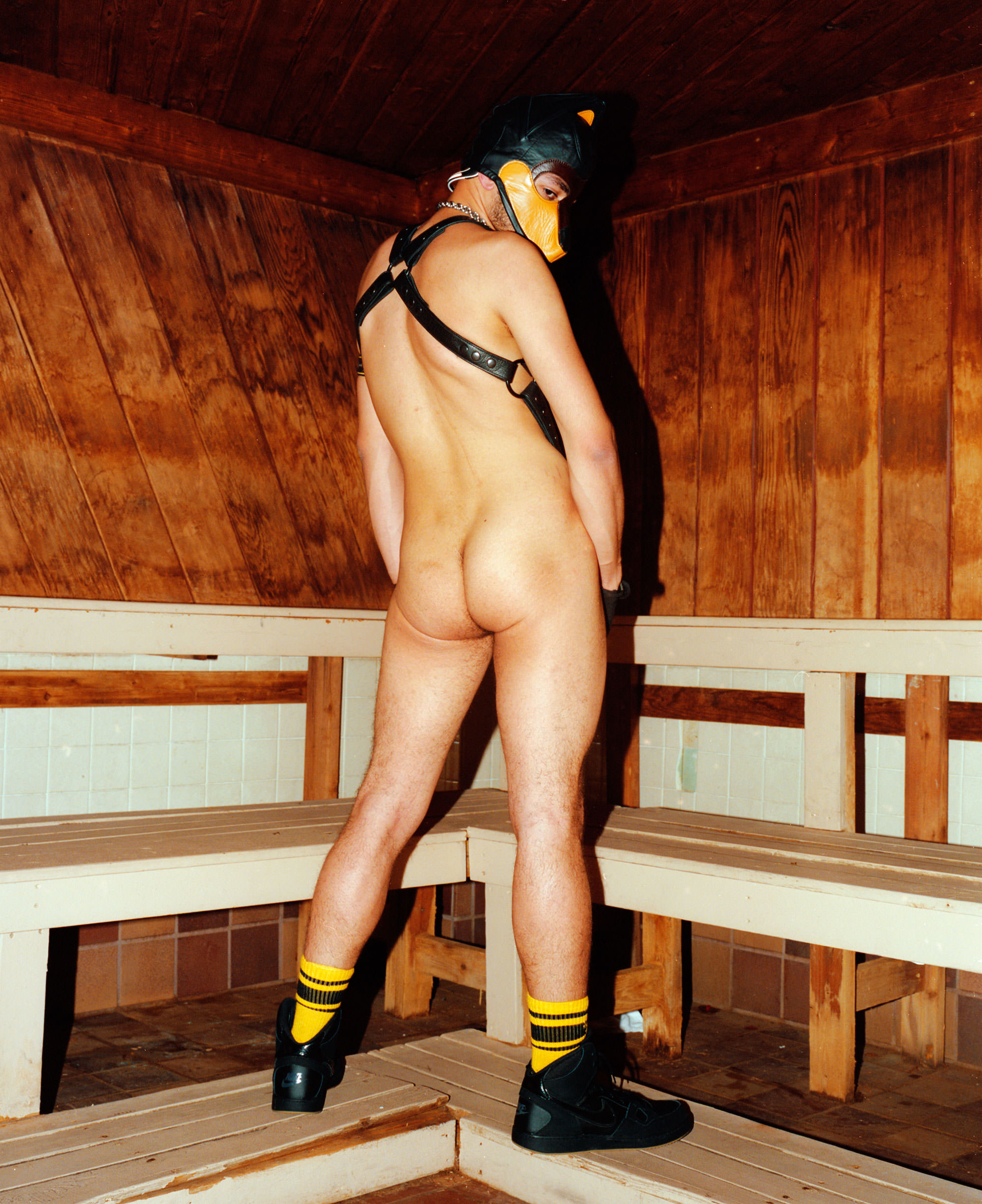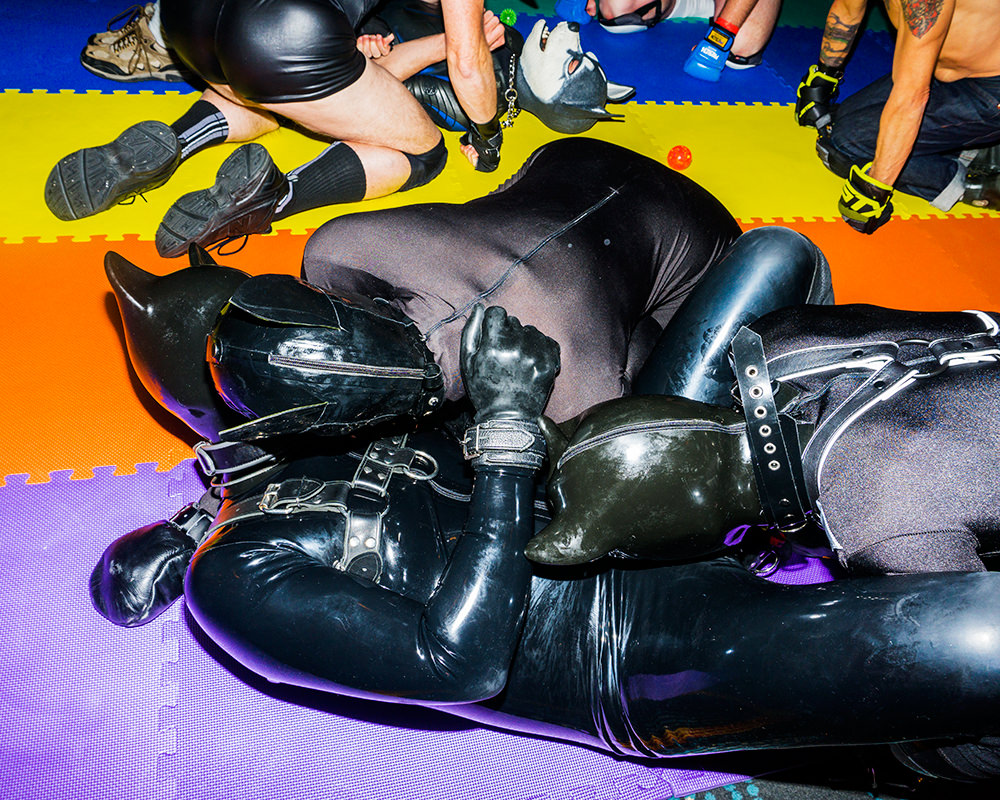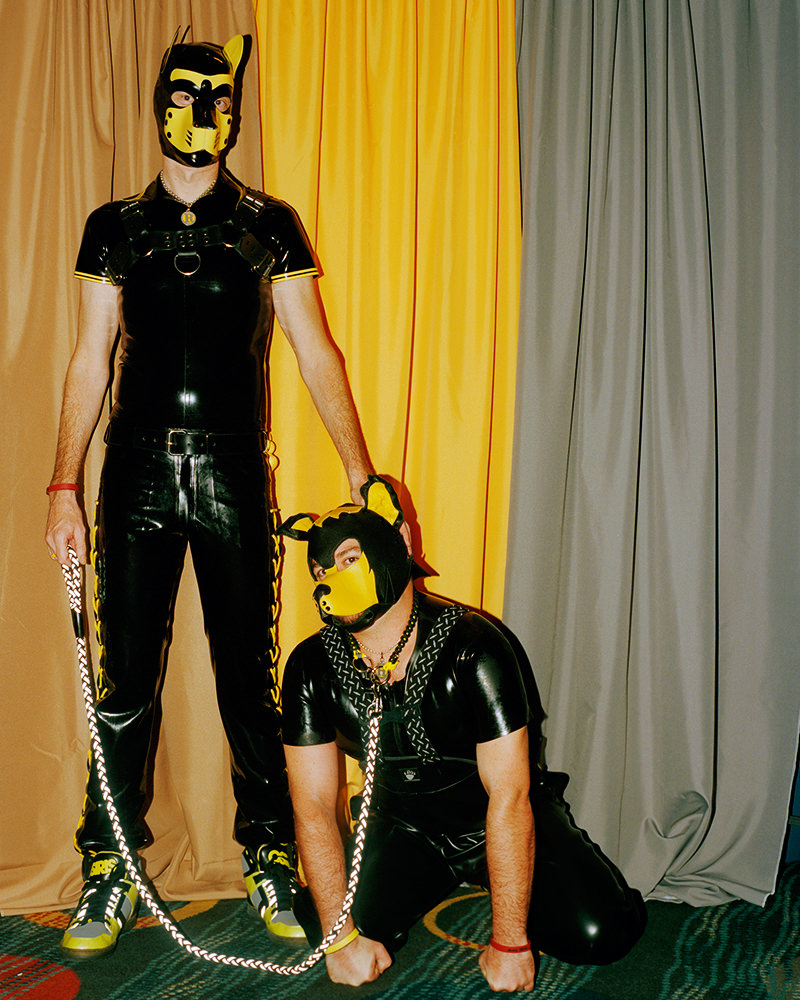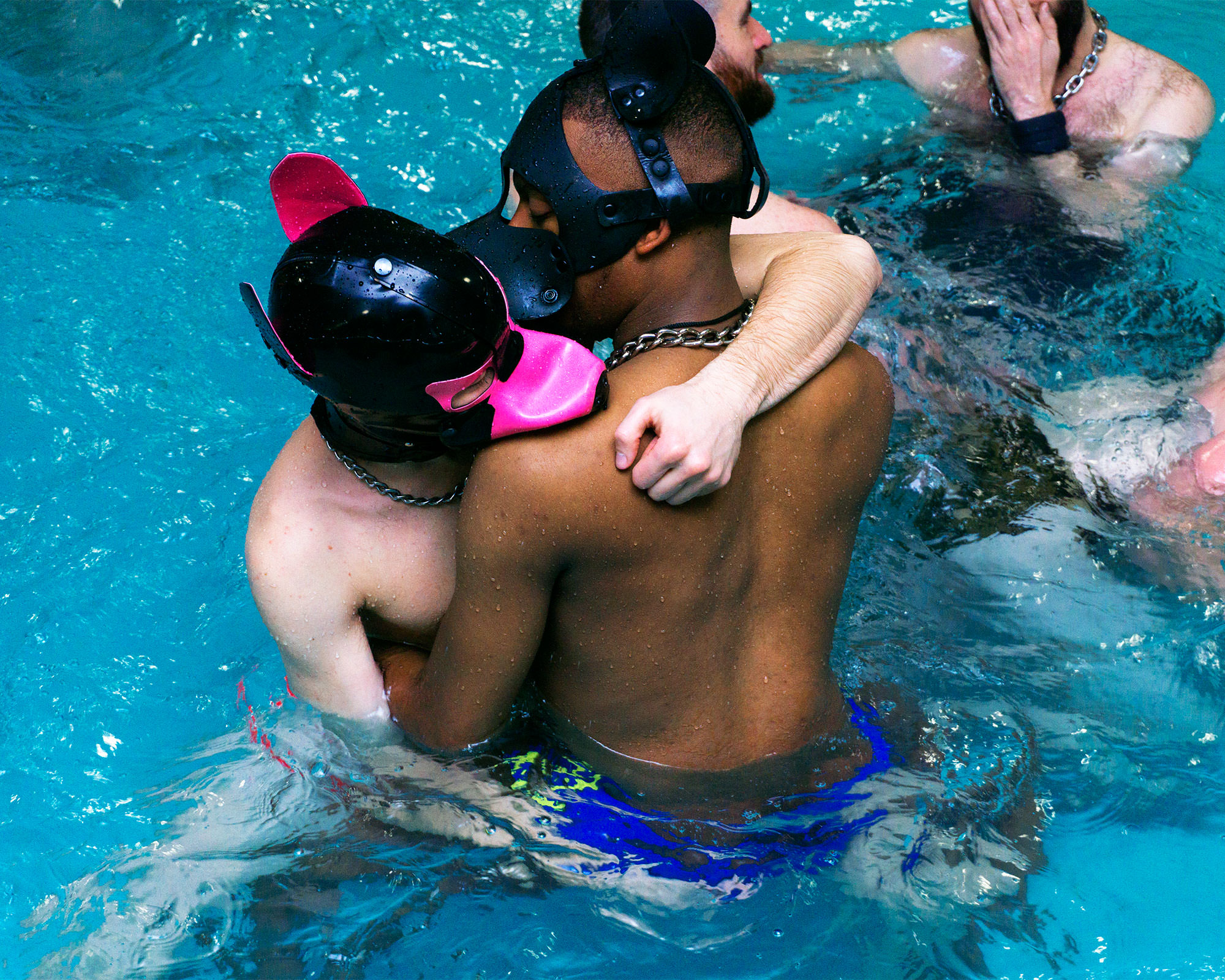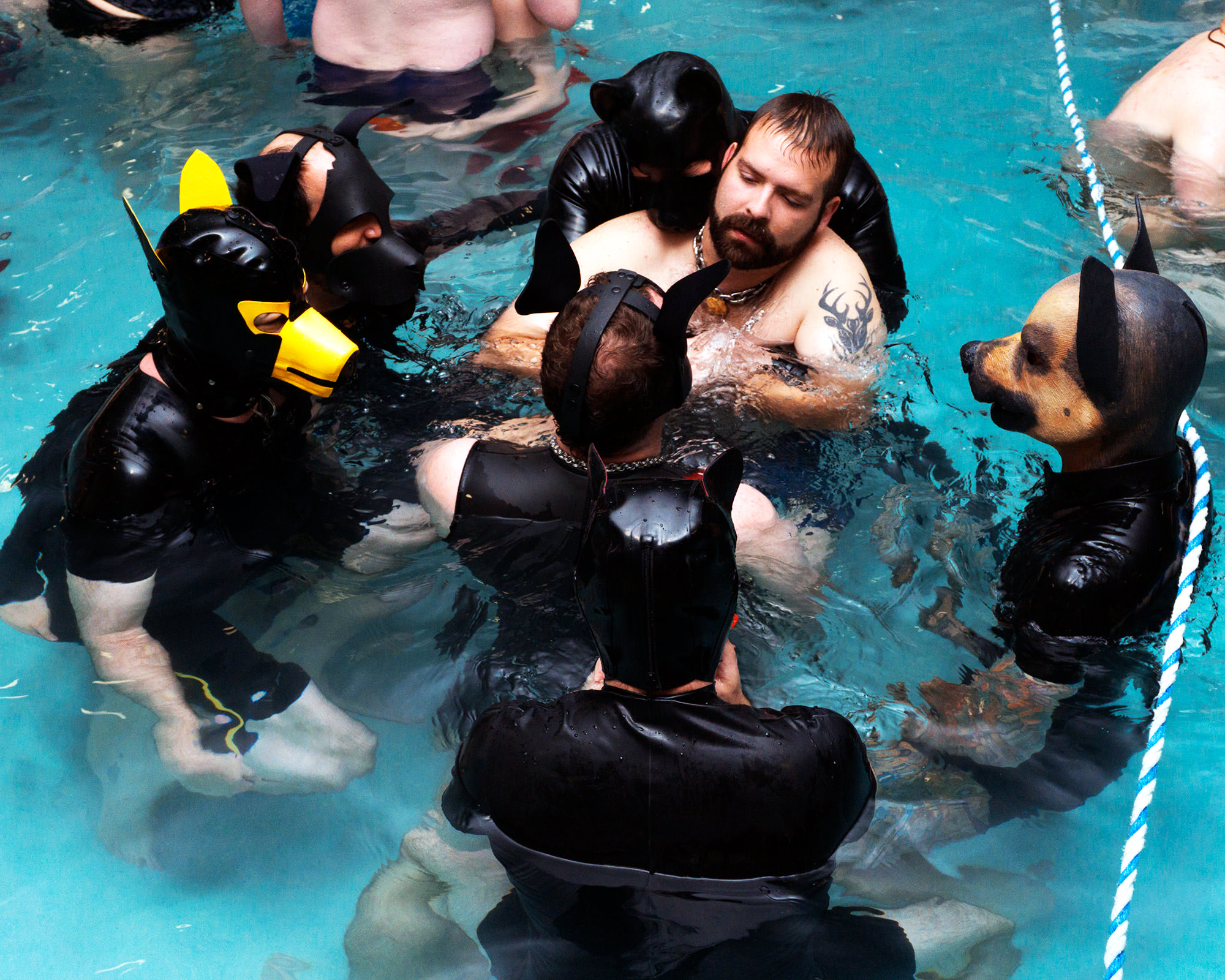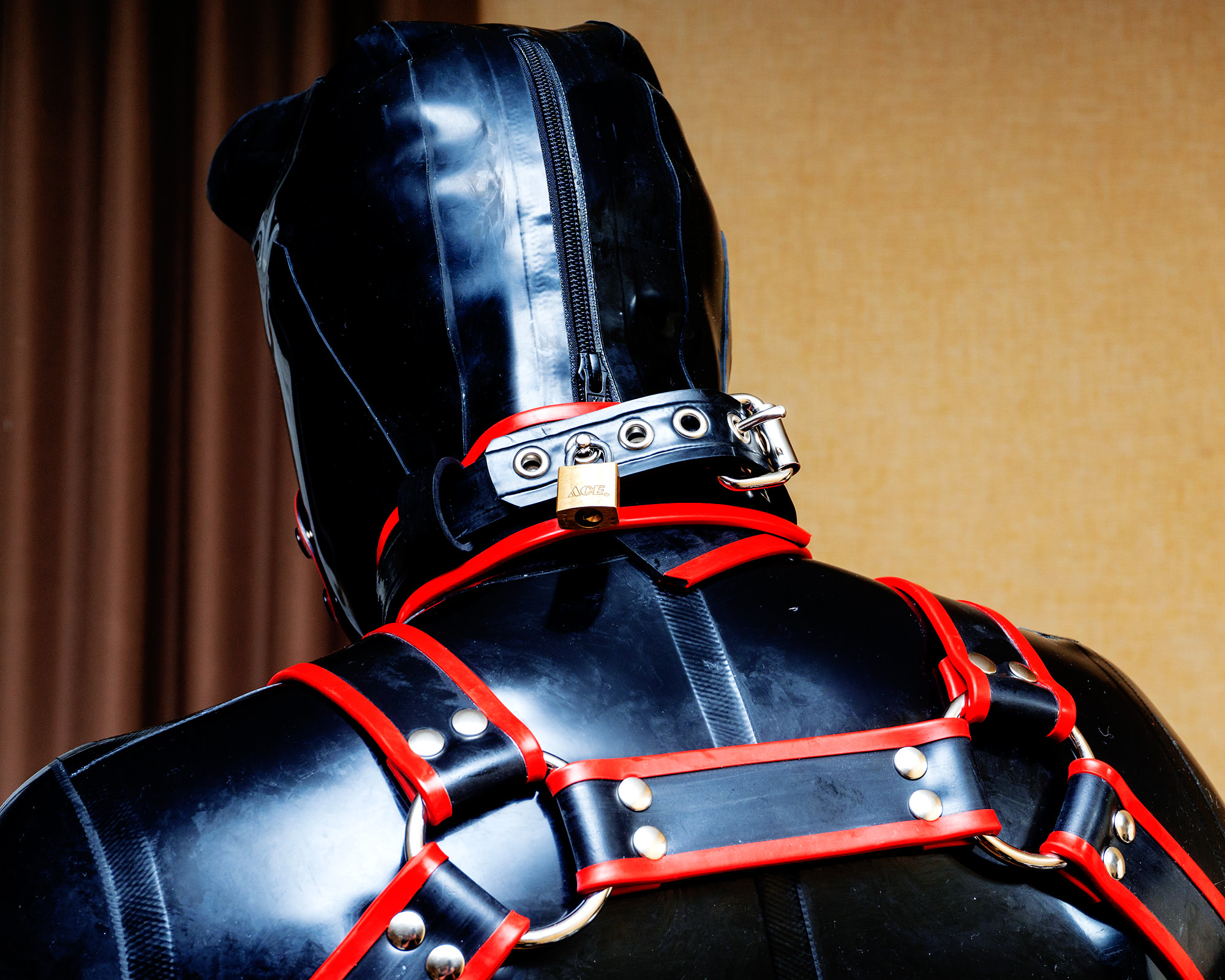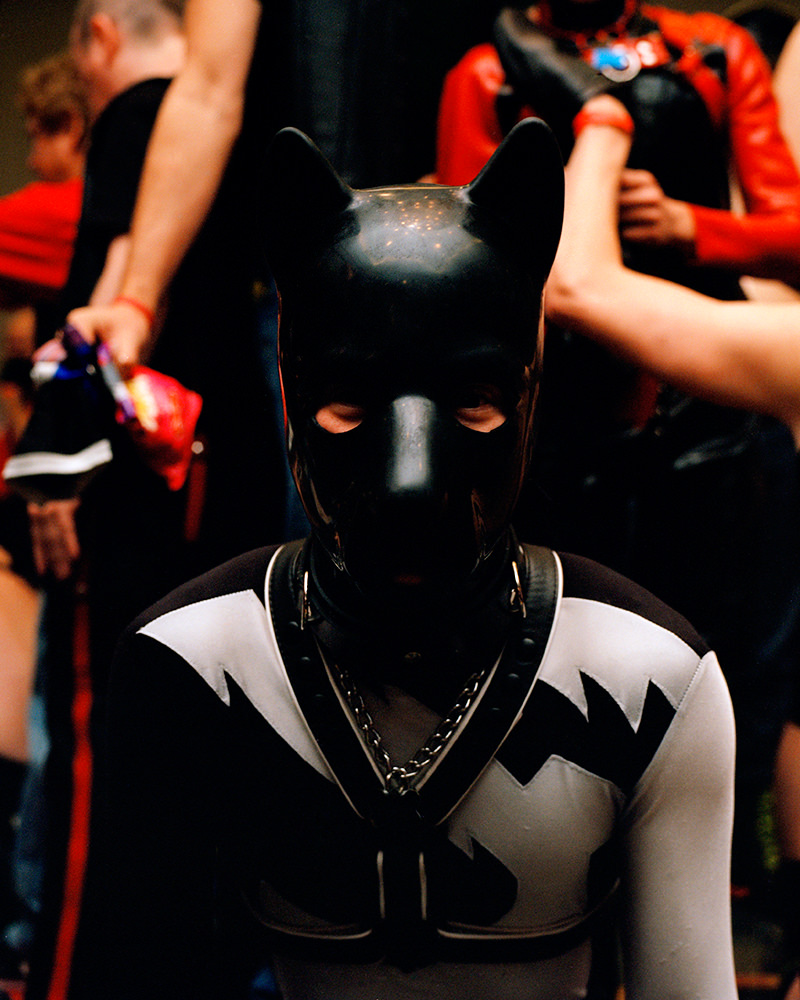 FREE, OPENING RECEPTION 6:00PM-9:00PM, RAY GALLERY, 5 WASHINGTON ST. #721, BK, NY.