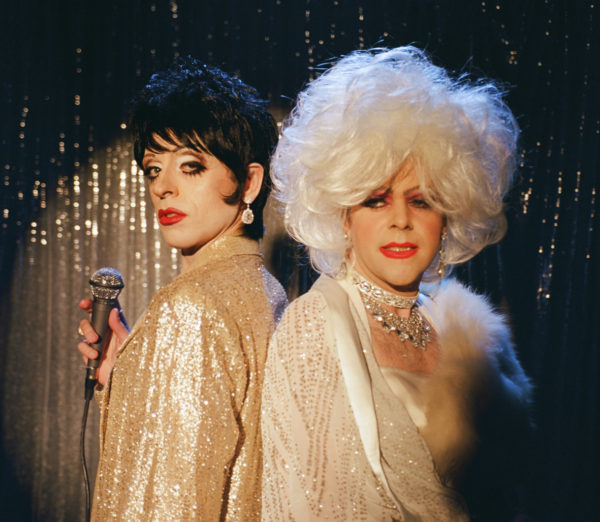 PHOTOGRAPHY BY JASPER RISCHEN
BEHIND THE SCENES: SSION'S "AT LEAST THE SKY IS BLUE"
Beefy bodies, green-juice and Elizabeth Taylor drag in the new video
"Riding in your car on the road straight through to nowhere." So sets the tone for Ssion's latest single "At Least the Sky is Blue" off the forthcoming album O. The opening line is miserable at best; a cliché sung by teenagers, that has been metabolized into a cultural phenomenon of sorts — who hasn't dreamt of driving away from it all with the windows open nowhere in front of you?
Cody Critcheloe — the artist behind Ssion — is a mastermind of this kind of banal beauty. He made his name as a singer, making music off his laptop, but has since re-focused on directing.  After his music career took off in late-2000s, Ssion's been on musical-hiatus since 2012's Bent. The name hasn't completely gone away though. His film-treatments, which dabble mostly in surrealism, has found him working with the likes of indie-stars Perfume Genius and pop-icons like Kylie Minogue.
When we heard Ssion was coming back with an album it was easy to say 'yes' when Cody asked to collaborate on some pages for GAYLETTER Issue 8. In conversation with Bruce Labruce, Cody said that "At Least the Sky is Blue" is a very honest song, inspired by his time spent in L.A. doing ketamine, which he confessed is "such a fun drug."
On a lyrical level, "At Least the Sky is Blue" indulges in that revery, but the music video has it's own narrative breakdown. Just under six minutes of footage amount to a pulpy, tacky and totally far-out storyline that includes beefy bodies, an in-house green-juice bar, an 80s Mercedes-Benz, and a dream sequence staring Ariel Pink as a white-haired Elizabeth Taylor. (OK, now the ketamine makes sense.)
Jasper Rischen headed to Ssion's video set in San Bernardino to shoot behind the scenes for GAYLETTER Issue 8. There's sexy men, a really great bleach-blonde dye job, and Ariel Pink in drag. Cody plays an 80s version of Liza Minelli — the resemblance is uncanny.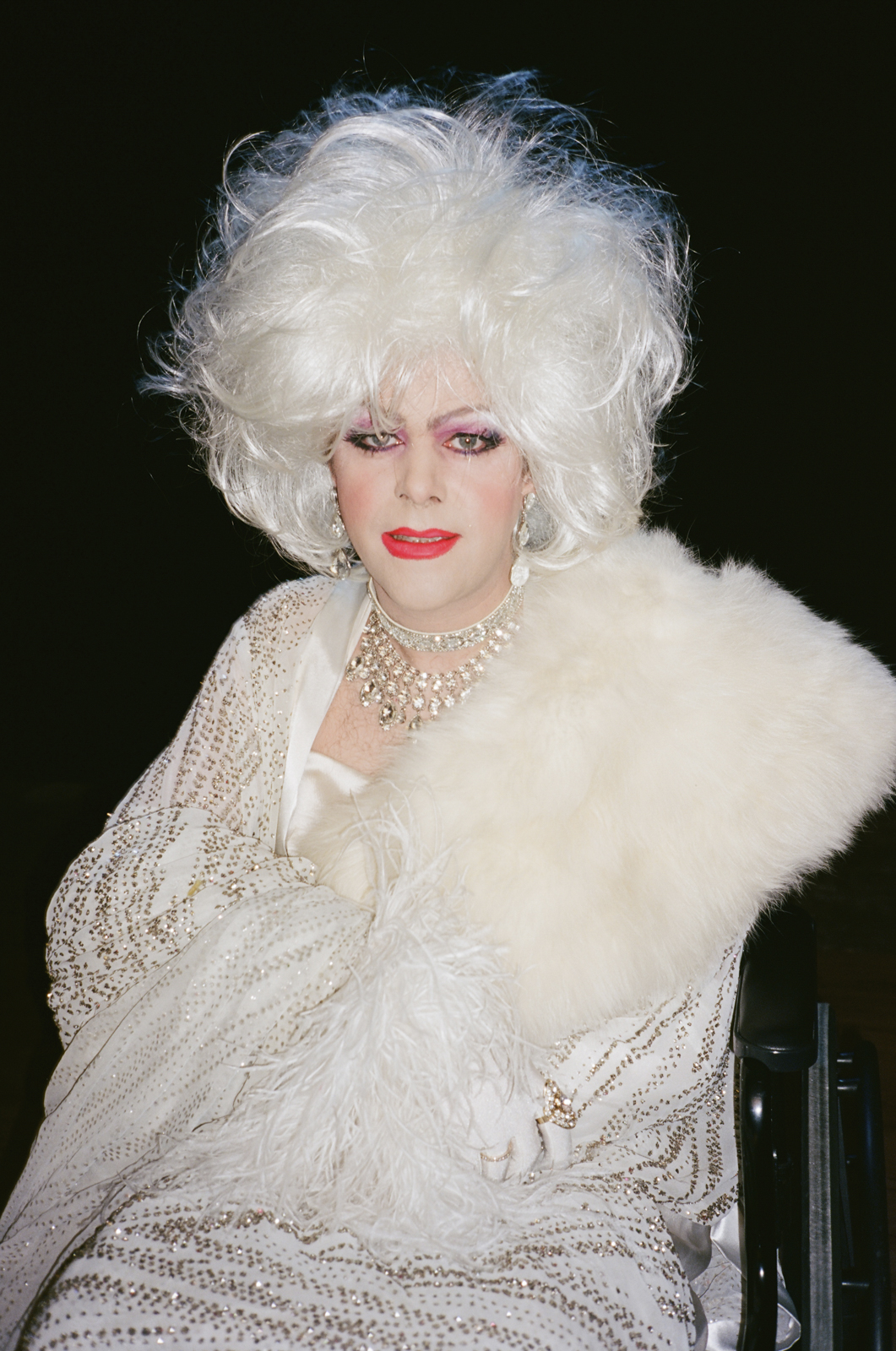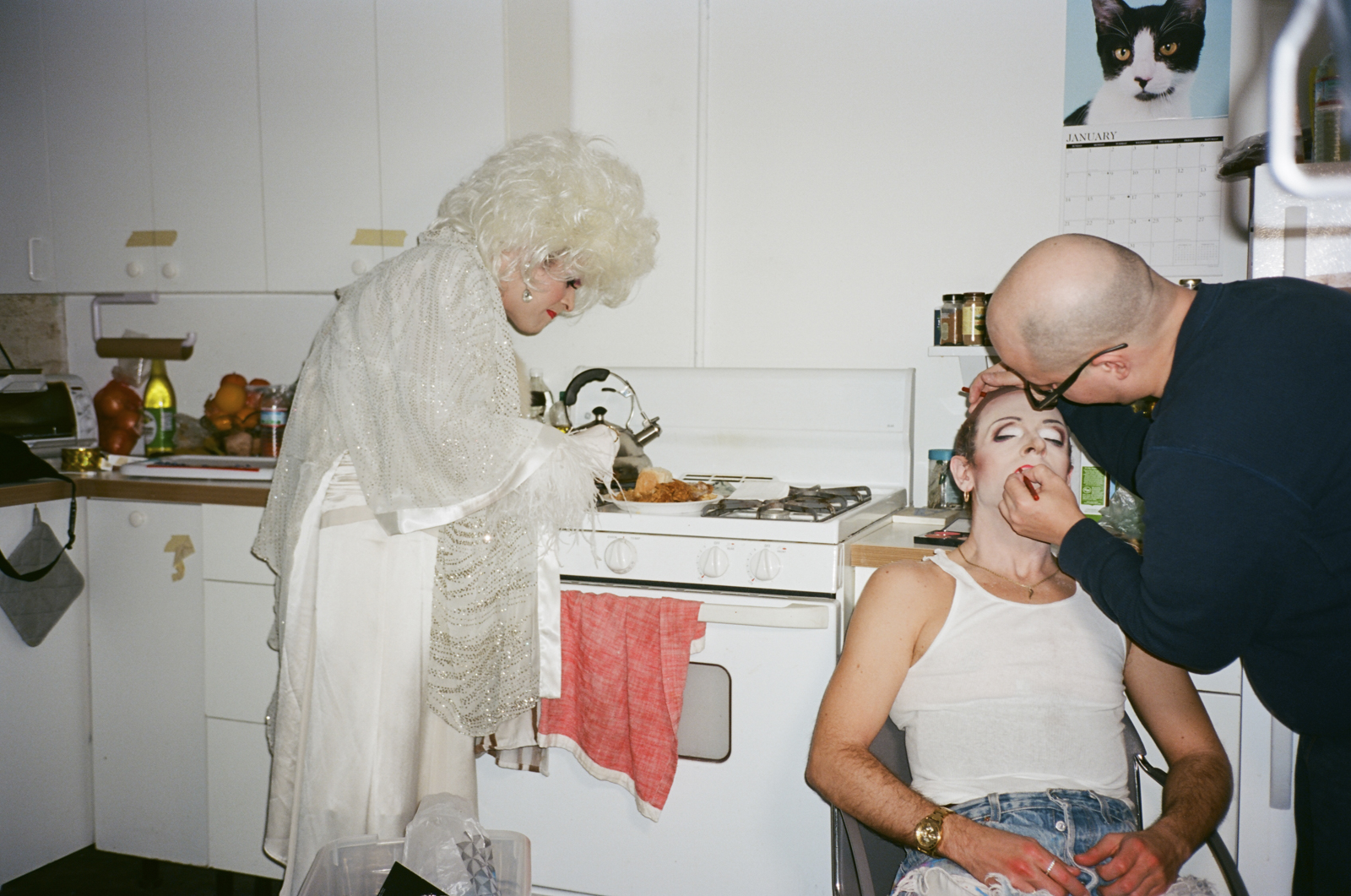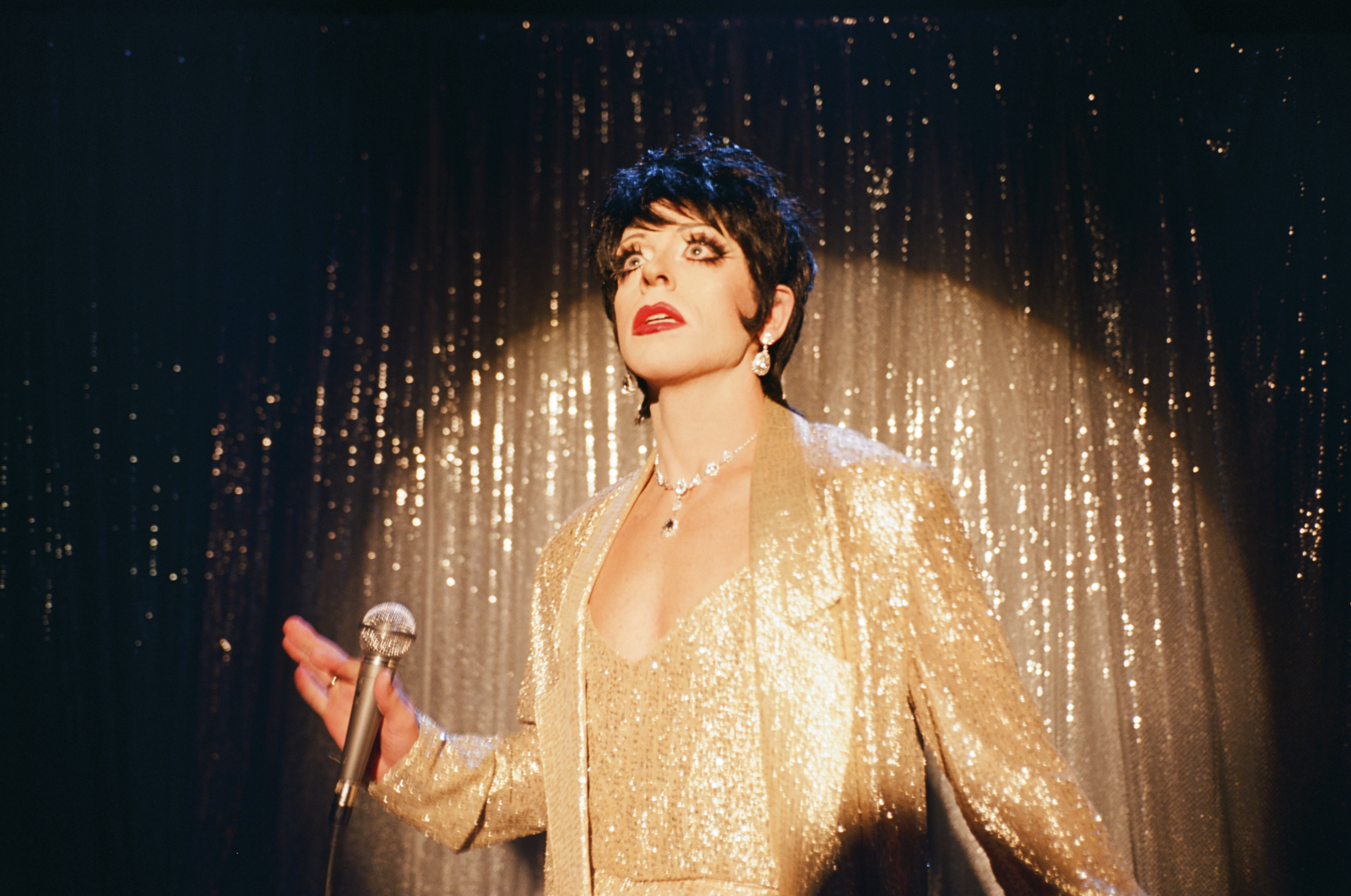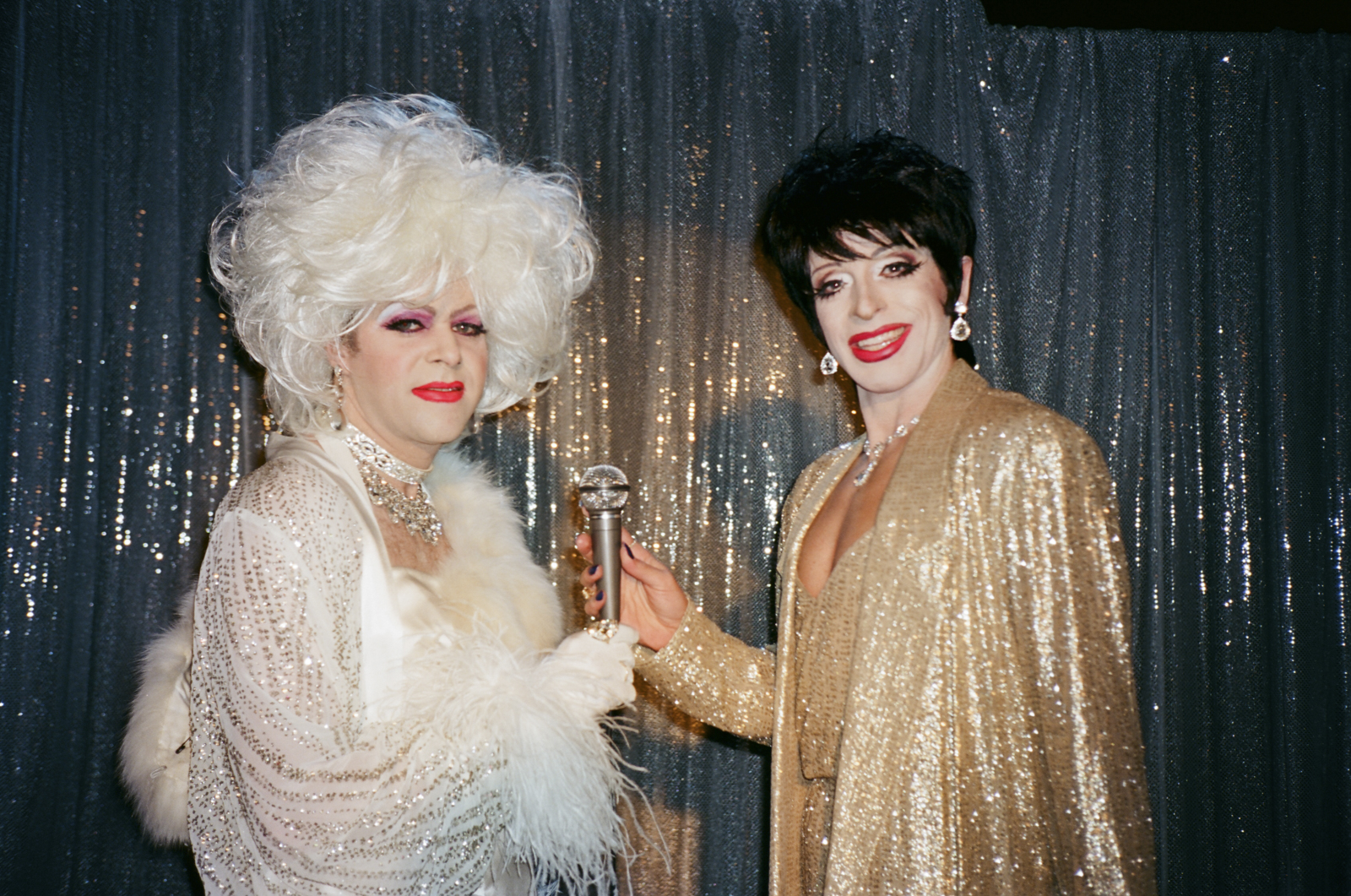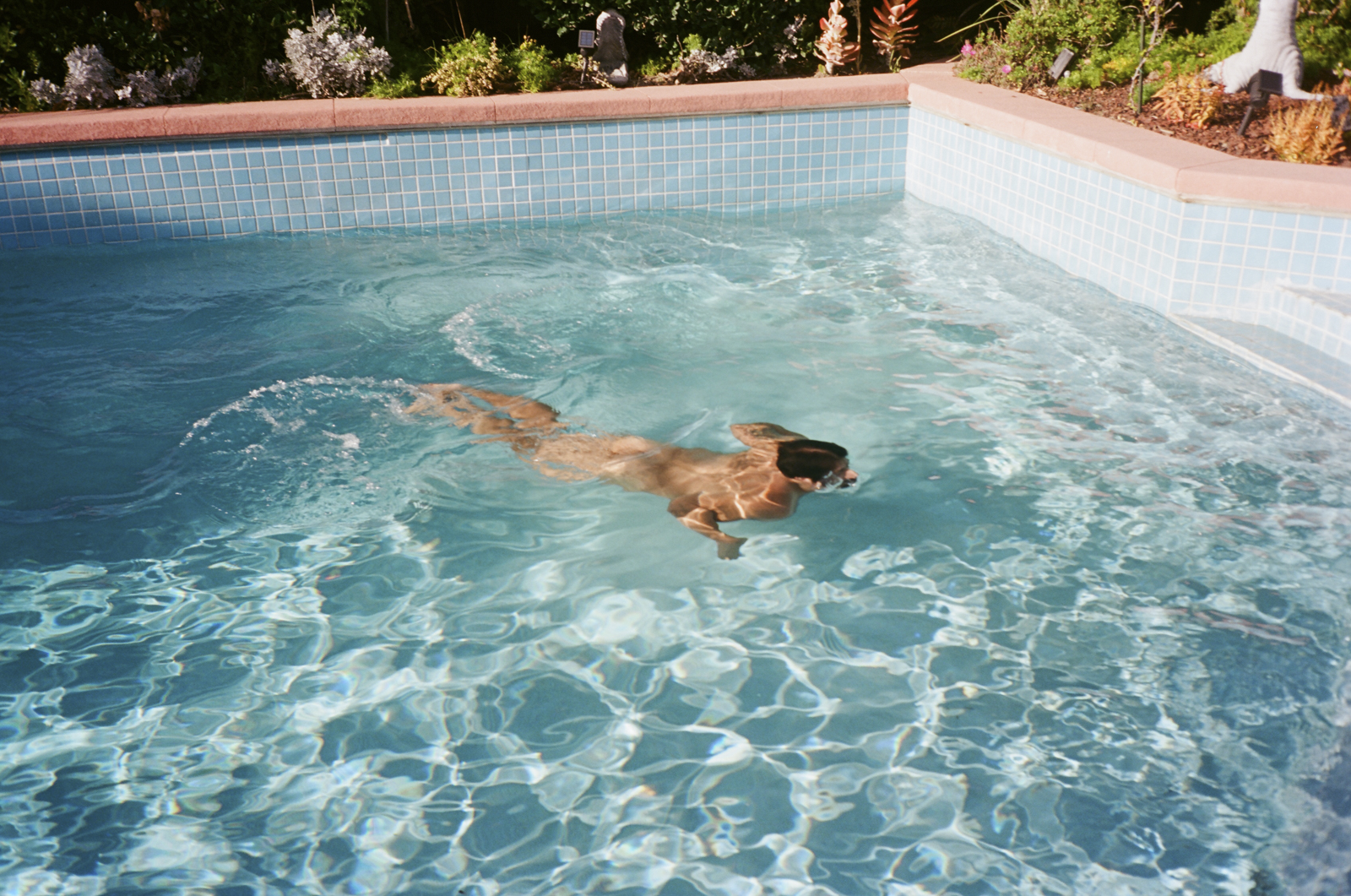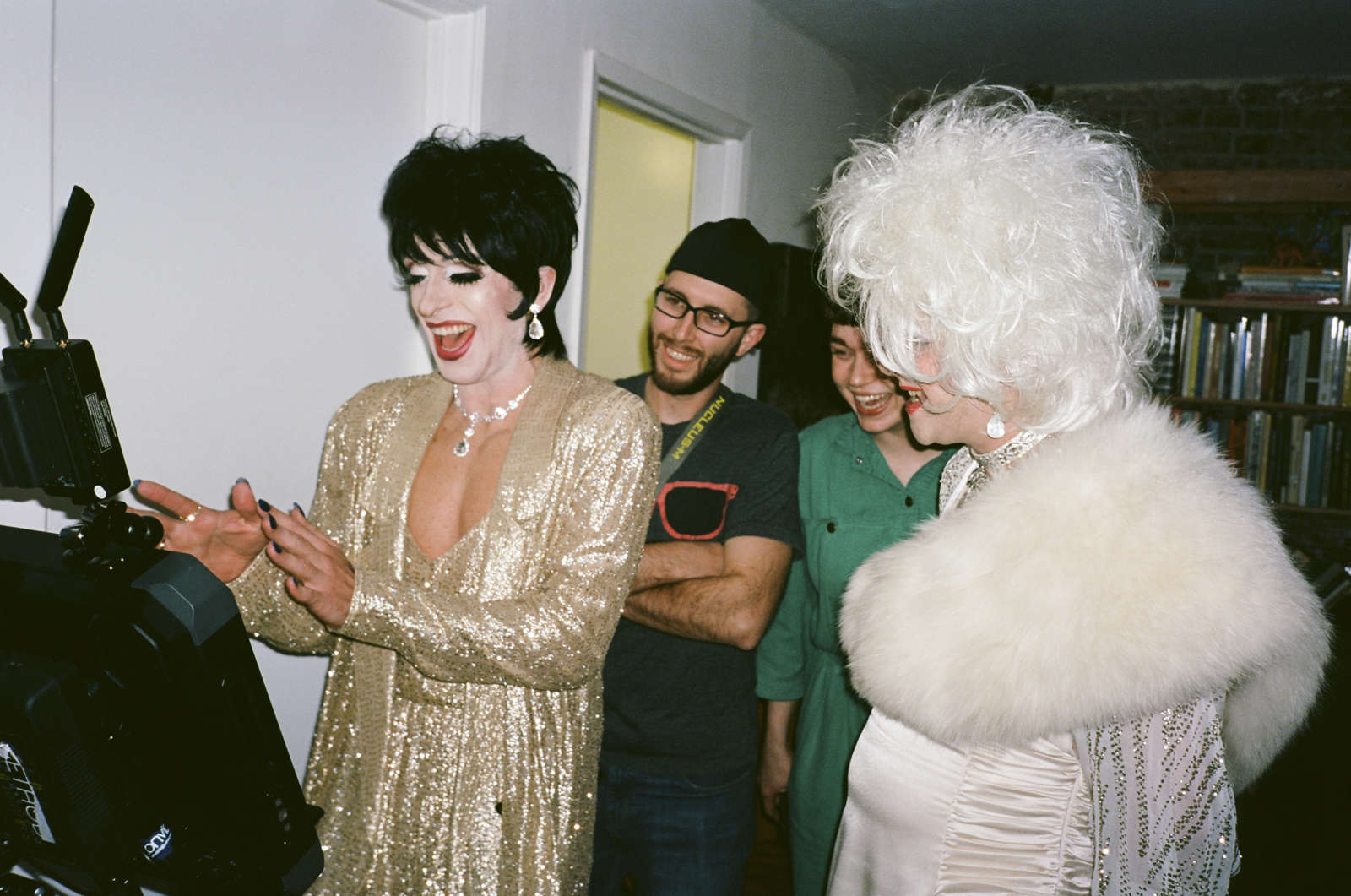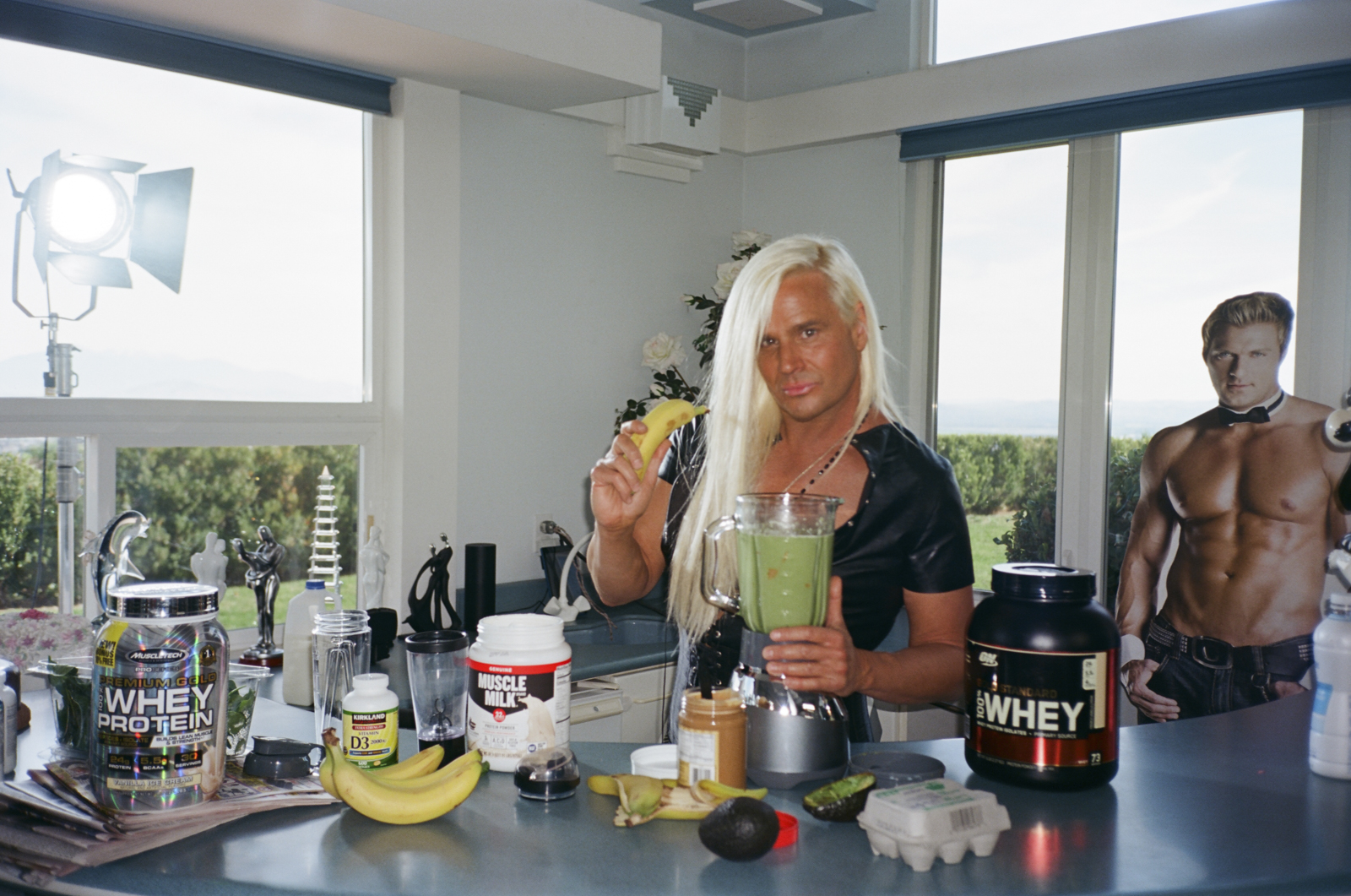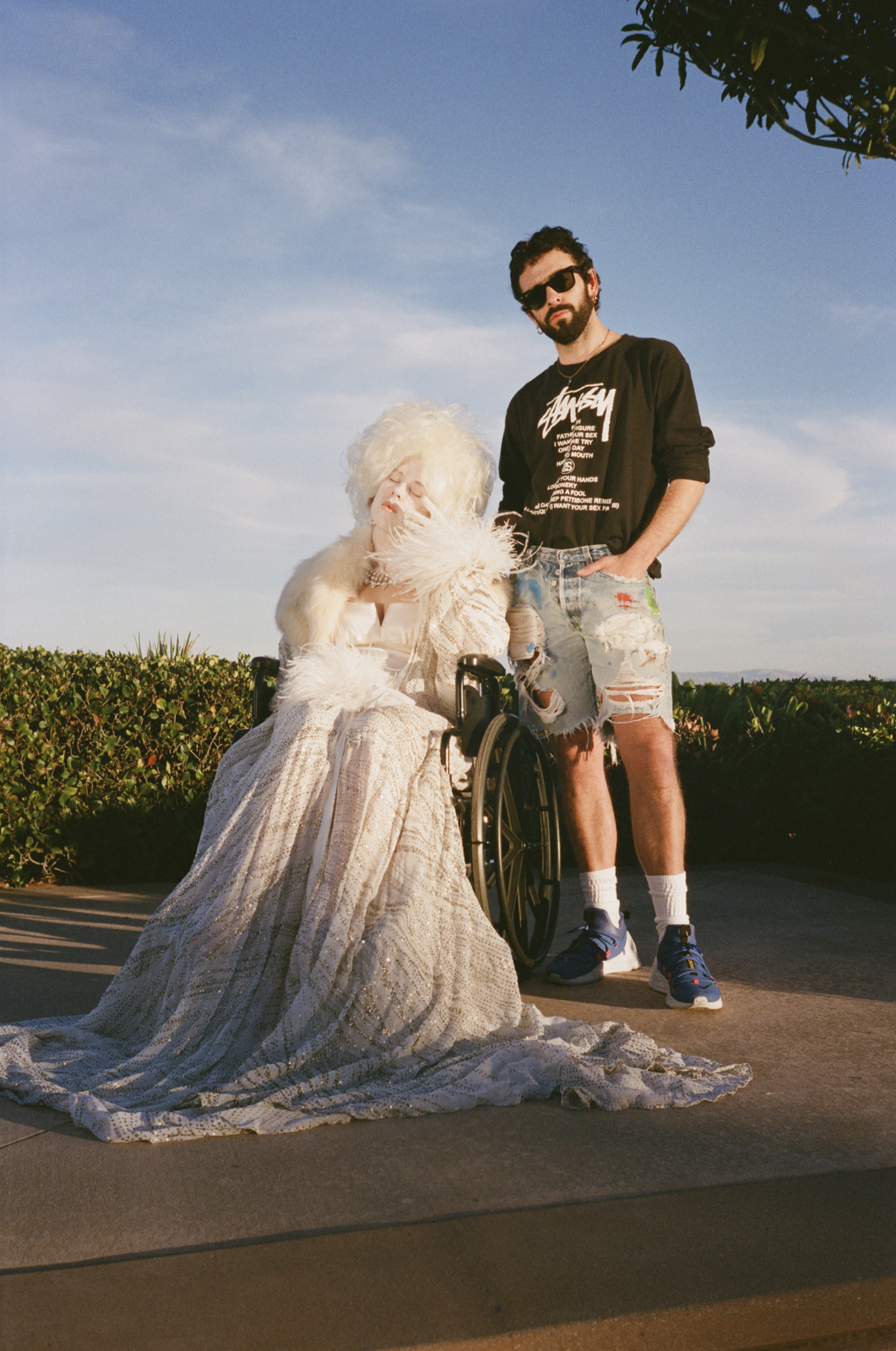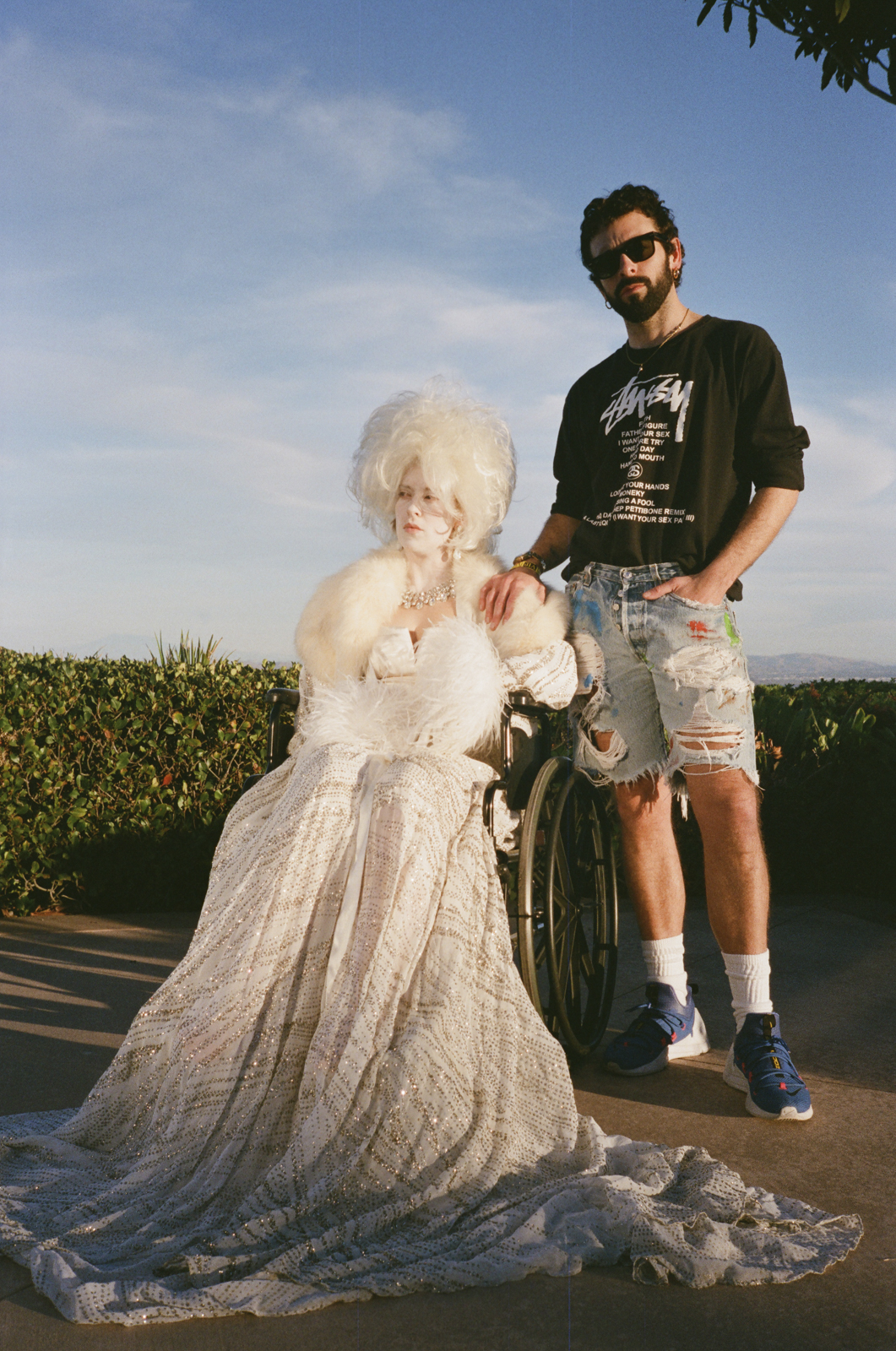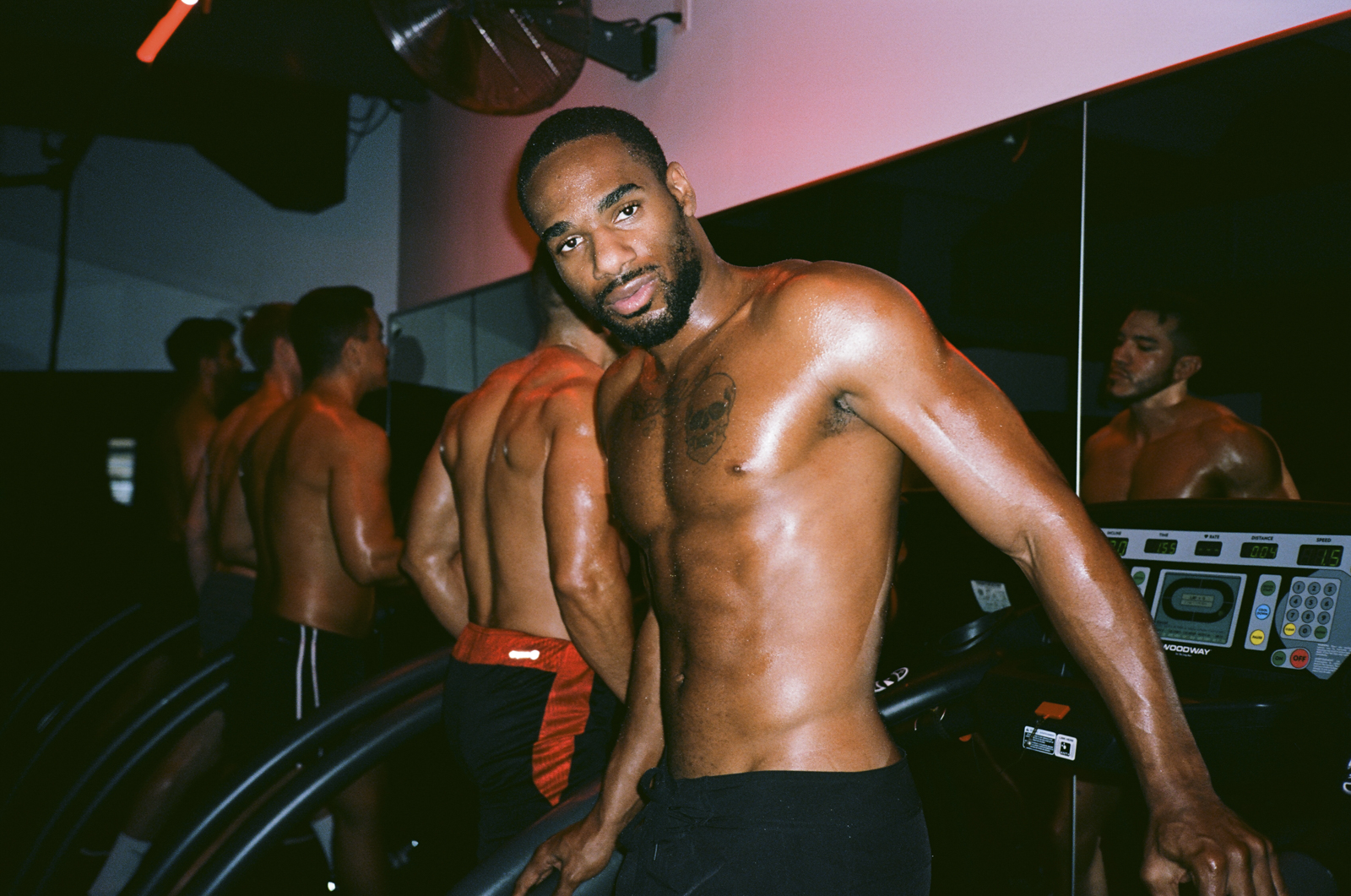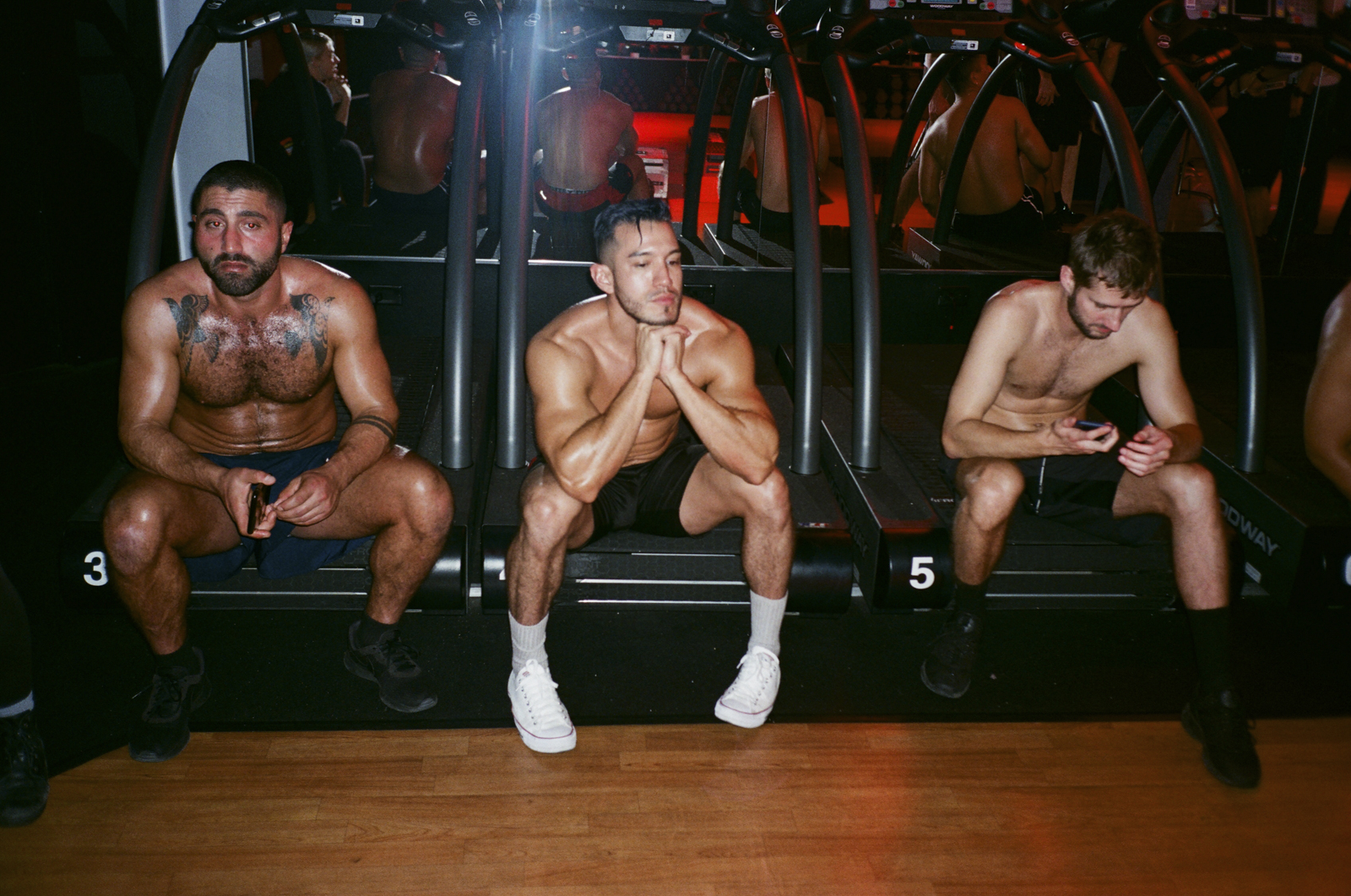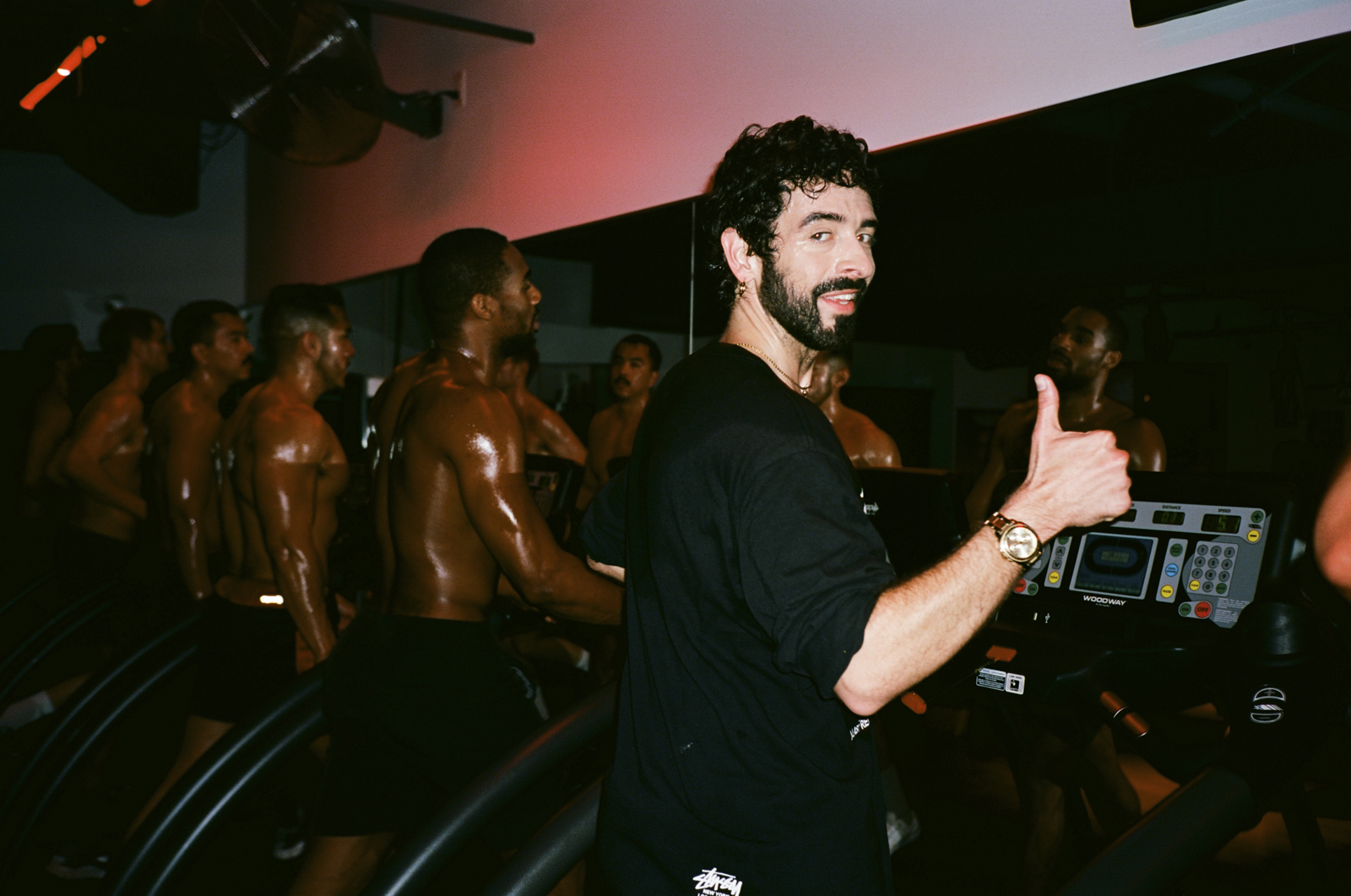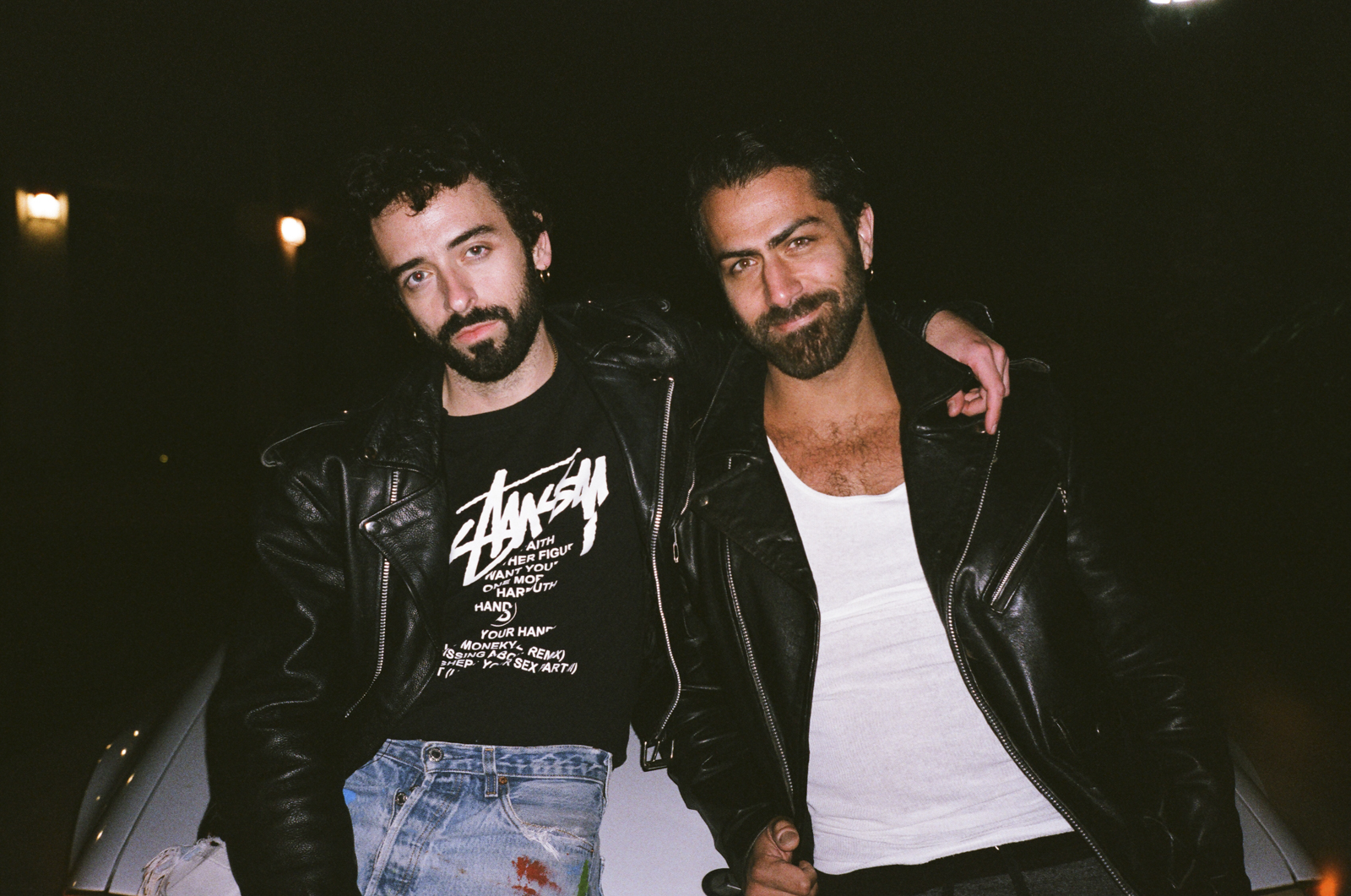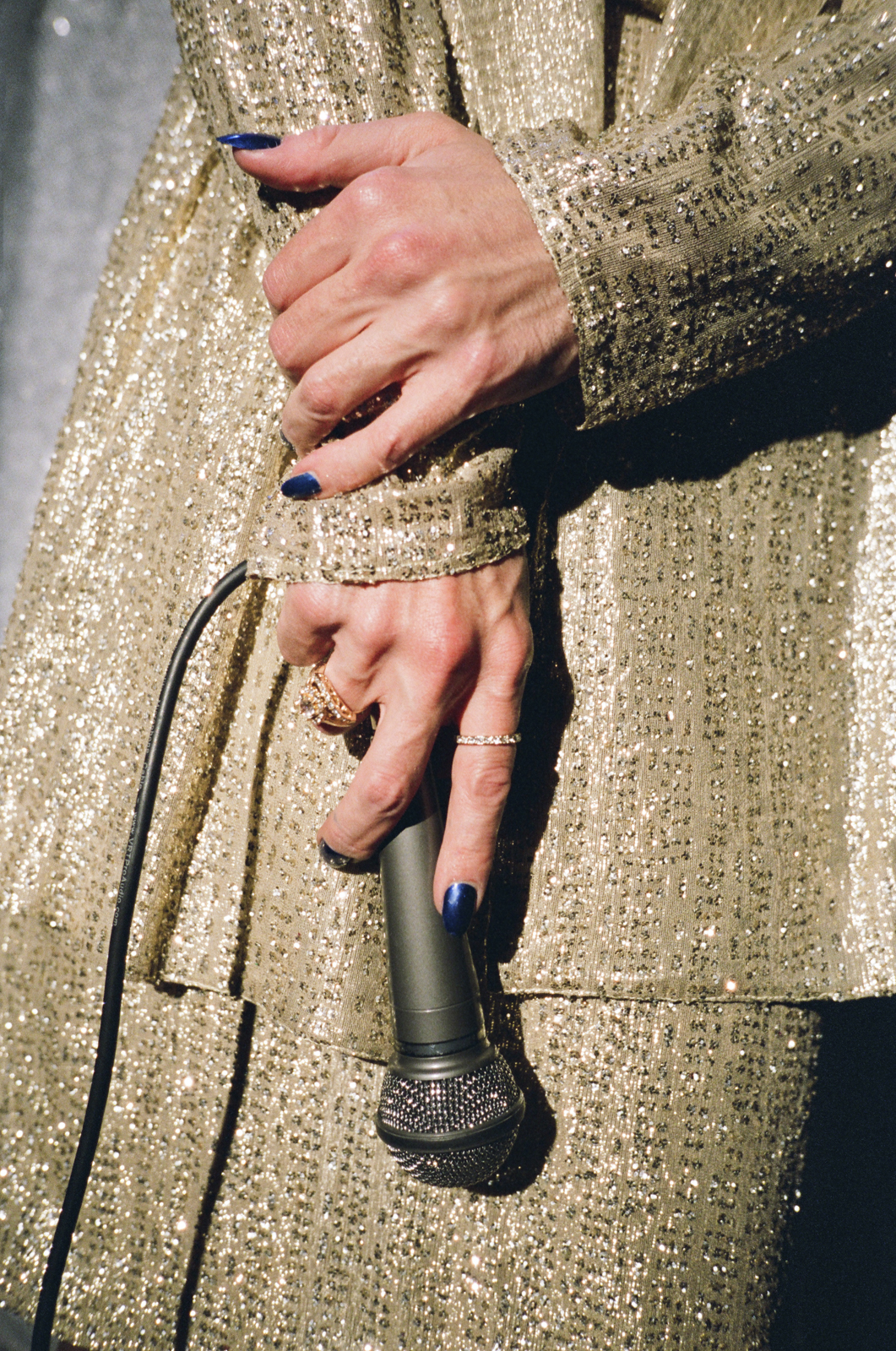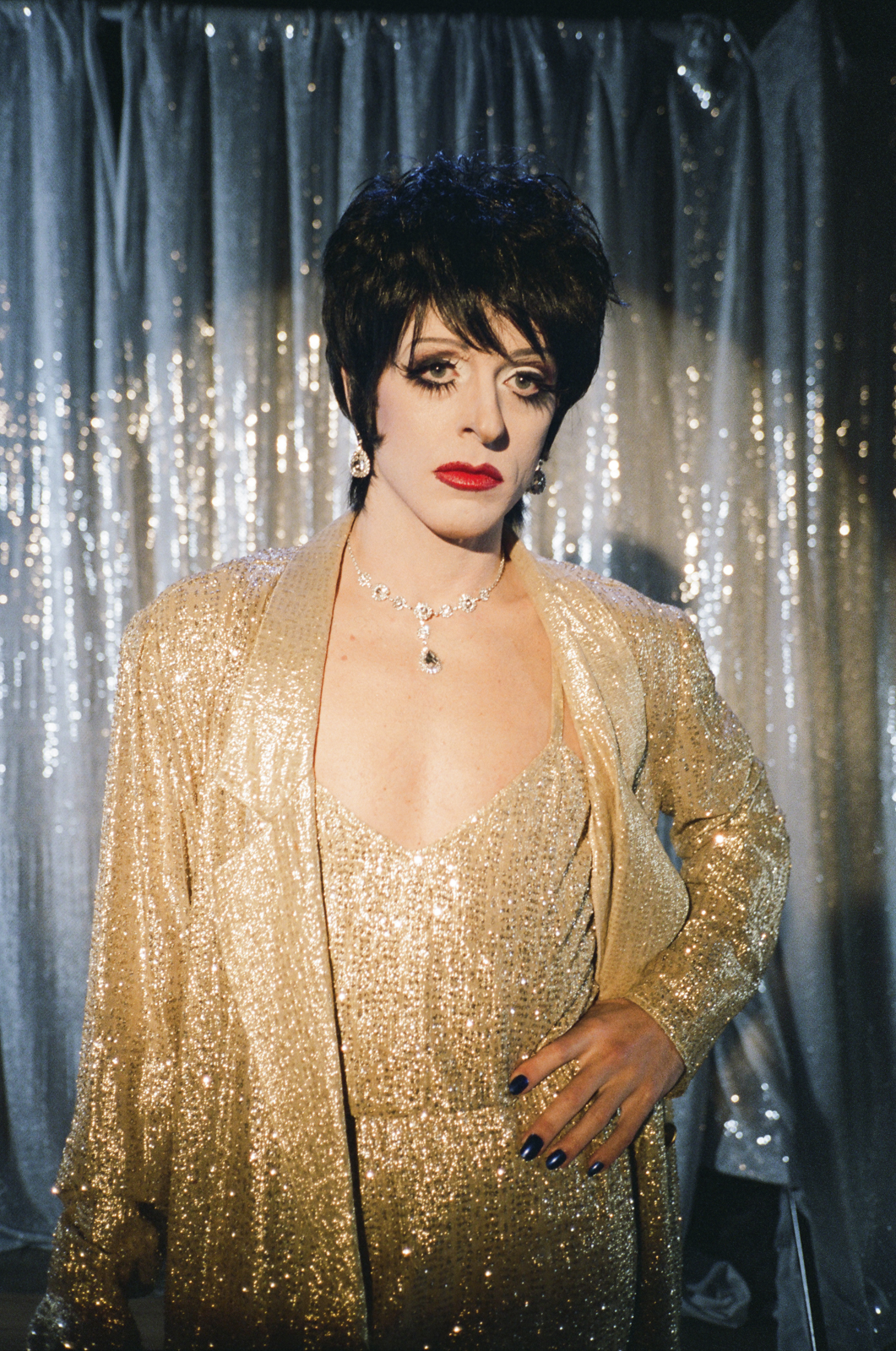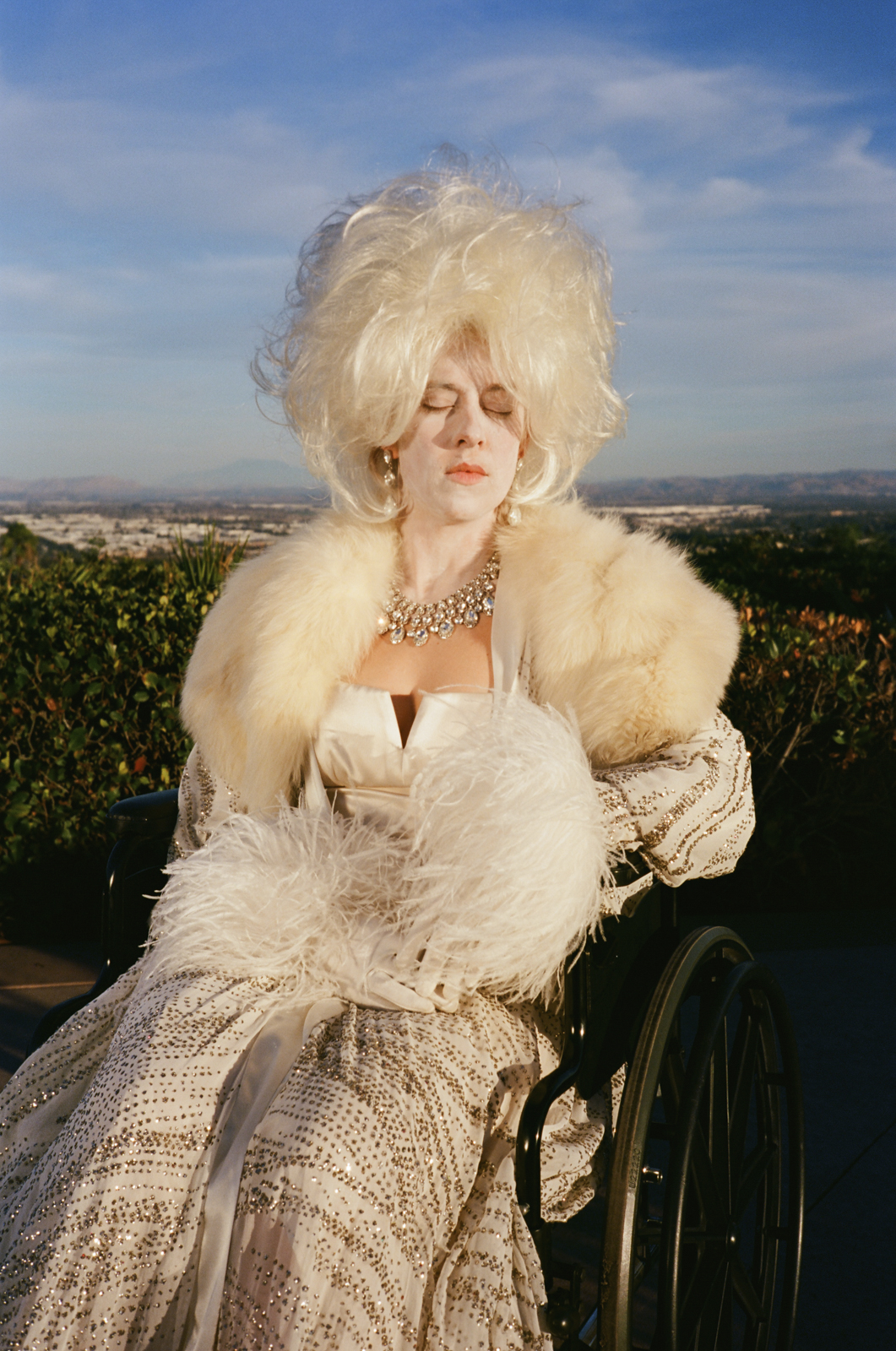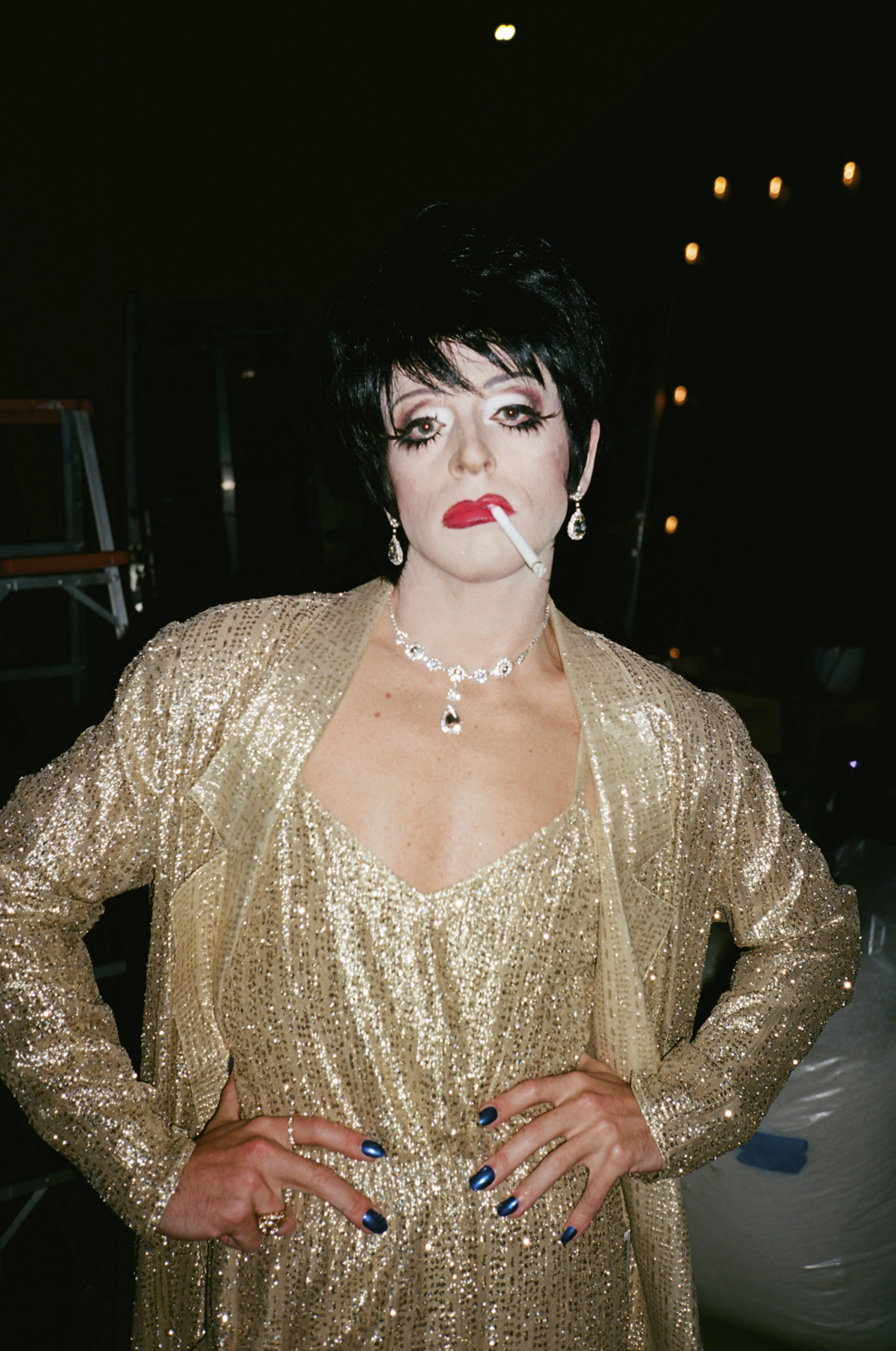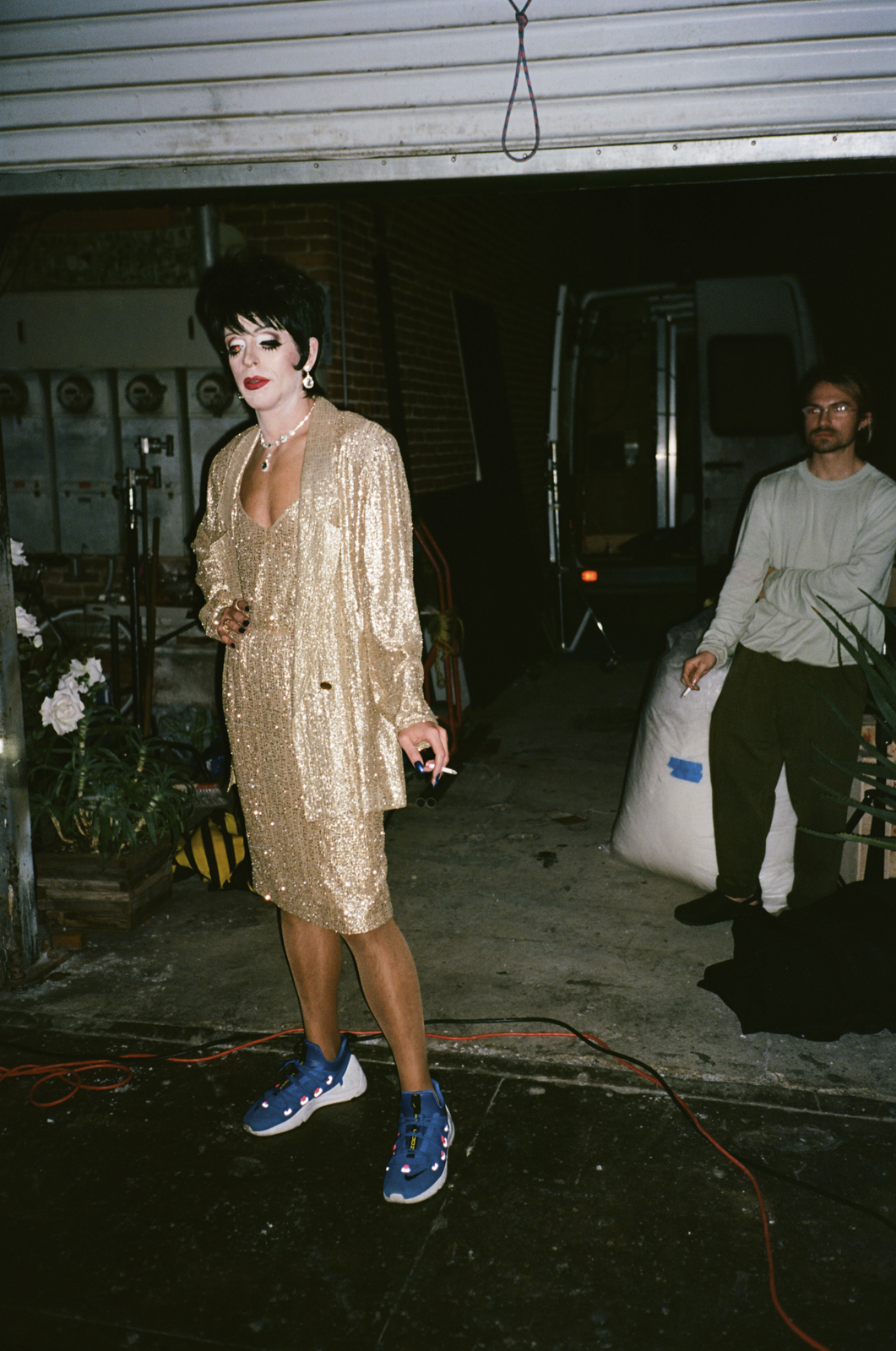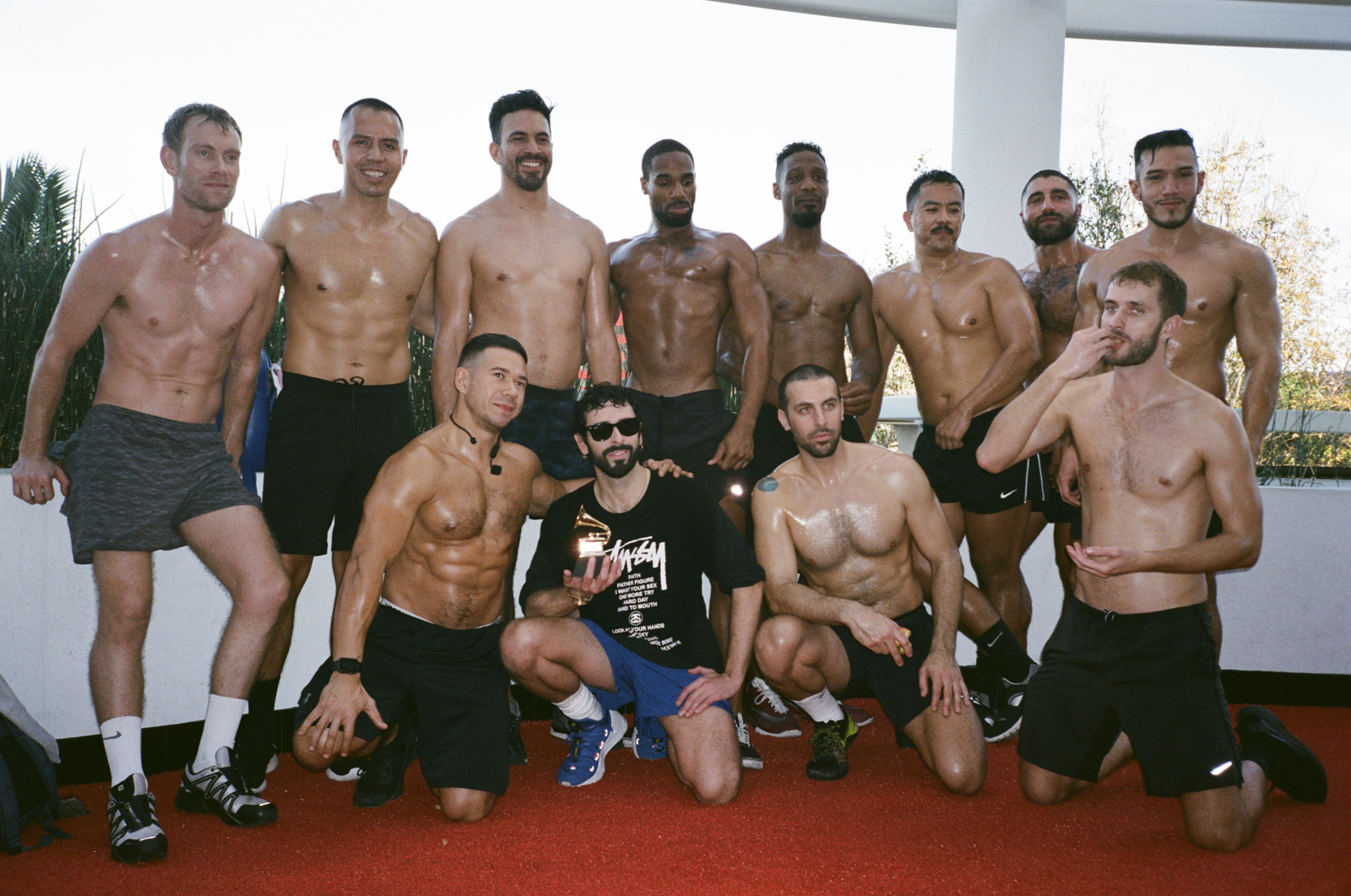 To see more from the video shoot, and read more from Bruce and Cody's conversation, pre-order GAYLETTER Issue 8.