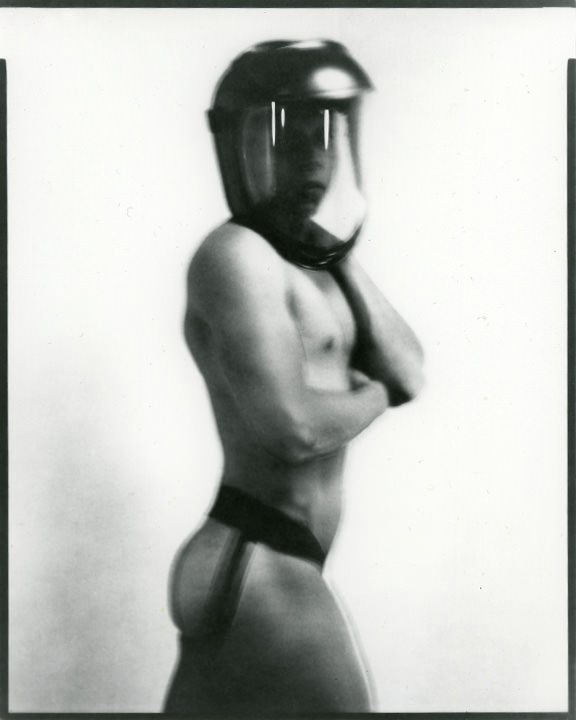 PHOTOGRAPHY BY BENJAMIN FREDRICKSON
BENJAMIN FREDRICKSON'S SALON
Opening Reception for Benjamin's latest show in NYC
When you make it two weeks back-to-back in the GAYLETTER newsletter you must be doing something right. The photographer Benjamin Fredrickson has an exhibition opening this Thursday, January 21 at The Bureau of General Services-Queer Division at the LGBT Center on 13st. organized by Daniel Cooney Fine Art. The photographs presented in this exhibition were created by the artist using paper negatives with an 8×10 field camera. Benjamin told me that he's very excited for this new direction and process in his work, "I am exploring this alternative process of paper negatives which I feel bridges the gap between camera operator and artist."
I'm feeling it, they feel very honest, I like the gritty quality and how rich the blacks are in these images.
Fredrickson also appears in some of his own images to continue with his autobiographical approach. As the gallery notes mention "he photographs other men but he never photographs "the other," instead he is interested in revealing himself, his humanity and his vision of the world around him." His images continue to be sexual and full of nudity. GAYLETTER loves that!
Check out a few images from the exhibition below: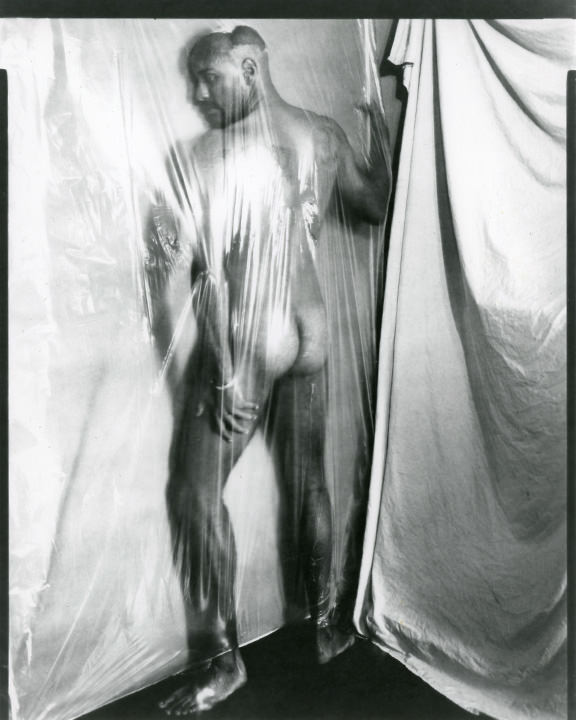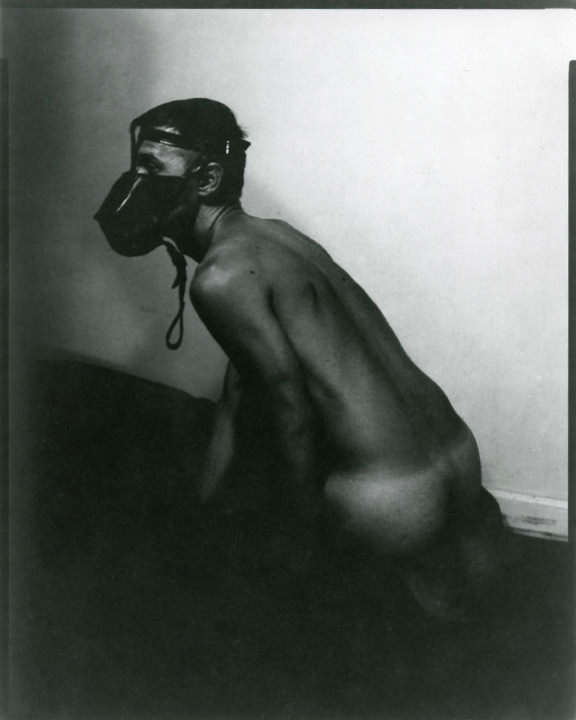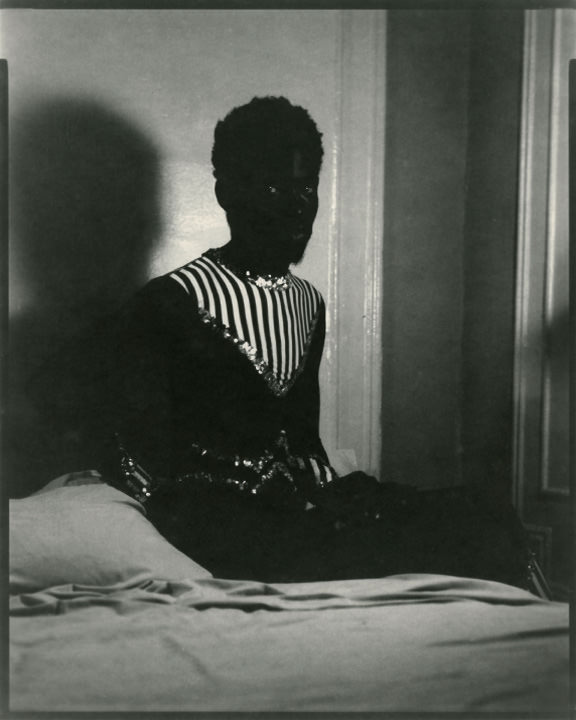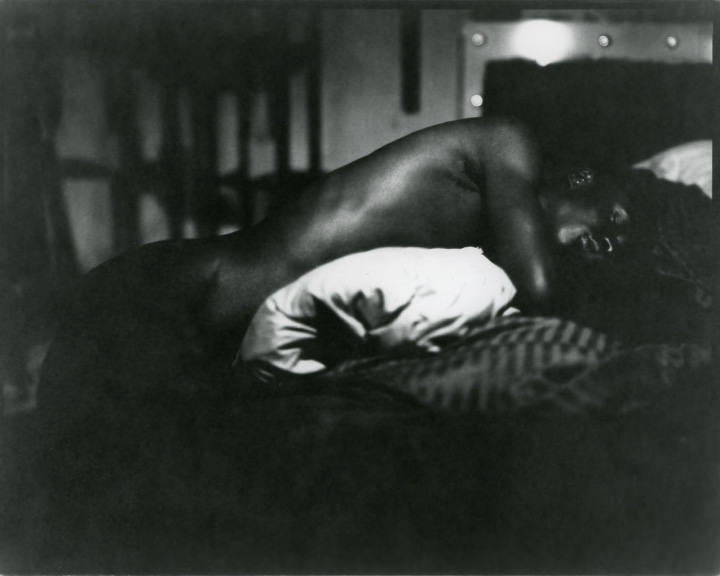 FREE, 6:00PM, THE BUREAU OF GENERAL SERVICES QUEER DIVISION, 208 WEST 13th ST. NY, NY.