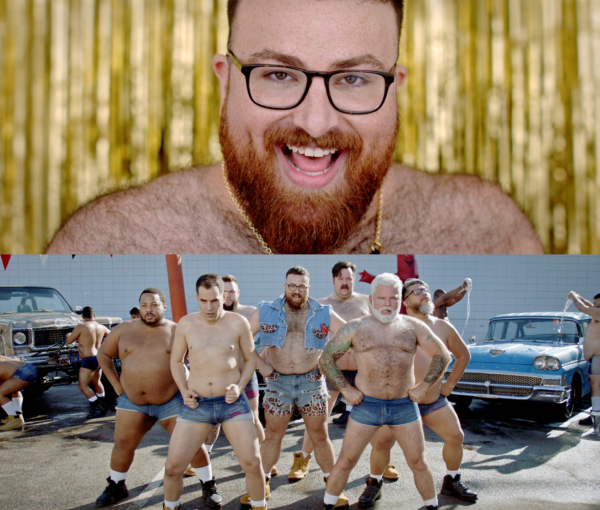 Stills from the music video
BIG DIPPER'S "LOOKIN"
A sudsy new video supports the anthemic and club-ready single.
Big Dipper is back with a camp spectacular. The new music video for "Lookin," directed by Tobín del Cuore, features dancers of every shape and age and is right on time for Pride season. This car wash fantasy celebrates the bodies that Instagram won't, and we'll help too! Decked in daisy dukes and Timbs, and sporting a a fresh cut by New York's own Best Barber, Big Dipper leads the sort of zany highly choreographed affair that we might have expected from the AAA Girls before Willam's amorality tore the trio apart. "Lookin" evokes the infectiously joyful energy that radiates from your screen when Jiggly Caliente death-drops and tears up the stage. It's thick and sudsy, upbeat and brash. If you've ever got lost on Growlr, this will go right up your alley. The bearlesque affair even serves pasties and tassels on one dancer's cakes. This video was developed by gay science to leave you gagged, face-cracked and shooketh.
The track itself was produced by So Drove, who has worked with Cupcakke and Kreayshawn in the past. Like any drag queen's best club track, the beat on Big Dipper's latest is anthemic and club-ready. His vocals are deep and more masculine than Pitbull's, serving a funny irony 'cause we never really hear men talk about being so consumable. But that's why we love bears. Like Shawn Mendes' entire last album or Blue Franklin's viral hit "Licks," it's almost unnervingly seductive. With the sublime confidence of Cardi B, Big Dipper delivers an anthem for trade dudes everywhere. The bridge switches it up into a warped and distended repetition of "I've got a one-minute crush," the kind of spacetime inflation you get when you fall in love on the subway, ready to risk it all for someone you'll lose forever in just three stops. Visually, it all goes slo-mo so that we can really appreciate the sheer mass that Big Dipper brought to play.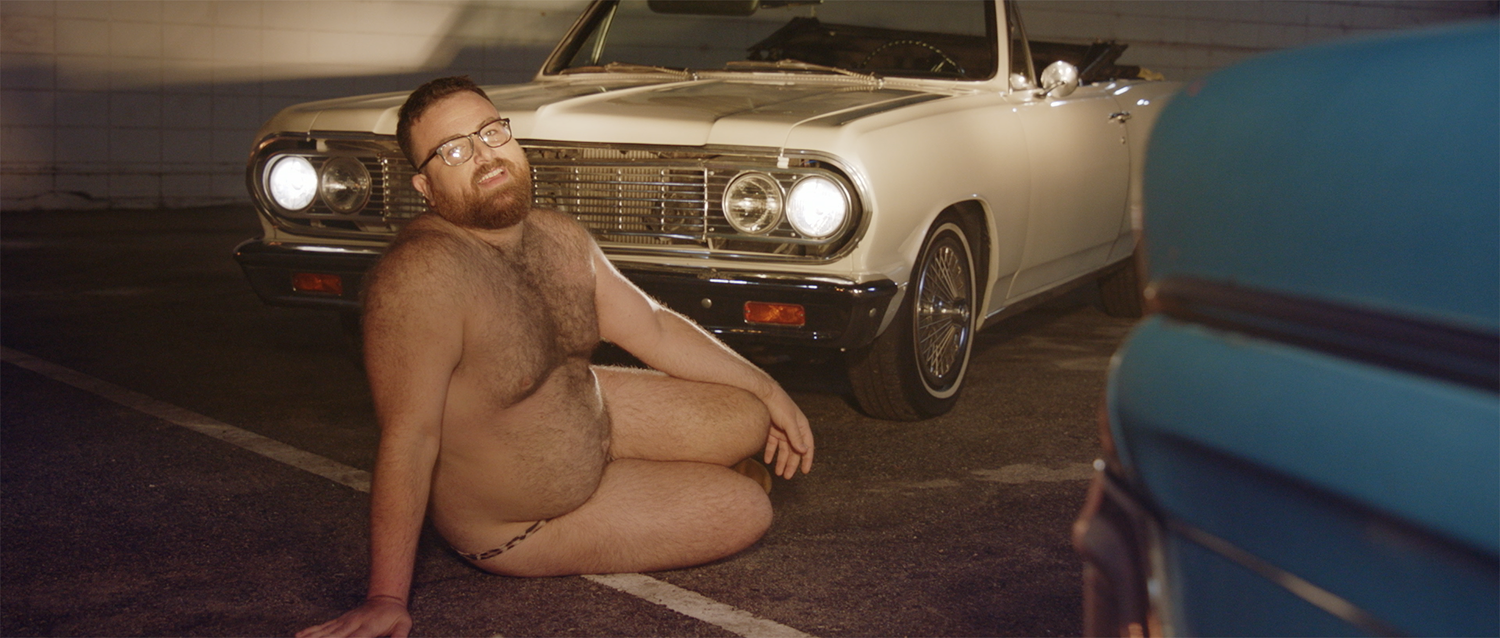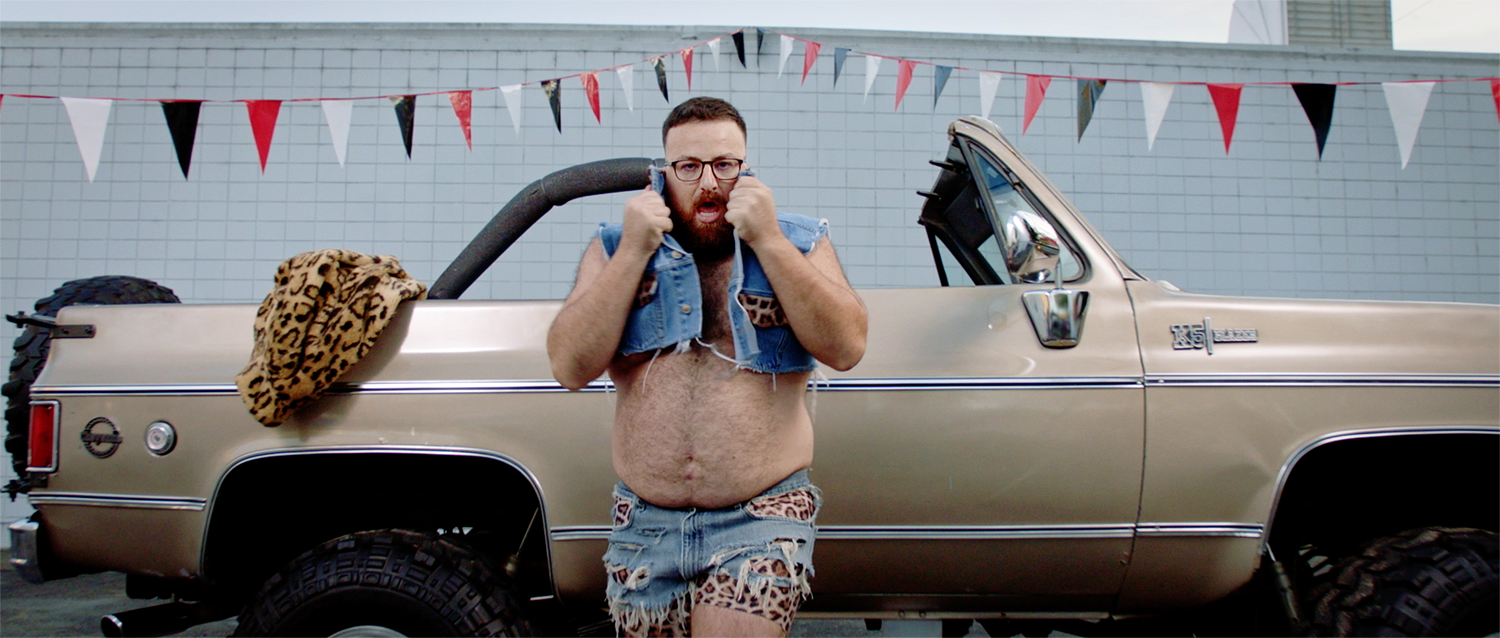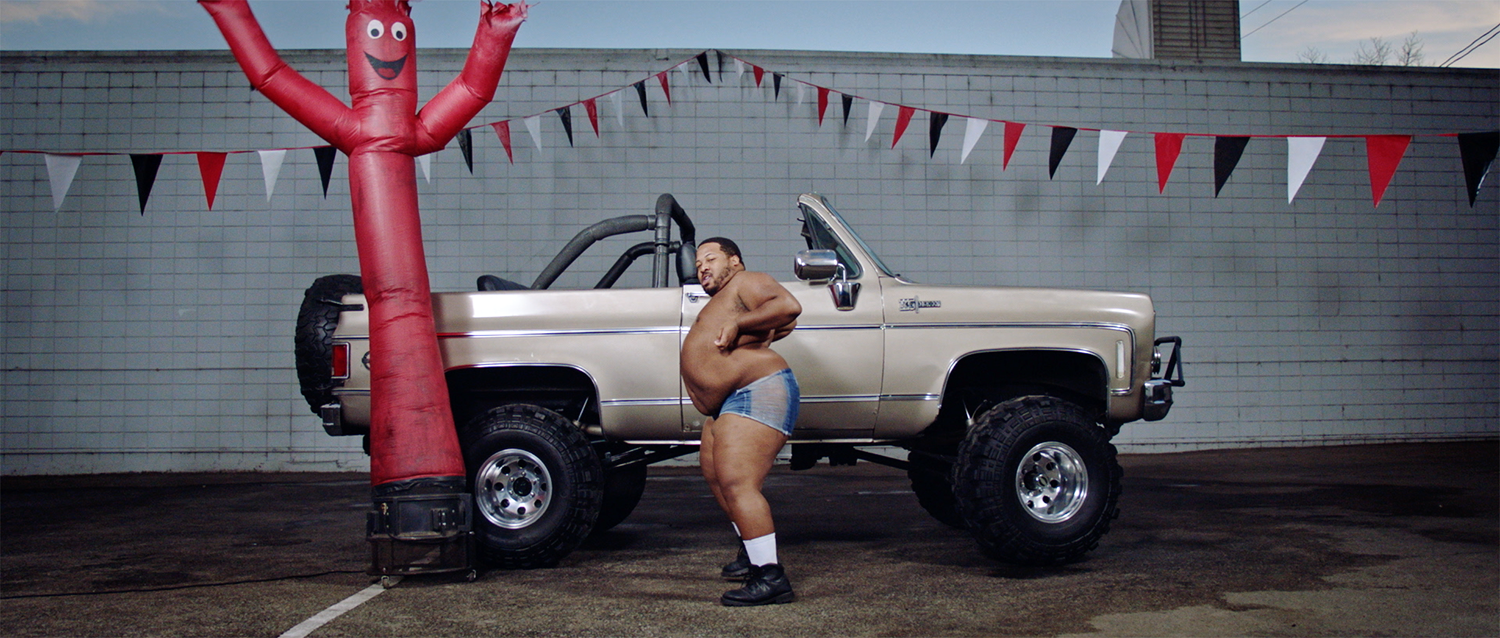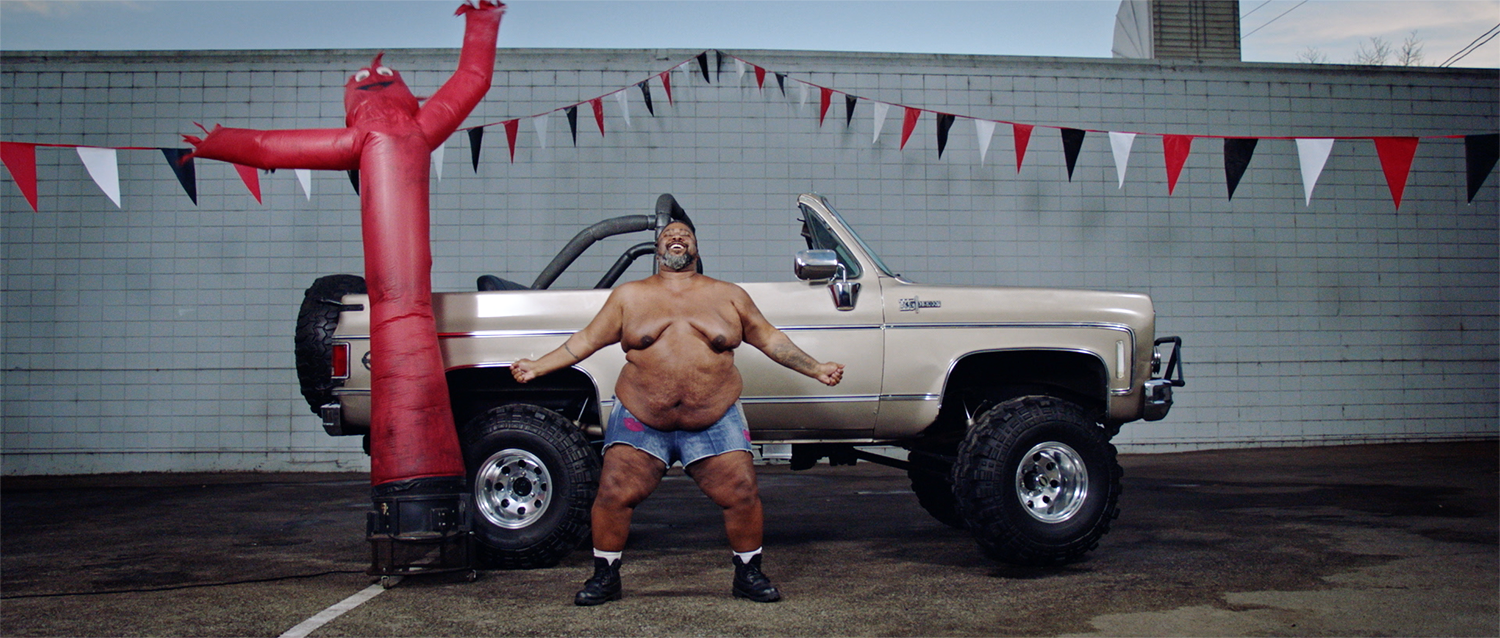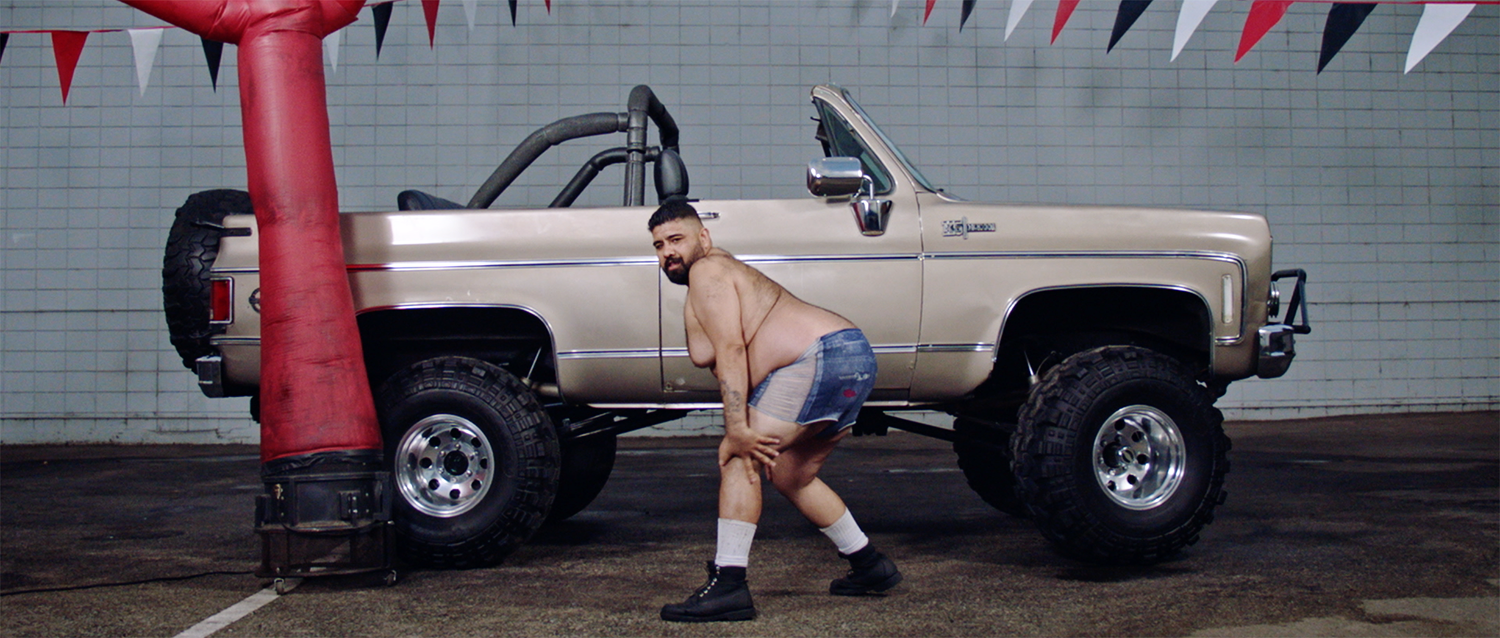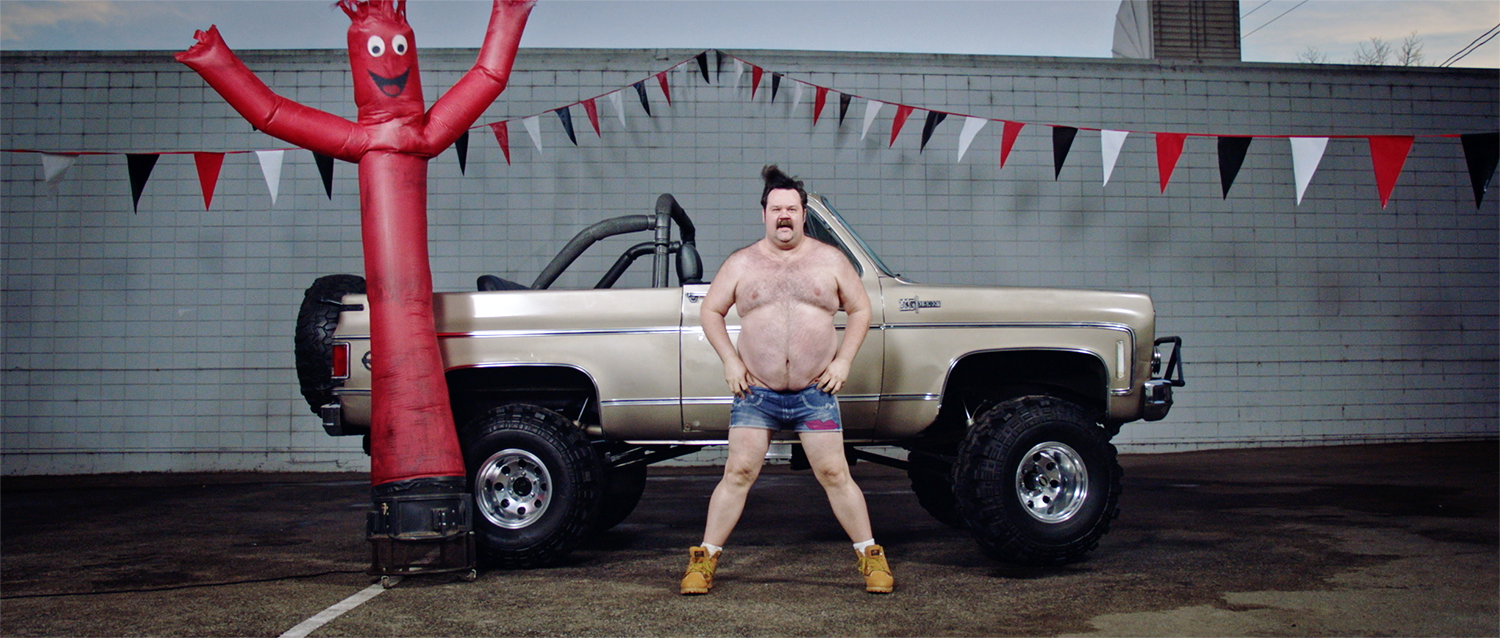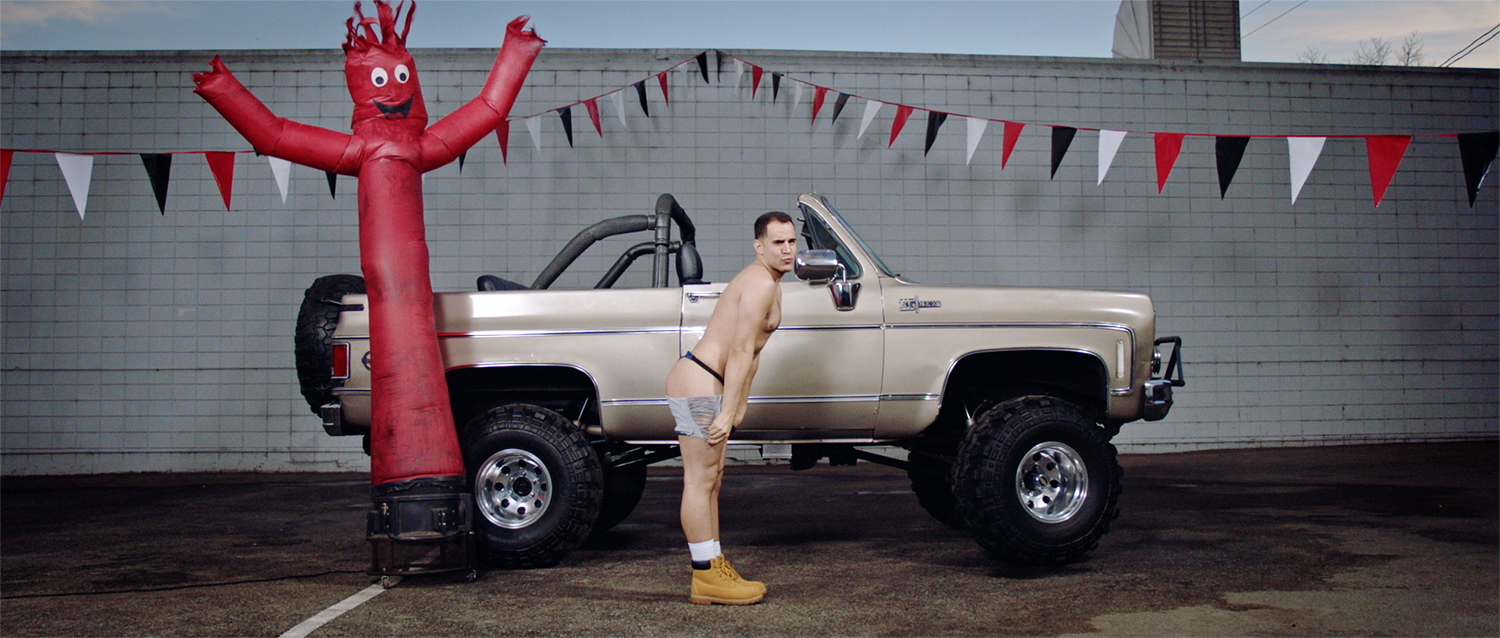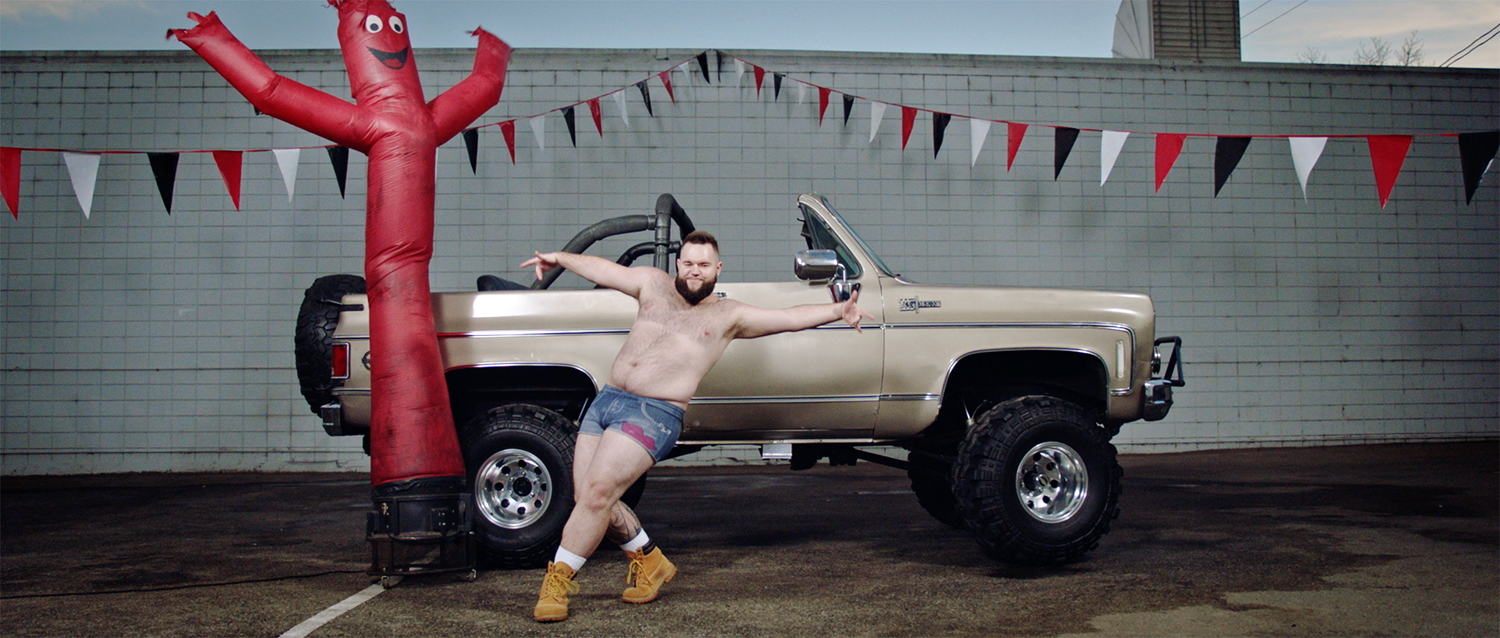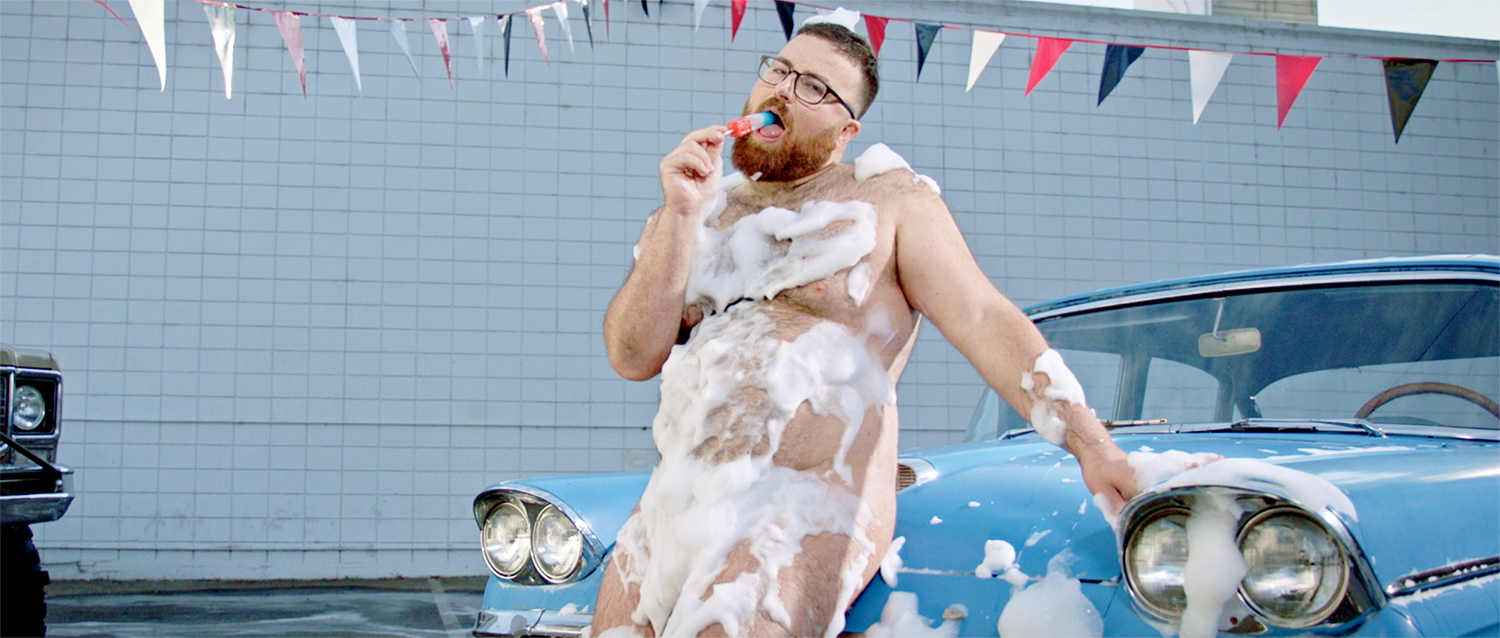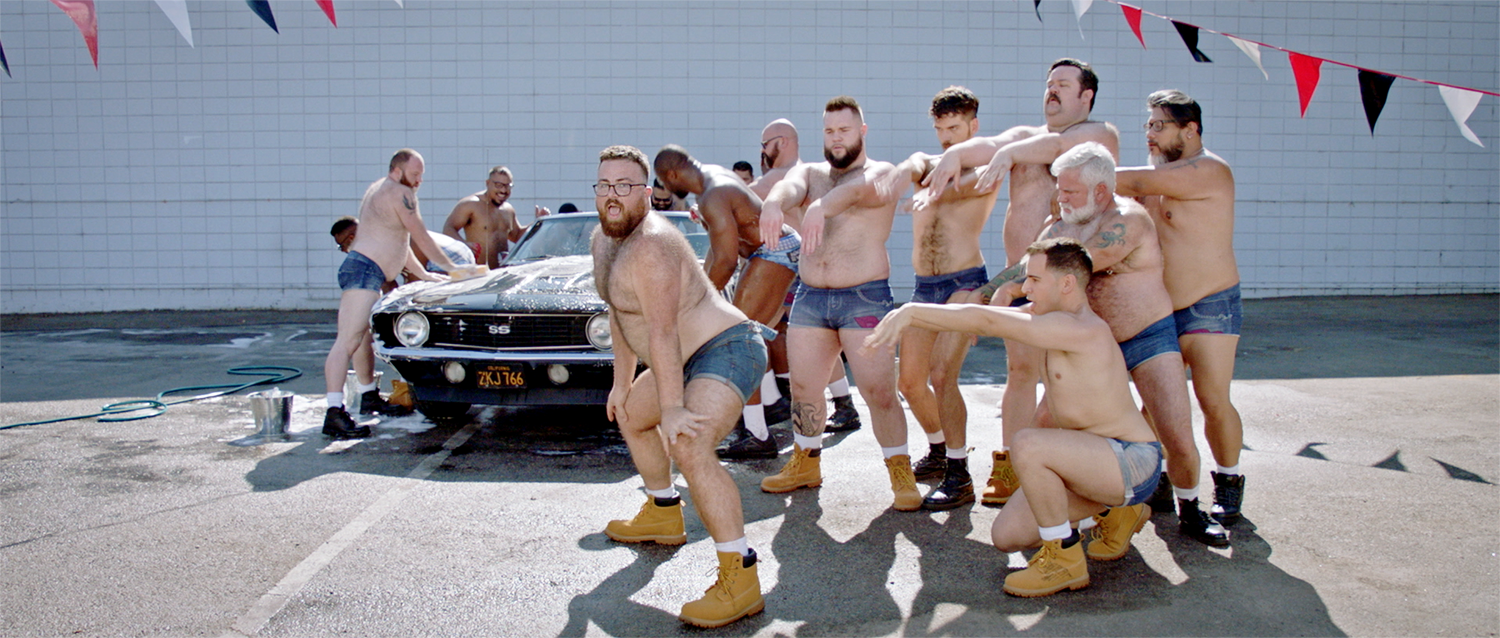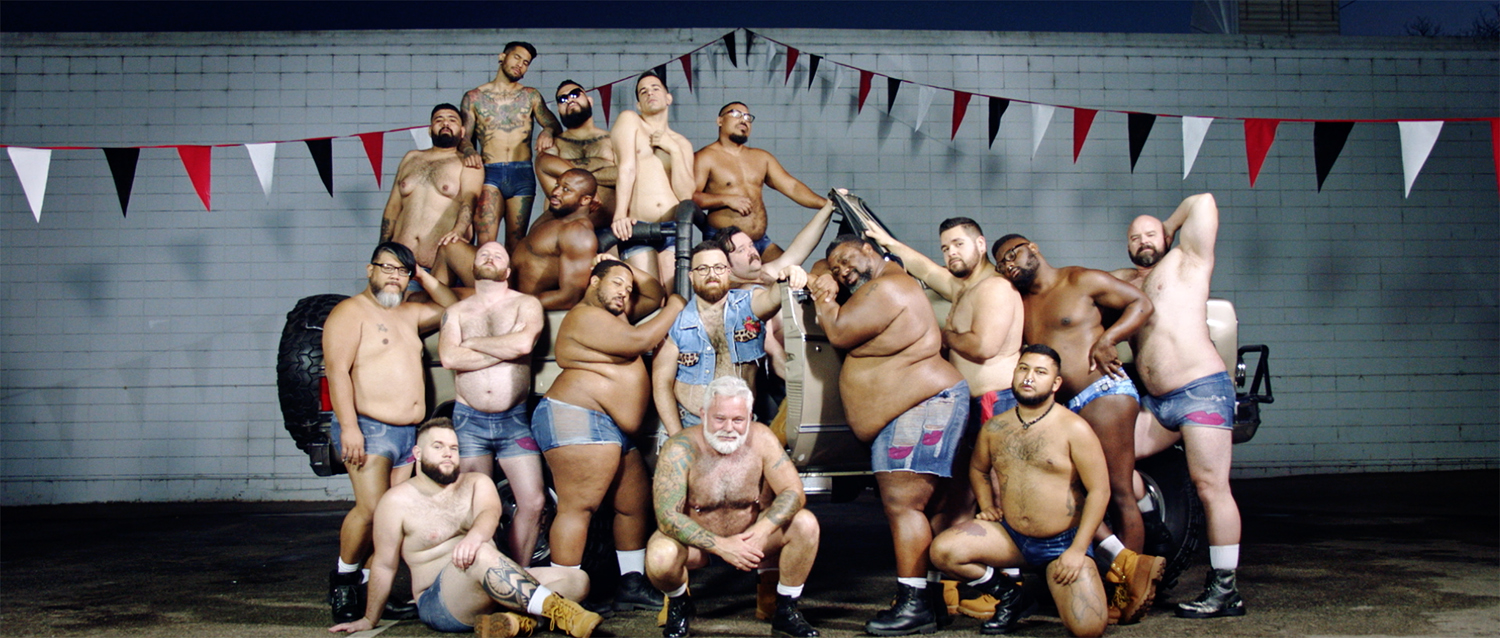 Fuck your summer salad, this is a Big Mac. Indulge, and let Big Dipper help you find your Milky Way.
See the video below.