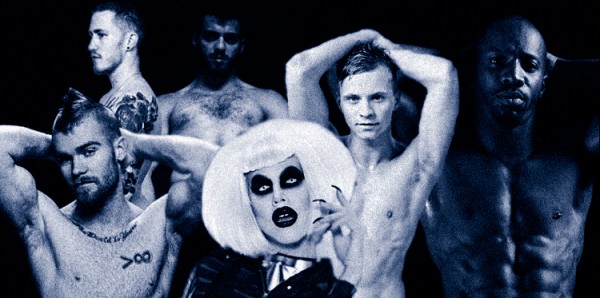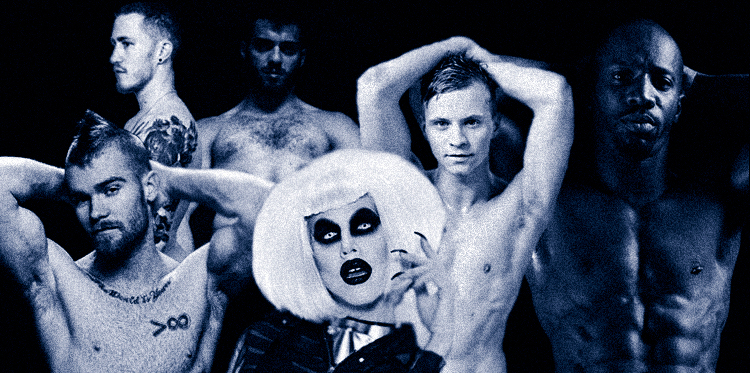 BLACK PARTY EXPO 2013
I've noticed over the last 10 years living here, that many Americans are uncomfortable with their sexuality. I don't know where it comes from, we all have genitals and they are meant to be used. It's as if American parents tell their kids that "fucking is sinful," or maybe that "masturbation is bad for you; your dick will fall off."  I mean come on, it's time to embrace sex a little more. There's no need to pretend that you don't look at porn and play with yourself…it's fine.
Which brings us to this weekend. A chance for us all to show just how fine we are with sex. On the 22 & 23 of March (Saturday and Sunday), The Black Party Expo 2013 is being held at Roseland Ballroom. It's benefiting the LGBT Center and will feature all manner of sex toys and porn paraphernalia. Then there's The Hookies: "The International Escort Awards" hosted by Sharon Needles, the Dirty Carnival, hosted by Mr. Pam Gay Porn Mama, and of course the notorious Black Party.
Fill your pockets with condoms and Viagra and don't miss out. For tickets and schedules, click here.