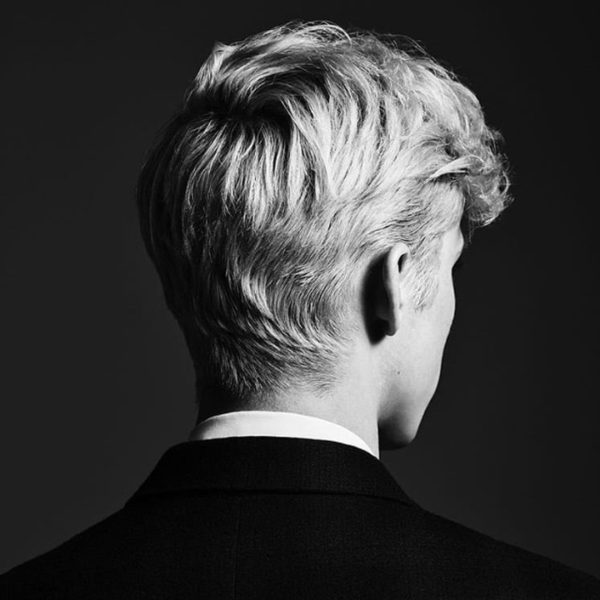 Troye's "Bloom" album cover
BLOOM BY TROYE SIVAN
Sappho's deflowering has made its way back to the queer-vogue.
The flower is the oldest virgin metaphor in the books, literally. It dates back to Sappho — the Greek feminist hero and queer champion from Lesbos. "Her mouth for immolation / was ripe, and mine the art; and one long kiss of passion / deflowered her virgin heart." Sappho wrote in her lyric, "The First Kiss." Queers have been shouting Sappho's praises ever since because, not only was Sappho among the firsts to write about same-sex desire, Sappho was one of the firsts to take the marginalized sense of same-sex affection and ascribe to the natural world. Turning her own homosexual purity into a mainstream understanding.
Fast forward several millennium later and enter Troye Sivan. At 17, the Australian garnered a large fanbase on YouTube by posting videos of himself singing. At 20, Troye came out to thousands of his subscribers in an eight minute long video in the style of "It Gets Better." (His parents were supportive from the get-go.) Naturally, Troye went viral. It presently has over eight million views. Following his public honesty, a record deal from EMI Australia (a Universal Music Australia Party) followed and thus a bona-fide pop-star from the digital generation was born. His debut album, Blue Neighbourhood secured international and industry fame. "Blue Neighbourhood Trilogy", the three-part film released in tandem with the album told a cliché love-story between Troye and another boy: Childhood friends turned teenage lovers turned first heart-break. It's all very regular by pop-imagery and pop-media standards, but it was the first time pop-culture was handed a same-sex teenage love story that bode well in the market.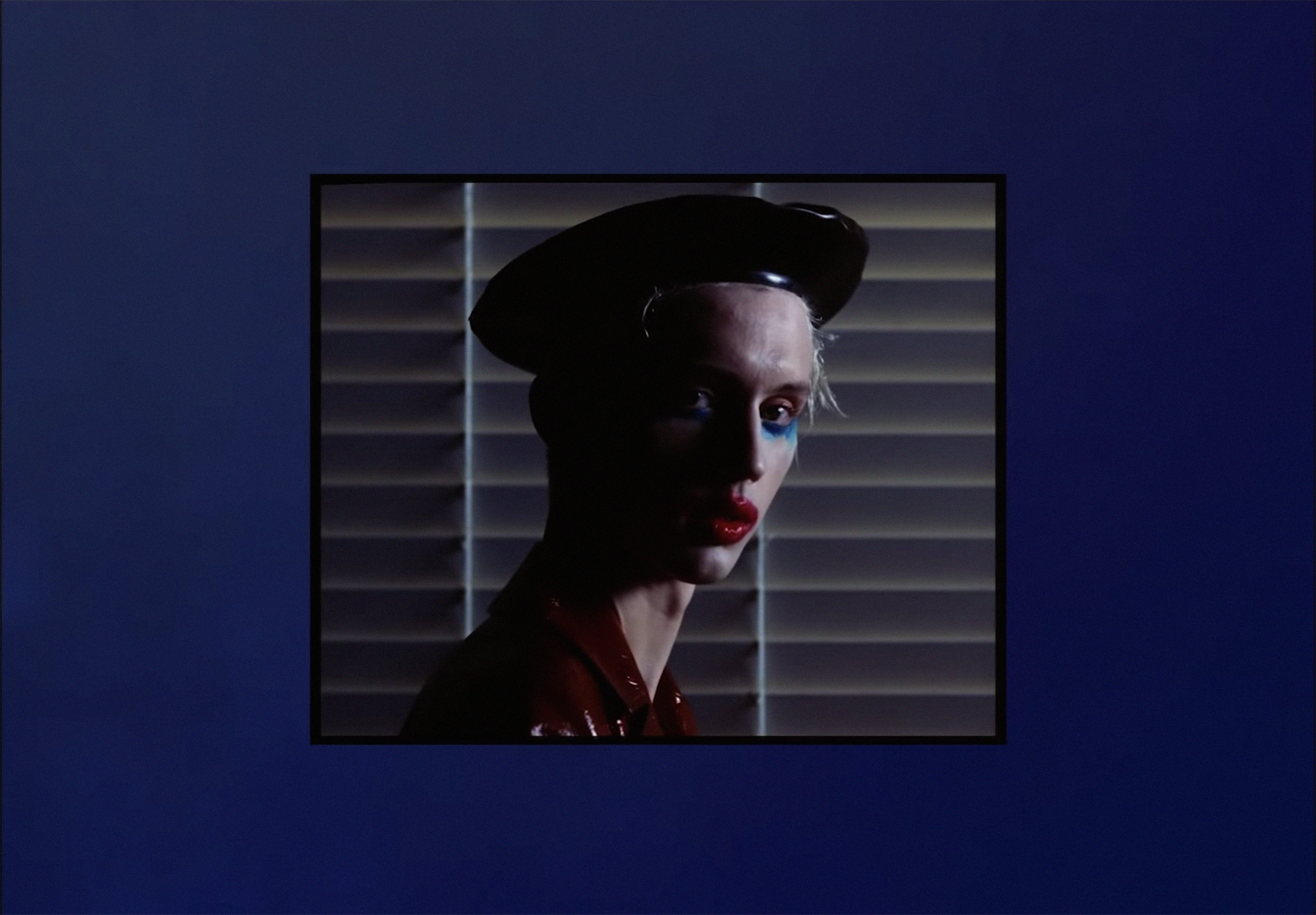 "Bloom"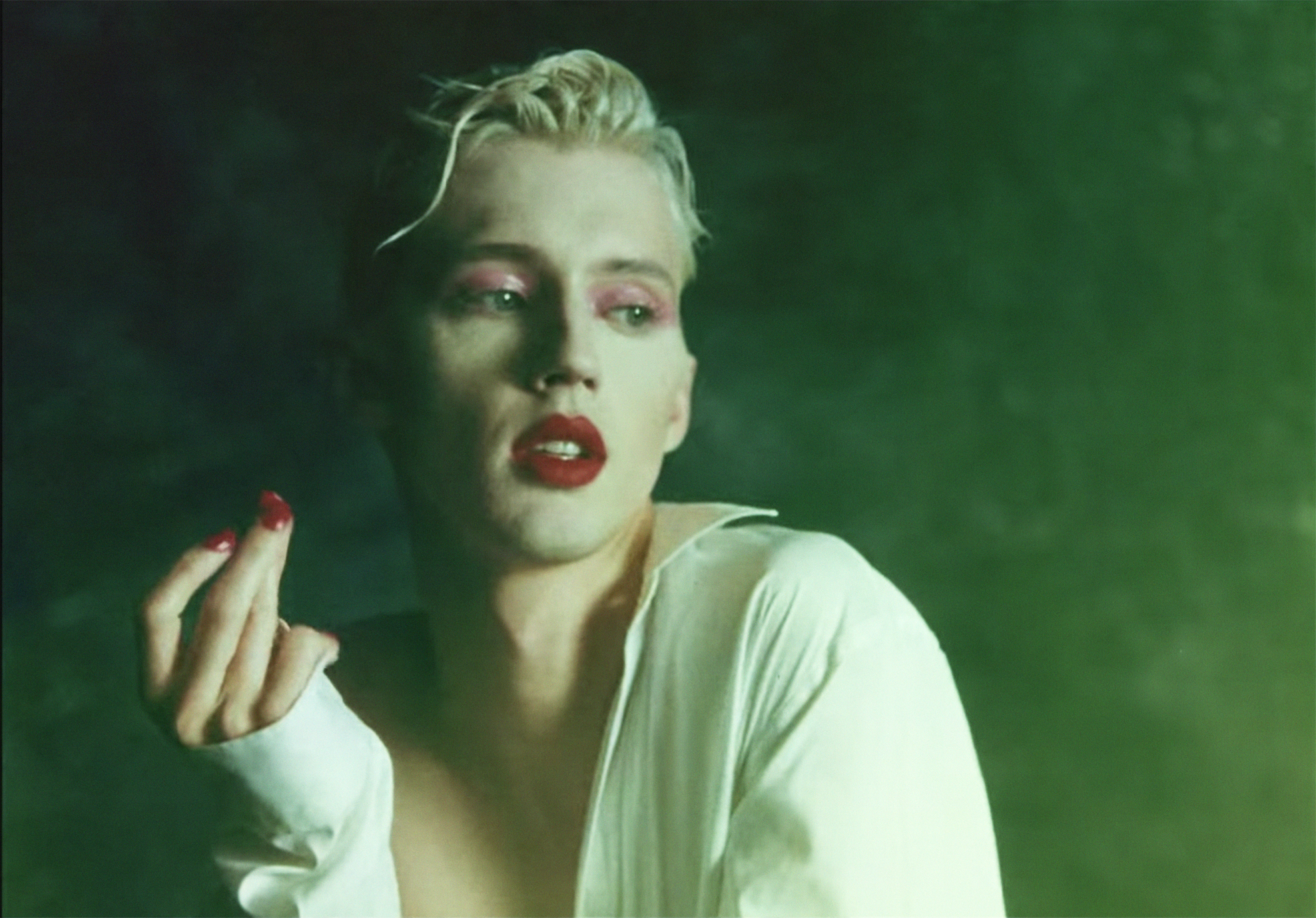 "Bloom"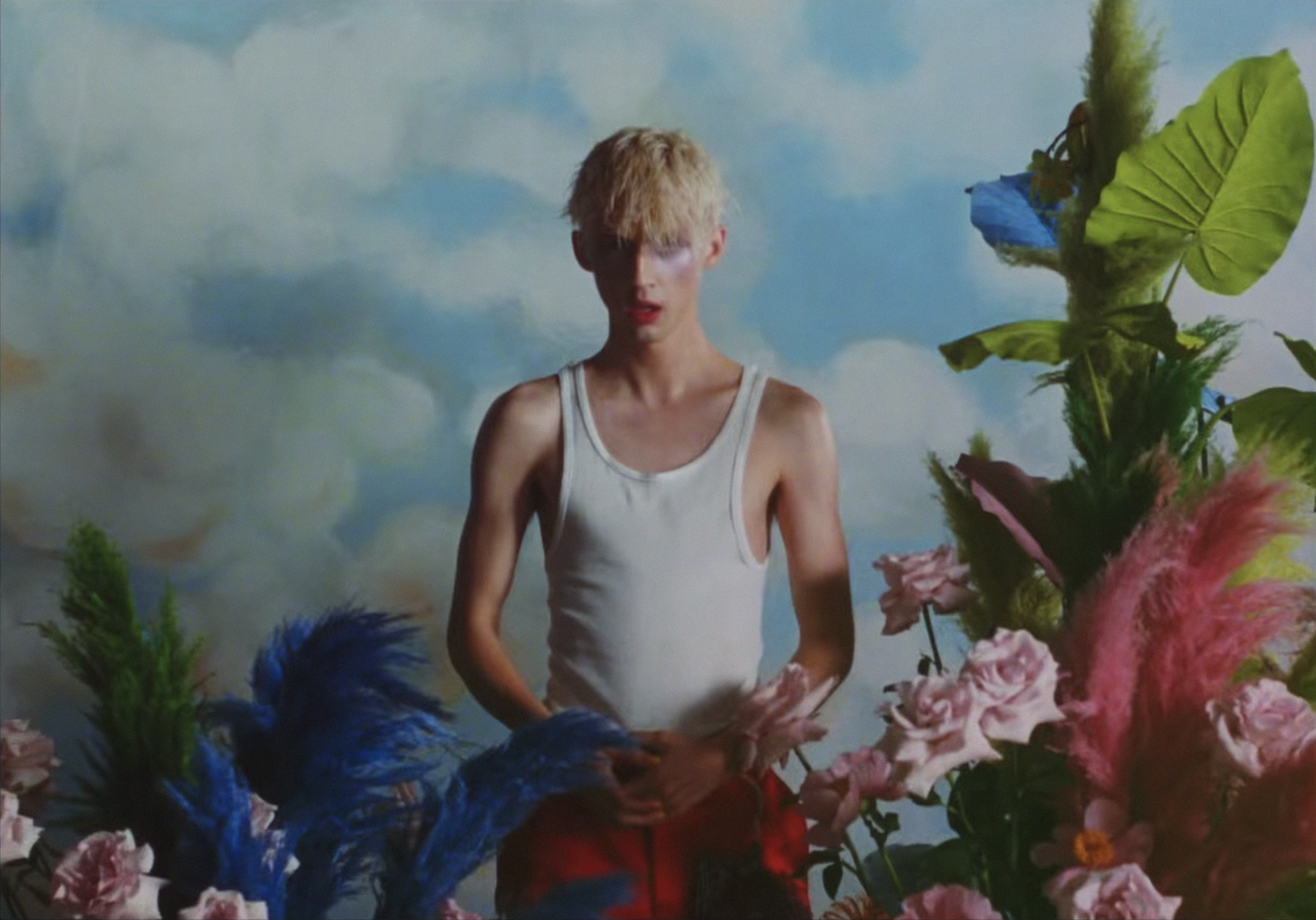 "Bloom"
Bloom, Troye's sophomore album out today, expands on those earlier ideas of love, sex and first-times. The album opens with "Seventeen," a classic pop song about using sex-apps to meet older men. "That was probably one of the hardest songs to write," the 23 year-old told Vulture. "I wanted to handle the situation sensitively. A lot of young queer people listen to my music, and I didn't want condone anything that would put someone in a risky or uncomfortable situation." In the chorus he sings, "And he said age is just a number, just like any other /  We can do whatever, do whatever you want /Boy becomes a man now."
If Blue Neighbourhood was Troye's character study on being closeted and a teenager, Bloom is his bildungsroman. He gets to his own deflowering on track one and what follows is an autobiographical album pollinated by all of the guilty pleasures sex and partying releases onto young, formative hearts. It's not a break-up album in anyway, but rather an exploration into the vast fields young people adventure through when they love hard for the first time. The quiet gusto of kissing; losing your virginity; stroking your boyfriend's hair; knowing you have someone to dance with at the party — it's all there on Bloom.
While Troye's voice hasn't necessarily "matured" (it doesn't need to), Troye's posture in the music industry and his own art has most certainly affirmed. Bloom has all of the glittery goodness that made Blue Neighbourhood and the Troye Sivan brand so readily accepted by pop music fans. "The Good Side" is his inquisitive, acoustic lullaby. His voice holds above among the electronic, ear-worm melodies of "Plum." We even get Ariana Grande  – the reigning princess of pop-vocal drama – on "Dance to This." Together, Troye and Ariana waltz above a descant like Fred Astaire and Ginger Rogers in the age of the twink.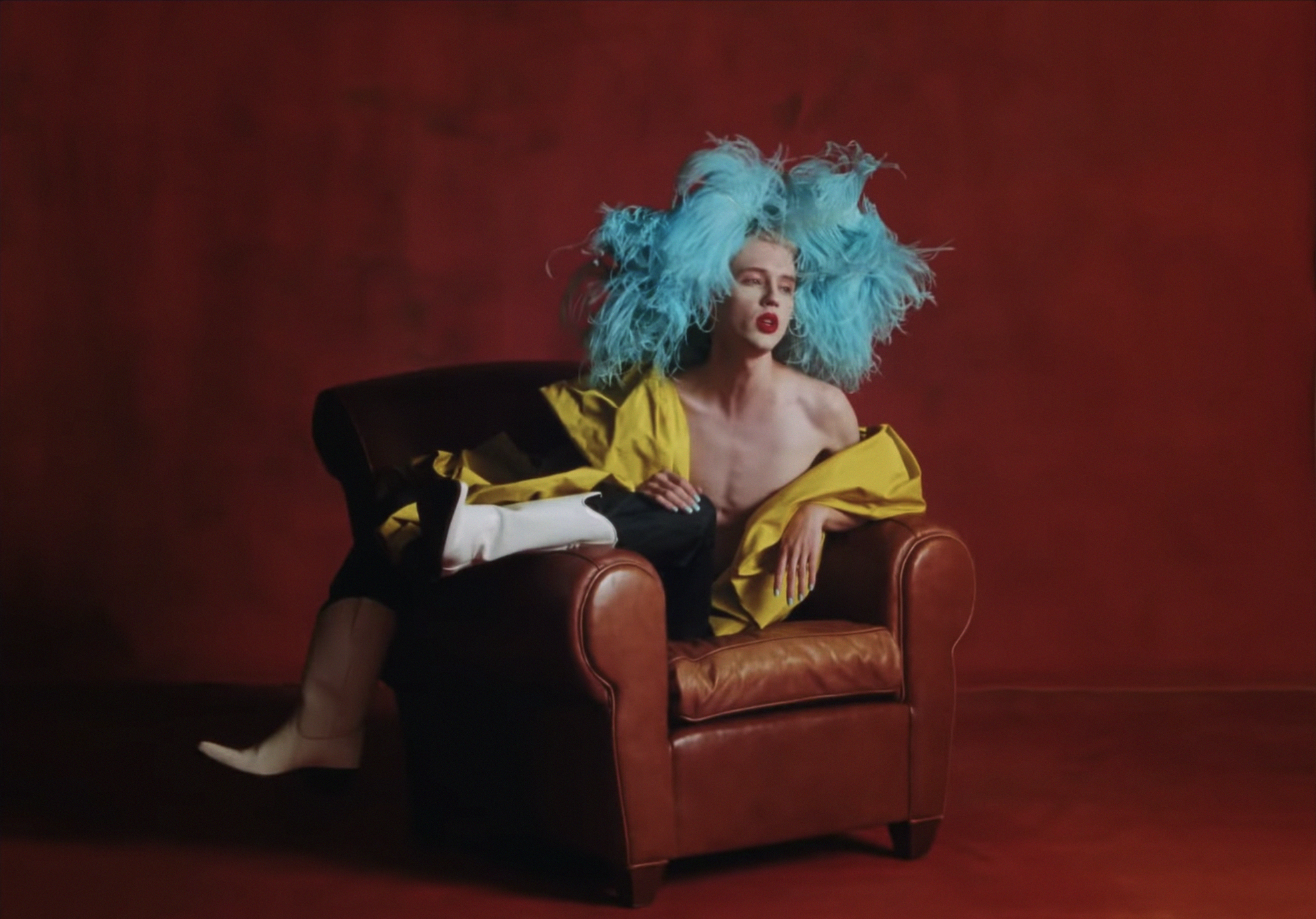 "Bloom"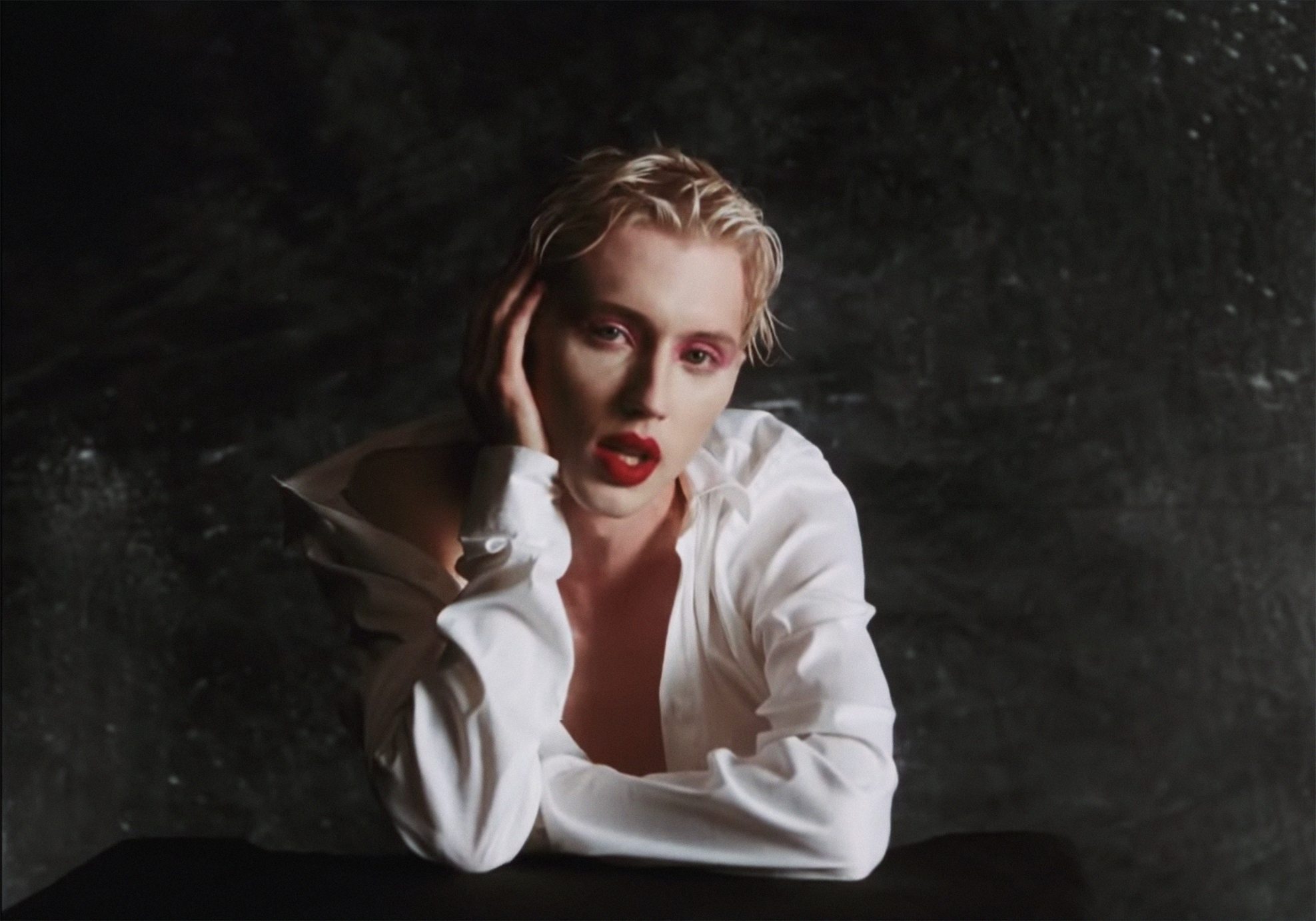 "Bloom"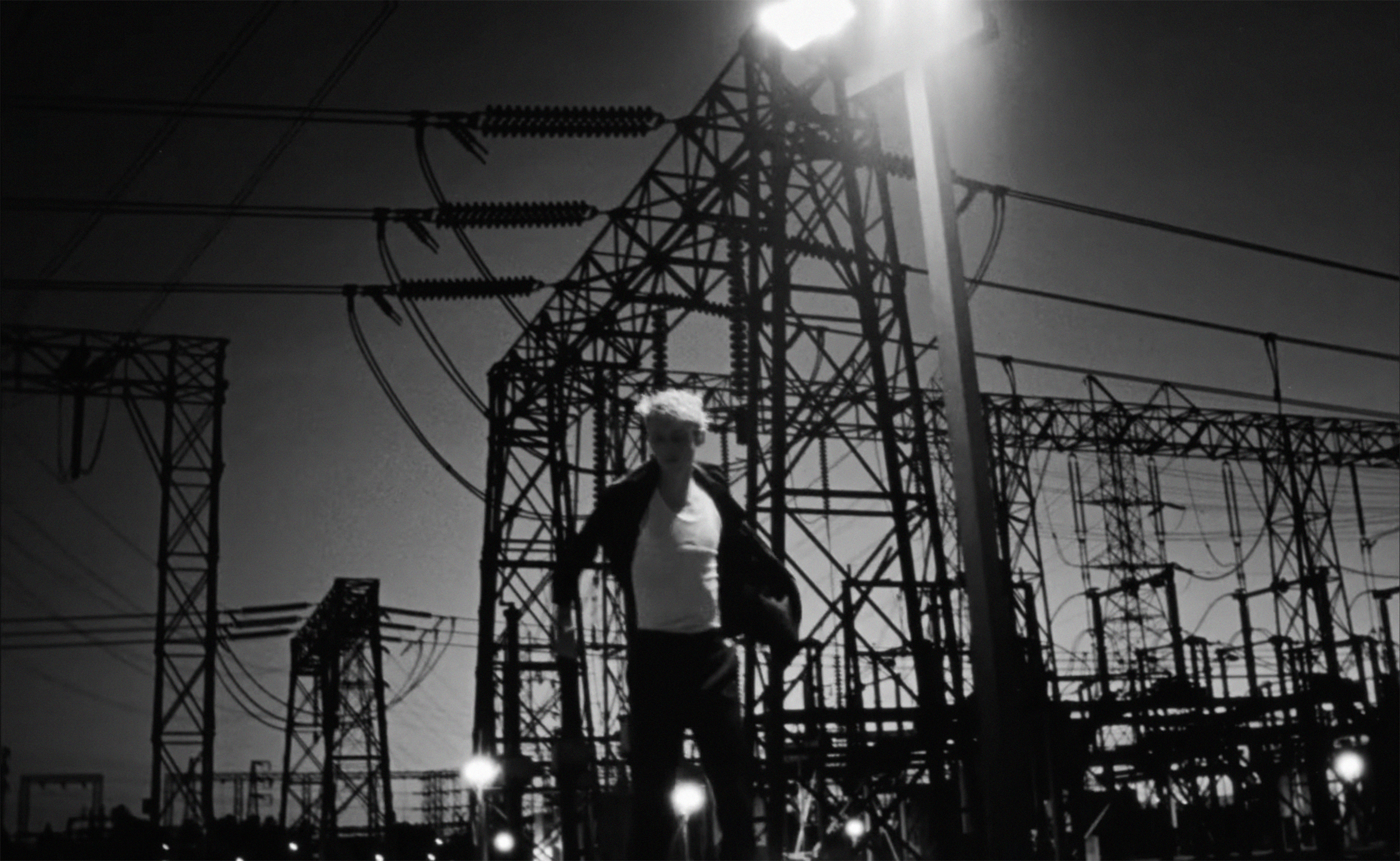 "My! My! My!"
But let's jump back to Sappho and being queer. Deflowering has been co-opted by heterosexual media for obvious reasons. Queer love is still fighting for mainstream acceptance and as a result, deflowering is traditionally recognized as a woman losing her virginity to a man. Sure, but as Sappho knew and as Troye so masterfully posits on the title track, "Bloom," deflowering applies to same-sex virginity too. "Take a trip into my garden / I've got so much to show you / The fountains and the water / Are begging just to know you," he sings. "And it's true baby / I've been saving this for you." With a boyish nod to the phallus, semen and intercourse, "Bloom" is definitely an anal sex anthem we can assume is already a go-to track for queer virgins everywhere. (Teenage straight girls who love Troye can have the song too, but what do their boyfriend's think?)
I should mention the queer history within Troye's new art direction as well. The "My! My! My!" music video shows Troye begging for it in abandoned warehouse. He wears leather, denim, a heeled boot. Other men make appearance outfitted in cropped tanks, backwards caps and low-rise jeans. It's no doubt a nod to the gay-male sexual-history of New York City's West Side Piers. In the music video for "Bloom", Troye's in a full face of makeup, wearing Valentino couture no less. He feels the fashion, floral fantasy while being supercut with anonymous muscle-men flexing like their in Robert Mapplethorpe's lens. The album cover itself bears a striking resemblance to Mapplethorpe's "Self-Portrait" (1981); back of the head, face omitted. Troye is no one but a conglomerate of gay history at this point in time.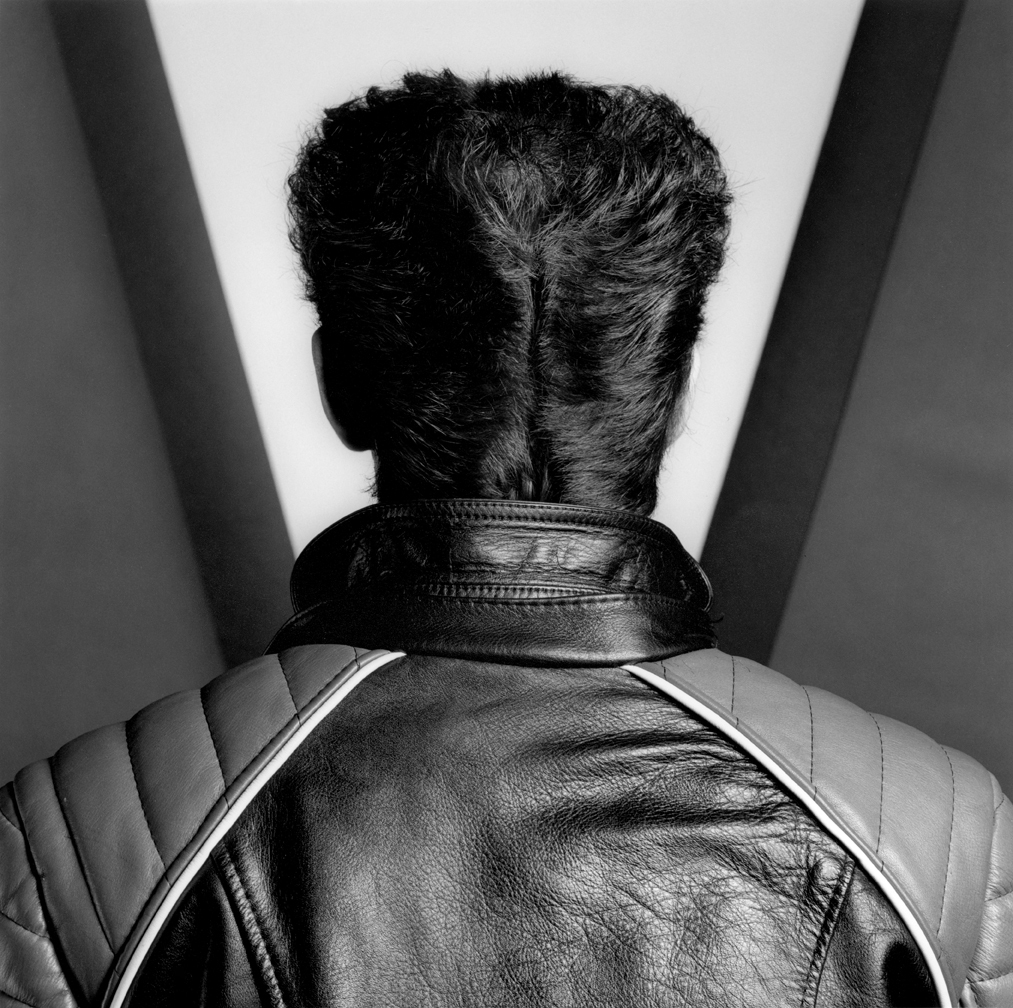 Robert Mapplethorpe's "Self-Portrait" (1981).
And so Sappho's deflowering has made its way back to the queer-vogue. It's easily transposed onto any suggestion of a innocence lost, which explains why, since her time of writing, it's been thrown about everywhere in art and media. Many creatives explore narratives that derive from the arena of vacancy, and a beautiful object is subjected to the poetics of decay, a feeling – barren, familiar — becomes inevitable. Without Sappho and her delicious acknowledgement of love's pure equation to destruction, we'd be left without Bloom, which is for sure a moment in queer musical history that deserves to be watered, properly soiled and repotted in years to come.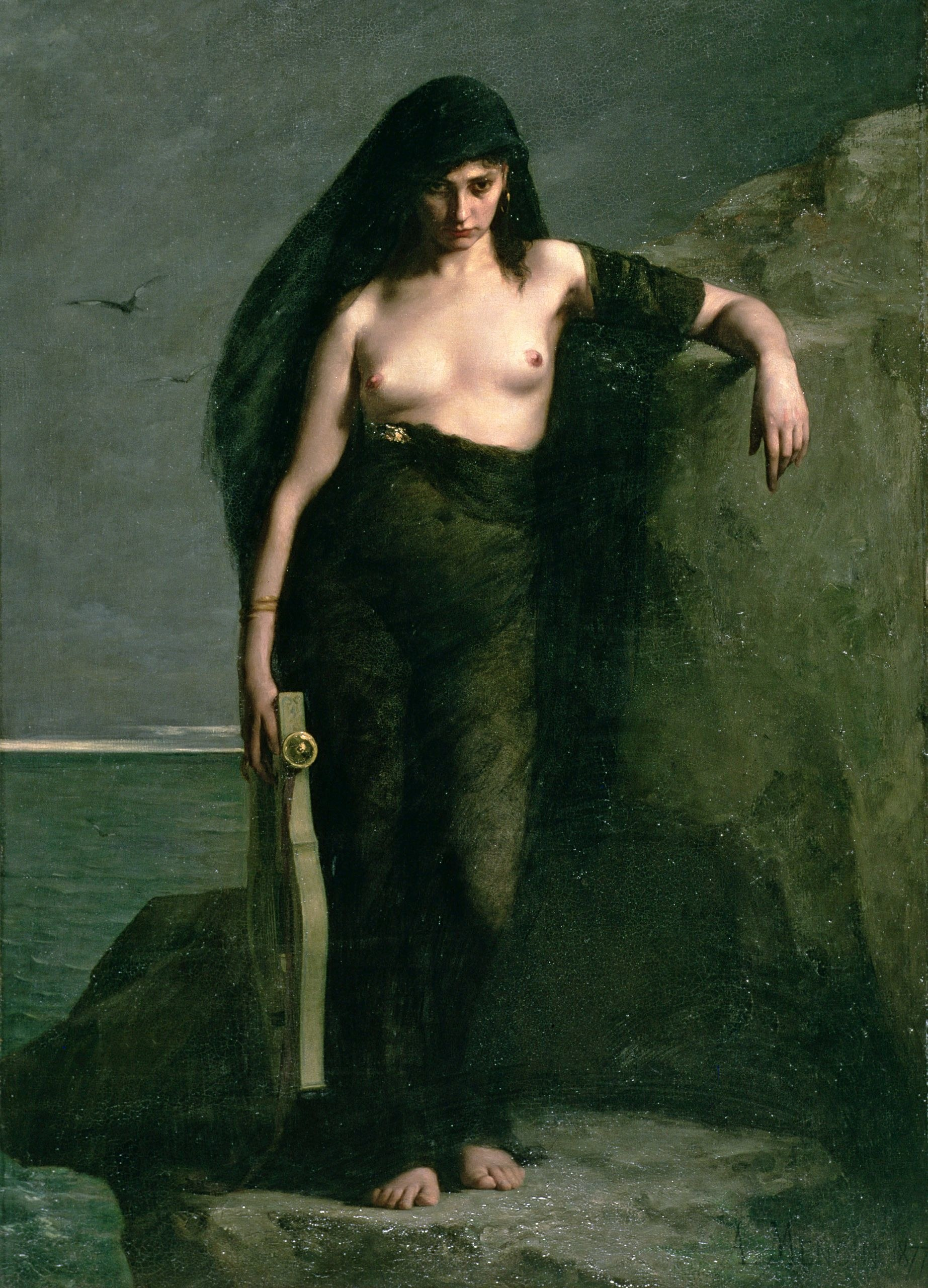 "Sappho" by Charles-August Mengin (1877).