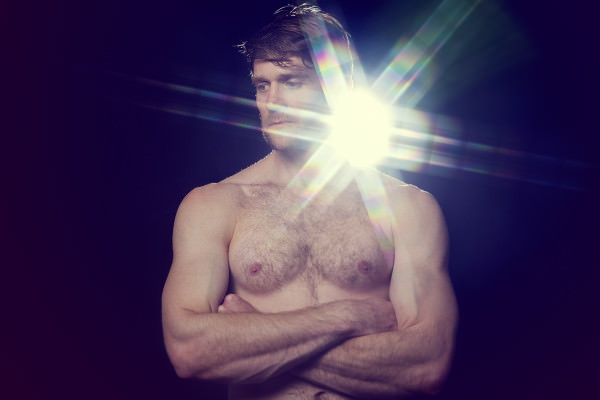 PHOTOGRAPHY BY JAVIER CORTINA
Colby Keller by Javier Cortina
Some intimate photographs of everyone's favorite porn star
A few months ago the Spain-based photographer Javier Cortina asked us if we wanted to feature an interview with Colby Keller in our printed issue along with new images. We responded that we love Colby, but that we already featured him in GAYLETTER issue 1. But, since we can't get enough of Colby, we told Javier that we'd like to publish his images on our site.
Javier told us more about how this shoot came about: "Colby and I are in contact since 2014 hoping to find the time to match and to collaborate together. This past May he came to Barcelona (Spain) for the recording of a porn movie and he gave me some of his little free time to shoot some photos in my studio. I'm grateful for that…Colby transmits a special magnetism, has a classical and sculptural body. The Perfect match for work with any kind of light."
His peen looks good too. We figured you guys would enjoy these photographs…You're welcome!