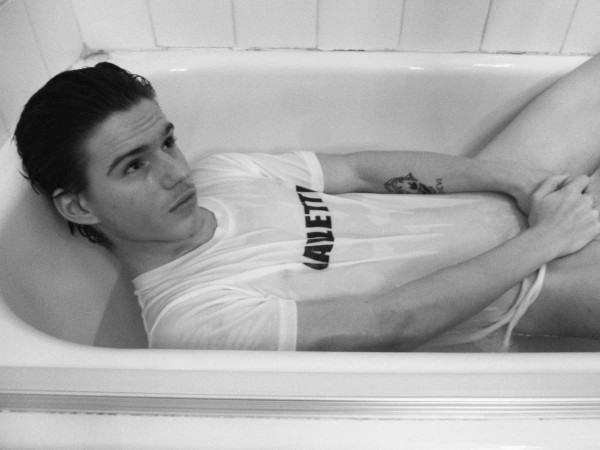 PHOTOGRPHY BY SLAVA MOGUTIN
Fair Weather Porn Star: A Conversation with Lev Ivankov
Porn star Lev Ivankov grew up in a small Russian orphanage until the age of 2 when he was adopted by a Canadian family. After jokingly telling his grandmother that he wanted to be a porn star, he realized it wasn't such a crazy idea and quickly sent out an application. 2 hours later his career had begun. After a 6 month hiatus from porn due to a boyfriend who wasn't thrilled with the job choice, Lev had a short-lived comeback as an exclusive model for CockyBoys. He has only recently decided to retire again. We first met Lev at our Edmund White photo shoot for issue 4 of GAYLETTER. He was equal parts cute, sweet and interesting, so naturally we wanted to know more.
What was it like filming your first scene? My first scene was an exclusive scene for Cockyboys with Allen King. It was so stressful, the producer told me to be the the top and I was like, "Omg I will never be a top with that guy. It's Allen King, he is so much more experienced than me in the industry." Then I chose to be the bottom. The last time I was topped by a guy had been 1 year before the scene. I had so much trouble with the douche. [laughs] It took 2 days of filming and the scene was never even finished.
How did you meet the Cockyboys? Videoboys was the first company I signed with but I had also worked with Cockyboys too. Cockyboys was enthusiastic to have me on their team, but it was during the time when I was with my ex so I told them no. When they heard I wanted to get back into the industry Cockyboys wrote me and then you know what happened next.
What's the kinkiest thing you've ever done? I had never rimmed an ass before Cockyboys and during a live chat with the fans one of them told me to eat the ass of Dillon Rossi. I was like, "Oh shit, I won`t do that." I asked the cameraman if I could fake it and he told me no, so I took all of my courage and I rimmed him. I don't know why but I just loved it. [laughs]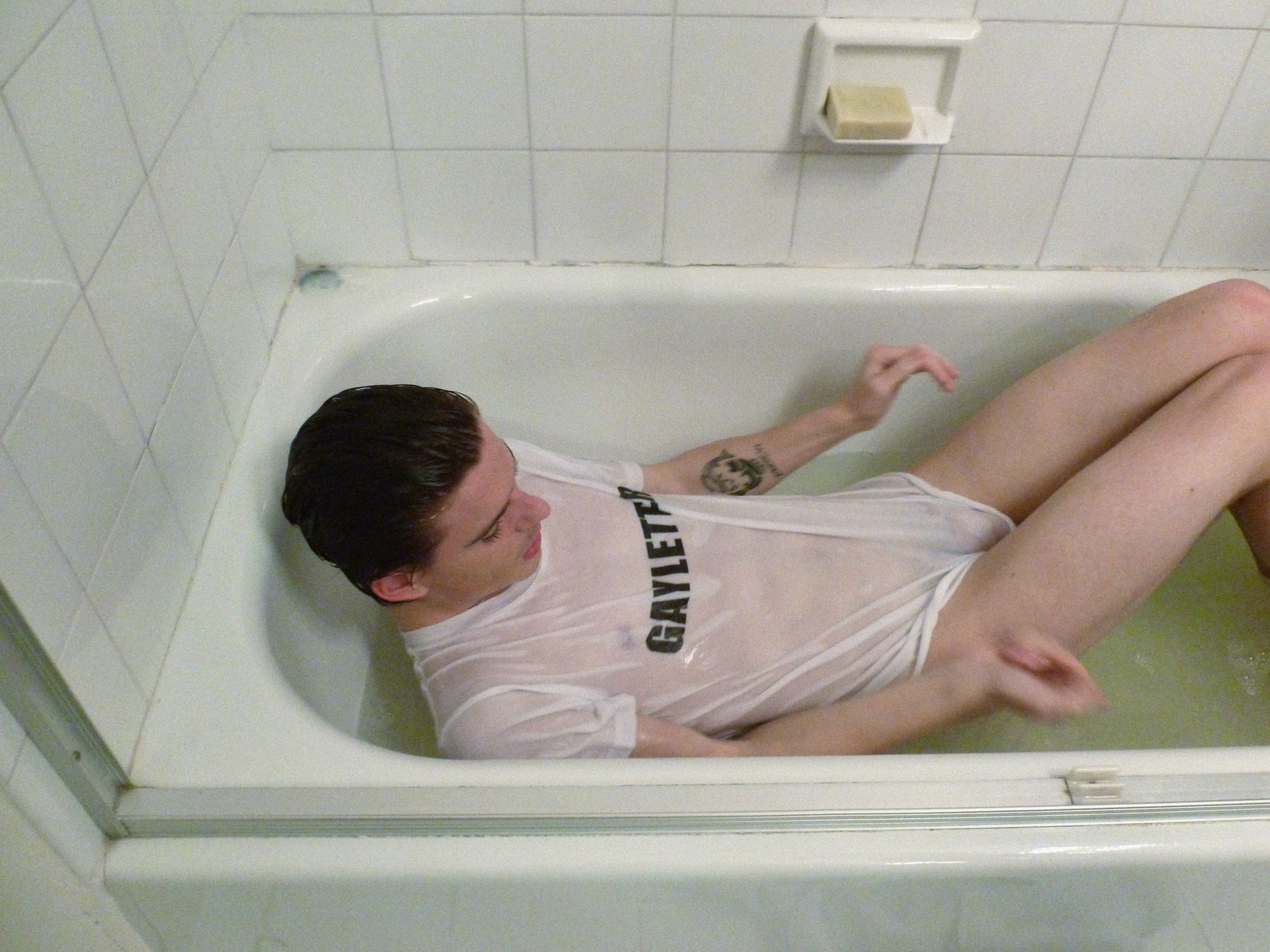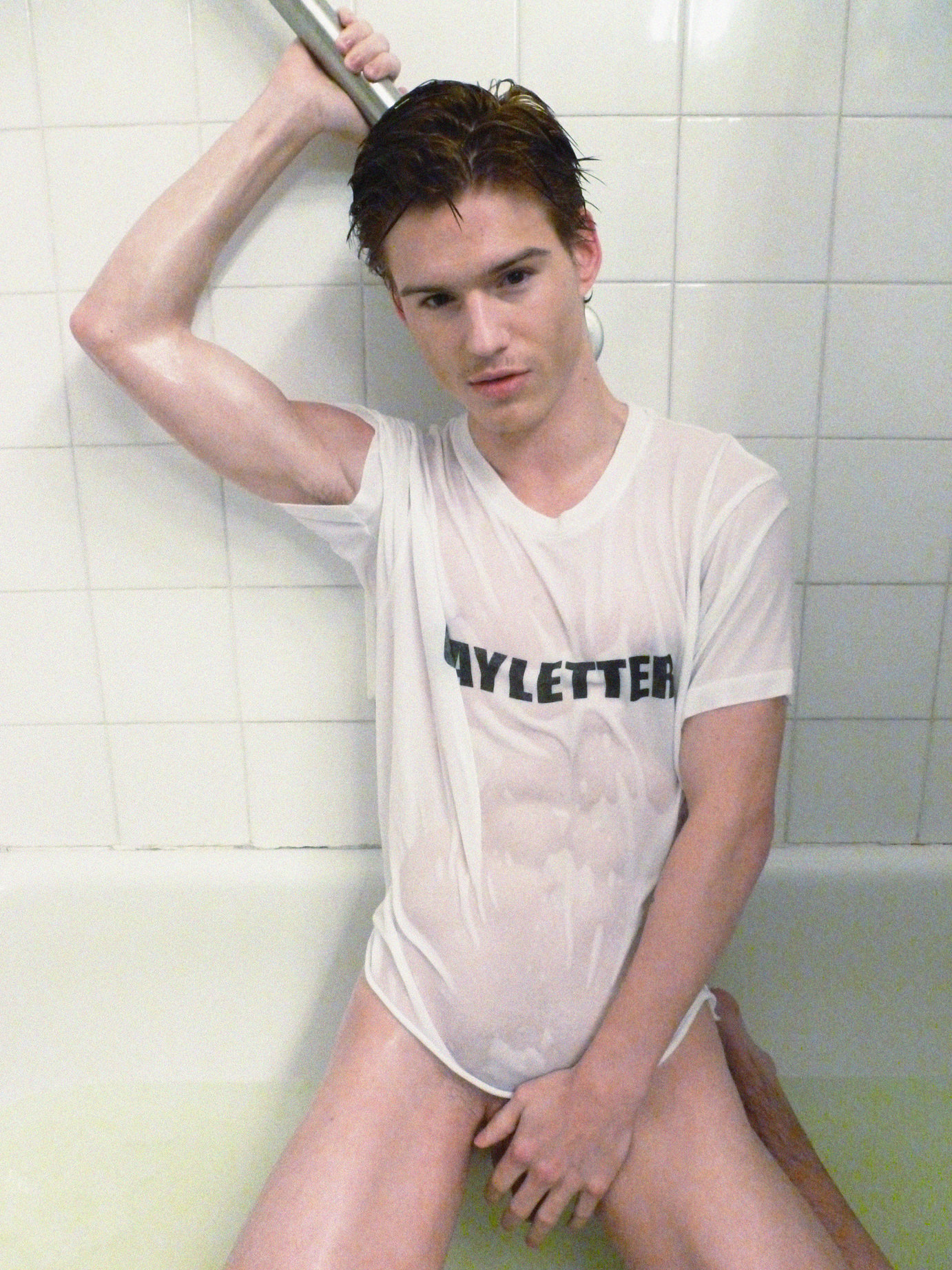 What's the biggest perk of being a porn star? In my point of view, being a porn star doesn't give me more "perks" than a normal person. I also don`t consider myself a star because a star shines bright at the debut of his career and suddenly becomes less bright until he disappears. I have a normal life. I'm not like, "Oh look at me I am a porn star I can have whatever I want, whenever I want." It's totally amazing, but with all of the fans and all the things that I have to do it can be heavy on my mind. I have to do my scenes without thinking about of all of that stuff.
How do you like the dick? A lot! [laughs] I'm gay so it's obvious that I love dick, but sometime it's nice to play with a big one and sometimes it's nice to play with a normal one. Either way, if you have a nice dick, come to me!
What's a nice dick? Describe it. Oh my god, that's a tough one. I look more at the guy than the dick. If the guy is super cute and can excite me, then it'll be okay.
Are there any other twinks out there that are your competition? I think that there are definitely other twinks that are in competition with me. The porn world is a real jungle, it's very crazy. It's all a competition of who will be the best and since I was the only french one at CockyBoys I got a leg up. English speakers love my accent.
Do you have a signature sex move? No, but maybe my eye contact. A lot of people have told me that my eye contact is very powerful. I don`t try to impress with body skills I just stay myself.
Who's been the best fuck thus far? The scene with Jack Hunter definitively!
Why? Tell me more. Jack was the first one with who I felt a real connection, the chemistry between us was so intense. It was like Jack was my boyfriend. At first I didn't know who he was, but the night before the scene we talked together and then I just felt in love with him. I have the chance to see him again at the Grabbys (the Adult Erotic Gay Video Awards) this May. My scene with him was nominated for "Best Duo," and I will probably take that chance to be there for him.
Where do you see your porn career in 5 years? I don't know, I've already stopped for now but maybe I will have a comeback.
Are you happy now? Or is that too personal? To be honest, no. Doing porn wasn't a good idea because it affected my personal life. I'm not able to have a boyfriend, because everyone knows who I am and what I've done. It's the same with my family too, they have the weight of that on their shoulders. My brother and sister are bullied at school and it's all my fault. I never did porn for the fame or the money, I did it because I was sad inside me. I don't have good self-confidence and porn was the exit door that I found to feel better. But it turned out to it be the door to hell.
Why was it hell? We all have our hell, mine was porn. It look like paradise but it wasn't. Its just hard.
What makes you happy? I don't really know. Music makes me feel comfortable.
Would you ever come back to porn? I don't know, maybe one day.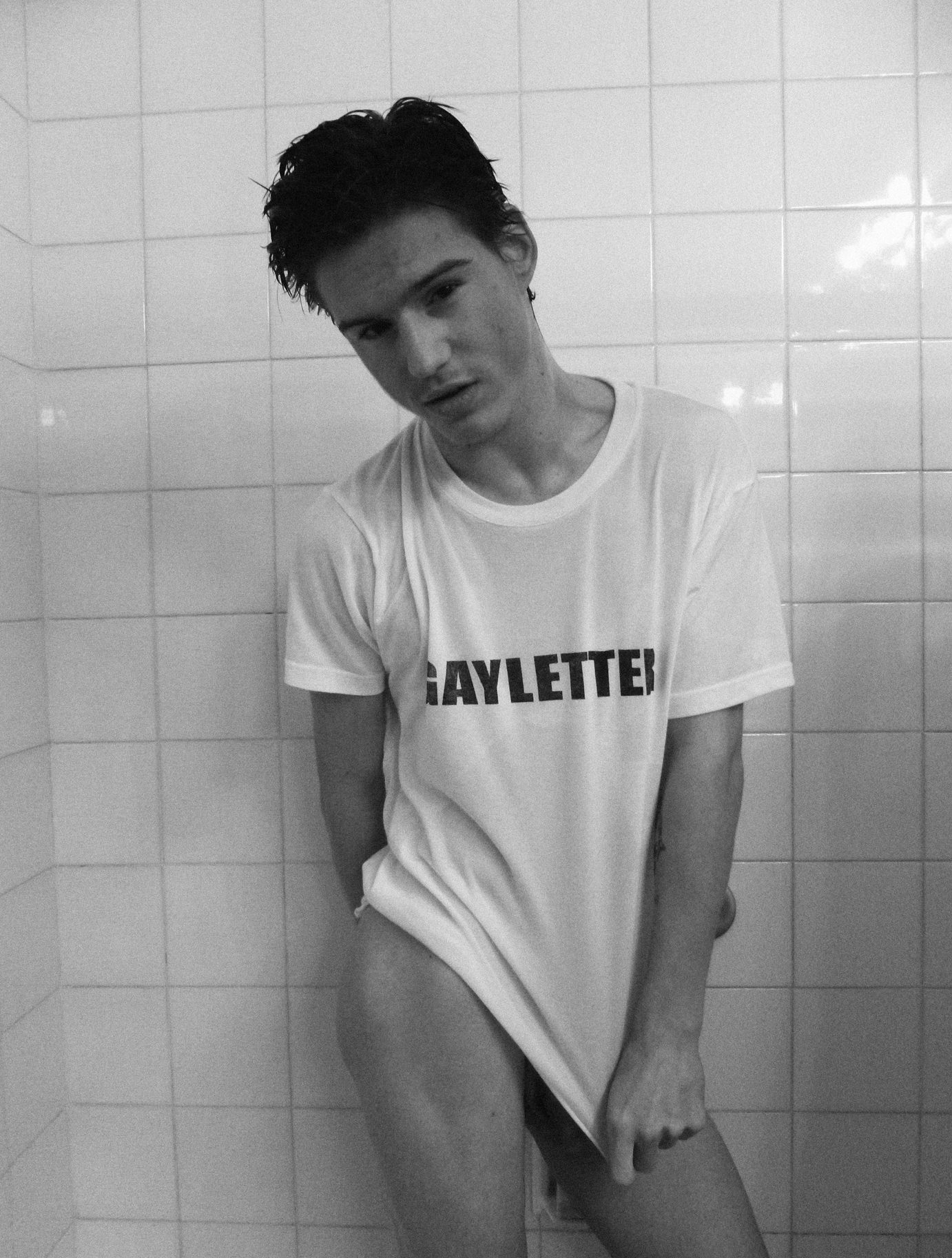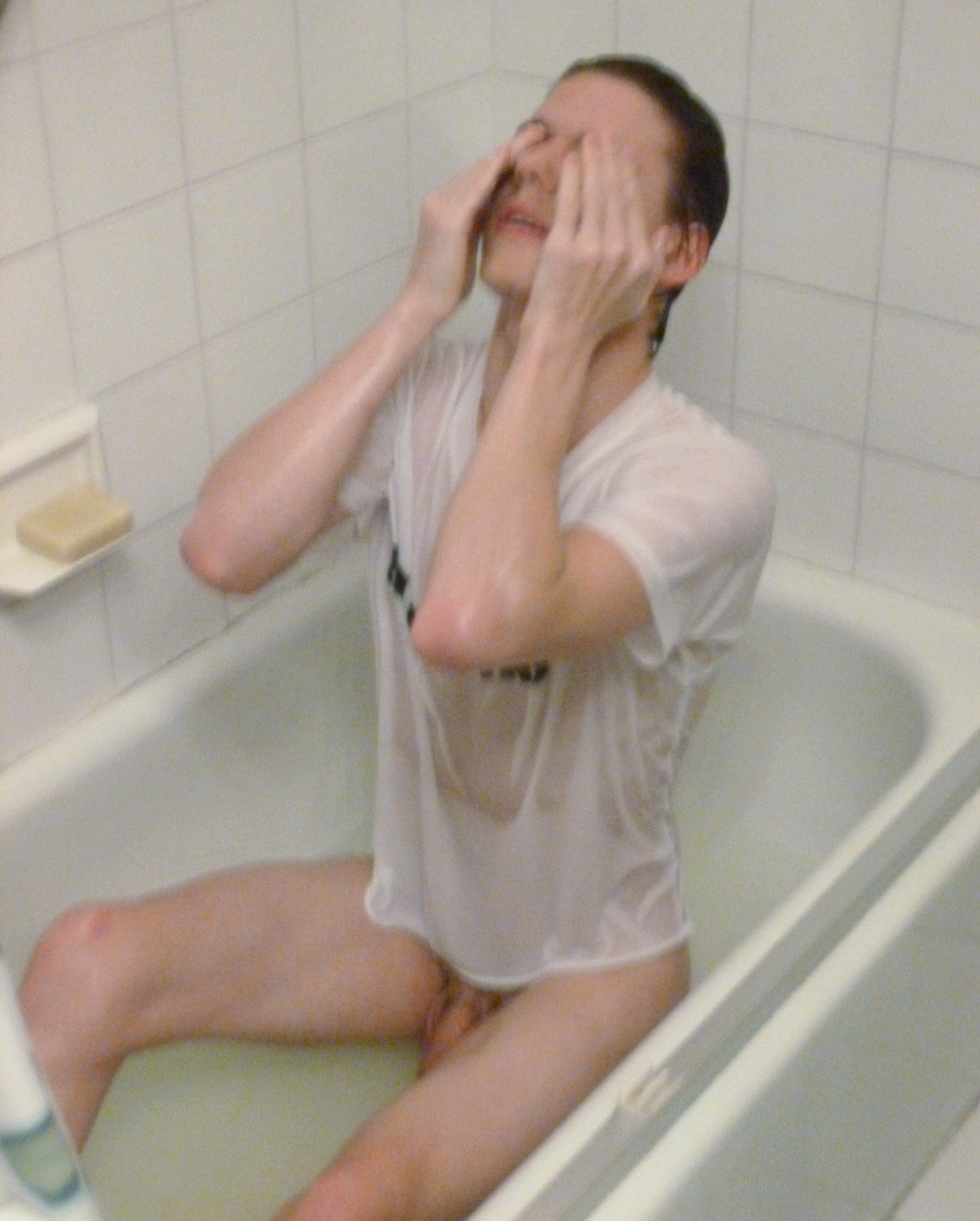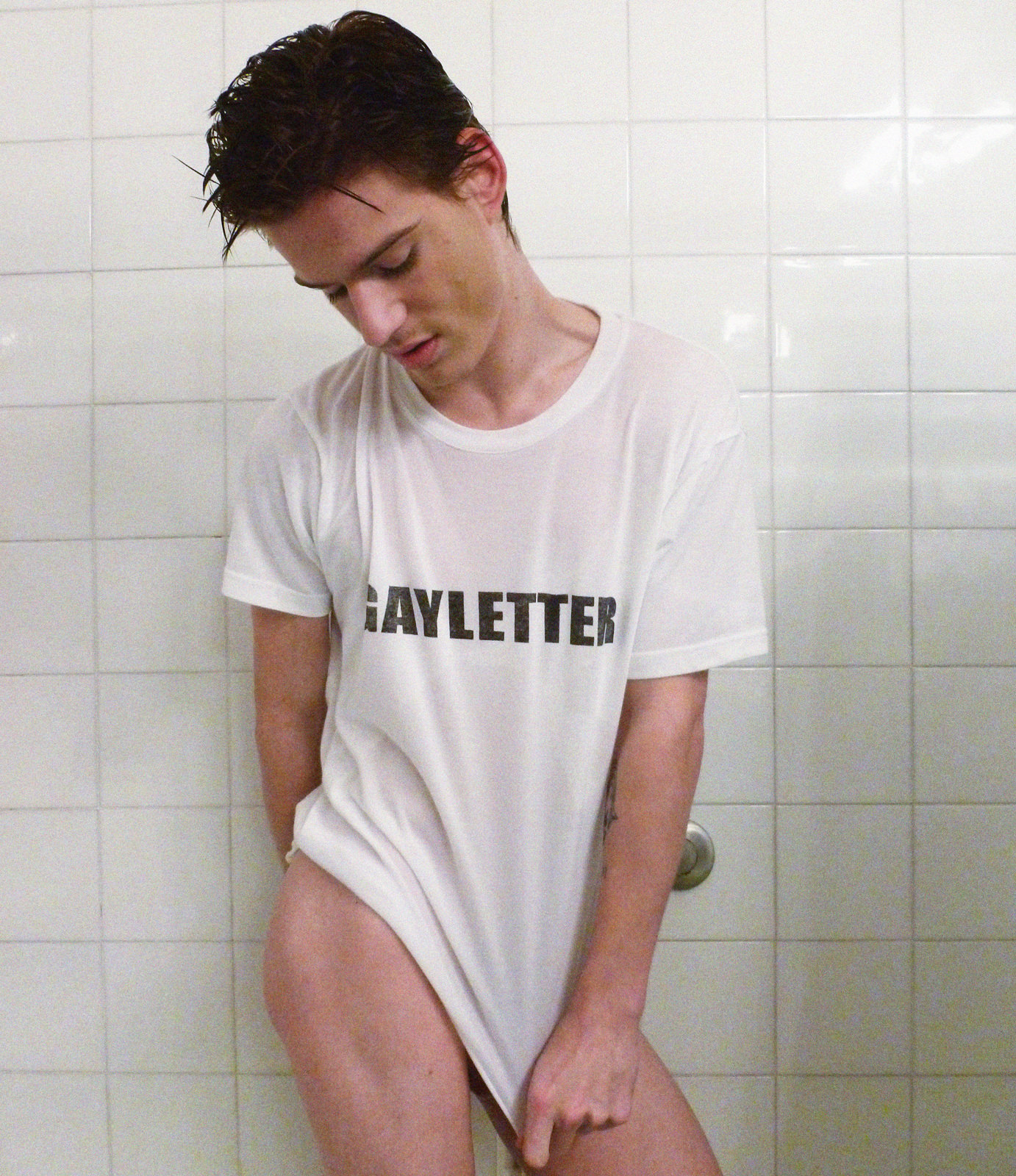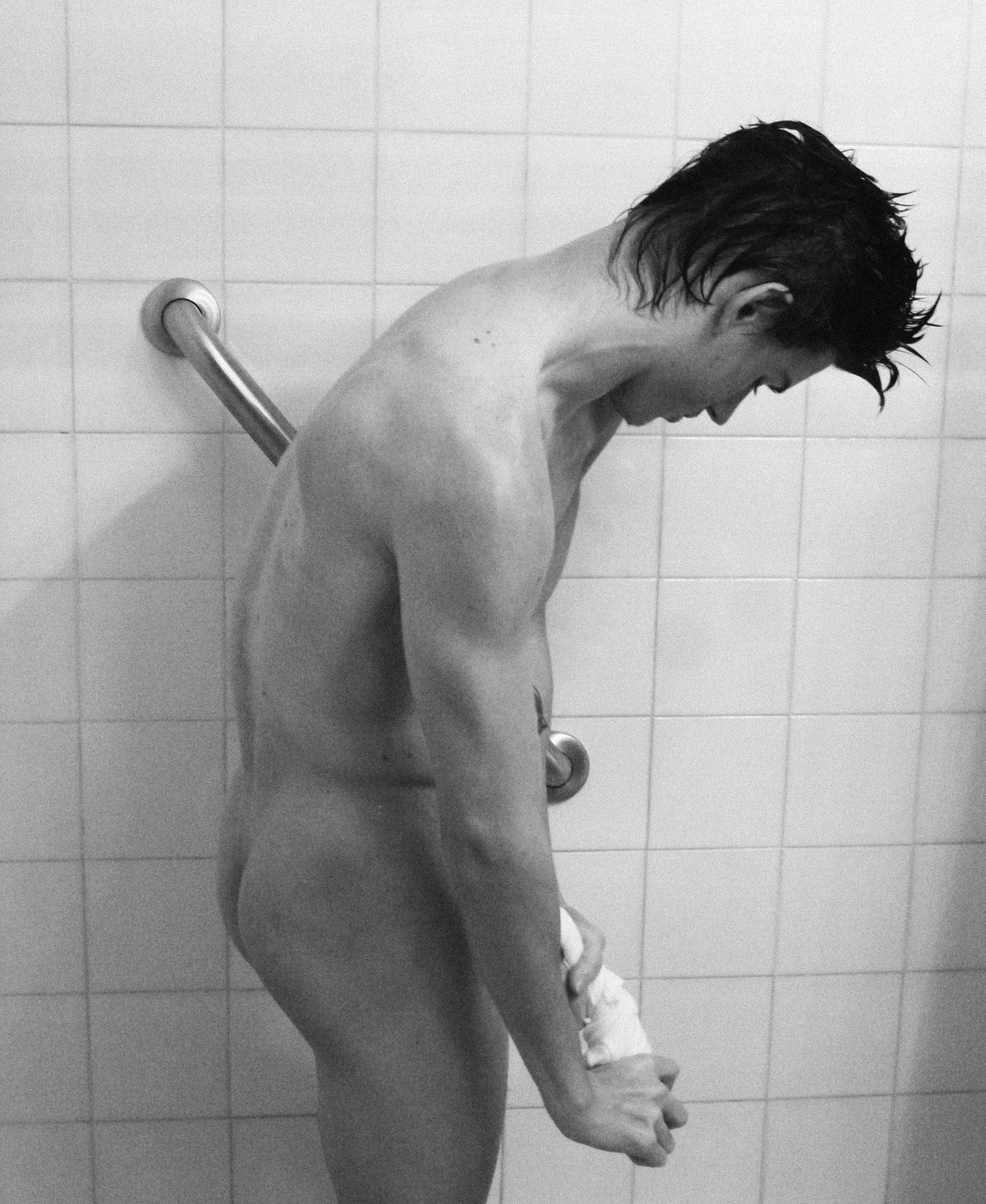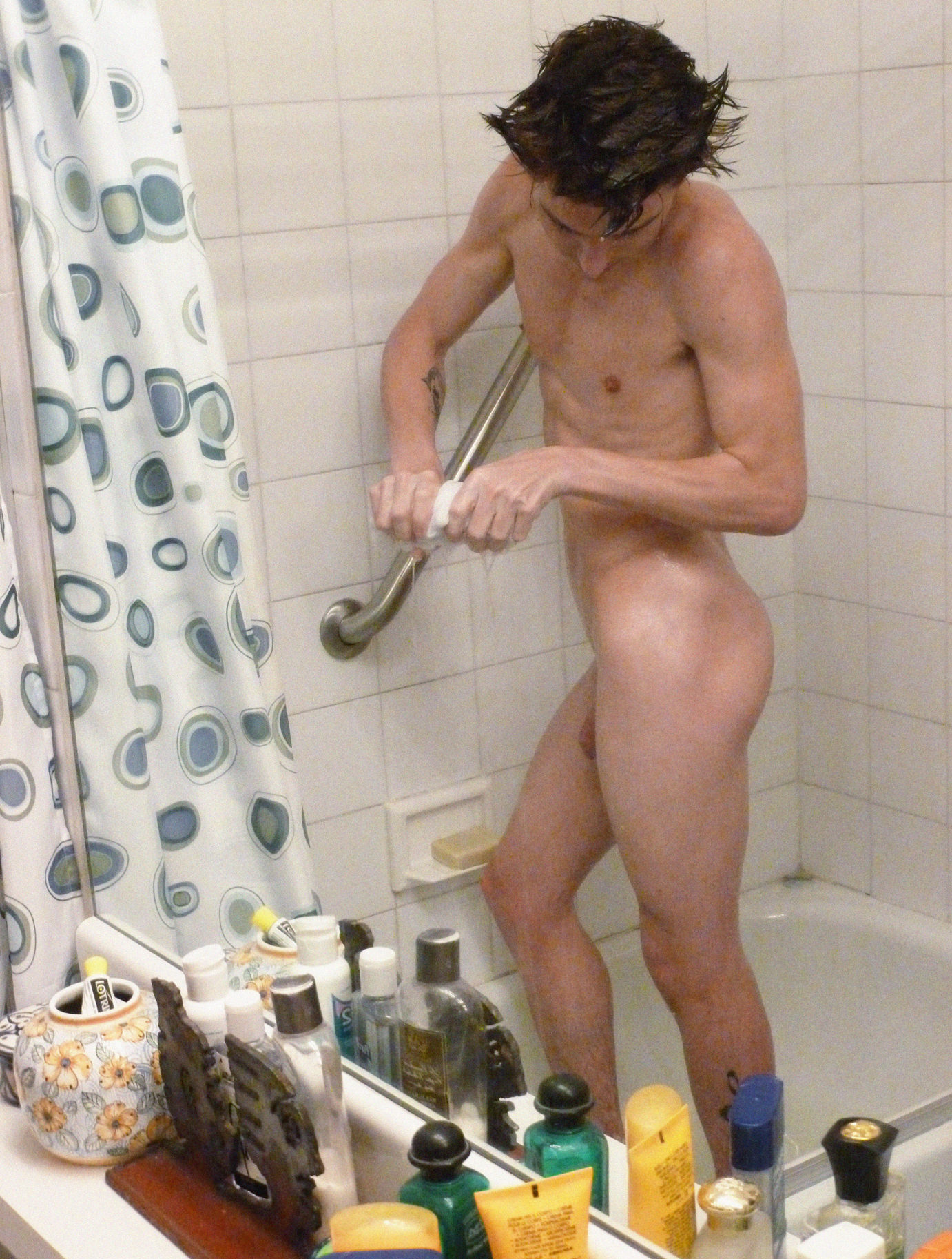 Click here to watch the NSFW film made at our Edmund White shoot for GAYLETTER Magazine Issue 4 featuring Lev.