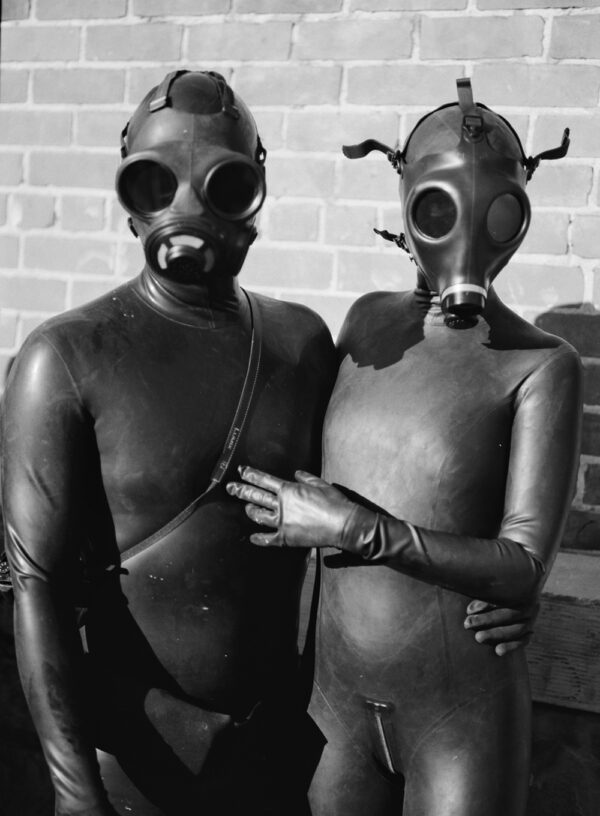 PHOTOGRAPHY BY BENJAMIN FREDRICKSON
FOLSOM STREET FAIR SF 2022
San Francisco's Folsom Street Fair is the world's largest celebration of BDSM and leather subcultures. It takes place on Folsom Street between 8th and 13th, in the San Francisco neighborhood named for being South of Market, SoMa. The first event was held in 1984 in part to protest the redevelopment of SoMa which supported a thriving LGBT community, including many leather bars. The event was also conceived as a fundraiser, the donations taken at the entrance gates going to local and national charity groups.
My Folsom project began when Visual AIDS, a nonprofit supporting HIV-positive artists, asked me to set up a pop-up photo booth at New York City's Folsom Street East in 2015. It was enlightening. I met and photographed so many incredible fetish enthusiasts in their gear. That experience inspired me to keep photographing and to explore the other iterations of Folsom, Folsom Street East, and World Folsom in Berlin.
My adrenaline always starts pumping when I near the entrance to Folsom and see all the fetish enthusiasts pouring in alongside me. I love to witness the BDSM and leather communities out in broad daylight, smiling, laughing, and flogging. The camaraderie between spectators and strangers is infectious. From Barbie to gas mask fetishists, and a whole spectrum of exhibitionism in between, it's all there, and that's why I love Folsom so much. By documenting Folsom, I've been able to explore my number one fetish, photographing people embracing their deviant side. I'll definitely be back next year with my cameras in tow.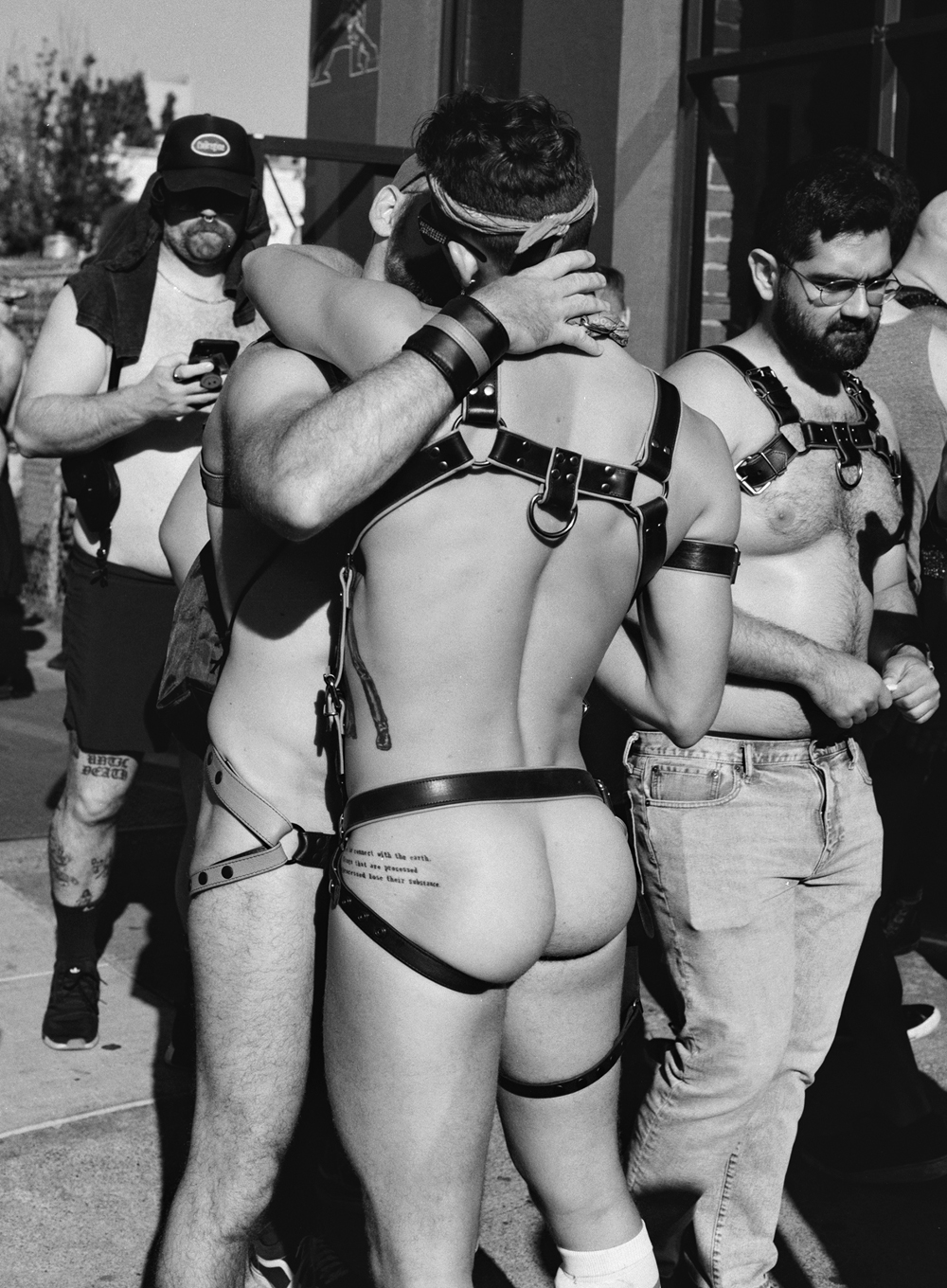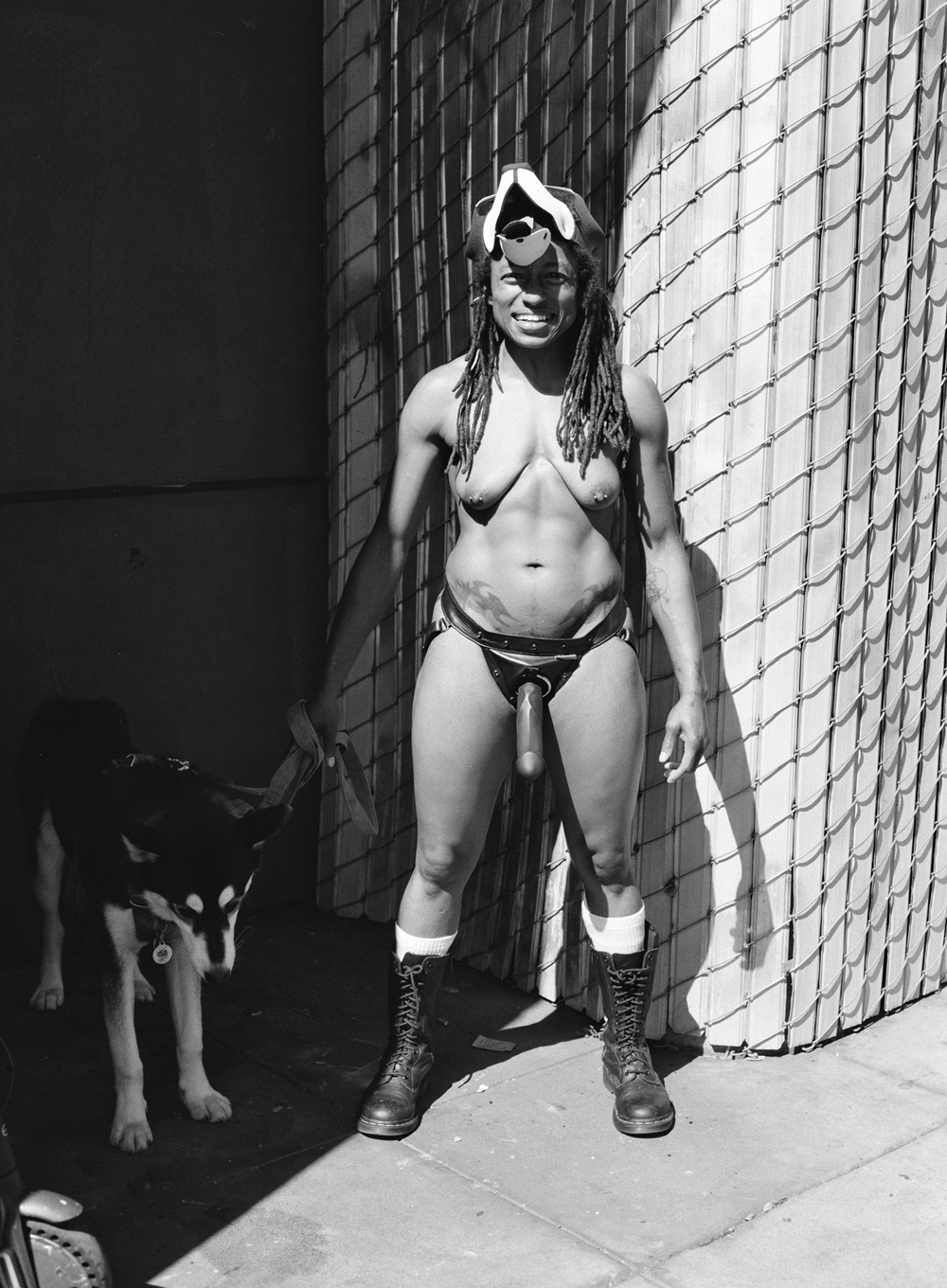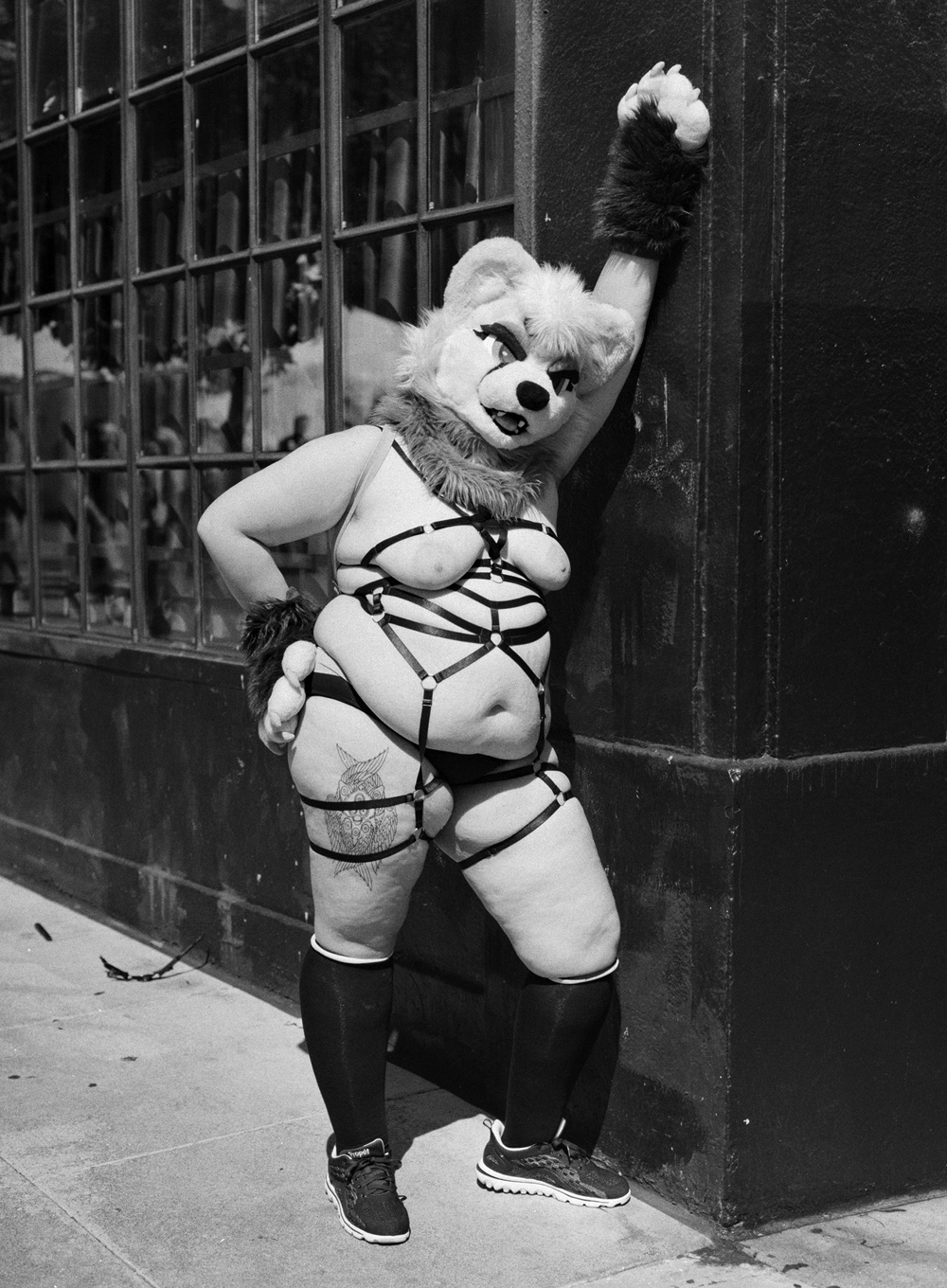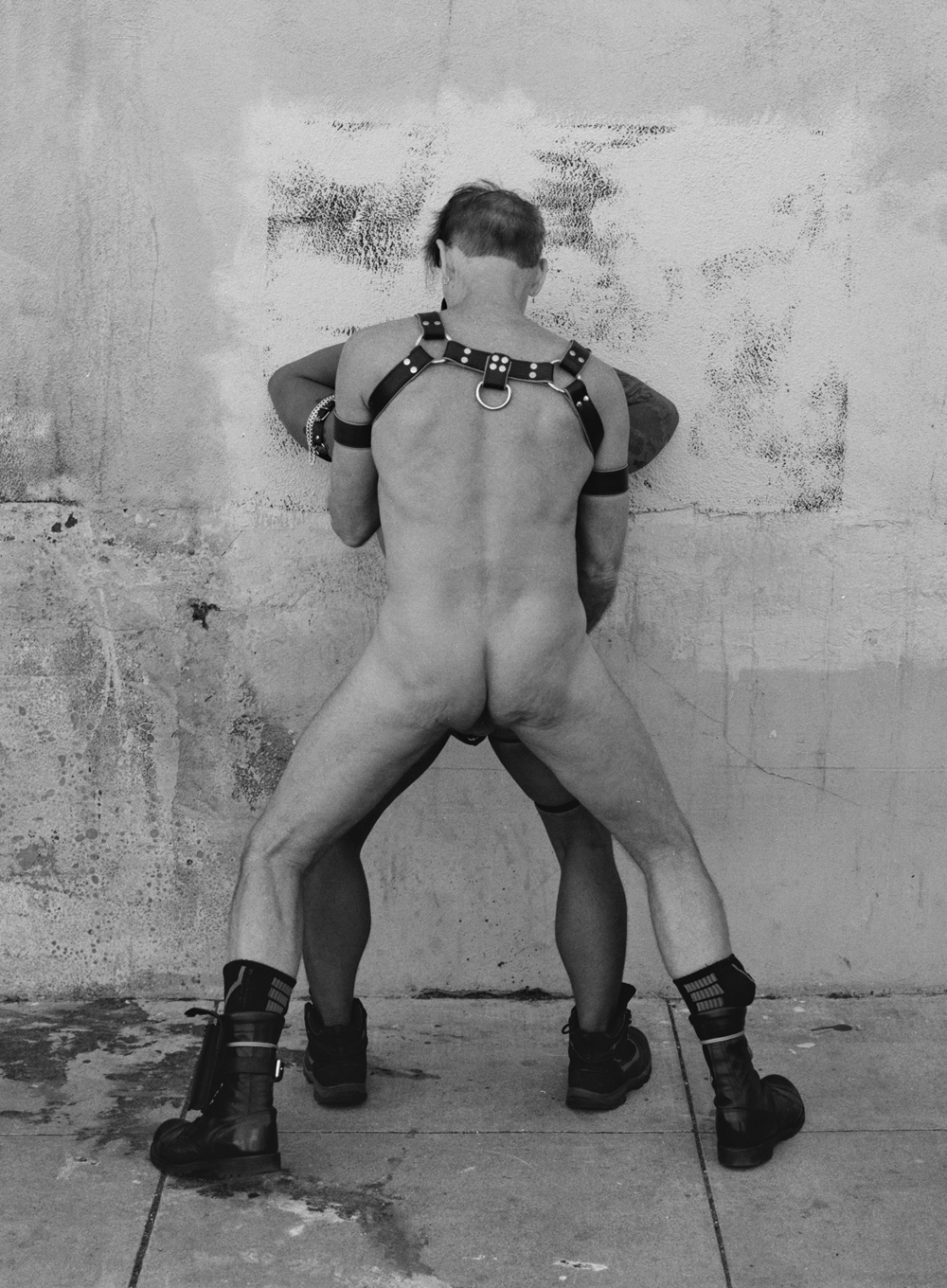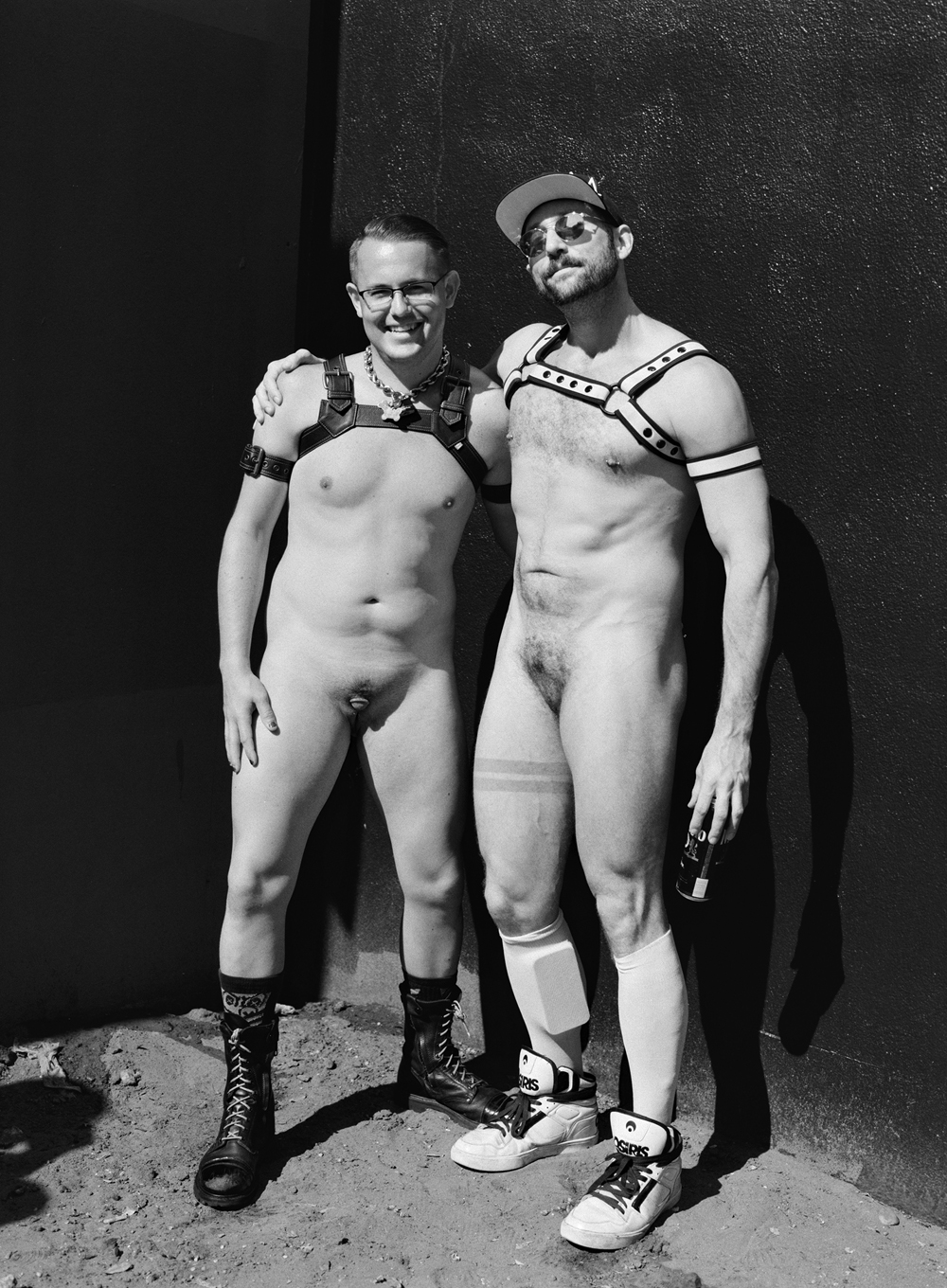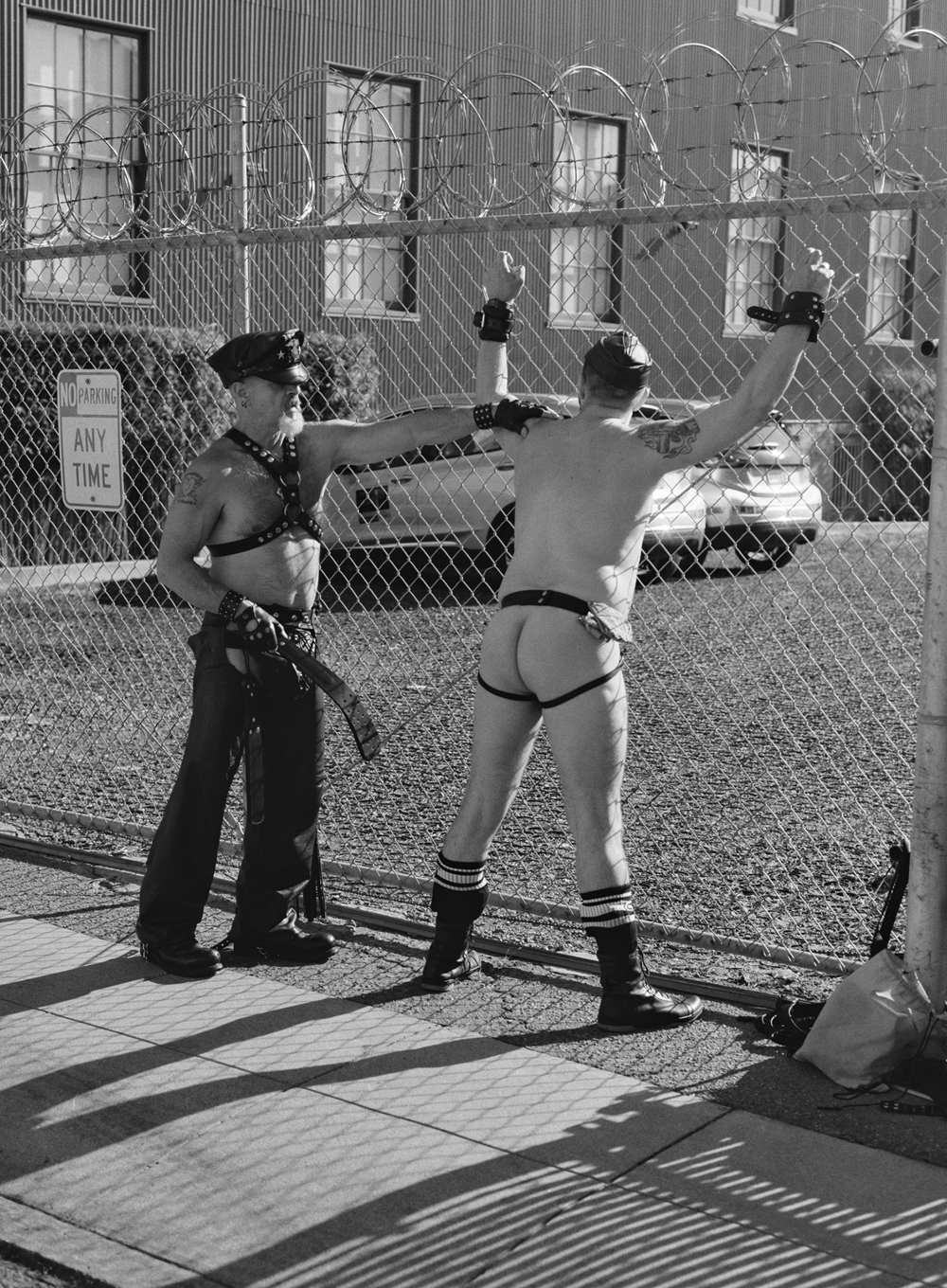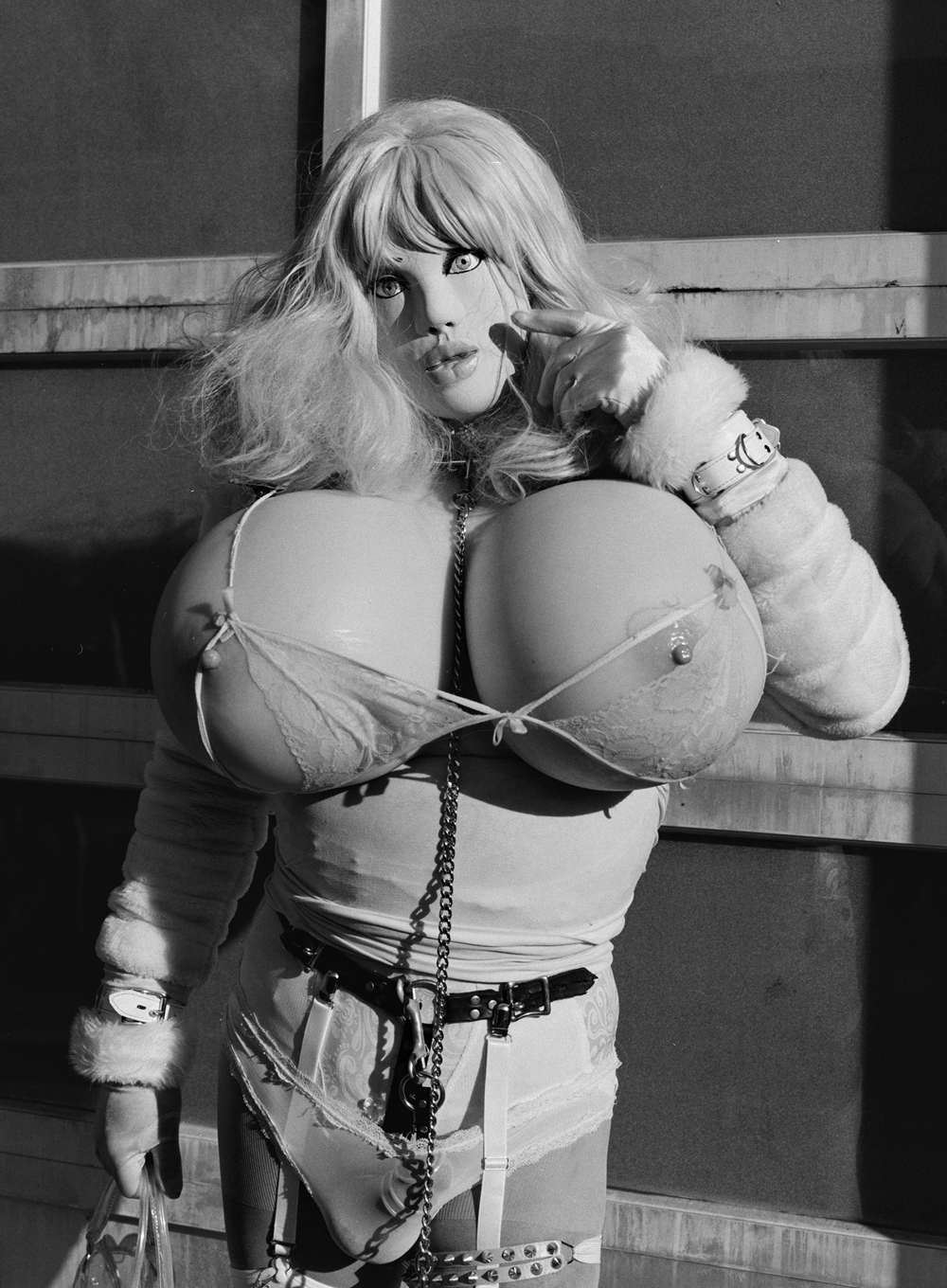 This story was printed in GAYLETTER Issue 17.