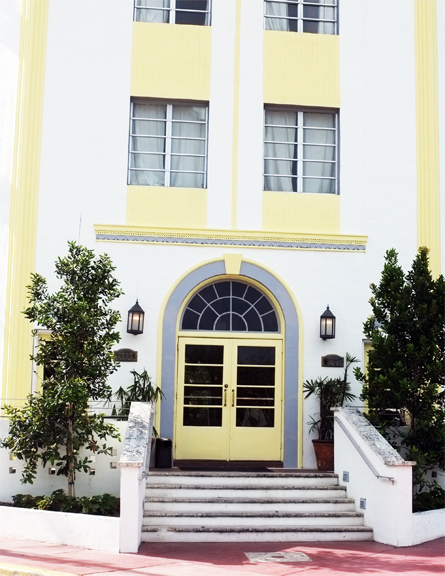 PHOTOGRAPHY BY GAYLETTER
Freehand Miami
MIA in MIA
Recently, in between jobs, I took a 4 day trip to Miami — I needed some warmth before I jumped back into the ever-demanding New York work world. Miami is one of my favorite places to visit during the winter. I know that some people find the city a bit tacky—the perfect destination for those who like DJ Tiësto, Redbull and spinning class—but I've always been a proponent of the real Miami. The Cuban café-design-district–Herzog-&-de-Meuron's-1111–Yardbird–C.Madeleine side of the city.
The Roman and Williams designed Freehand Miami most definitely belongs in the "beloved by locals" category. It opened during Art Basel 2012, and Abi and I were among its first guests. It's technically a hostel, and it does have shared dorm rooms, but if you're older than 22 I'd recommend you stay in a private room. The private rooms feature all the necessary amenities you'd find in a hotel (maid service, cable TV, iPhone dock) without the services that'll leave you with a giant bill at the end of your stay. Which means there's no mini bar to raid when you get thirsty, or room service to call at 4am when you're coming down from whatever you took at Twist earlier in the night. But honestly, you don't miss them.
The Freehand is constantly having events by the hotel's pool, so there's plenty of chances to meet interesting peeps from all over the world. Their Broken Shaker bar is also a favorite with Miami residents looking for somewhere more casual to have a drink than the generally garish hotel bars found along Collins.
Below are a couple pics from my stay at the hotel. Click here to visit the Freehand's website.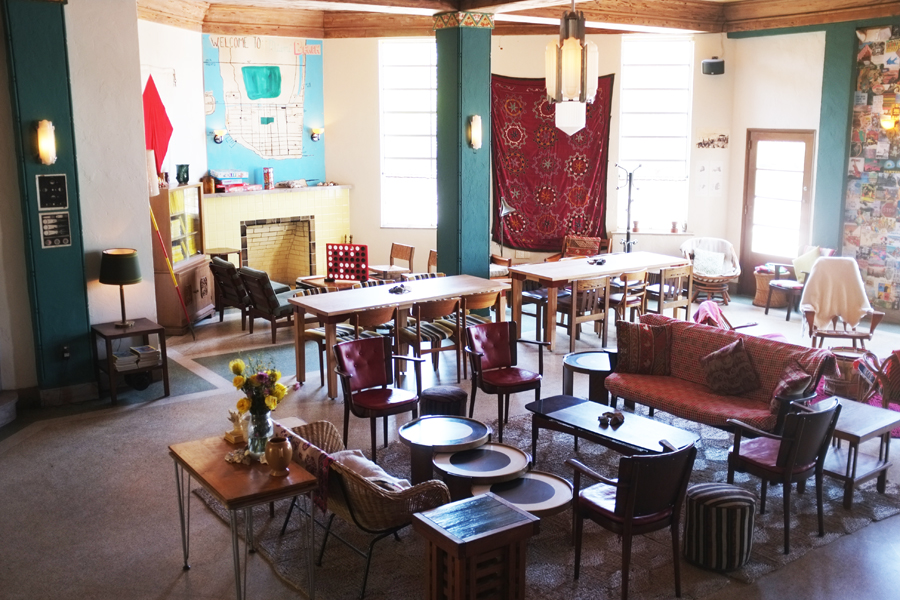 The hotel lobby is full of interesting shit— looking like it was designed by Mark Friedberg (Wes Anderson's Production Designer).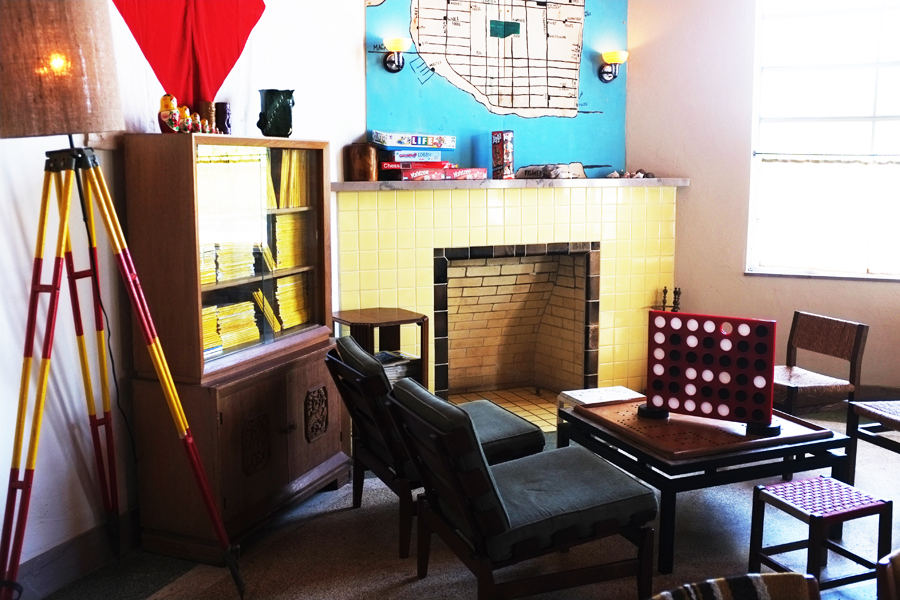 There's a few seating areas, and a bunch of National Geographics (sure, why not?)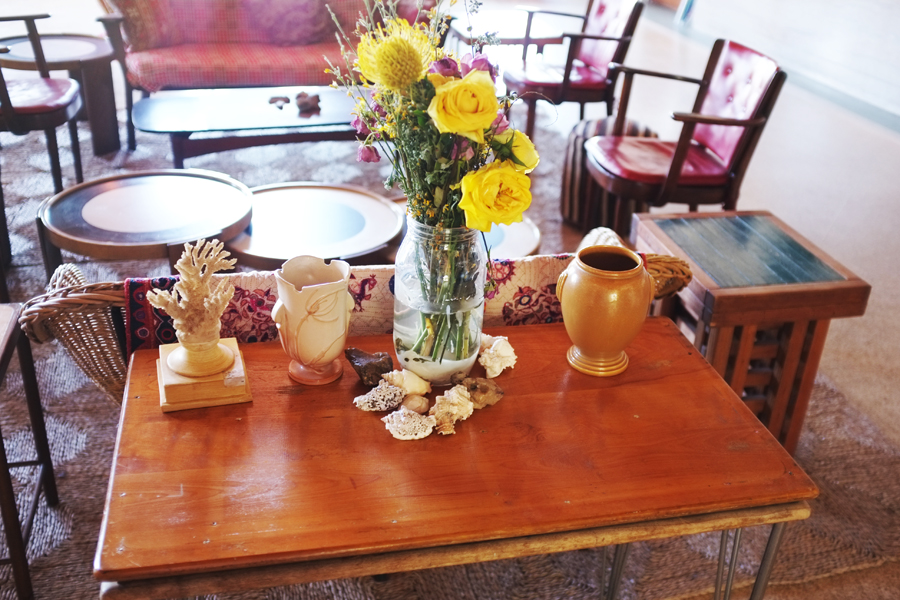 Some coral and pretty flowers.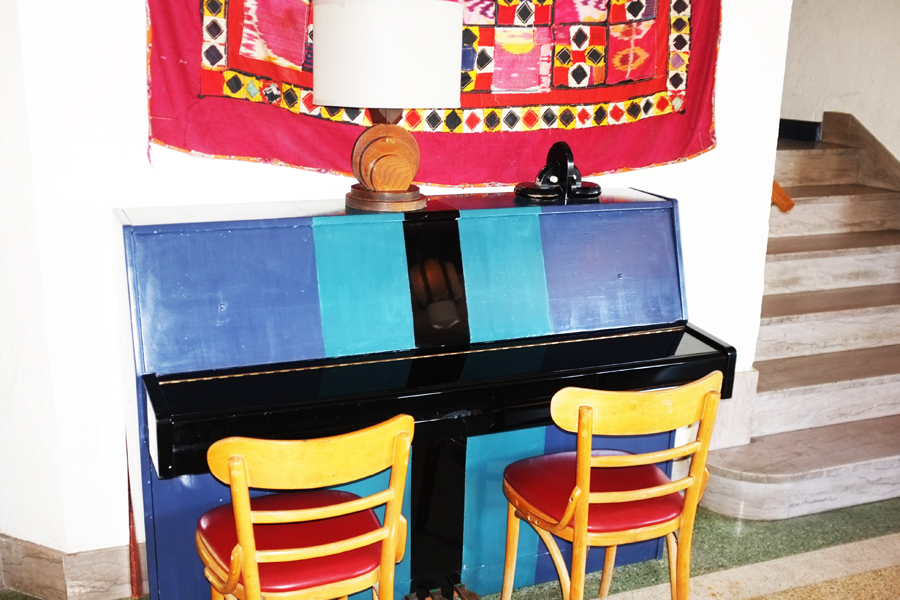 When I was there they actually had a band play one night around this piano. Very communal.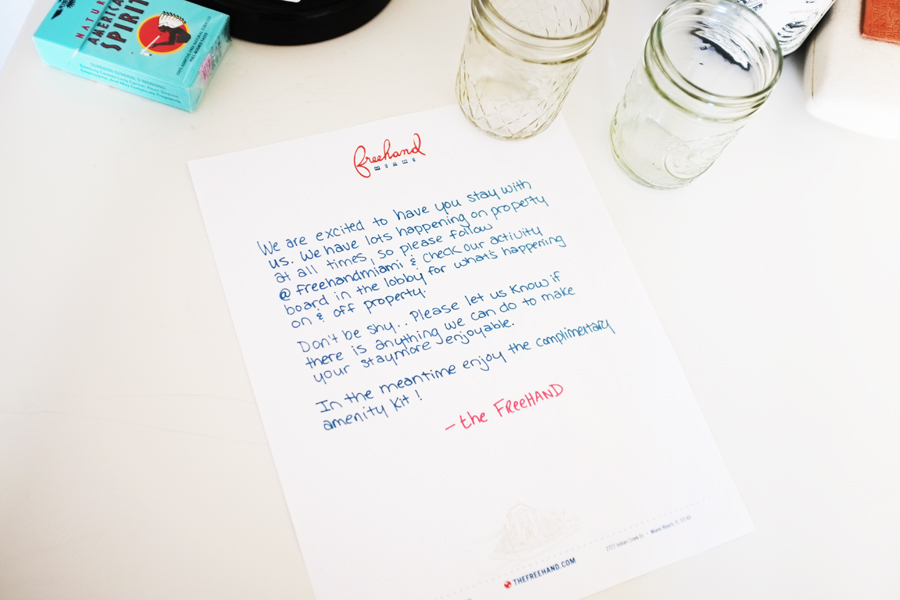 When I arrived in my room I was greeted with this lovely note, and a bottle of red wine. It's a generous touch for a hostel. Shame I don't drink red.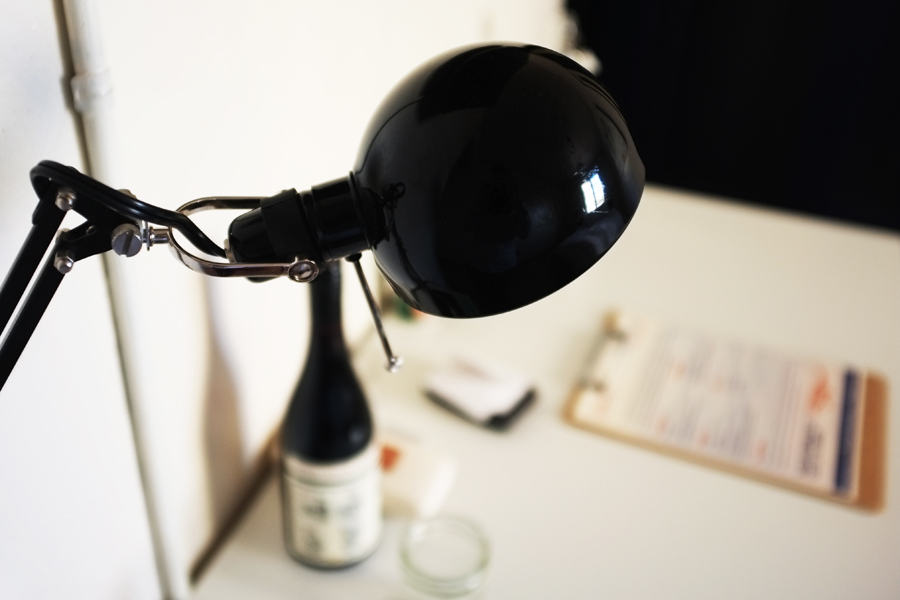 I love lamp.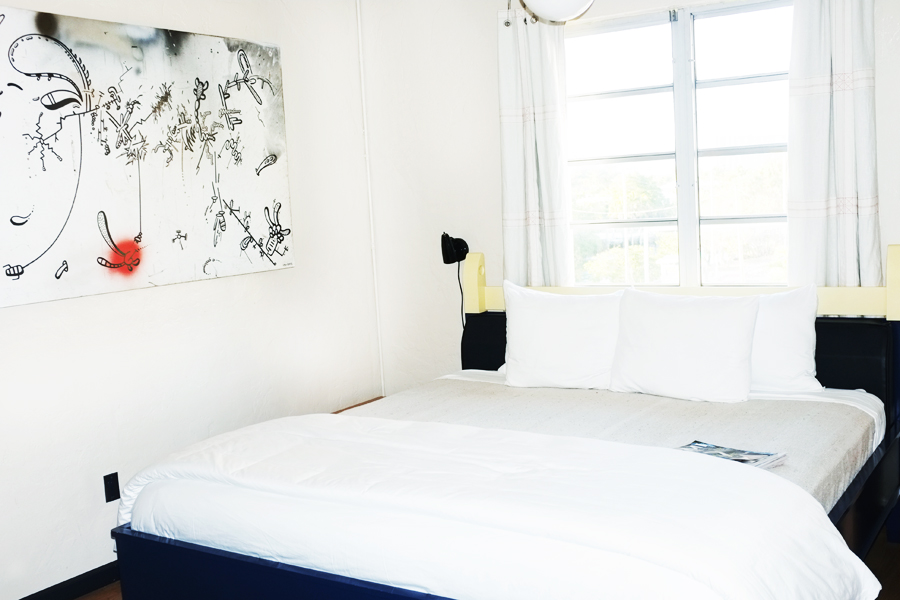 Look at that bed, it's a king! Perfect for a threesome, or for drinking beer, alone in your underwear while watching Iron Man. I did one of those things…I'm not saying which one.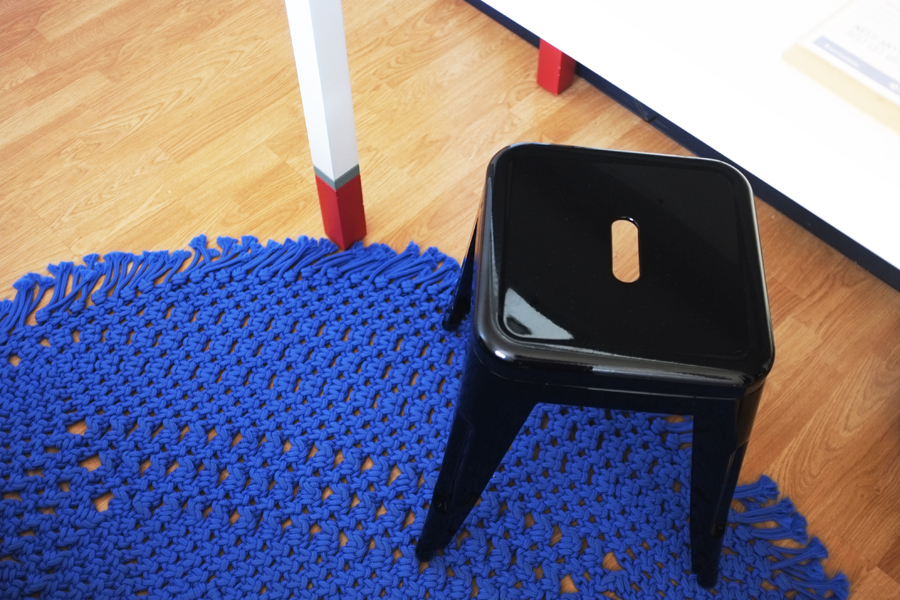 It's a shiny stool!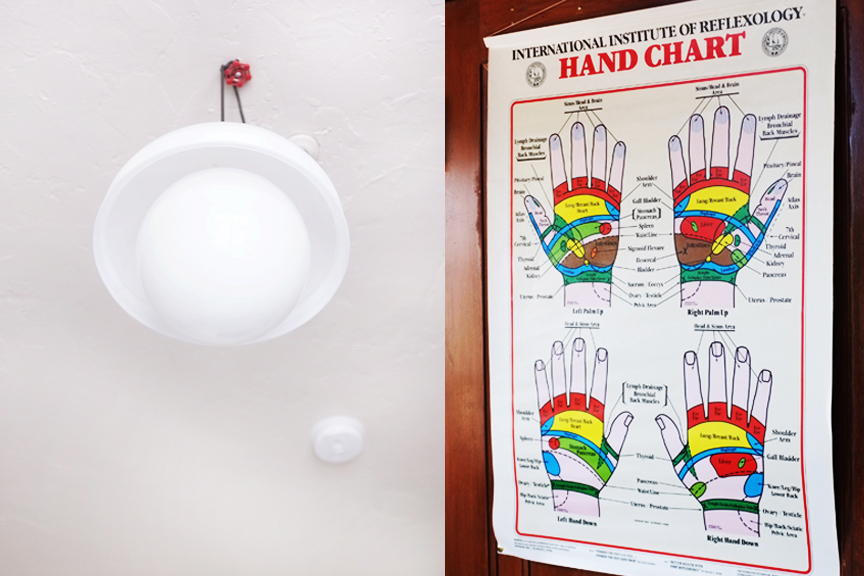 The place is filled with plenty of Roman and William design touches. This is the same team that designed the Ace Hotel and the Standard lobby, Grill and Boom Boom Room. You certainly get that vibe throughout the hostel.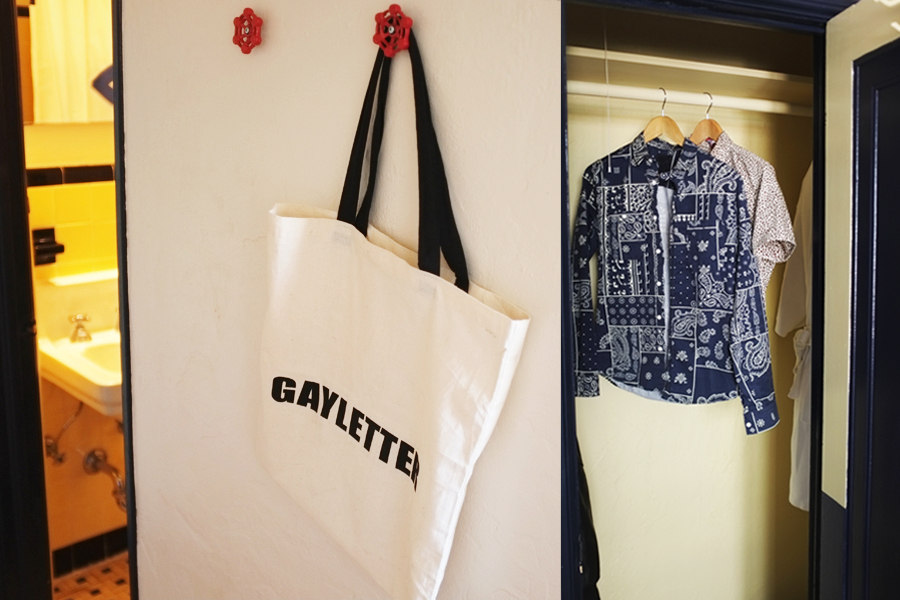 The ONLY beach bag I'll be using this summer.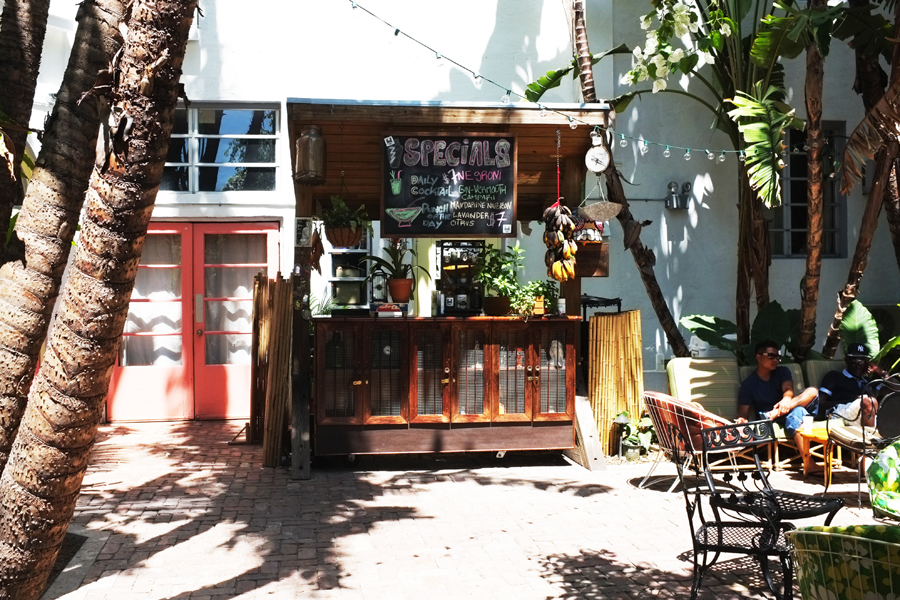 Behind those red doors on the right is the Broken Shaker bar. It opens from 6pm to 2am and has the most wicked range of artsy, craftsy, super creative drinks on offer. My favorite was the Night In Oaxaca which consists of mezcal, campari, and cocchi americano topped with grapefruit bitters. They also do a different punch bowl each day for $70 (they're massive).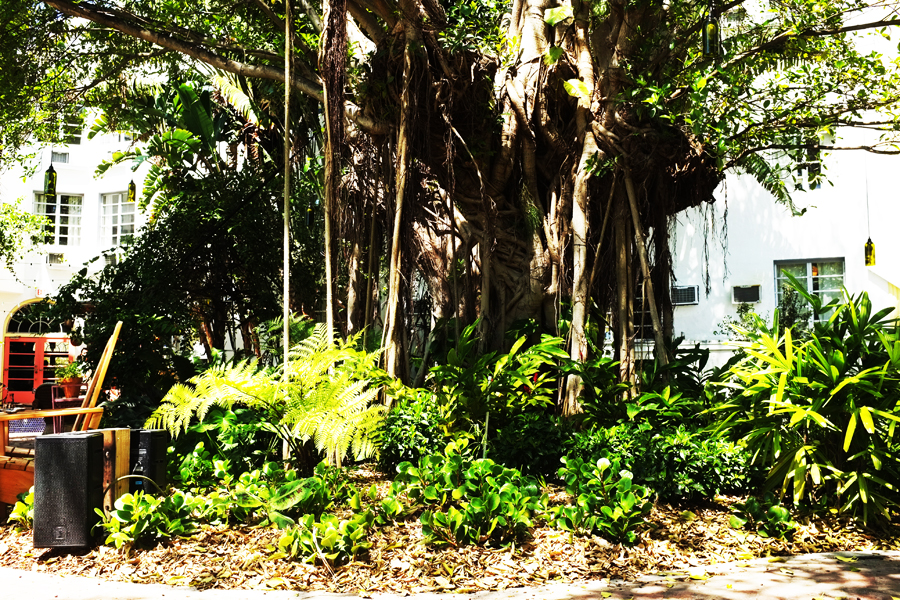 This tree is everything.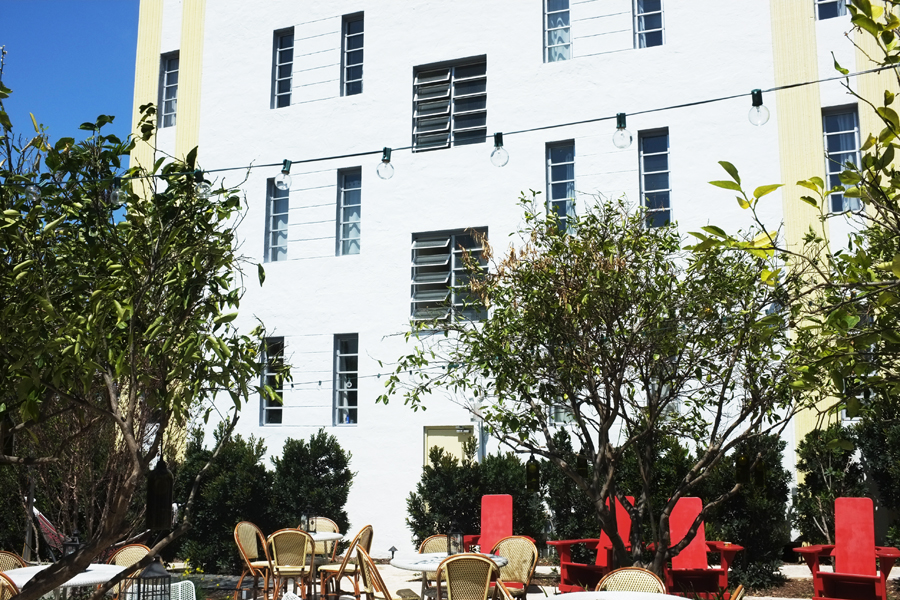 In the garden by the pool they grow all these herbs that the Broken Shaker uses to garnish it's cocktails. There's tables and chairs, two ping-pong tables, and a bocce court. It's a very pleasant place to sit on a warm night, far from the fucked up mid-western girls trying not to get date raped along the bustling Collins road to your south.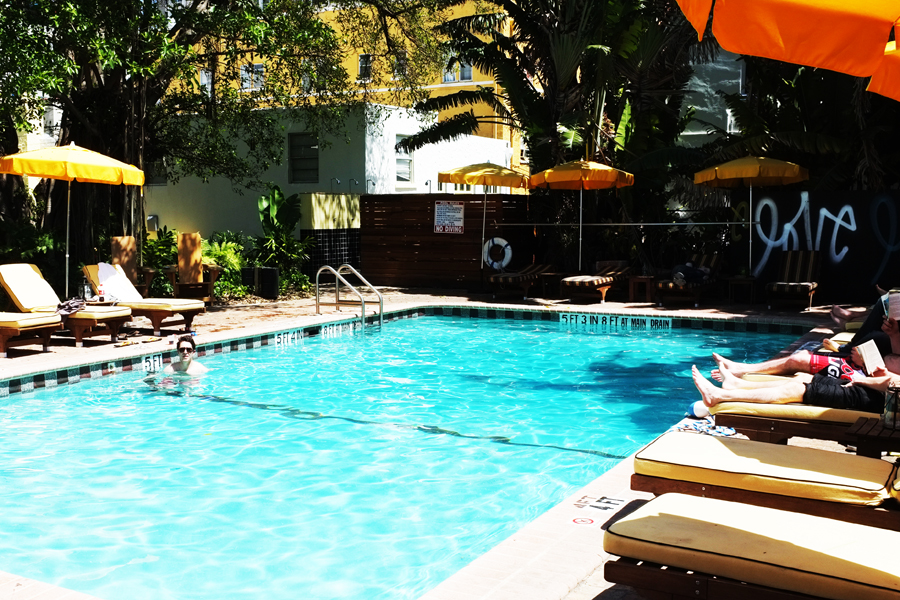 The most refreshing pool in town ie. it's freezing, but nice once you're in.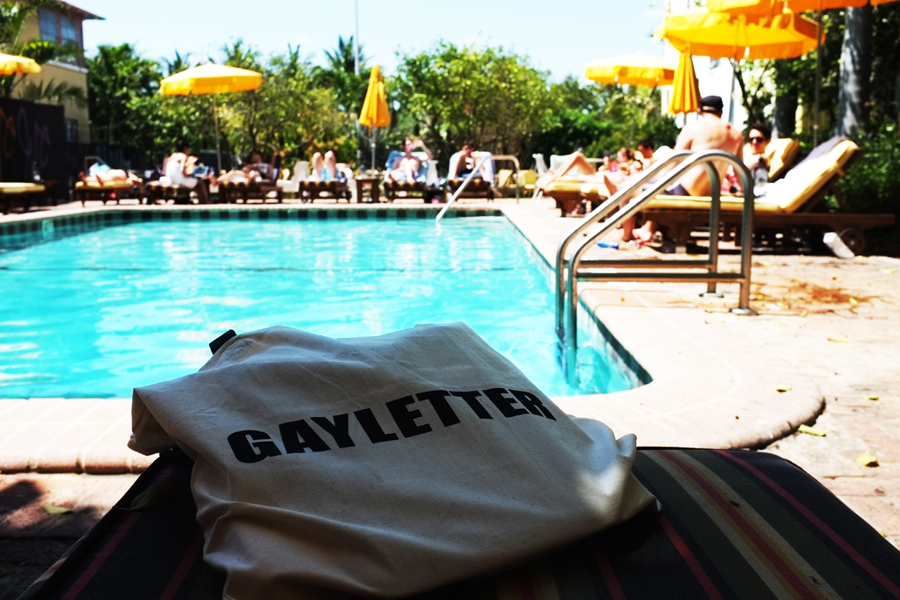 Representin!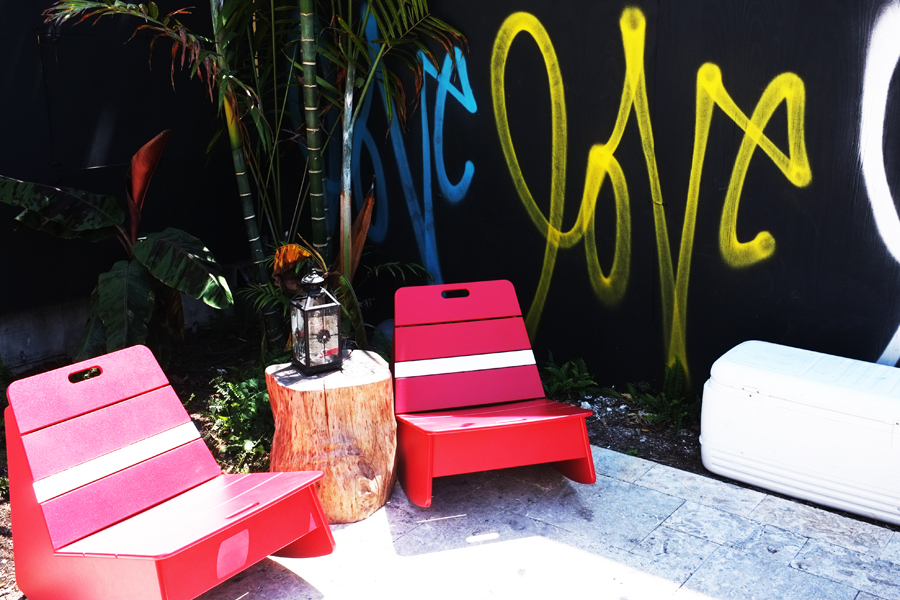 Rocking chairs.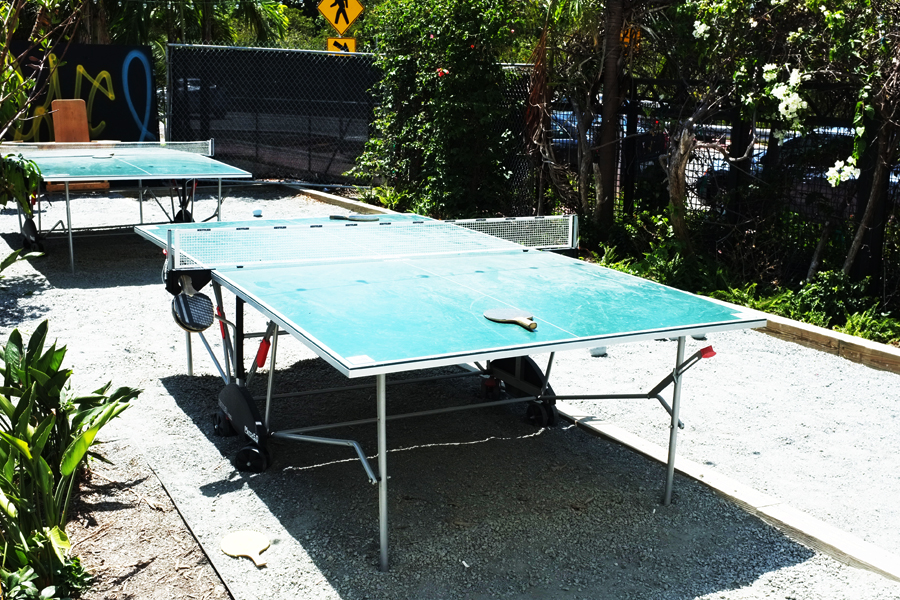 Ping Pong is fun at 3pm or 3am.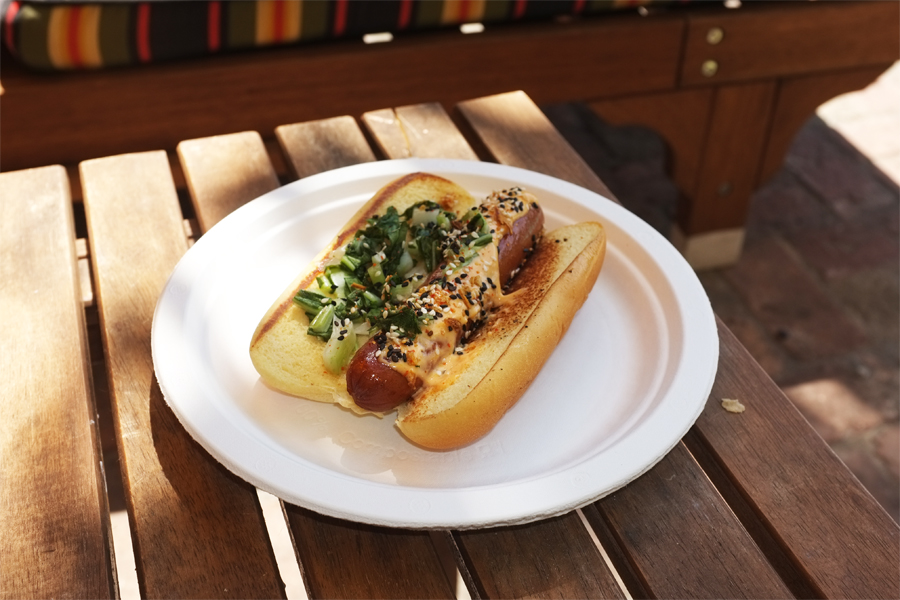 On most weekend's they do a BBQ by the pool. The food is pretty good value; this delicious Neiman Ranch hot dog with Kimchee and spicy mayonnaise was $7. I had two.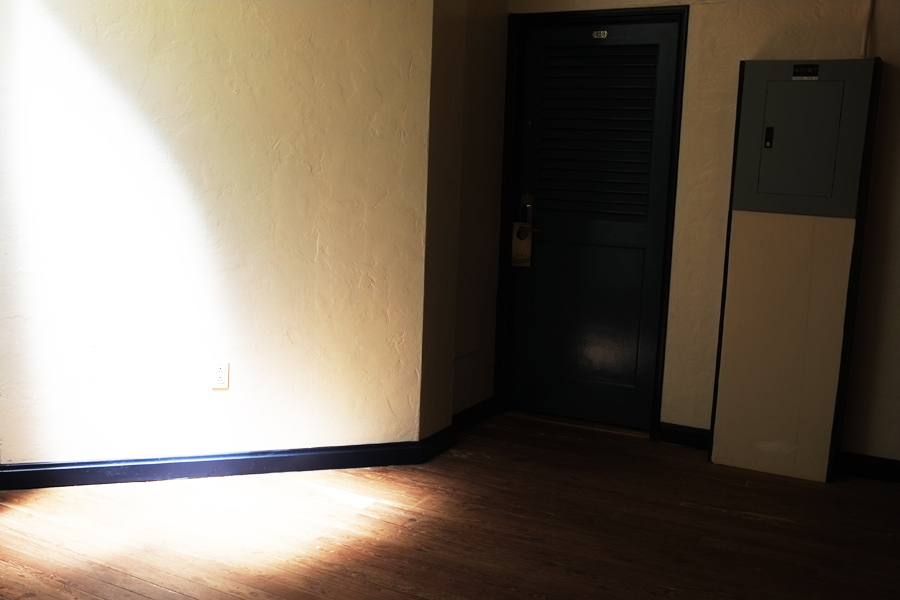 Tranquility resides within you.