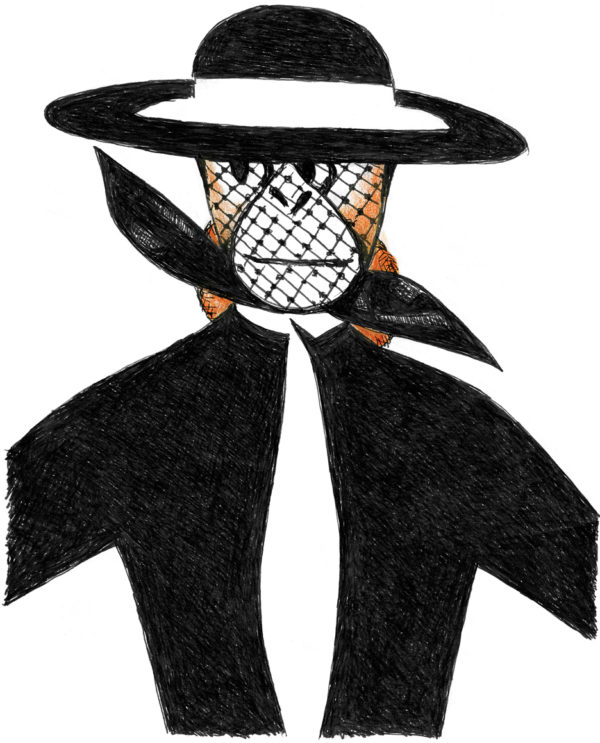 ALL ARTWORK BY MICHAEL ROBERTS
NOT AN AVERAGE ORANGUTAN IN THE CITY OF LIGHT
GingerNutz reminds us fashion is for fun, and any animal can model!
A wearer of many hats, writer Michael Roberts mixes his bounty of interest in his latest book, GingerNutz Takes Paris (MW Editions). Inspired by his close friend, foreword-writer and fashion icon Grace Coddington, we follow GingerNutz, the world's first orangutan supermodel, around Paris. The illustrations, hand-drawn by Michael, feature our heroine at photoshoots, parties, iconic Parisian sites, and fittings at the ateliers of designers from Dior to Comme des Garçons. The outfits featured throughout the story were selected by Grace herself, lending her hand back into styling. A former model herself, Grace long helmed the fashion pages at American Vogue serving as Creative Director for thirty years. Prior to writing and illustrating books, Michael served as Fashion Director of both Vanity Fair and the New Yorker. His former titles explain the palpable love for clothes noticeable on each page.
The drawings – themselves printed on creamy stock paper – harken to classic illustrations from magazines' past, giving the pink fabric-bound book a vintage, elegant feel. Whether it's read by a child or an adult admirer of what is considered to be in vogue, GingerNutz Takes Paris serves not only as a reminder of the fun side of fashion, but also as a tribute to Grace's unwavering influence and the original (and dare we say returning) fashion capital of the world.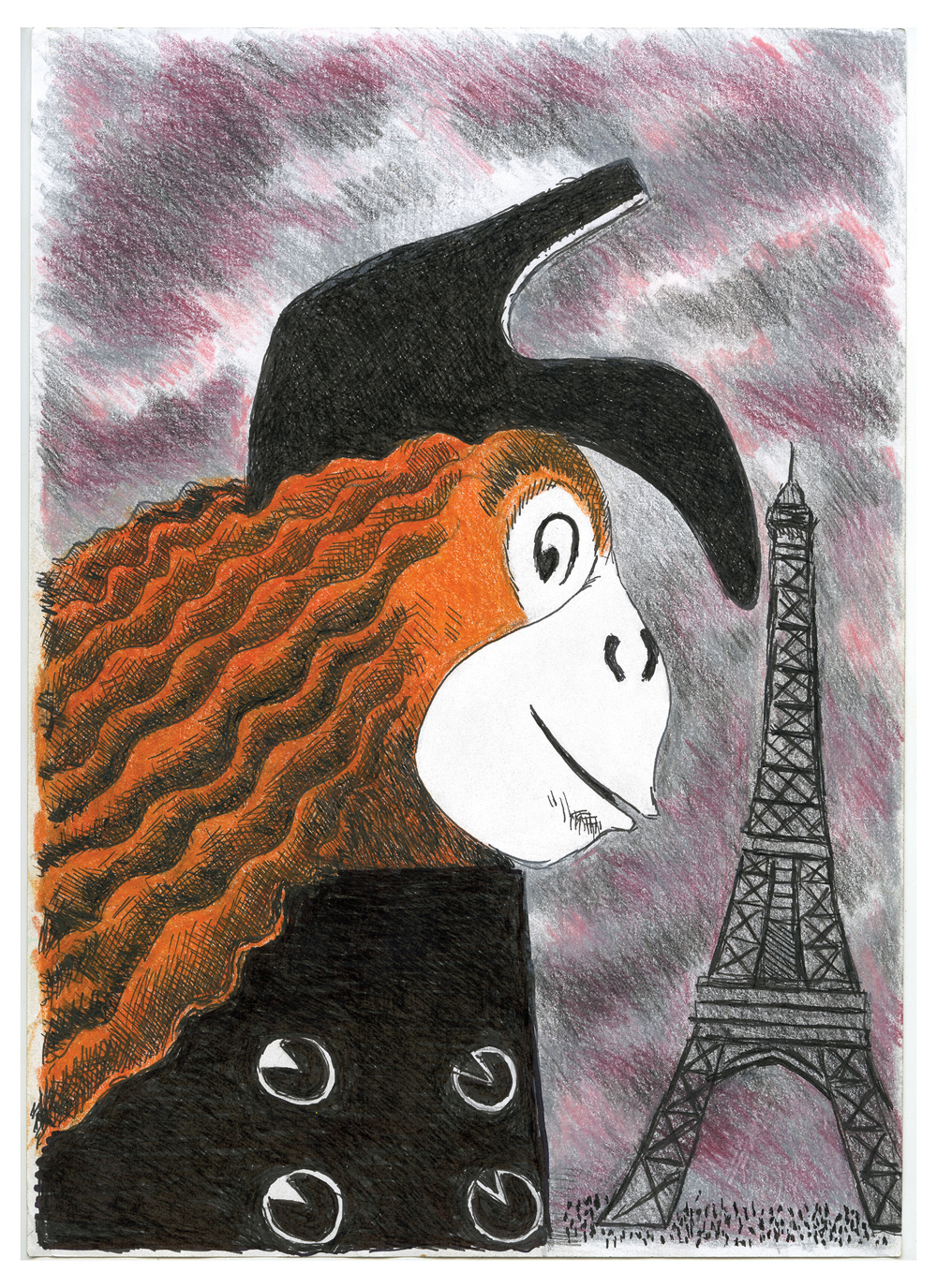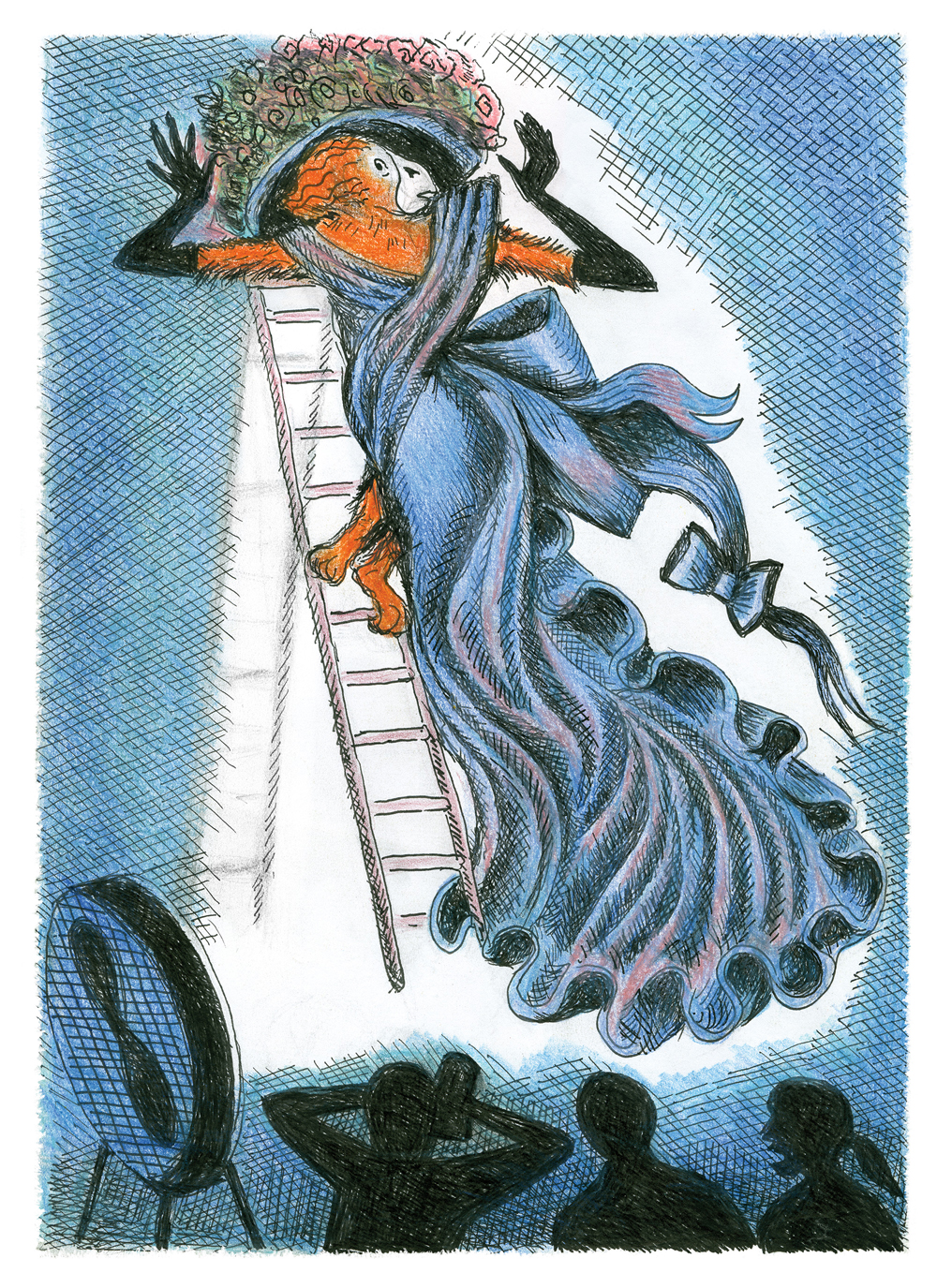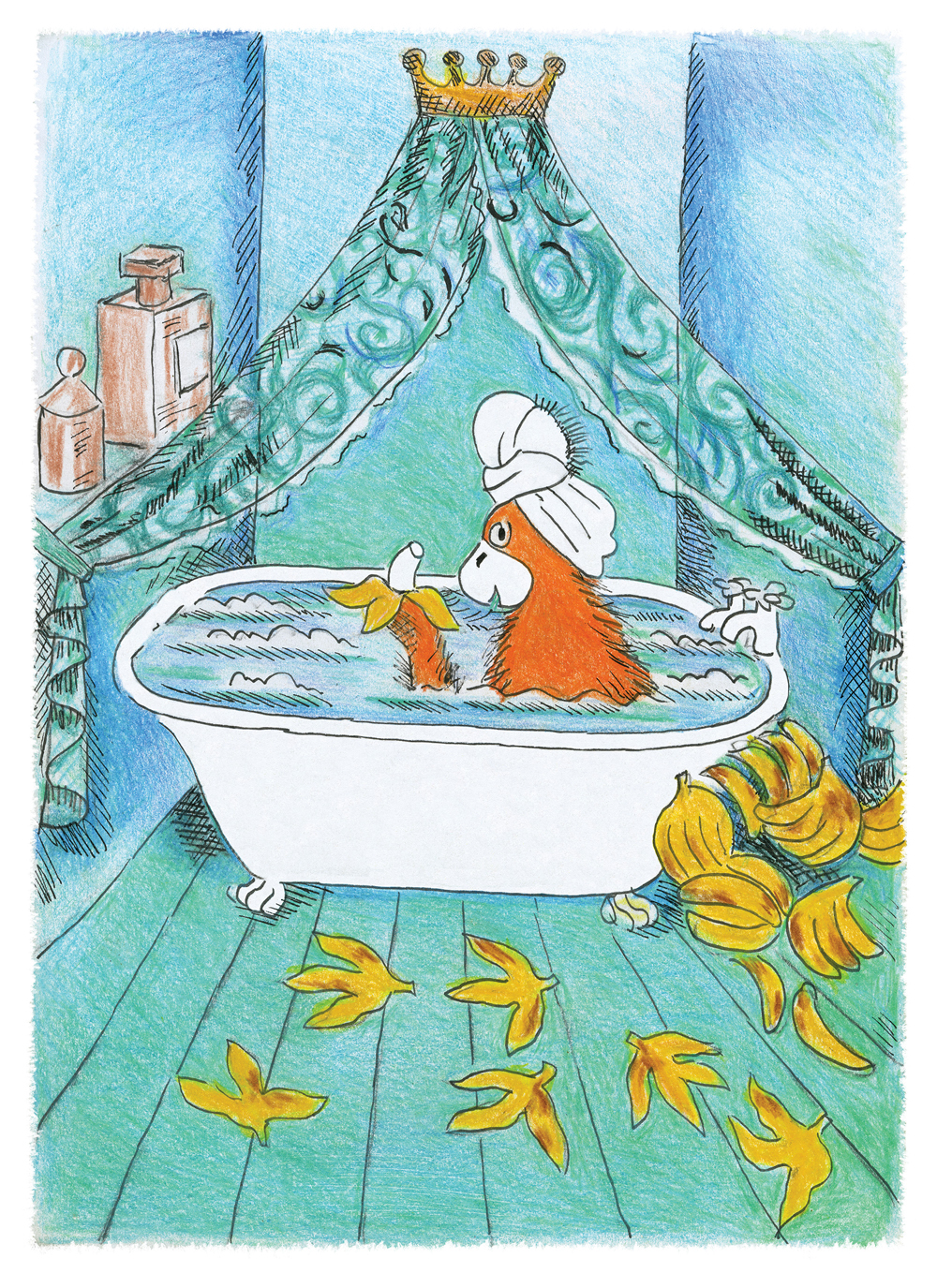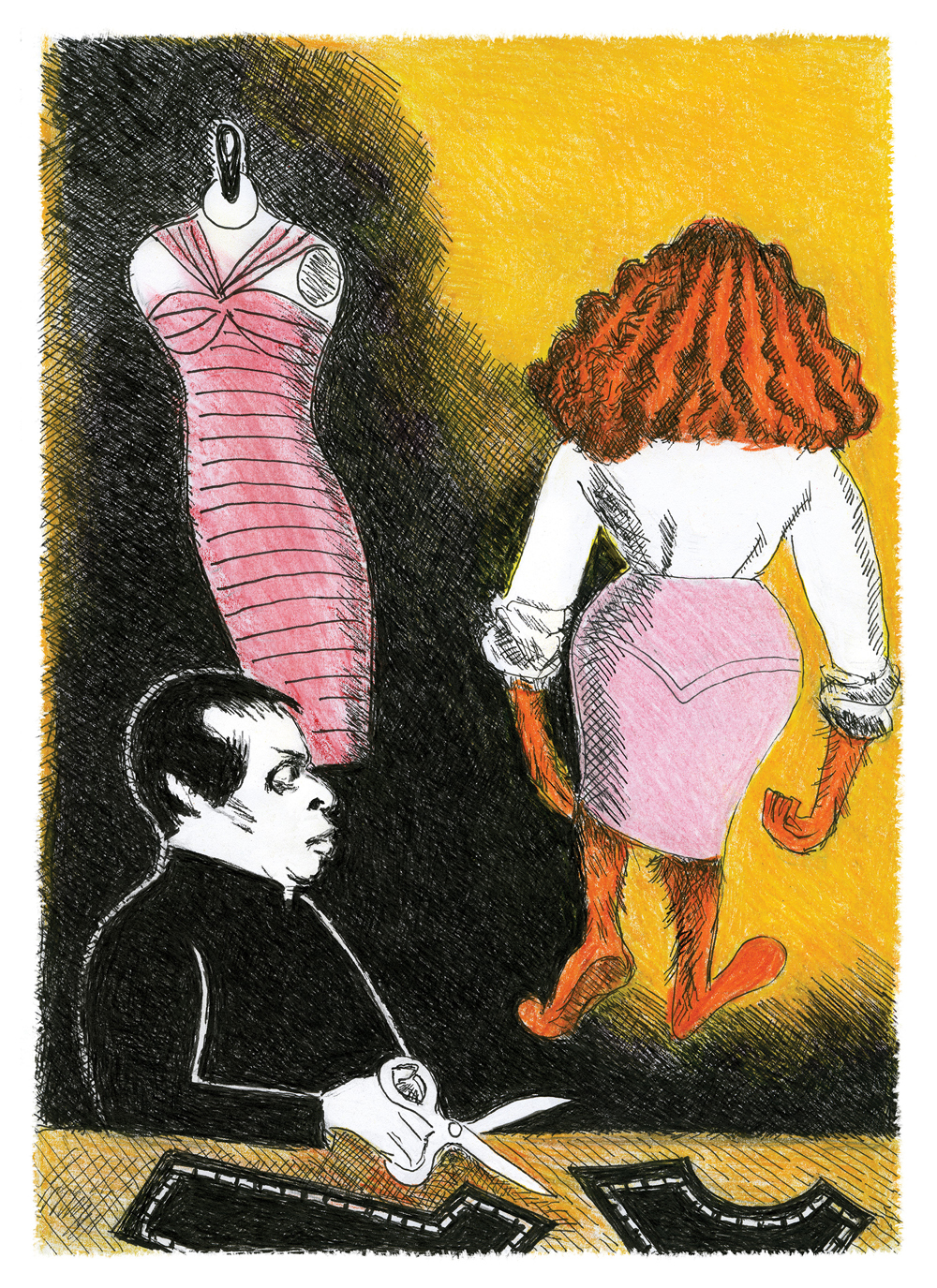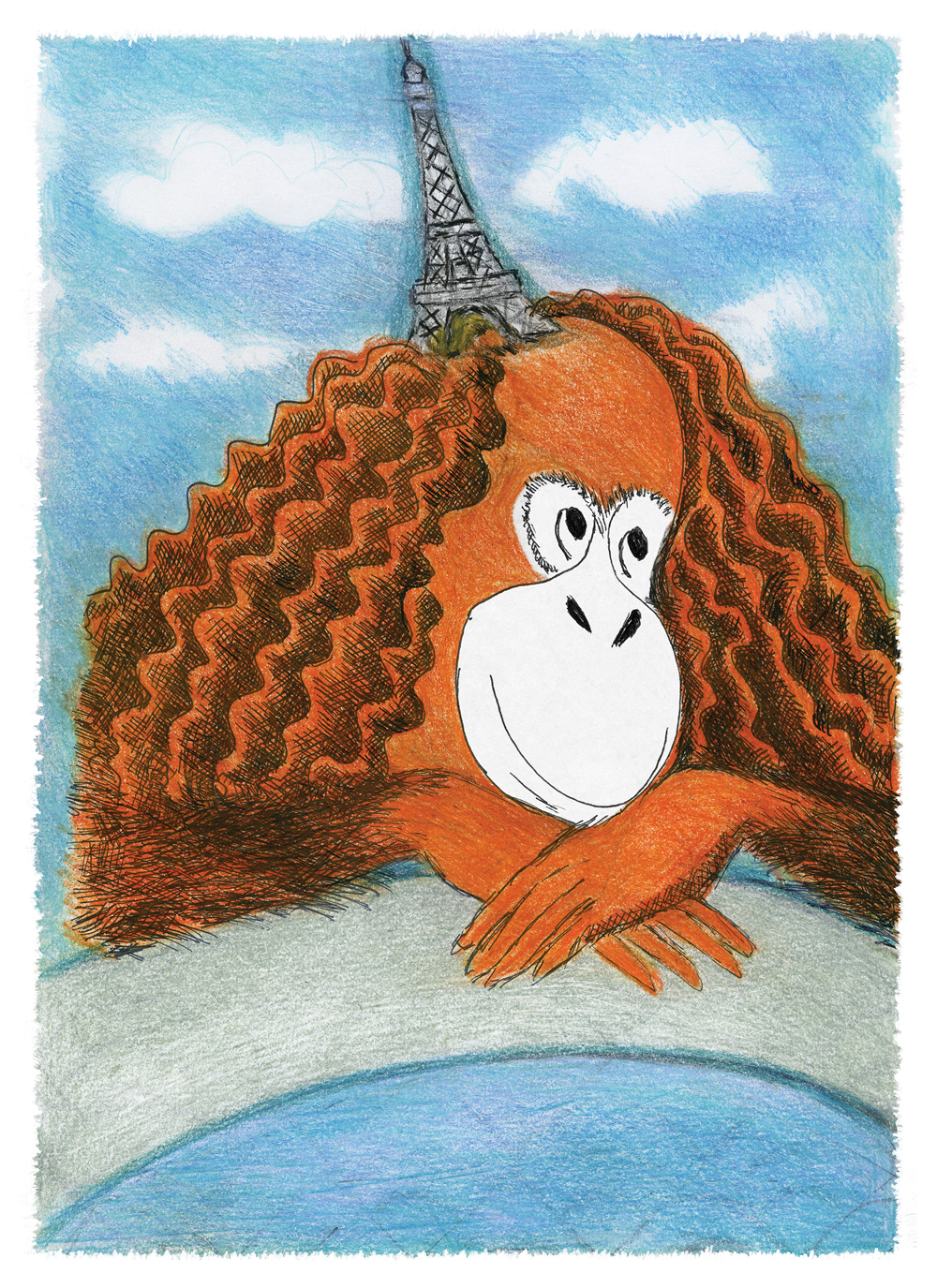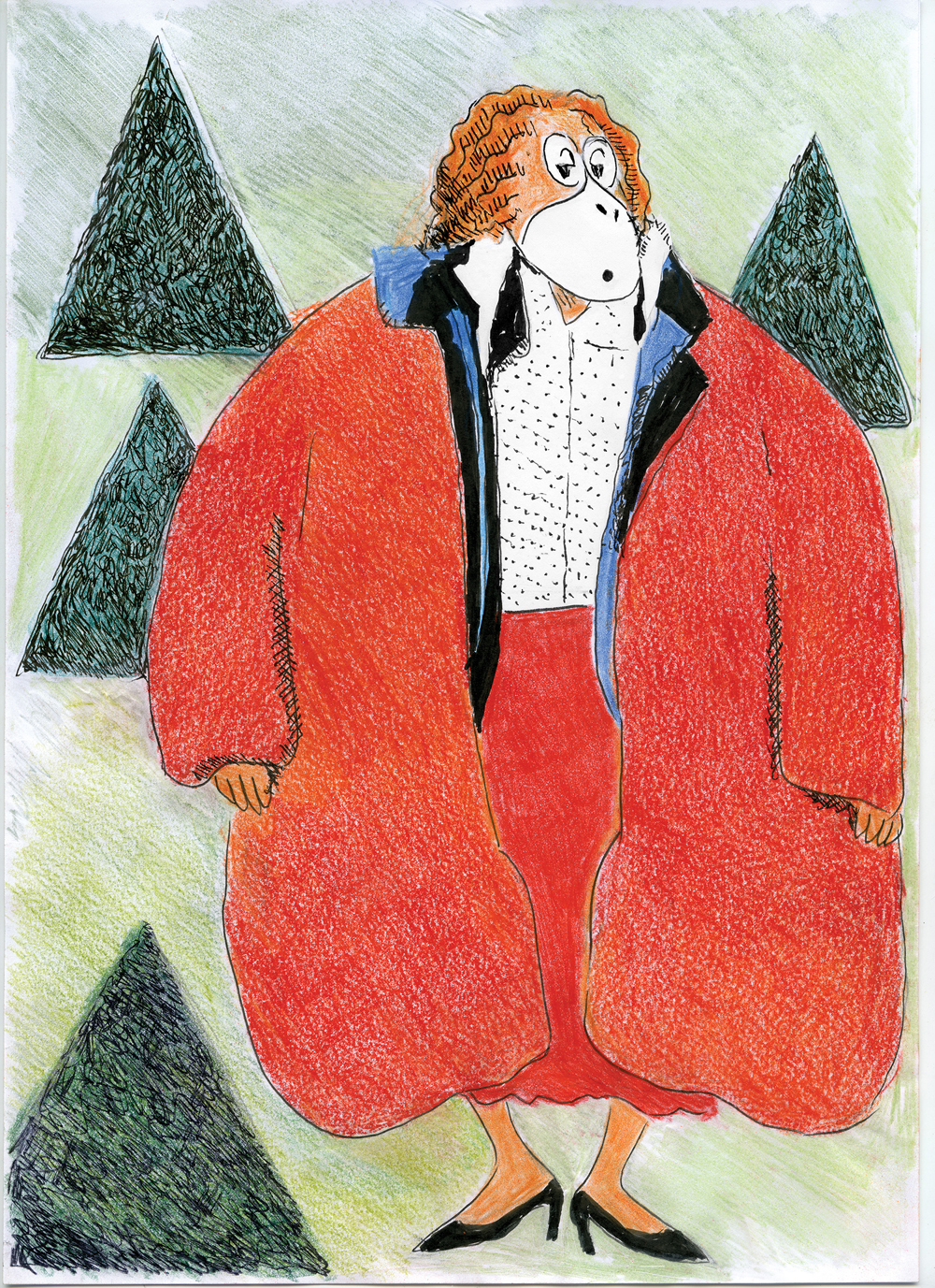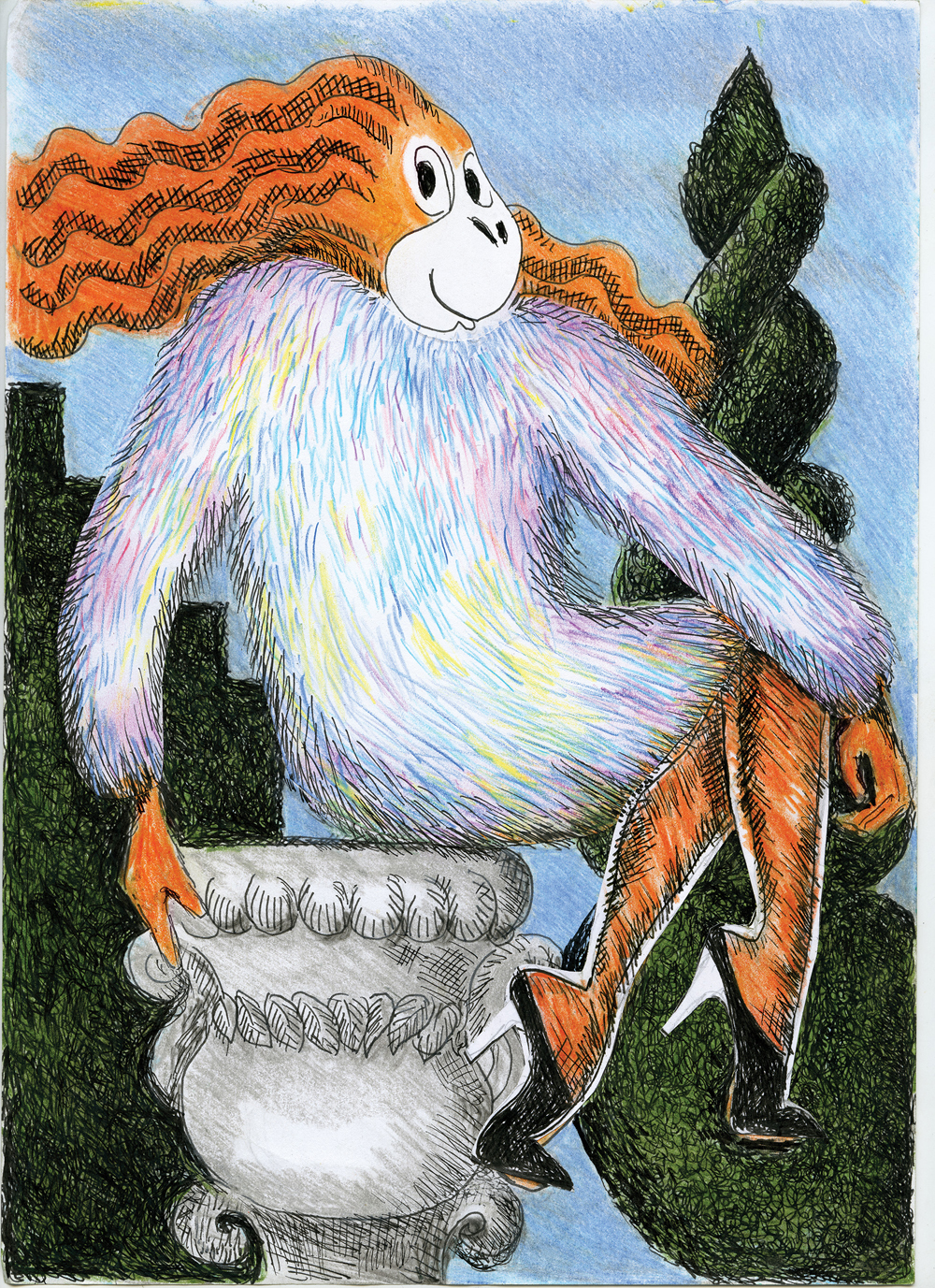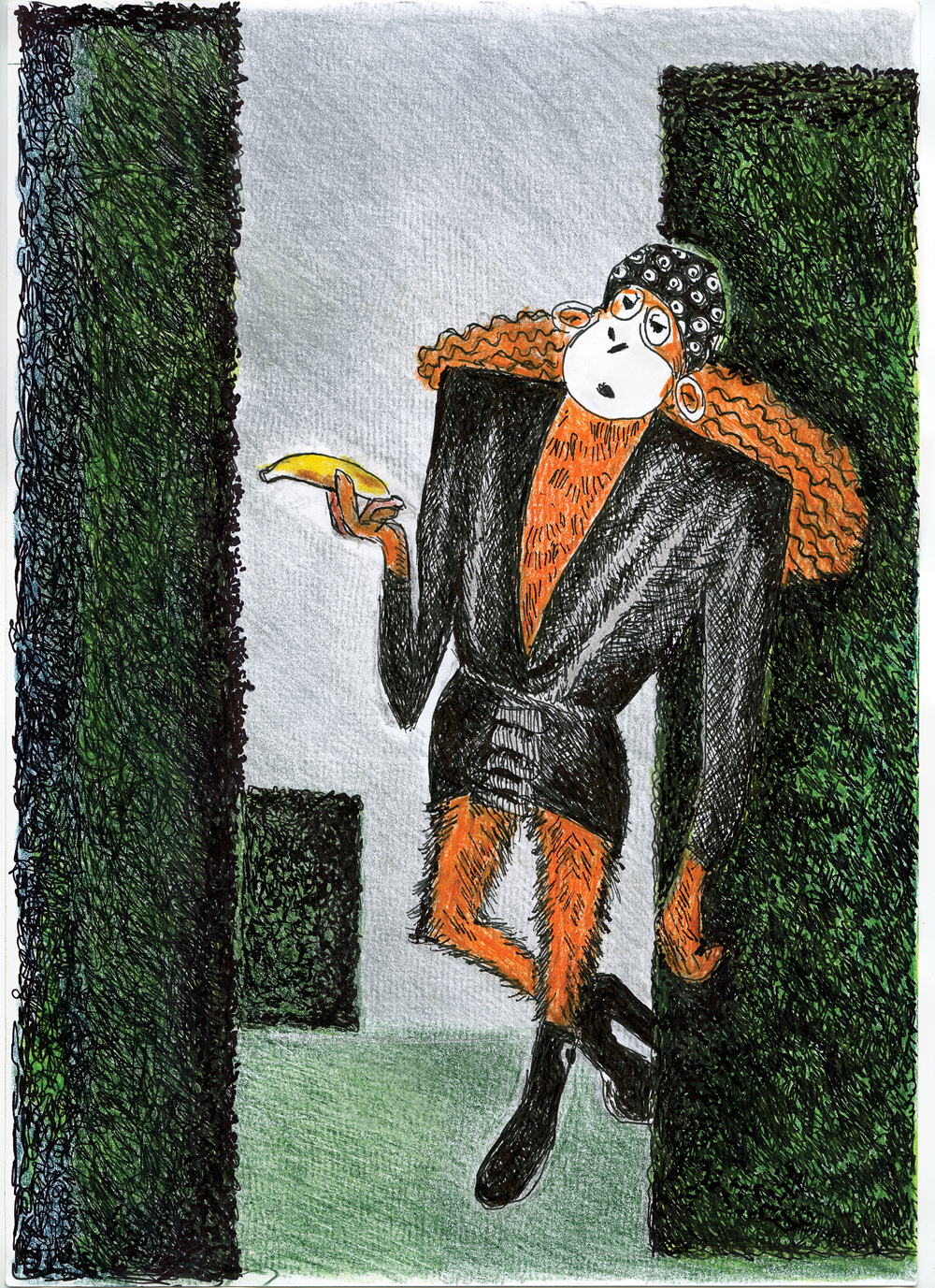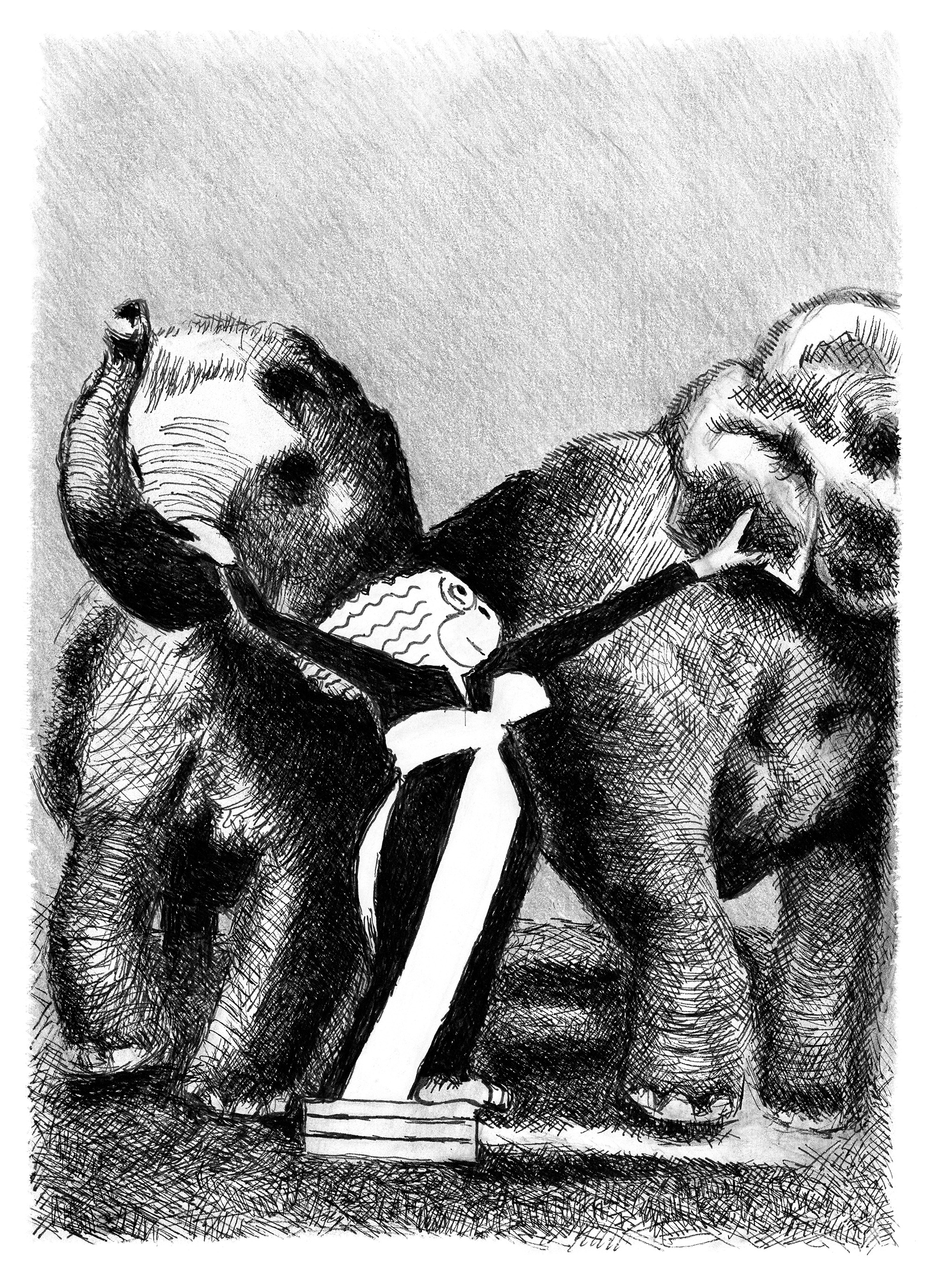 You can purchase your copy from MW Editions here: http://www.artbook.com/9780998701837.html