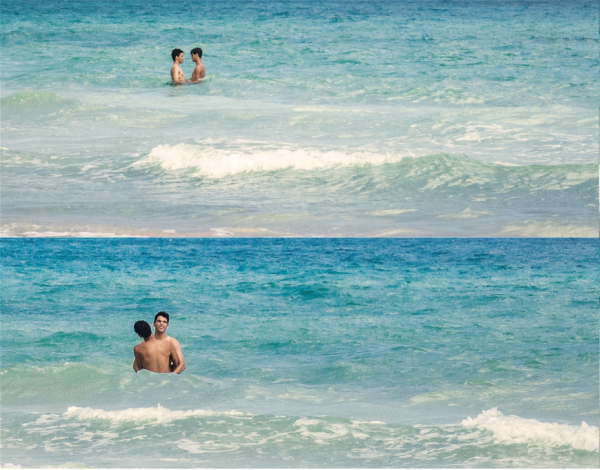 PHOTOGRAPHY BY JAN WANDRAG
Homosexuales en La Habana
With the normalizing of diplomatic ties, visiting Cuba is now an option for Americans. But is it worth it?
In March 2015, my husband and I traveled to Cuba. After decades of crippling sanctions, overbearing state control and relative isolation from the rest of the world, the Caribbean country is changing. You immediately get the feeling on the streets of Havana that things are opening up. It's just in the air. And that's true for Cuban queers more than anyone.
Under Fidel Castro, homosexuals were considered "undesirable," and homosexuality was deemed counter to the spirit of revolution. In the early '60s, gay men were sent to "re-education camps." But over the last 20 years, anti-gay laws have been steadily eliminated and the LGBTQ community has enjoyed growing social acceptance. Much of that, particularly in the last few years, has been helped along by the fact that the current Cuban leader, Raúl Castro — Fidel's brother — has a daughter, Mariela, who is active in the government and a champion of LGBTQ rights.We were excited to connect with Cuban queers to get their perspective on all the changes…and maybe get lucky, too. This proved much easier and more complicated than we expected.
Some things to know about Cubans: 1) They are some of the most friendly and attractive people in the world. 2) Very few of them speak more than basic English. 3) They are very poor. Just how poor? The average government job — which, until fairly recently, was the only kind of job you could get — pays the equivalent of 20 USD per month. Even in Cuba, where mojitos can go for $2 or $3, that won't get you far, so pretty much everyone is somehow on the hunt for foreigners and their currency.
We didn't know this when we arrived for our first night in Havana at Cuba's only official gay bar, a two-room basement affair opened last year and curiously named Humboldt 52. We figured something was up when we started getting brazenly winked at and sidled up to by a multitude of the hottest guys we'd ever seen. Were they just really friendly here? Had we walked into a hustler bar? Yes and no.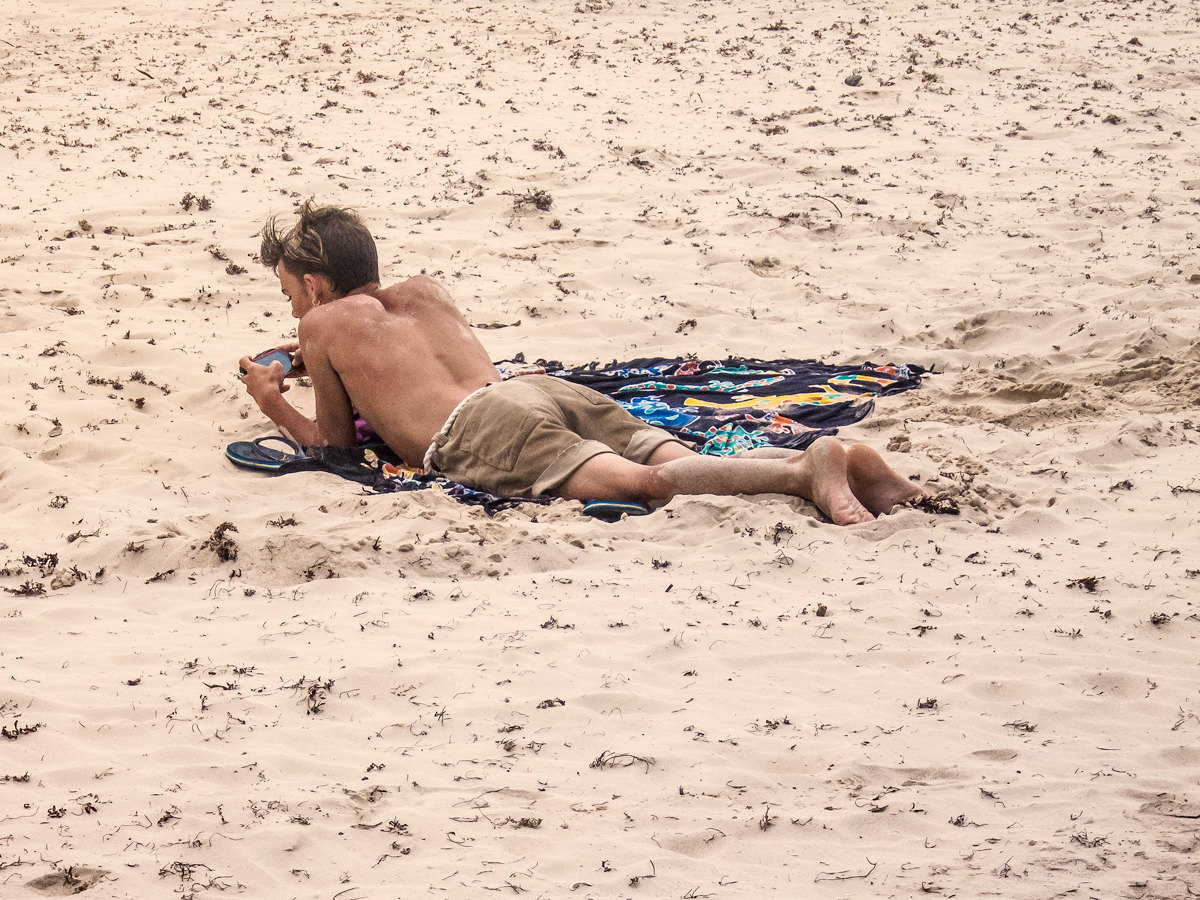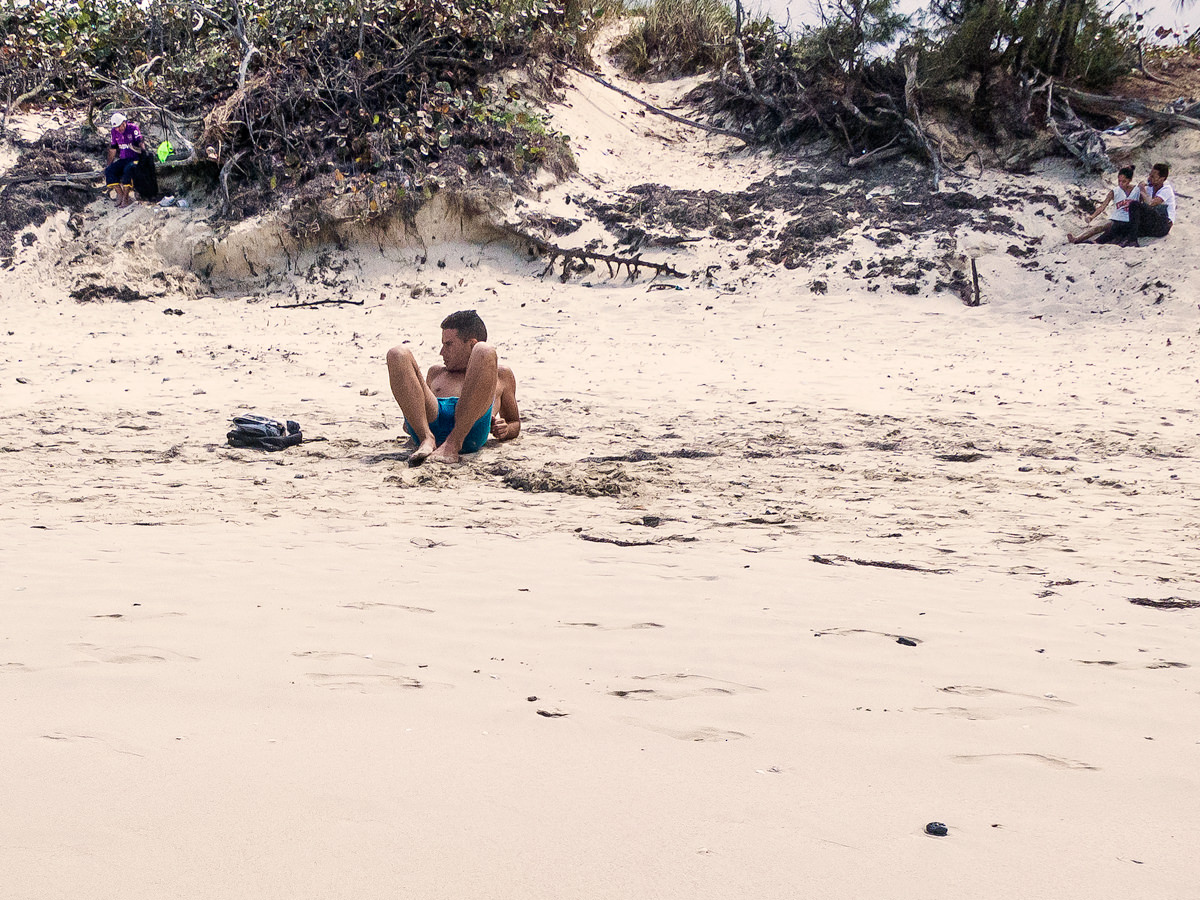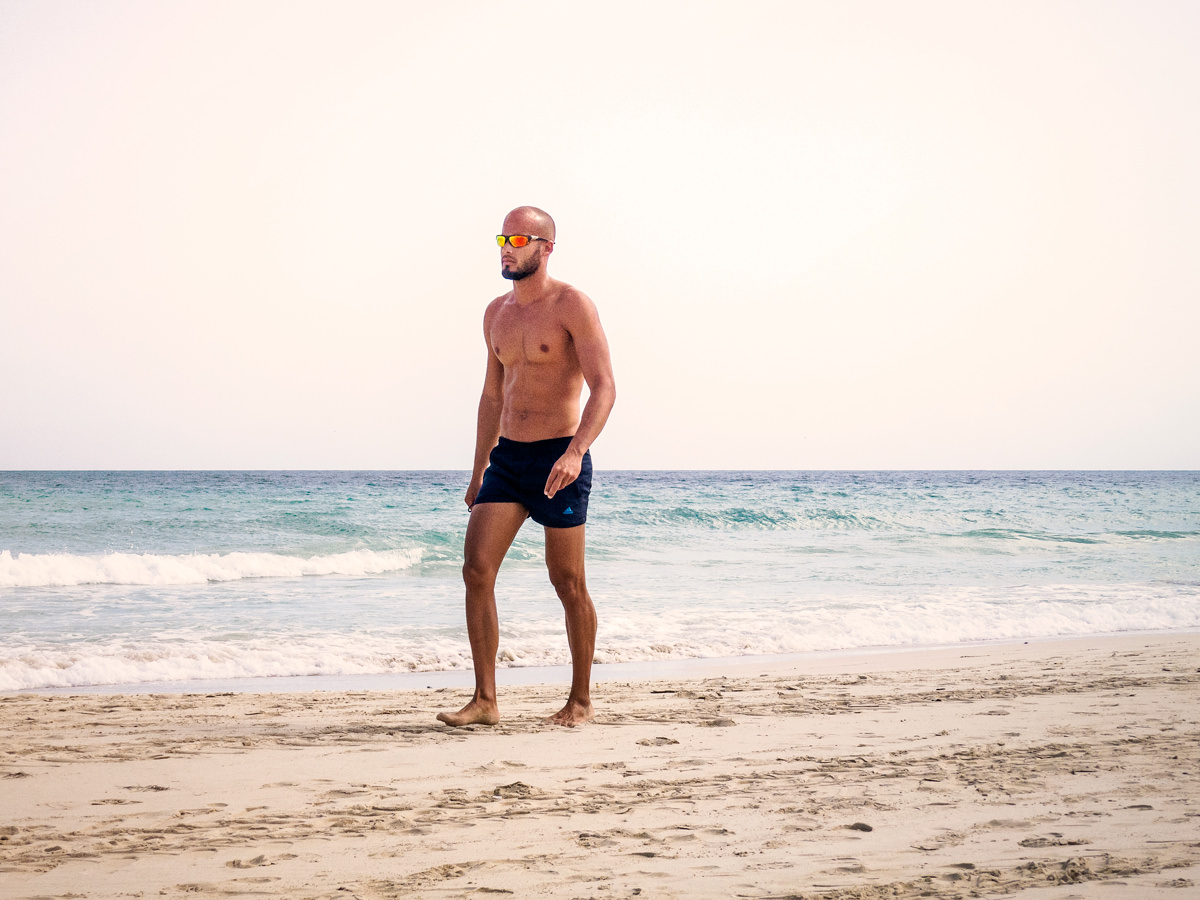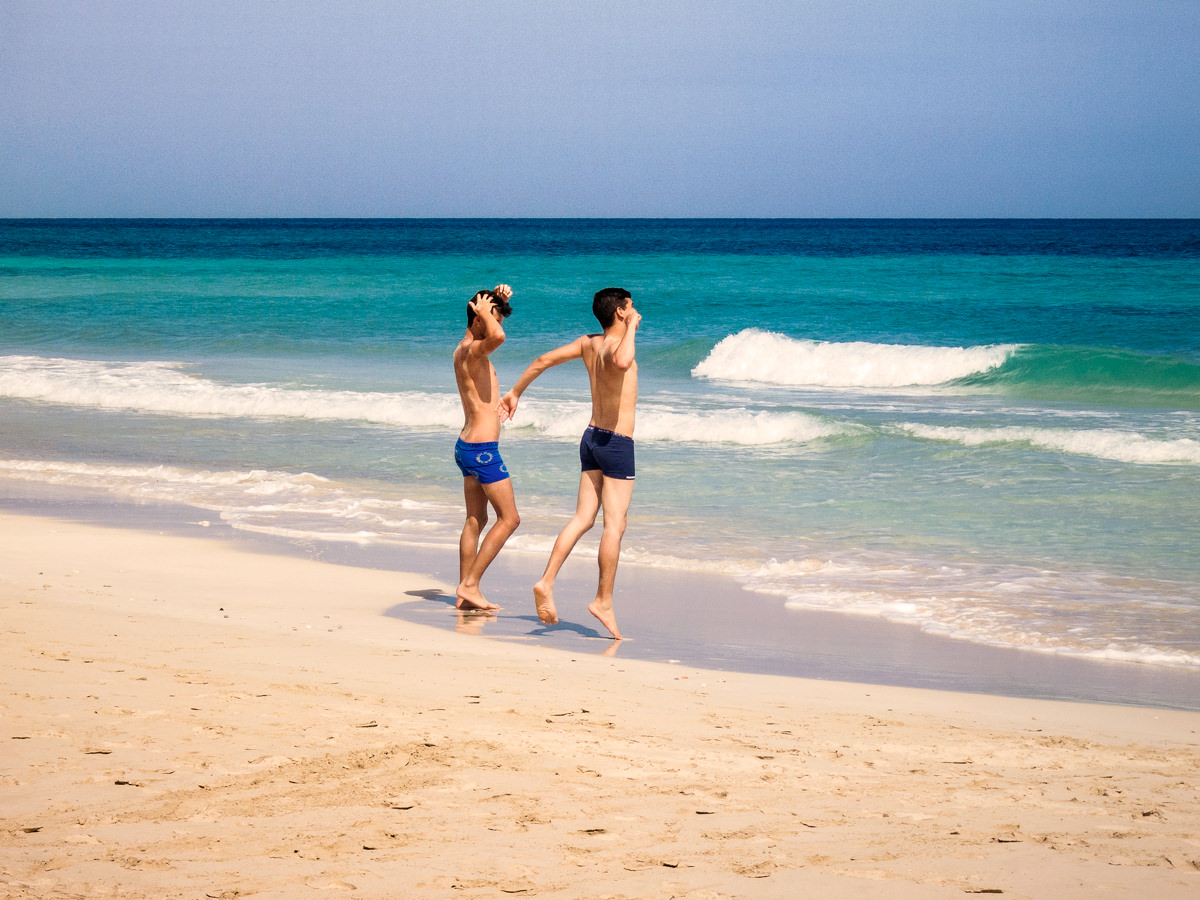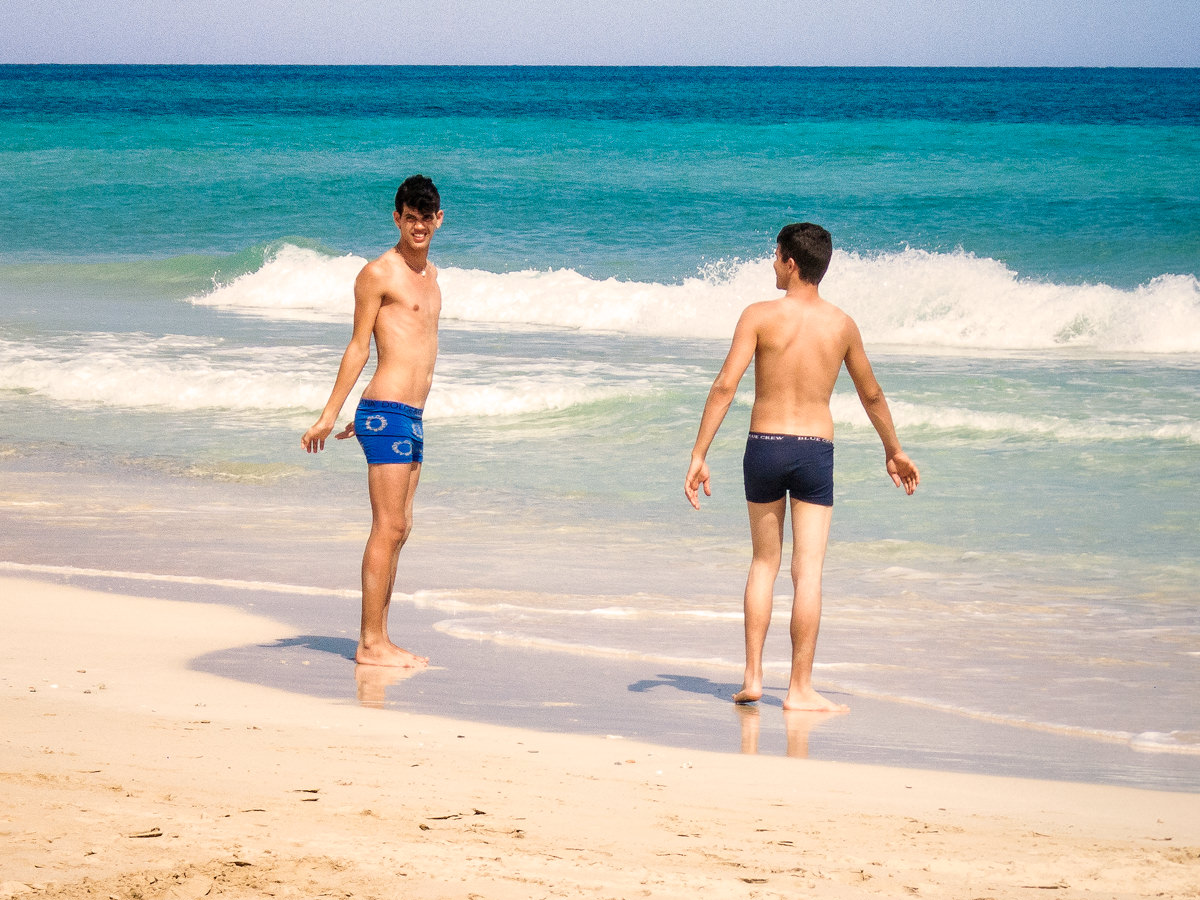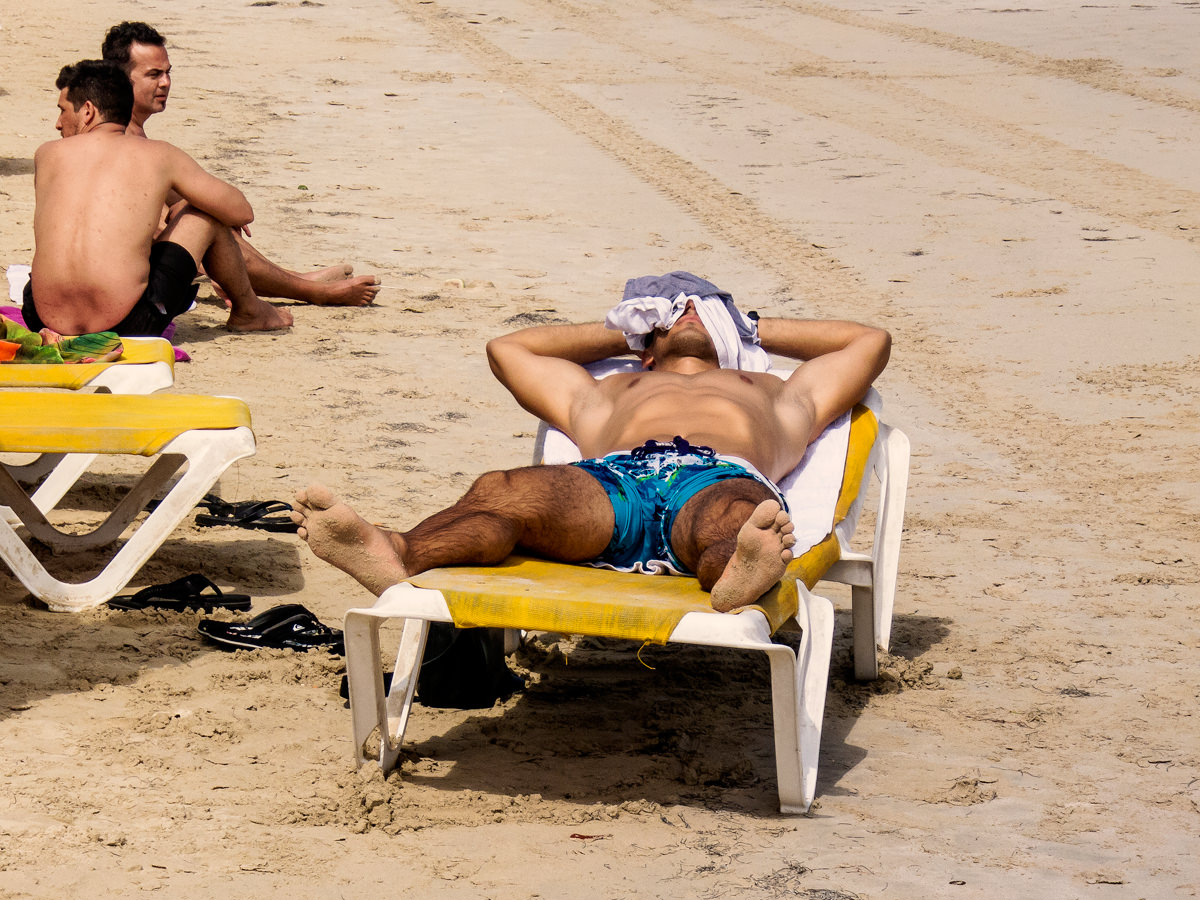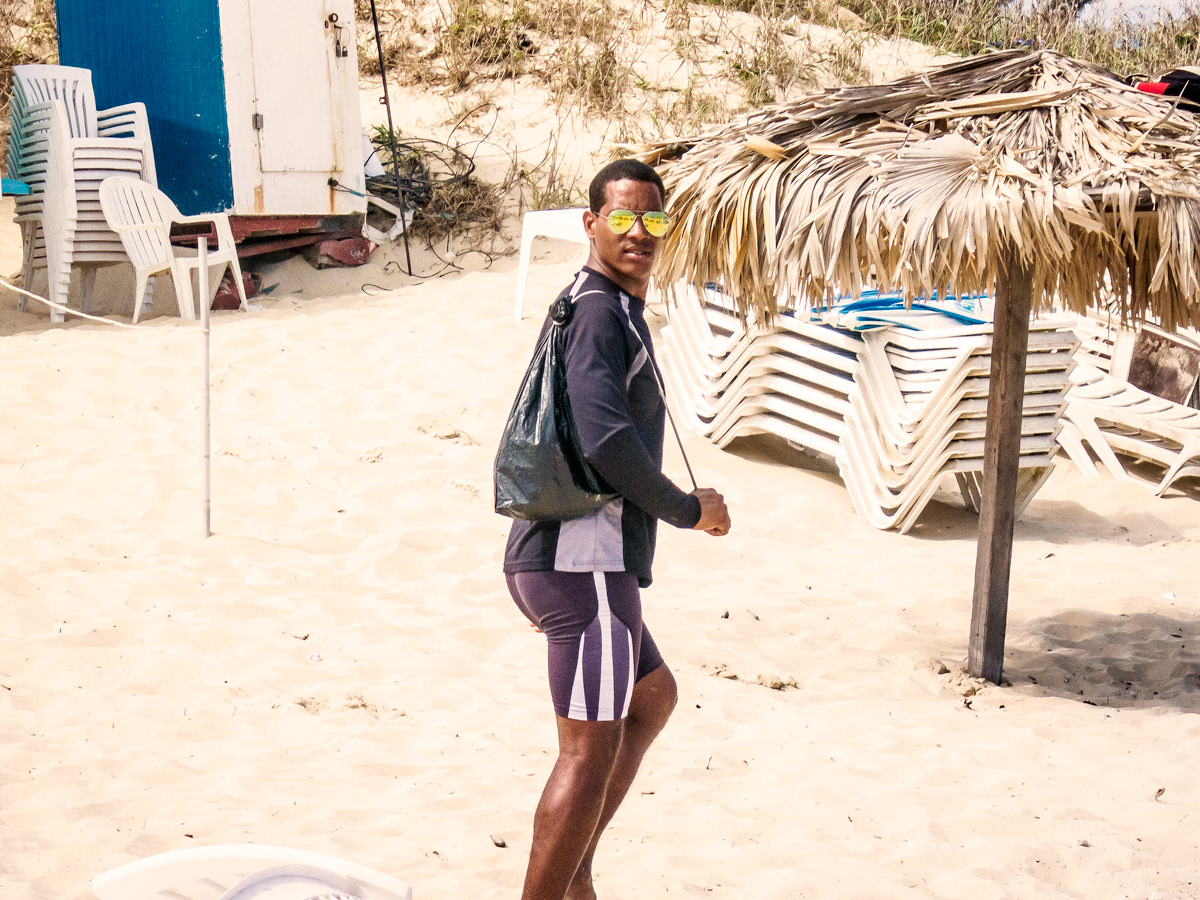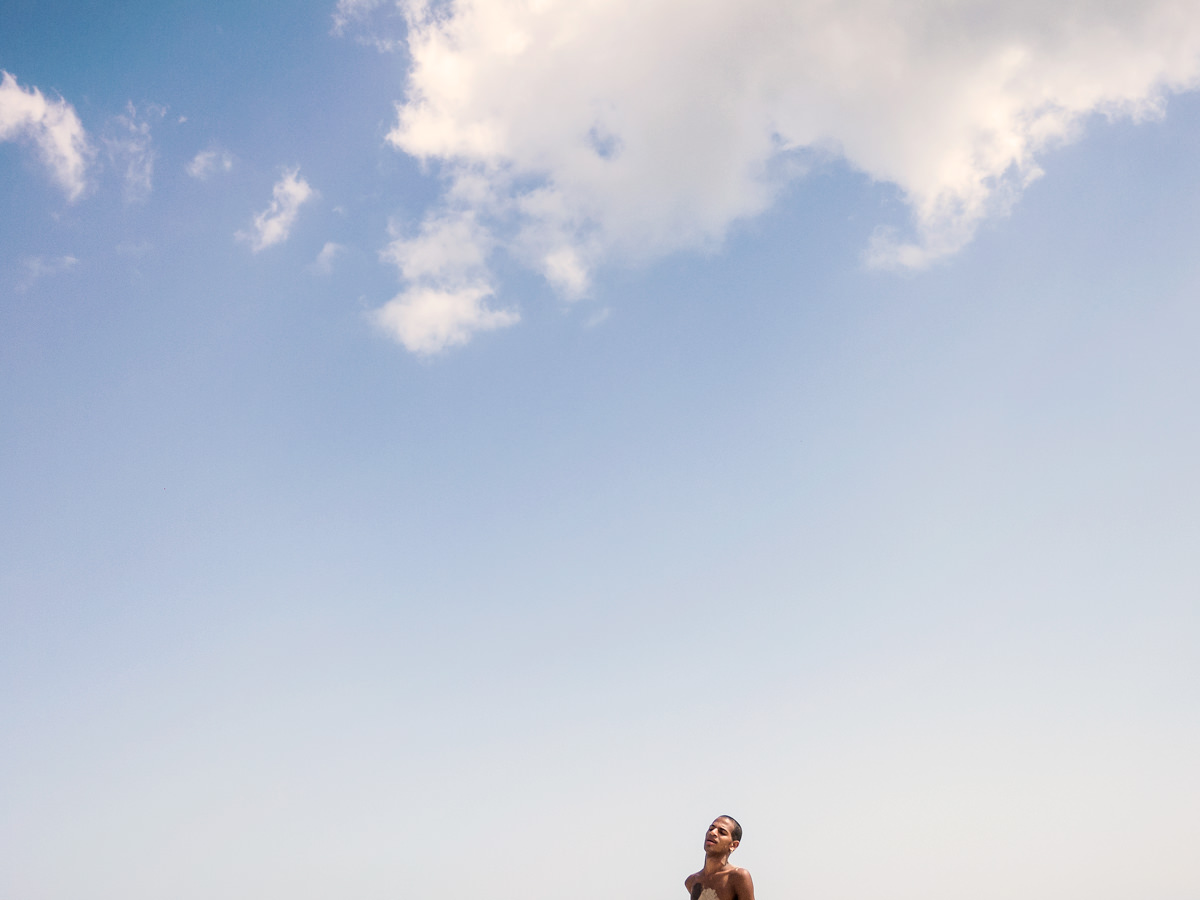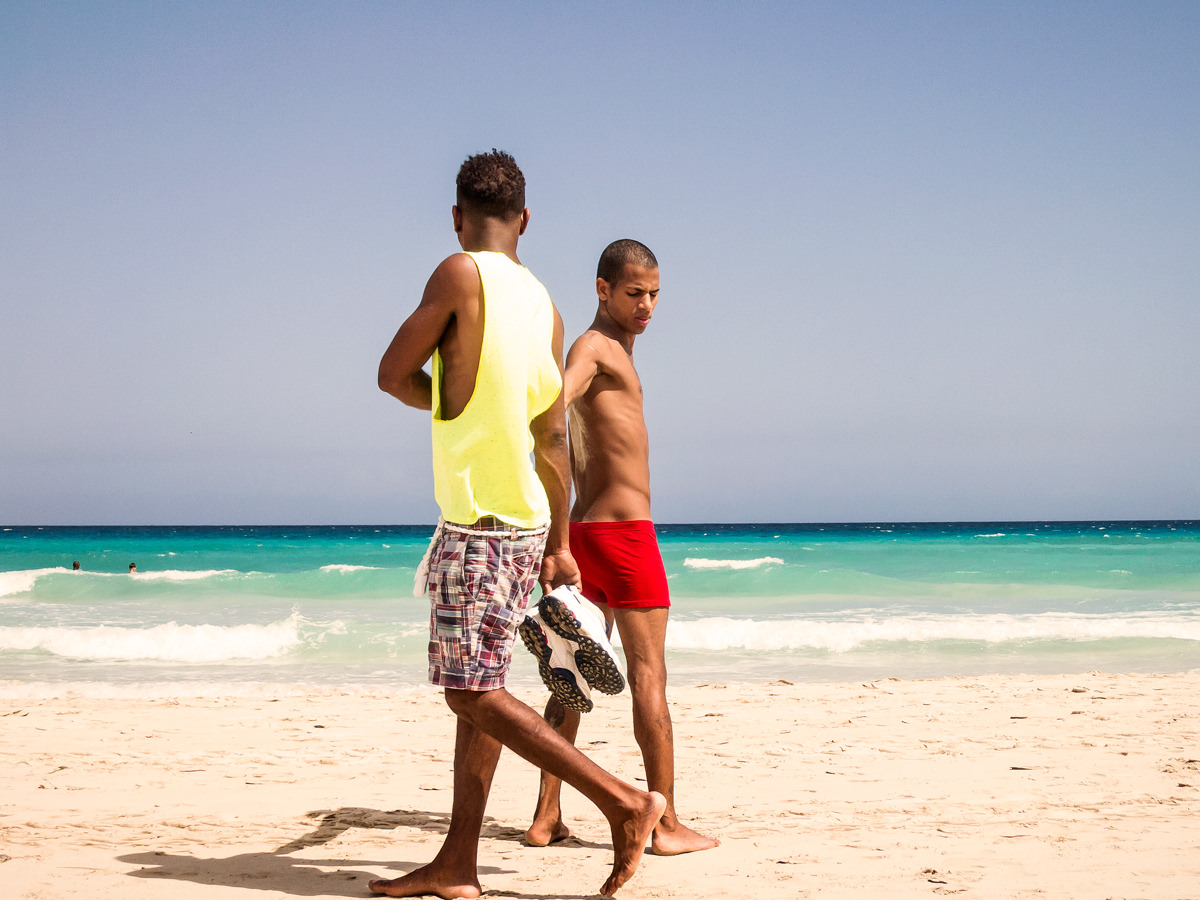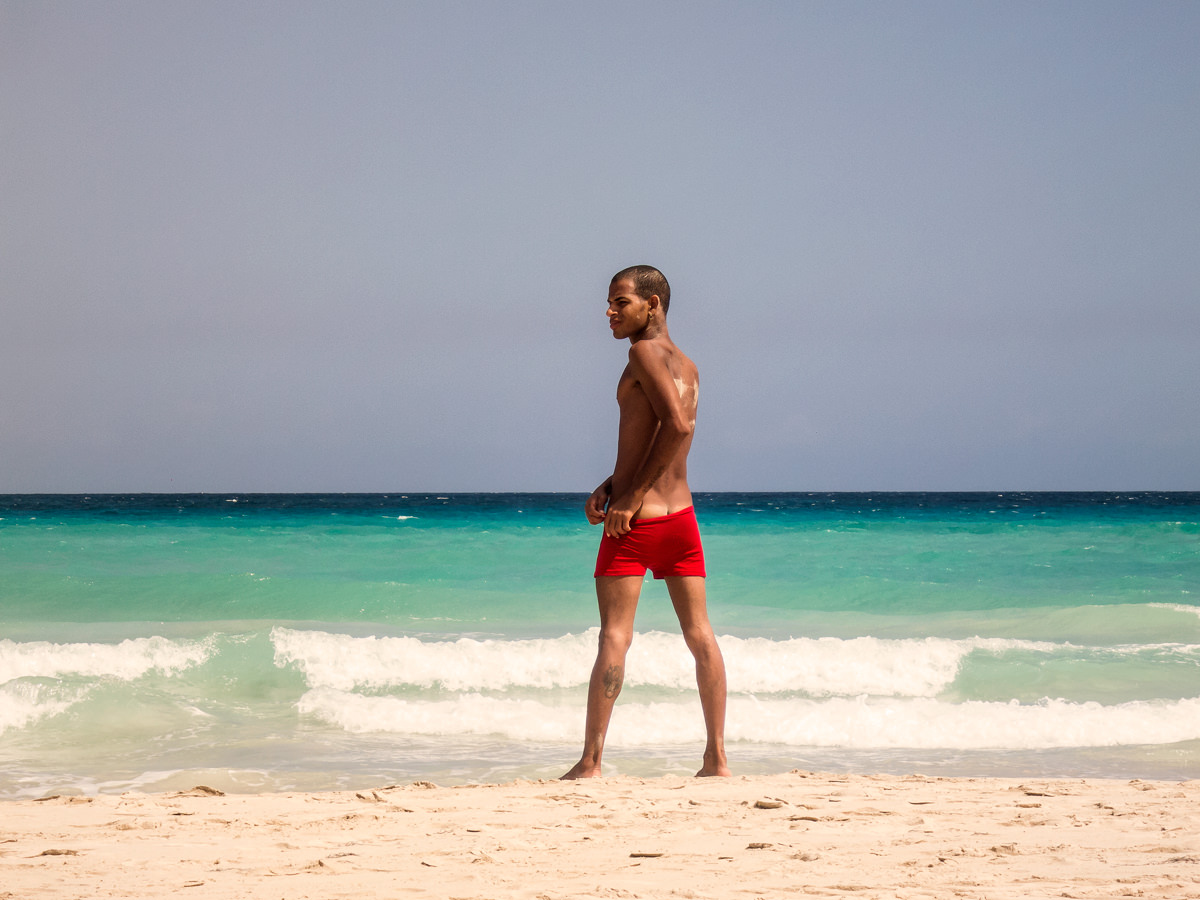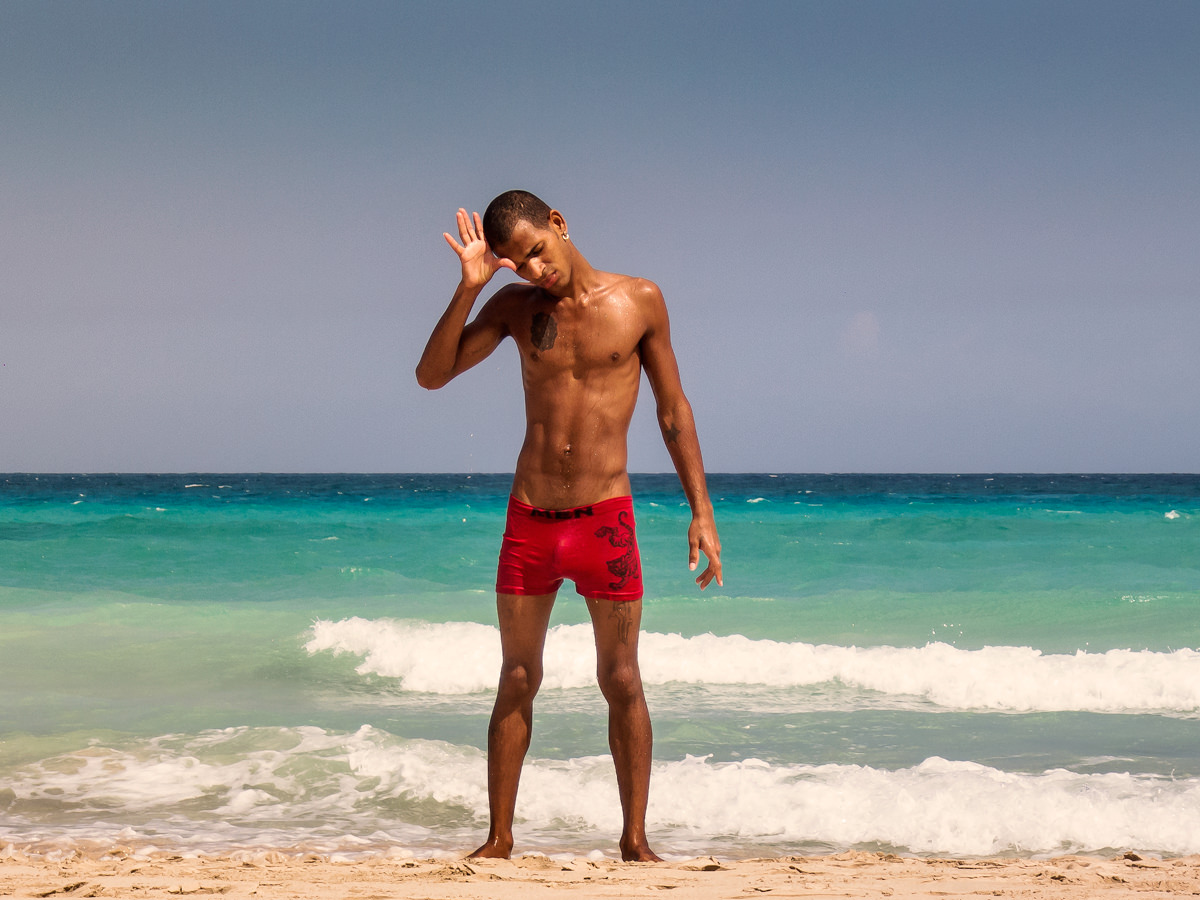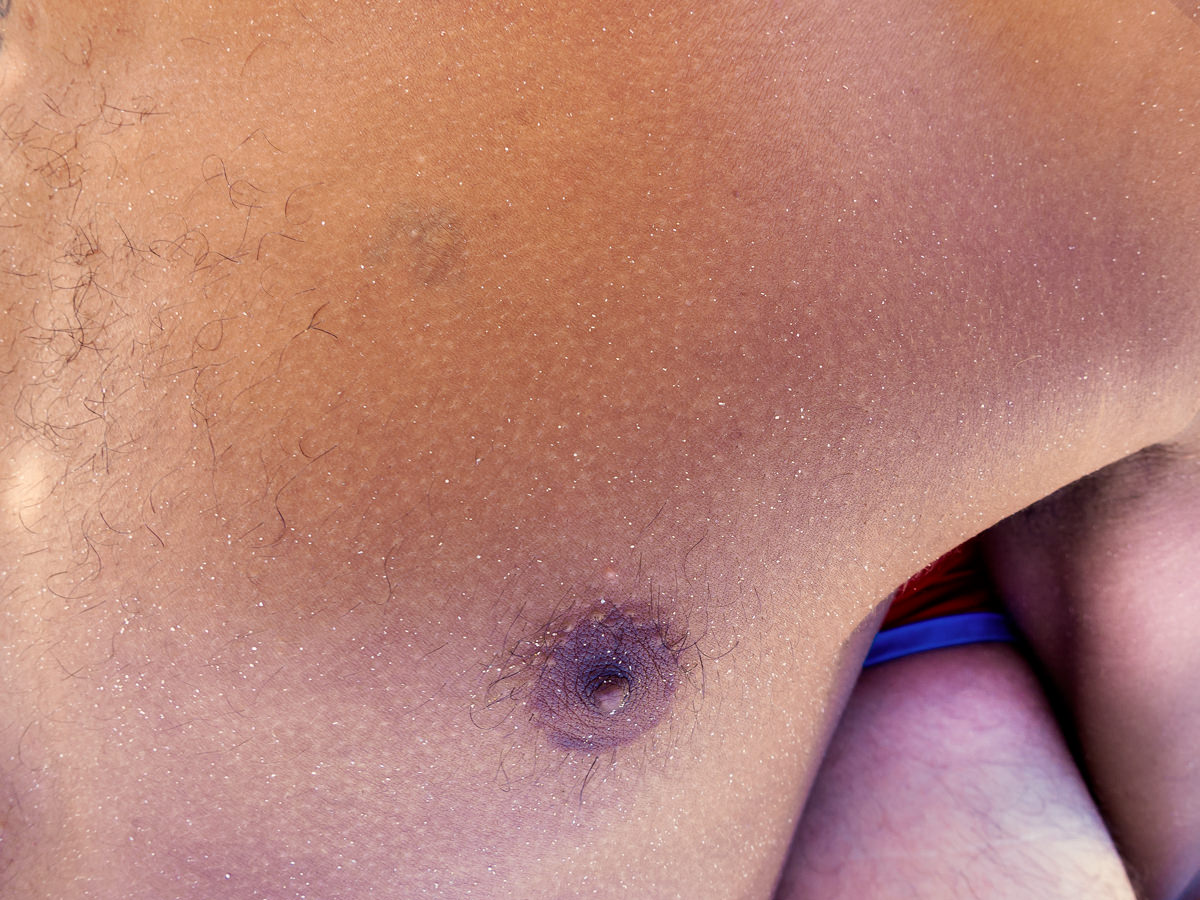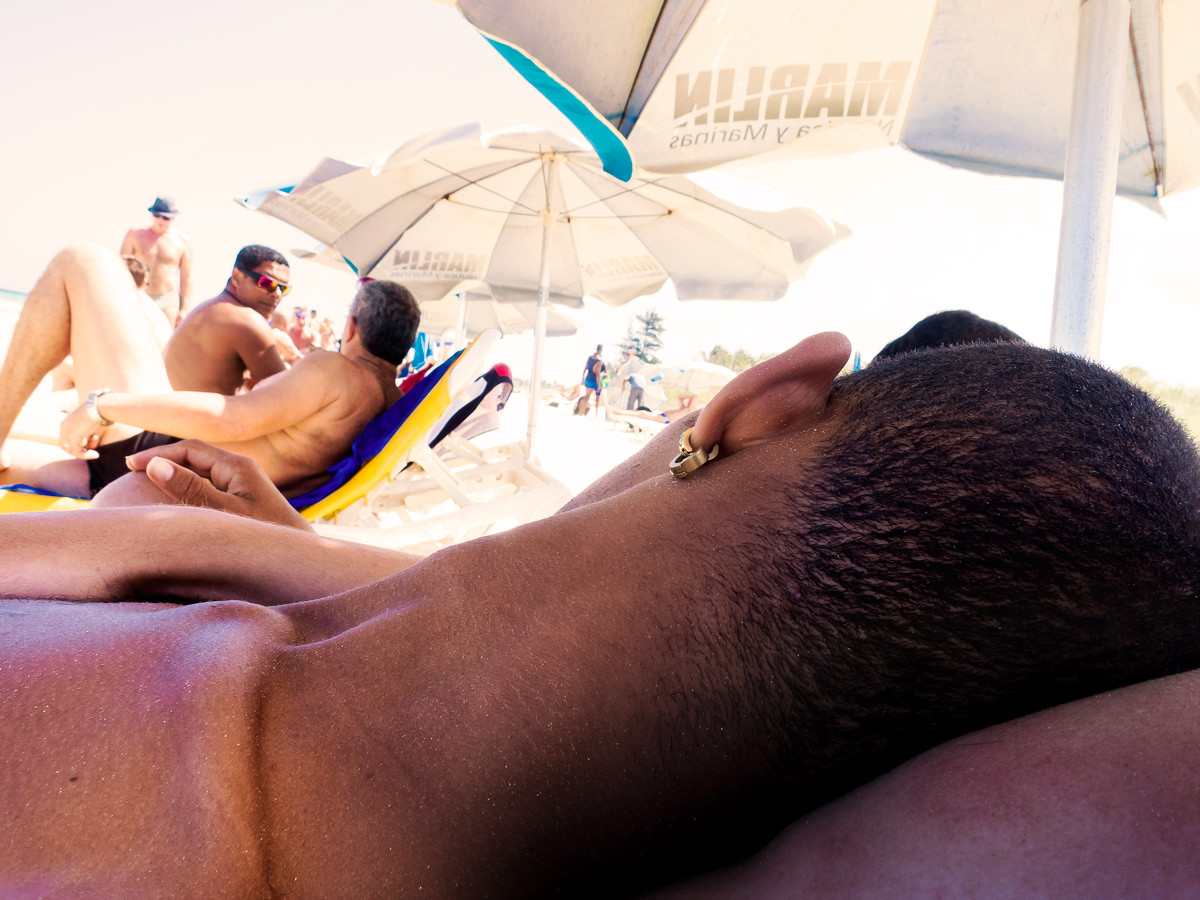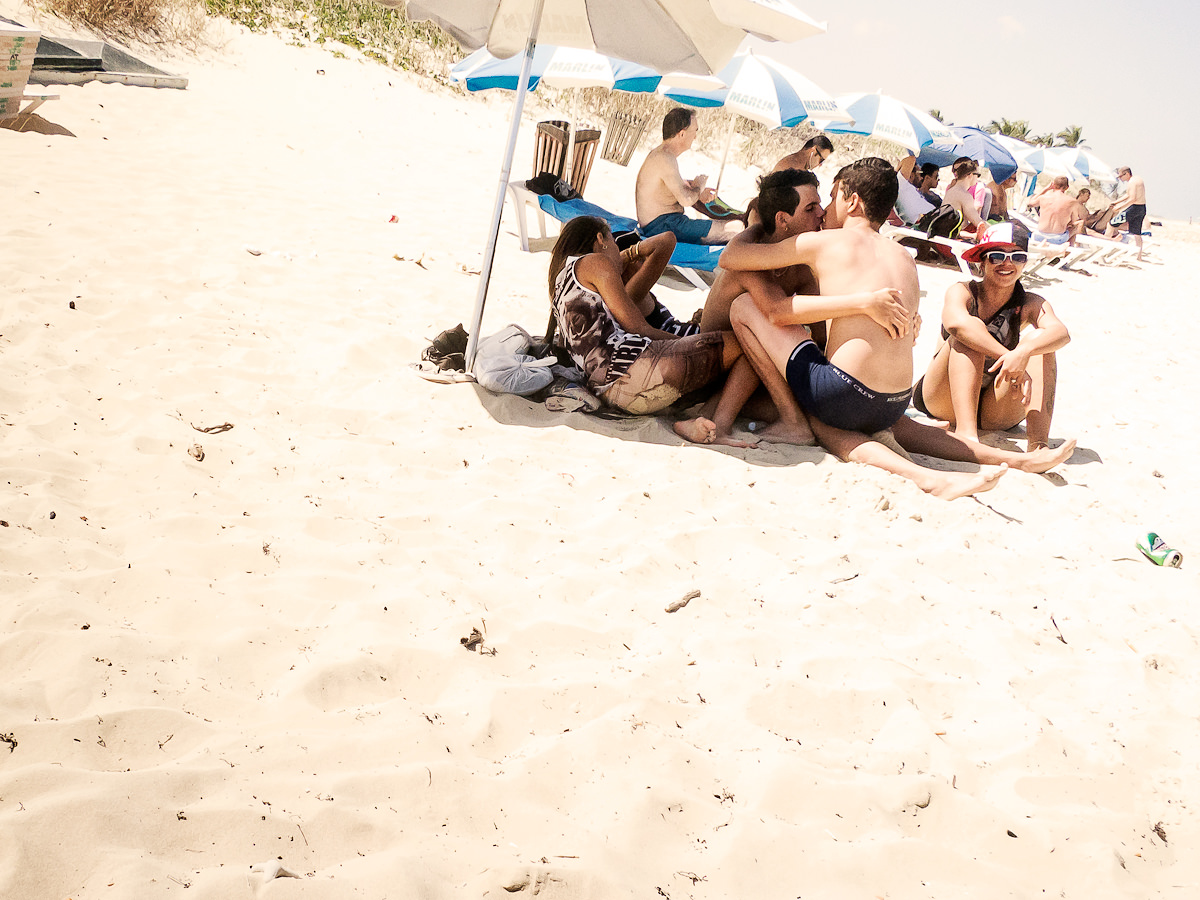 It turns out that, as an obvious foreigner, this is the kind of reception you can expect at most places where Cubans mix with tourists, gay or straight. There seemed to be genuine warmth and curiosity directed toward us gringos, something we didn't quite expect after seeing all the anti-American propaganda posted across the country. Nevertheless, we realized it was pretty much expected you pay for their drinks and cover charge if you meet them outside. And if things go further, you can expect to be asked for "cab fare" — around $20, we were eventually told. A month's salary.
The other thing to know about hooking up with locals is that it's illegal for a Cuban to bring a foreigner into his home. That means you have two options: Your first option is to try and pay a supplement to have an additional person come to your hotel room. (Sneaking someone in isn't recommended.) Sometimes, as in our case, you might stand around for 10 minutes while your new Cuban friend argues in Spanish with the lady at reception, until you're told, "No es possible." Apparently, they don't recognize threesomes.
Alternatively, you can go to a Casa Particular, where rooms are rented by the hour (also for around $20, which seems to be the going rate for everything here). We had the pleasure of trying two different hourly rooms near the bar; both were clean with added amenities like condoms and lube. On our last night, the proprietor was a talkative old lady who, before we even got to the room, asked us a dozen times to please not be too loud.
One of our favorite places in Cuba was Micayito Beach, Havana's version of Fire Island. The water's warmer, the locals a lot friendlier, and it's only a $15 cab ride from the city. The beach was the only place we saw gay PDA, and a lot of it. We saw a cruising spot, too, but also a visible police presence. Locals even told us that guys sometimes get arrested for hustling. Still, Micayito has been a gay beach for about 13 years, and it's easy to see it turning into an international gay destination now that you can jump on a direct flight from JFK to Cuba. See you there, chicos.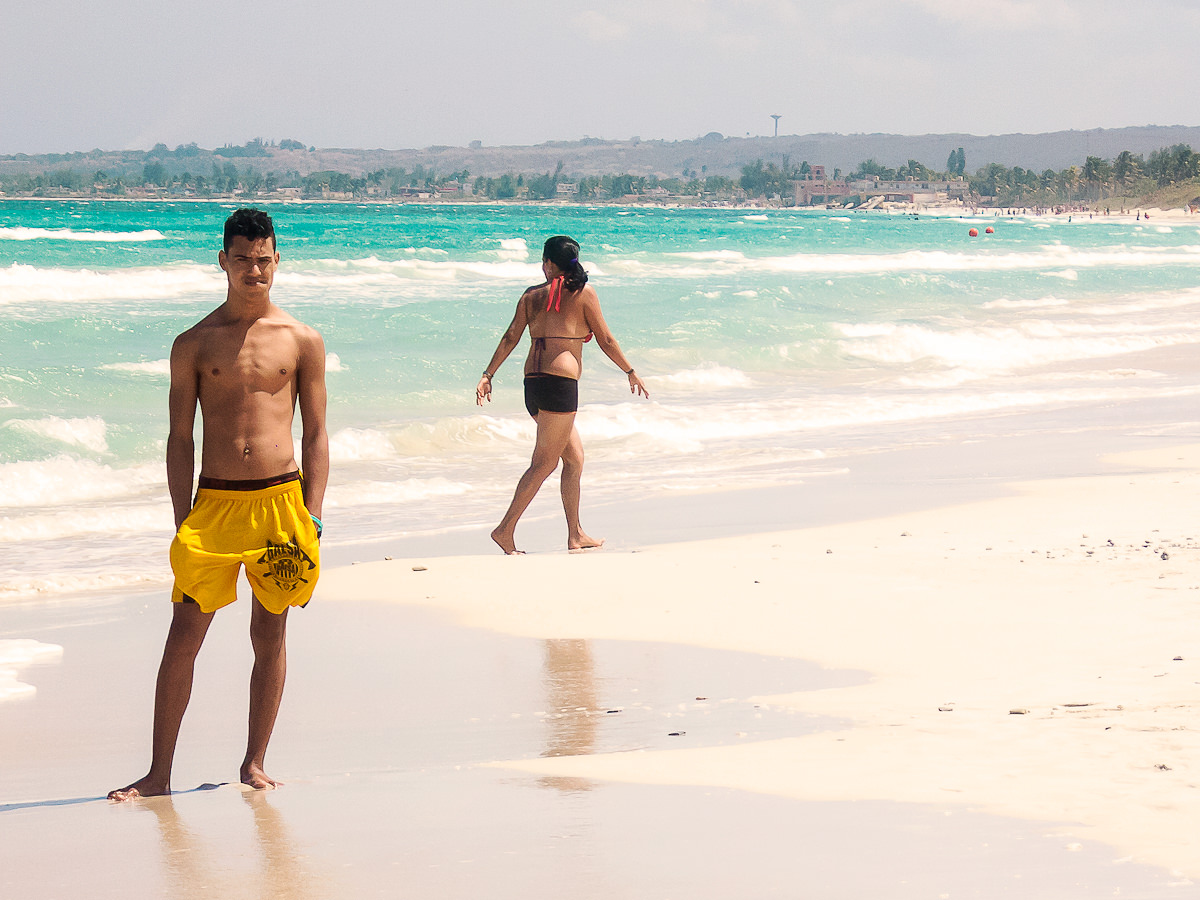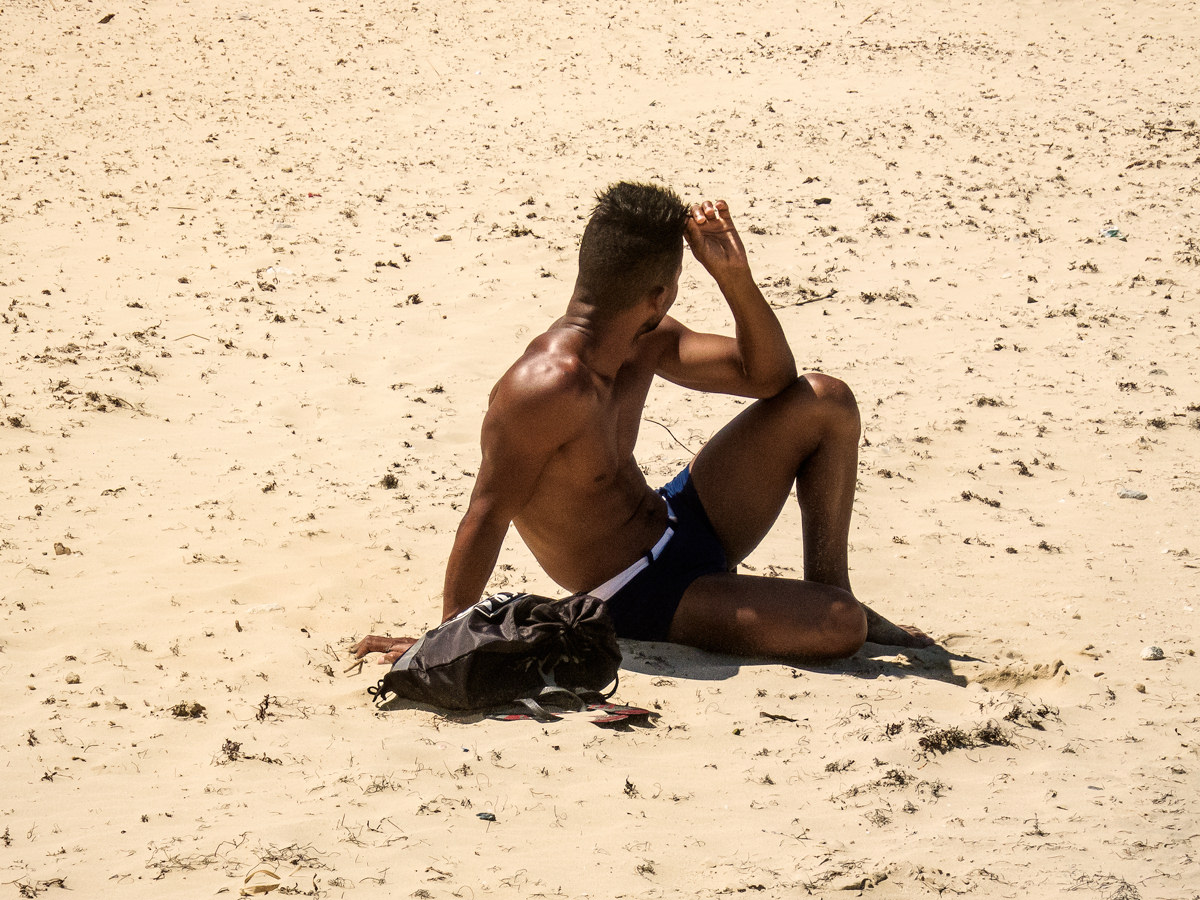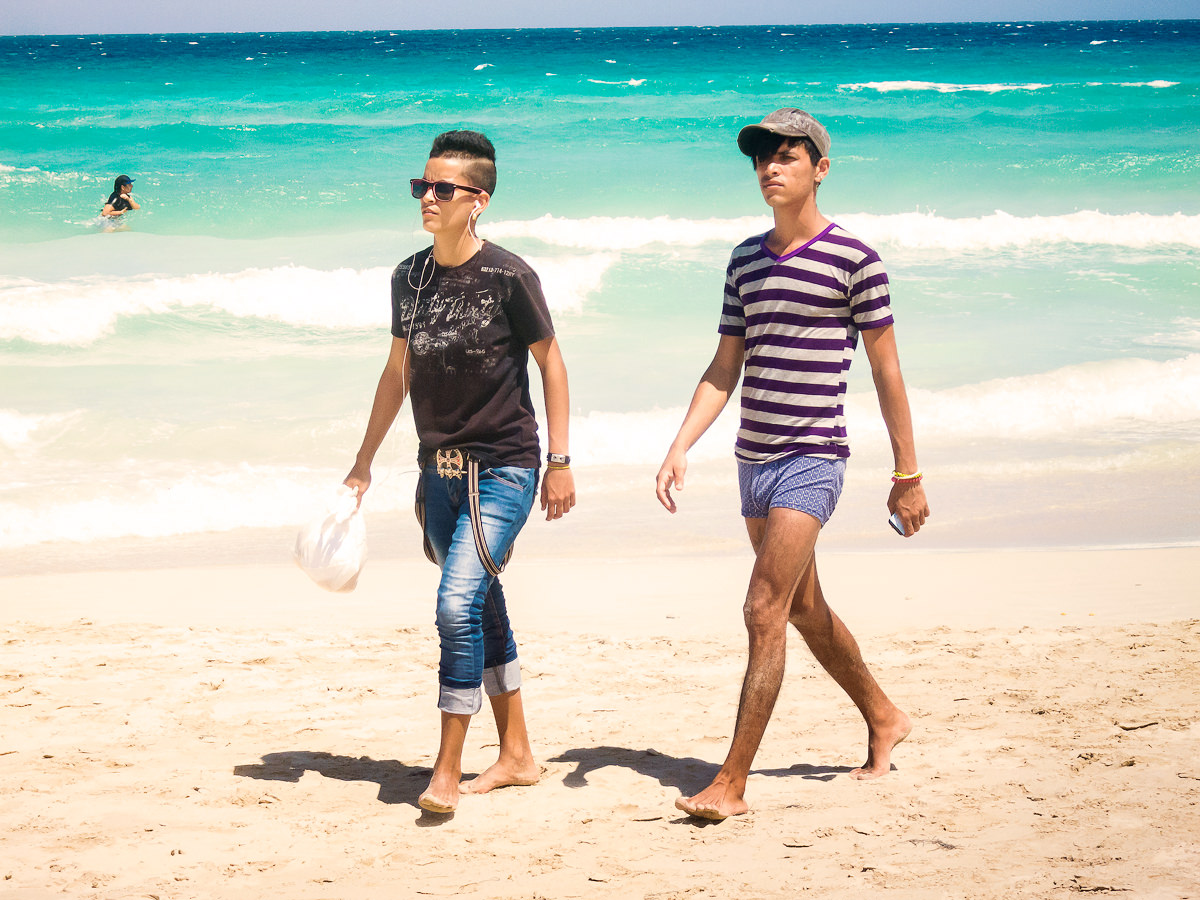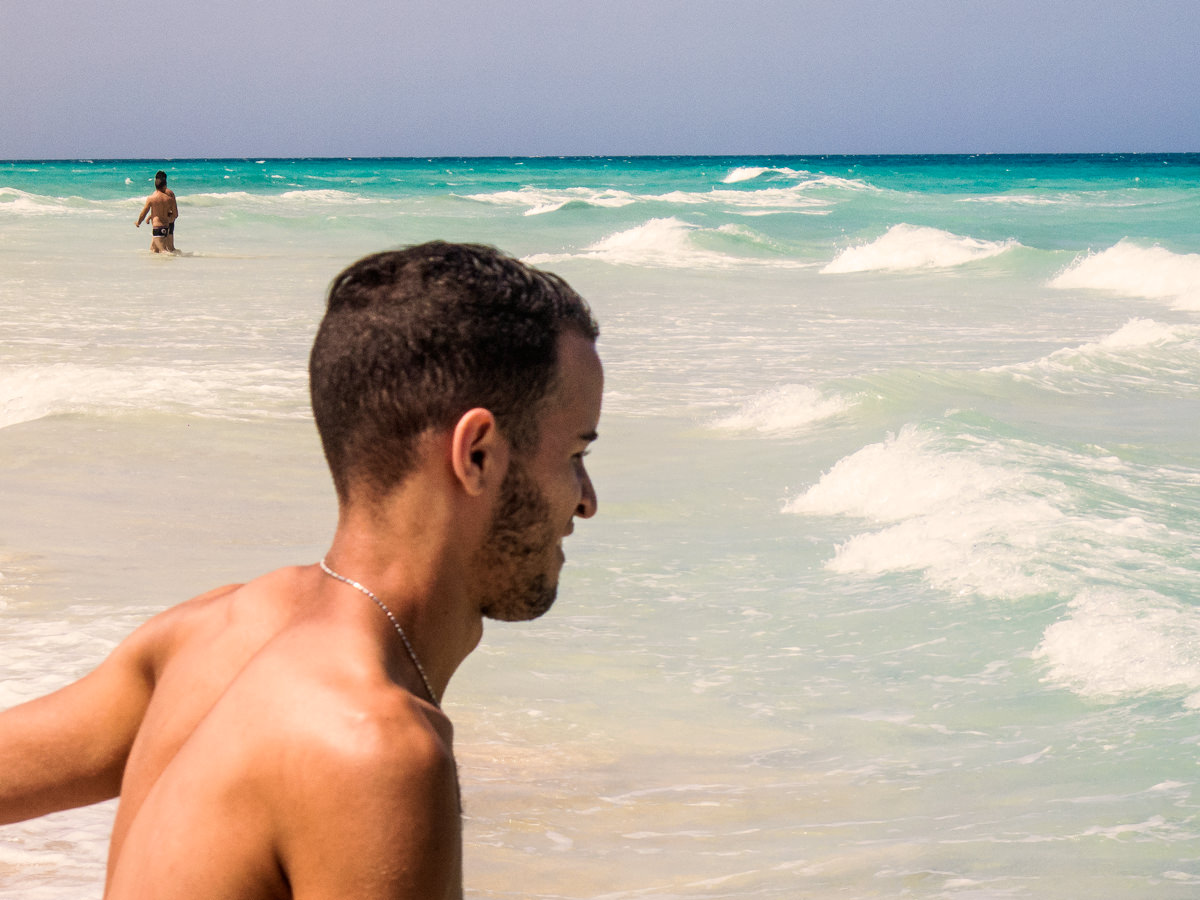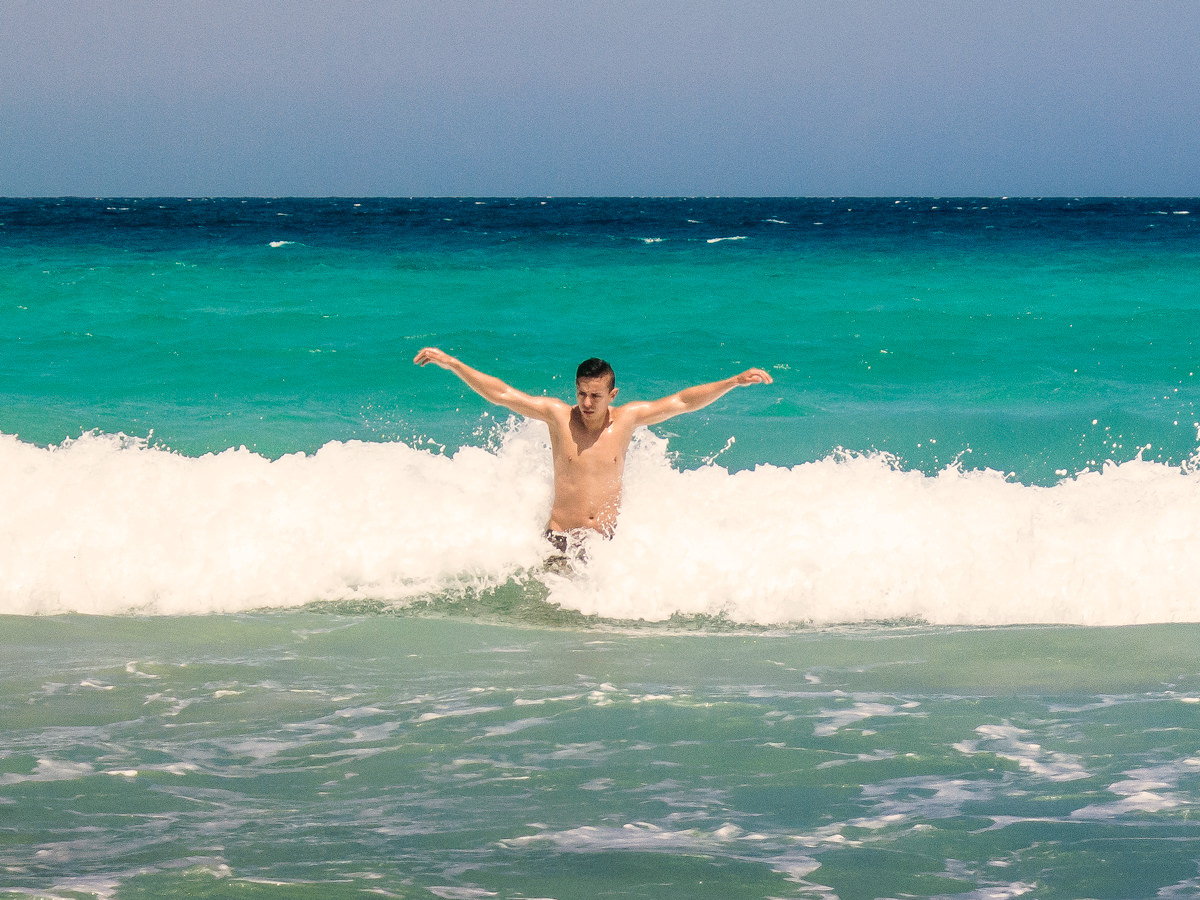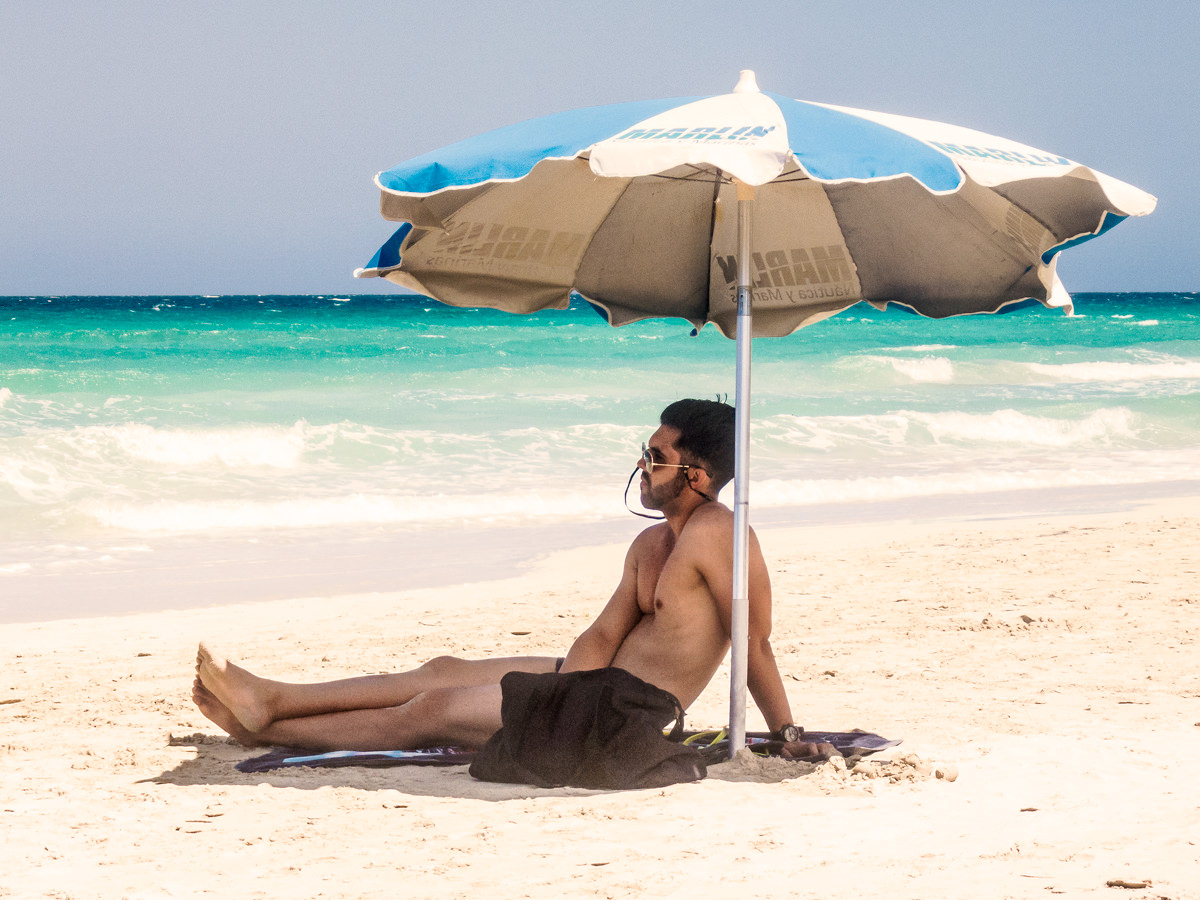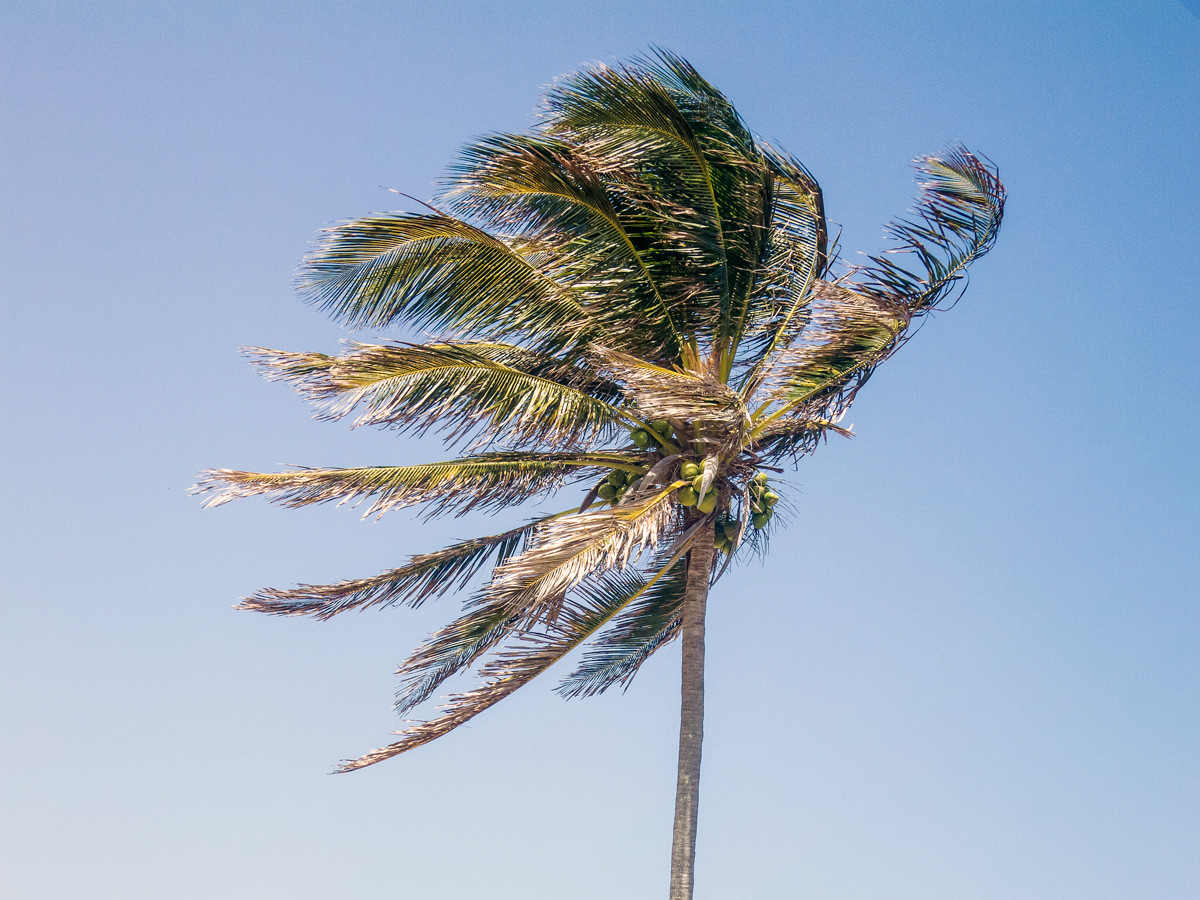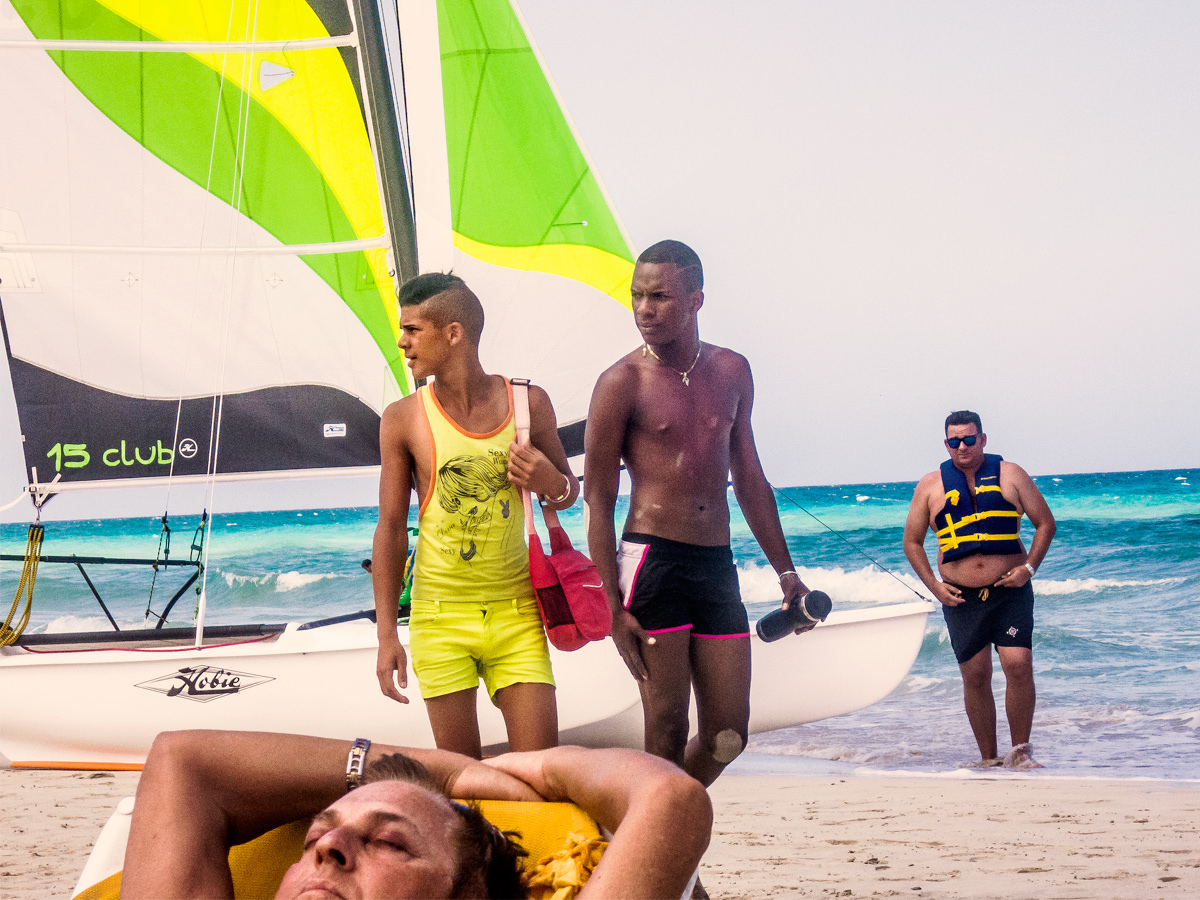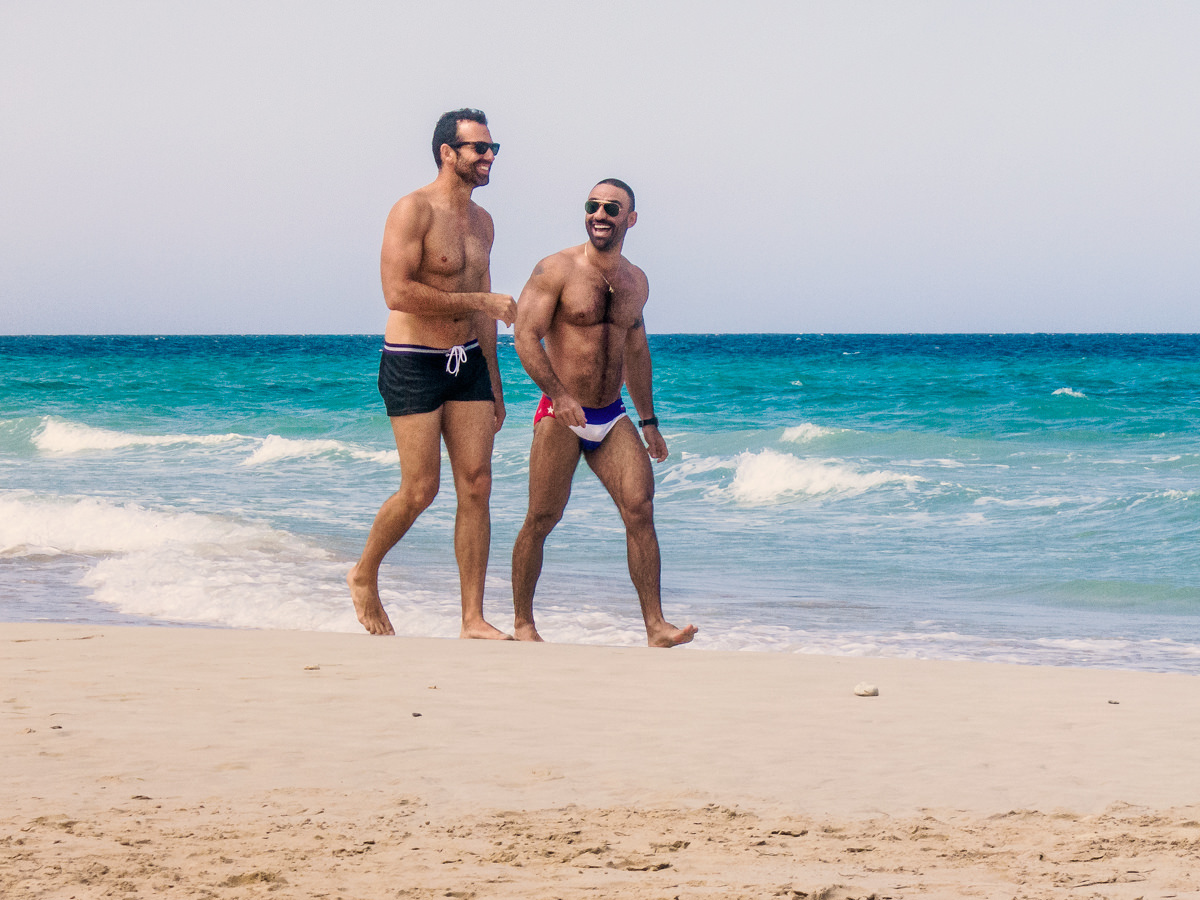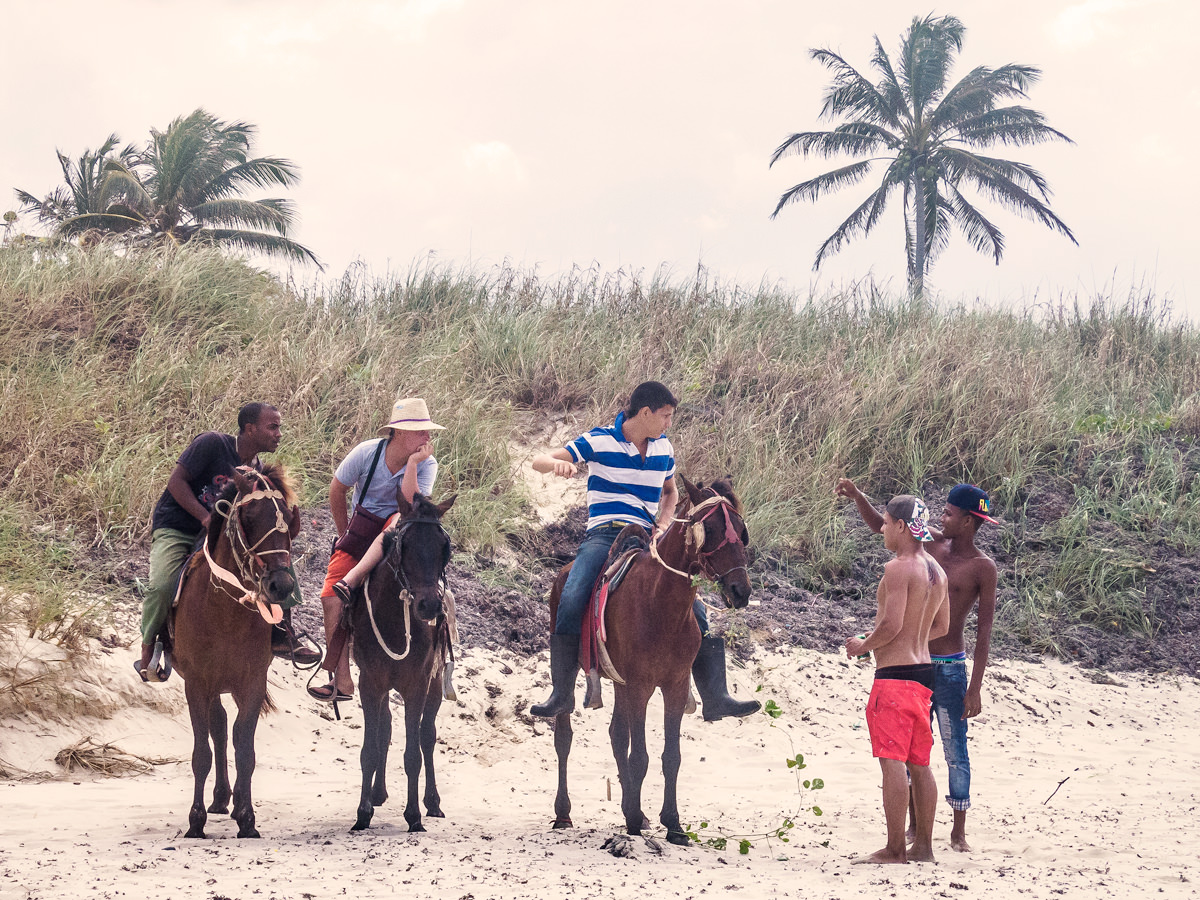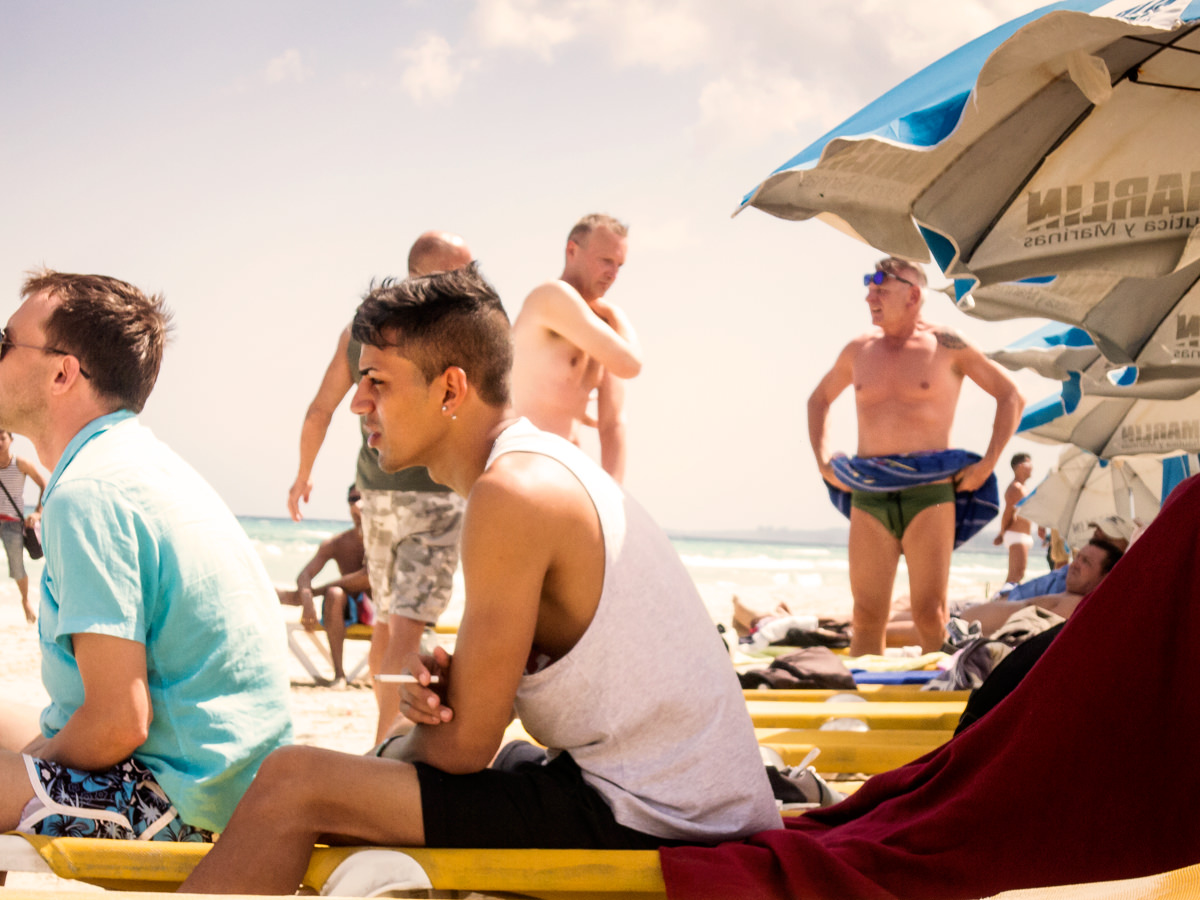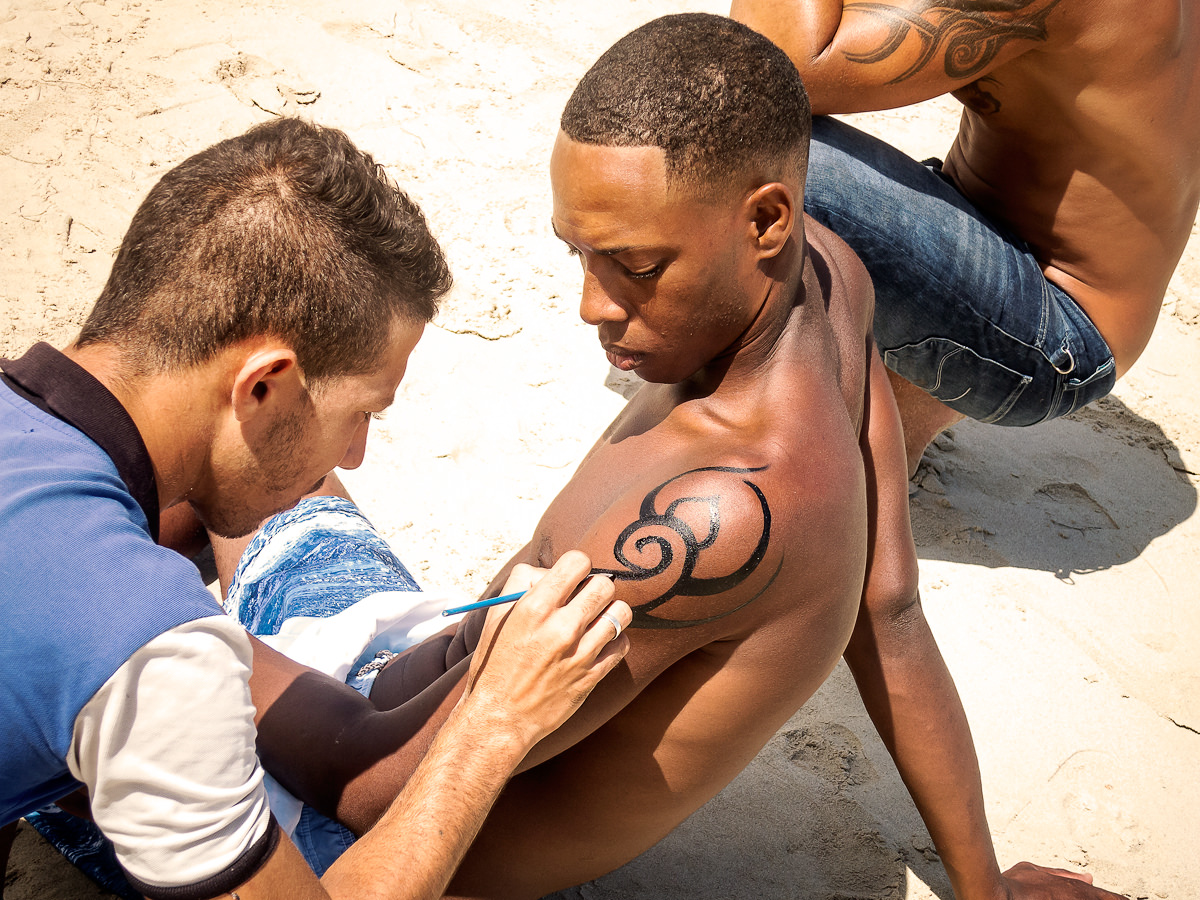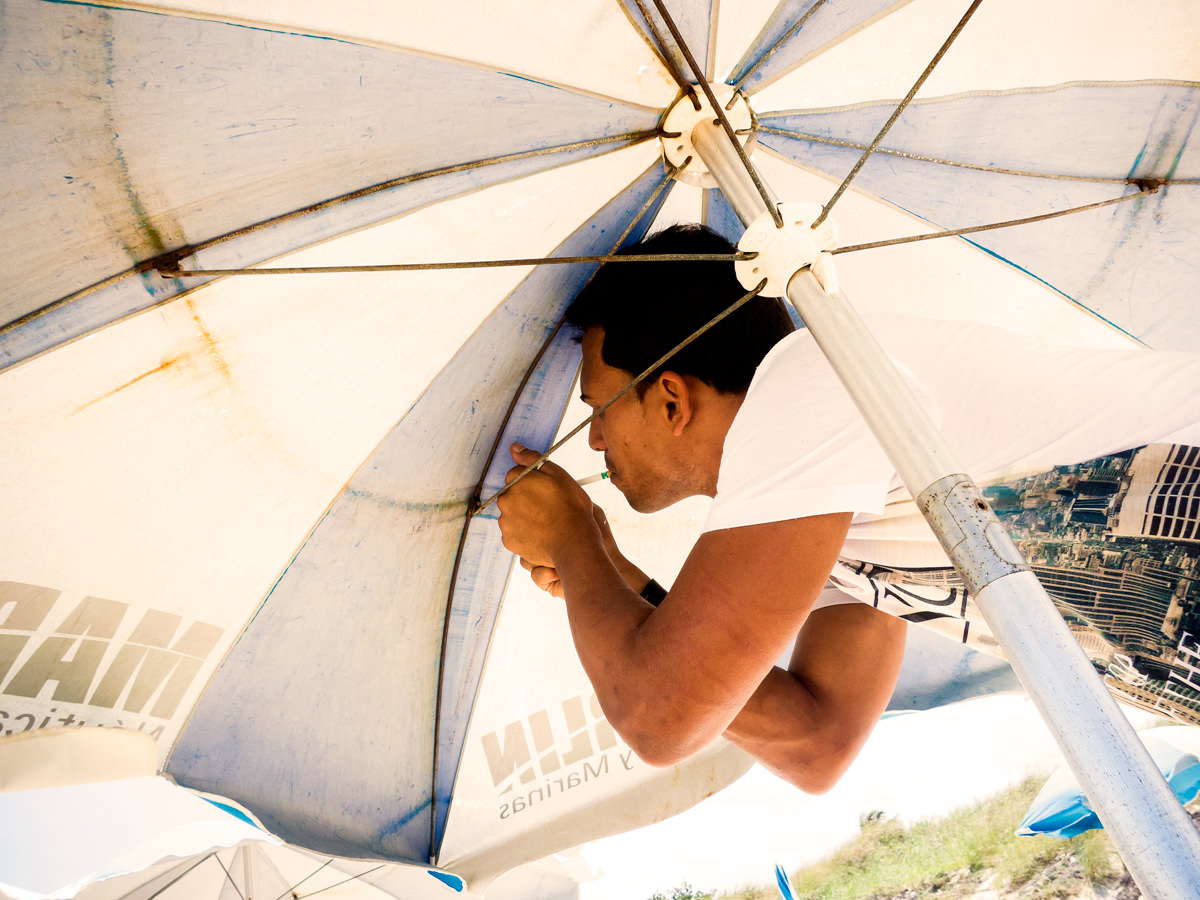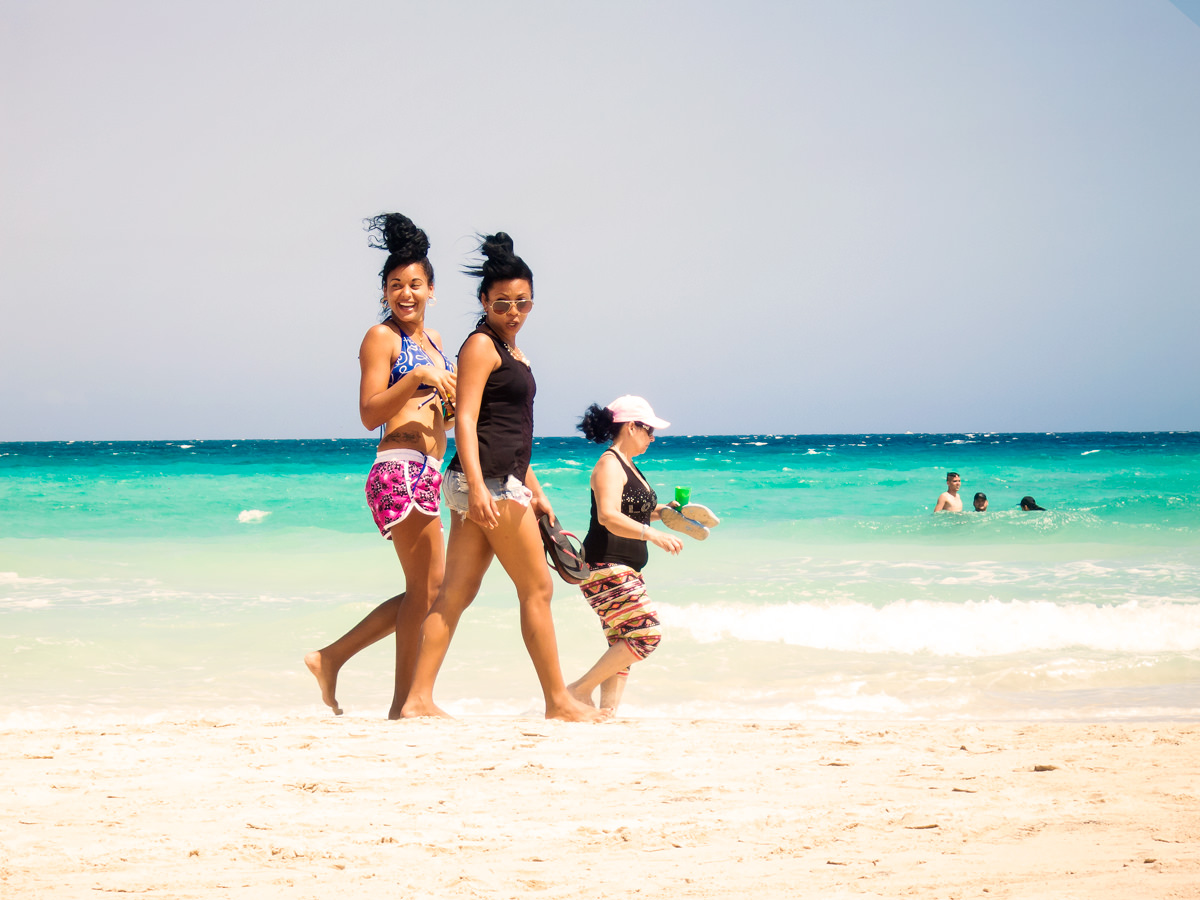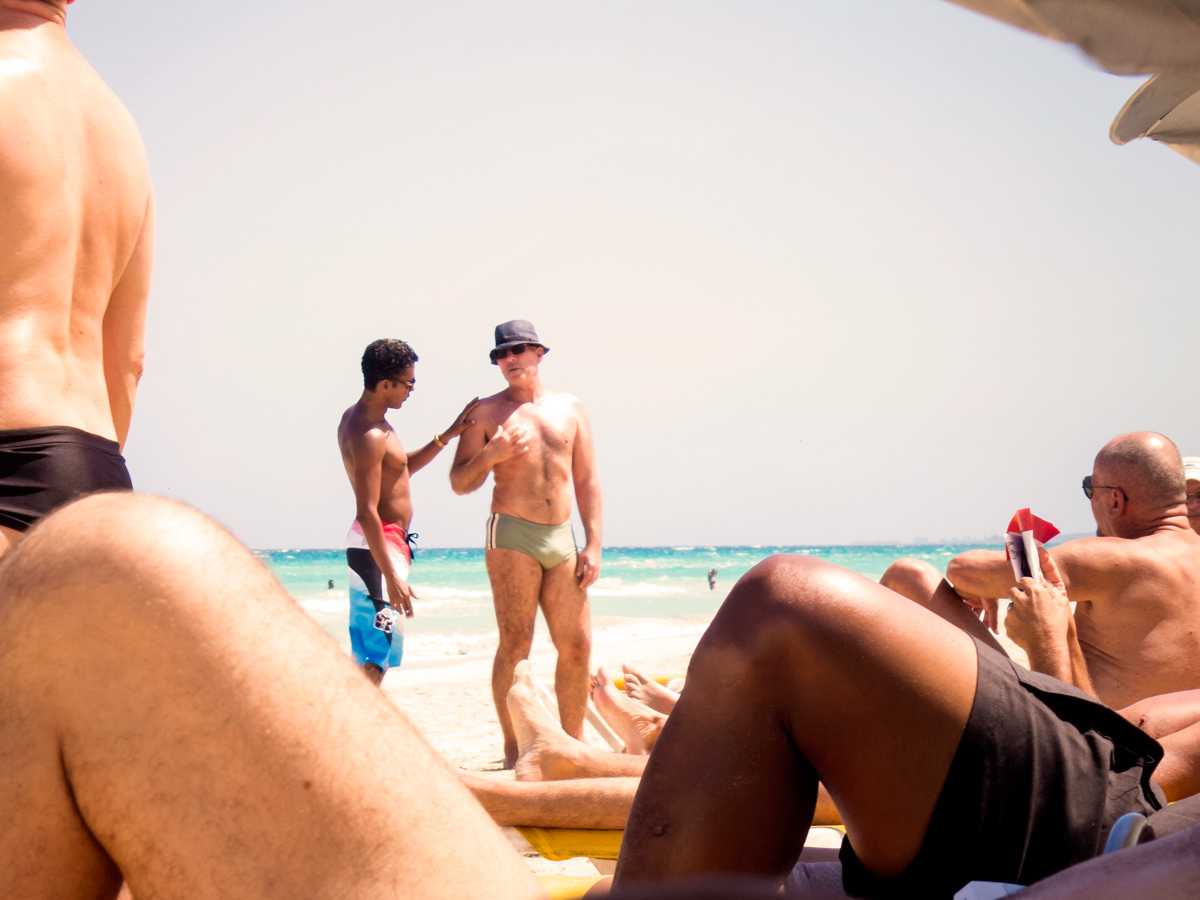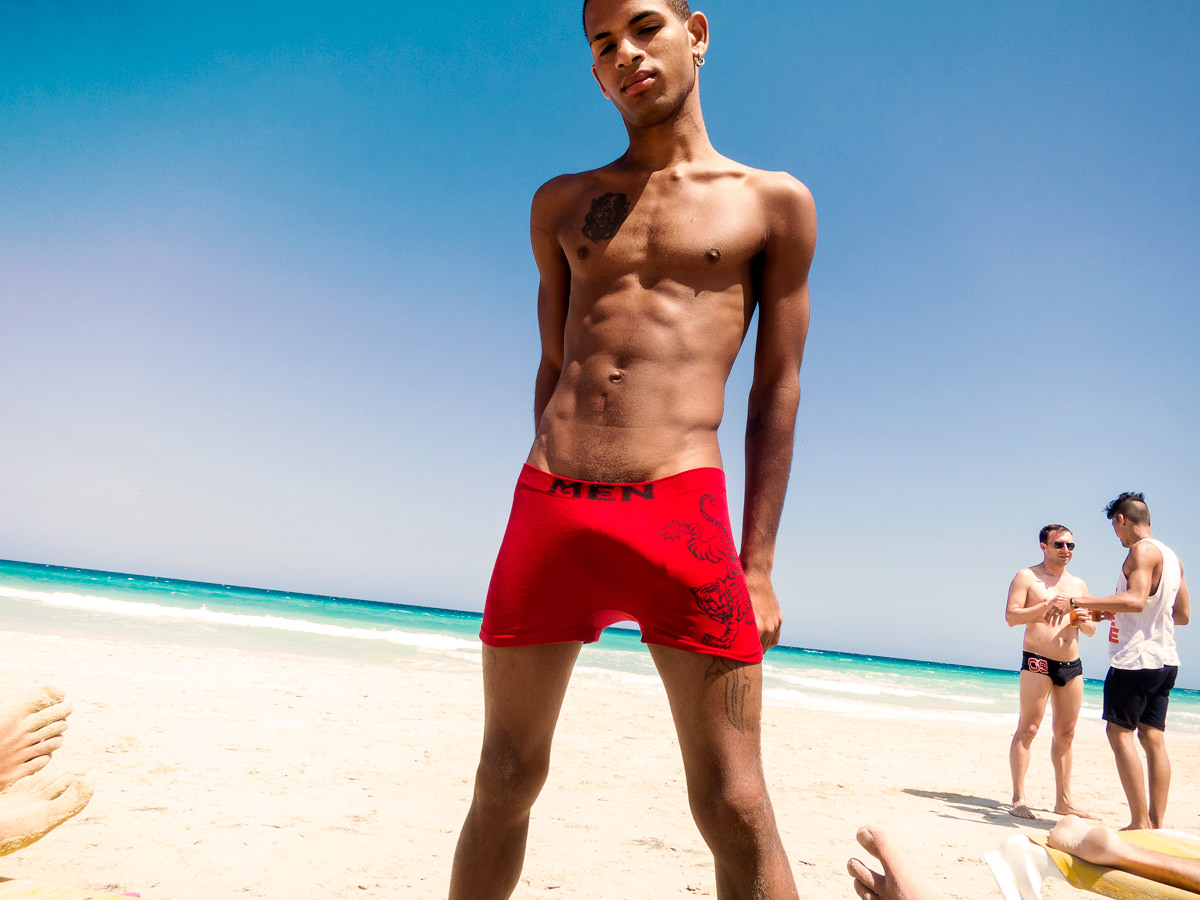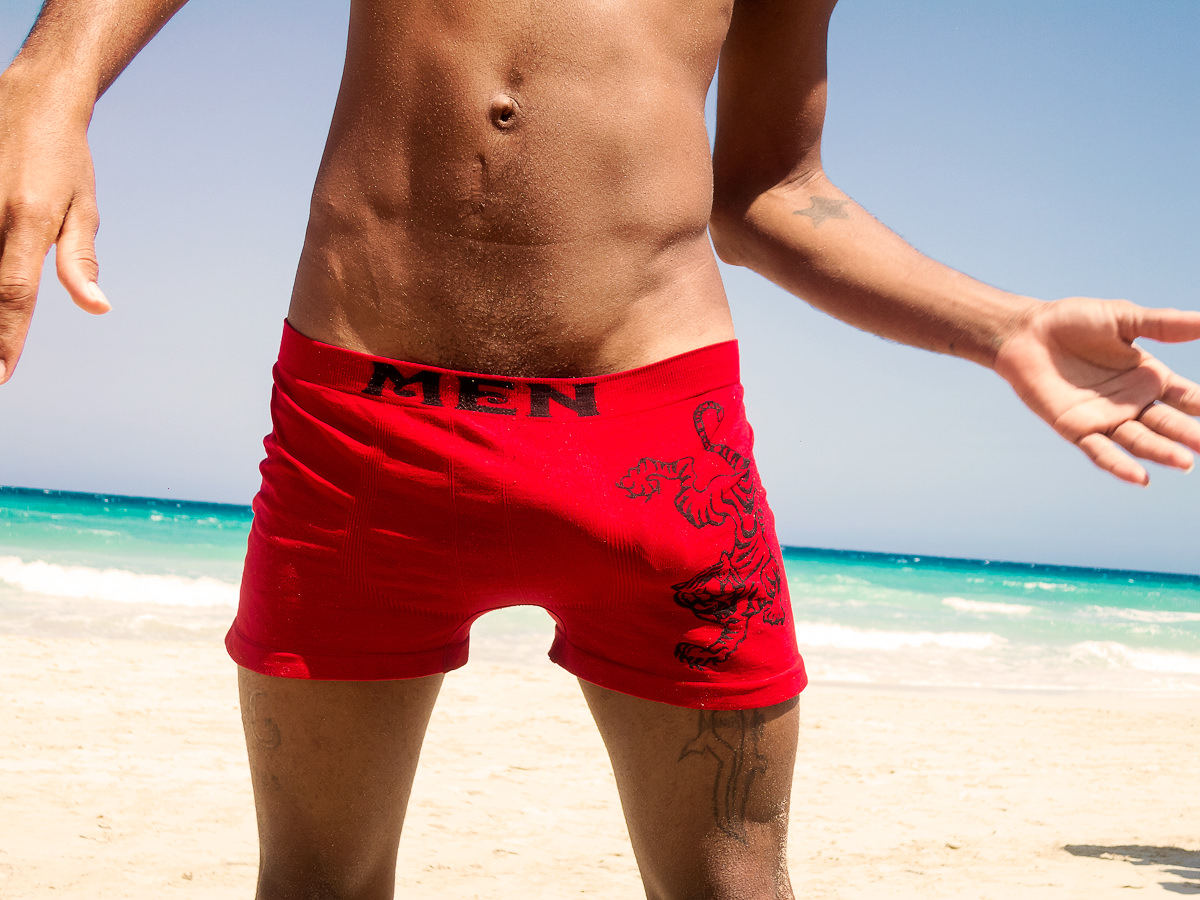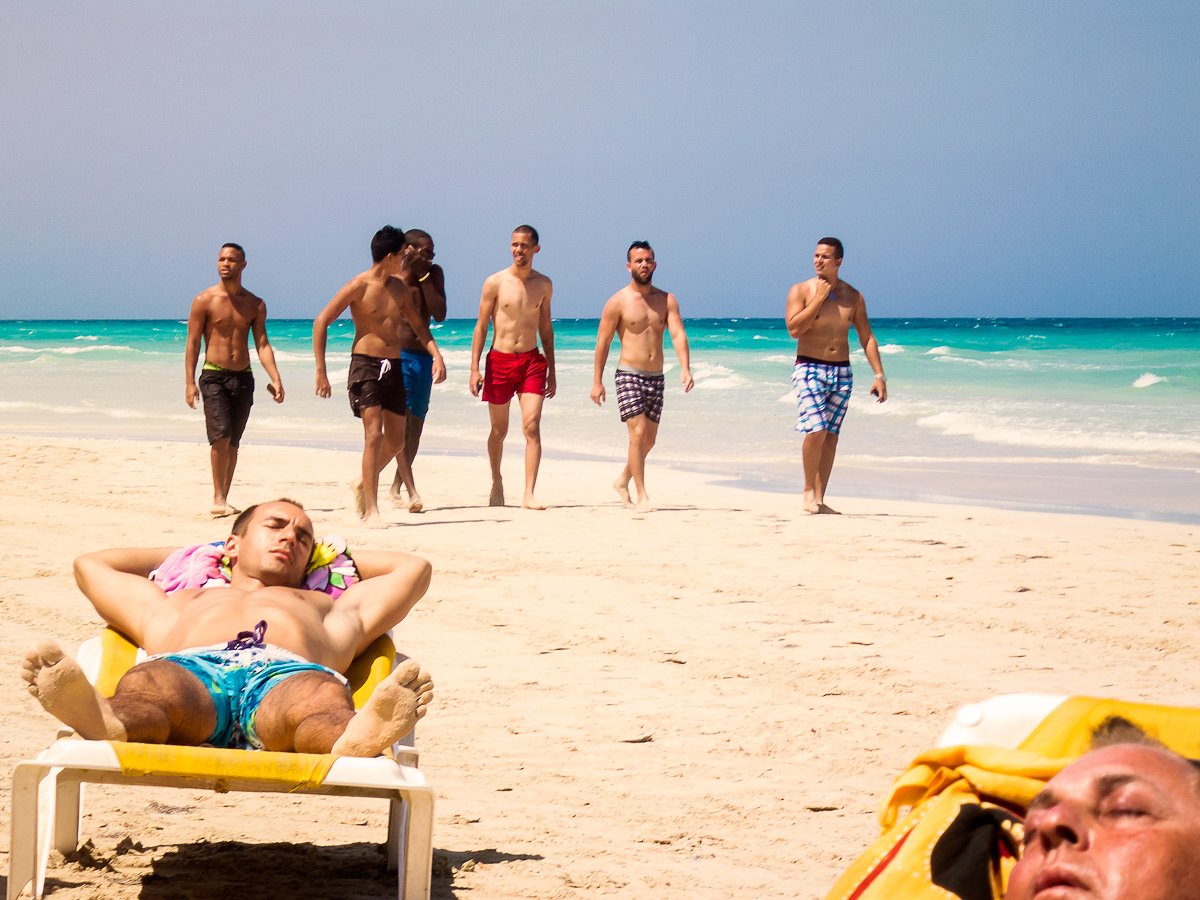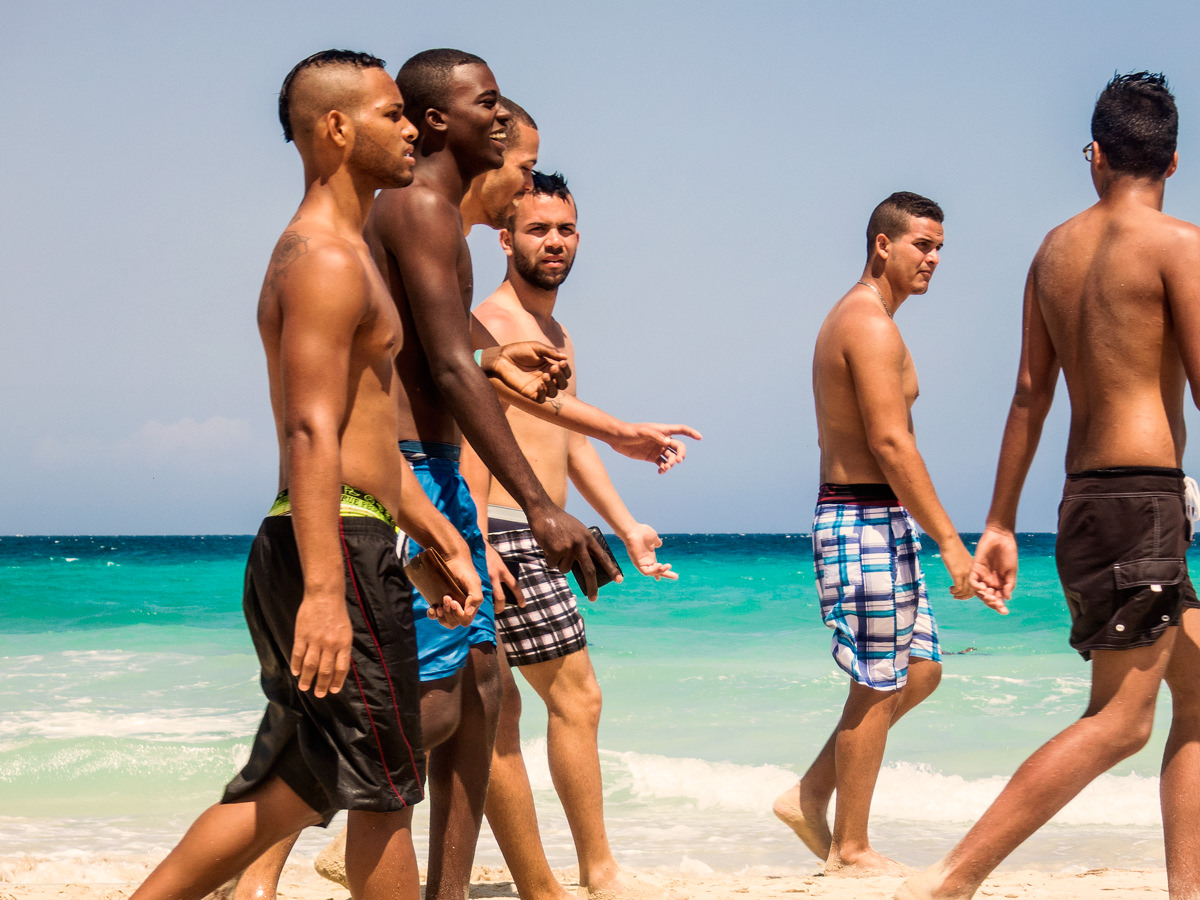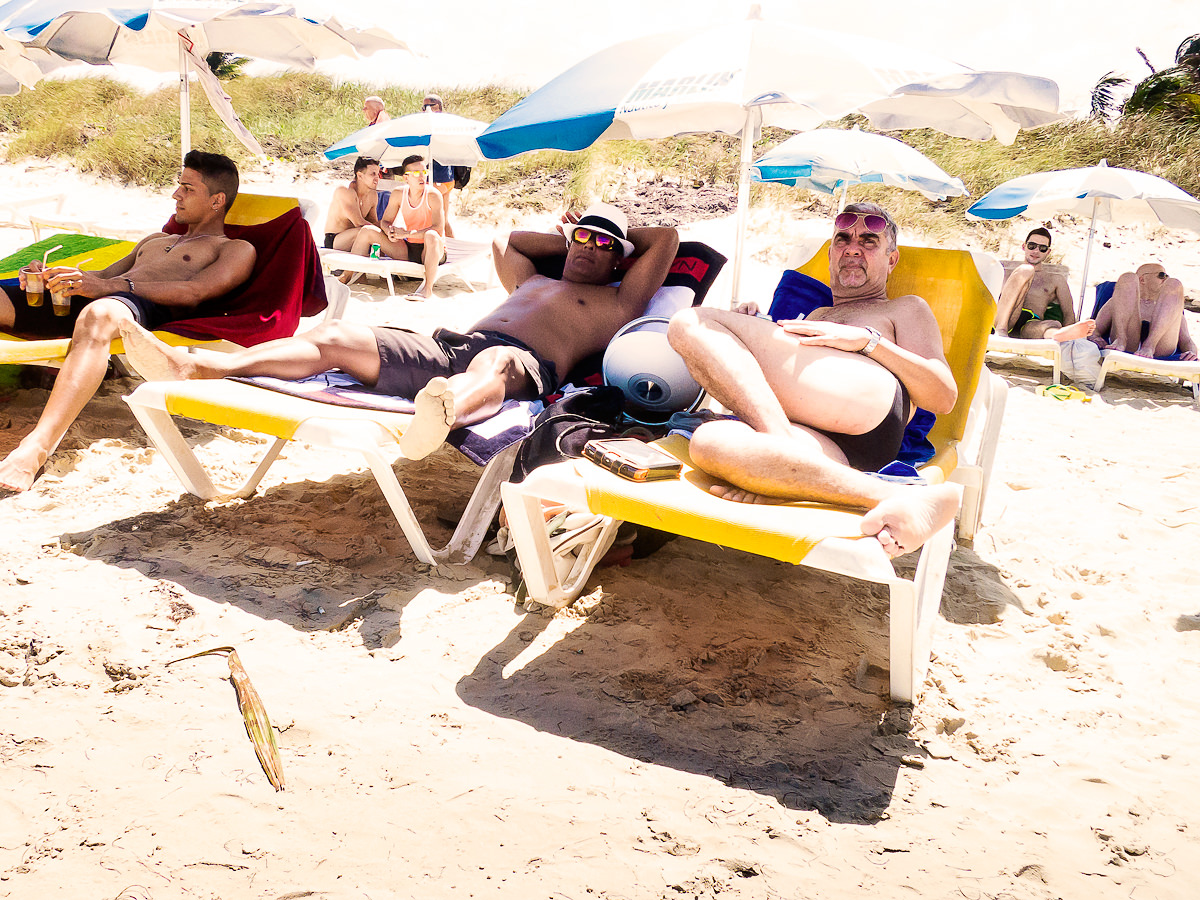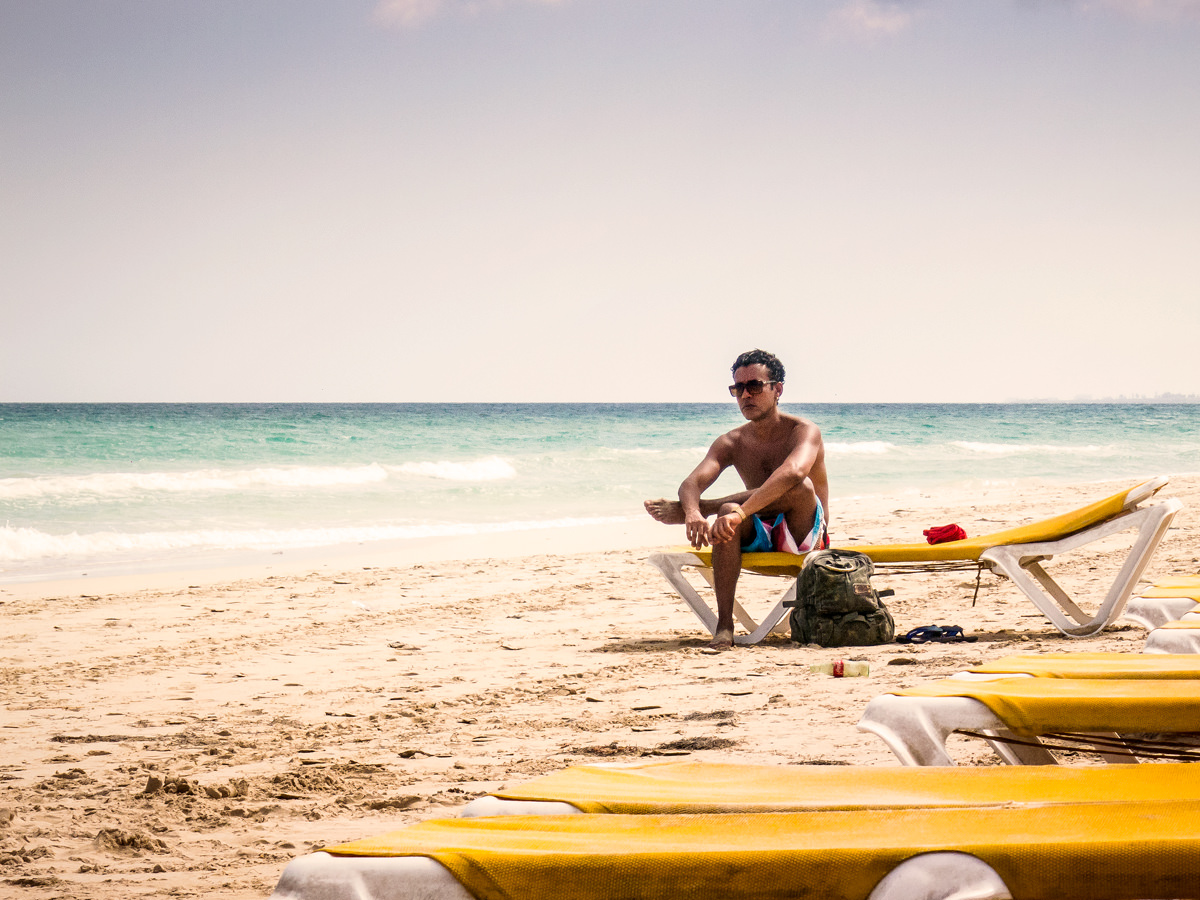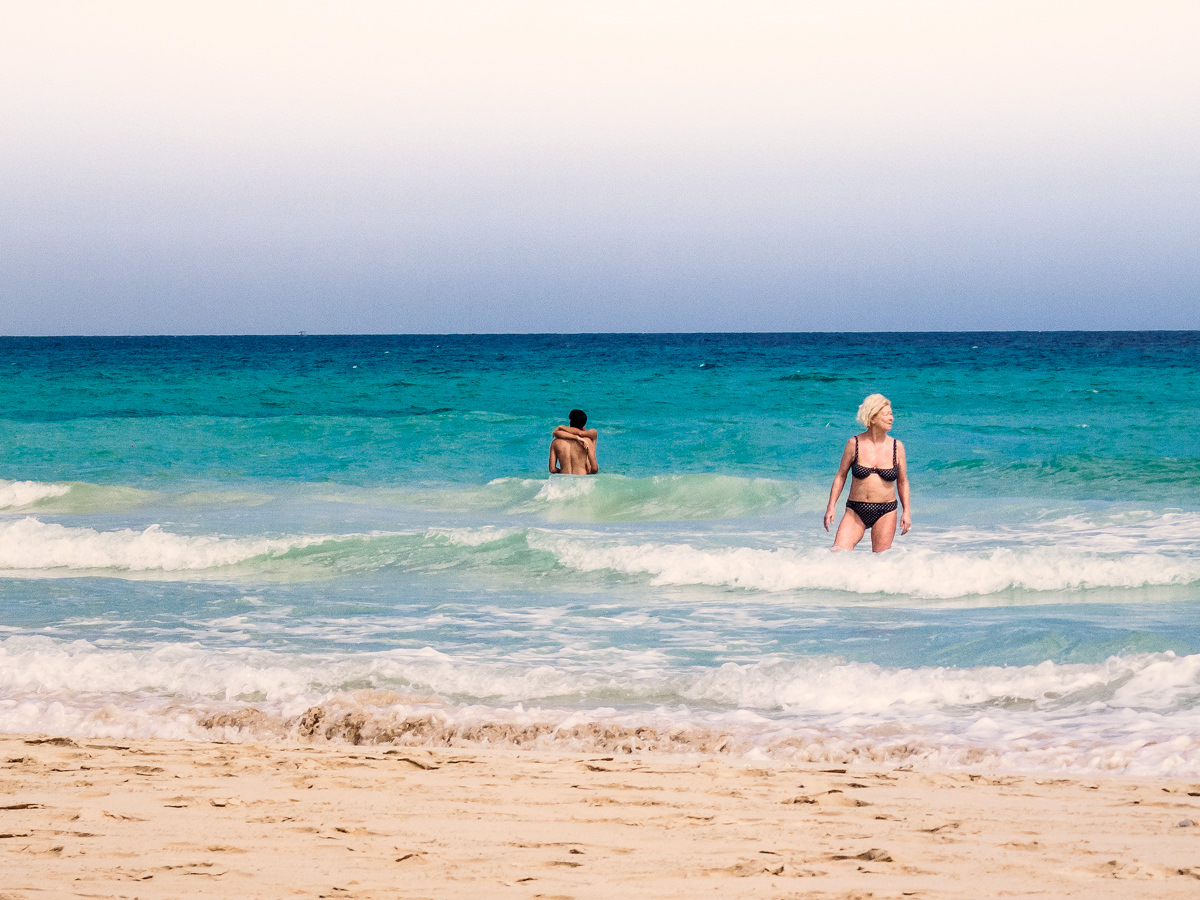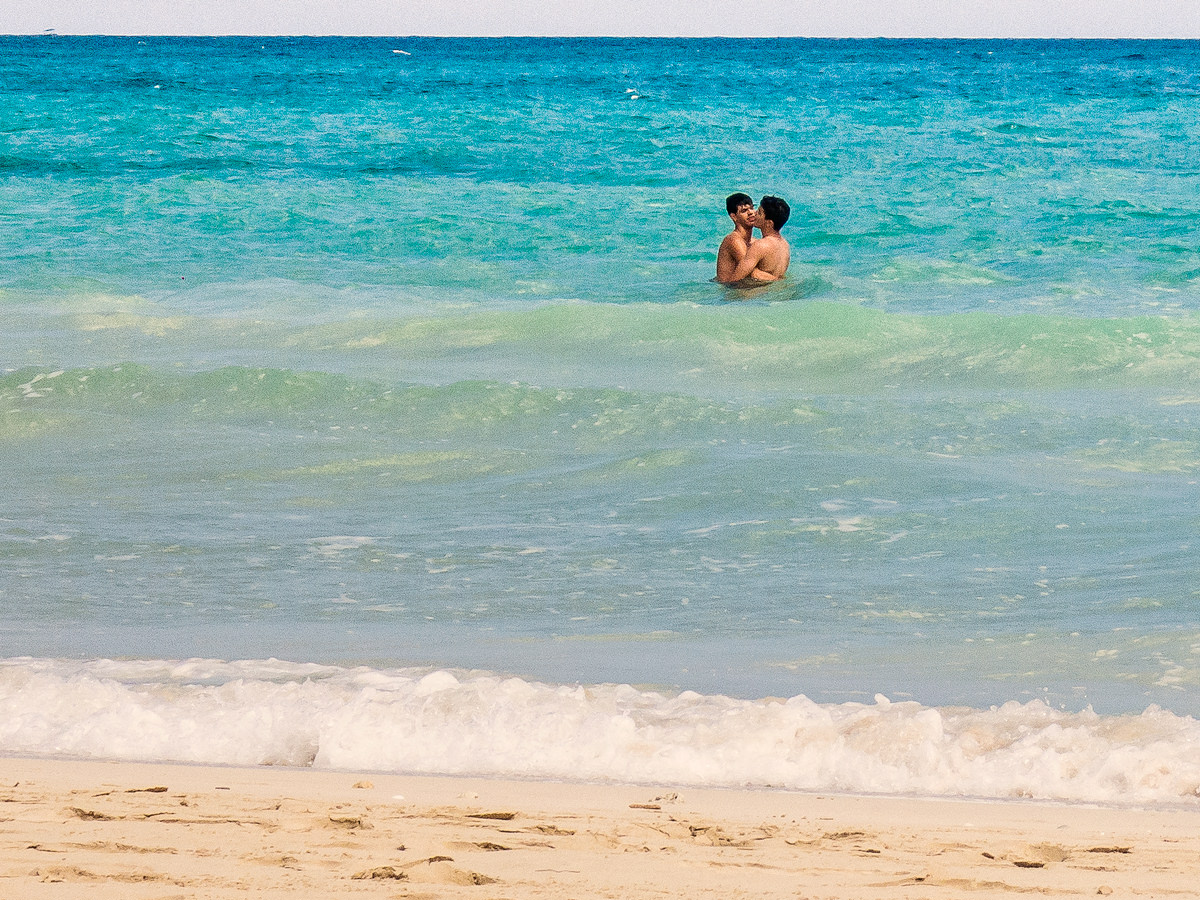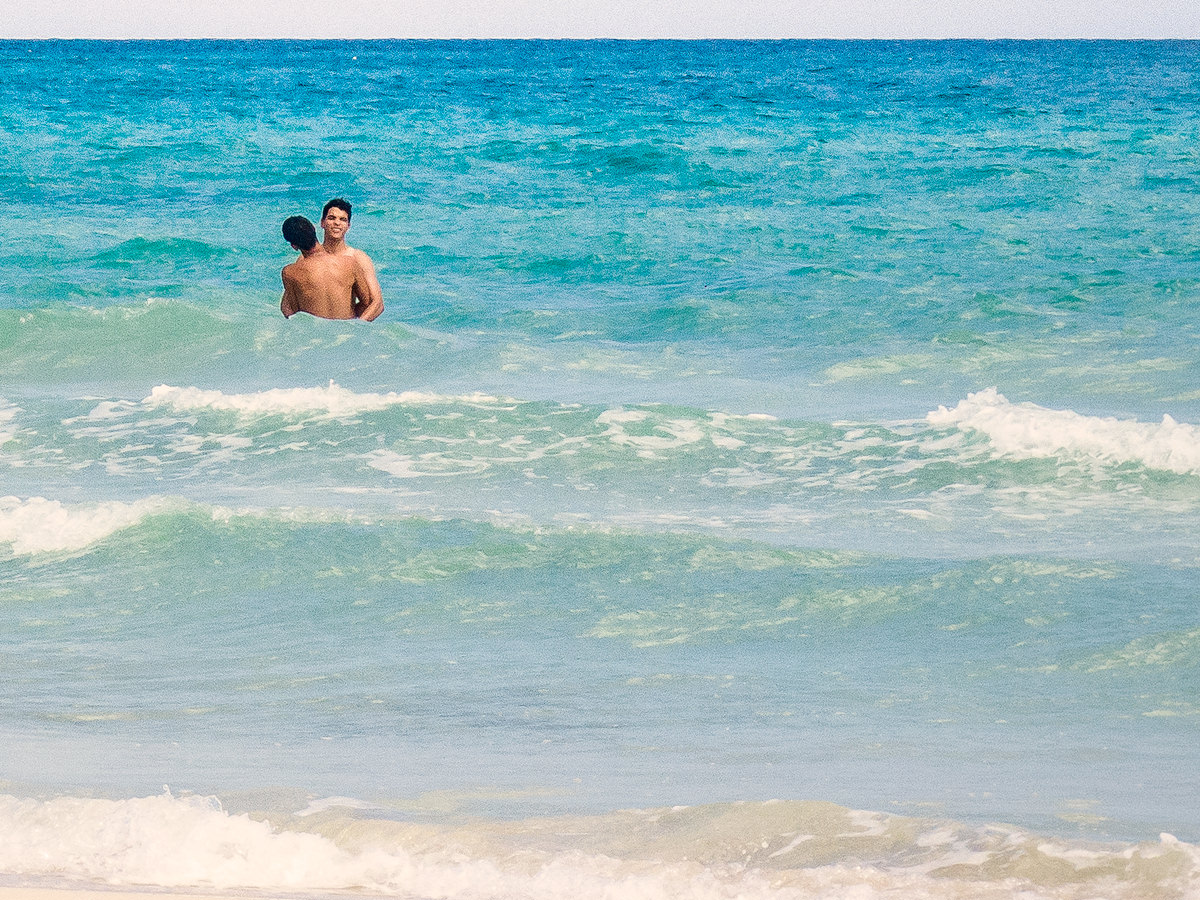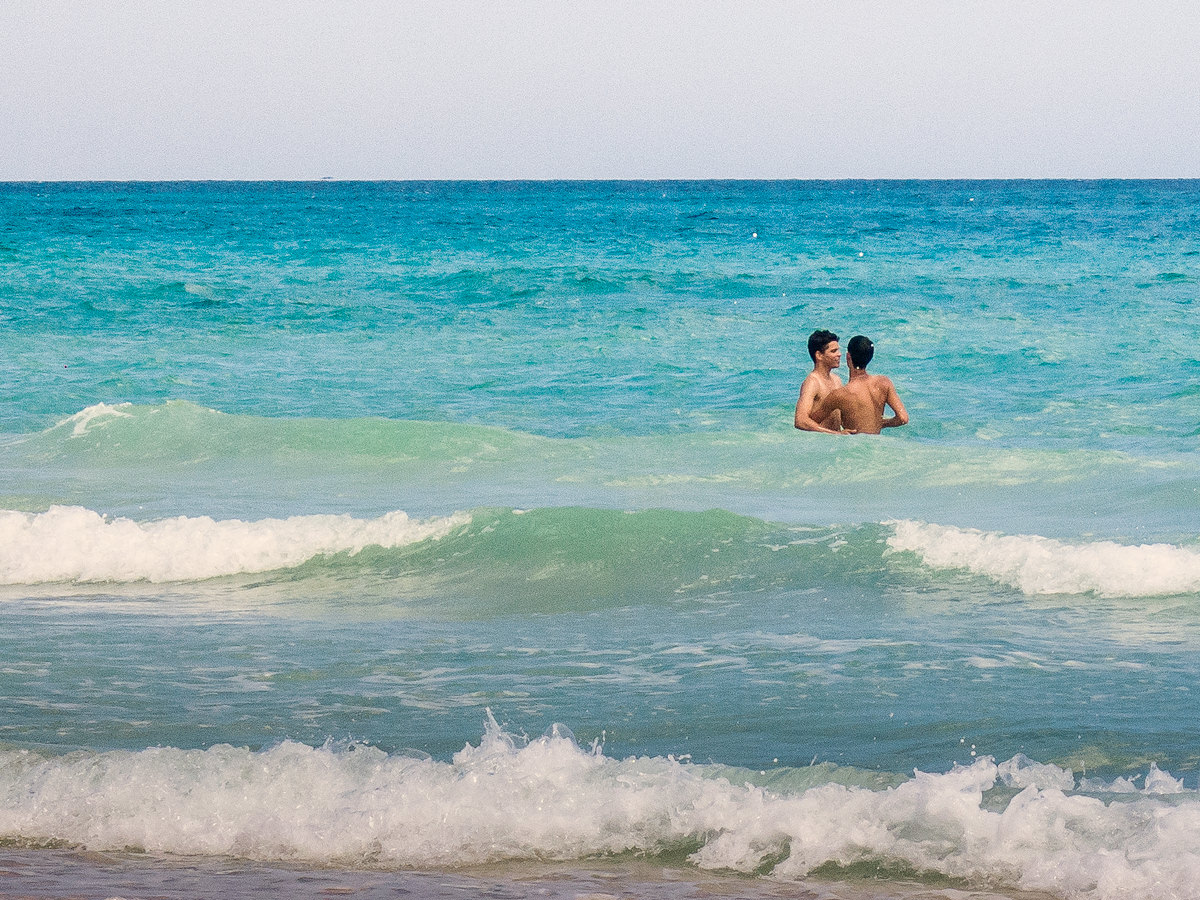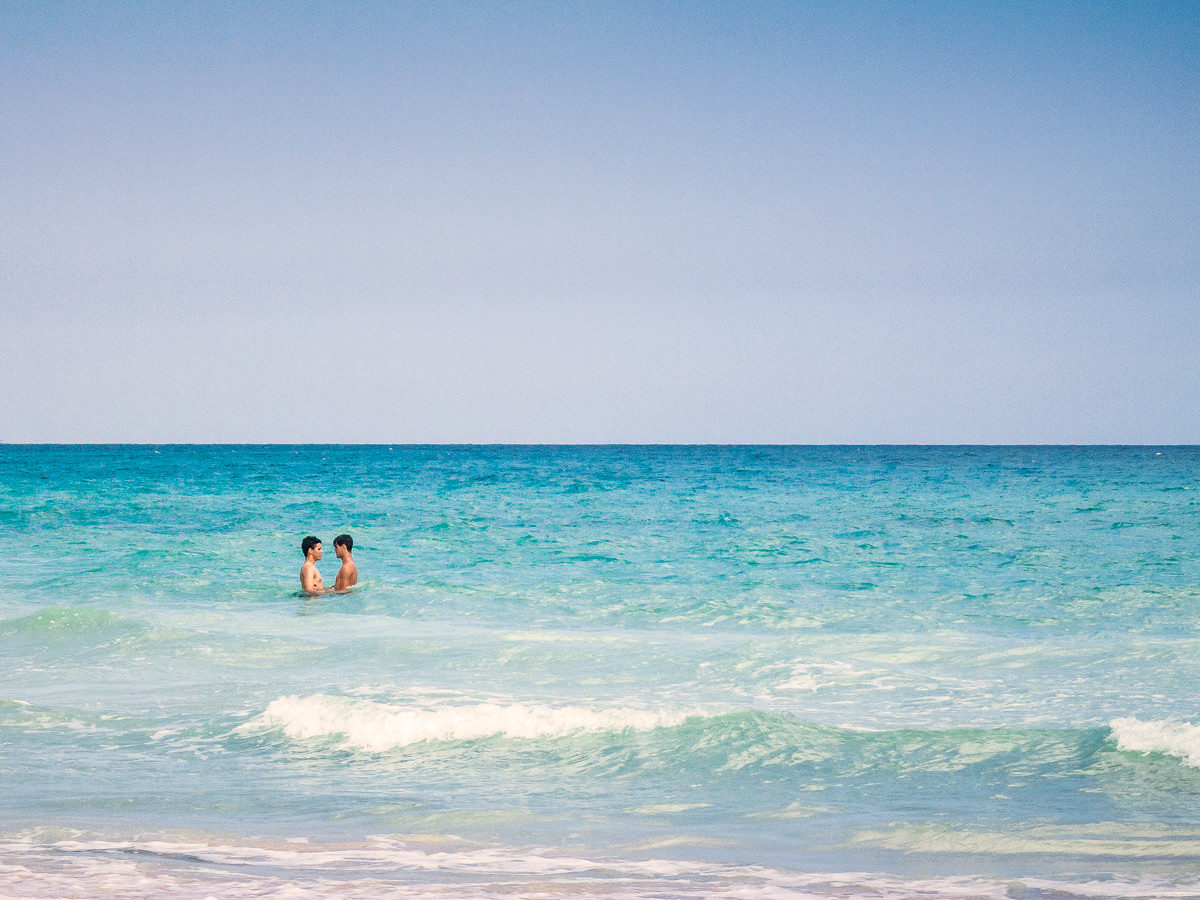 This story was previously printed in GAYLETTER issue 3.