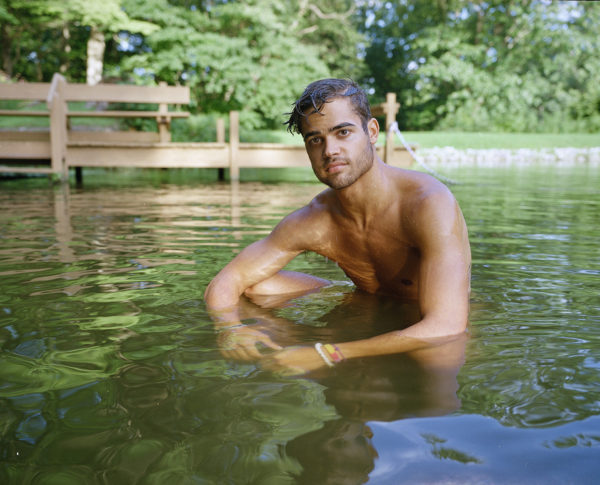 PHOTOGRAPHY BY ALEX MARSH KING
Jake Bain
From the locker room to limelight
Whether you first encountered him as a smoldering Instagram model, an excitable guest on The Ellen Show, or an openly queer Division 1 footballer, Jake Bain likely left an impression. When the square-jawed athlete came out to his peers at a 2017 high school assembly, local and national media outlets quickly took notice. In a matter of months, the Missouri based footballer was launched into national relevance on Instagram, YouTube, and Twitter. In the midst of all this, Jake found the time to meet up with the photographer, Alex Marsh King, for a refreshing moment in Fern Glen, Illinois.
After having spent a year playing collegiate football at Indiana University, the 20 year old is currently taking a gap year to focus on activism and modelling. Though based in St. Louis, he has momentarily relocated to L.A. and from the looks of his instagram, he's living. During our conversation, he opened up about his goals as an activist and his thoughts on the barriers faced by queer people today.
If nothing else, Jake believes in the power of positivity. During our conversation, he stressed the importance of encouraging young people to express their sexuality and accept the sexual identities of others. Through doing so, he hopes to create communities where young queer people feel comfortable coming out to their friends, family, and community. At the moment, Jake believes that the queer community's principal challenge is the overwhelming negativity that many feel towards LGBTQ+ people. He believes positive representation in the media is the best way to fight this stigma.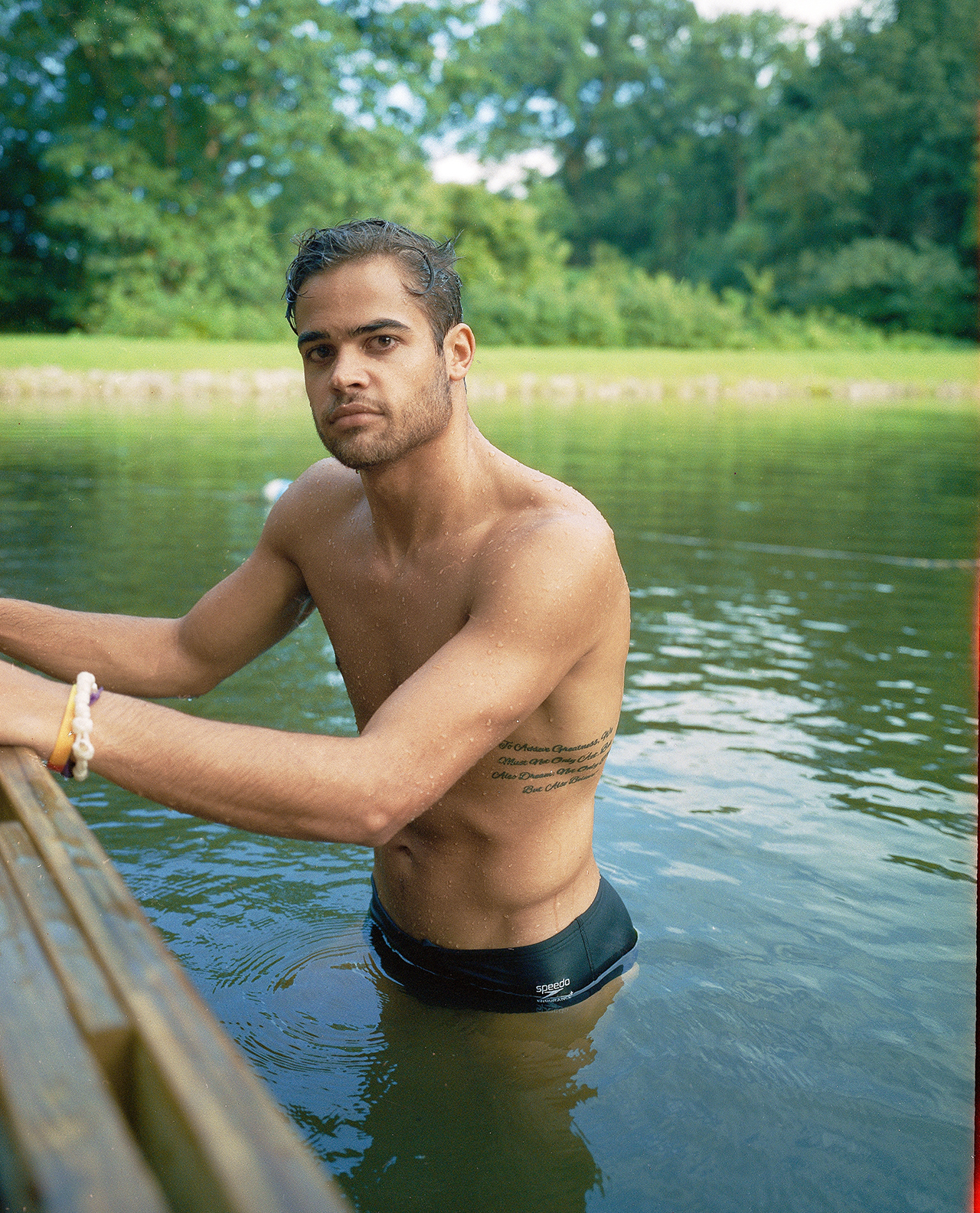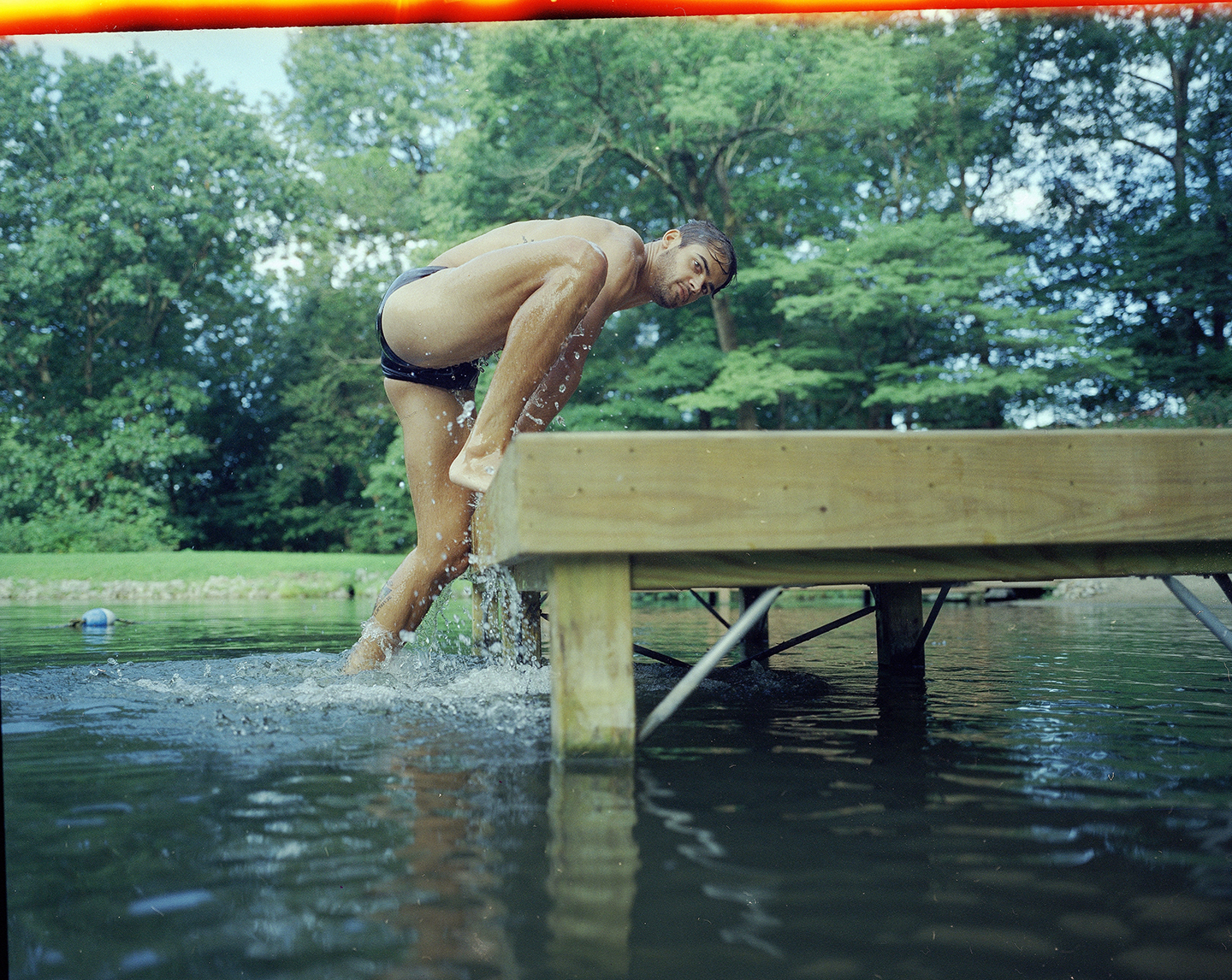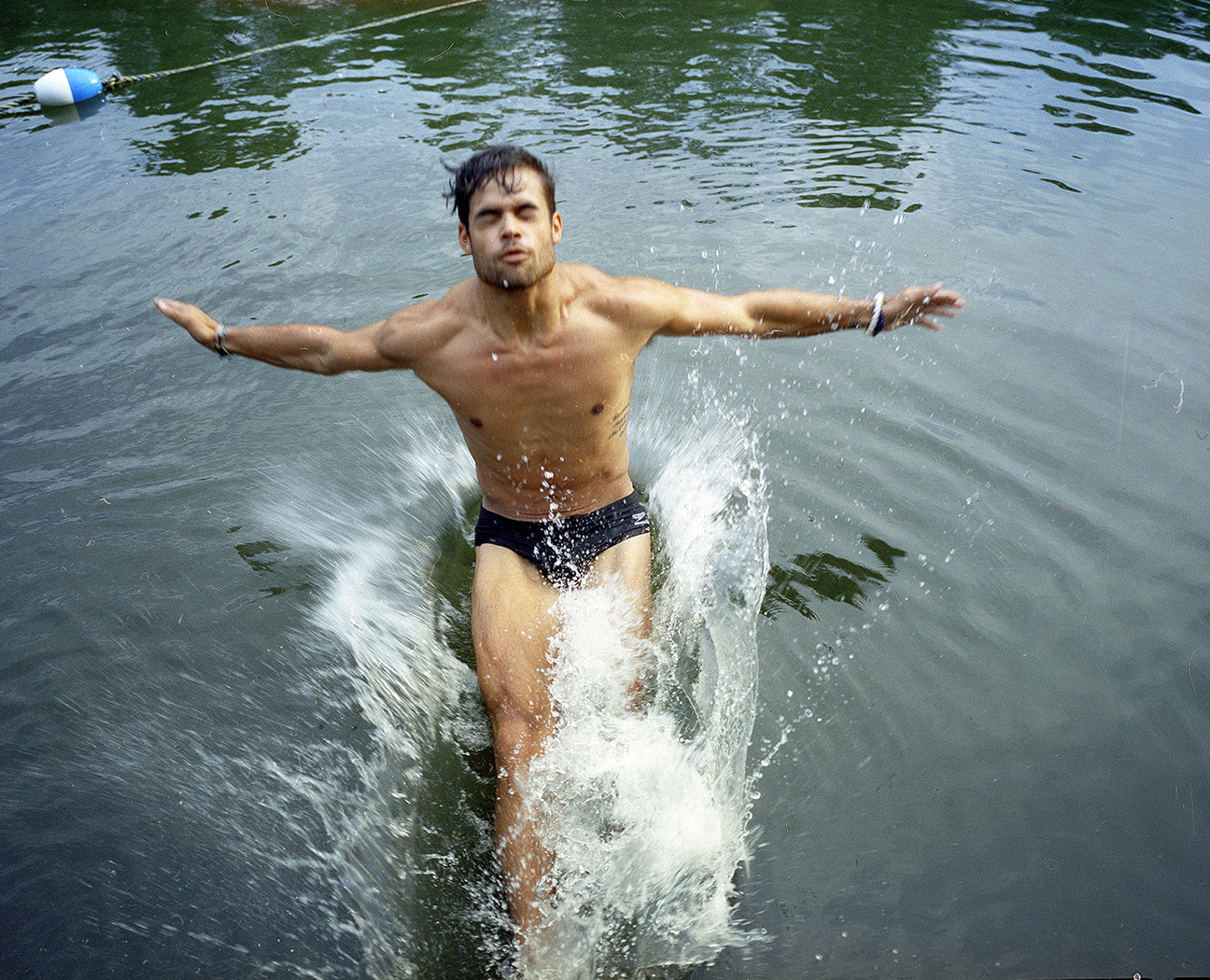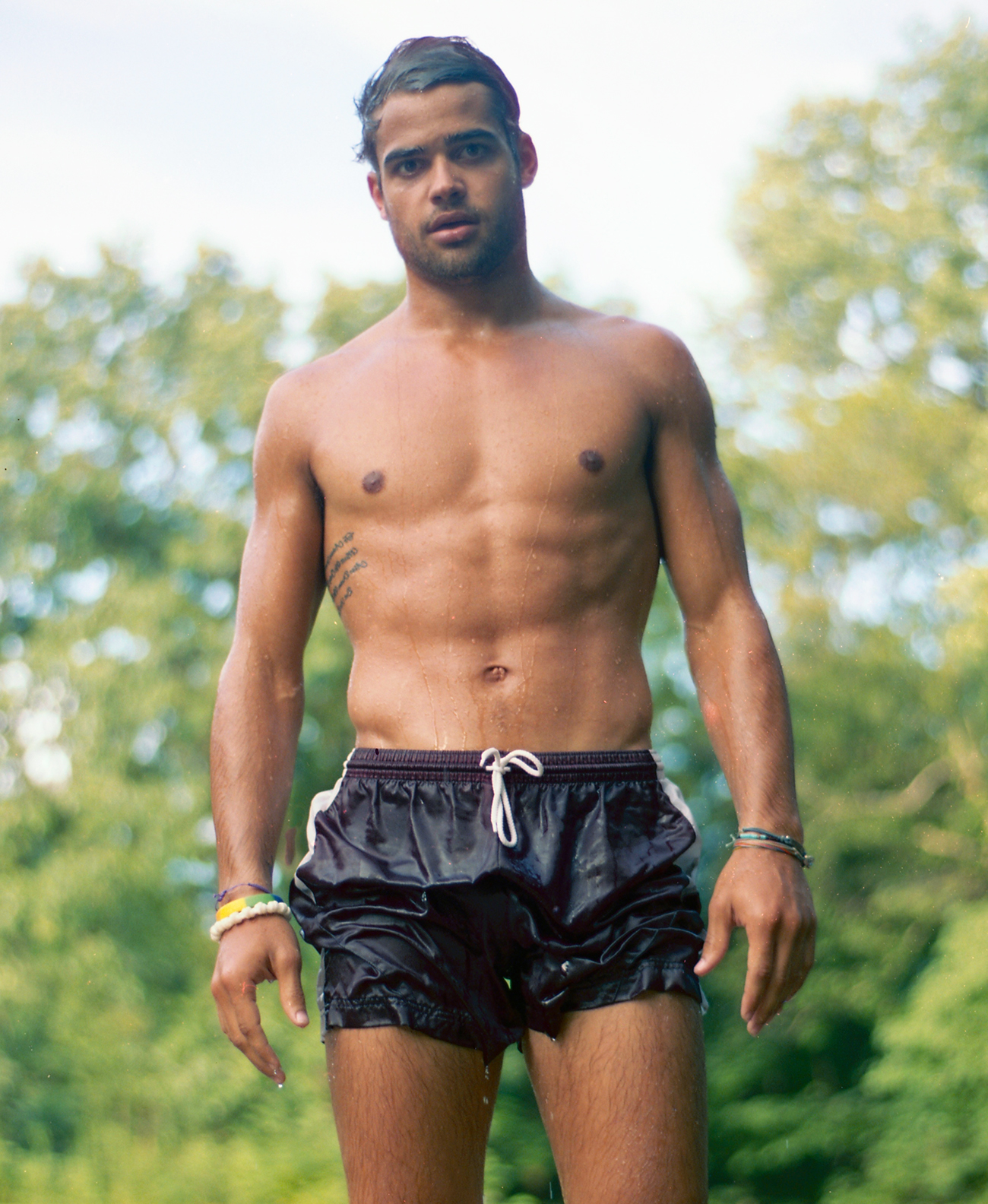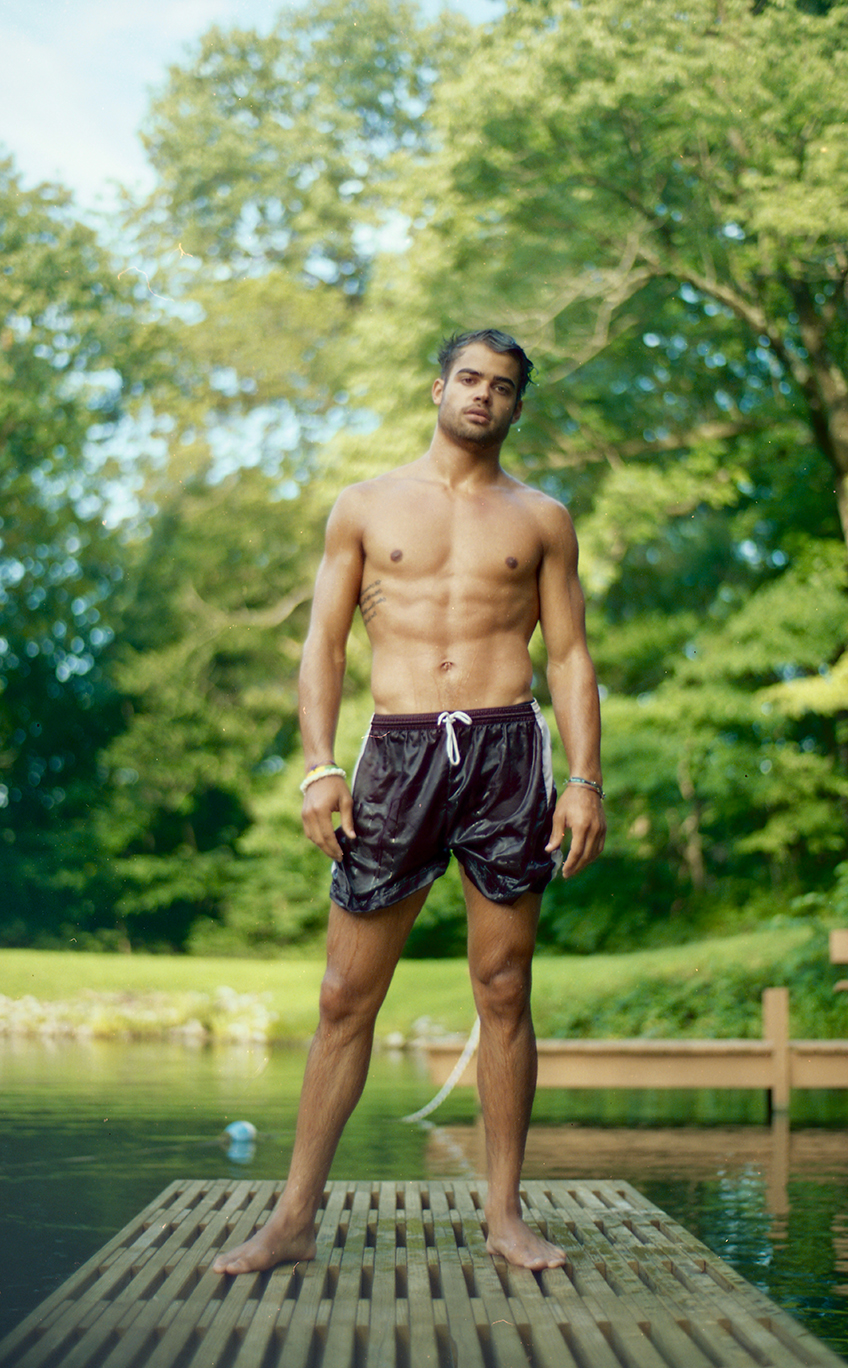 Coming from the world of athletics, Jake has a unique perspective on hypermasculinity and homophobia in sports. After Jake came out, most of the collegiate coaches who had been courting him promptly ghosted. While Jake doesn't believe that those coaches themselves were neccessarily homophobic, he thinks they probably believed that their teams wouldn't be receptive to a queer teammate. Principally, Jake believes the way to change the sports world's heteronormative status quo is for more queer players to come out. As LGBTQ+ people in sports gain visibility, homophobia in sports will decline.
That said, Jake's experiences on his own team has been very positive. Though he dodges the group showers and prefers to change on his own, his teammates have been nothing but supportive of his sexuality. Likewise, Jake's coach at Indiana State was aware that he was openly queer at the time of his recruitment. Though Jake recently stepped off the team to focus on his modelling and activism, his coach and teammates remain supportive.
Though Jake is embracing his foray into activism and modelling at the moment, it's unclear what the future holds for him. With his ambition, energy, pecs, and bone structure, we're sure his 20's will be just as exciting as his teens.