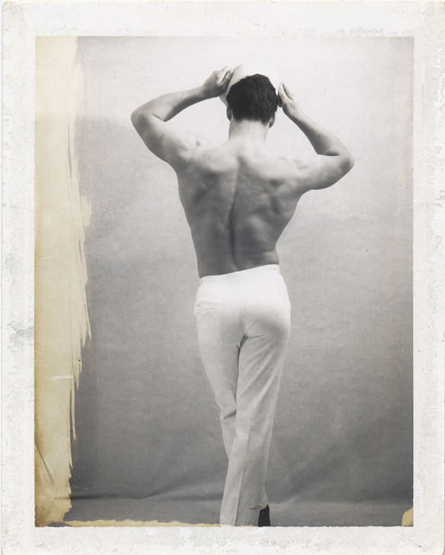 ©Jim French, "Untitled (Sailor)" c.1967-9, Vintage Polaroid print (Unique), Courtesy of ClampArt, NYC.
Jim French's Polaroids
A new show exploring male erotica
Jim French's show of vintage polaroids is now on view at ClampArt in Chelsea. Shot in the late sixties the exhibition titled 'Tinker, Tailor, Soldier, Sailor' and the new book by the same name opened my eyes to a true pioneer in the world of recording the male physique. Better recognized by his pseudonym Rip Colt and the legendary Colt Studio he founded, French "…known for his perfectionism created classically-inspired and wonderfully composed photographs that largely established a standard and approach for the visual ideal of male sexual beauty." Originally used as source material for his homoerotic drawings, the polaroids stand as a testament to the influence French had on such luminaries as Mapplethorpe, Bruce Weber and Herb Ritts that followed.
We were fortunate enough to reach out to the 81 year old artist in his abode in Palm Springs and ask a couple of questions. Here's what he had to say:
How did you find all these gorgeous men? Go to a gym: Throw $100.00 bills in the air.
When did you take your first photograph, can you describe it? Sometime around 1960. He was an airline pilot on vacation. The location was a barn in Sausalito. He loved his body, but who wouldn't?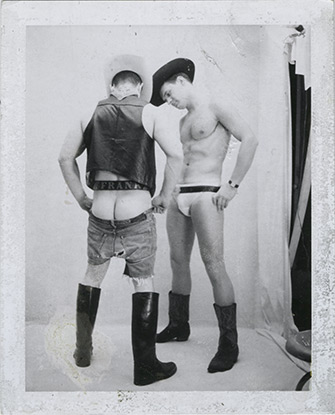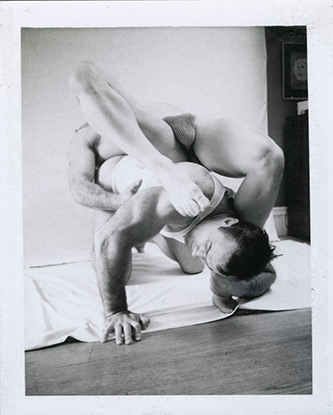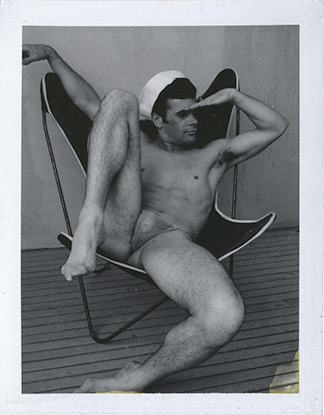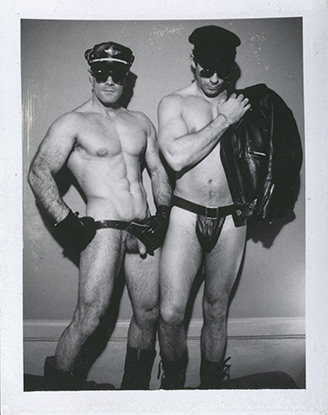 What photographers influenced your work? Richard Avedon, Annie Leibovitz, Patrick Demarchelier.
How do you describe the original Colt aesthetic? The idea behind my Colt Studio was to present drop dead handsome men in ways that were creative, original and erotic.
Your polaroids are in pristine condition, how did you know to archive everything so impeccably? I bought a Polaroid camera when I was visiting Florida. I was instructed by a Polaroid salesman.
How did your military service influence your work? It helped teach me how to observe.
Did you ever date any of your subjects? Yes, one. We have now been together for 29 years.
We love Palm Springs, how did you end up there? I very often worked here when the weather permitted, and I dreaded more and more having to return to noisy, crowded Los Angeles.
Can we come visit you in Palm Springs? Of course. The weekday rates are much more reasonable.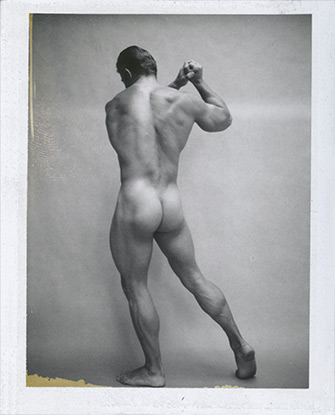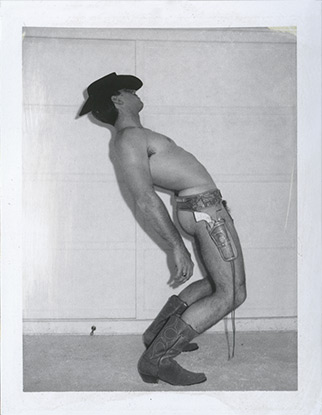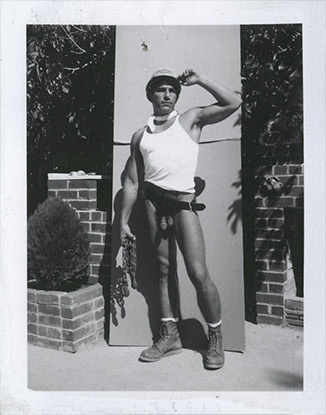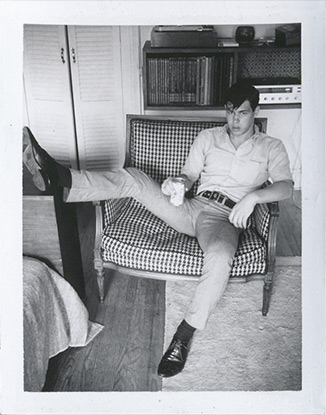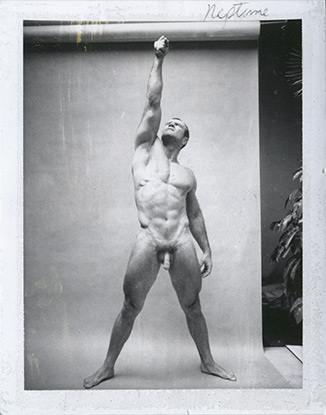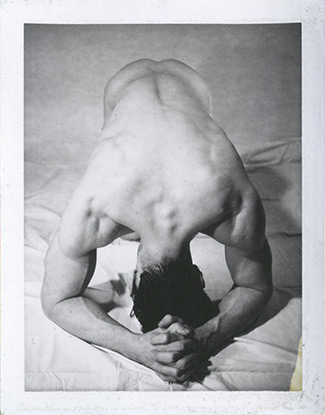 All images: ©Jim French, c. 1967-9, Vintage Polaroid prints (Unique), Courtesy of ClampArt, New York City.
The book 'Tinker, Tailor, Soldier, Sailor' is available to purchase here.