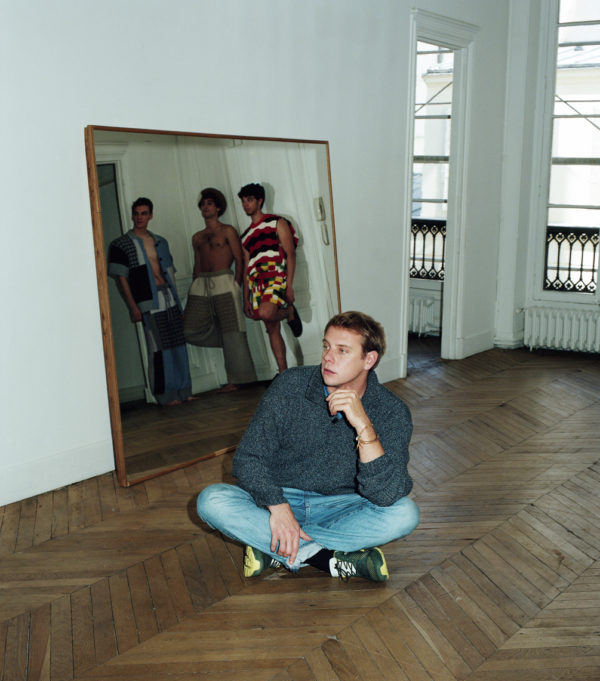 JONATHAN ANDERSON PHOTOGRAPHED IN PARIS BY DANIEL RAMPULLA, SEPTEMBER 2019.
Jonathan Anderson
Abi and I first met designer Jonathan Anderson on the dancefloor of the iconic Twist nightclub one December during the annual Art Basel Miami Beach. It was hot and sticky and Kylie was playing on the speakers. Sardined together on the tiny upstairs dance floor he seemed as happy as we were to be escaping the real world for a moment.
This September when we met in Paris to shoot this cover, I wasn't sure if he remembered our South Beach encounter, but he was in equally good spirits. Considering he was in the middle of preparing his Loewe Spring 2020 show, only a few days later, and had just shown his latest collection for JW Anderson in London days prior, his calm was especially impressive. With our cast arranged around the spacious, high-ceilinged showroom his eponymous brand uses when in Paris, Anderson walked onto set and announced: "Just tell me where to stand, I'm easy." For the rest of the shoot he happily traipsed from room to room as we improvised (in true GAYLETTER style) each set up.
If you spend more than 10 minutes with Jonathan, you can't help but notice he has a great sense of humor. There's an irreverence in him that is reflected in many of his designs. Shirts with extra arms, leather bags that look like baseball caps, and his update to the classic Chuck Taylor All Star High Top sneakers that adds at least an extra two inches to their soles are just a few examples of the playfulness and originality that has made him such a coveted designer.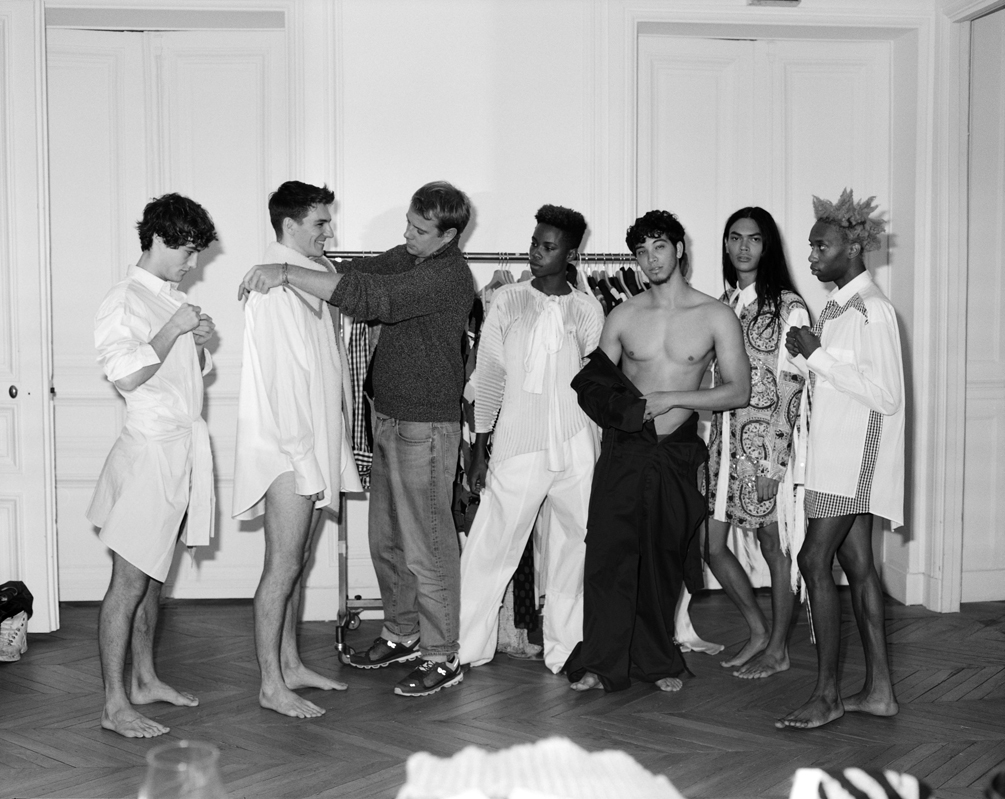 Featuring Pablo Pillaud-Vivien, Thibault LAC, DD Smith, Luis Vasquez, West Dakota, and Parker Kit Hill wearing items from the JW Anderson Fall 2019 and Spring 2020 collections.
Anderson's entrée to the fashion world began when he enrolled at the London College of Fashion in 2005. As the story goes, he then scored a job as a visual merchandiser for Prada, impressing Manuela Pavesi, the beloved fashion stylist, coordinator, and Miuccia's right-hand woman. Anderson put on his first menswear show at an office building in Shoreditch in 2008, while still in college. As models posed, Justin Vivian Bond performed.
As he continued to grow his namesake brand JW Anderson, he was eventually asked to collaborate with TopShop on a collection in 2012, then later that year he was asked to take over as designer for Versace's Versus line. LVMH then came calling in 2013, buying a stake in the JW brand and appointing him to head Loewe, the Spanish fashion house founded in 1846, best known for their leather goods.
Anderson's impressive rise can largely be attributed to his talent and furious work ethic. We chatted with the designer during a research trip to Kyoto, Japan that he left for immediately after his Loewe show closed — when you're designing 18 collections a year (six for his own label, 10 for Loewe and two with Uniqlo) inspiration is a valuable and necessary resource that needs constant replenishing.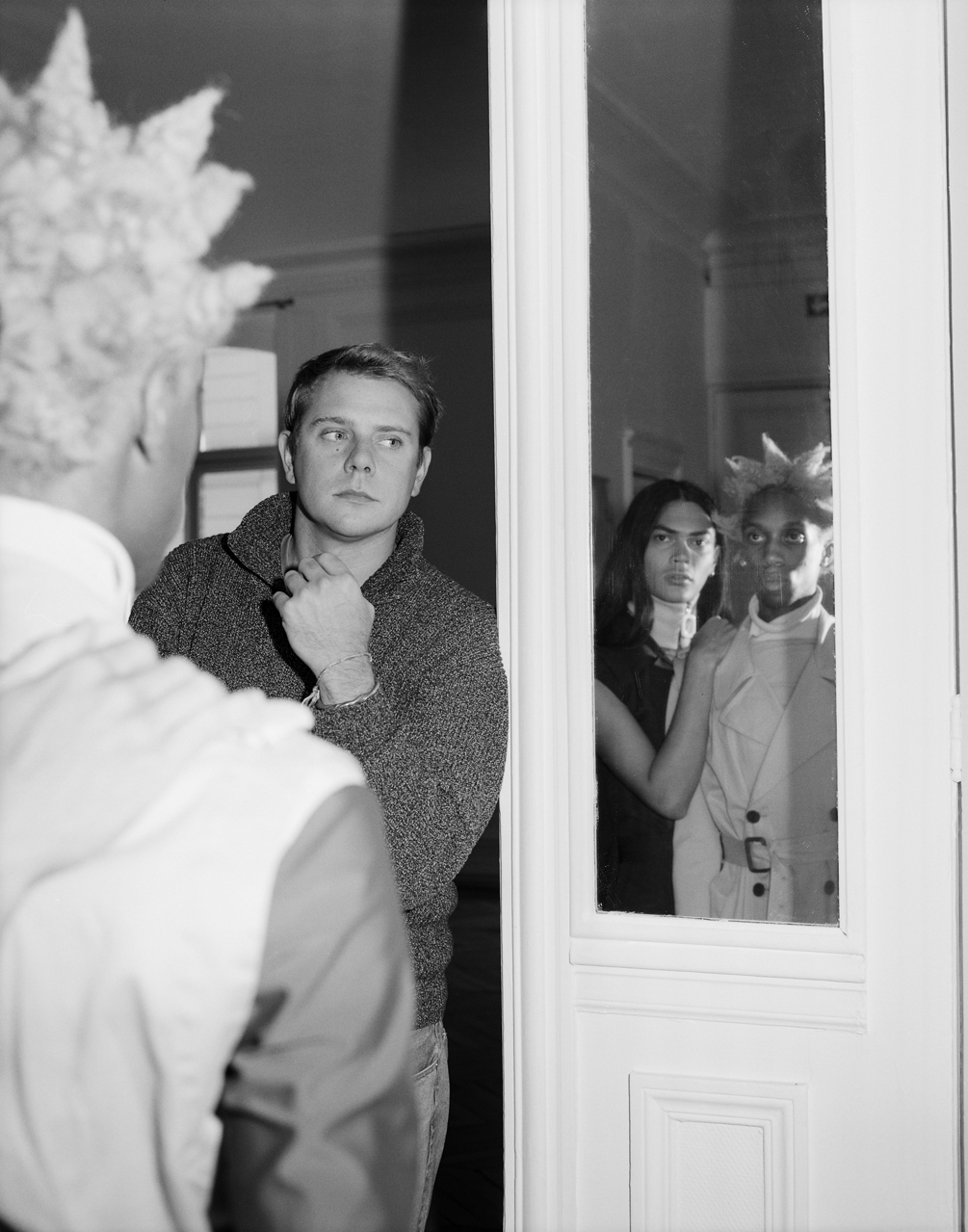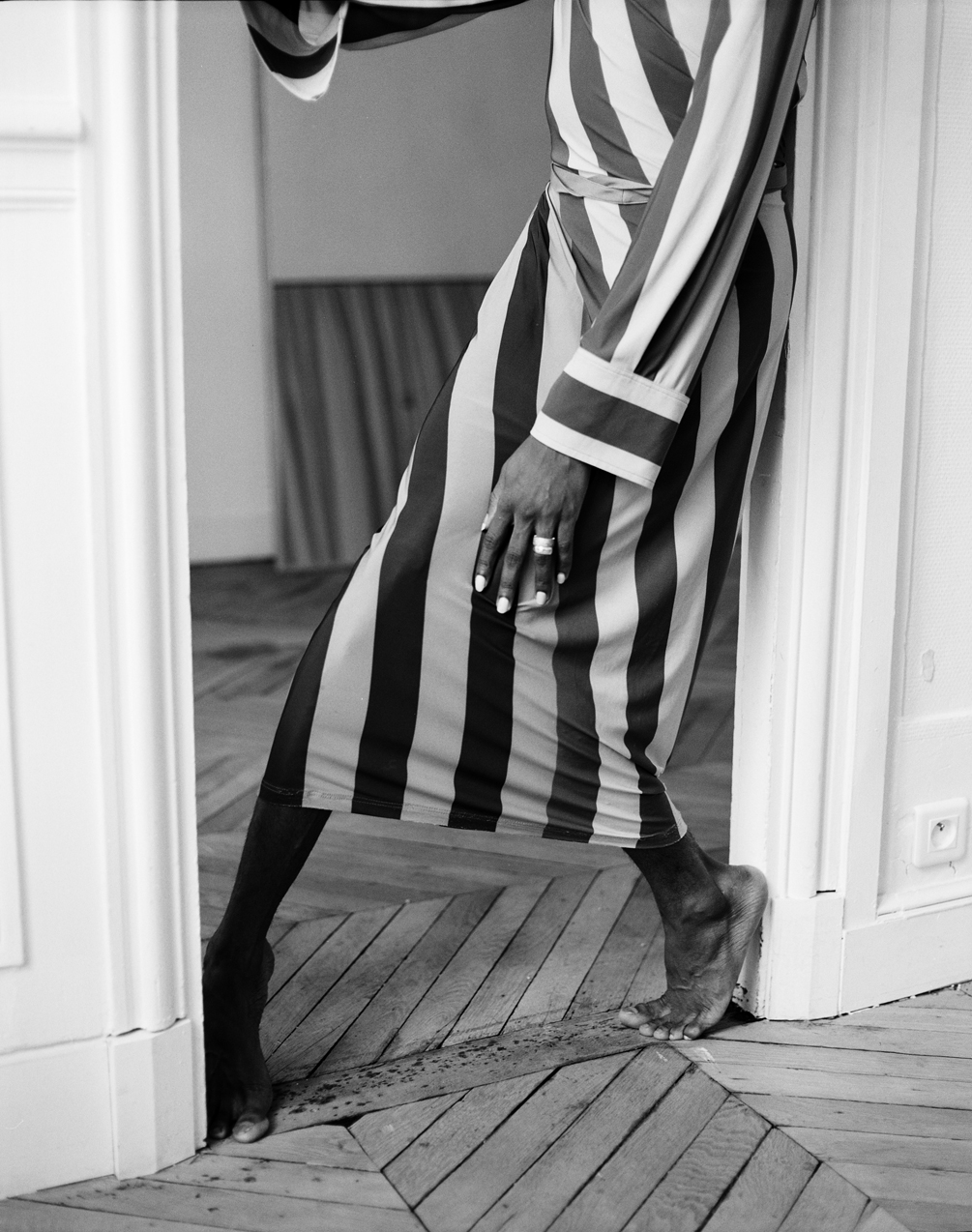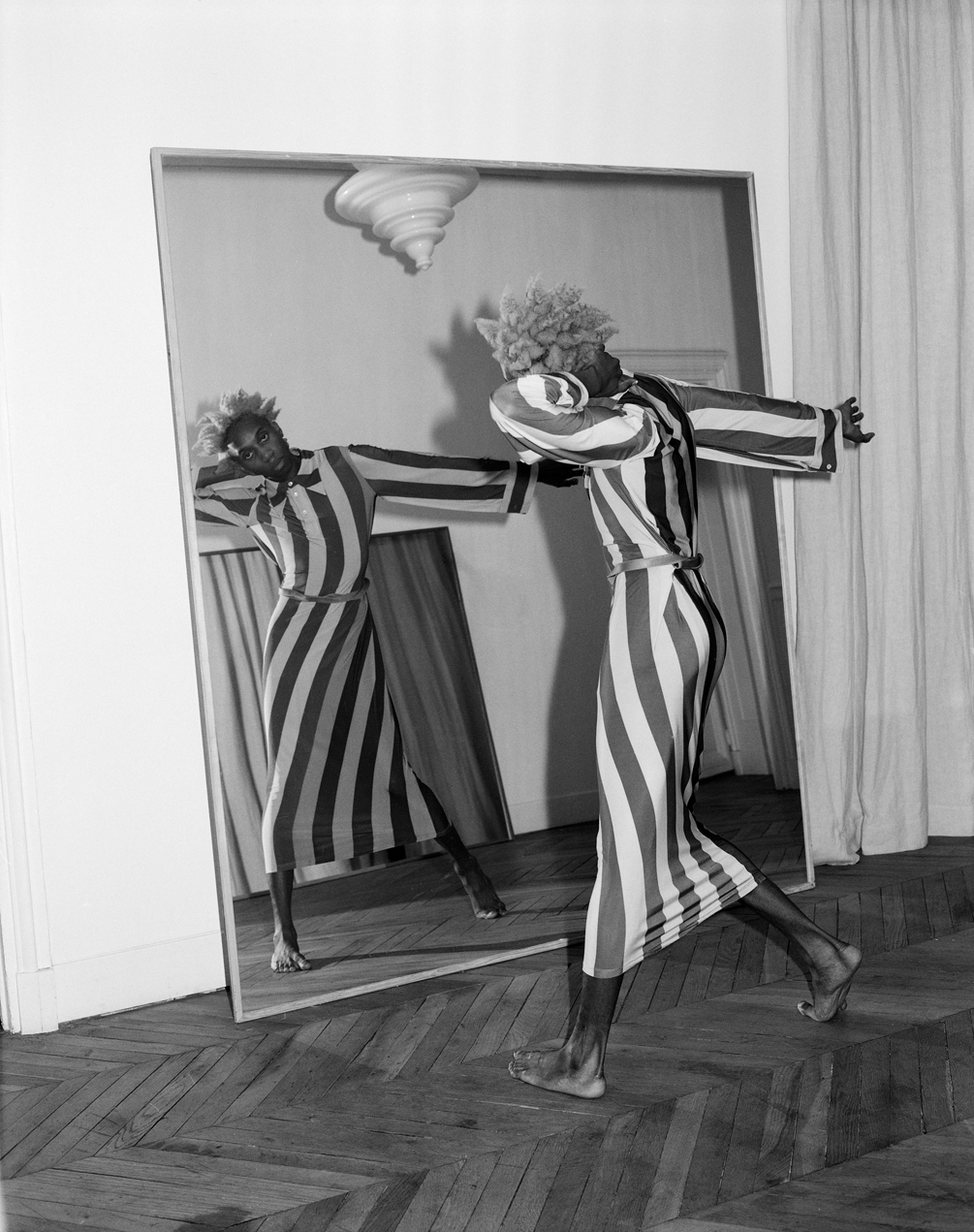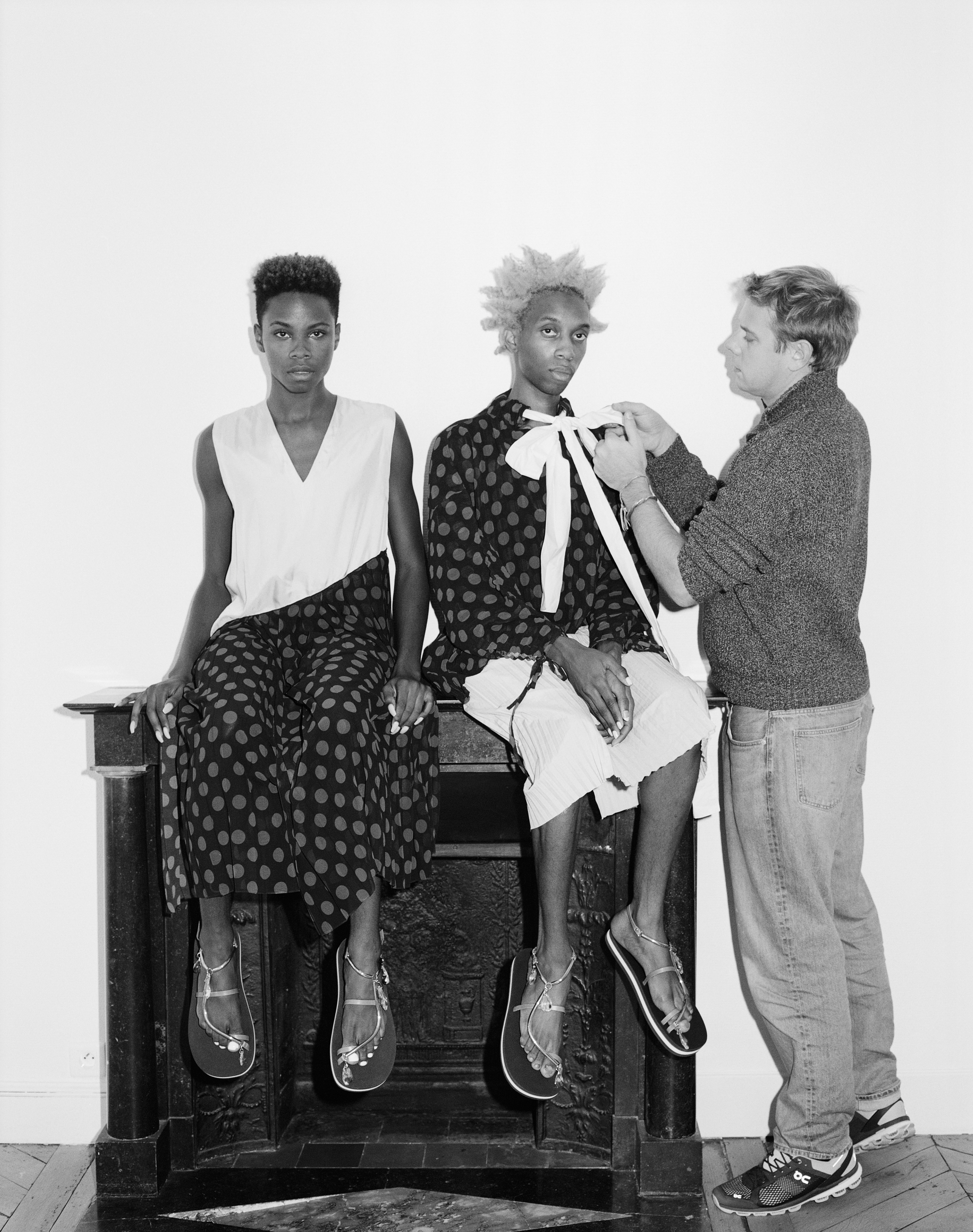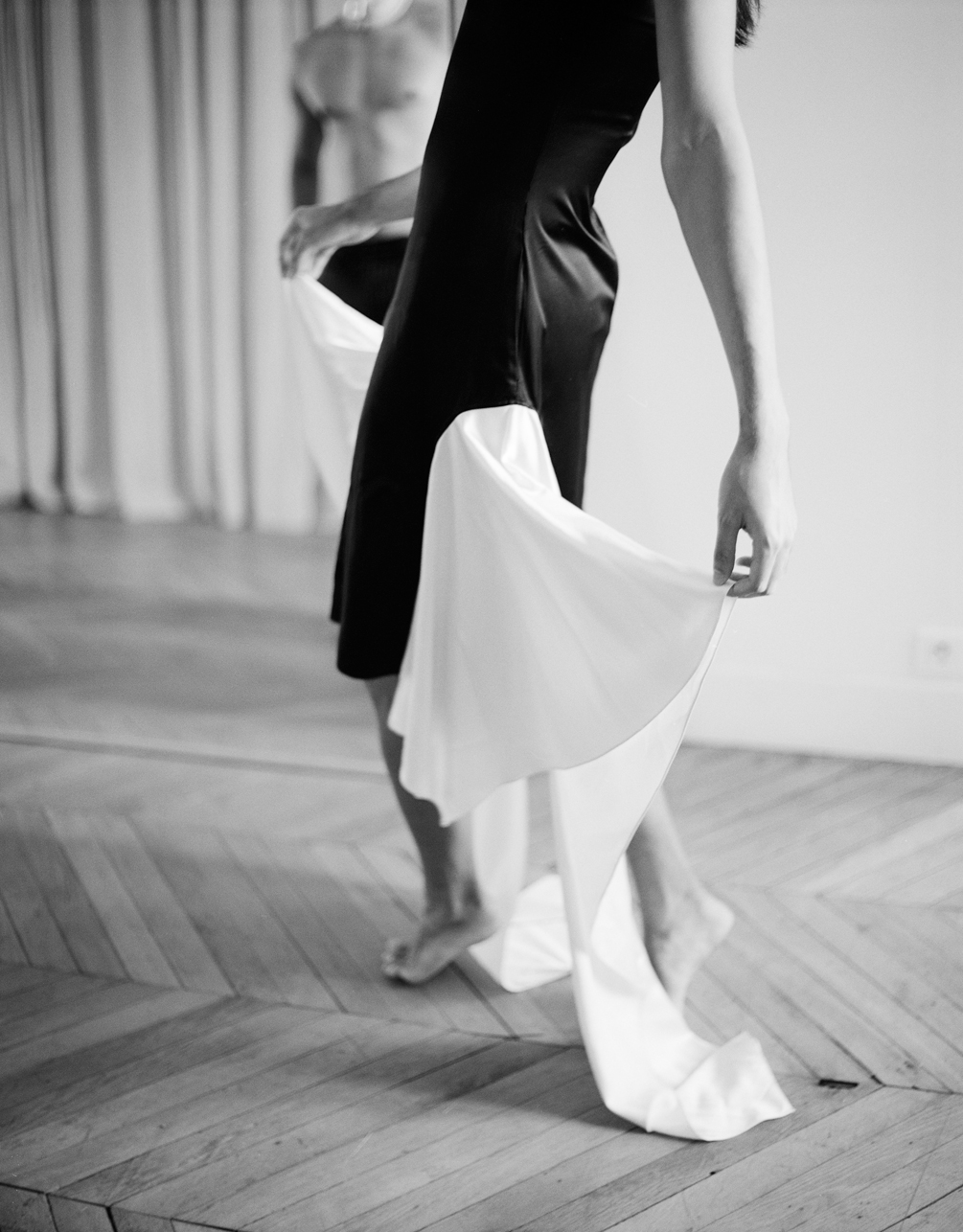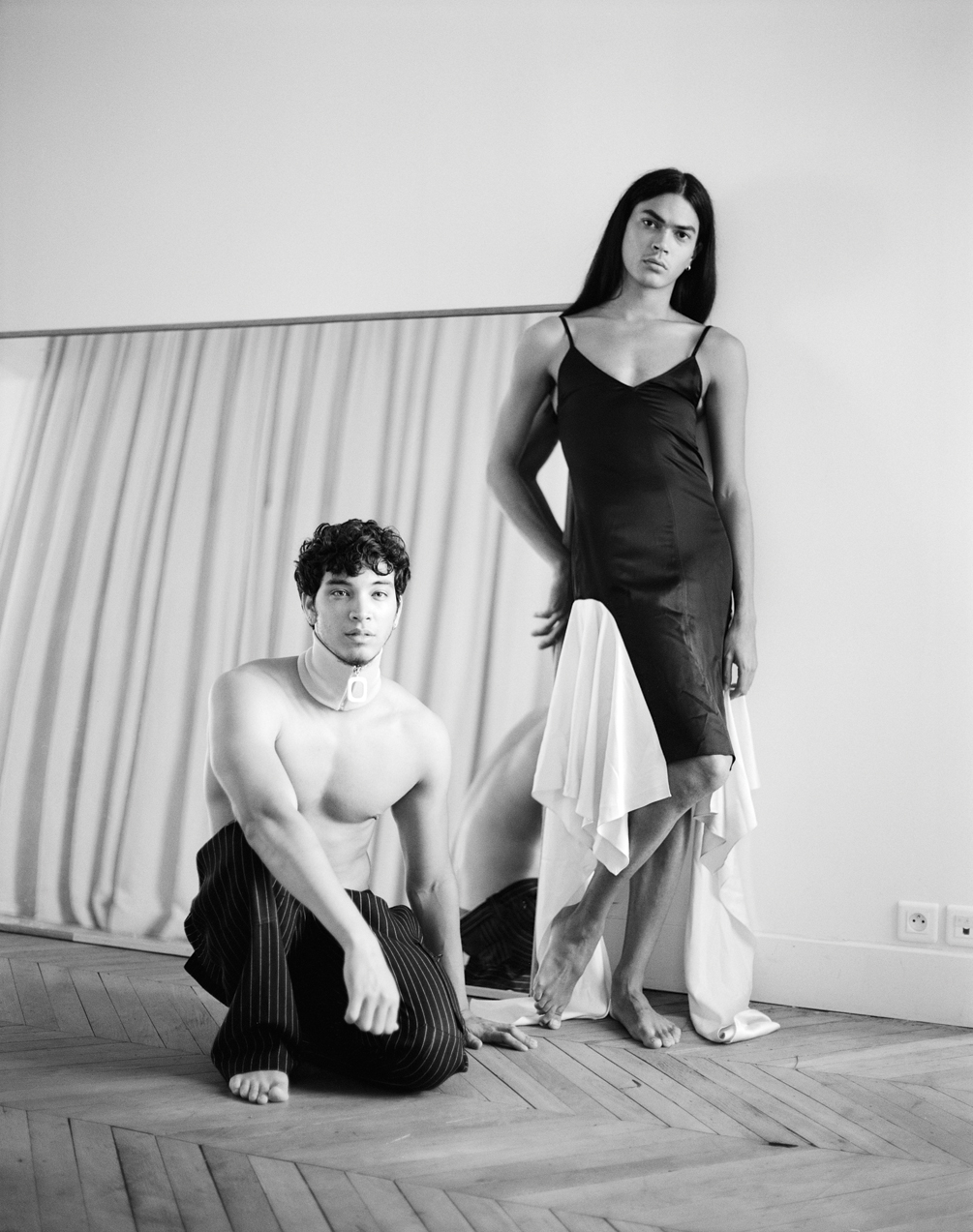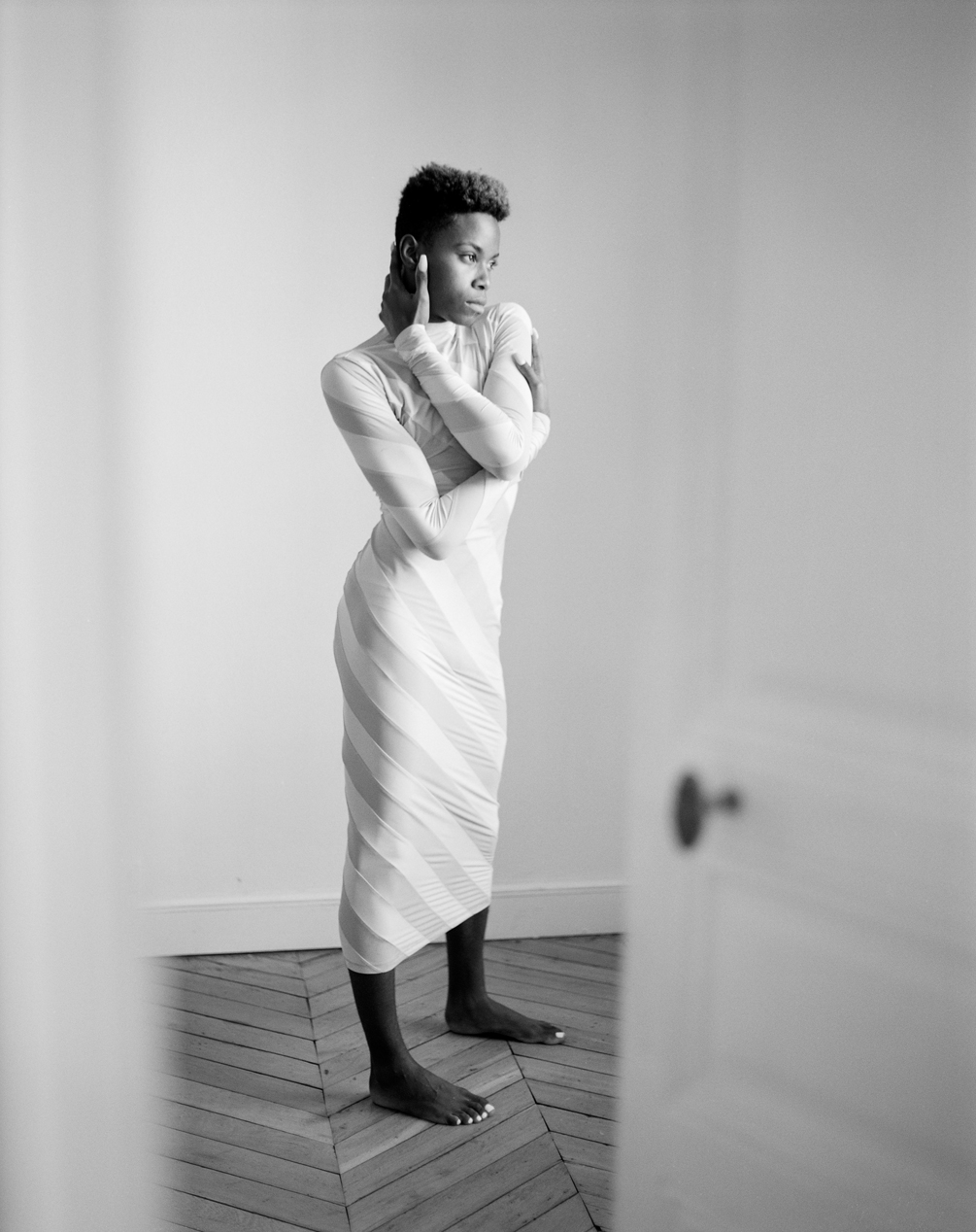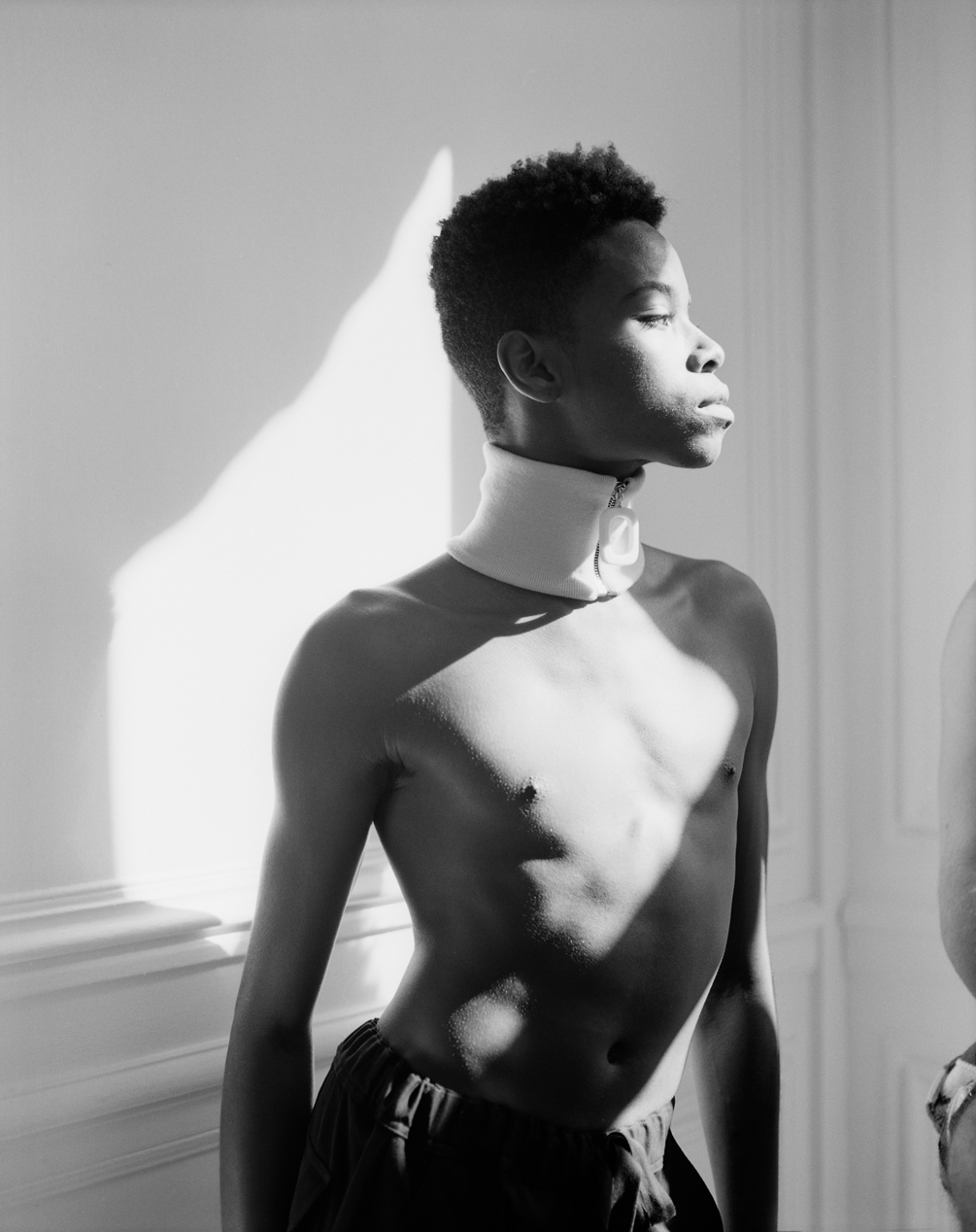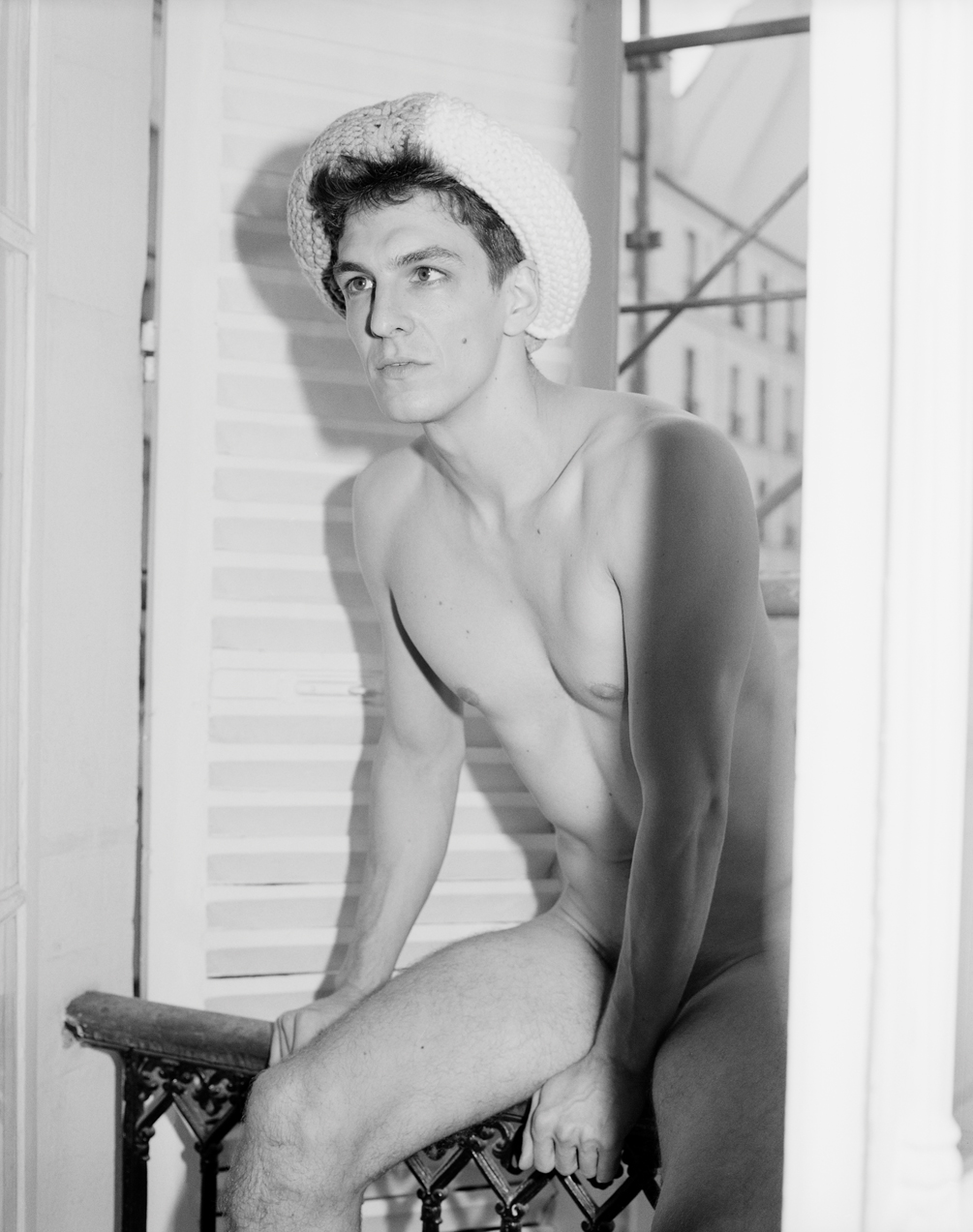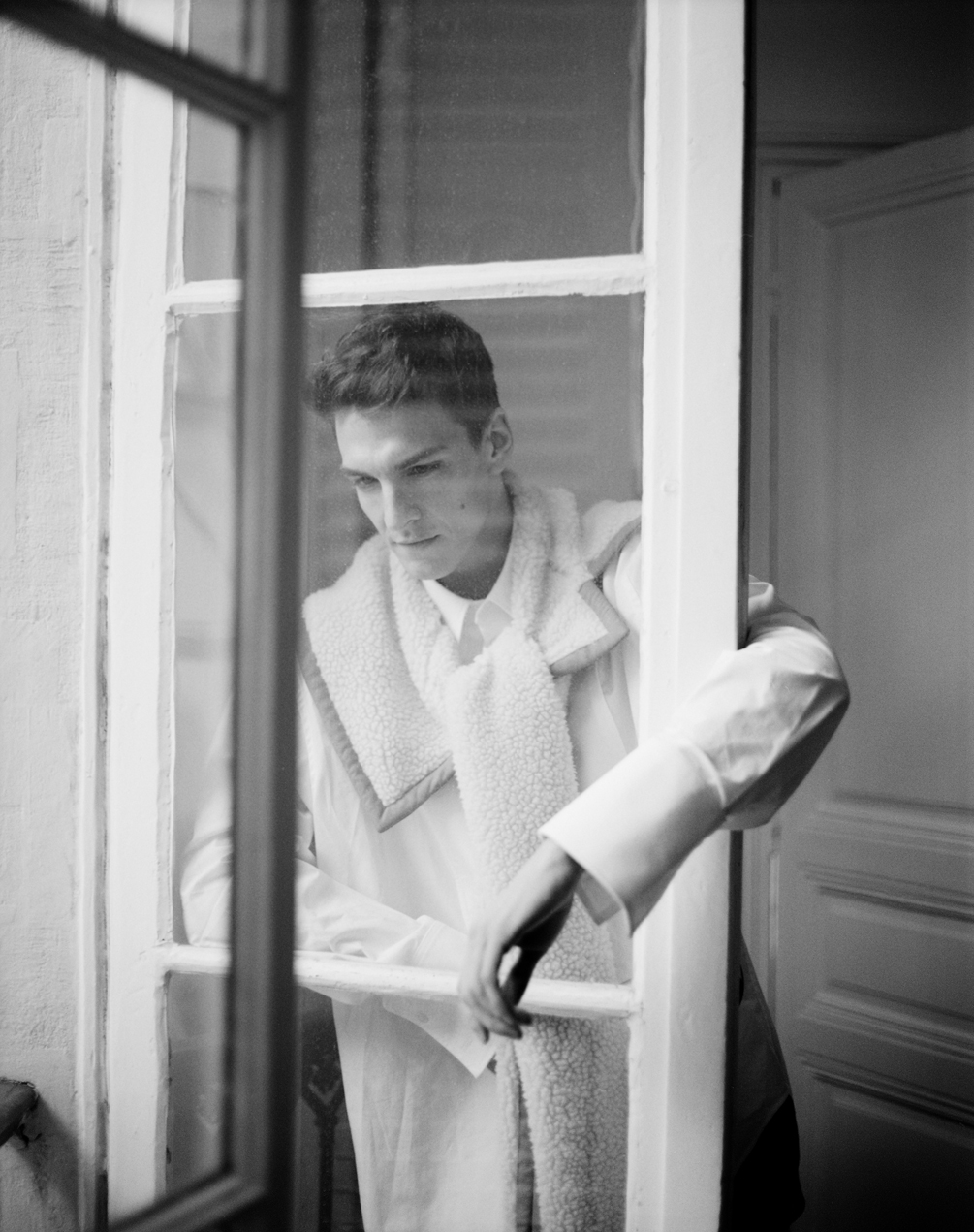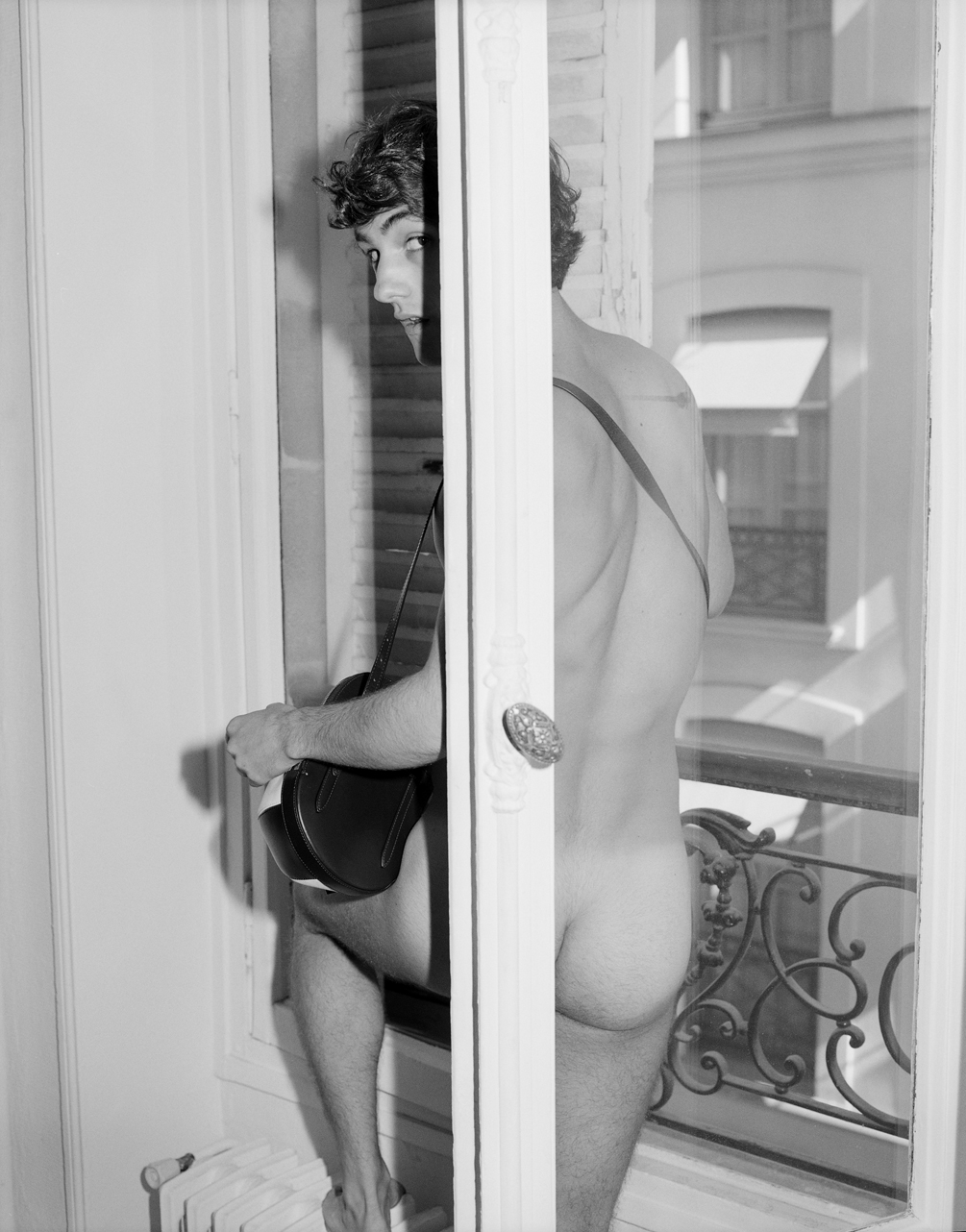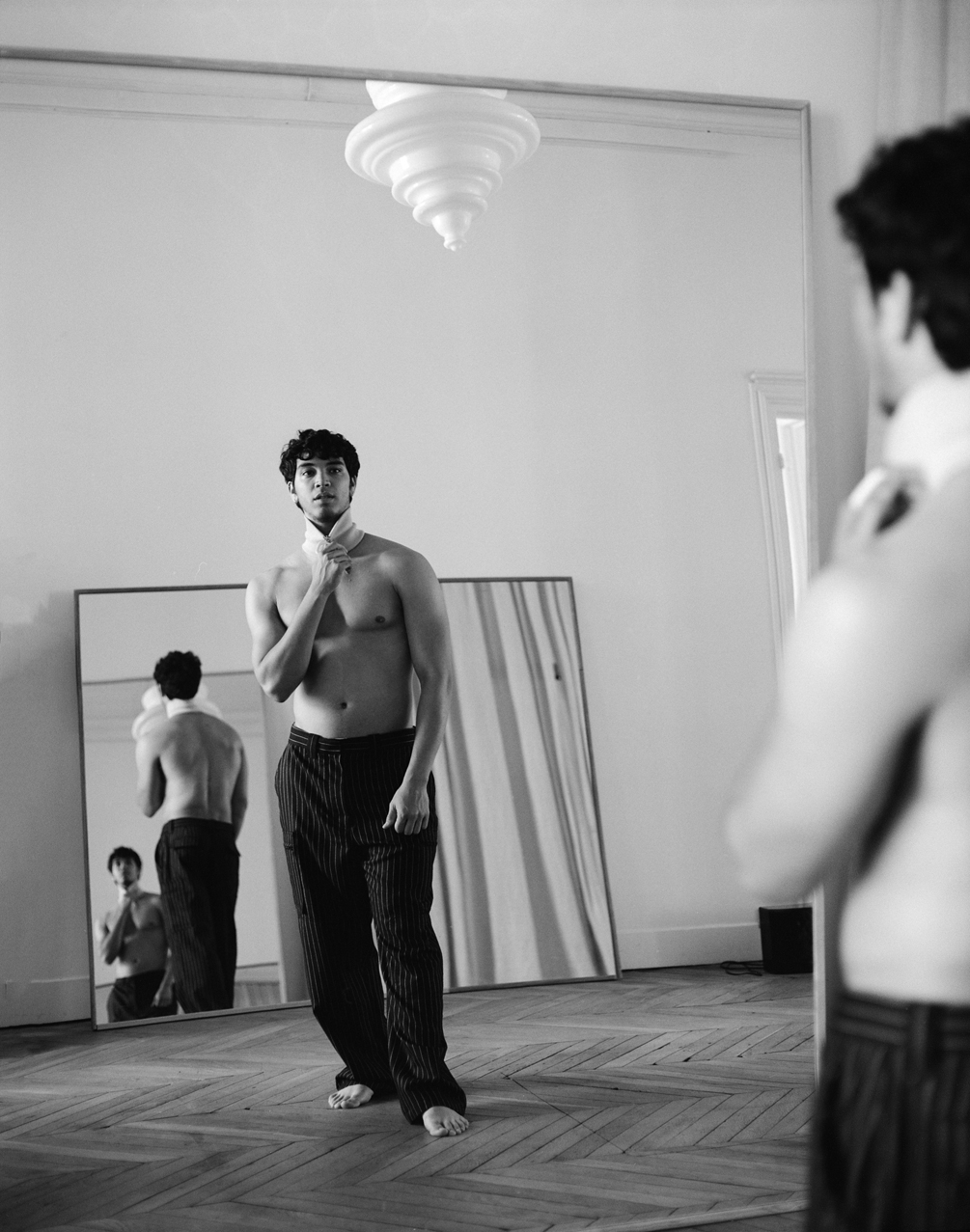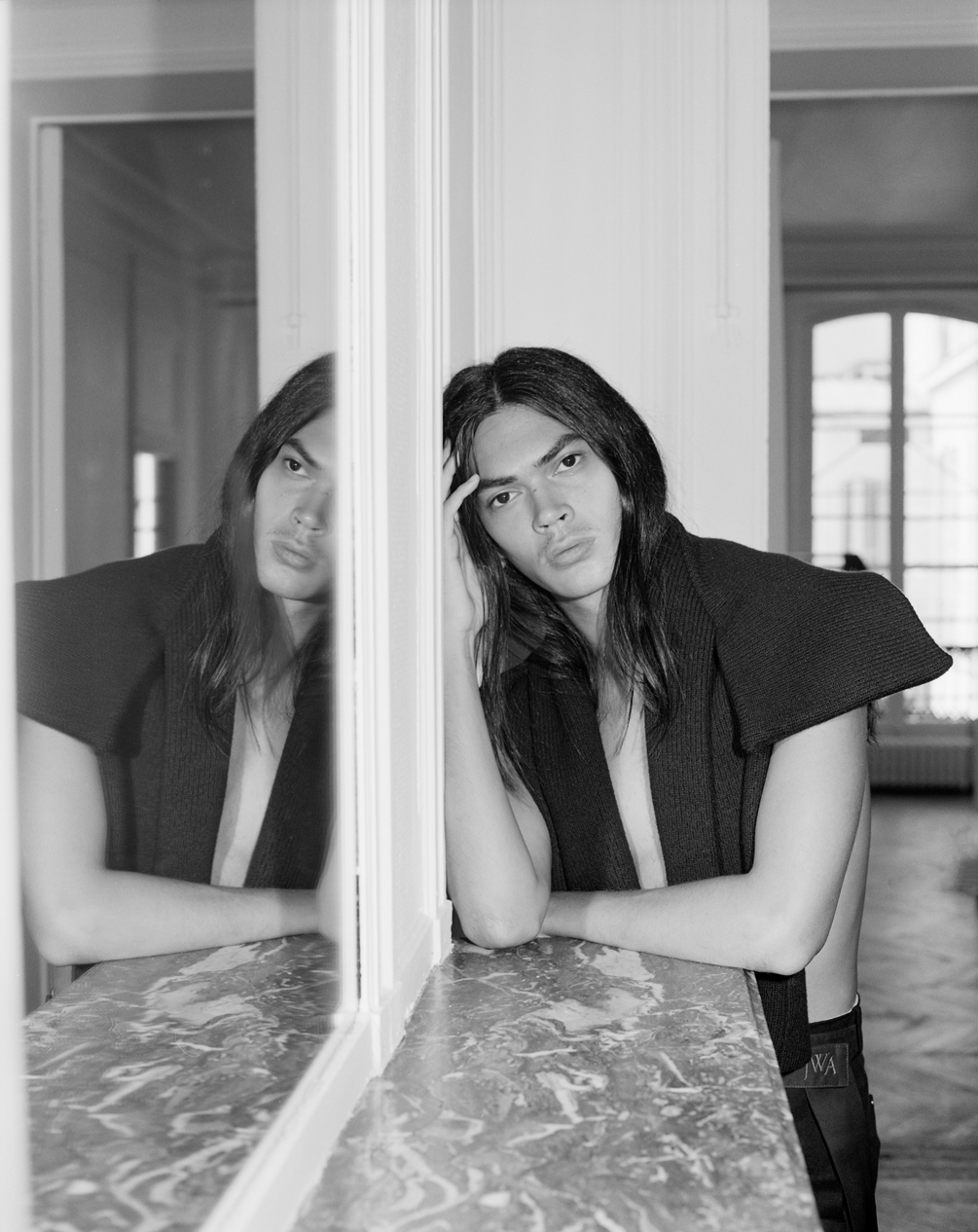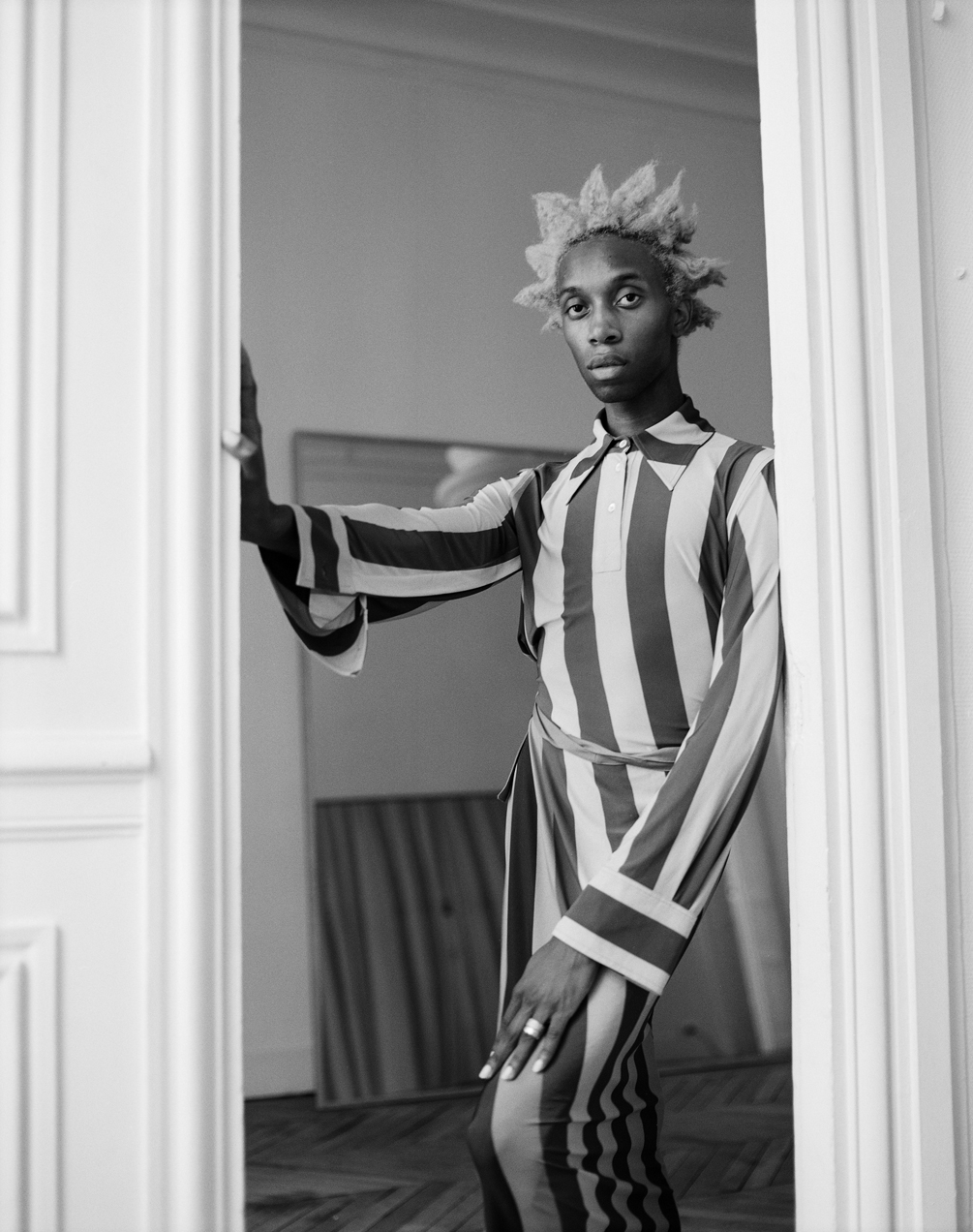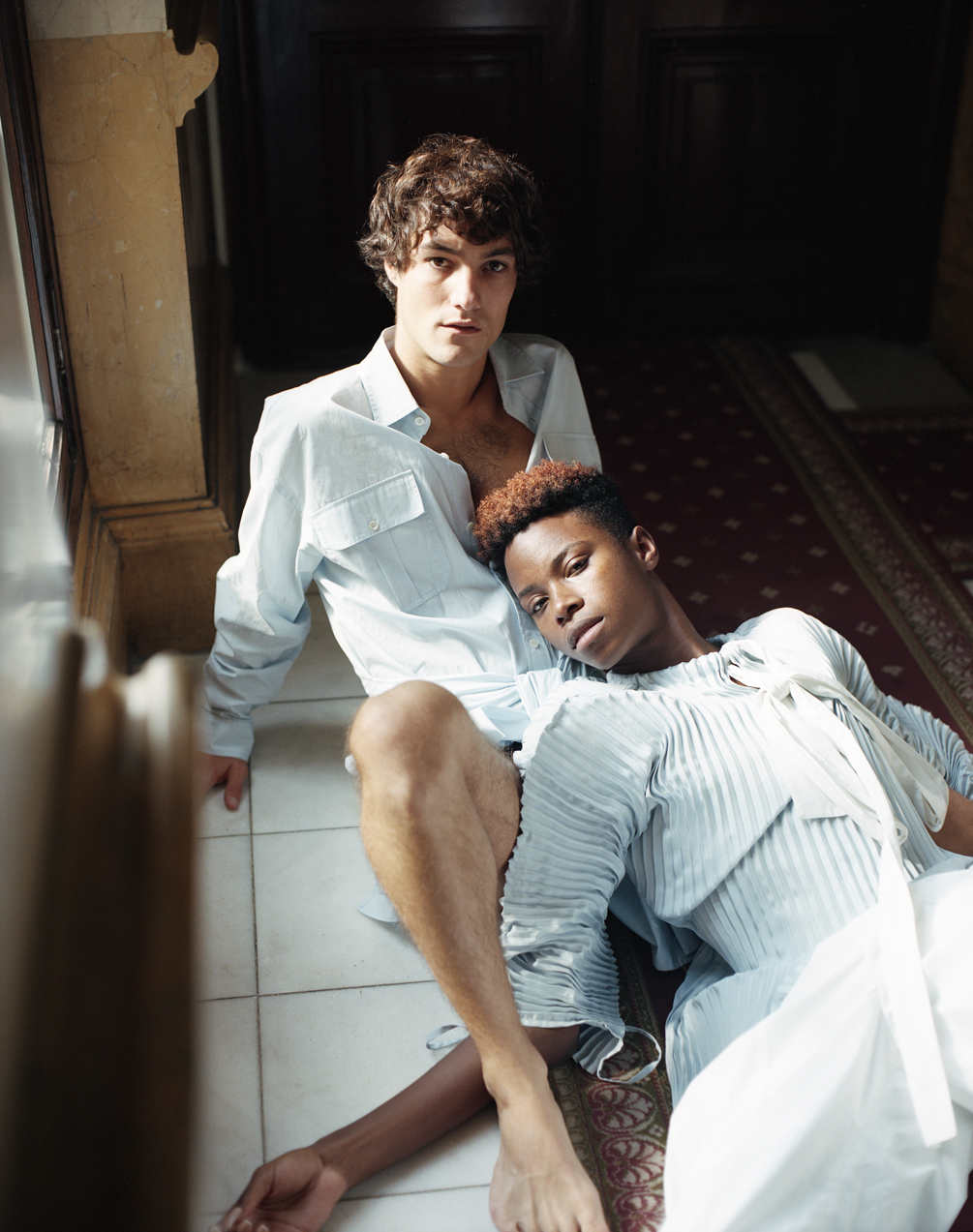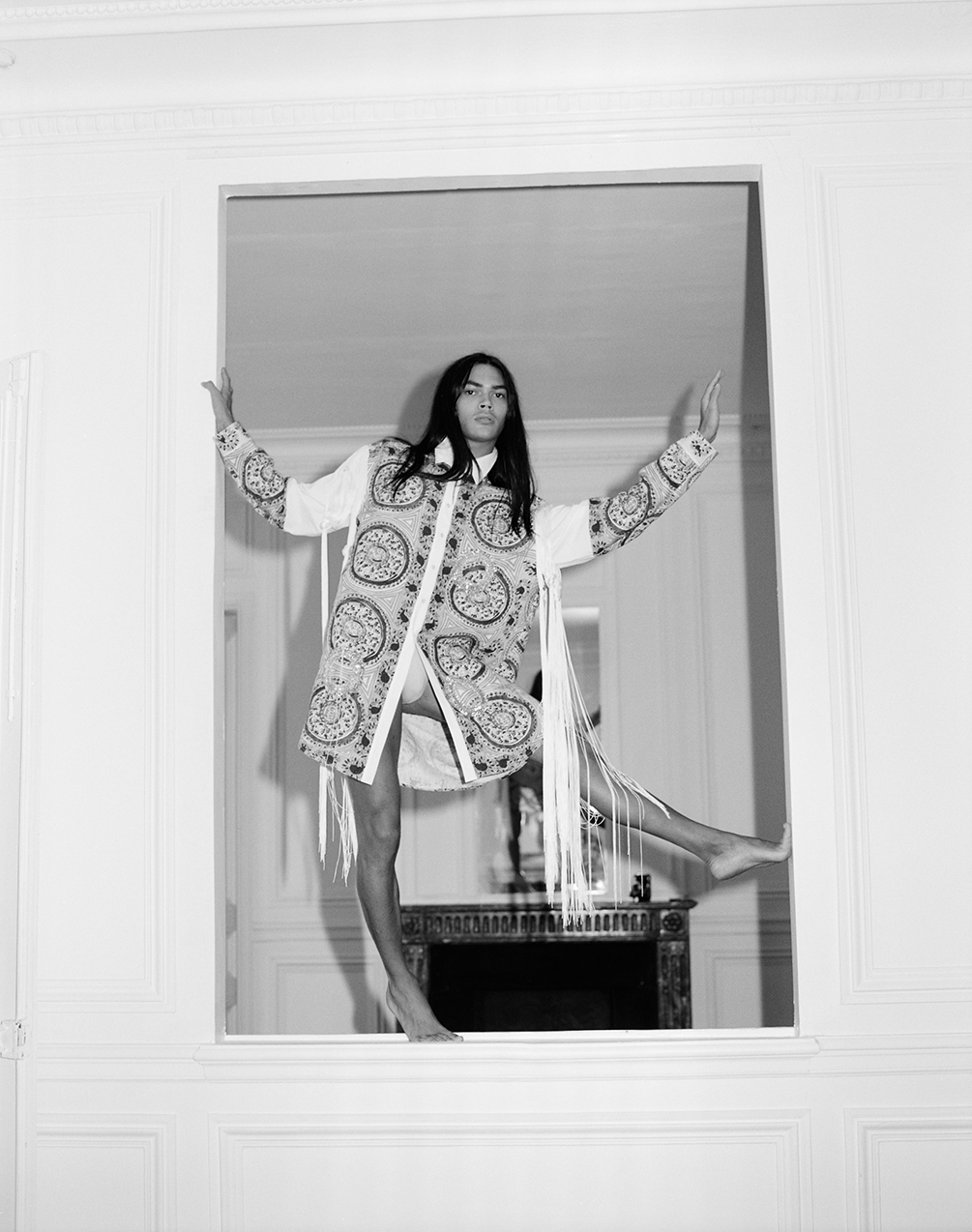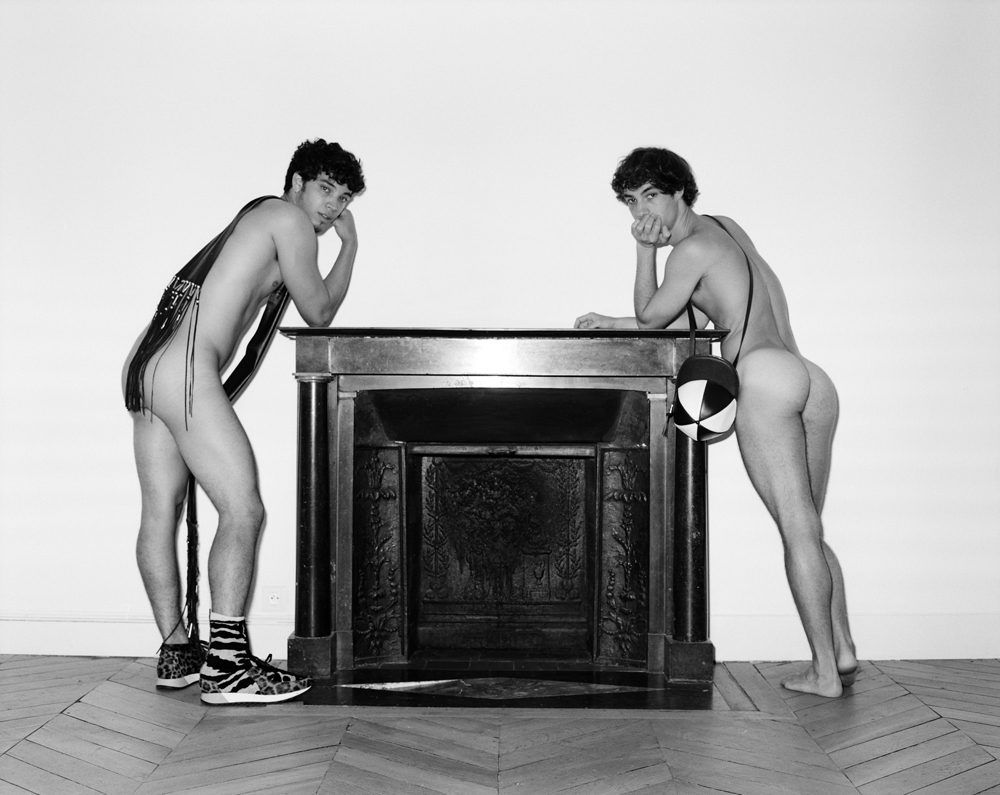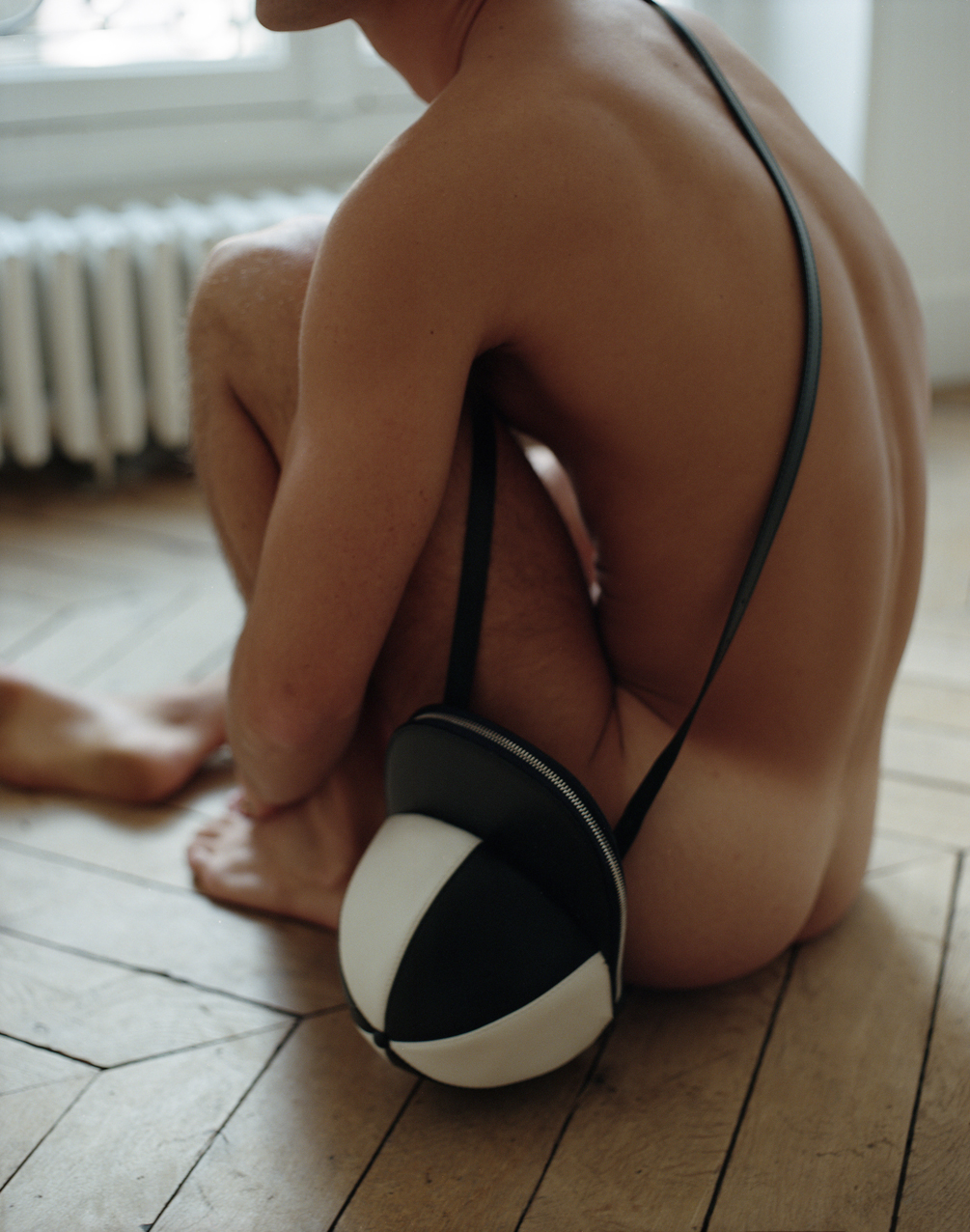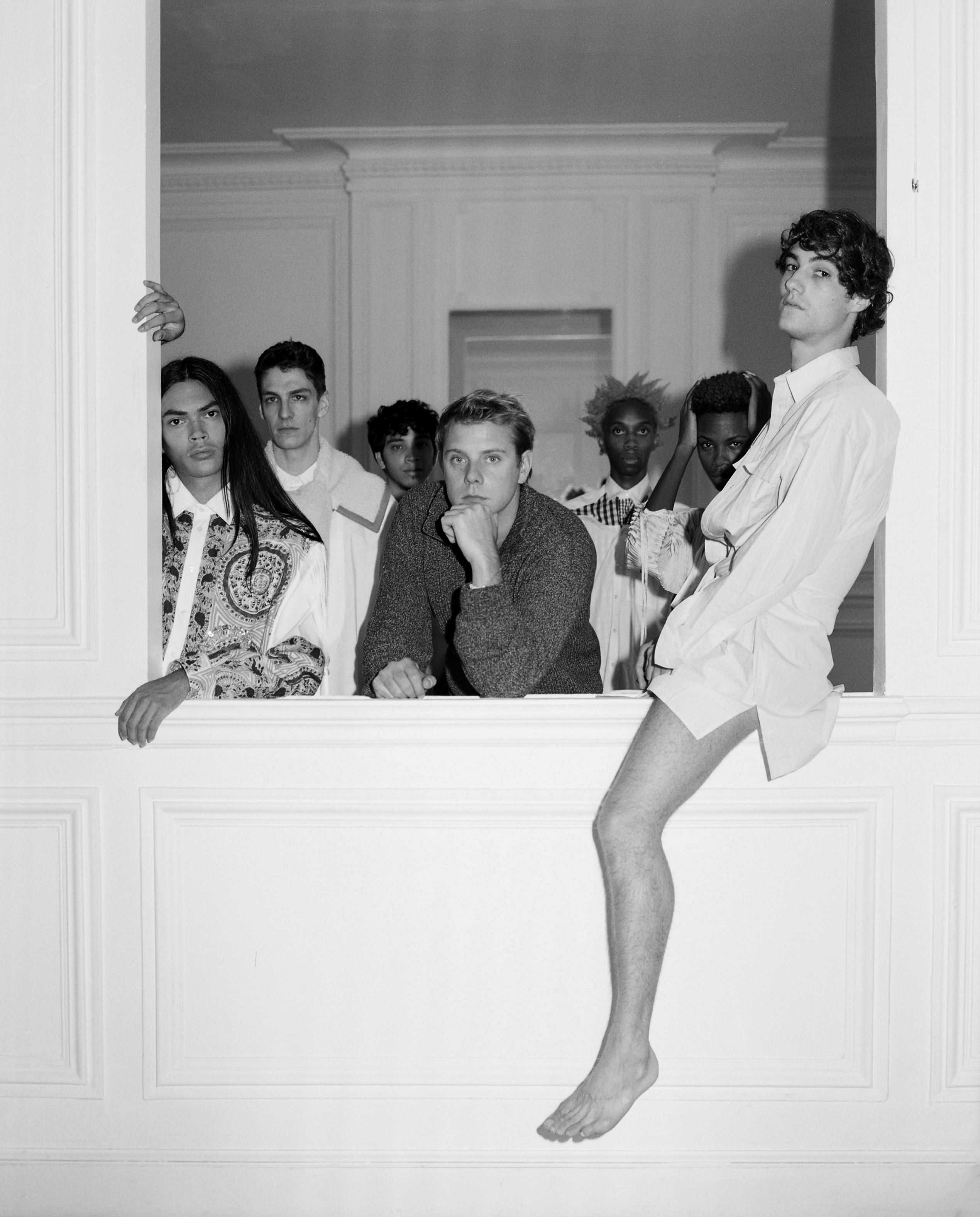 For the rest of the feature, order a copy of GAYLETTER Issue 11 here.