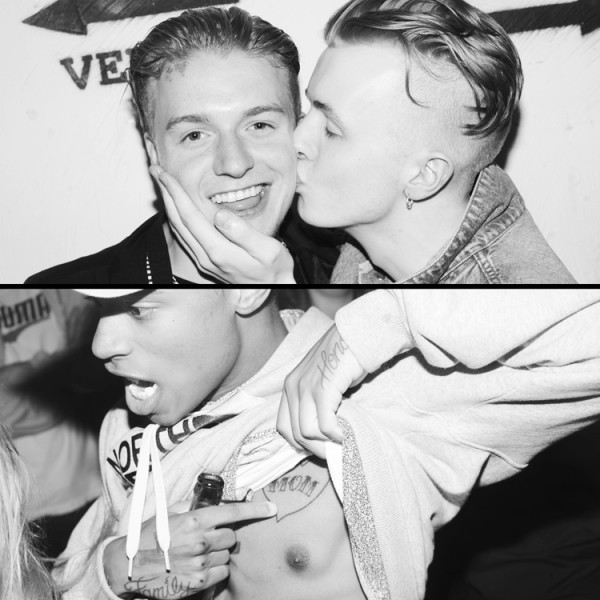 PHOTOGRAPHY BY CONOR CLINCH
Oh Father, We Have Sinned…
Images from Church Dublin a monthly party in Ireland
Once a month, there is a service unlike any other in Catholic Ireland — one fuelled by a hedonistic celebration of sin. Church Dublin is one of the city's hottest new gay-friendly club nights, and those that answer the High Priests' (Dave Byrne, Kyle Barnett and James Kavanagh) call to worship offer glimpses of a very progressive, very eclectic, and very attractive future.
To date, each event has been held at The Pint down Eden Quay, a fitting venue spanning multiple floors connected by winding stairs and even offering a large open-air smoking deck. However, it is the central dance-floor where sinners gather and, in the shadow of looming crucifixes, a gorgeous array of Irishmen and women stumble and sway at the foot of the altar.
Biblical themes so far have included the Immaculate, Baptism, the Garden of Eden, and a special night of Halloween Necromancy. The range of local DJ's passing through Church also means that various voices have joined together in the creation of an intoxicating repertoire of Hymns, which has included the likes of Azelia Banks, Cyril Hahn, Disclosure, M83, Eurythmics and M.I.A.
Church Dublin takes its inspiration seriously: it's an event that not only welcomes all types of people, but thrives off the diversity of its congregation. It is this rejection of stigma that draws such a vibrant group each month — by celebrating those typically castigated as sinners, Church shows the inclusiveness that should characterise a house of worship. The truth of these debauched papal parties resonates, penetrating even the daze induced by remarkably well-priced 'Holy Water'.
Typically occurring on the third or fourth Saturday of the month, at the unbeatable cover of €5, Church is an absolute must for anyone visiting the Emerald Isle. What's more, for those with flexibility it is something to keep in mind when planning an Irish get-away. I first stepped up to the pews while on a visit to friends from my home in Scotland. Four days later, I'd already booked tickets back to coincide with the next event.
So if any of you are in Dublin on November 23rd, come to Church — follow the lead of Dublin's finest and fall to your knees in fervent worship of His word.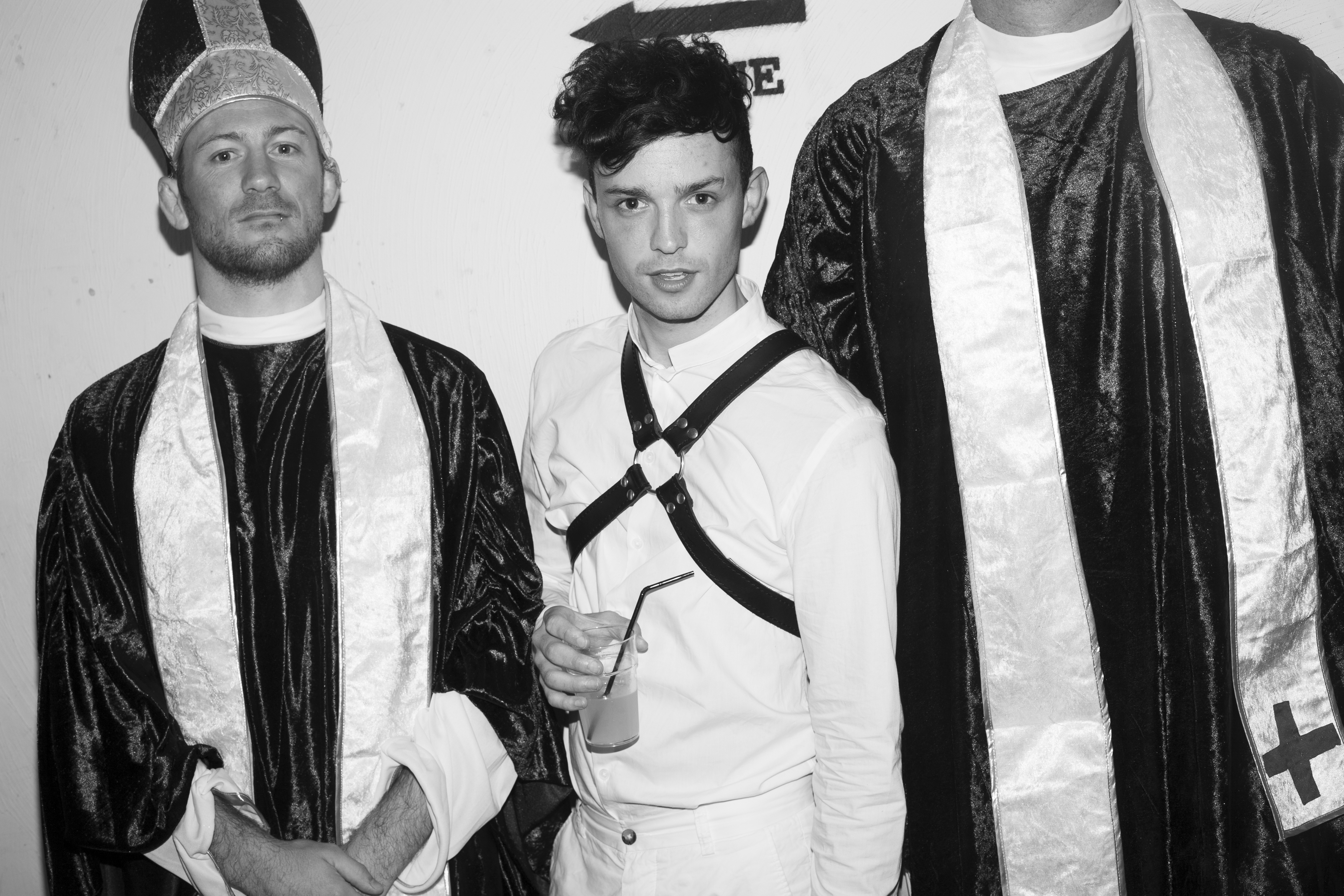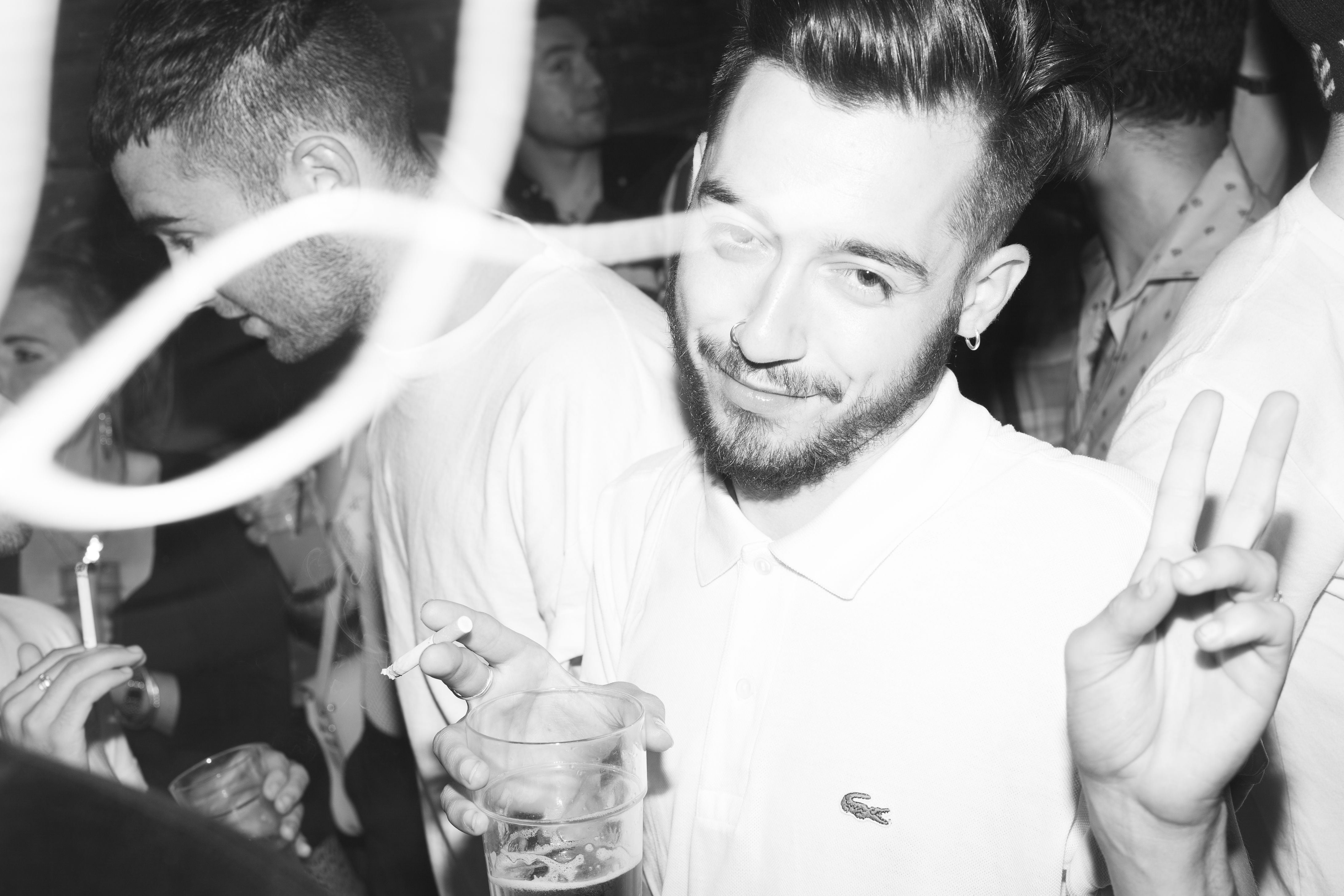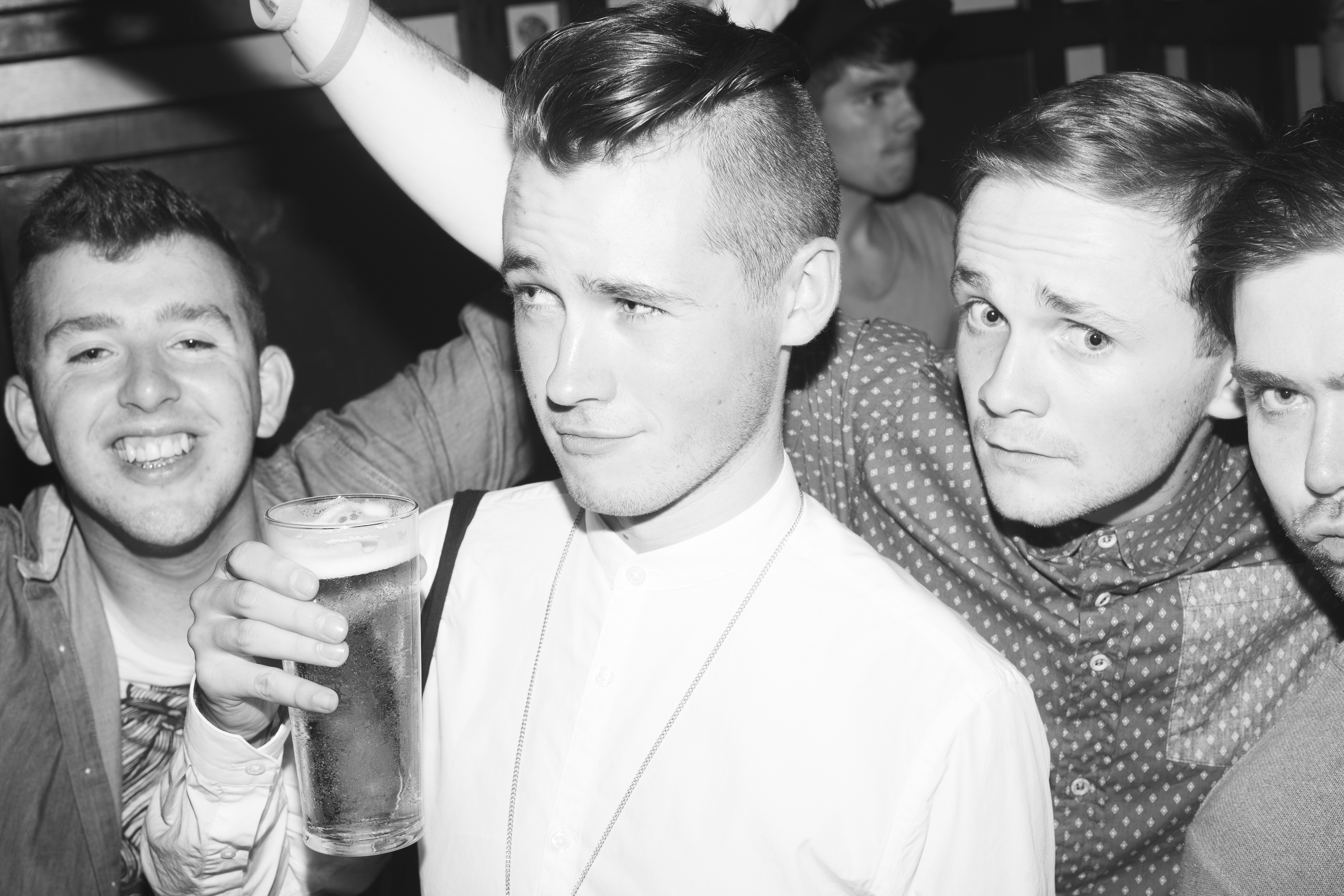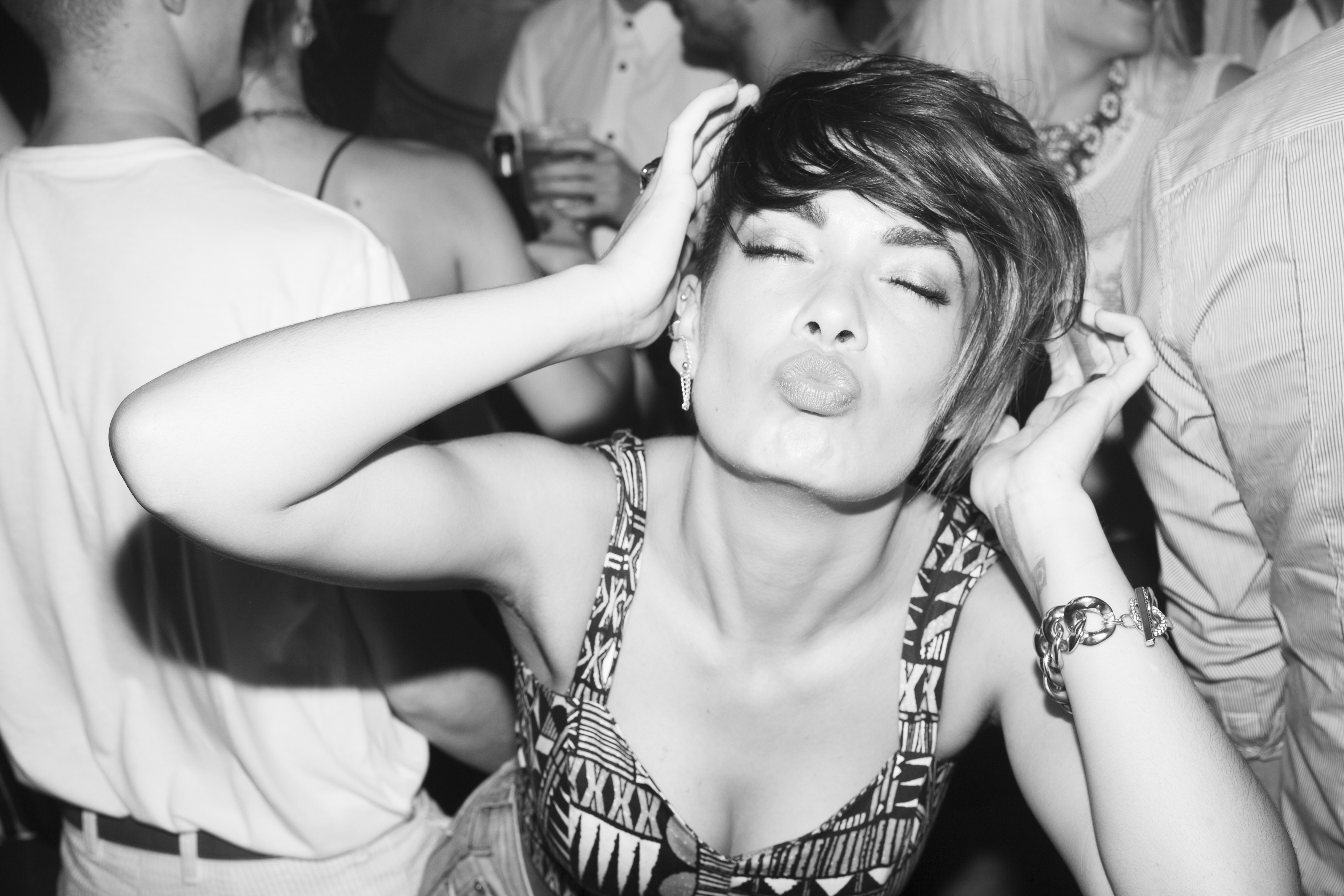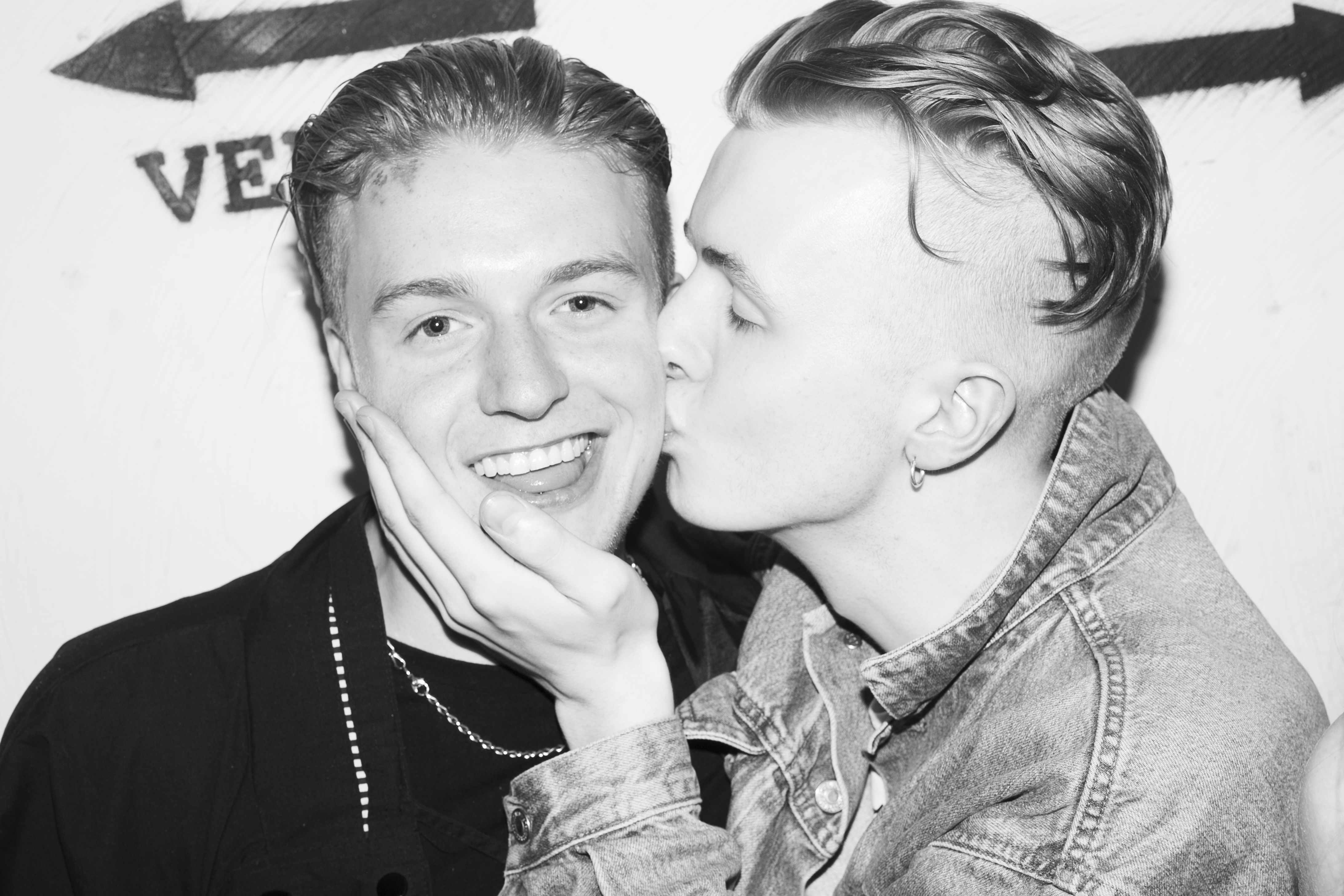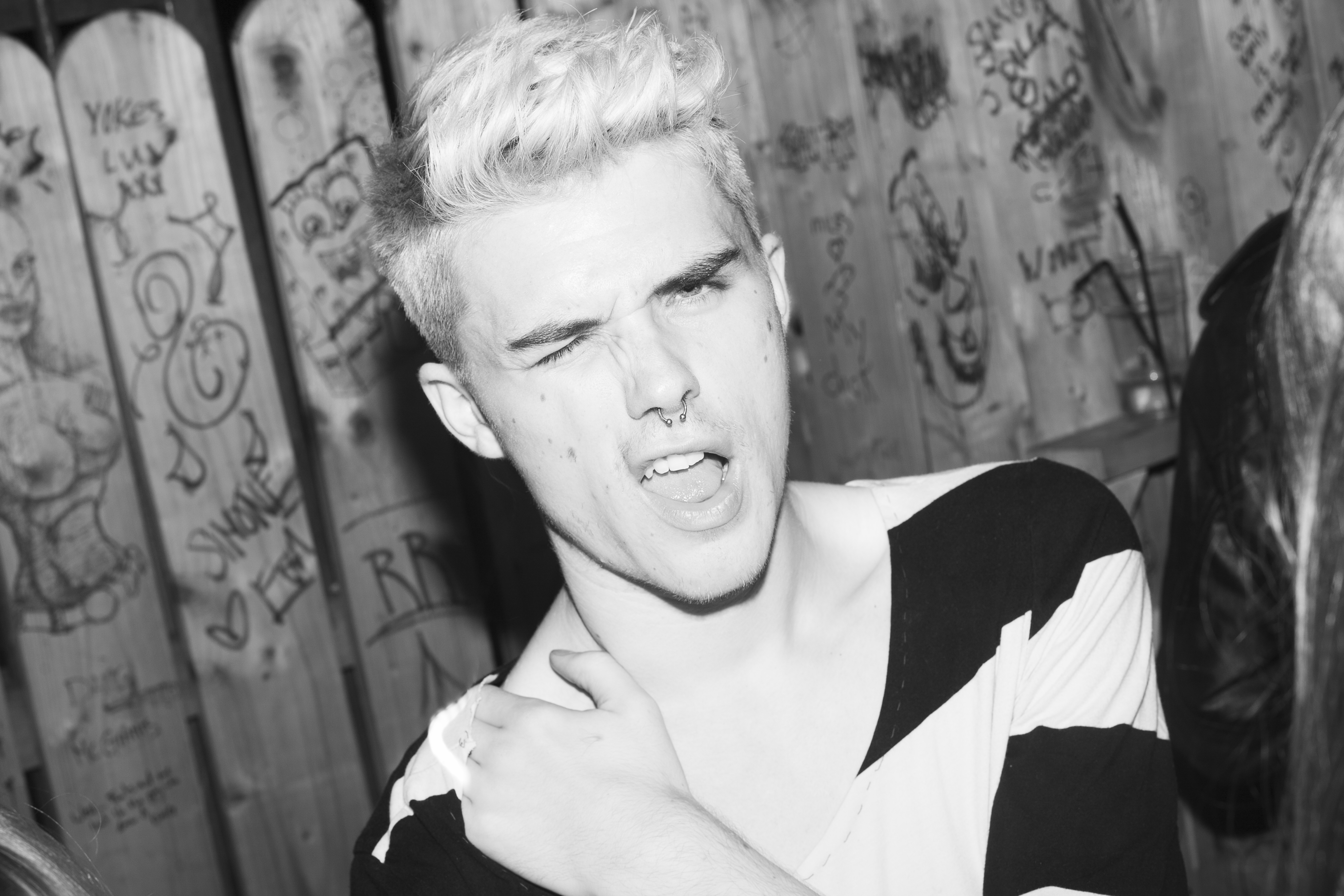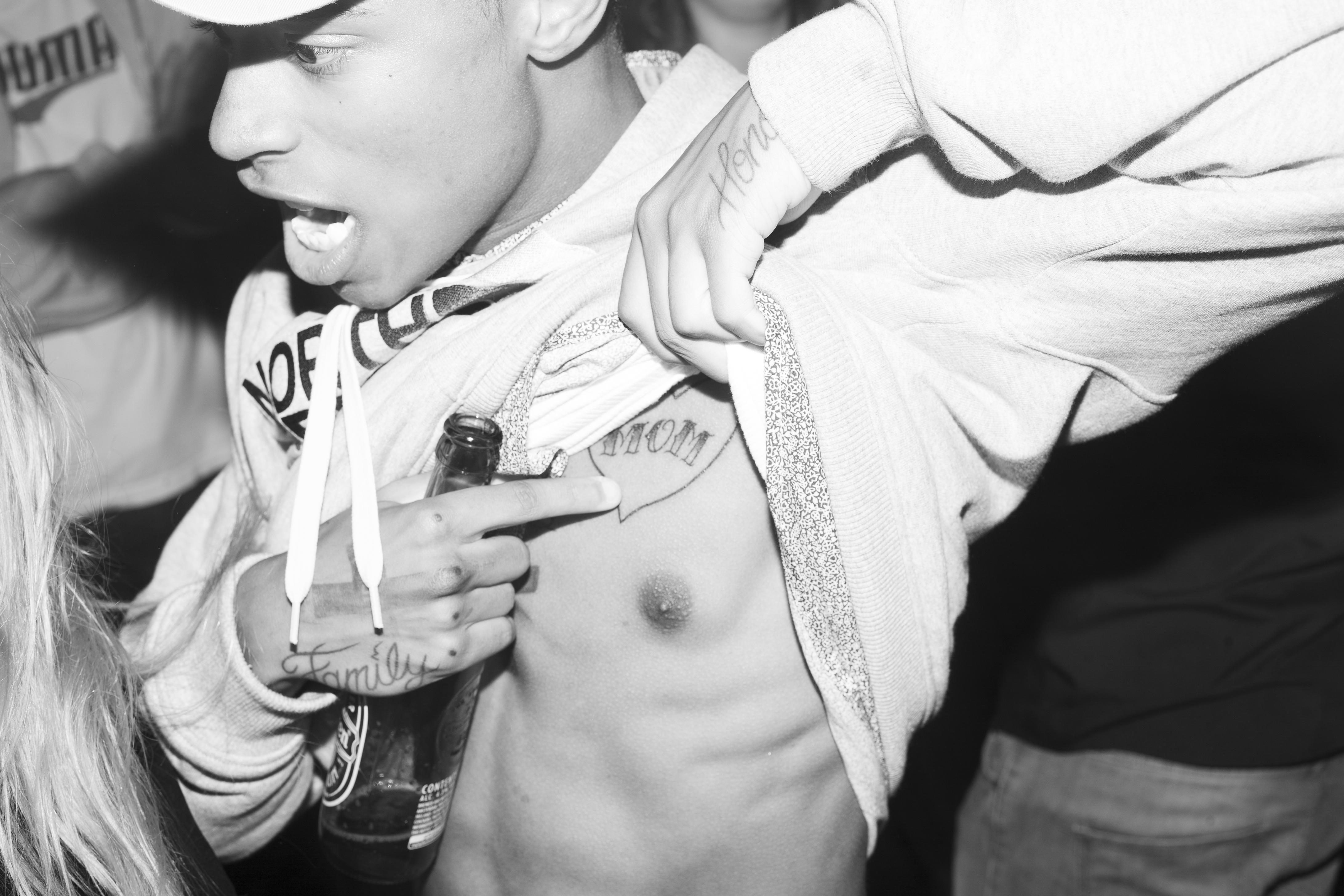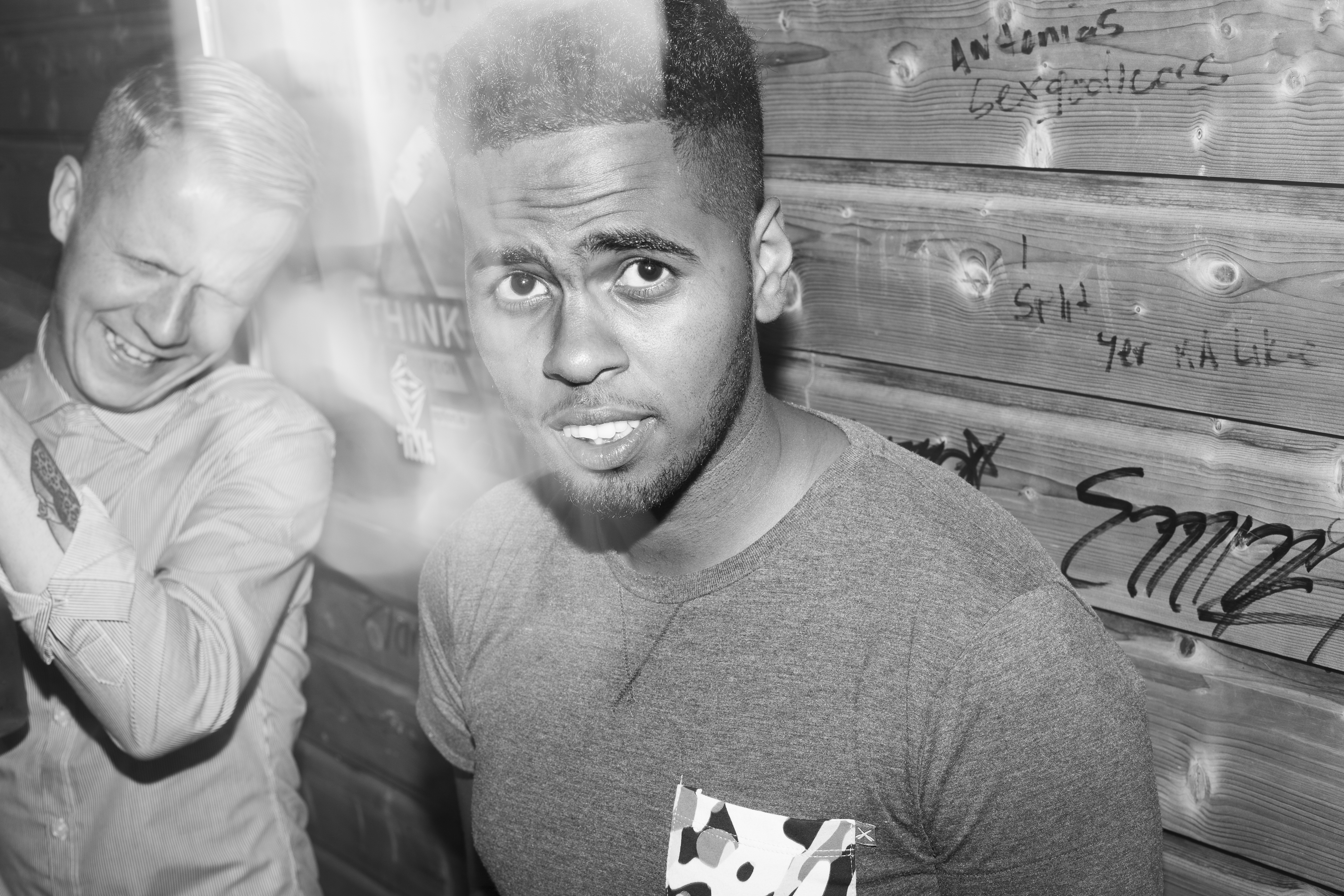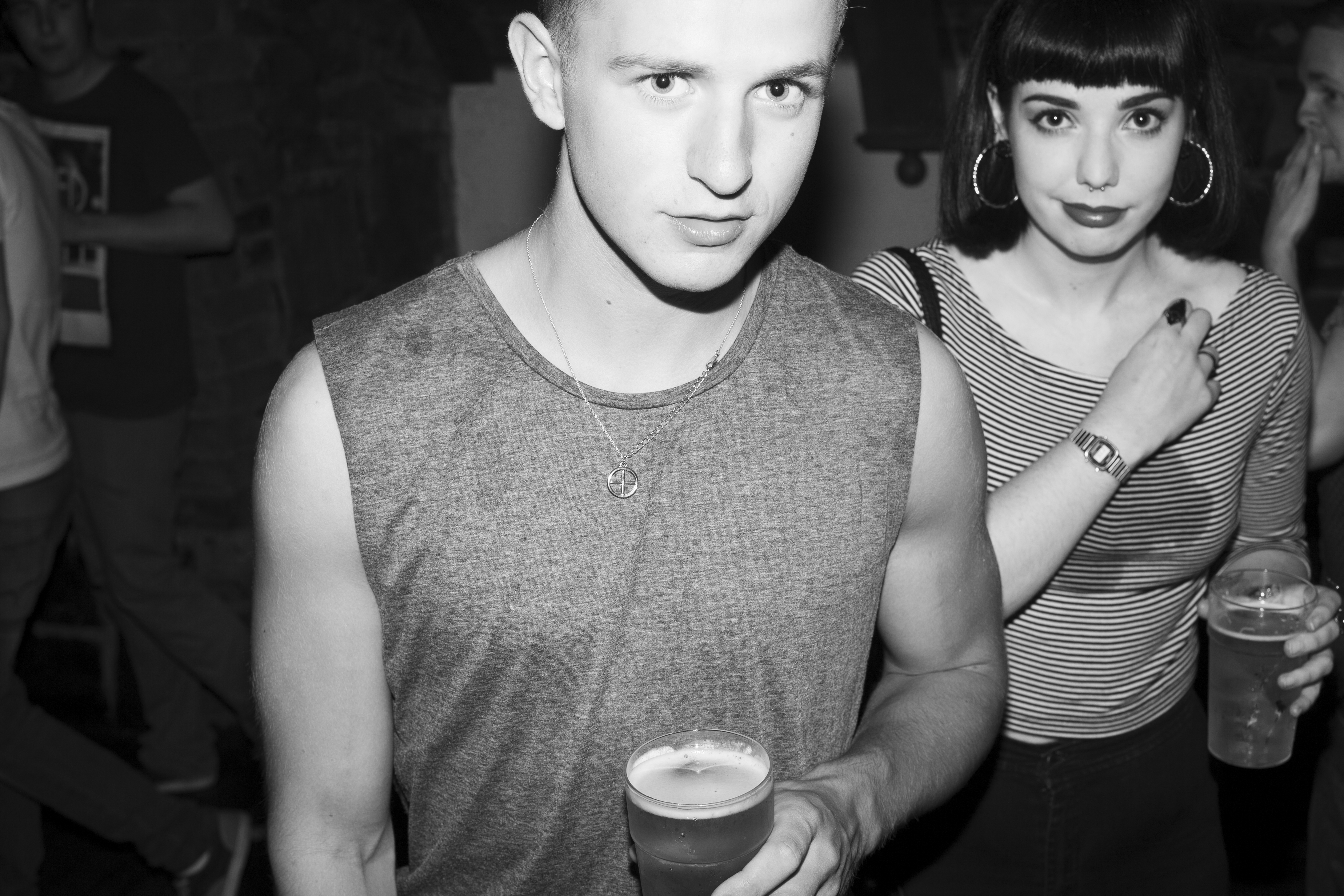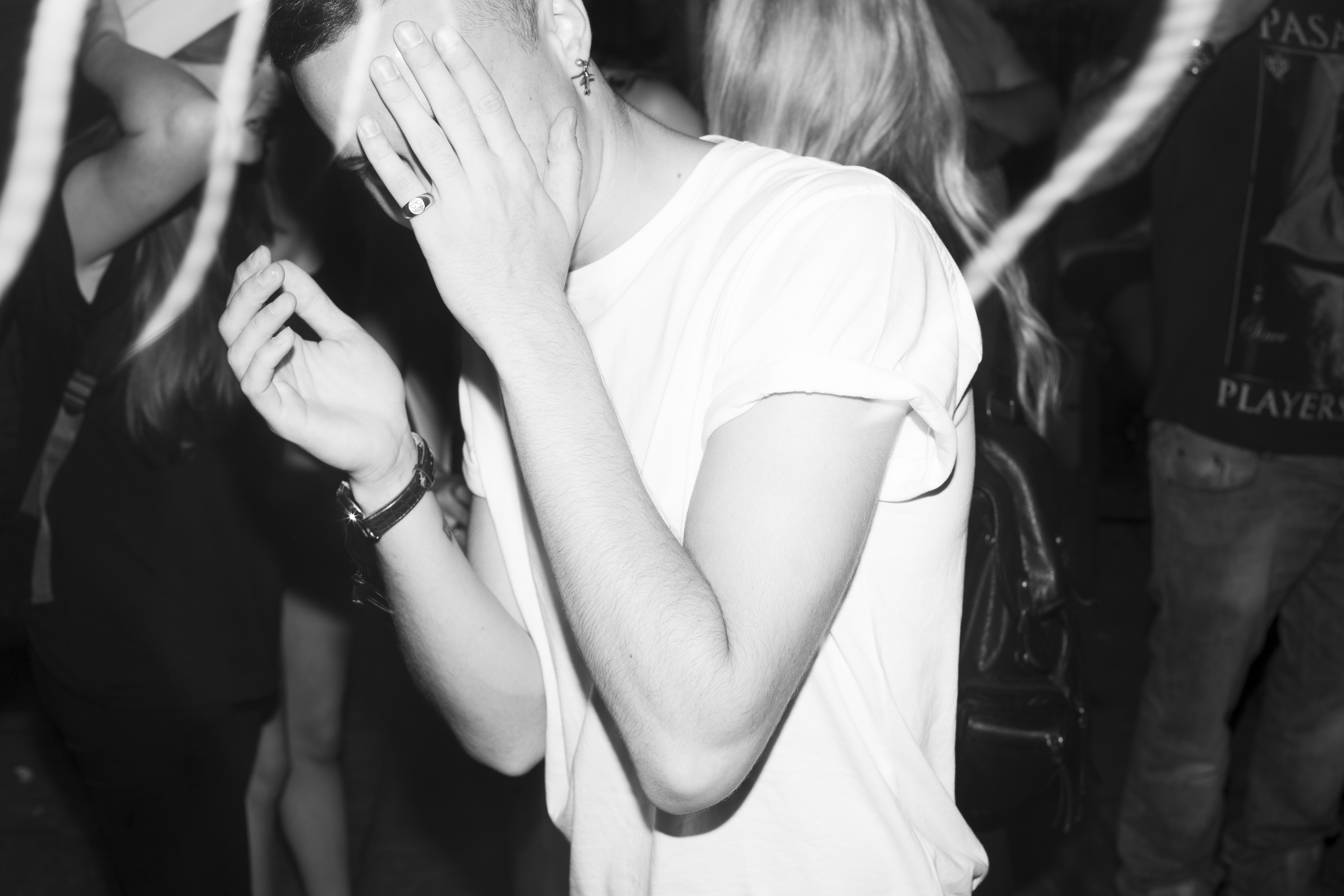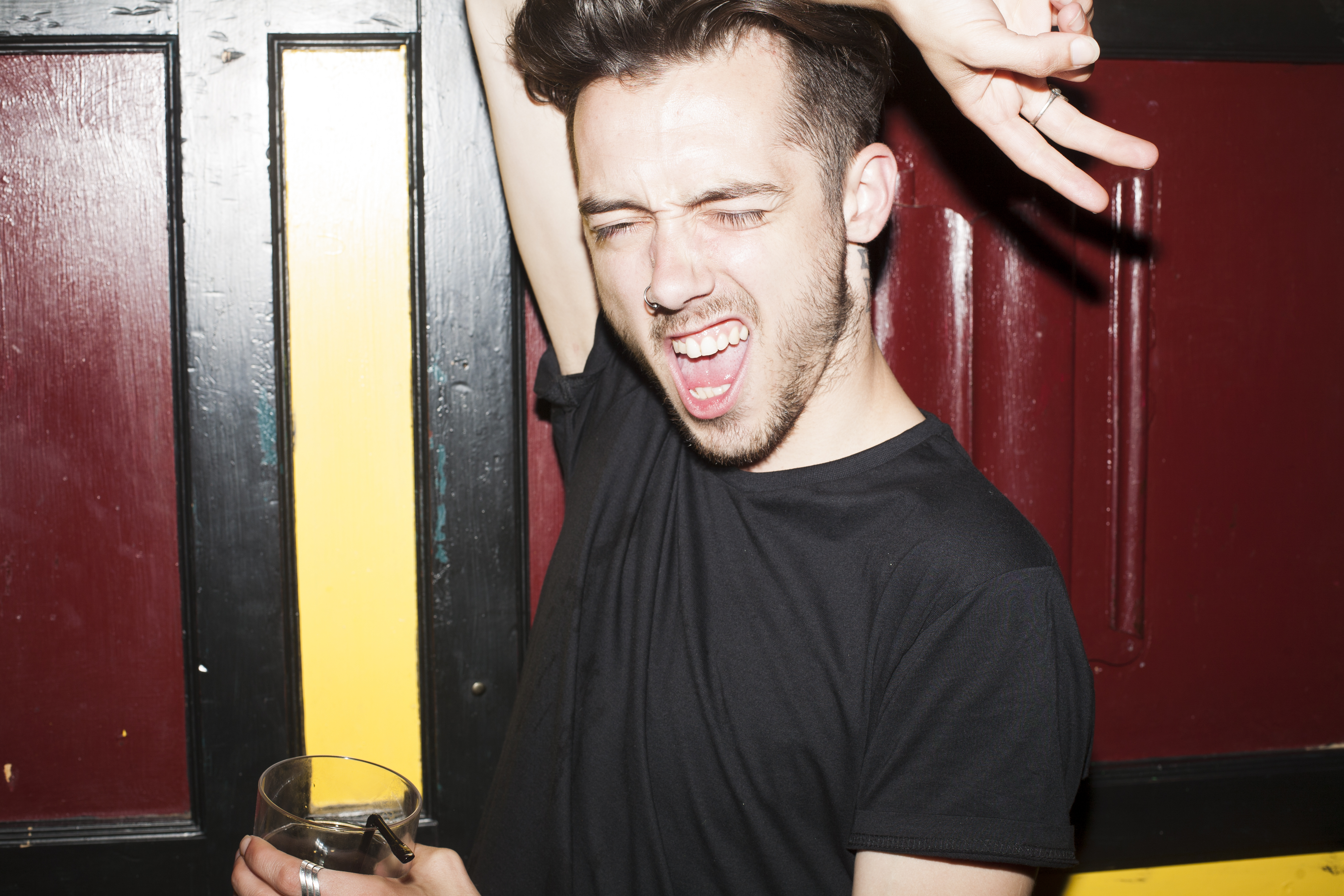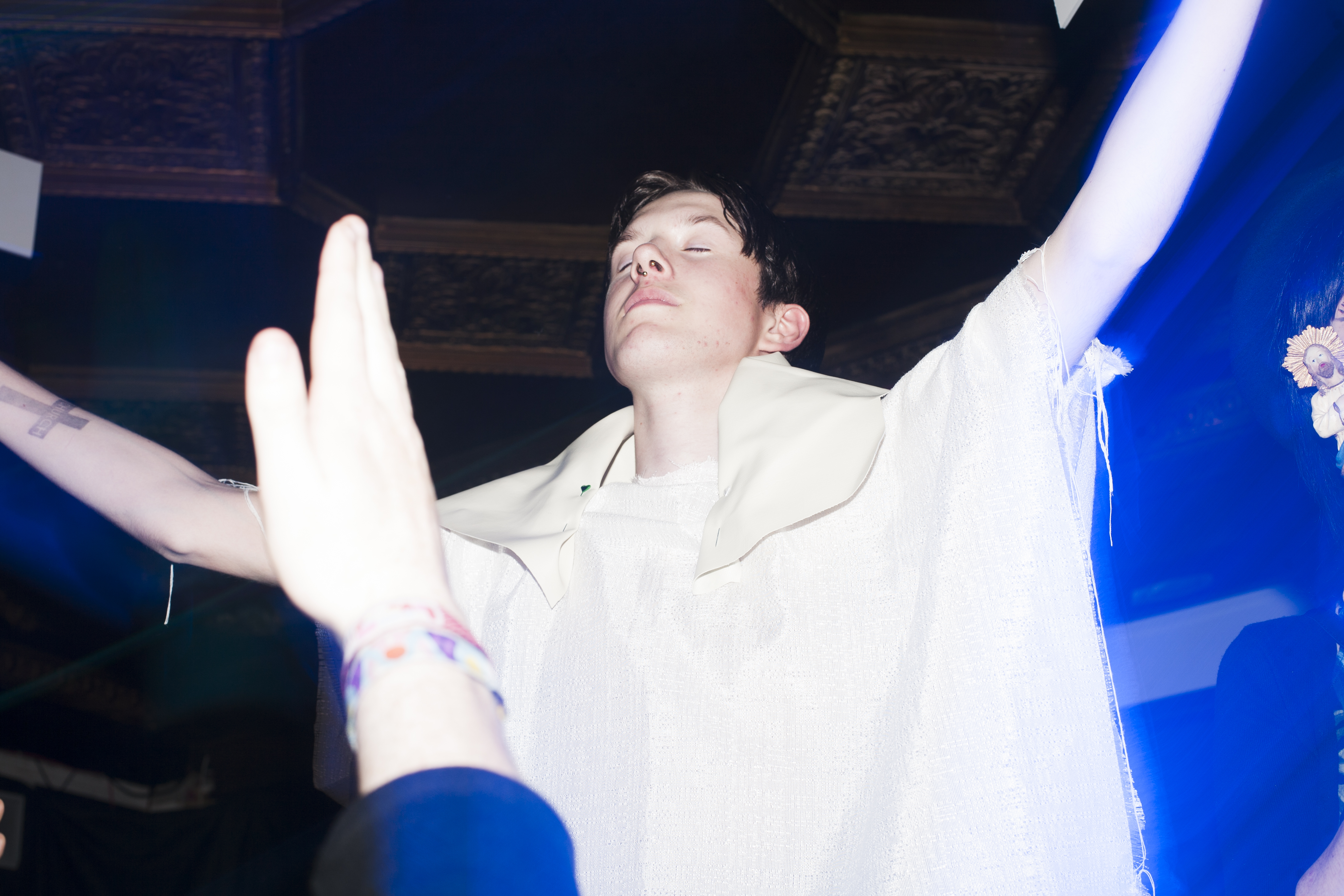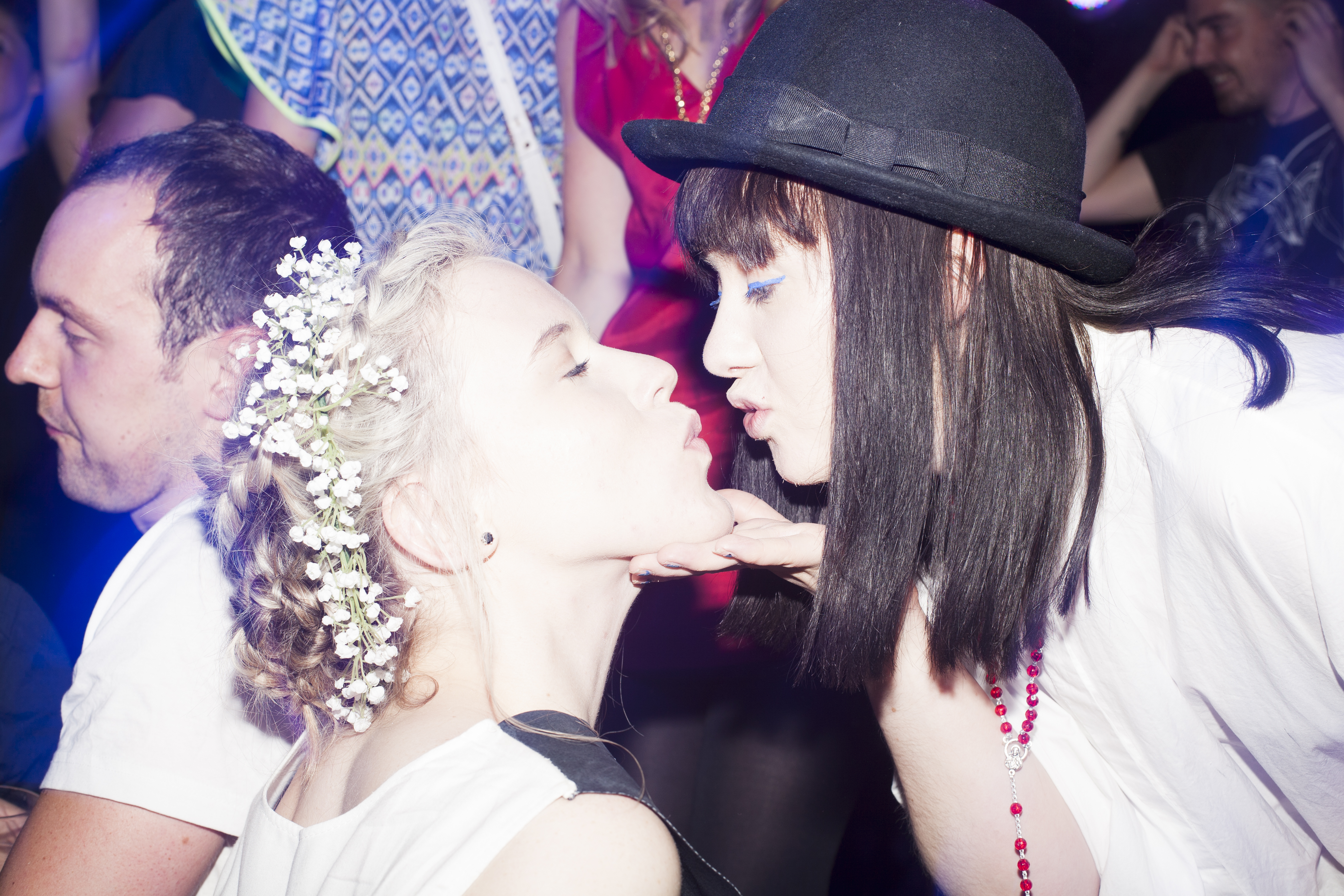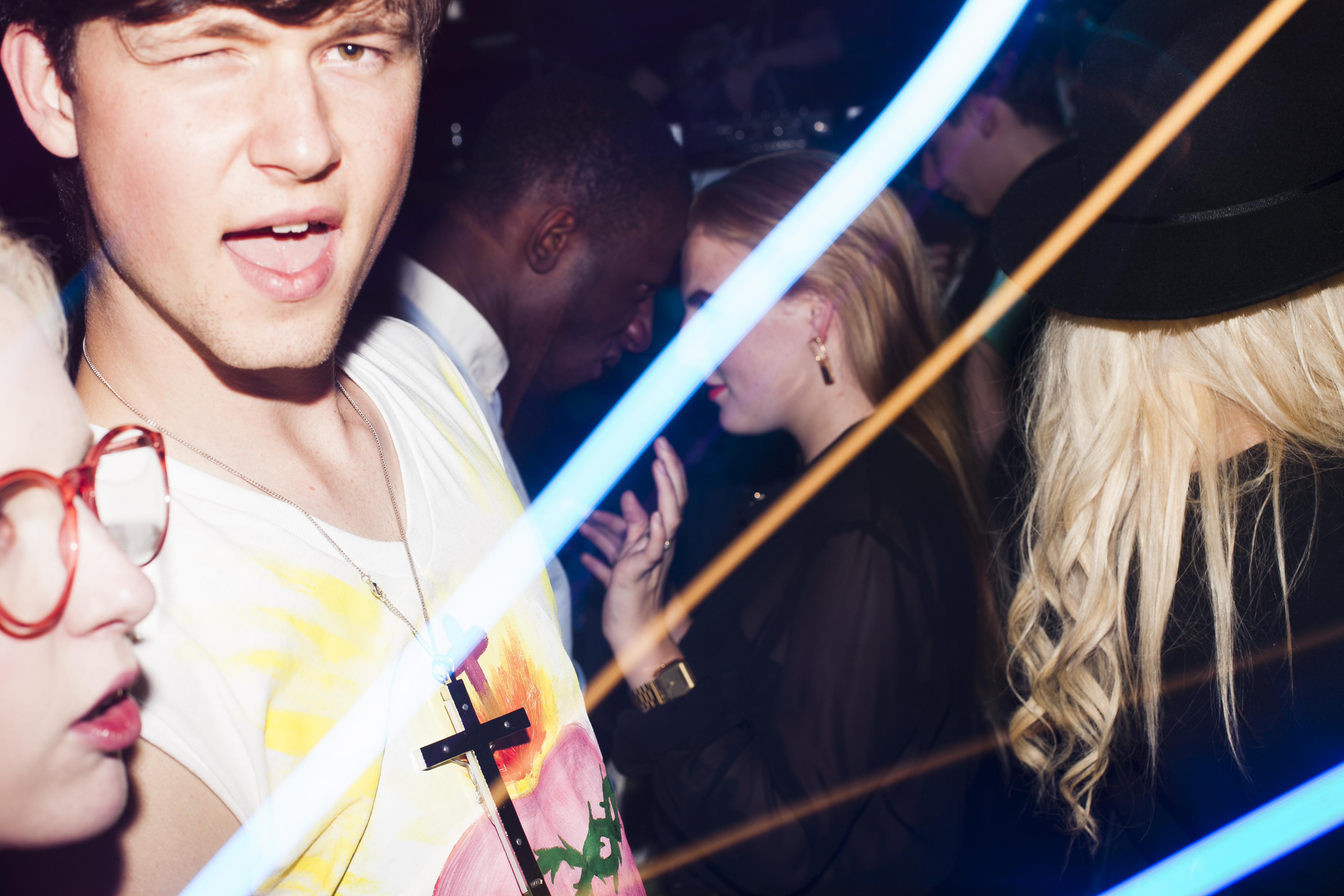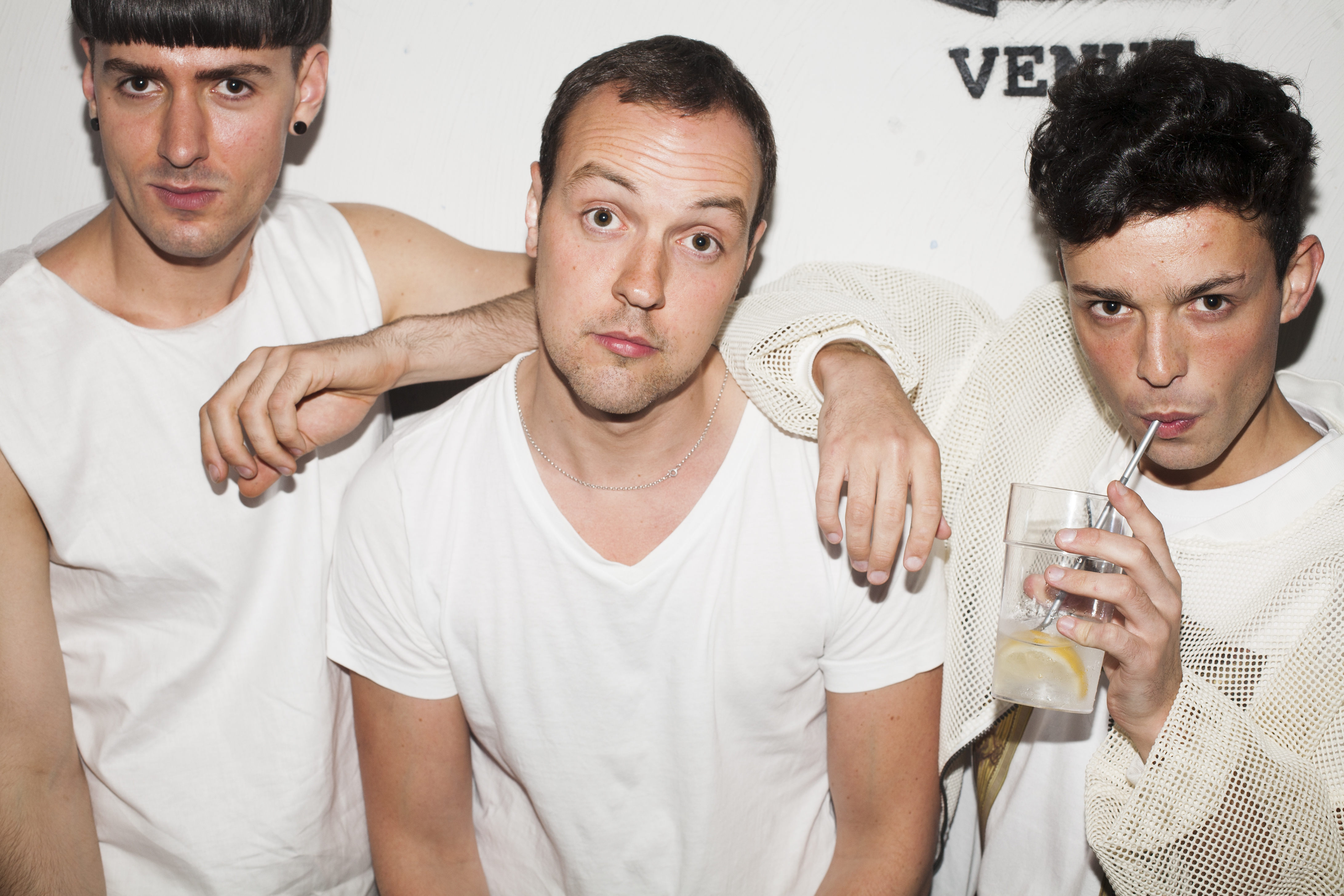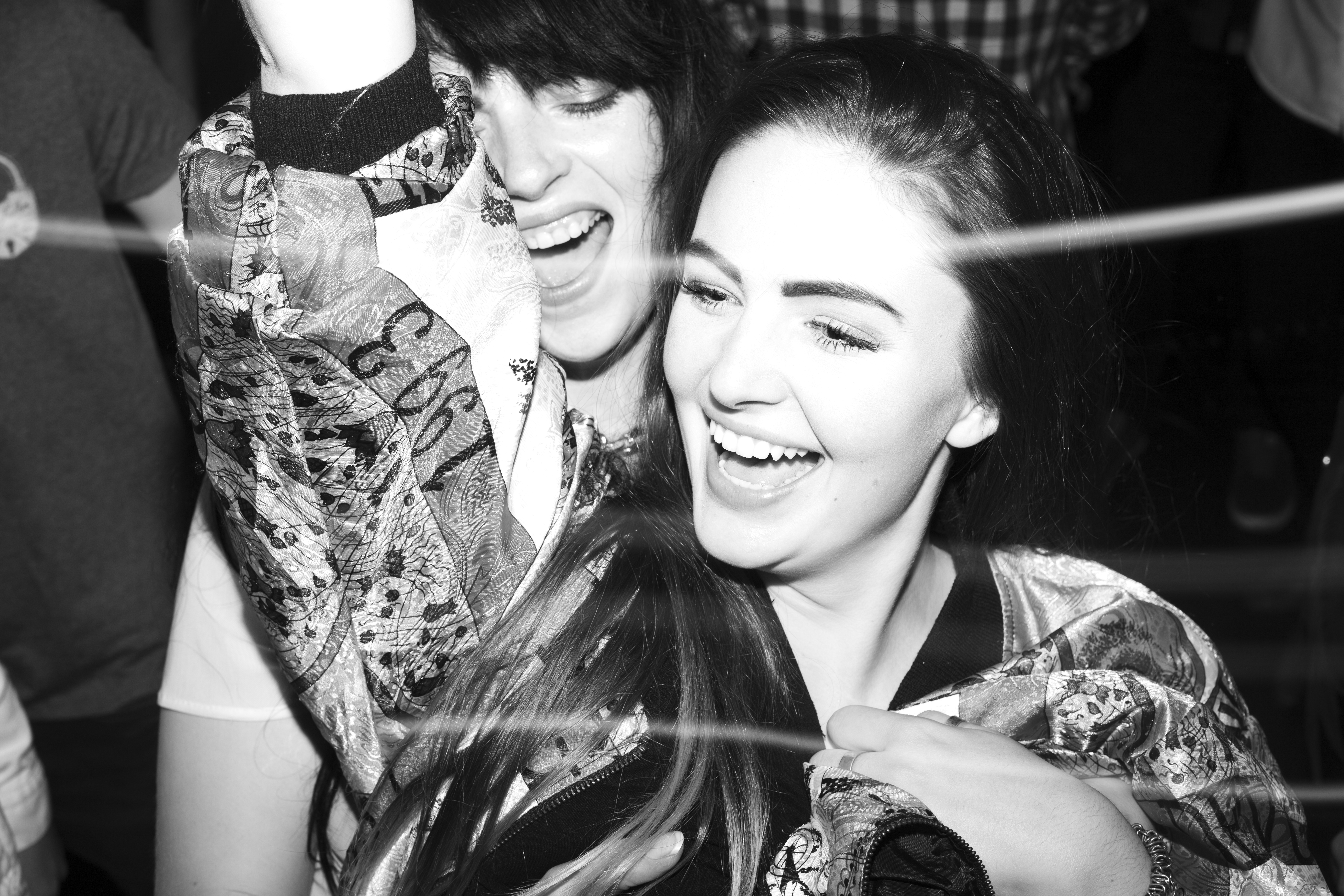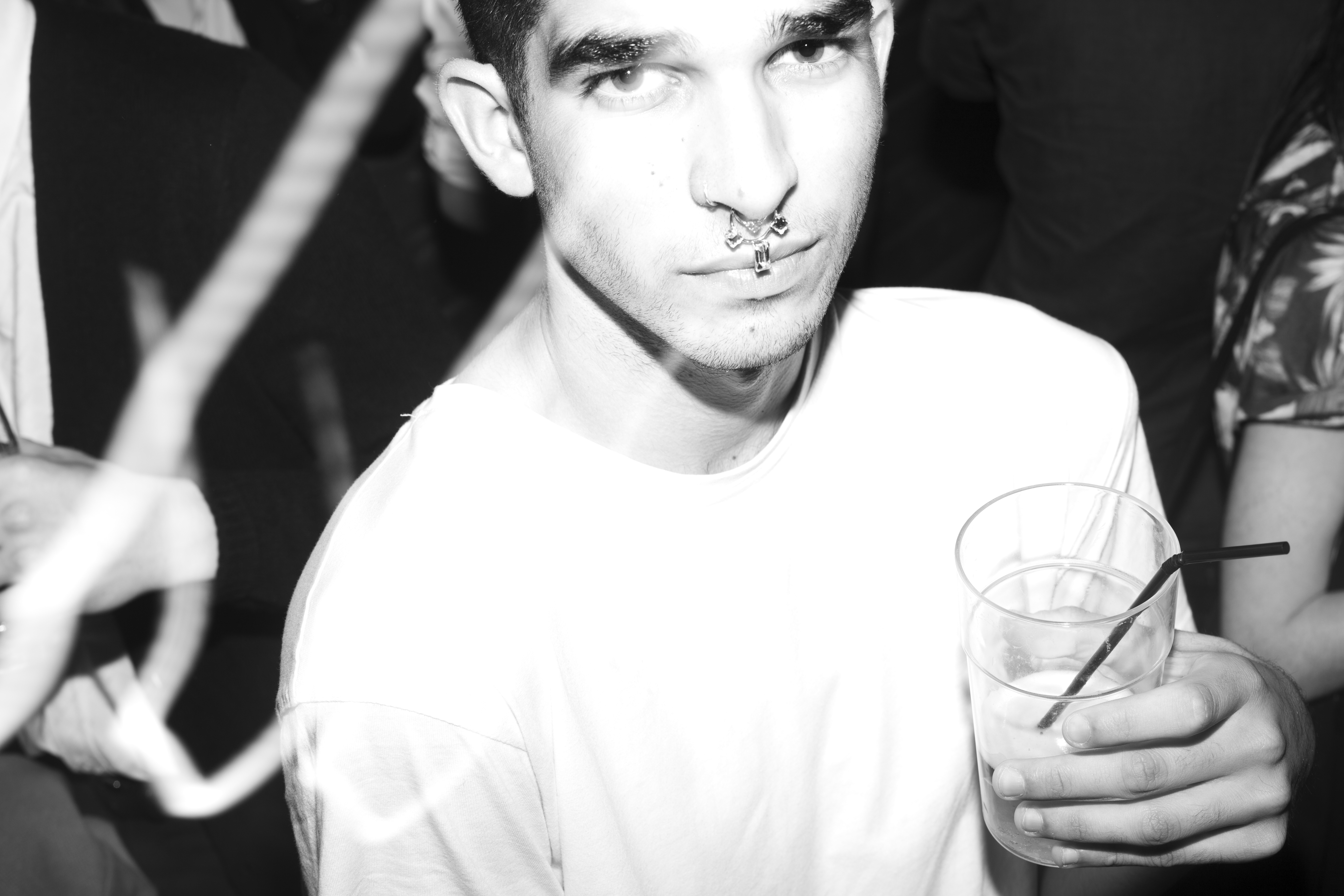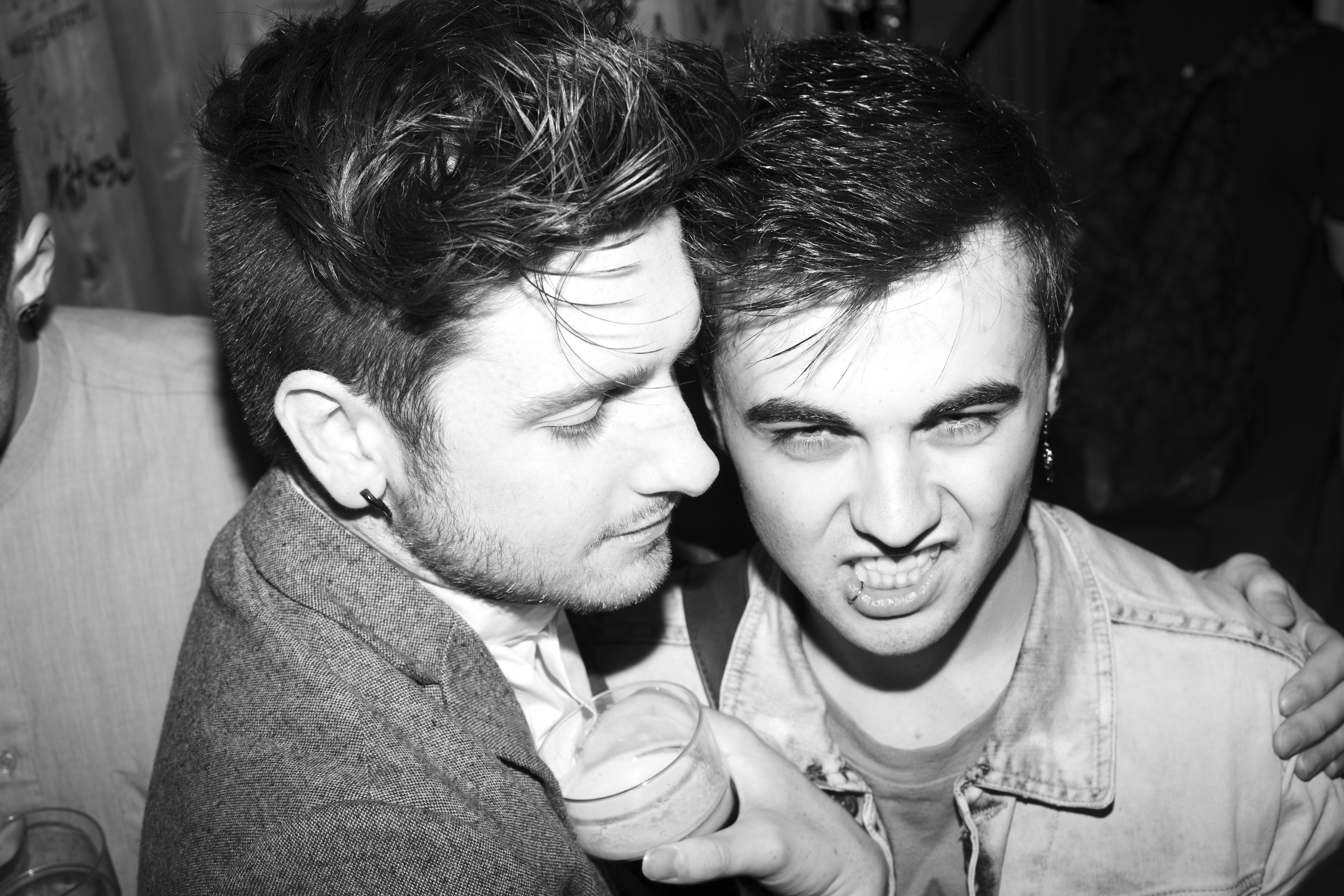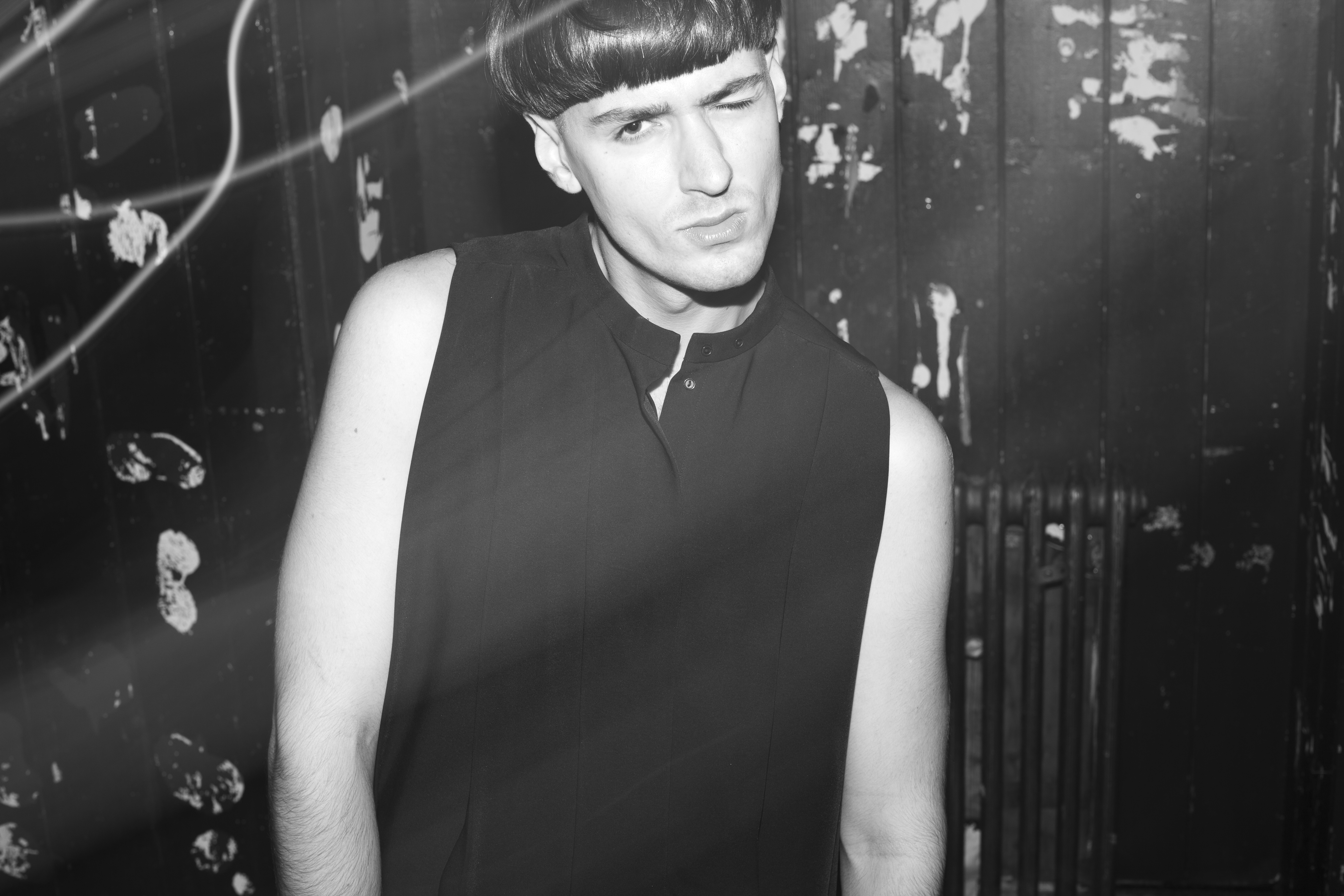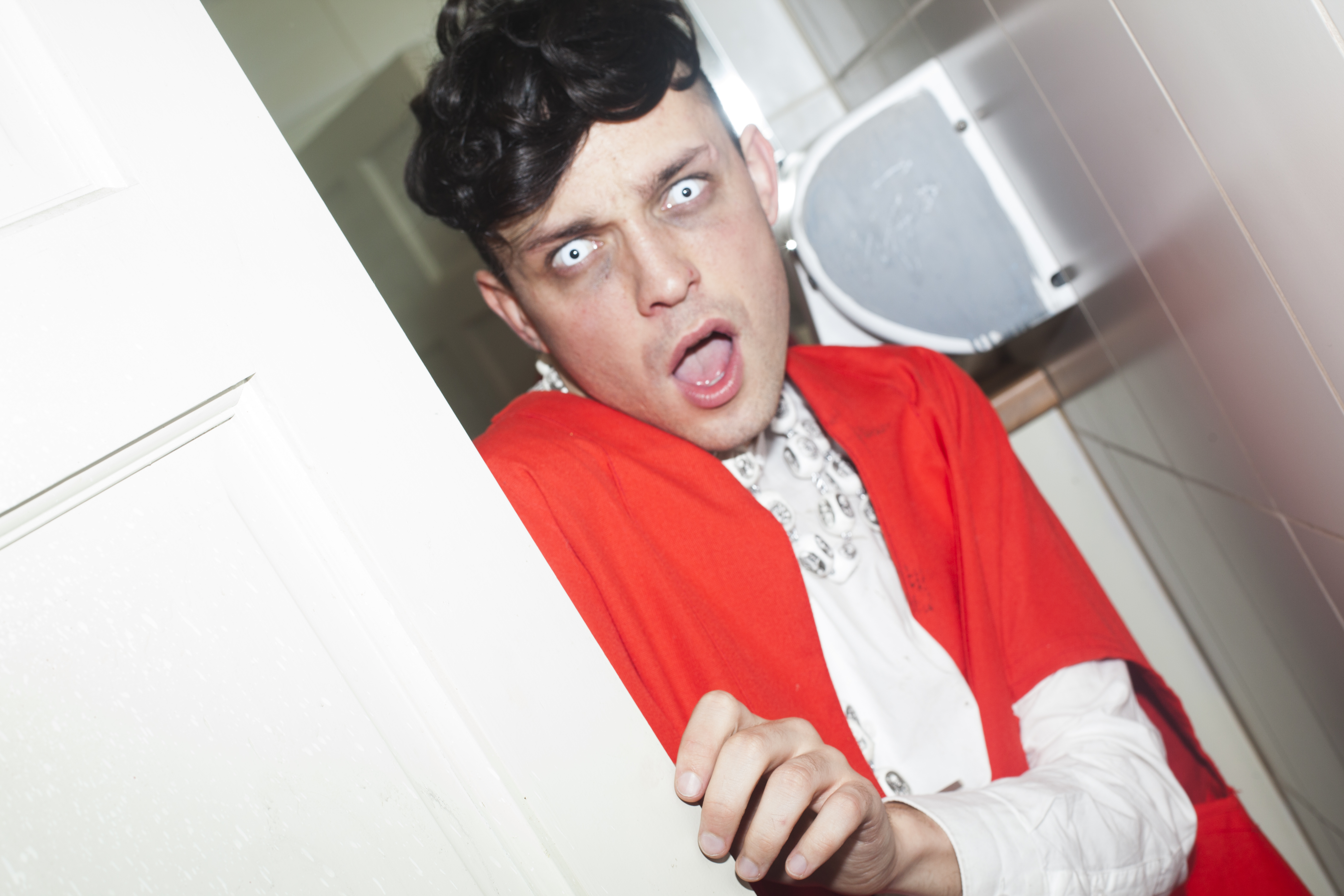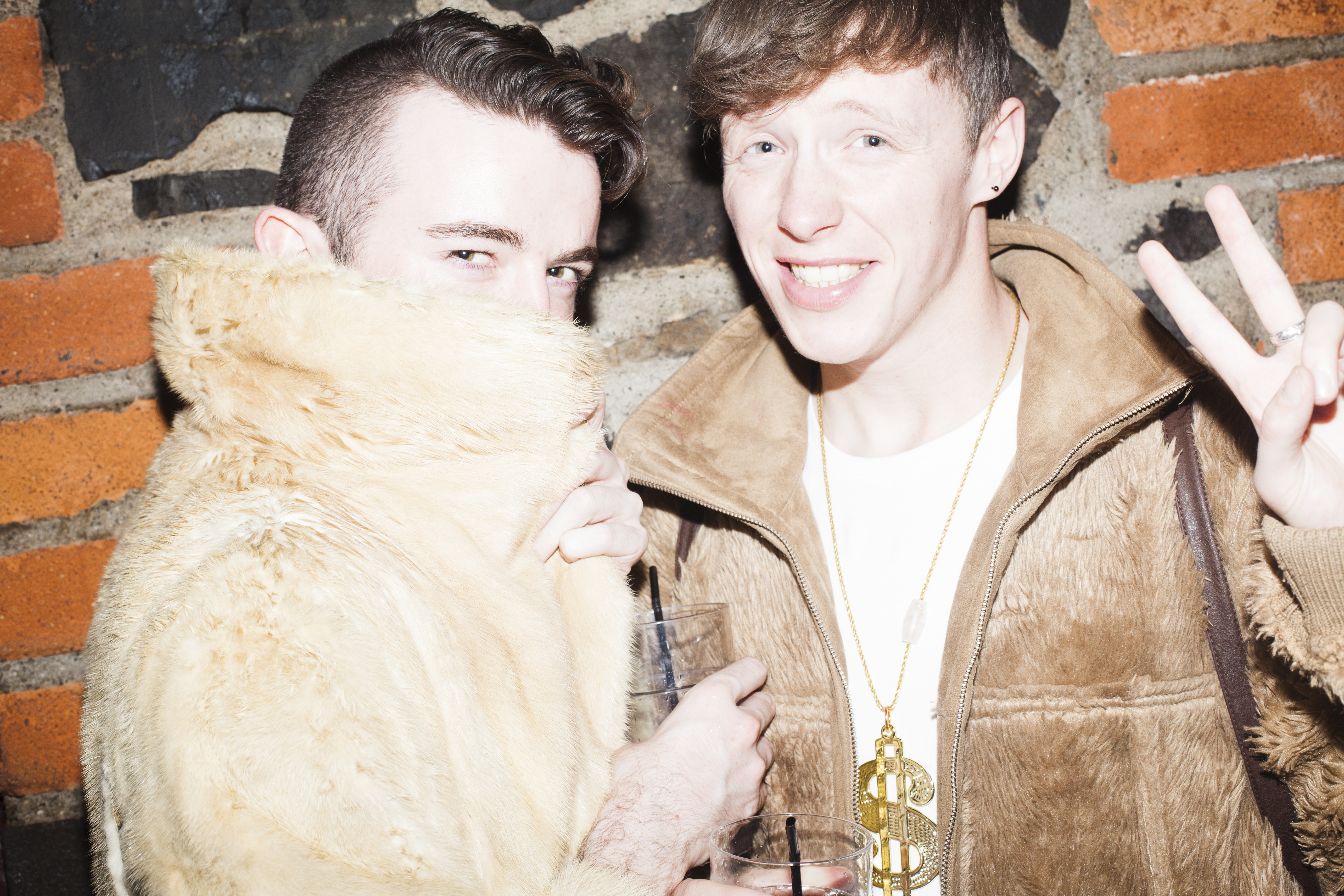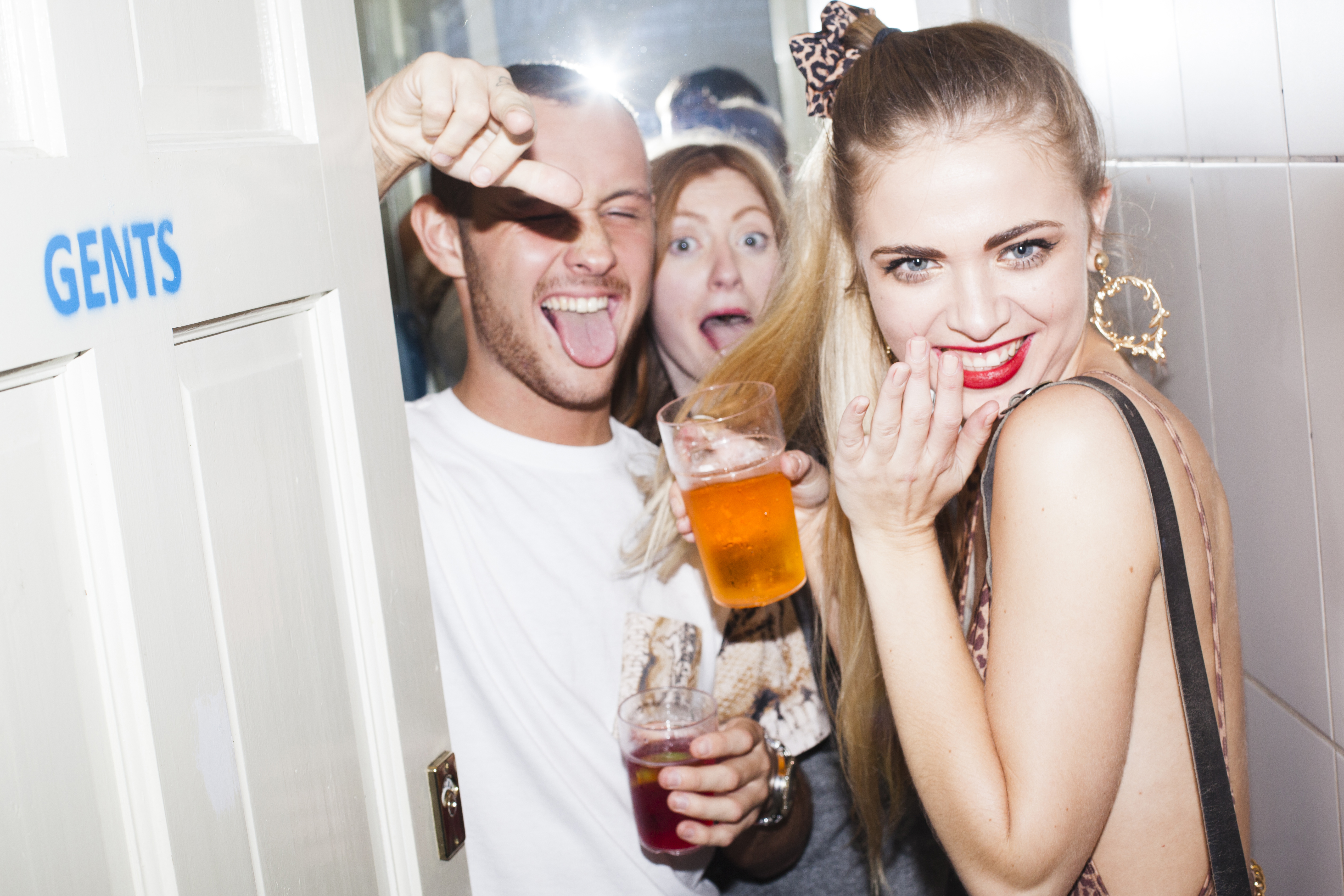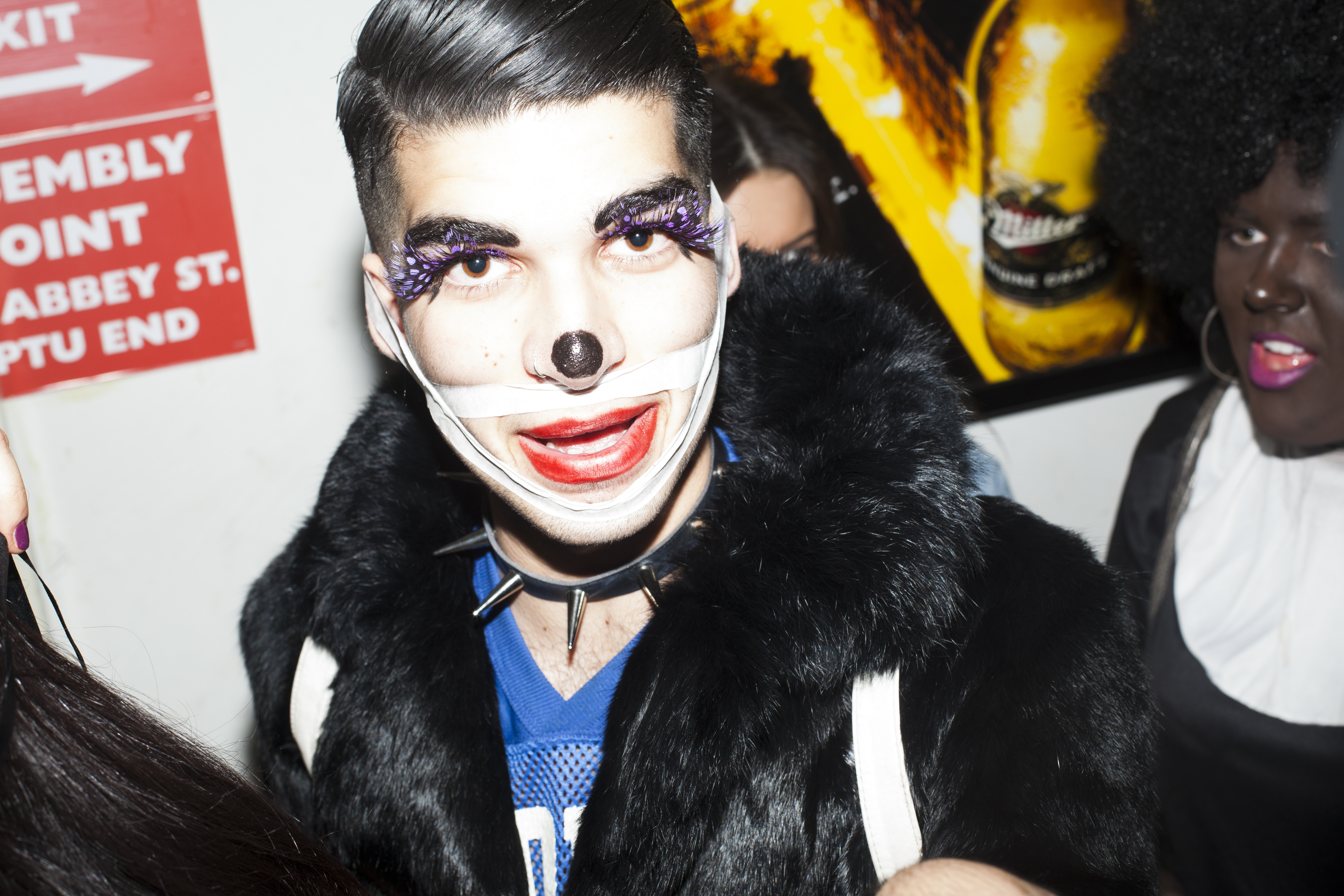 To learn more about upcoming services, like them on Facebook. And for more glimpses through the stained-glass lens of fashion photographer Conor Clinch, follow him on Instagram.