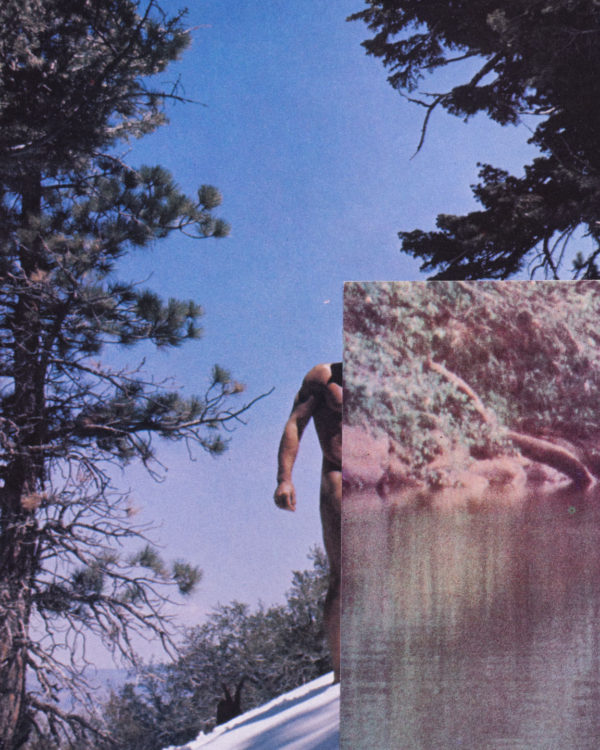 All photos are courtesy of the artist and Stellar Projects.
PACIFICO SILANO – AFTER SILENCE
You know how important AIDS art is to the gay community. David Wojnarowicz has finally received his due at a major American museum. Felix Gonzales-Torres was at Zwirner, but they didn't talk about AIDS. There seems to be a constant struggle between AIDS and art. One doesn't know what to do with the other. Art seemed to help convalesce all sorts AIDS patients before their eventual deaths. The plague killed off all sorts of creatives and left mounds of detritus in the arms of lovers, communities… institutions.
Pacifico Silano is a lens-based artist, and for his latest show, he wanted to explore the nostalgia of the 70s. Pre-AIDS, post-war. Through re-photographing, fragmenting, obscuring, re-assembling, and re-contextualizing gay erotica from the time period, the artist set out to revitalize the irreverent innocence and naivety gay men were accustomed to before the plague attacked their livelihood. It is difficult not to place a devastation-lens atop works made during the epidemic, and it's harder to stare into a frame of gay europhia without thinking "oh, they don't know what is coming." We're a community still caught up in post-disaster. 'After Silence' organized by Nathan Storey Freeman at Stellar Projects hopes to consider the complex issues of our community with quiet meditations on various queer ephemera, identity and our evolving relationship to our colorful, taciturn past.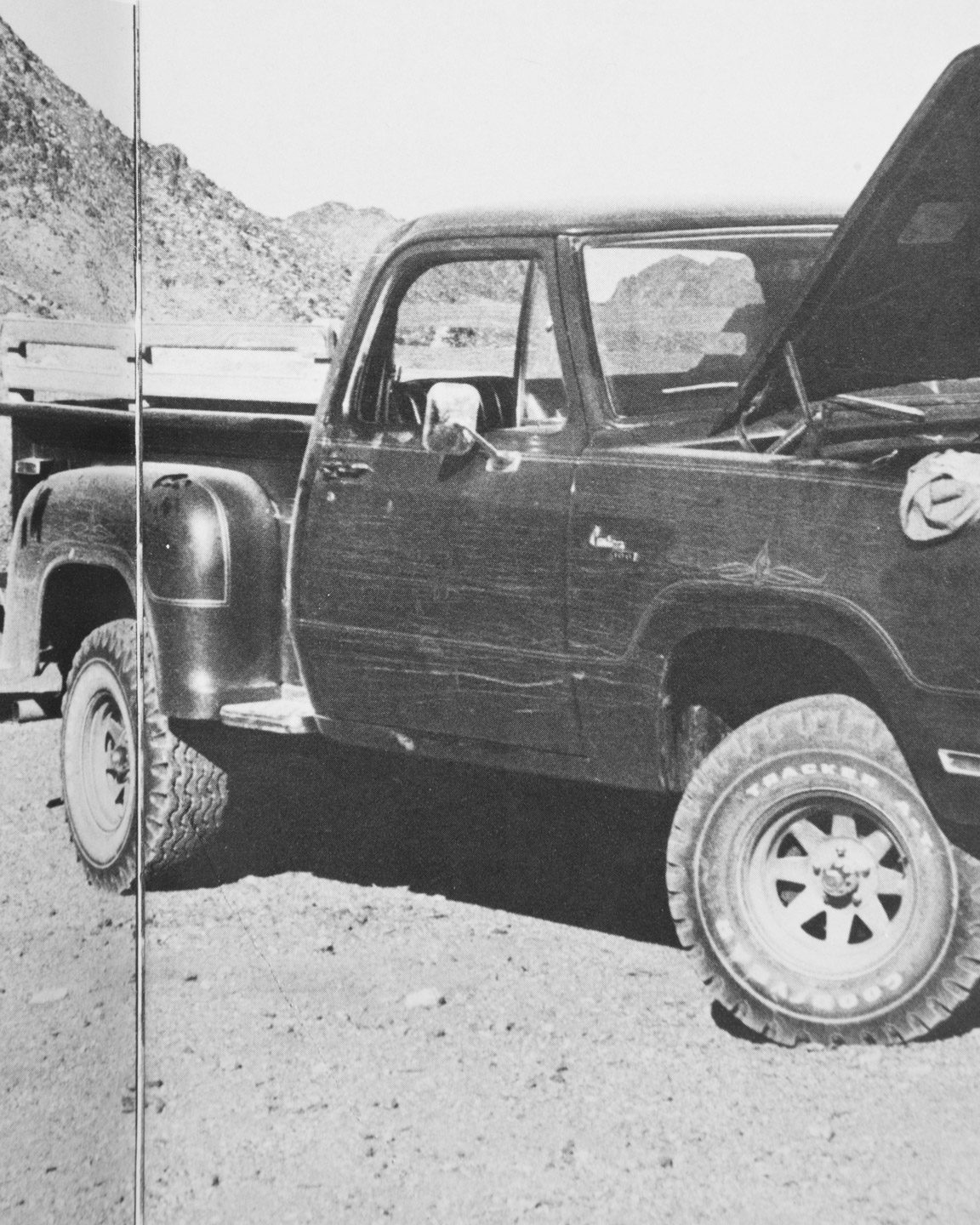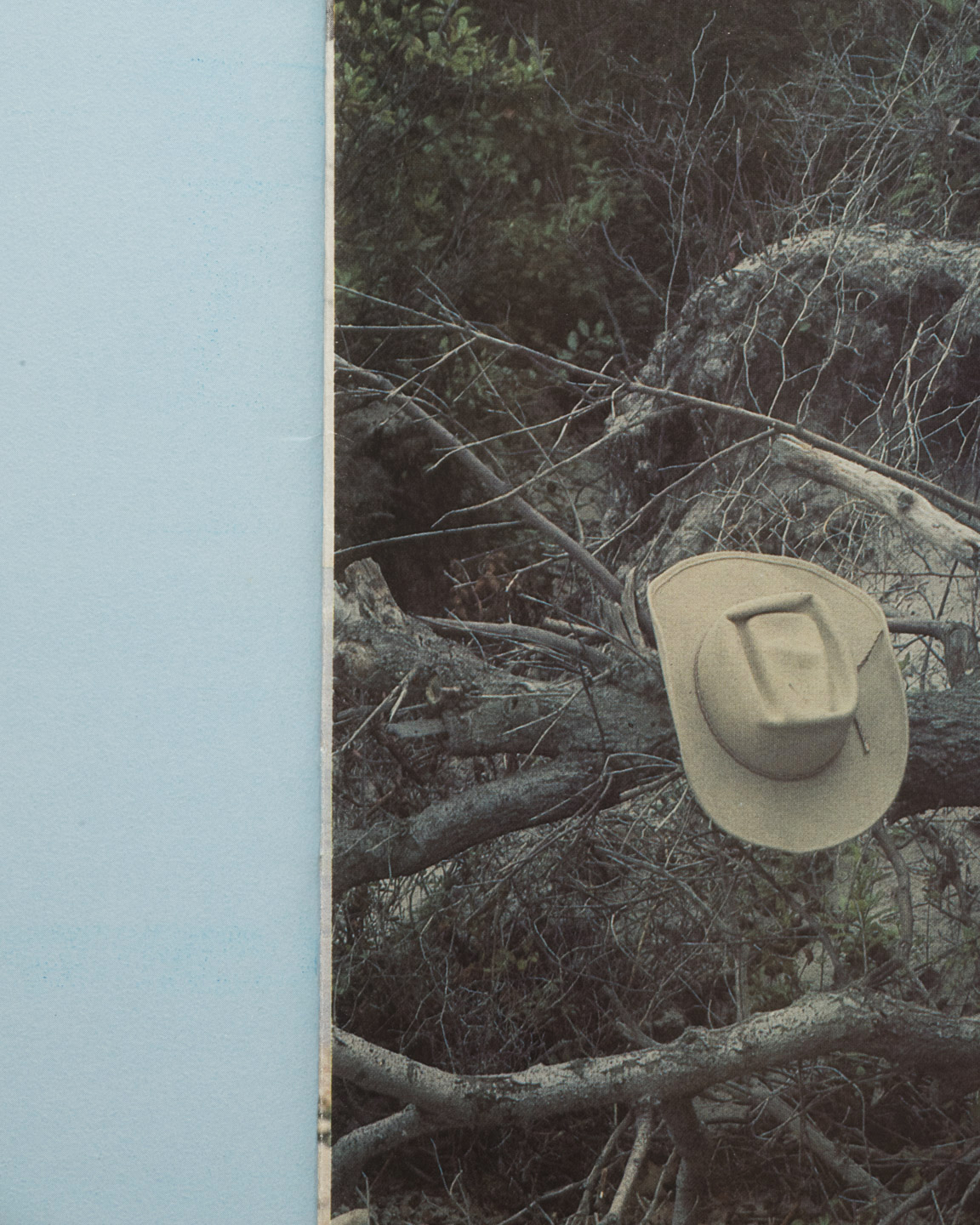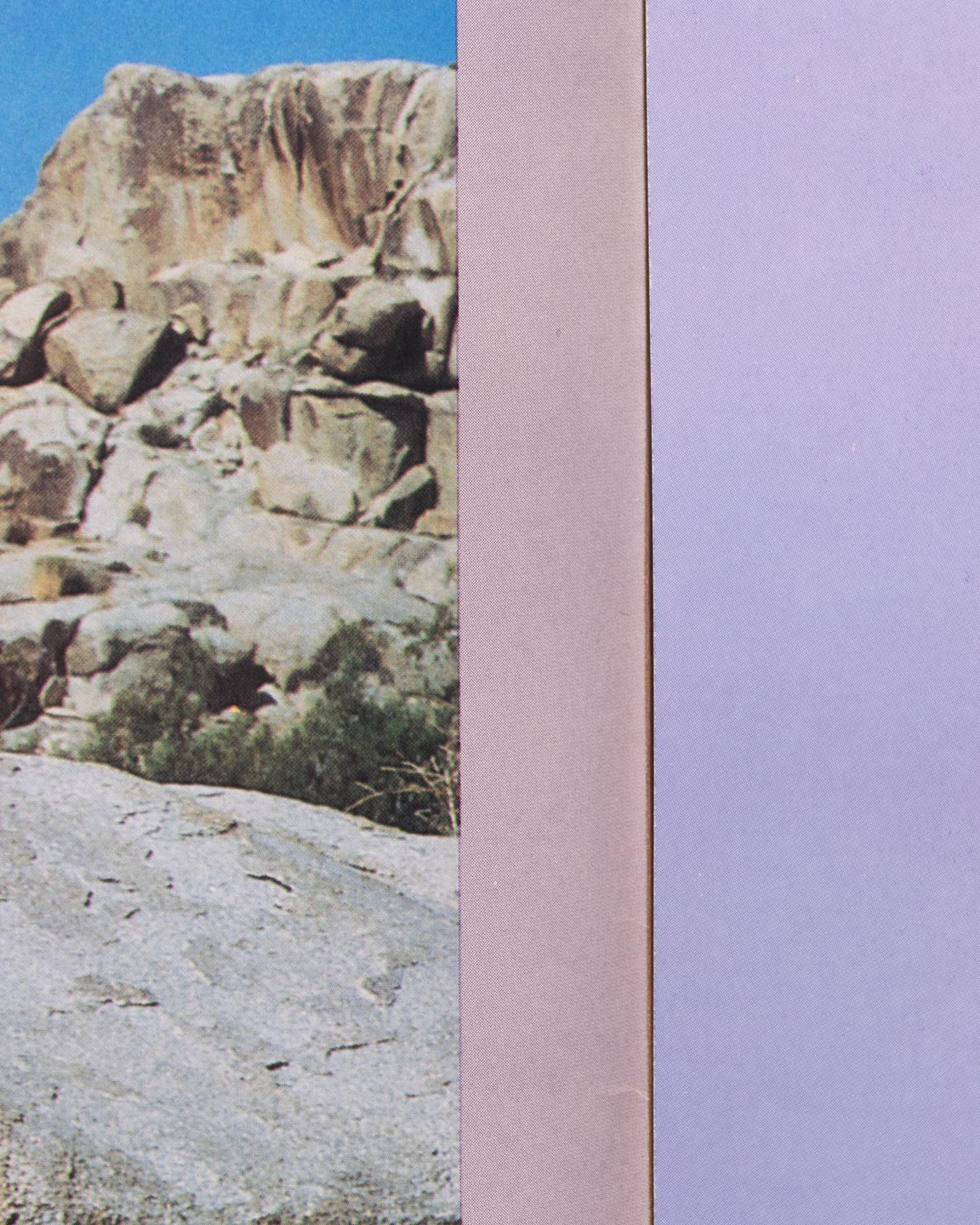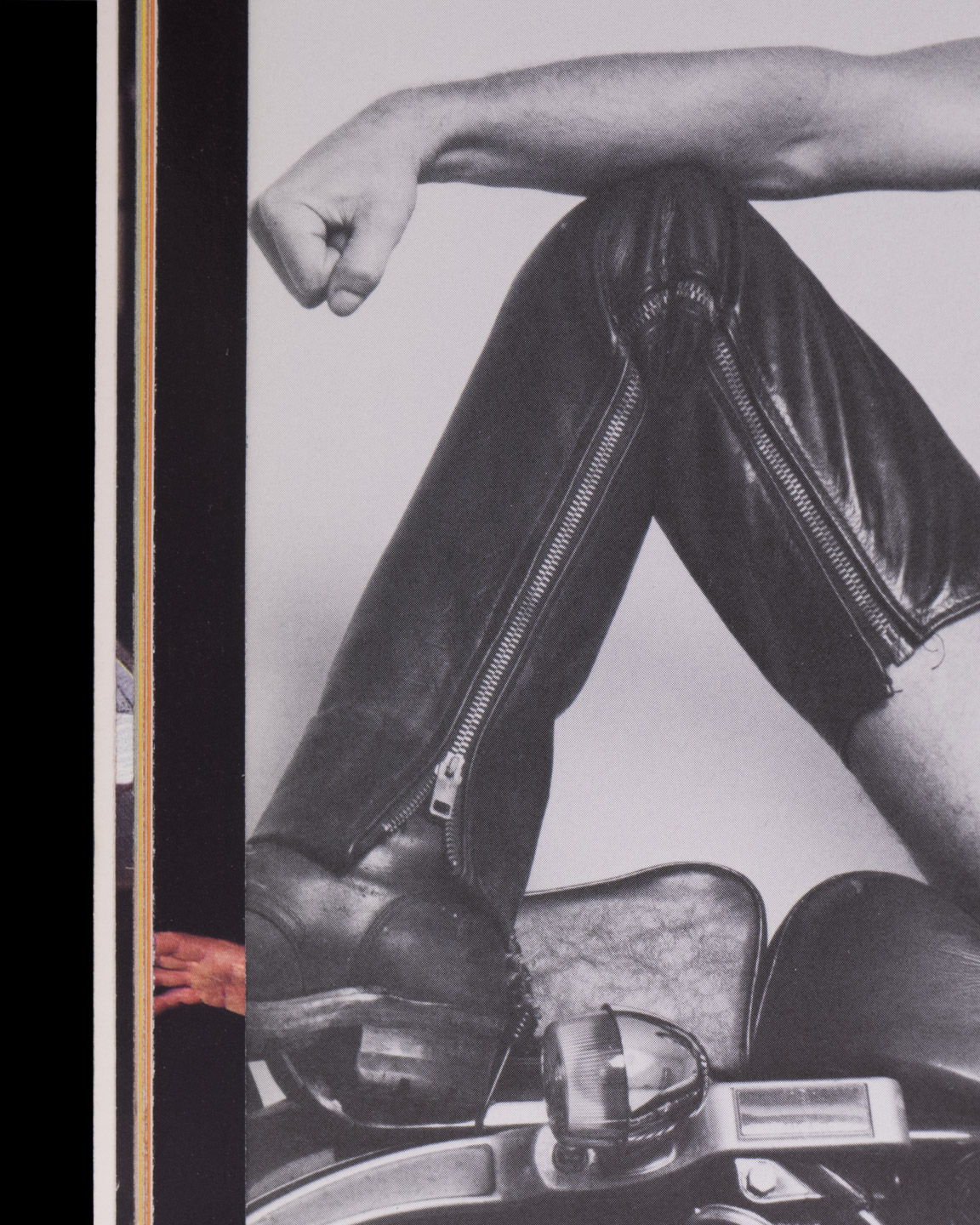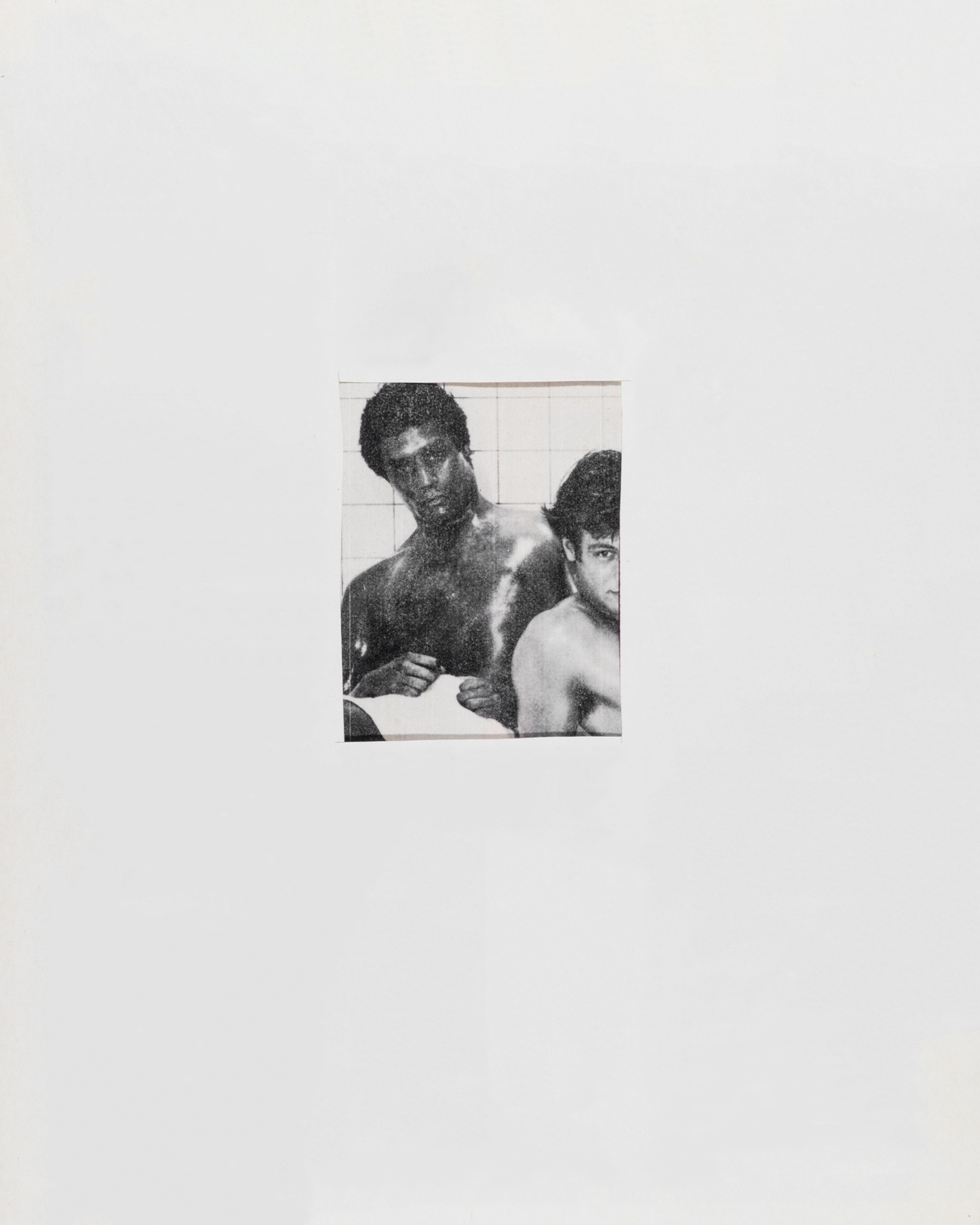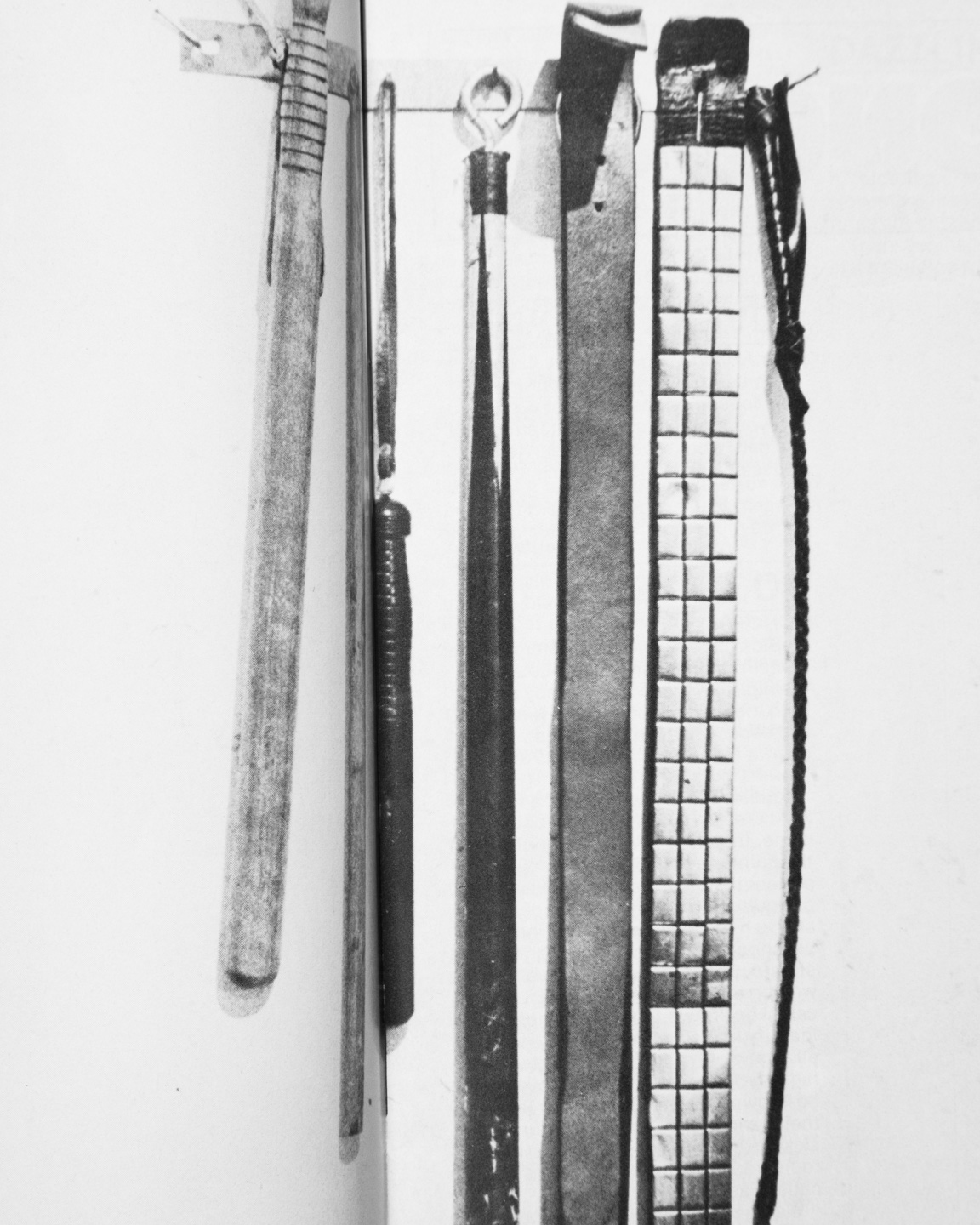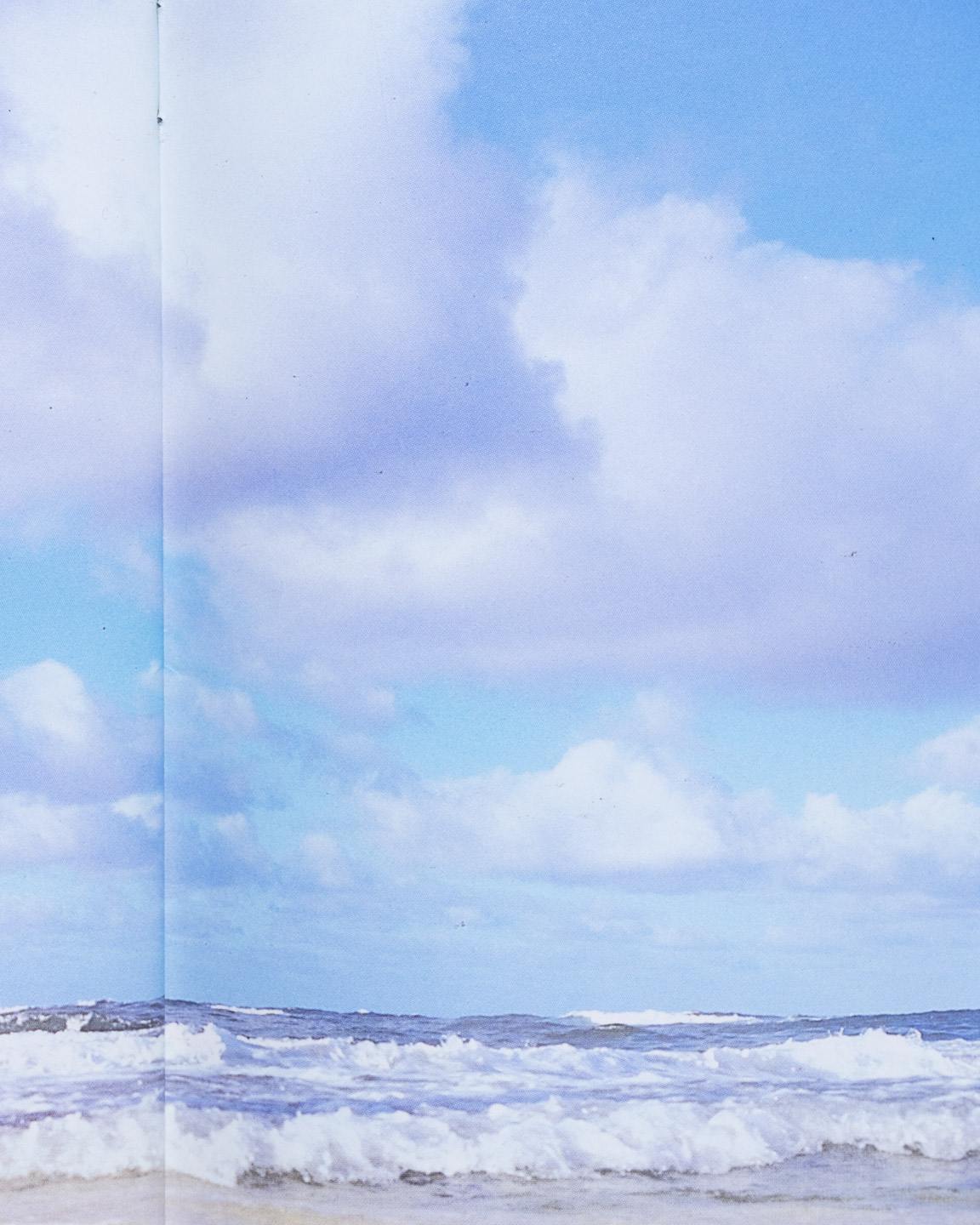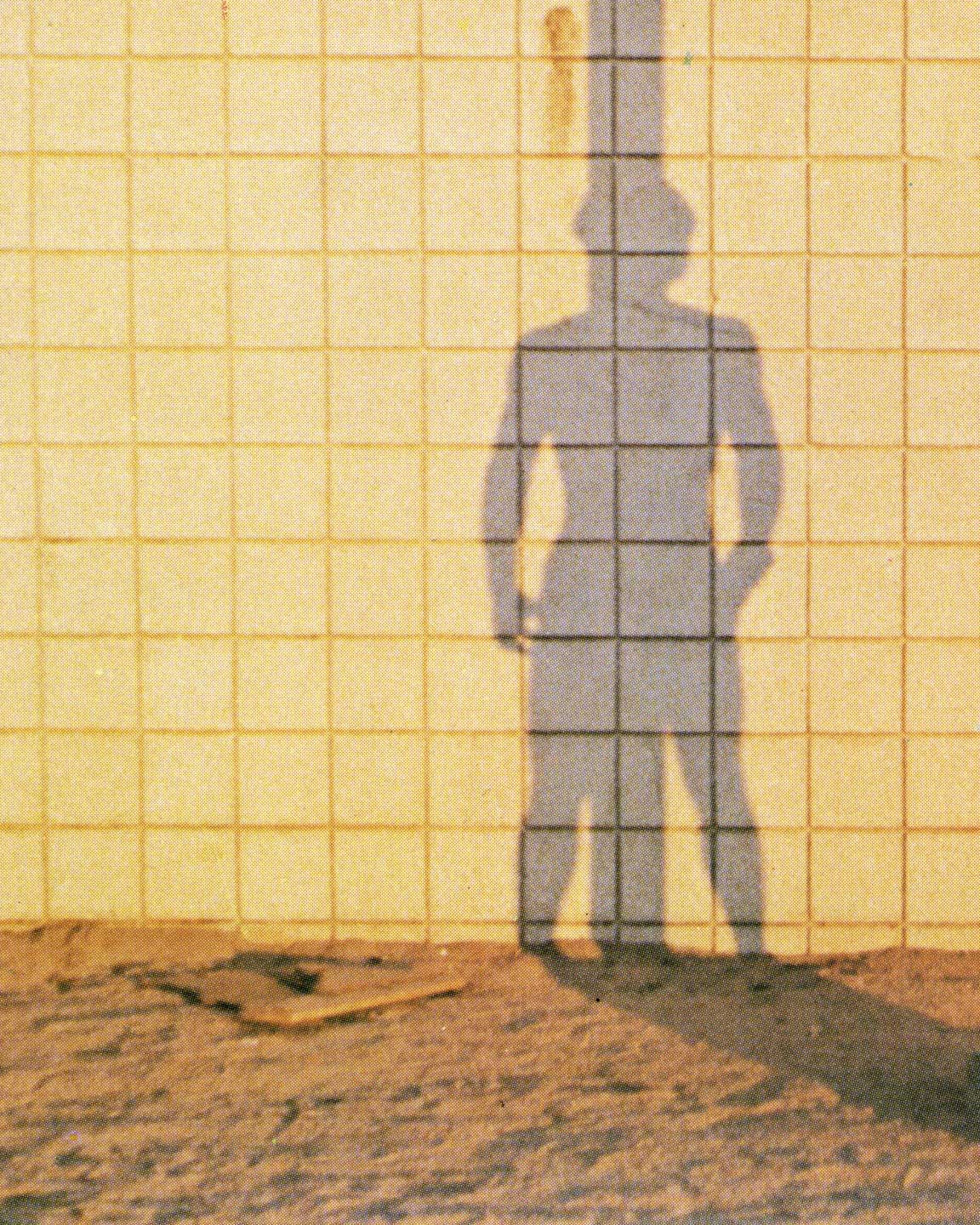 The exhibition is on view until July 27, 2018. Stellar Projects, 1 Rivington Street, NY, NY. Thursdays and Fridays 12:00PM-6:00PM.