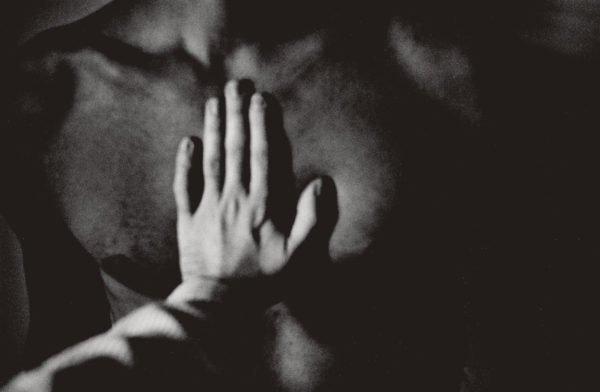 PHOTOGRAPHY BY HERVÉ GUIBERT
PHotoESPAÑA 2019: Hervé Guibert presented by LOEWE
The photographs of the writer-photographer are now on view at the Spanish festival
In an essay, the late french writer, photographer, and filmmaker Hervé Guibert described photographs as invitations. A photograph, Guibert believed, compels the viewer to create a unique, intimate version of an image in their mind's eye. This personal replica draws them in- engaging them with the artist's experience and voice. This philosophy is evident in Guibert's work; black and white images of lovers, friends, and family in repose draw the viewer into Guibert's universe, enticing them to experience the moments that he curated.
Though Guibert is largely unknown at the moment, his work was widely celebrated during the time of its production. After a brief career as a filmmaker and actor, Guibert spent most of his career as a writer and photographer, initially gaining recognition through authoring a column for the French newspaper Le Monde from 1978-1985 and going on to publish more than 20 books and numerous essays. Towards the end of his life, however, he returned to filmmaking with the documentary La Pudeur ou l'Impudeur, through which he directed his considerable following to engage with his daily experiences as a man dying of AIDS.
LOEWE is proud to contribute Guibert's works to PHotoESPAÑA 2019, a Madrid-based photography festival that is currently in its ninth year. The festival will span several museums and galleries in an effort to highlight contemporary accomplishments in photography and celebrate significant past works. Through this contribution and in other initiatives, LOEWE aims to raise awareness around instances of suppression and marginalisation. Particularly in the current moment —  in which advanced societies are regressing towards bigotry — their work is sharply relevant. If you're in Madrid, stop through before it ends.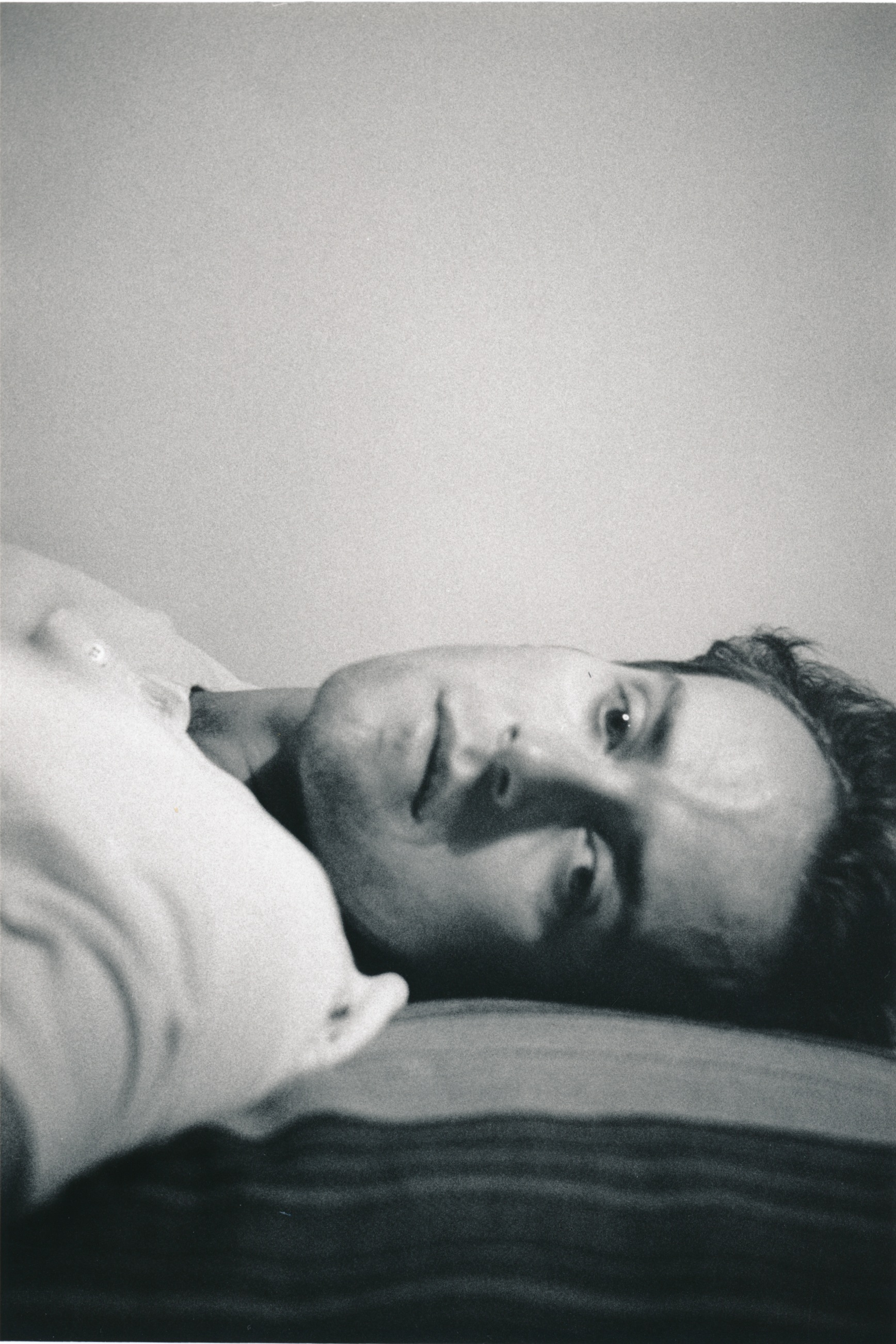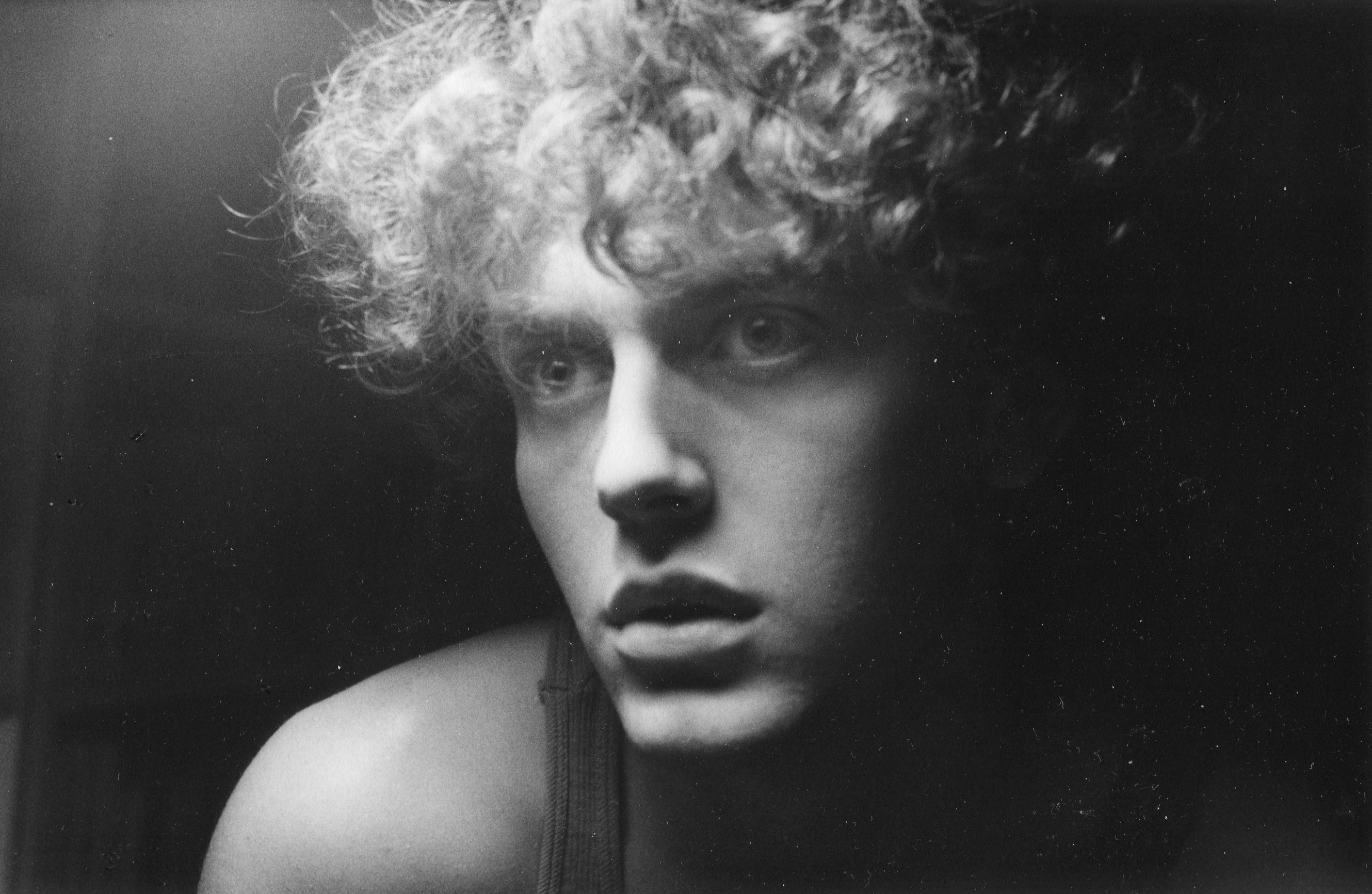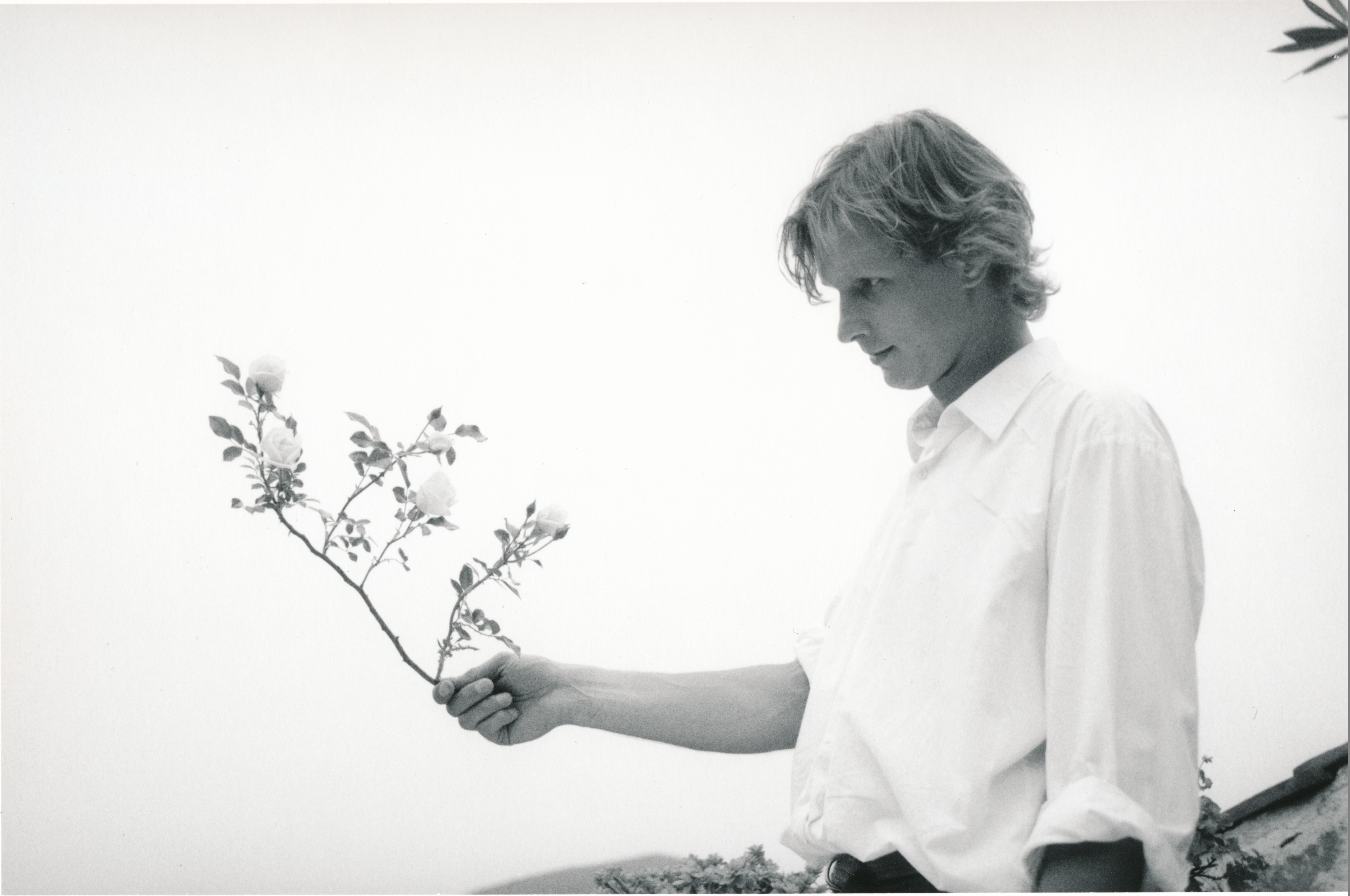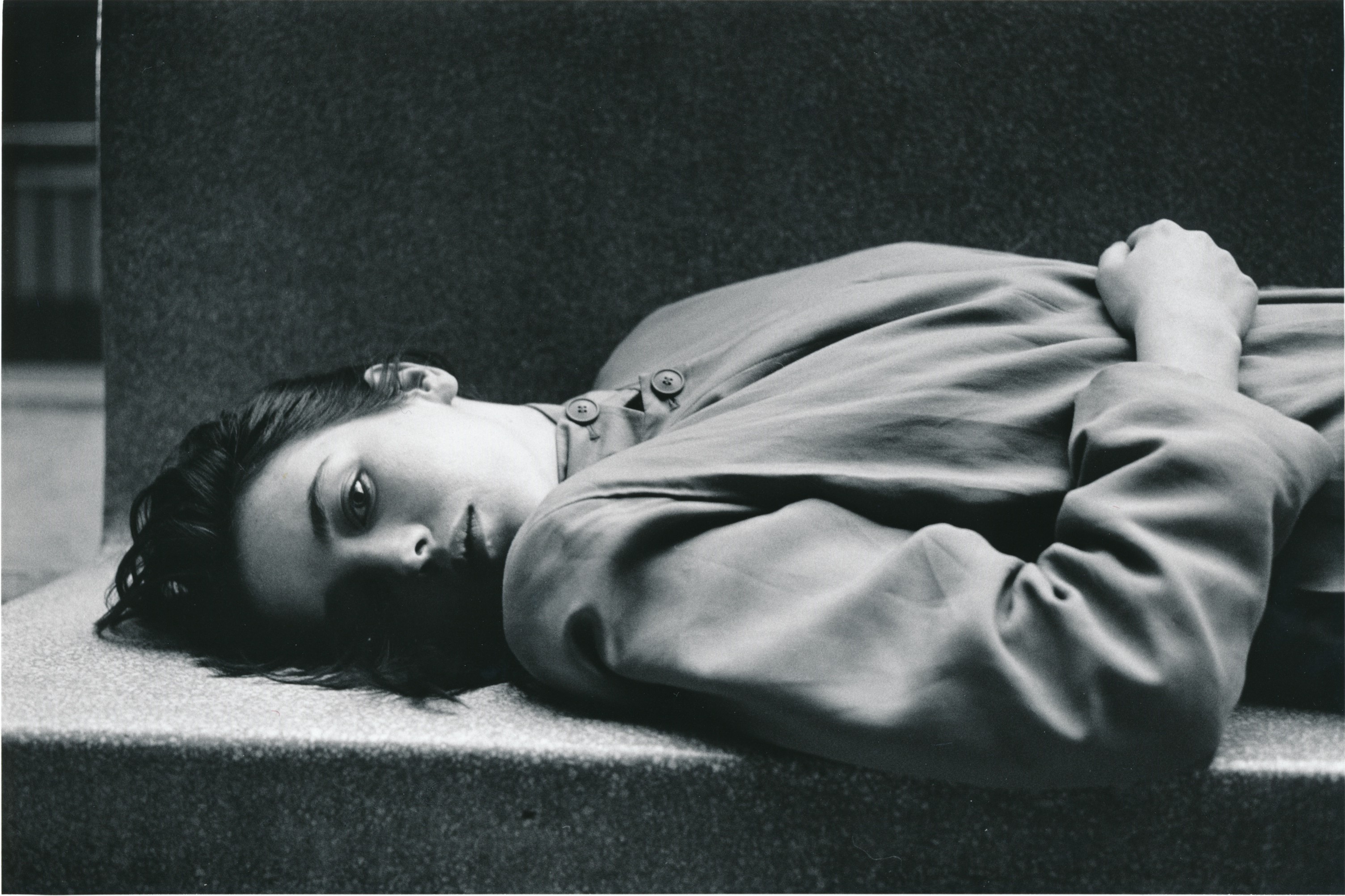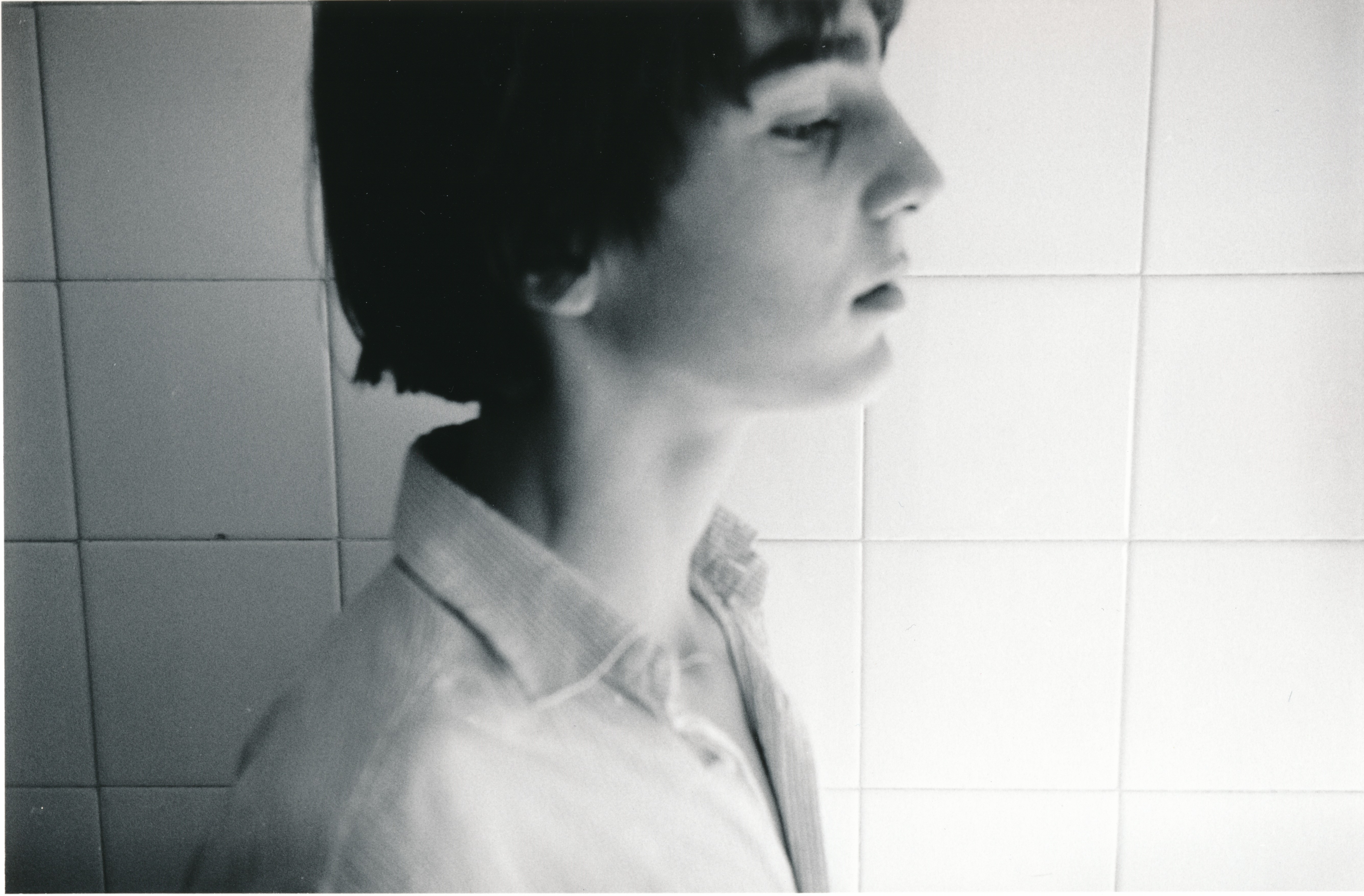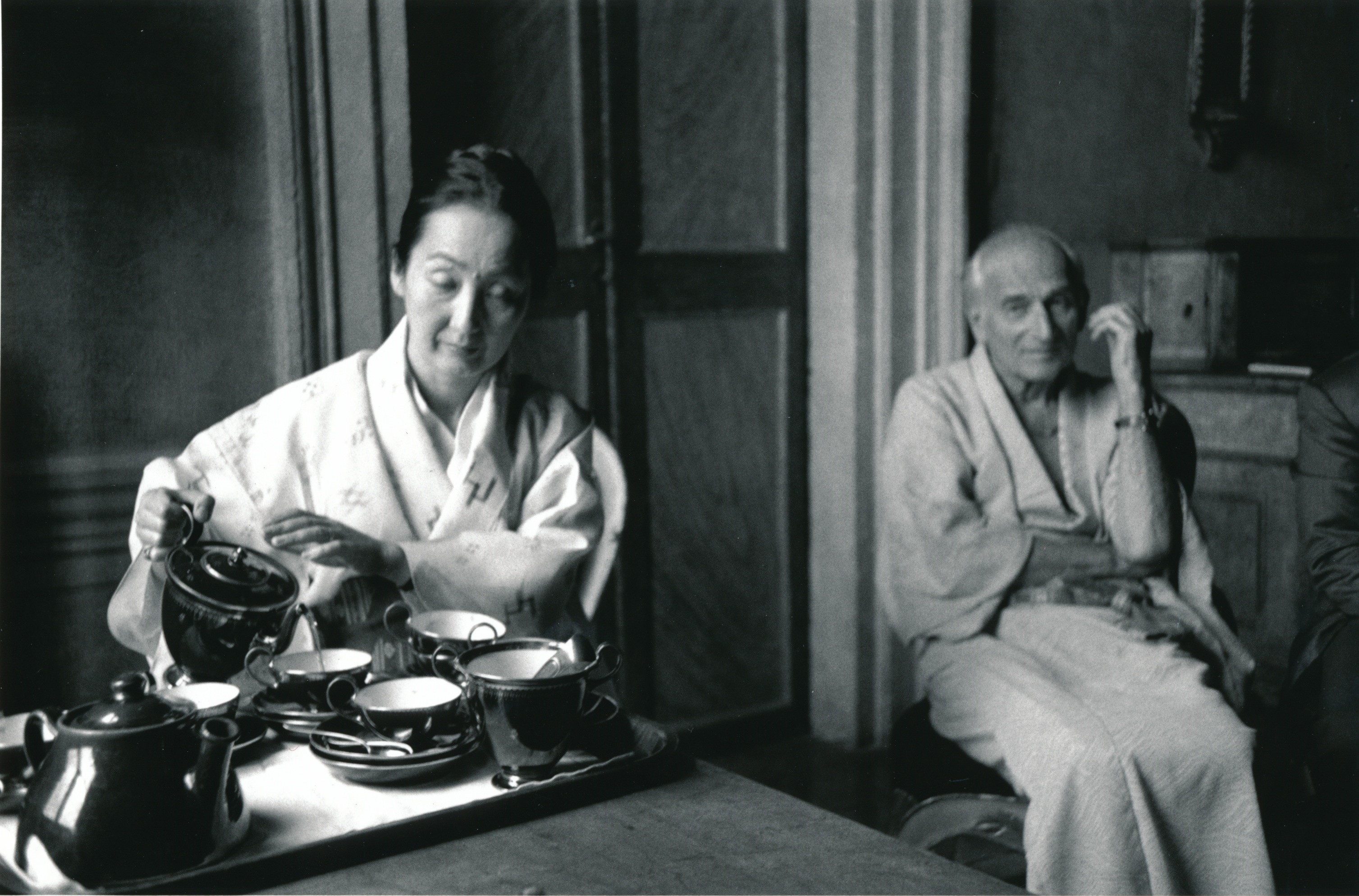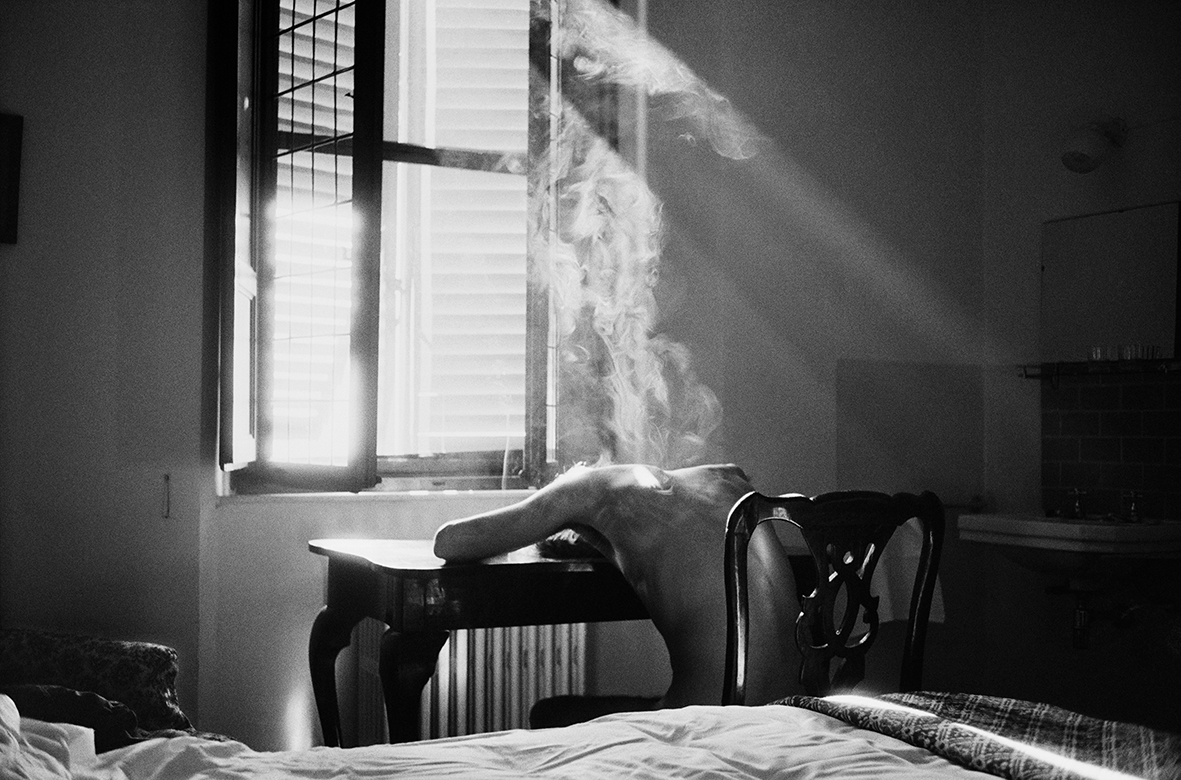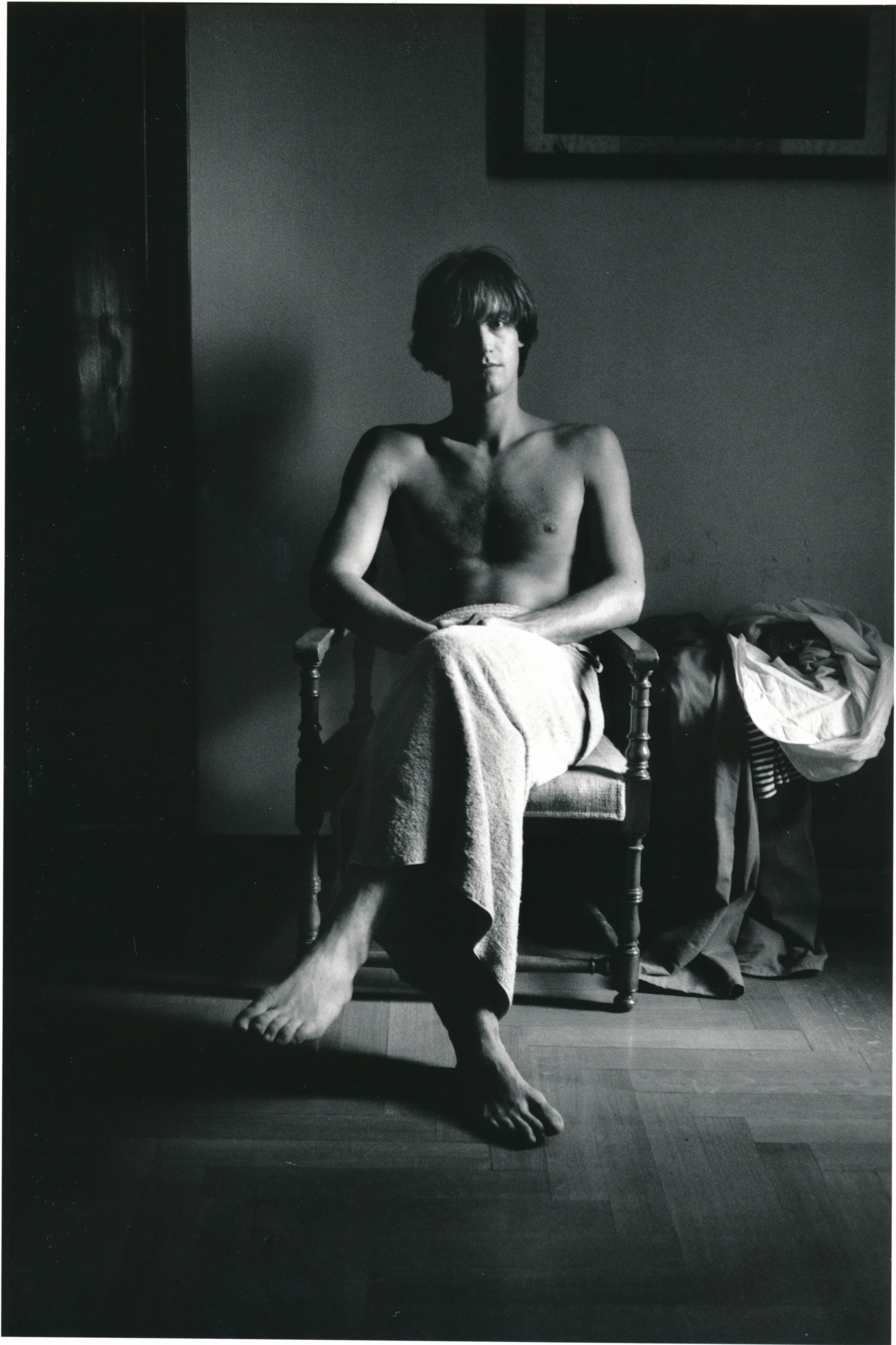 The exhibition is on view at PHotoESPAÑA Festival Madrid until August 30.