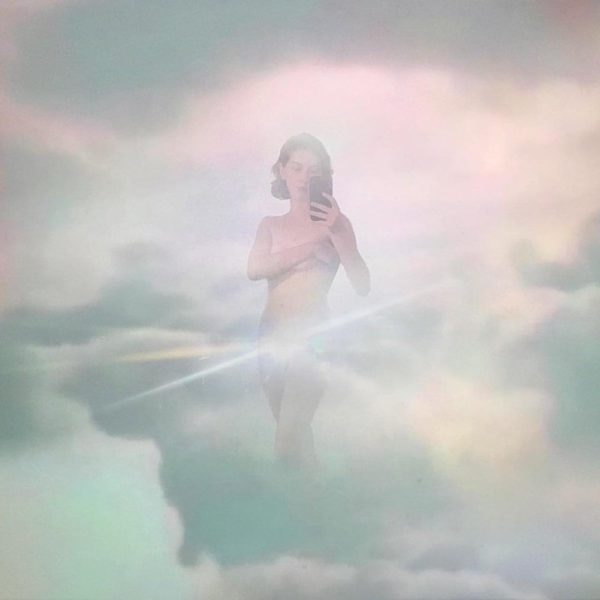 cover artwork
"PUSSY IS GOD" – KING PRINCESS
The self-proclaimed "dyke bitch" is back with a new single
Pussy is God is something that we've all known, in one way or another, for some time now. King Princess, the self proclaimed "dyke bitch," newest single aptly titled "Pussy is God" restates the bravado of the female genitalia, and makes another declaration of queer romance and sensuality for the cohort of Gen-Z'ers and hyper-contemporary music lovers alike who idolize the American singer-songwriter.
Born Mikaela Straus, King Princess launched herself into the queer hall of fame this past summer with her debut EP Make My Bed that features hit singles like "1950" and "Talia." Straus takes music in her own direction combining the sounds of teen bedroom pop, blues, and now the drum beats of R&B.
"Pussy is God" was originally released in video format with a washed out green screen complimenting the song's soft vocals. The music video plays on ideas of vintage children's shows and ads, skipping every so often and featuring whimsical floating objects. The joking tone King Princess inhabits on the track ("Your pussy is god, and you know / I think you're so cute when you're high") are mimicked in the video's humorous dance sequences, fashion styling, and the selective editing.
By drawing her fans in with her penchant for humor and general laid back attitude, King Princess creates eloquent and relevant proclamations necessary to garner the younger fan base. The more serious listeners will appreciate the nuanced lyricism and tightly composed, historically-indentured musicality. She's what we've been looking for.
In one of her more recent Instagram posts she comments on her billboard in Times Square, "Baby it feels good to be a dyke bitch on a massive billboard." Finding lesbian artist's in contemporary media is harder than it should be but artists like King Princess, Hayley Kiyoko and Julien Baker in the indie-rock scene are starting to promote visibility in the industry for our generation.